3rd Grade went bowling for their 1st Quarter Activity!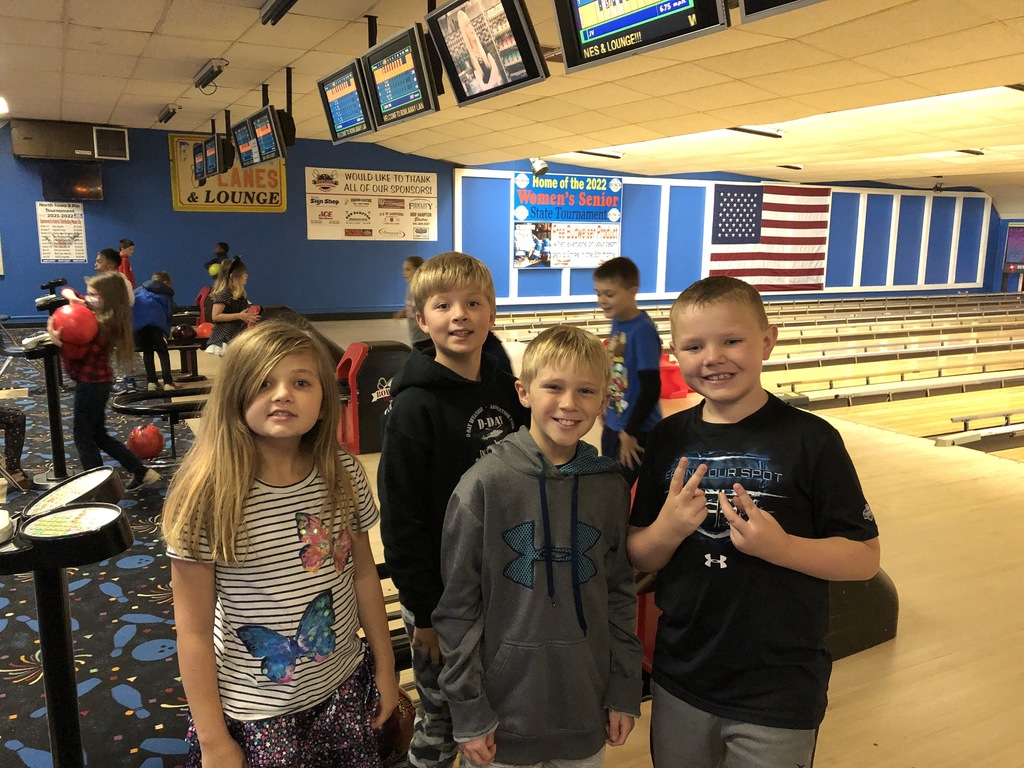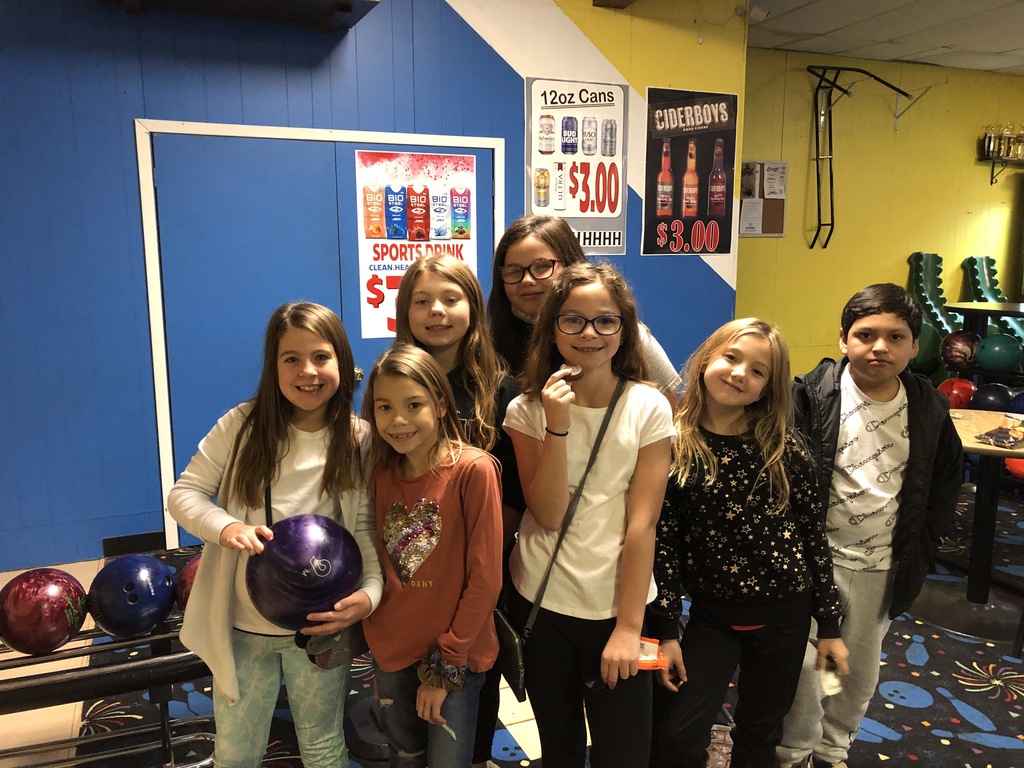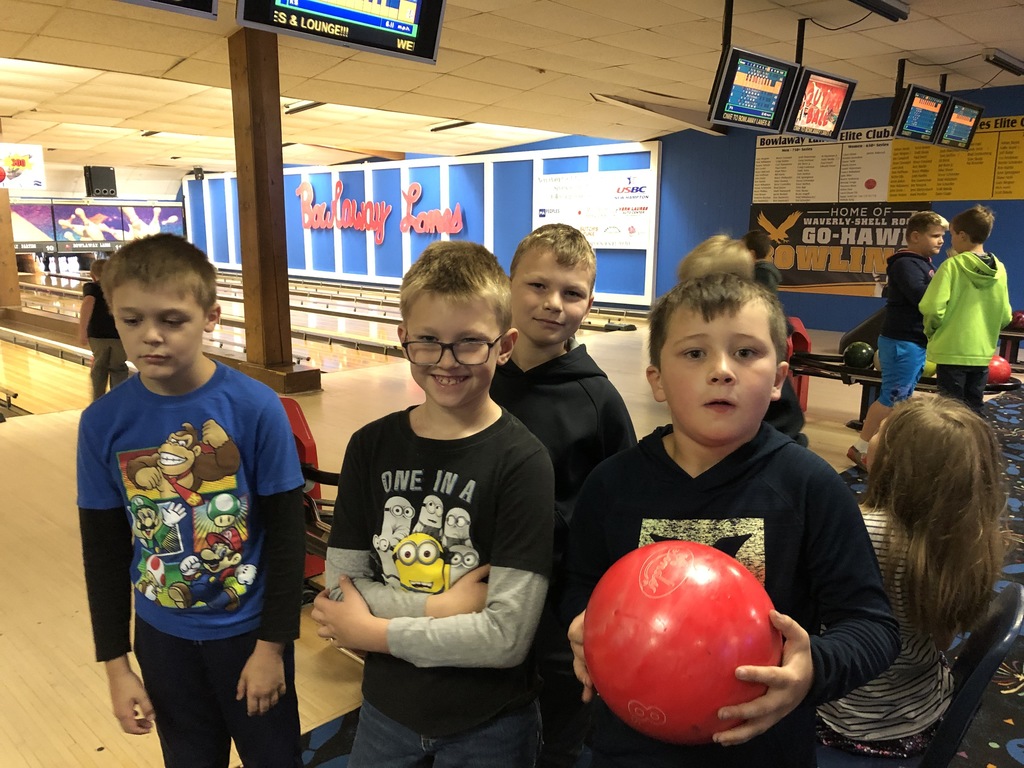 Izzy and Lance keeping each other company while Lance competes a writing assignment in Spanish.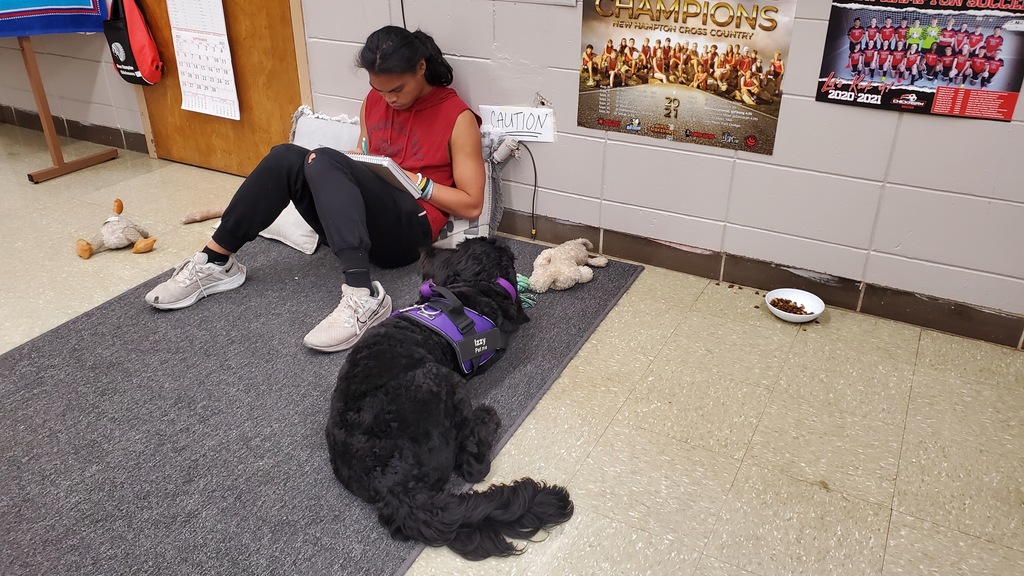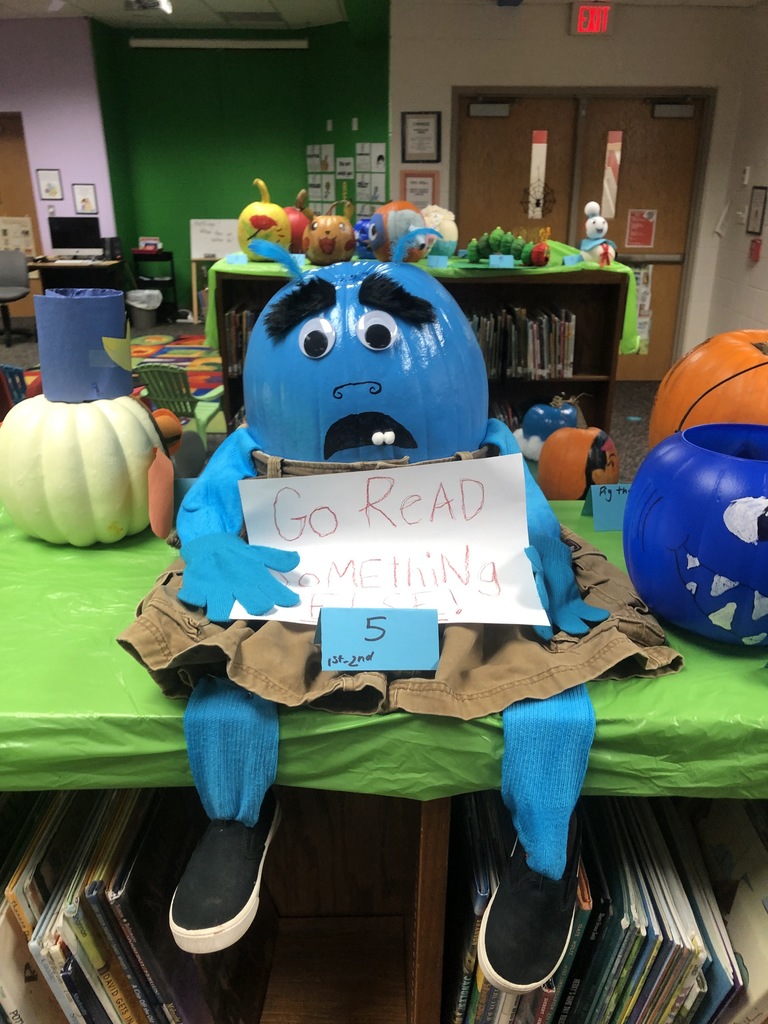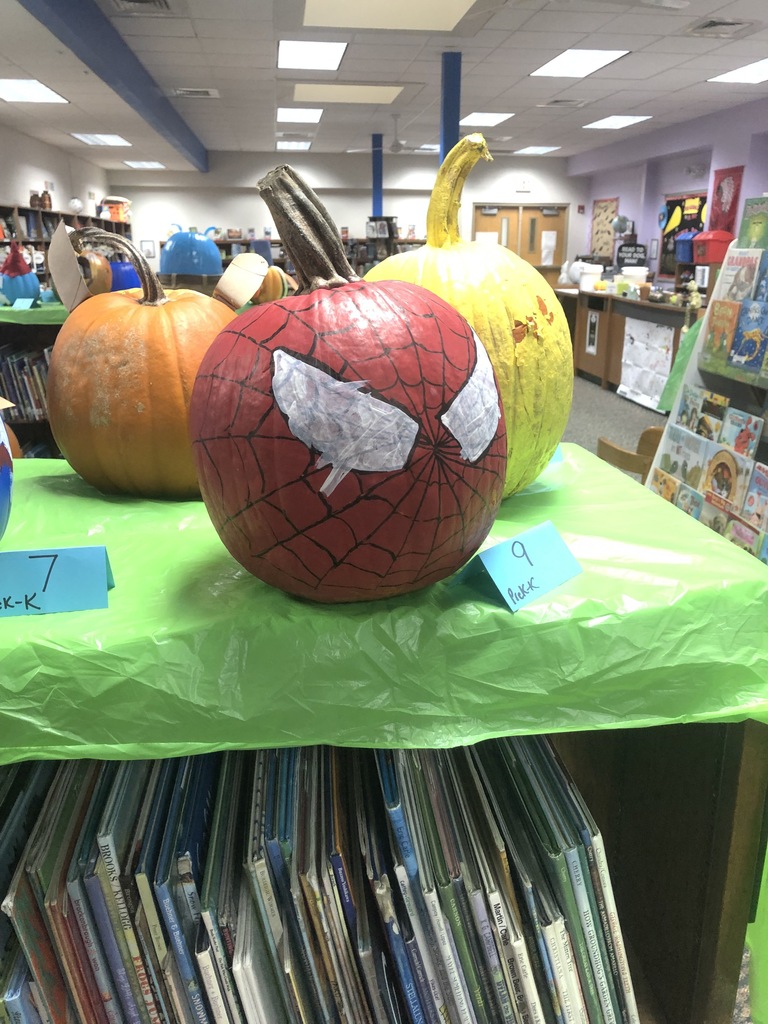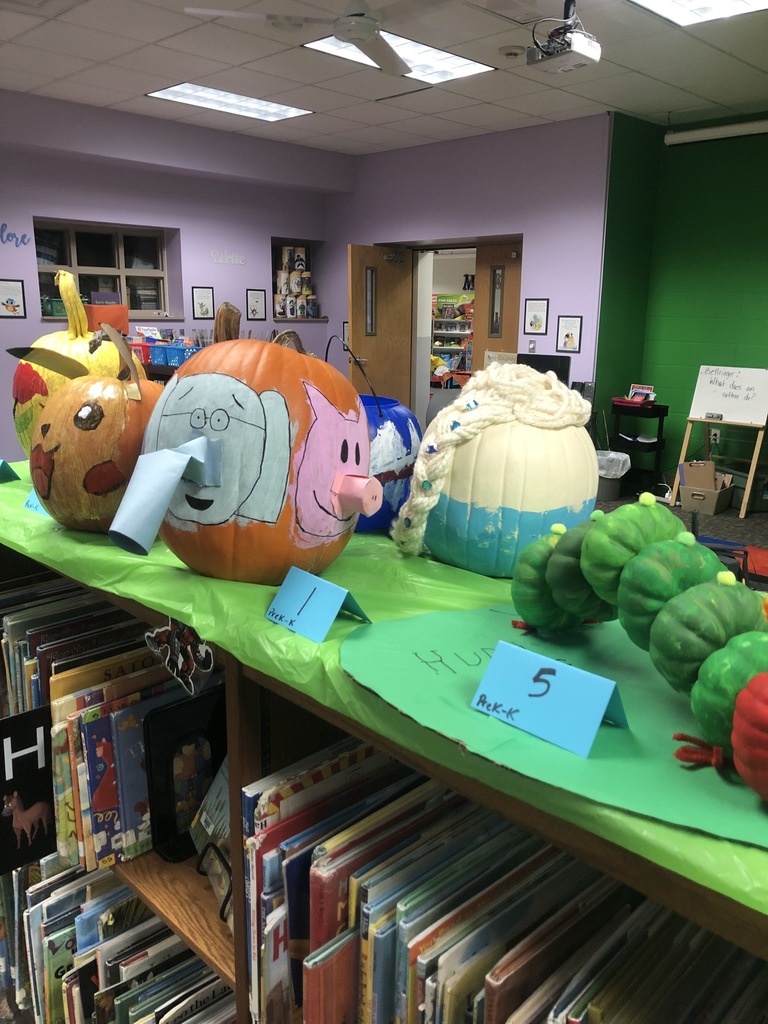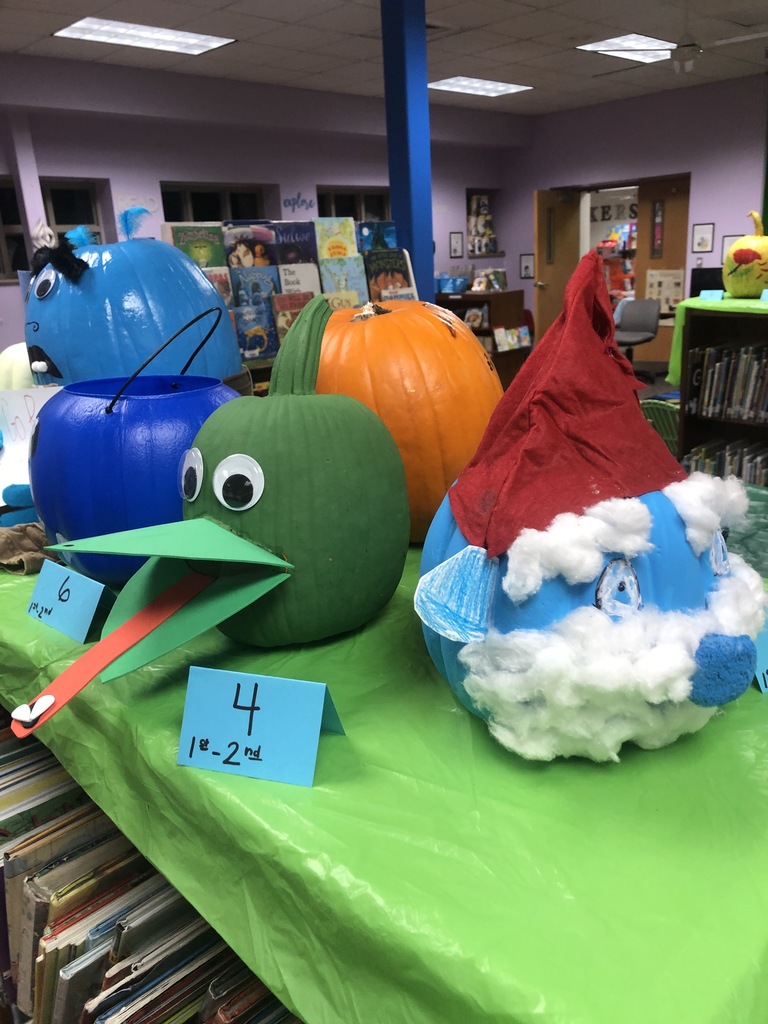 Parents, if you have not scheduled your child(ren) conference, please schedule them so you can have your choice of time. The site closes on Monday the 25th at 4:00 for Elementary and Middle School. If you have any questions, please call the office.

Science students in Mrs. Quirk's second block are testing liquids for fat as a nutrient.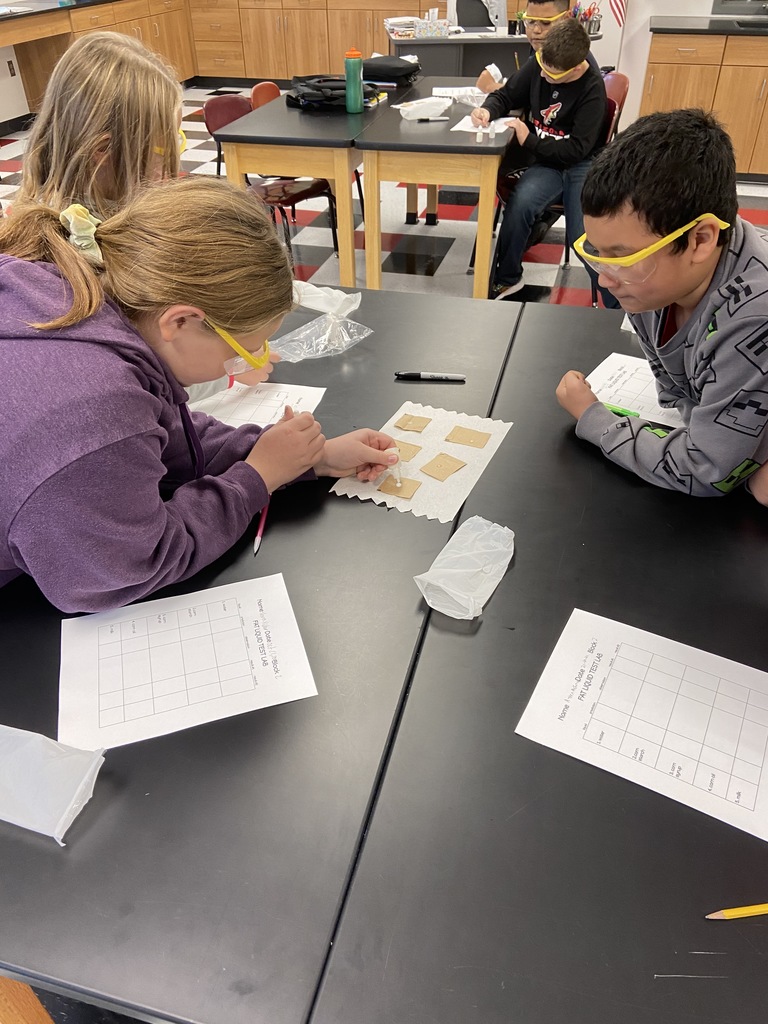 Elementary Book Fair! Open today for parents from 3:15-4:30pm. Thank you!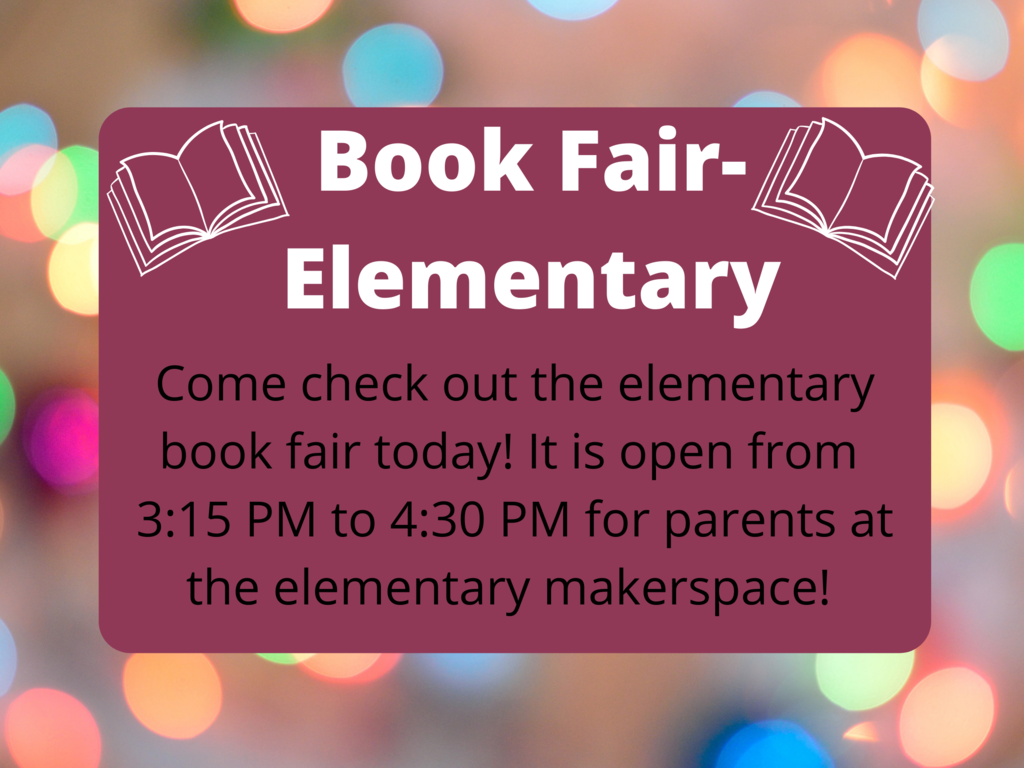 Good luck to the cross-country team! The District XC Meet will start at 4 pm at Fox Ridge golf course in Dike. Go Chickasaws!!


"It's not about changing the world, it's about changing one person's day!" Be a Difference maker!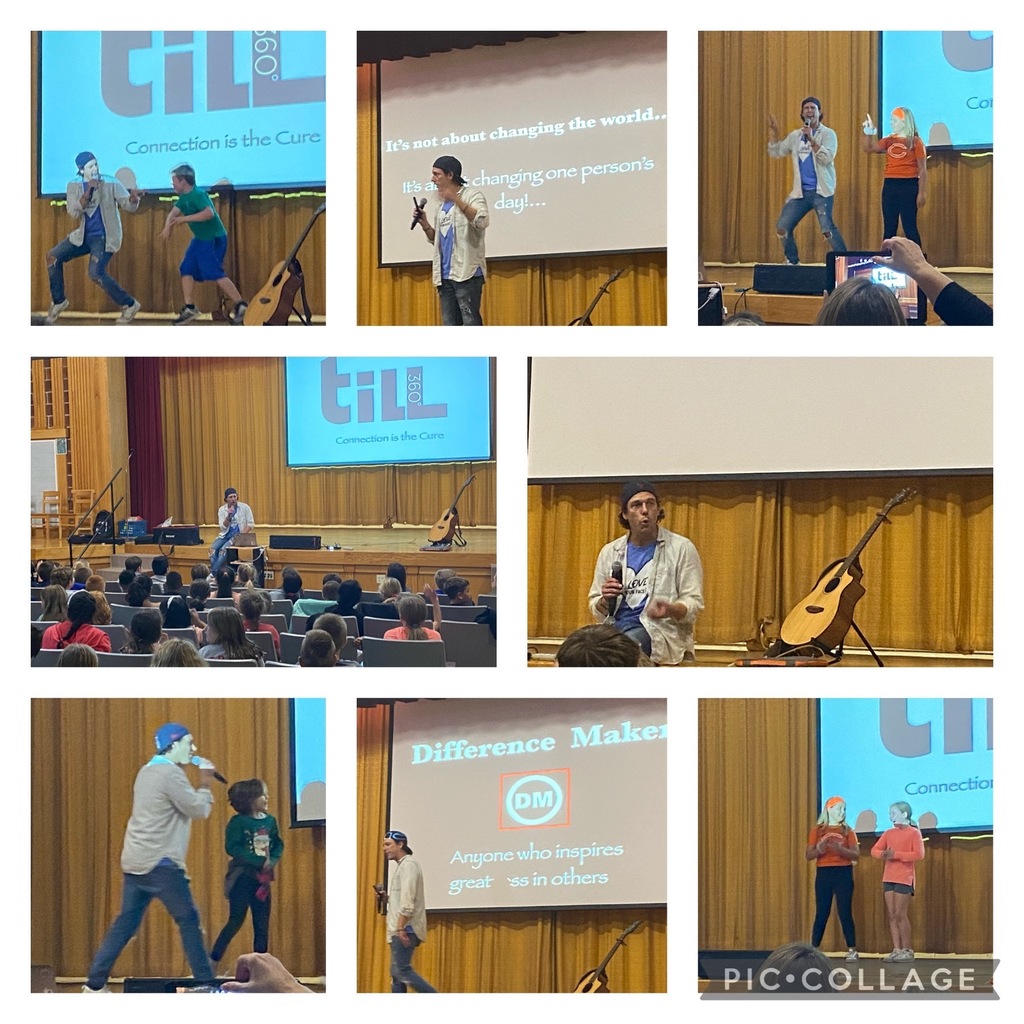 Elementary Book Fair! Open today for parents from 3:15-4:30pm. Thank you!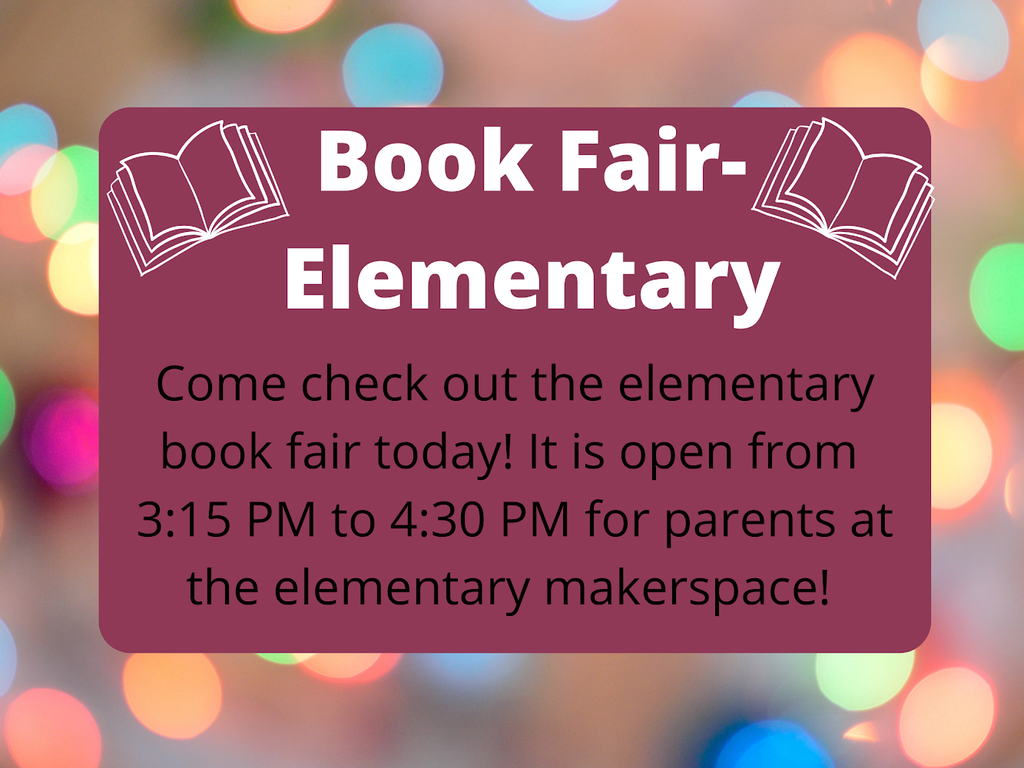 New Hampton football will play in the first round playoffs at North Fayette Valley this Friday evening, October 22, 2021 at 7:00 p.m. Tickets must be purchased online through the IHSAA. No Passes Will Be Accepted. Click the link below to get your tickets.
https://iahsaa.hometownticketing.com/embed/event/1640?es=sf5v1s1bd1mp4f3n4n817vsj5f
After the purchase of your tickets, you will receive a QR code, most through your email, some might have the Hometown app. That code is your ticket into the game and gets scanned at the gate.

Congratulations to the newly inducted National Honor Society students and current members.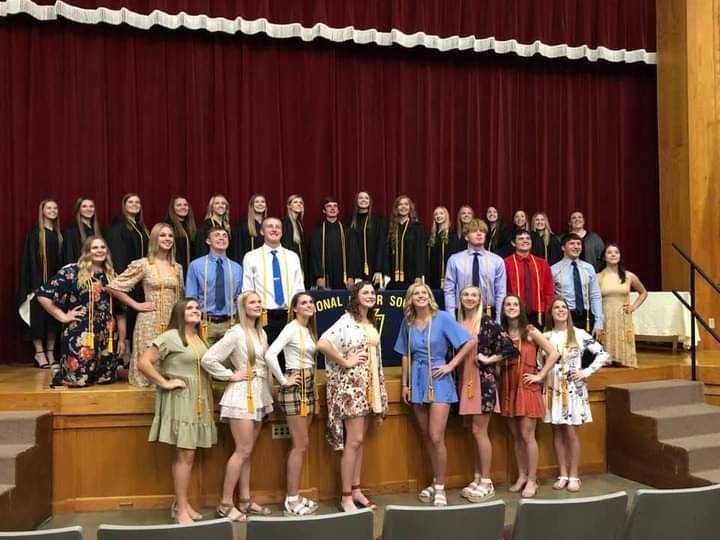 Fourth graders learned the importance of having a positive growth mindset. They created a poster of positive messages to display on their lockers. We are excited for parents to see them when they come to parent-teacher conferences,.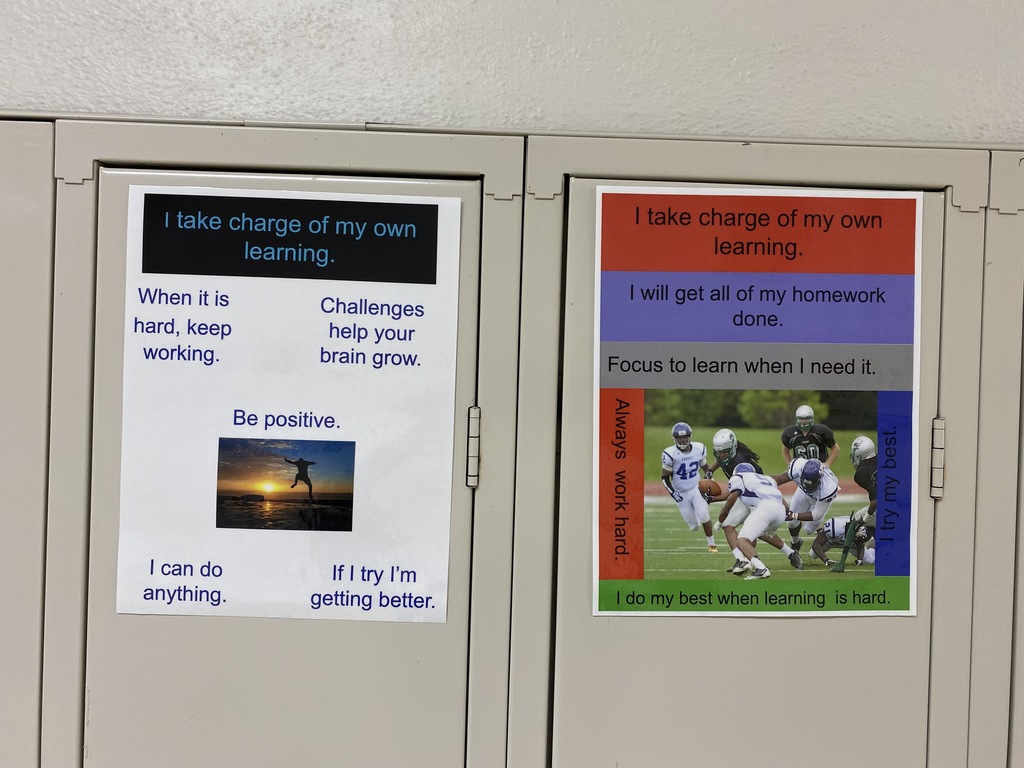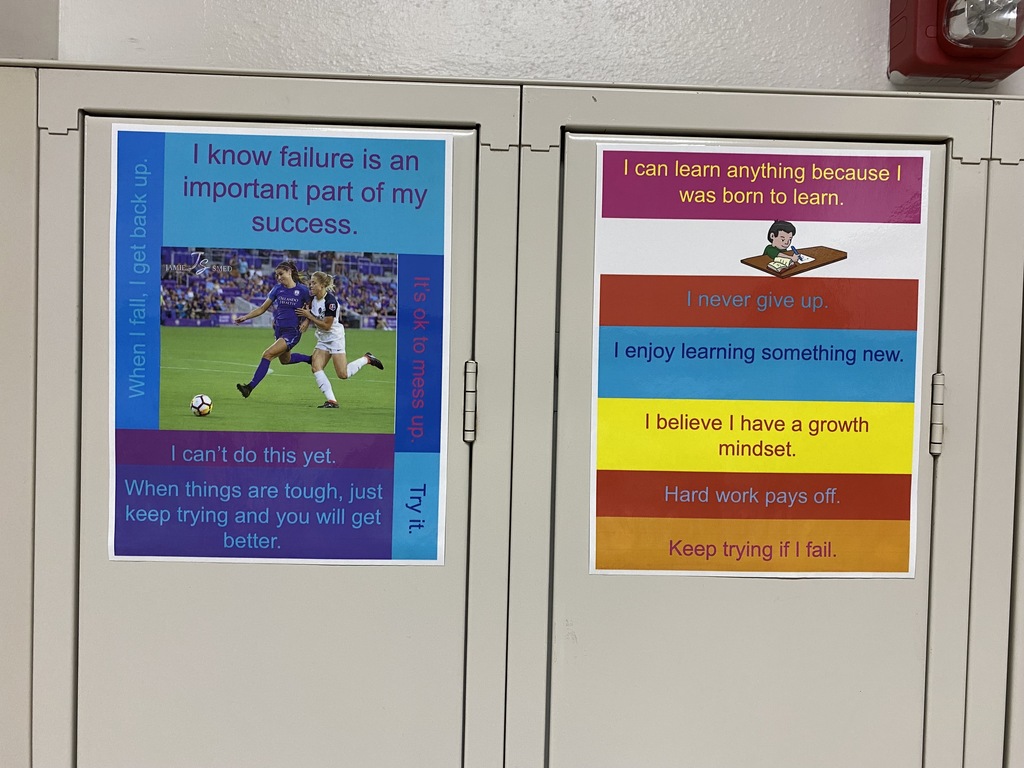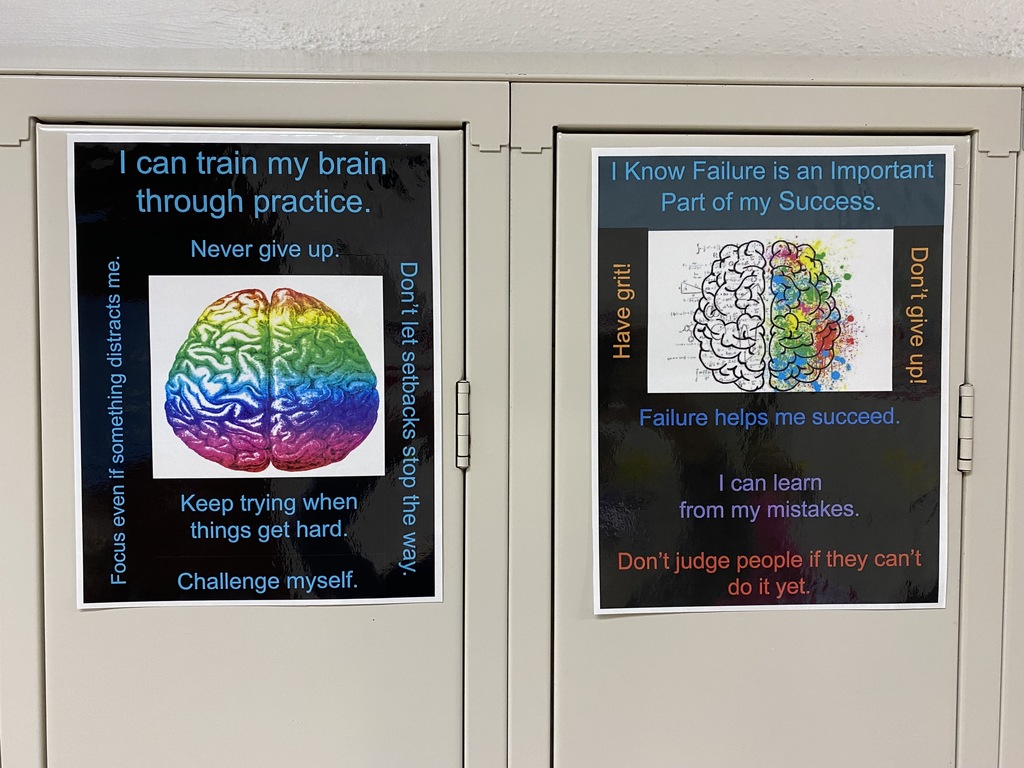 The New Hampton High School is going to have a National Honor Society ceremony in the Elementary School auditorium at 7 pm tonight. Congratulations to the new members!!


Middle School Wrestling Participants, the middle school wrestling meeting is tomorrow (Tuesday) right after school in the FCS room (old cafeteria). Any 7th/8th graders interested in wrestling come and check it out! All information for the season will be given to the kids at this time.

St. Joes and New Hampton public school teachers were the first group to hear Joe Beckman's message about the importance of human connection. We look forward to hearing his continuous message at the building level, with students, as well as the community! SO POWERFUL AND IMPACTFUL!