Each month Ms. Kristin Swarts from Challenge to Change comes in to teach the kids yoga and mindfulness! So much fun learning: techniques to have calm bodies, moodras, and taking yoga naps!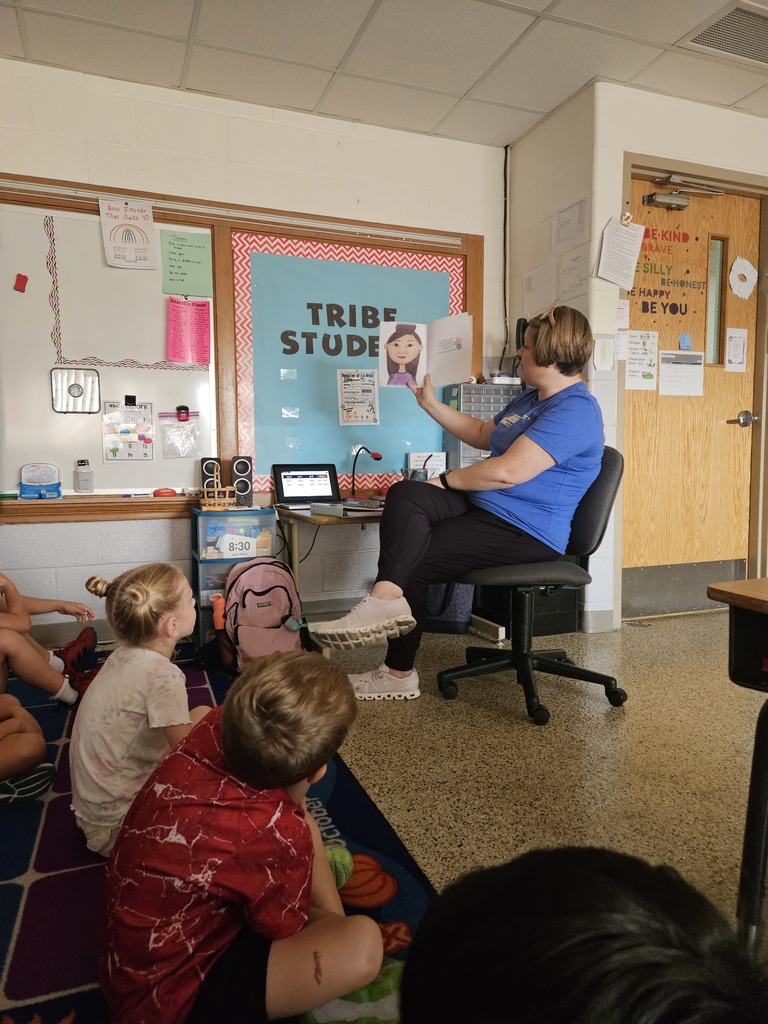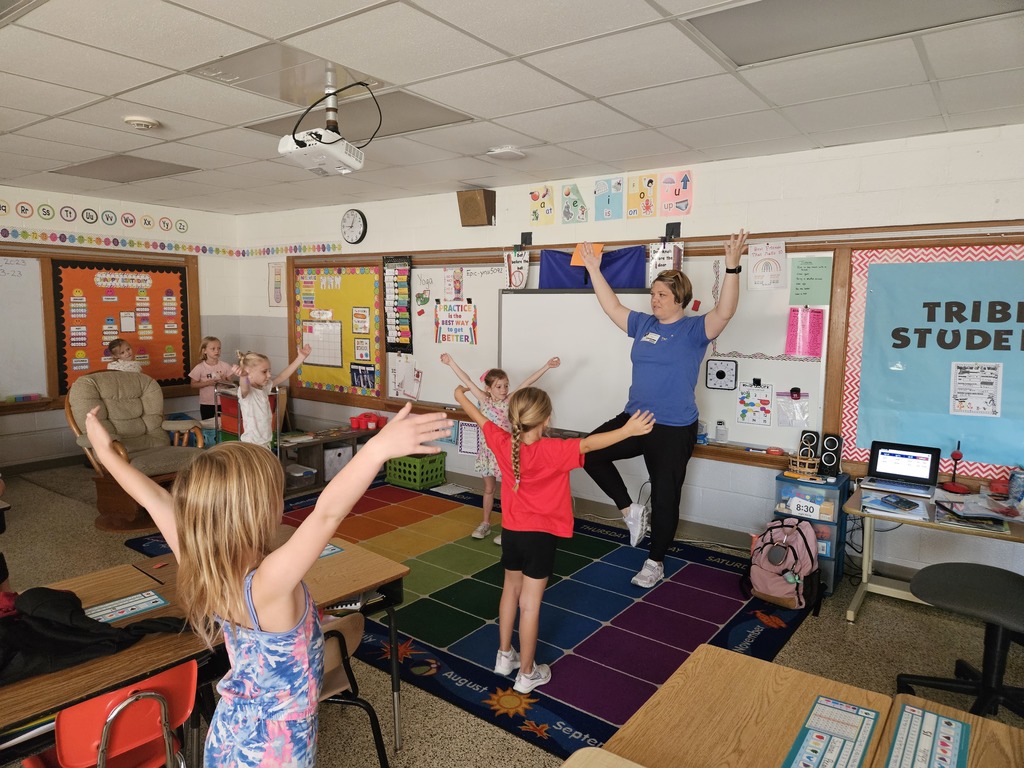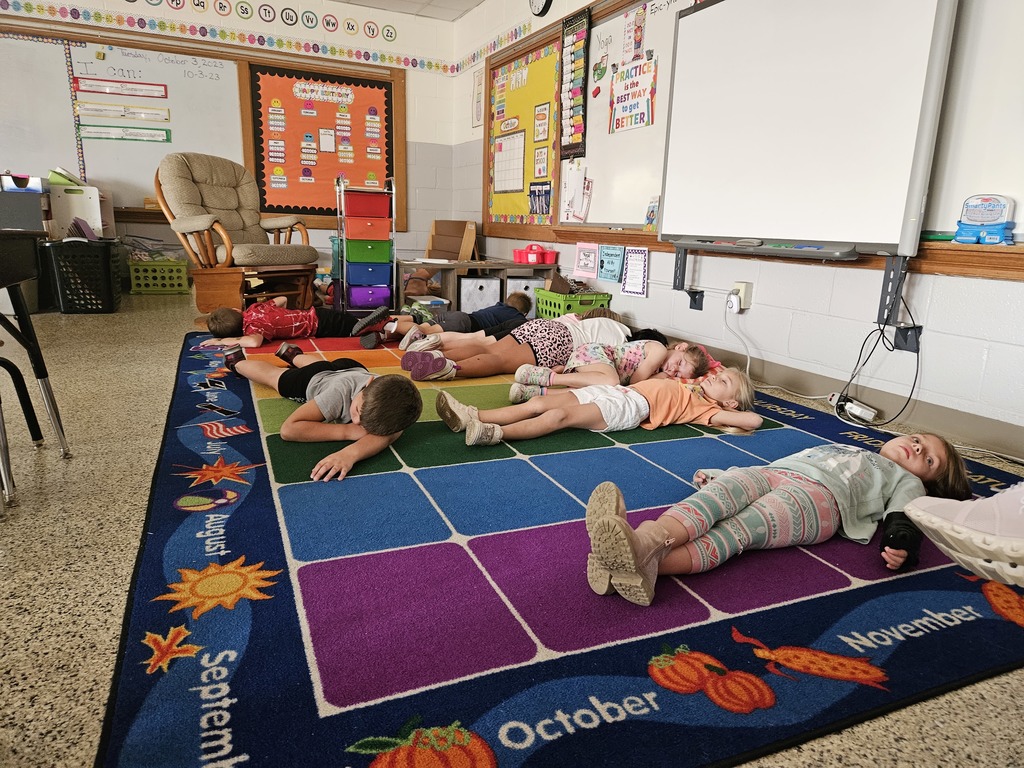 Thank you Seniors and Parents for your dedication to the volleyball program!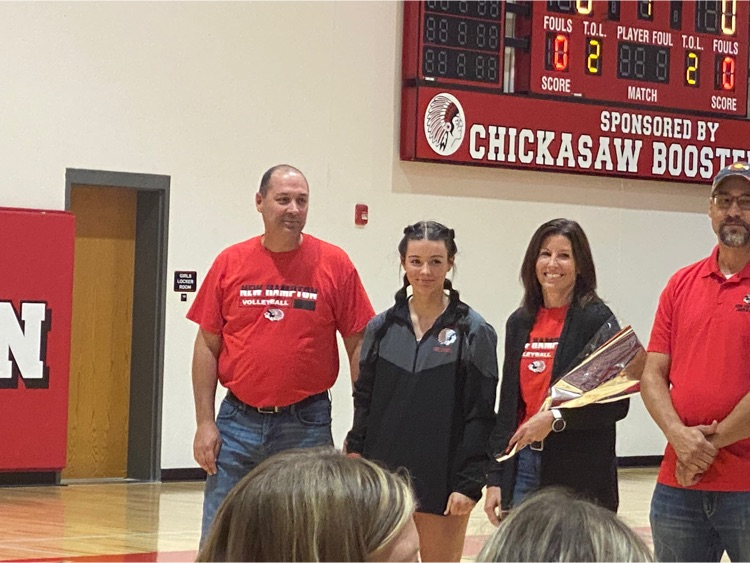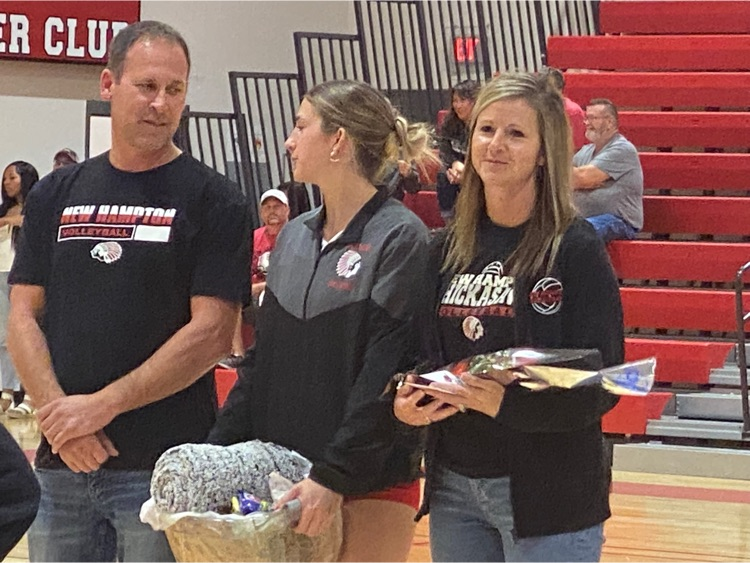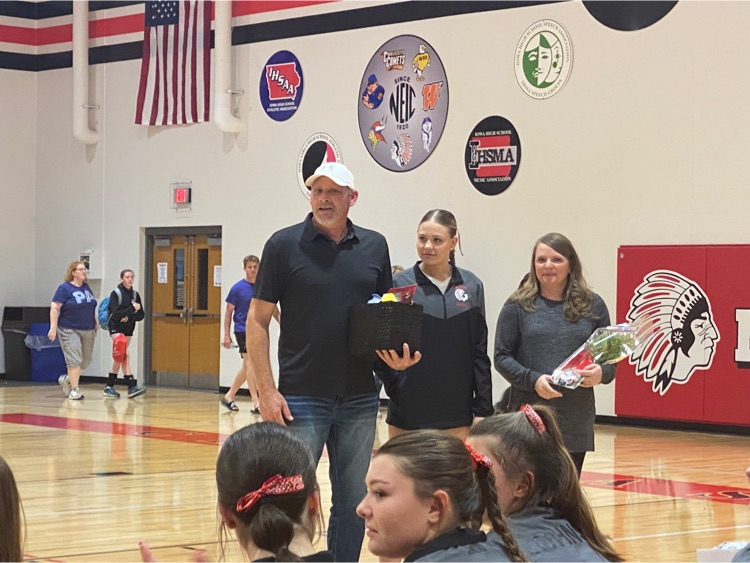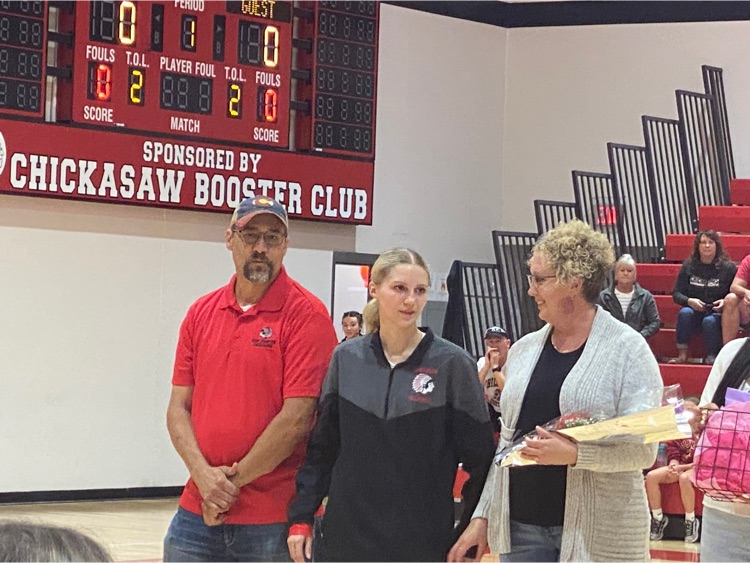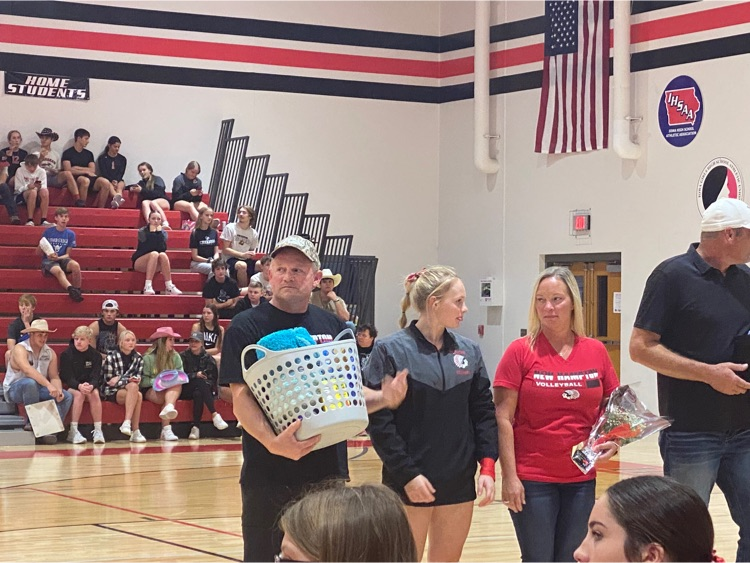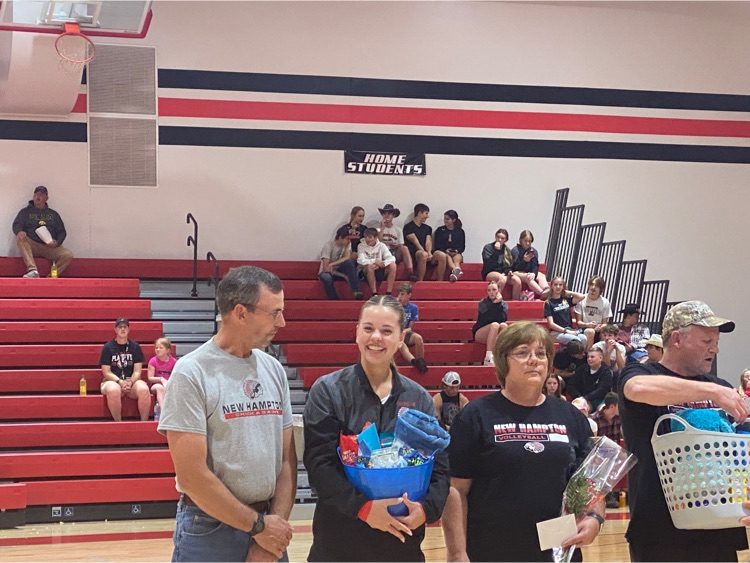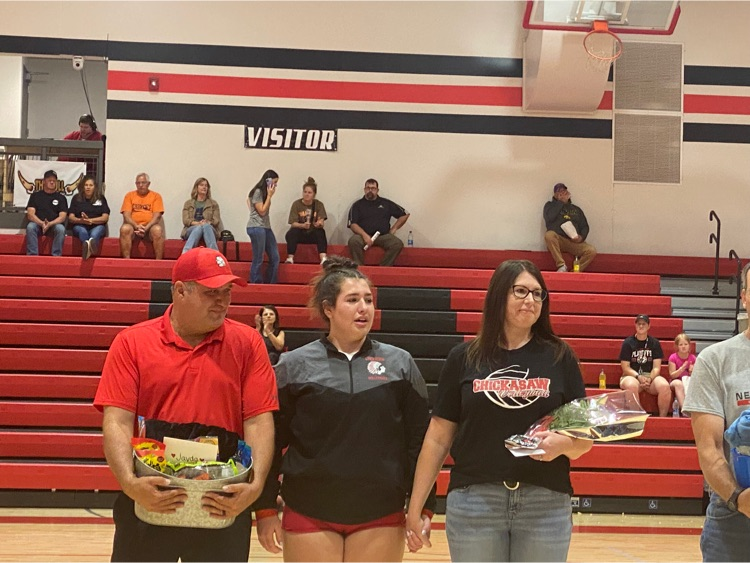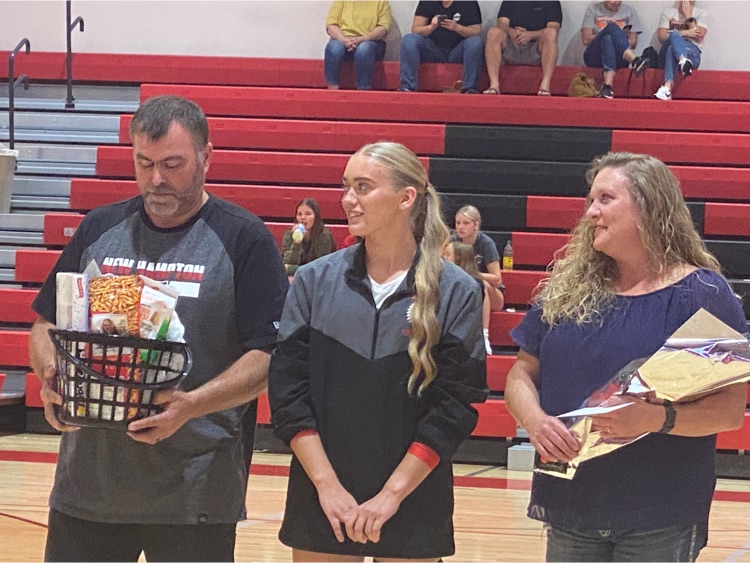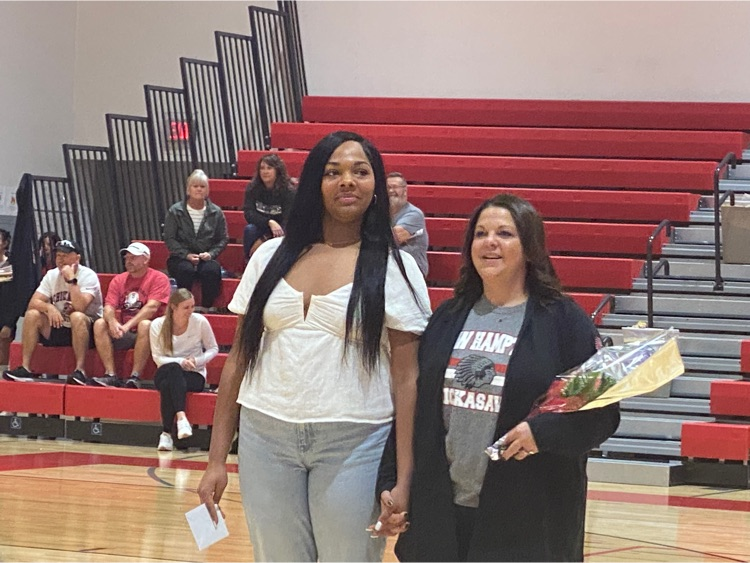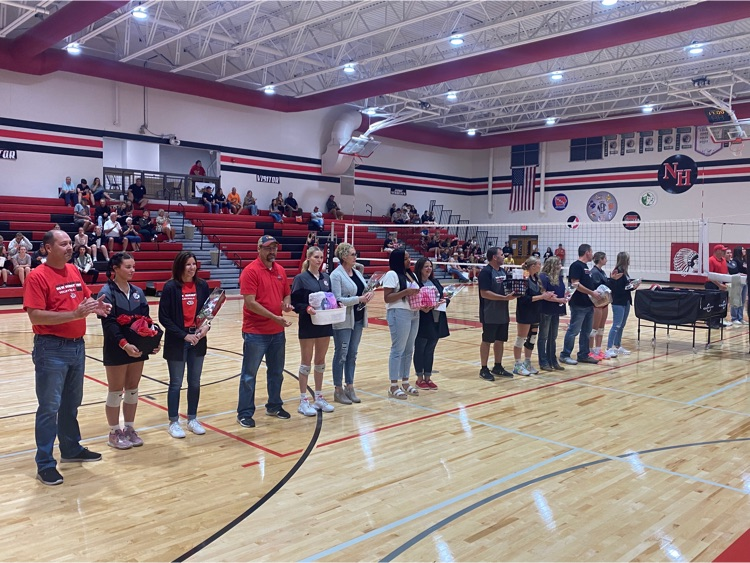 Mrs. Throndson and Mrs. Hoskins have been working with Mrs. Hoskins third grade class on coding. The students were able to code a star and have it light up when it gets dark in the room!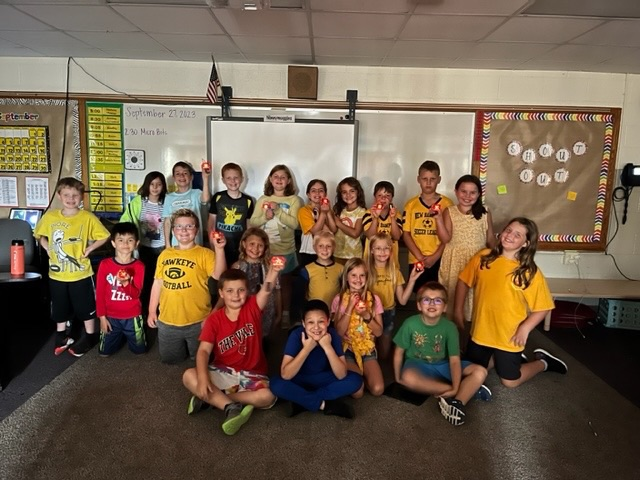 All of the veggie trays are gone!!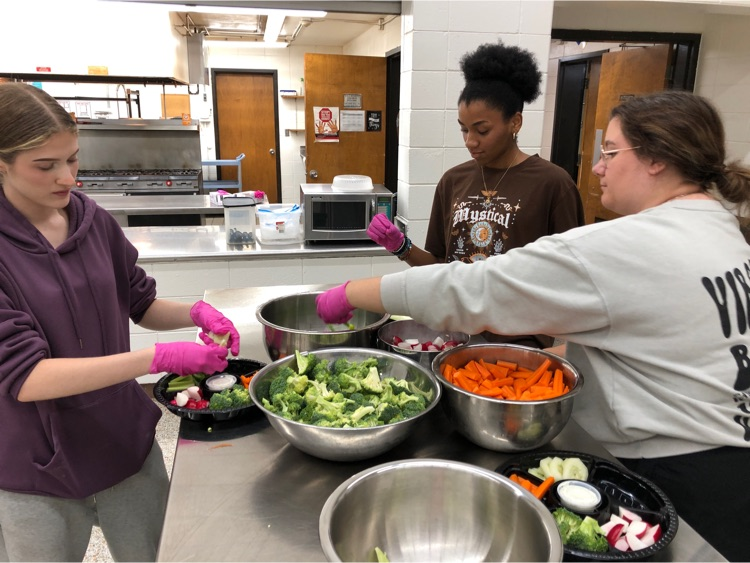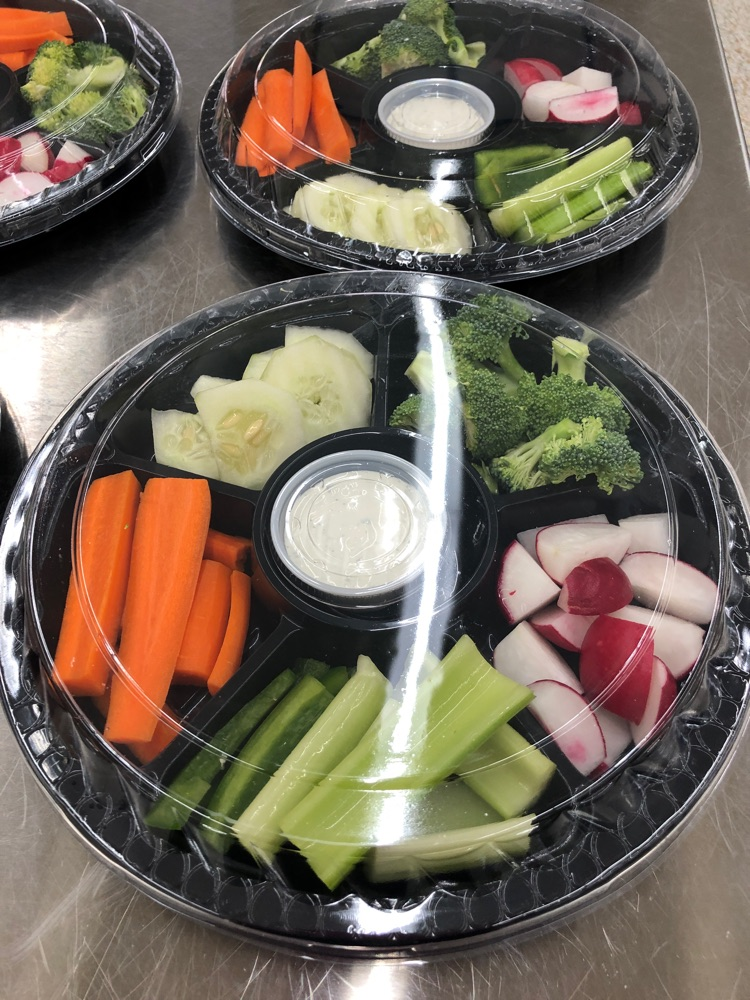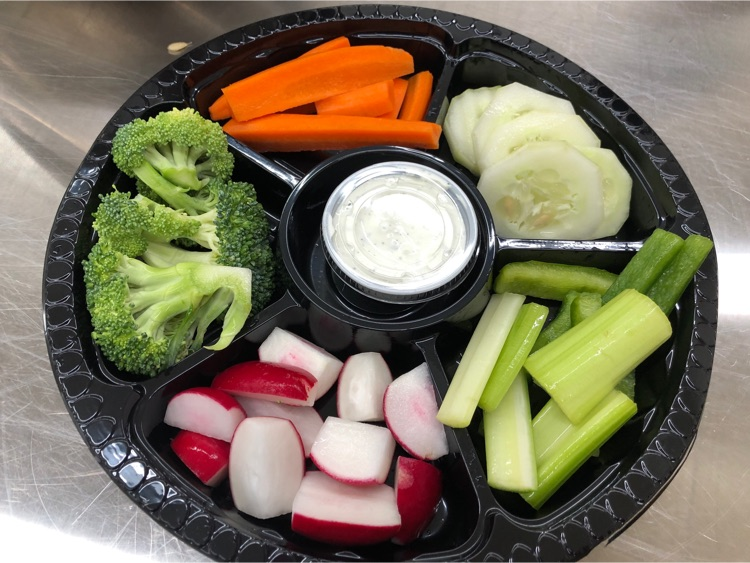 Parents just a reminder to order your pictures by Oct. 11 for free shipping. If you have not received the link to your child(ren) photos, check the email you have on file in PowerSchool to verify it is correct. If it is not correct, please make that change. To get the link for pictures contact Christy at
christy@bestimpressionsmc.com
.

Have you had a chance to check out last year's yearbook? If you missed the opportunity to purchase one, don't worry; you still have the chance to buy a copy for $65. However, please note that we have limited quantities remaining. To secure your copy, don't hesitate to reach out to Karen McGrath in the high school office and make your purchase today.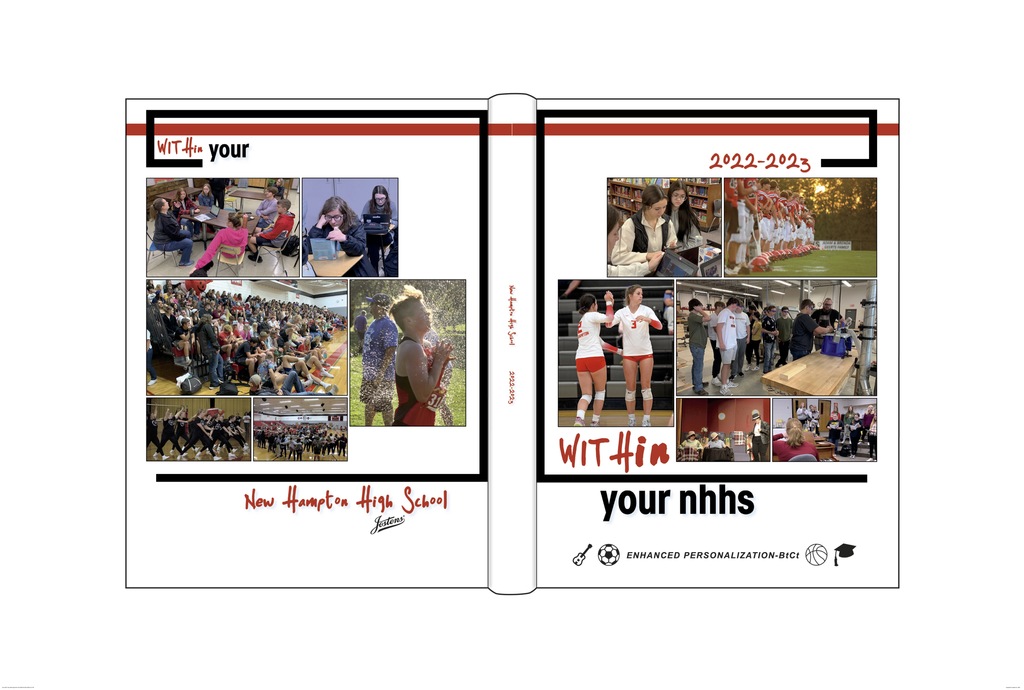 Good luck to the volleyball teams!! The JJV/9th volleyball game against Waukon will be at home at 5 pm this evening. The JV game will start at 6 pm. The Varsity game will follow at 7:15pm. We will have a senior recognition night. Go Chickasaws!!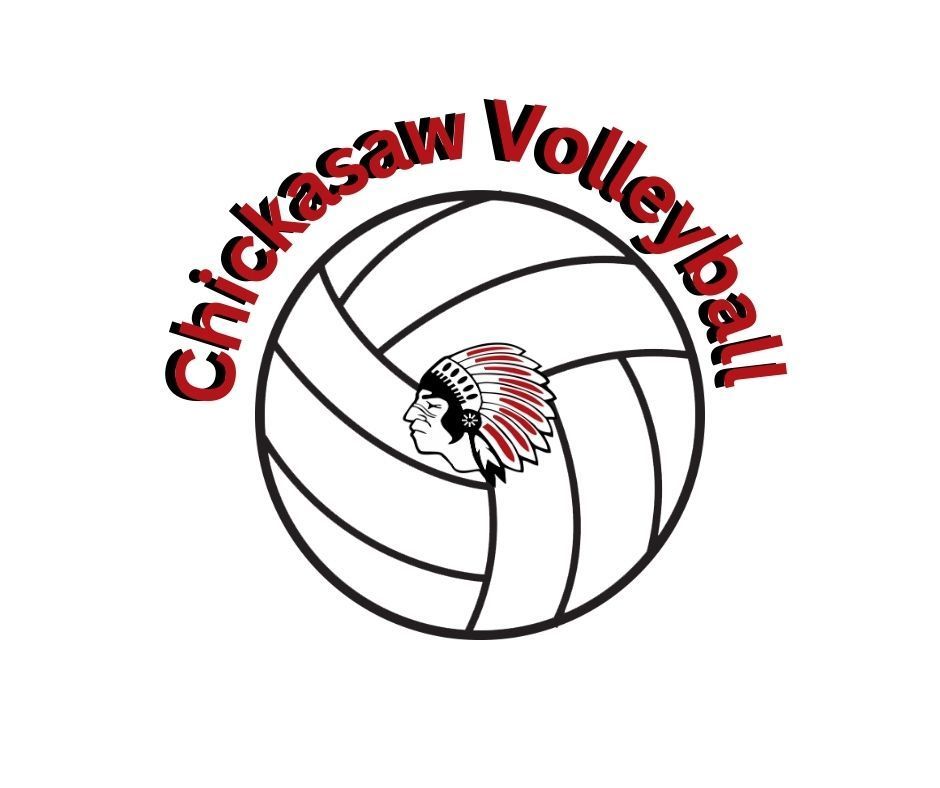 Our first FCCLA (Family, Career, & Community Leaders of America) field trip. We traveled to Adventureland for a Career Leadership Program. Our day was filled with a behind the scenes tour with a professional chef, a career panel of all of the department heads summing up what a typical day would look like, lunch, a t-shirt, and two hours on the rides. Plus it was 91 degrees on the last Saturday of September!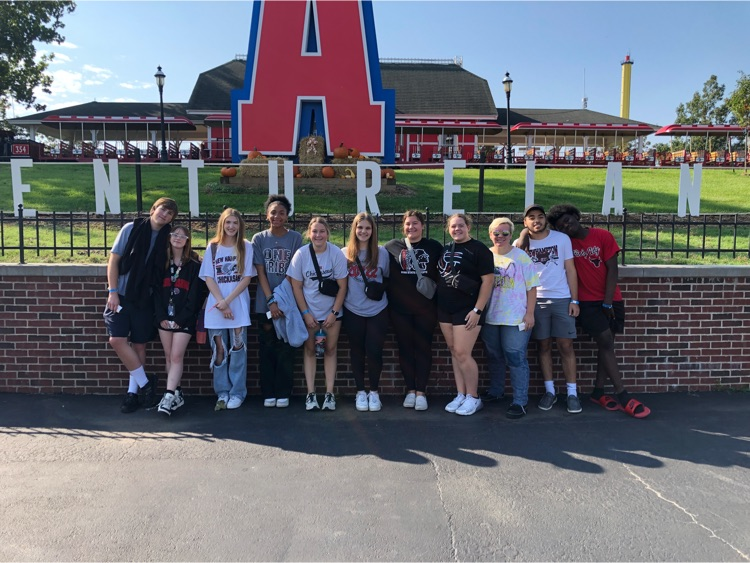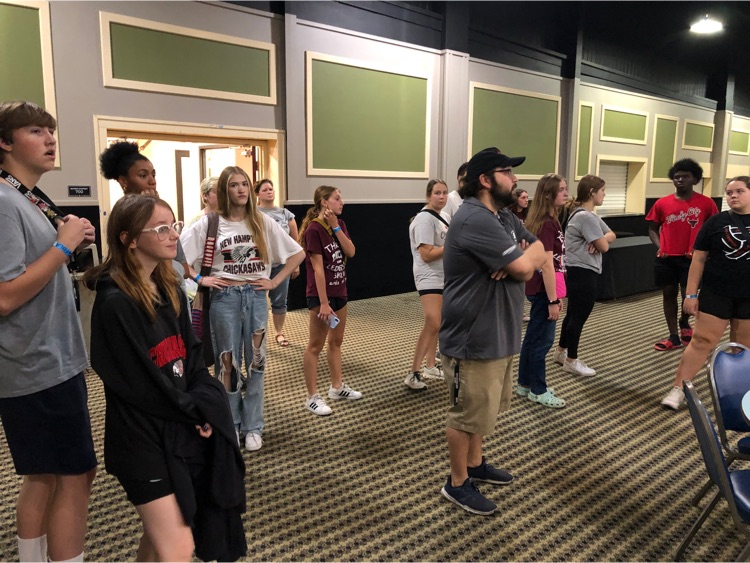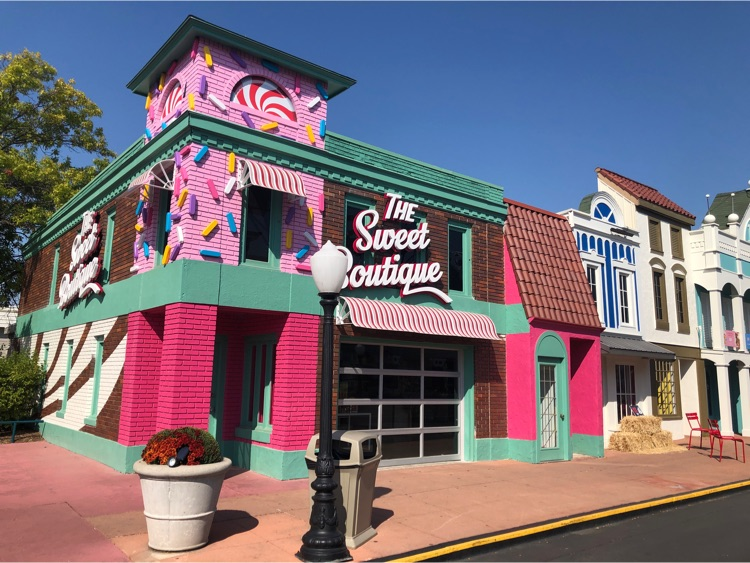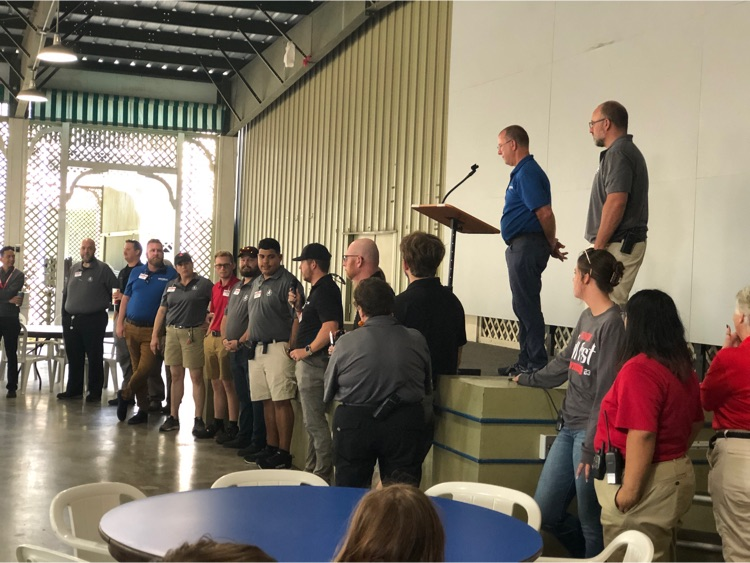 Baking I Class is continuing to learn about Quick Breads. Today they made fresh apple muffins and fresh blueberry muffins. The students agreed using fresh fruit made all of the difference in flavor.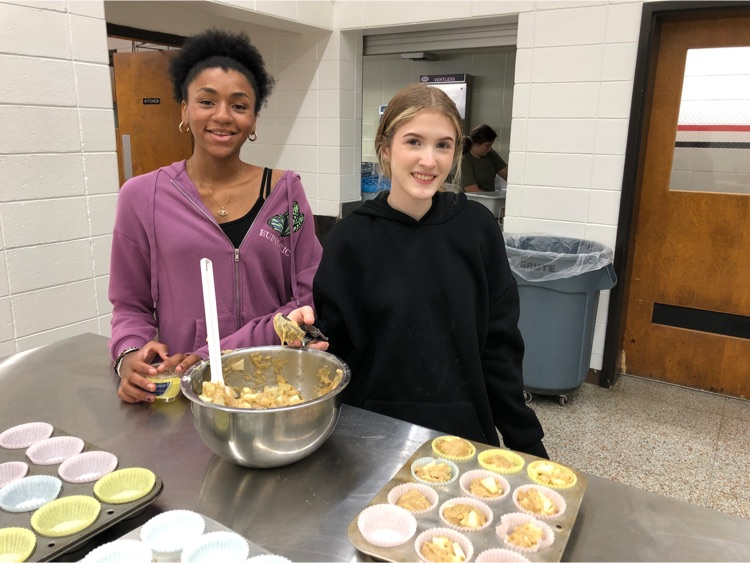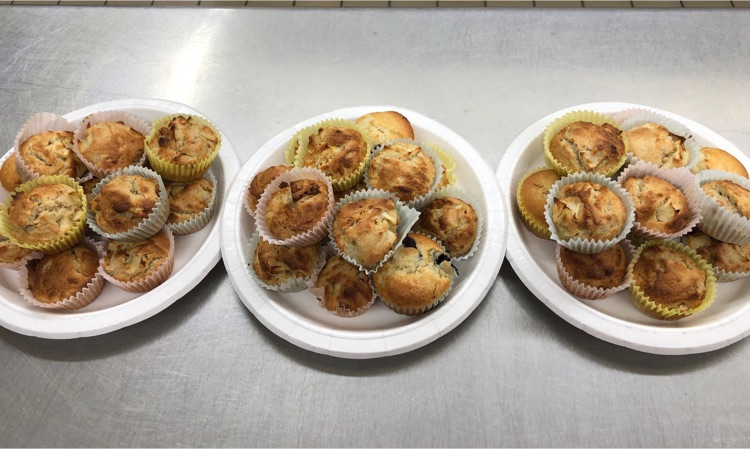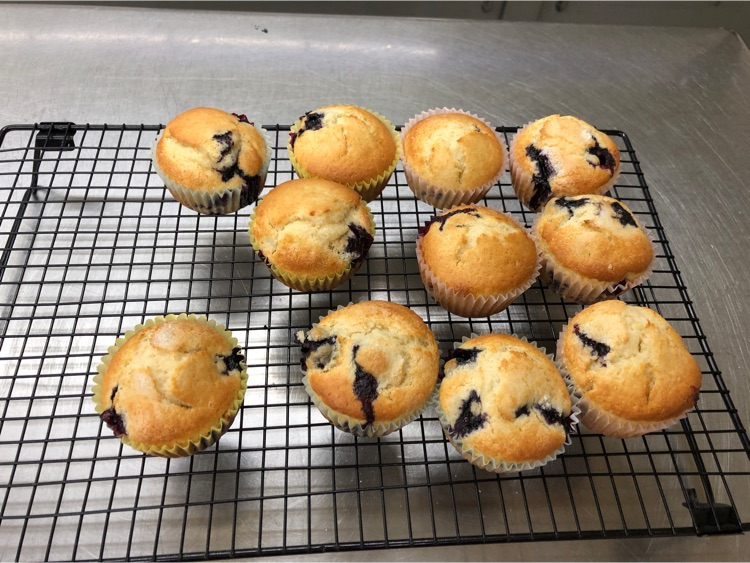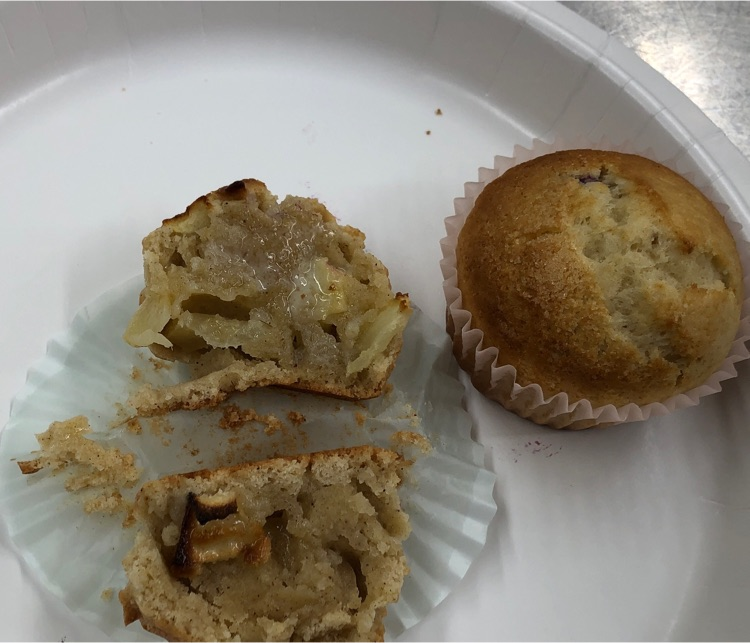 Miss Vossberg's class enjoyed some fine motor work by q-tip painting!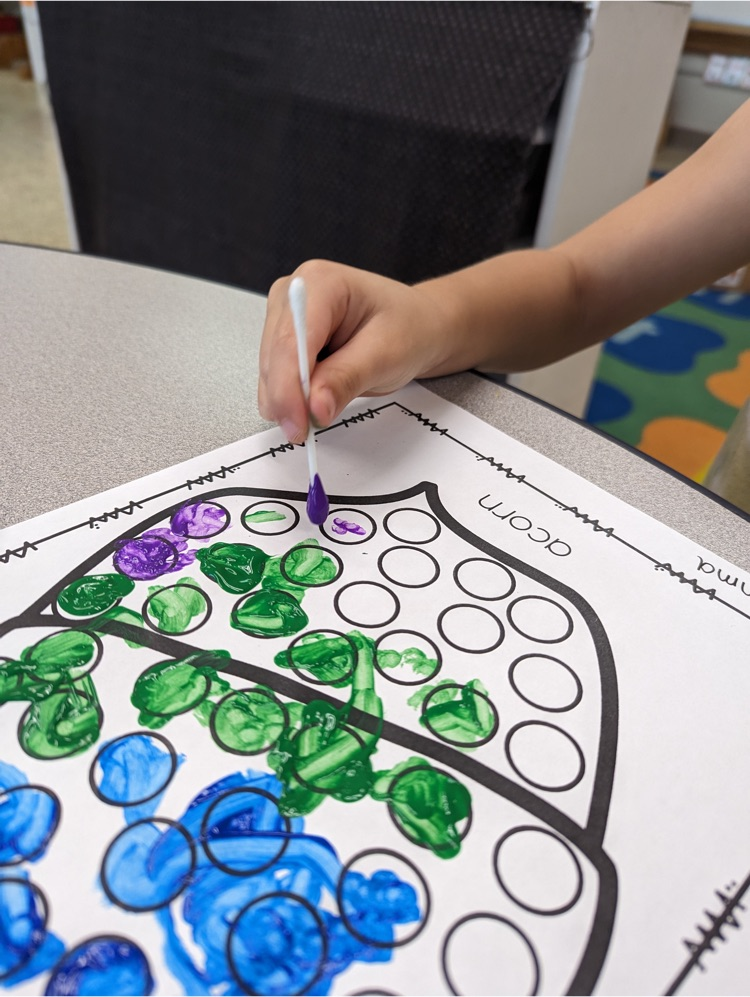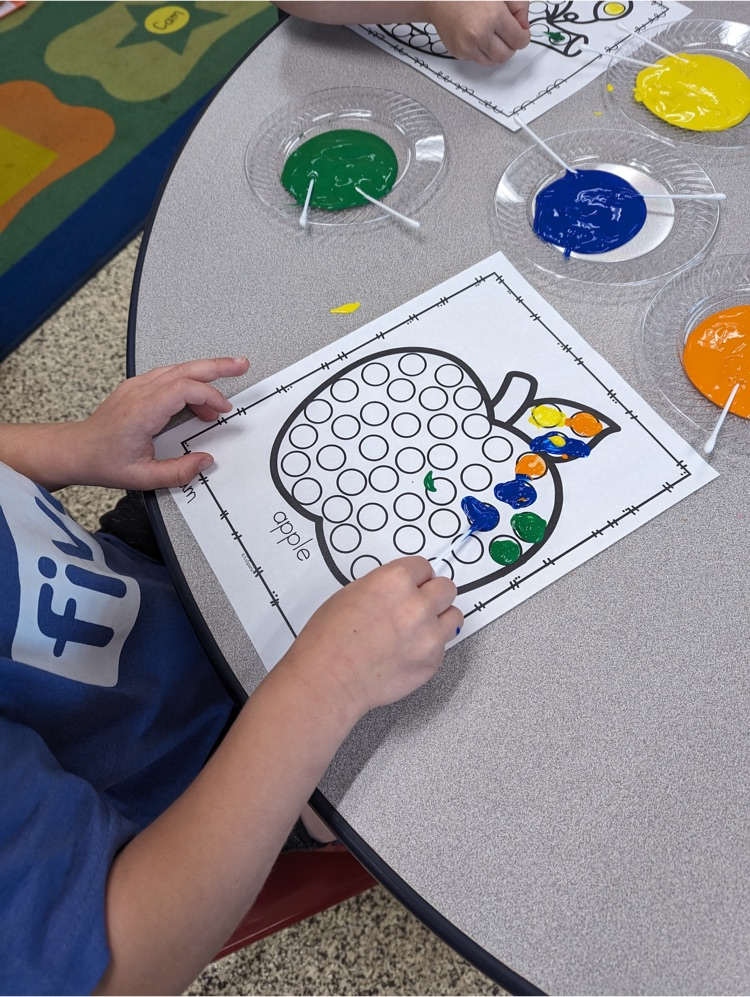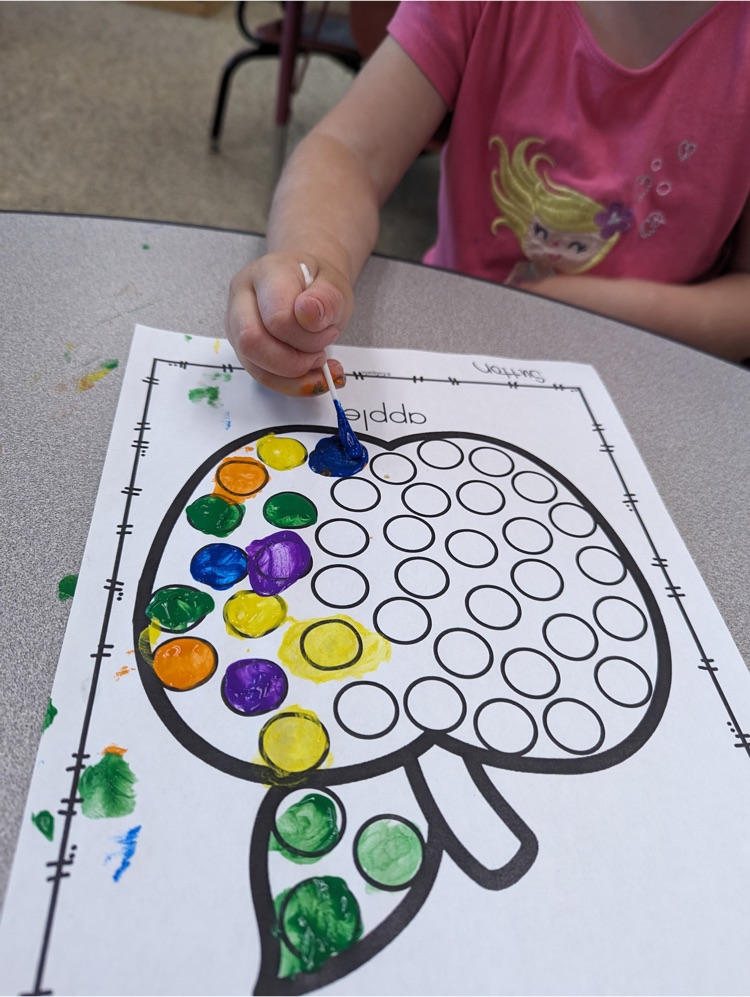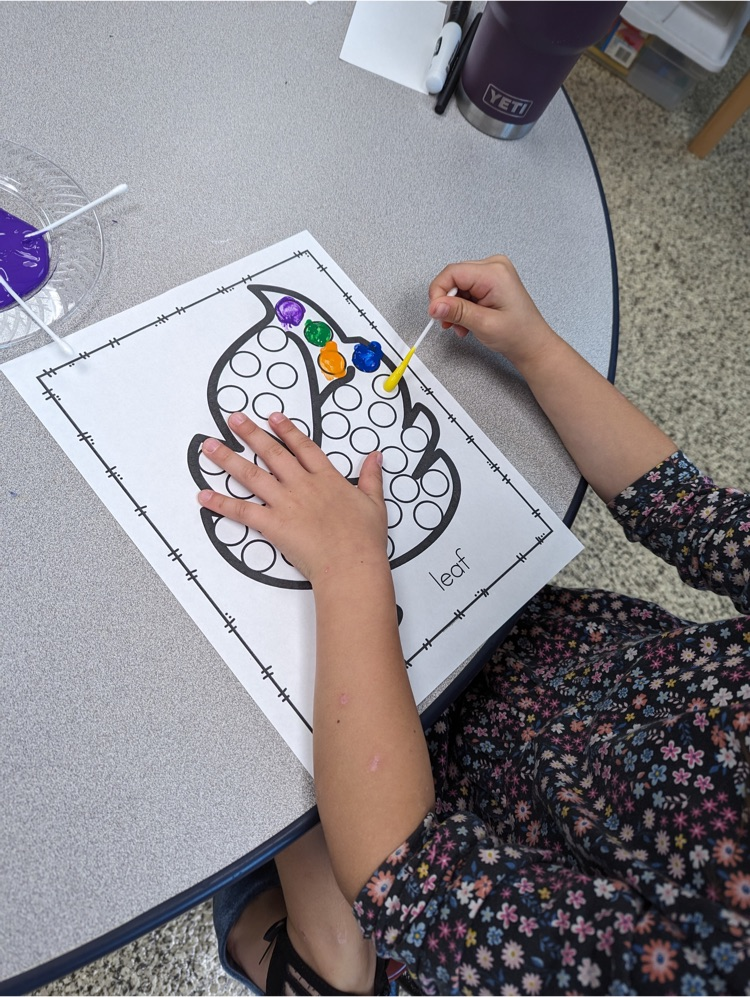 During September, Mrs. Sanford's preschool class learned all about apples. They did many fun activities, including making their own applesauce, creating apple stampings, and reading lots of apple books together!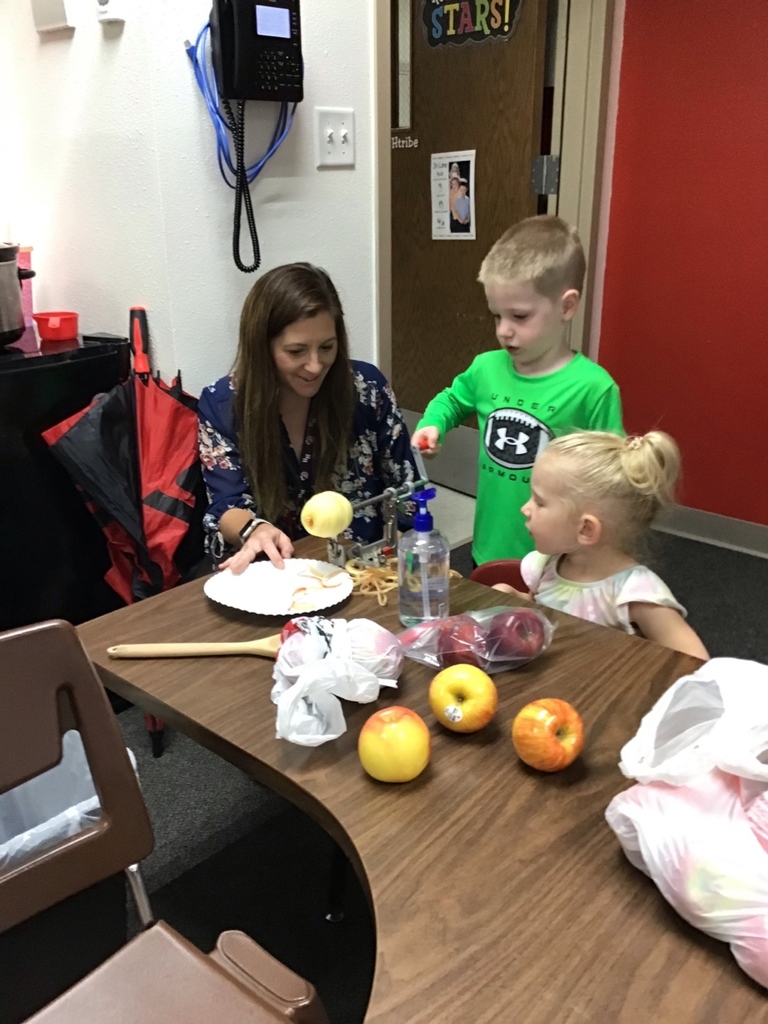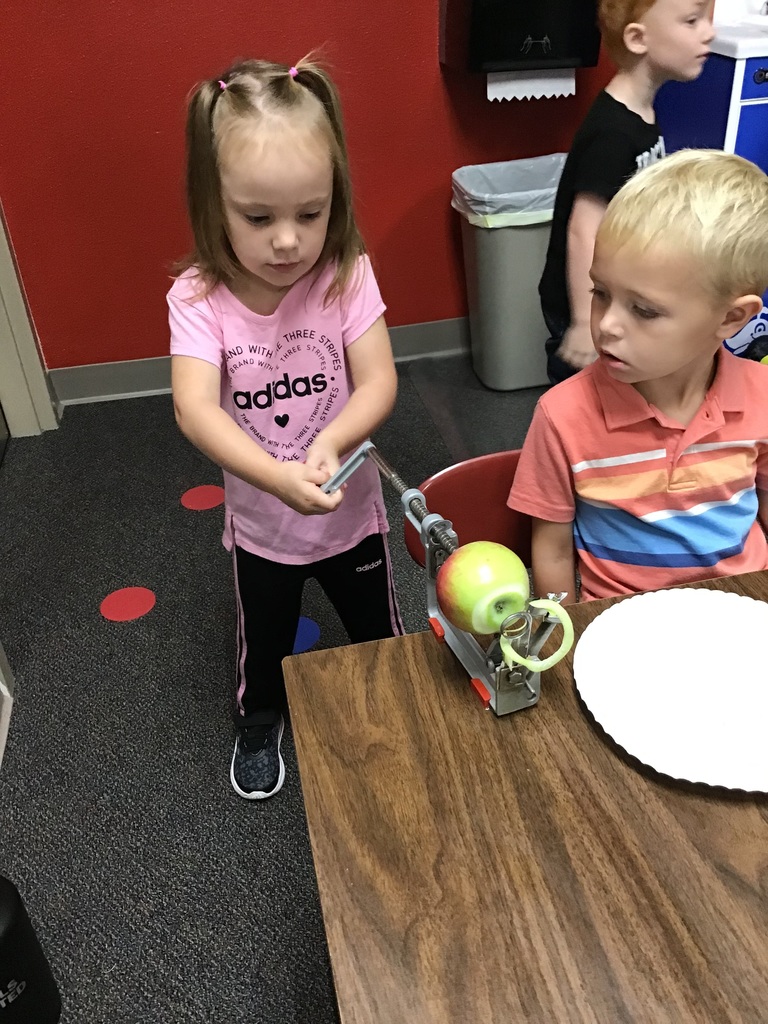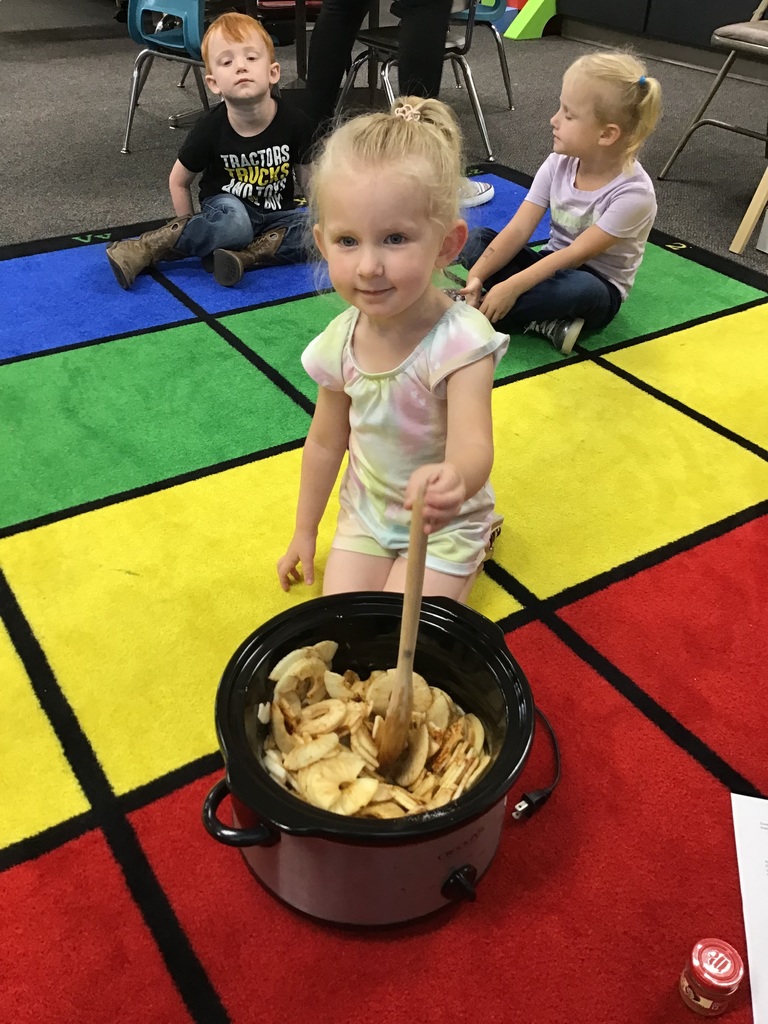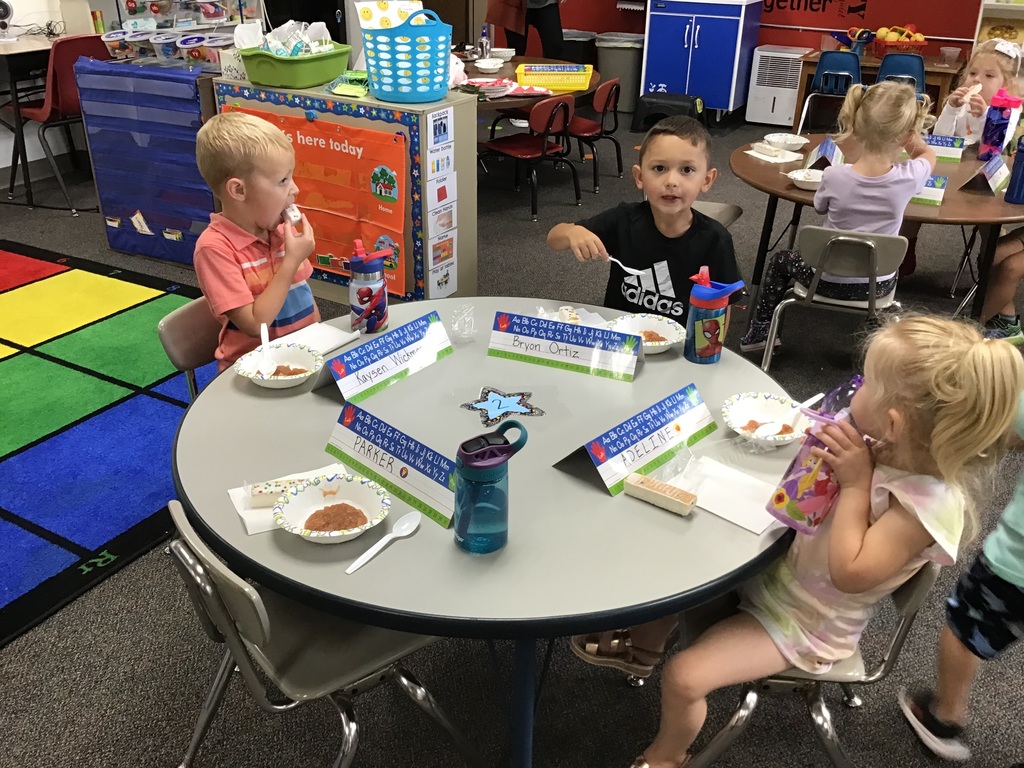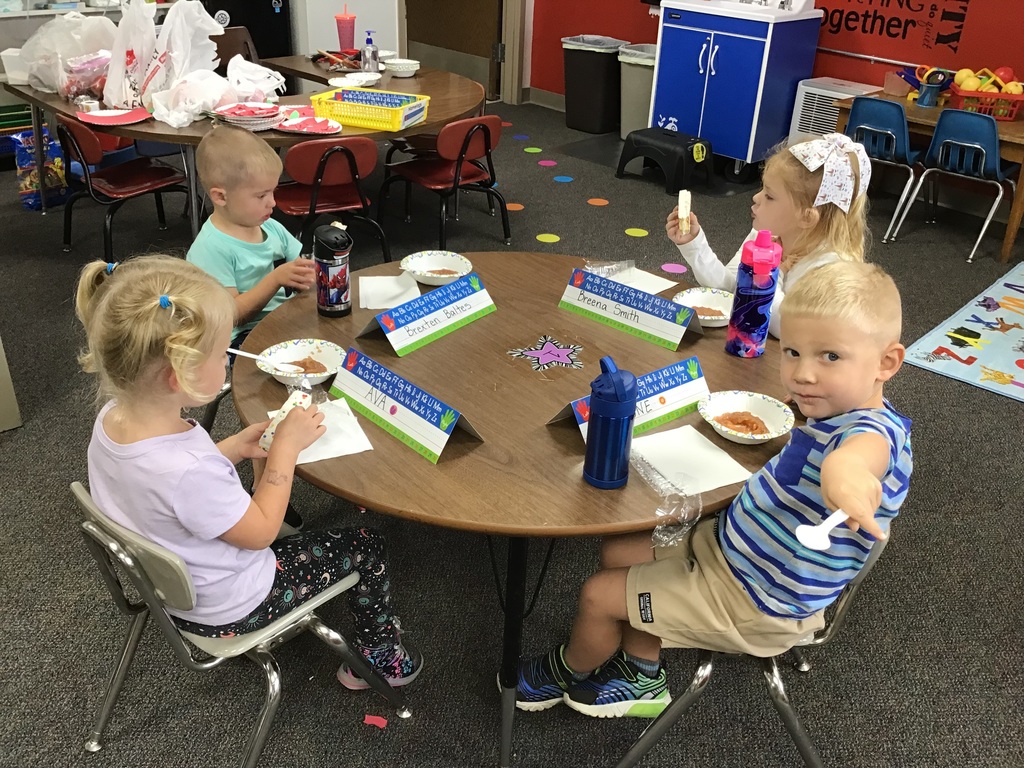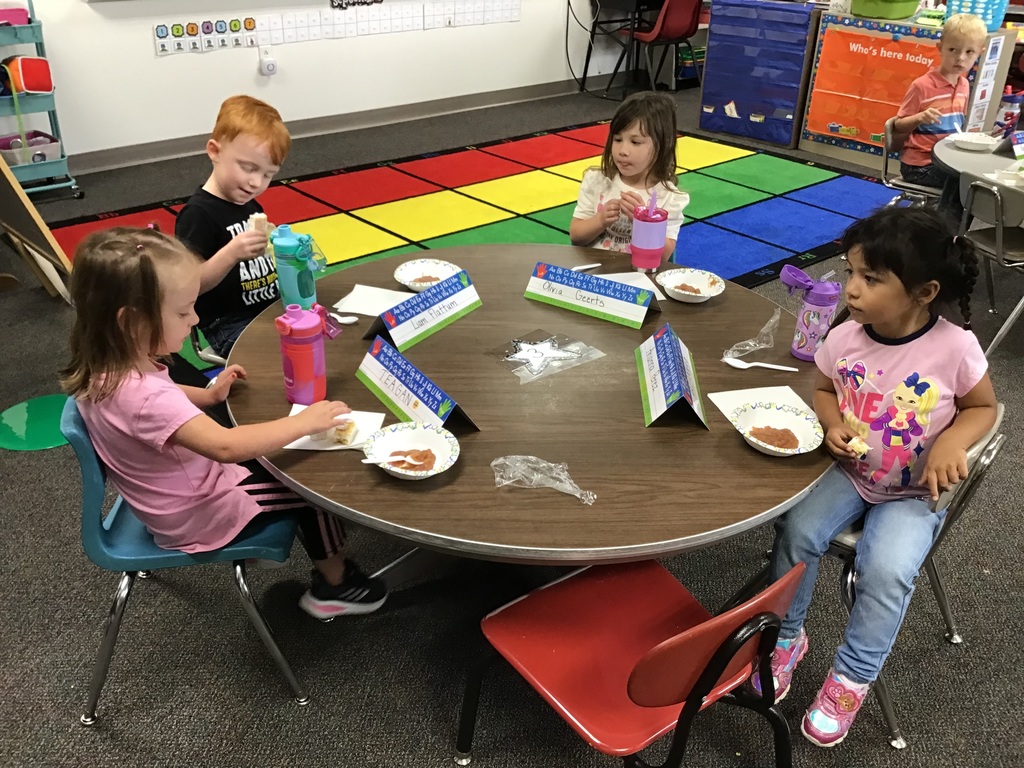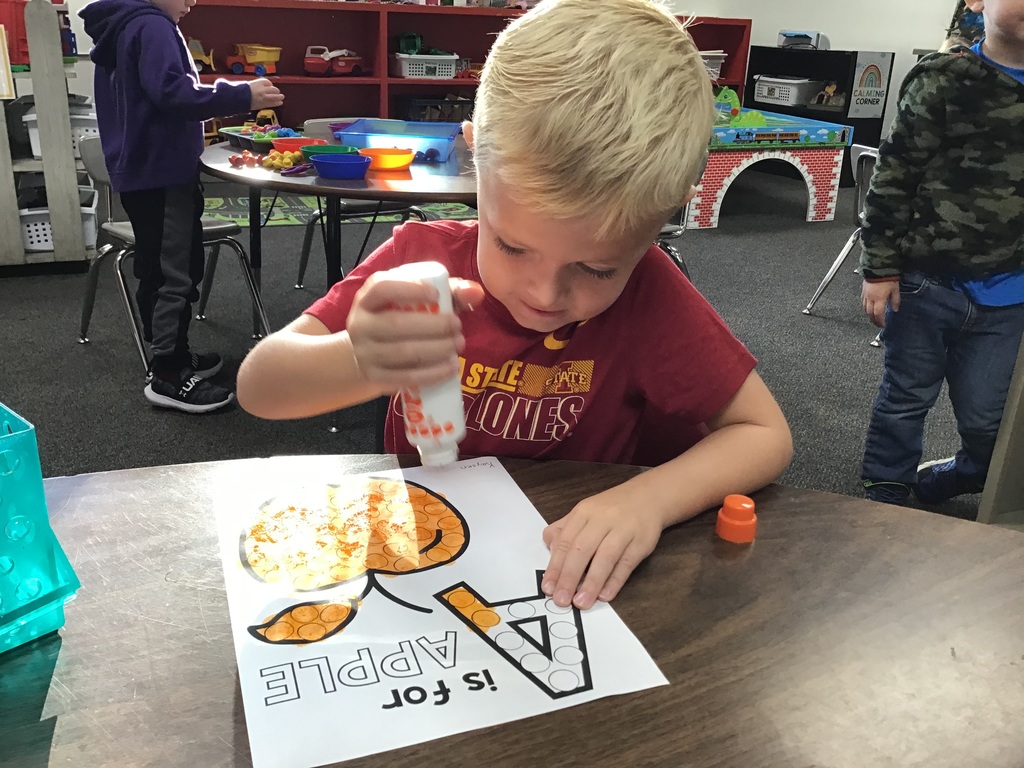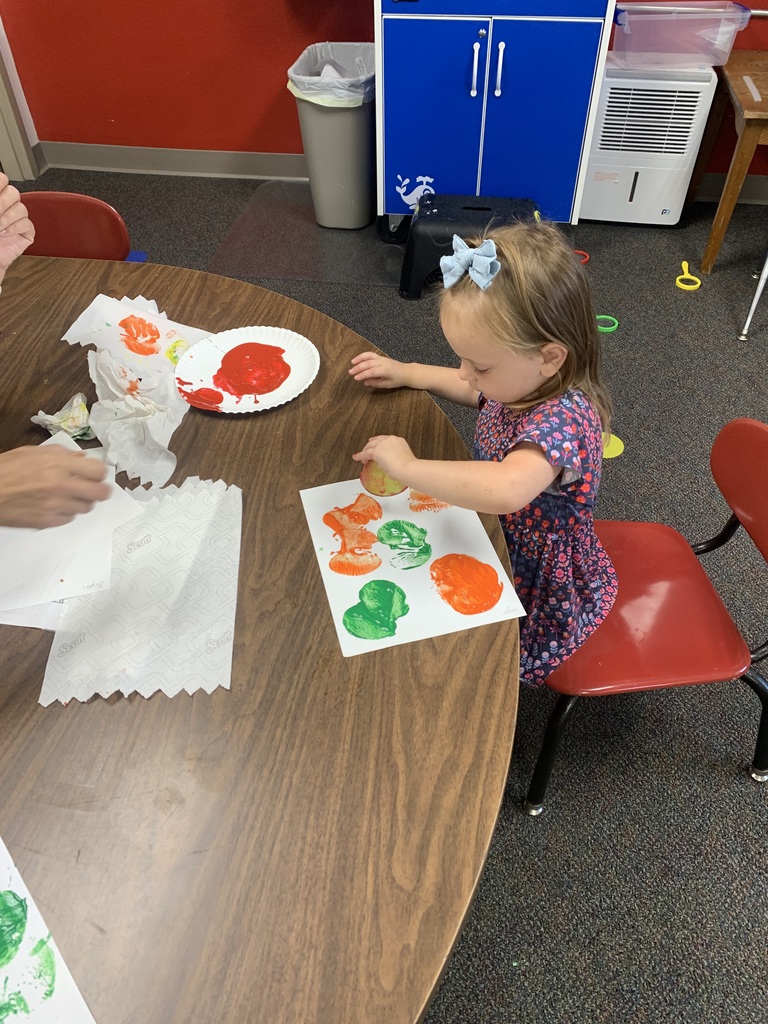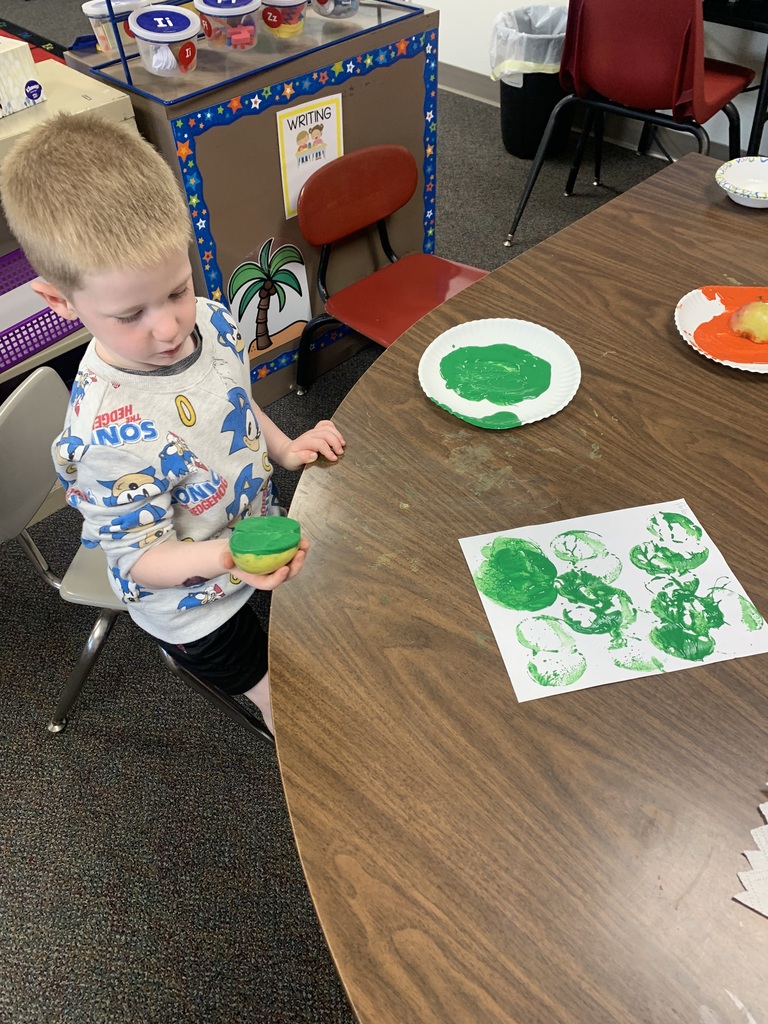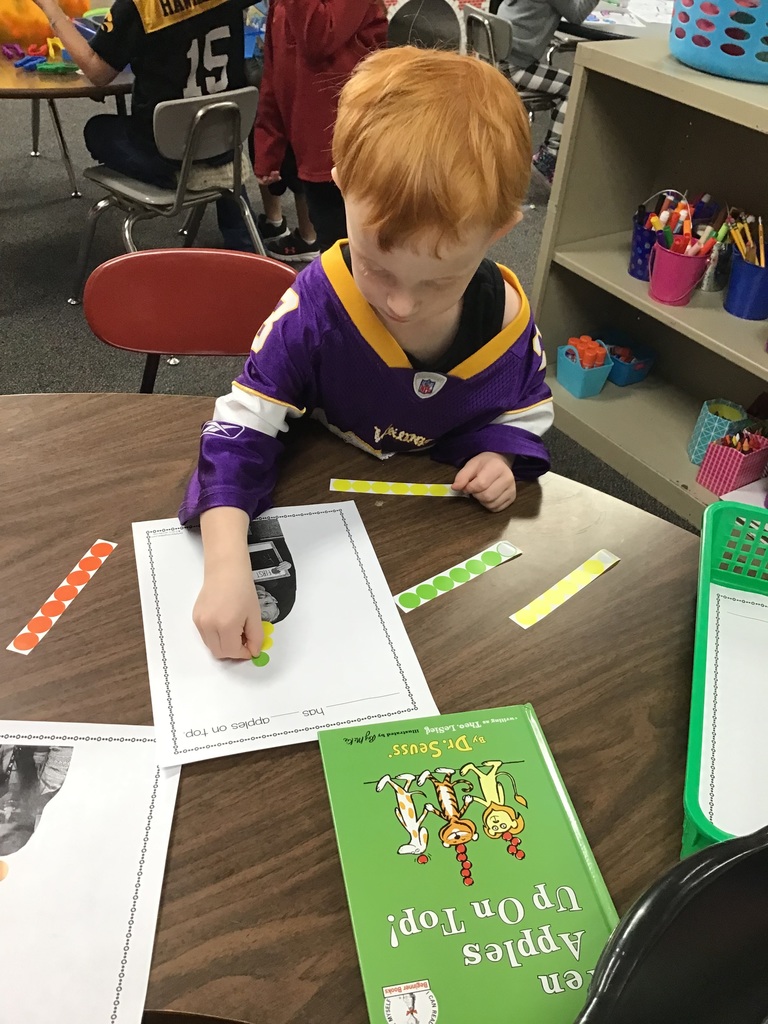 Good luck to the JV football team!! The football game against North Fayette Valley will start at 6 pm this evening at North Fayette Valley High School. Go Chickasaws!!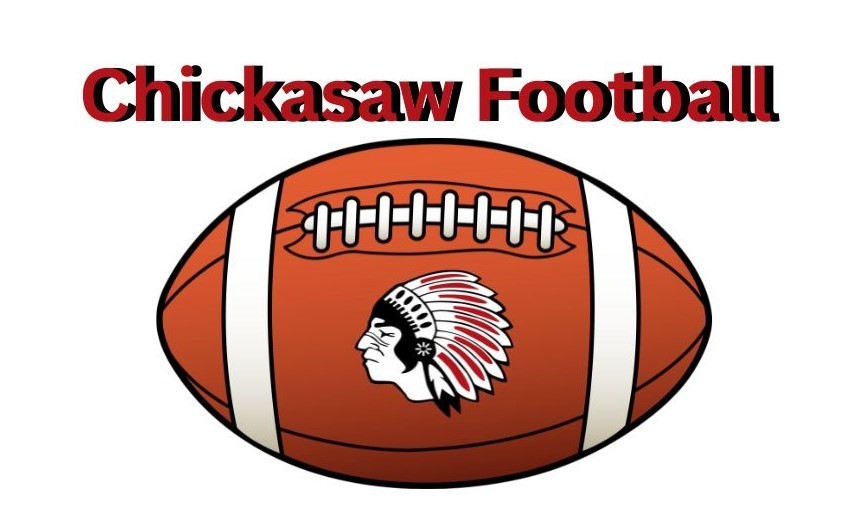 Good luck to the 7th-8th grade football teams!! The 7th grade football game against Osage Green Devils will be at home at 4:15pm this evening. The 8th grade football game will be at Home at 5:15pm this evening. Go Chickasaws!!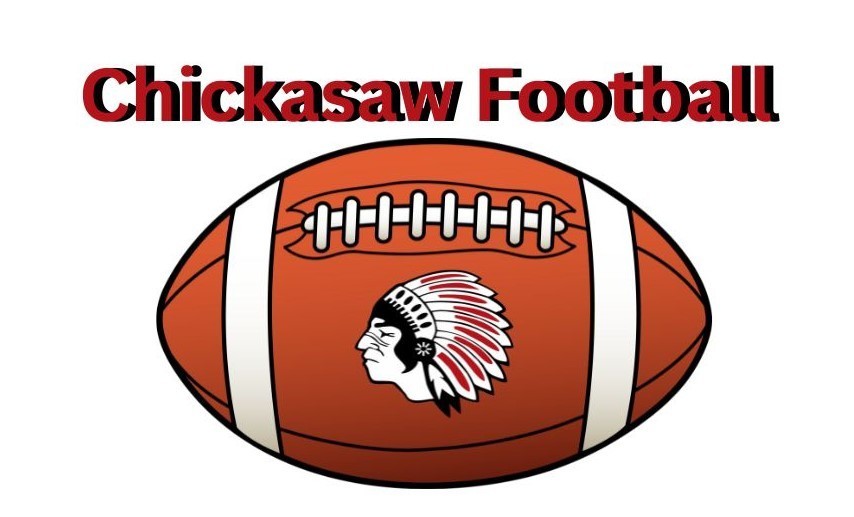 Good luck to the 7th-8th grade Volleyball teams!! The 7th grade volleyball game against Charles City will be at Charles City High School at 4:15pm this evening. The 8th grade volleyball game will be at Home at 4:15pm this evening. Go Chickasaws!!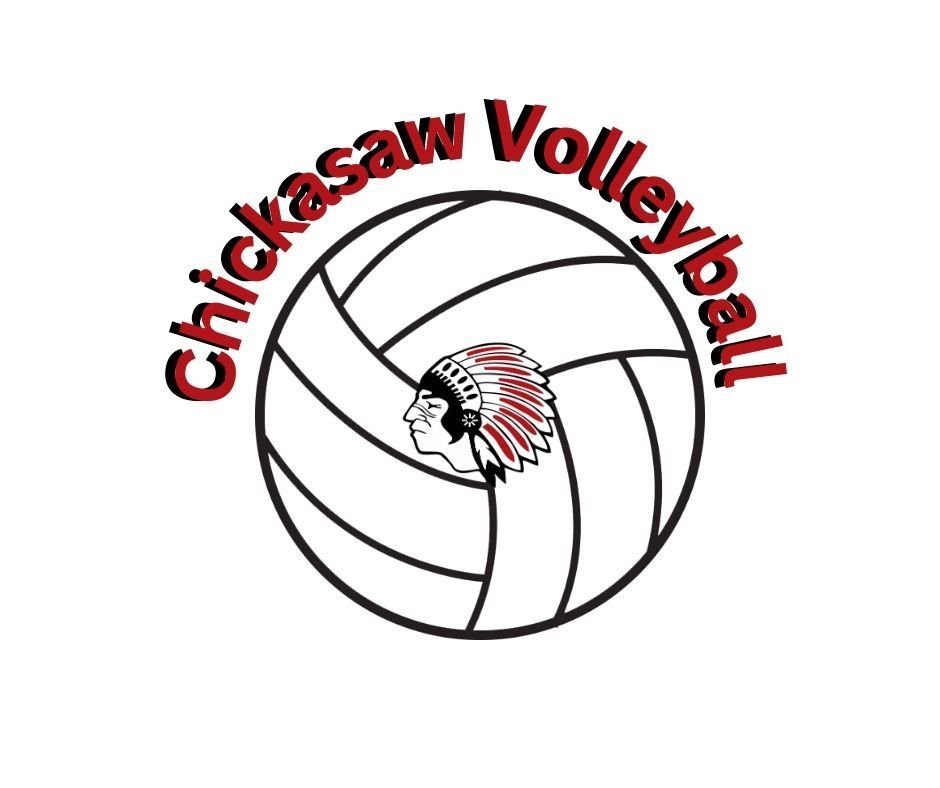 If you qualified last school year and have not received a letter from the school regarding your free or reduced meal status, you need to reapply, as the application from the 2022-23 school year will expire on October 5th. Without a new approved application, your free or reduced status will no longer be valid. The free and reduced lunch instructions and application are available on our New Hampton School website. You are also welcome to request a paper copy from any of our building's offices. You can also contact Food Service Director Jodi Cerwinske, by email at
j_cerwinske@new-hampton.k12.ia.us
, or by calling 641-394-2134 ext.1120.

That is a Chickasaw win 30 to 14! Good job on Homecoming Night.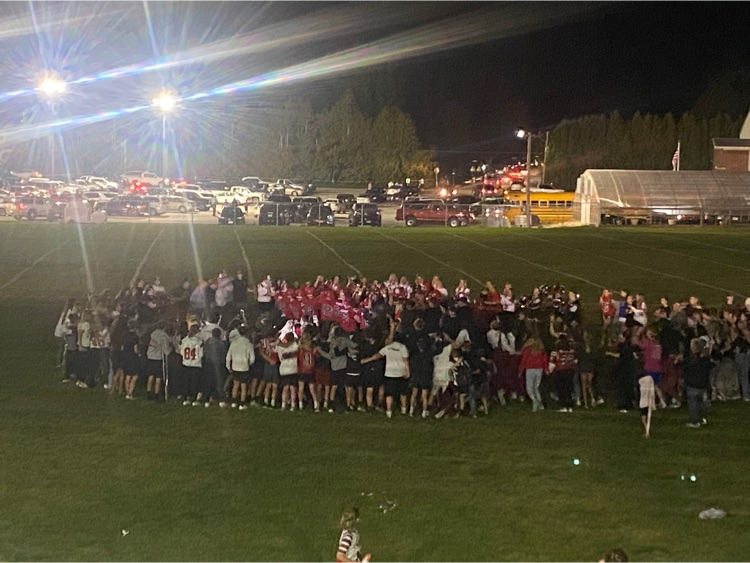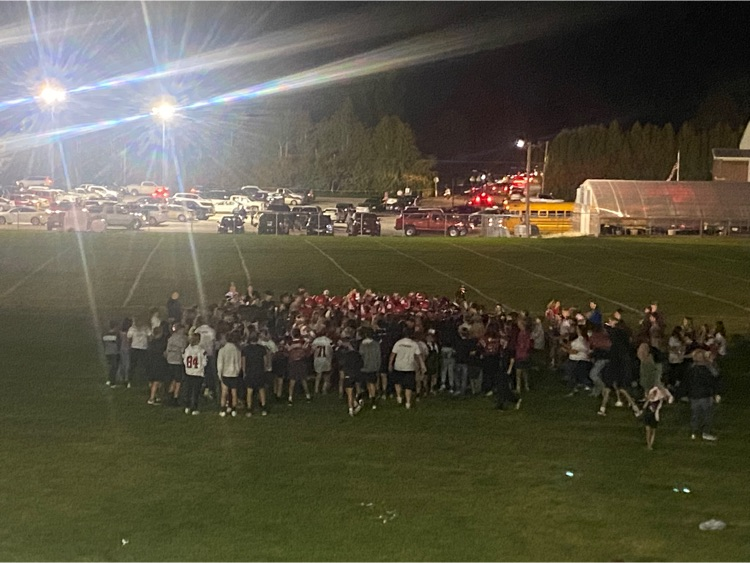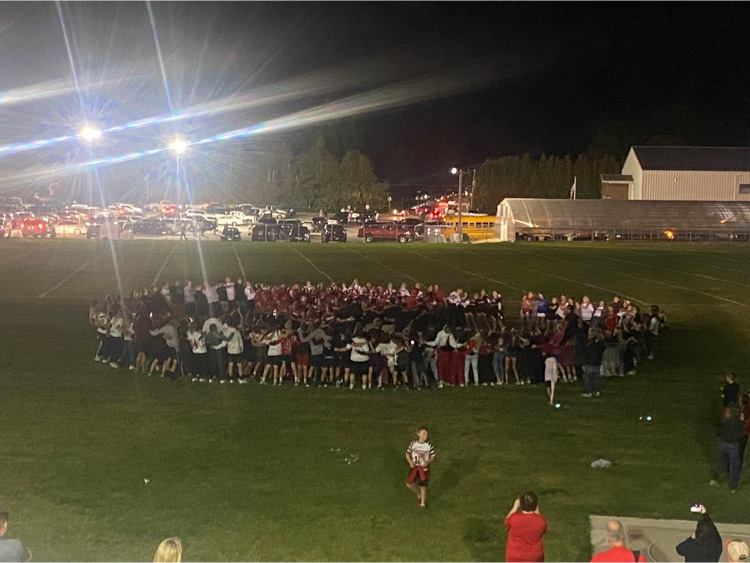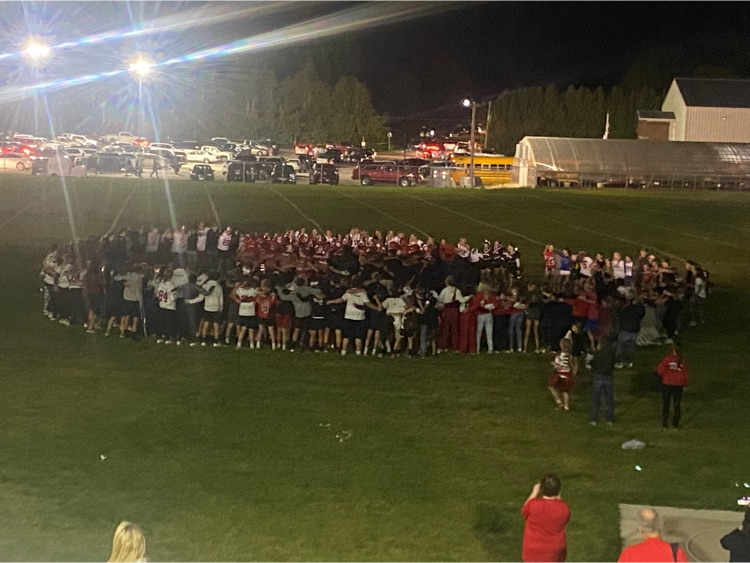 Praska touchdown followed by a Praska 2pt conversion.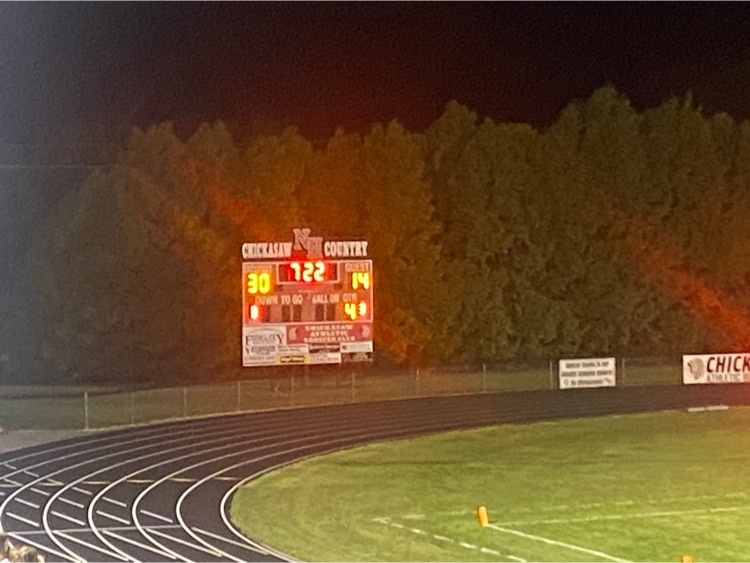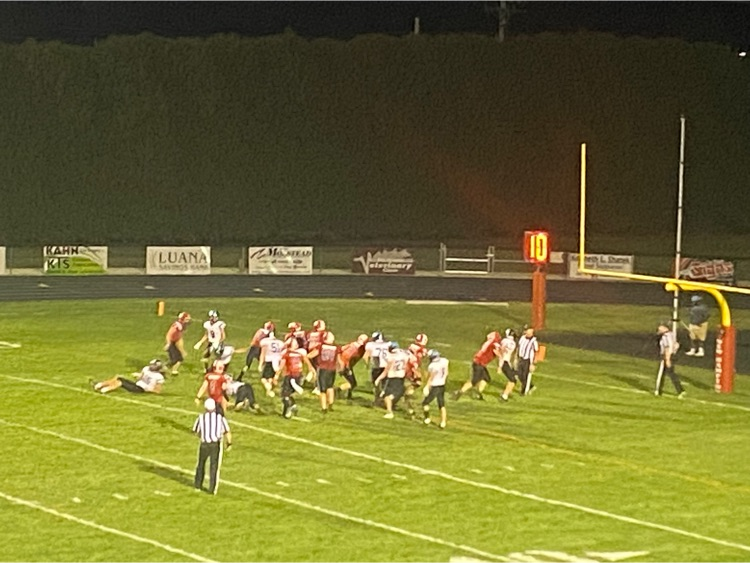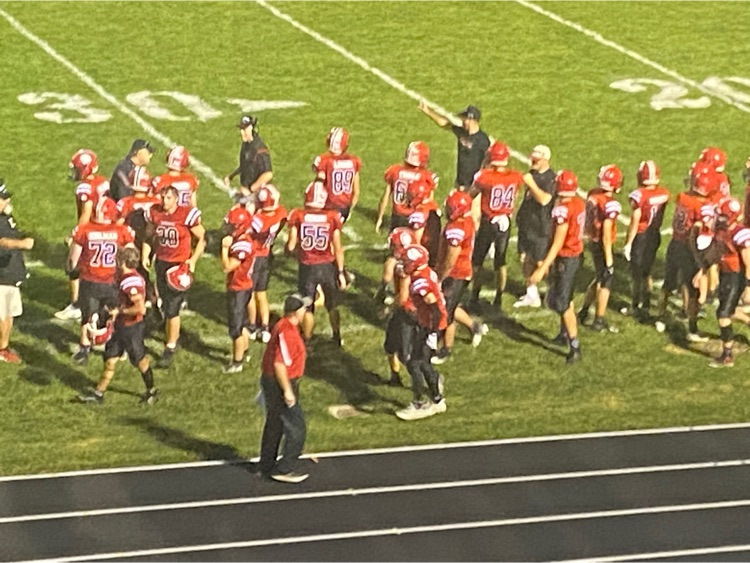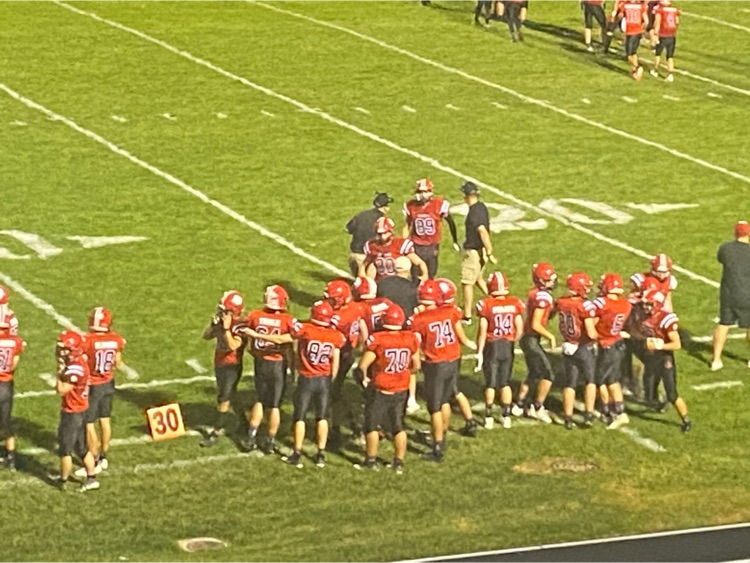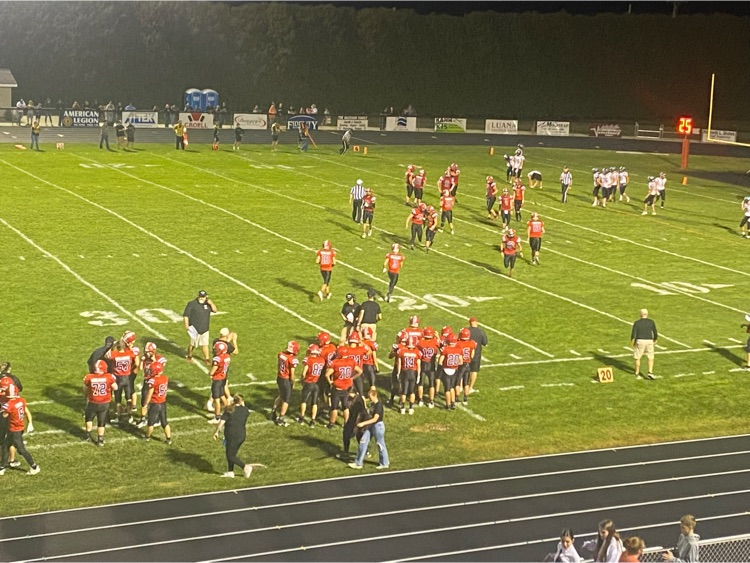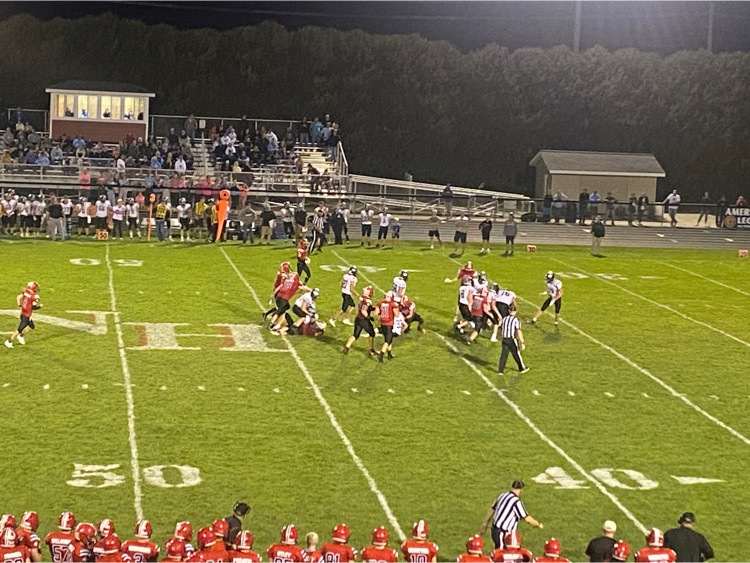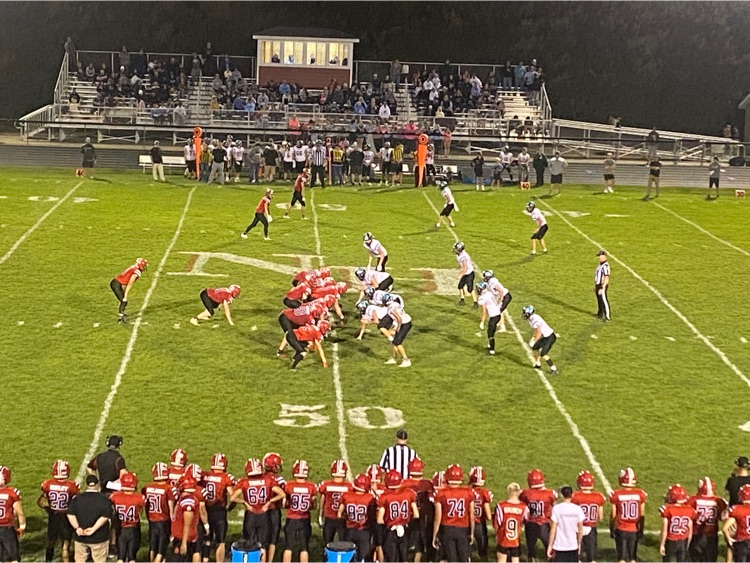 Praska touchdown followed by a Praska 2pt conversion.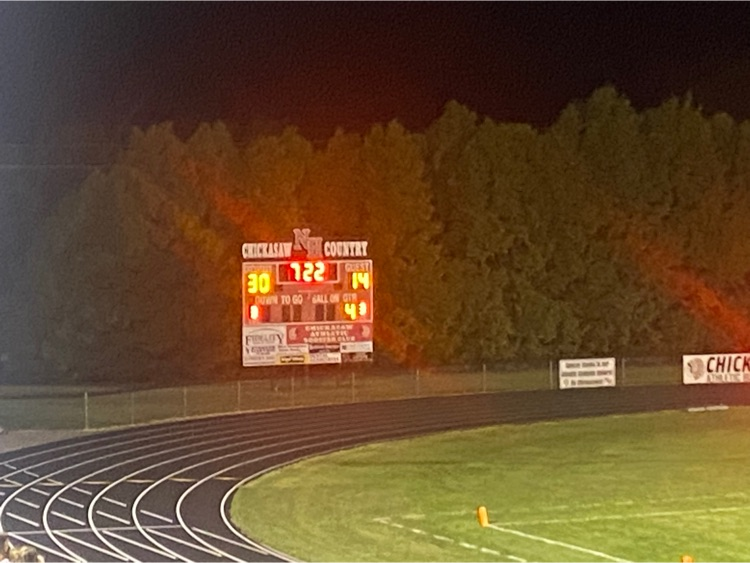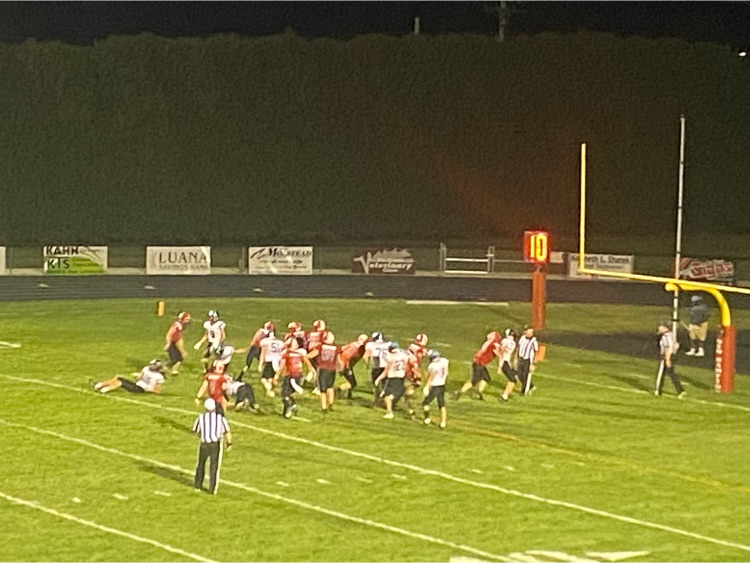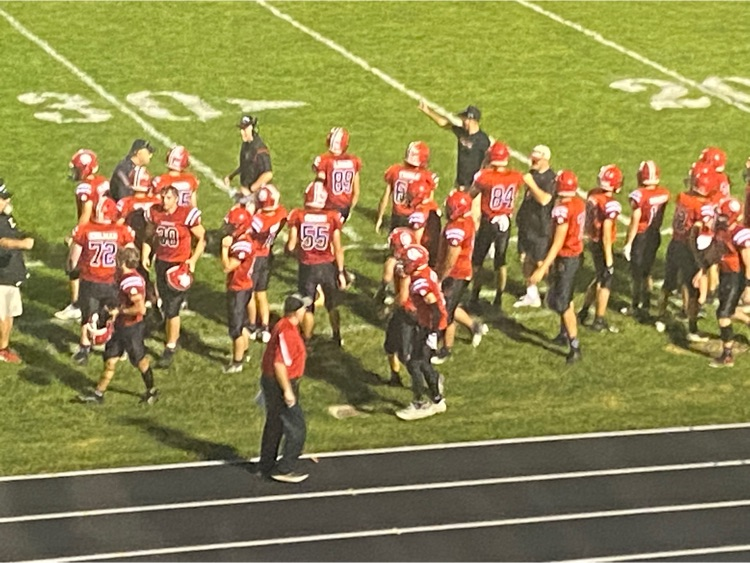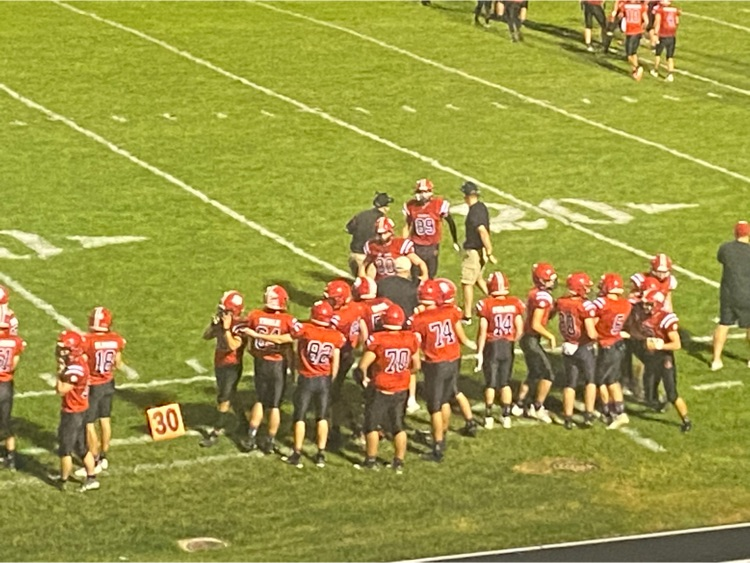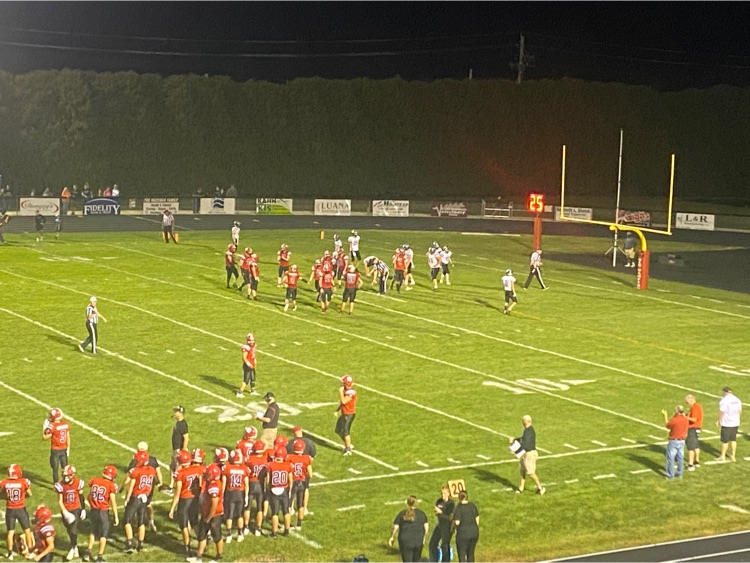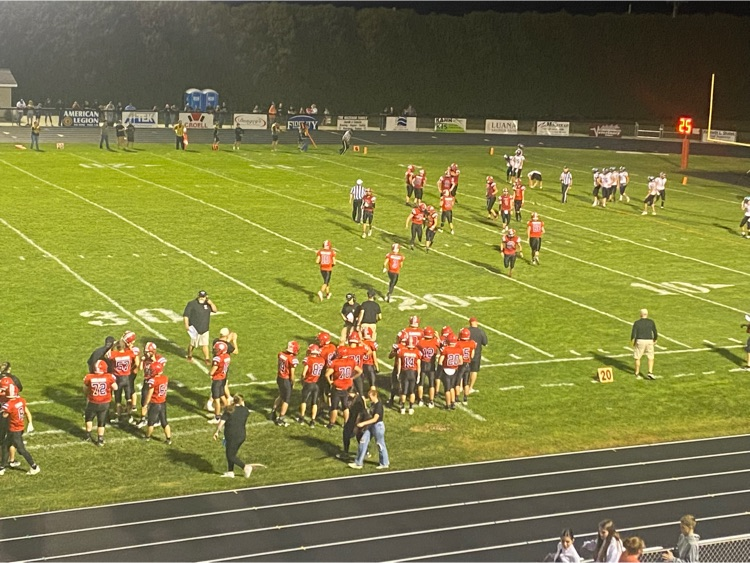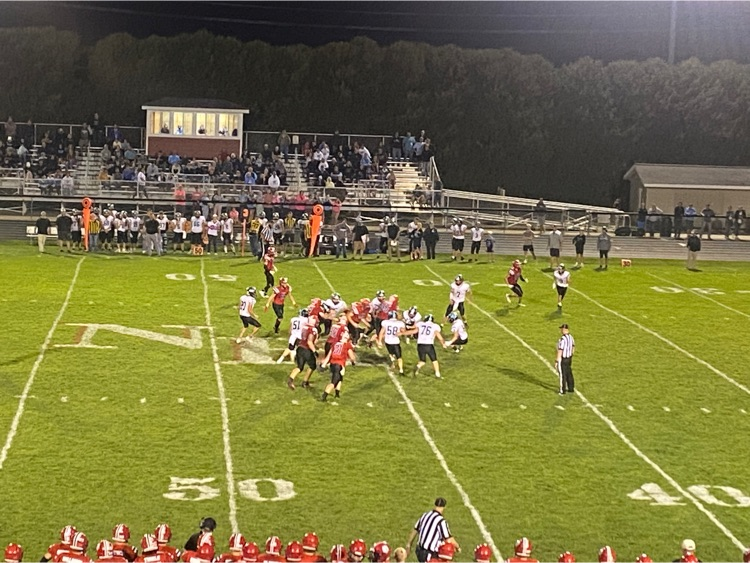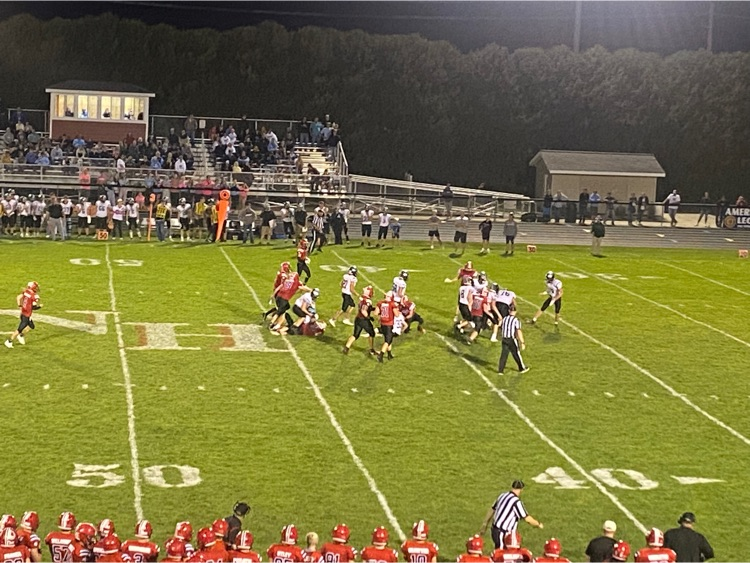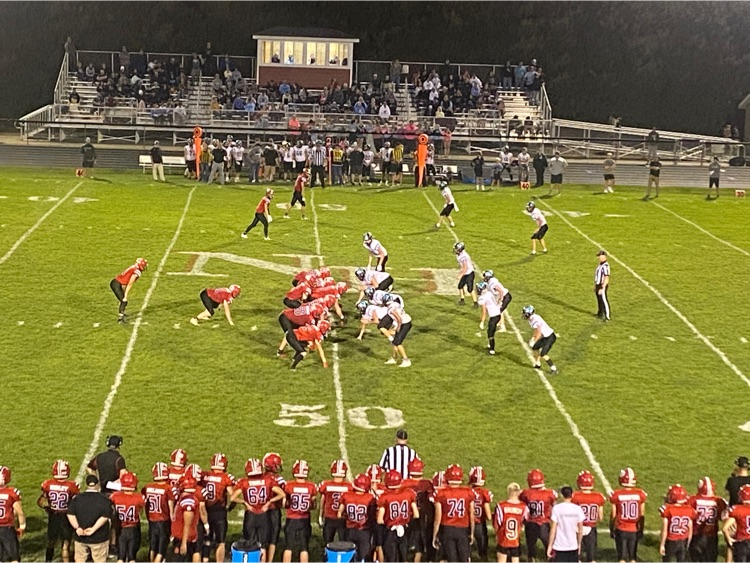 22-14 after the 3rd quarter.

Gilbert to Laures on a 75 yard pass connection. Chickasaws lead 22-0 after the McShane 2 point conversion.