See attached flyer for middle school football camp August 15-17th. You can bring your camp forms or fill one out starting at 2:30 p.m. on August 15th.


Next Monday, 07/25 Online School Registration Opens up. Please register your child/ren ASAP.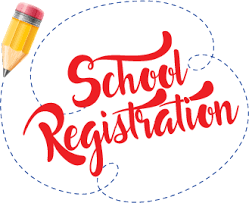 The baseball game between New Hampton and NF-V will continue at 5:00 pm tonight in Jesup. They will pick up where they left off in the 4th inning. No tickets need to be purchased.


Both the Varsity softball tournament in Dunkerton and the JV baseball tournament in New Hampton scheduled for today have been cancelled due to the weather.

The JJV softball games scheduled for 6/28/22 at 10:00 am versus W-SR in Waverly have been cancelled.

Thank you summer meal workers for making such nutritious meals, next week will be the last week for summer meals.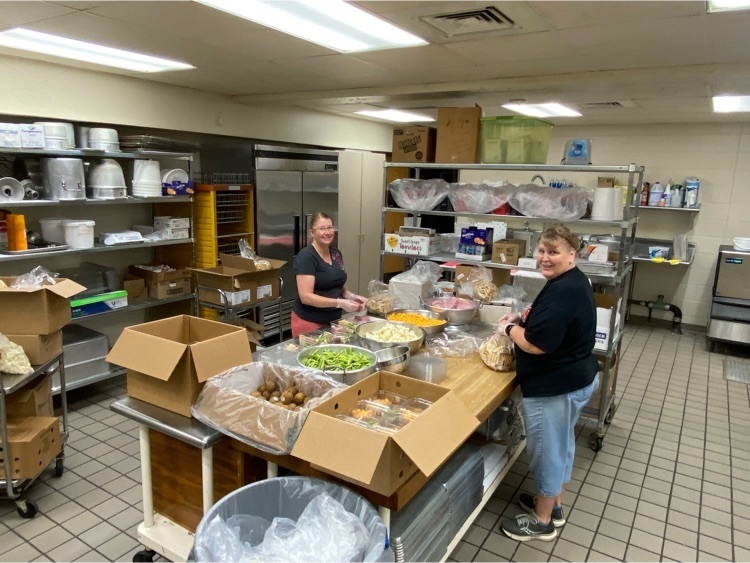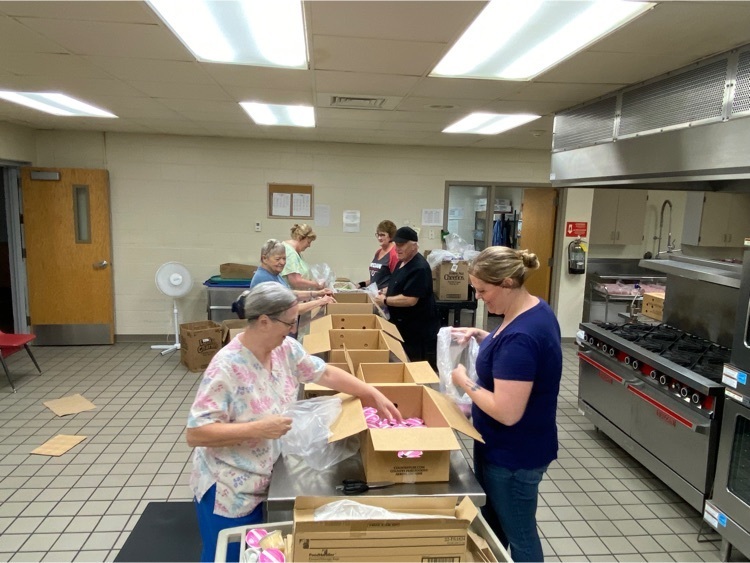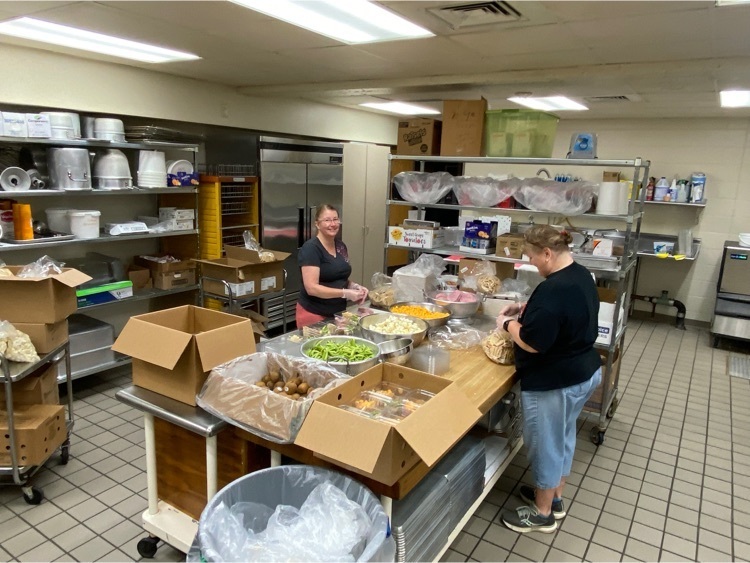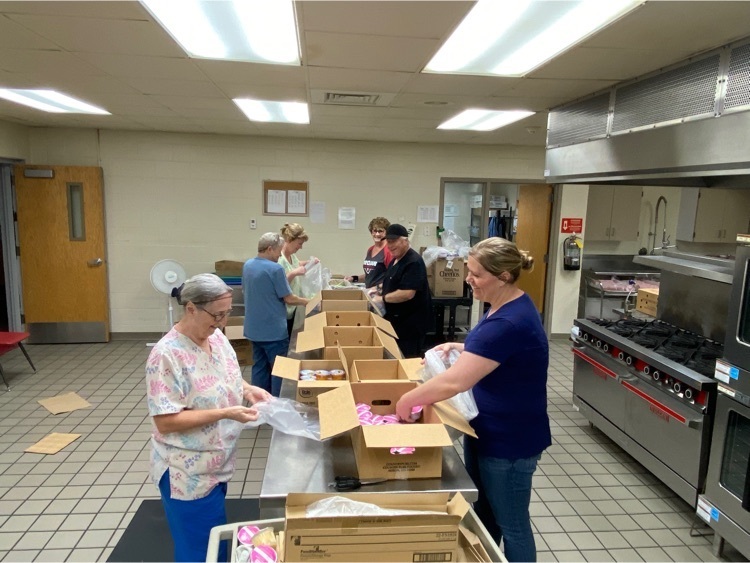 The JJV softball games with Charles City scheduled for Tuesday, 6/21 at 10:00 am have been cancelled.

We would like to ask everyone to treat the high school football stadium and track as "off limits" while there is construction currently going on and a lot of heavy equipment is being used up there. Thanks for your help with this matter.

The JJV softball games between New Hampton and Decorah scheduled for Friday, June 17th have been cancelled.

Congrats to graduated senior, Edgar Nuñez, on being selected to participate in the East v West Senior All Star Soccer Game! This was a huge honor, as select seniors from around the state were chosen. Go Chickasaws!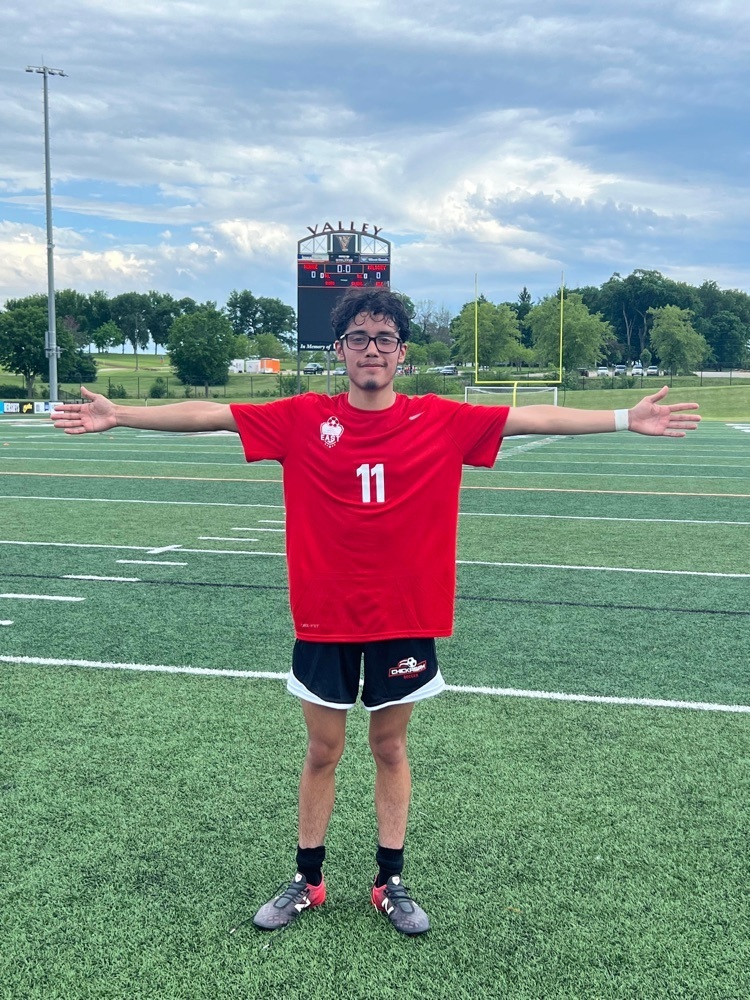 JJV softball game with Crestwood scheduled for 10:00 am in Cresco on June 14th has been cancelled.

9th grade Baseball game with Charles City is postponed due to the weather.

1st Annual Bob Svec tractor ride organized the New Hampton FFA!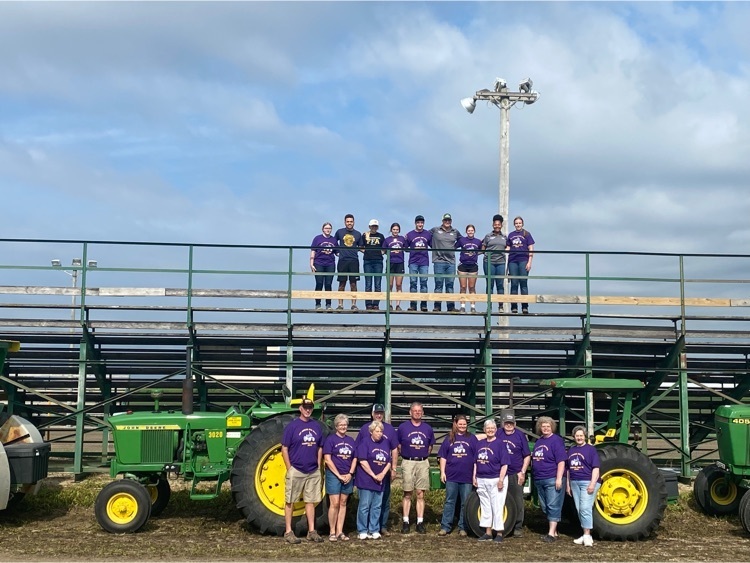 Please return library books to the office if your child(ren) forgot to return their library books or kits. All students have been notified of any late books through a letter or email. If you are unsure please contact Mrs. Throndson at
s_throndson@new-hampton.k12.ia.us
.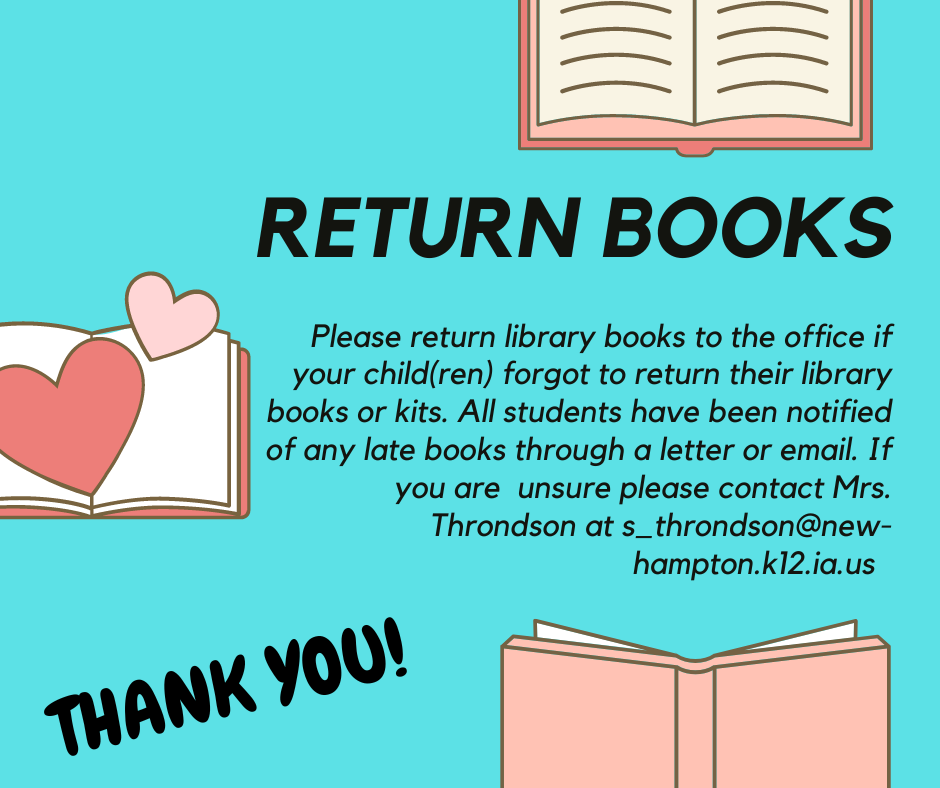 Due to the weather, the JJV baseball games scheduled to be played at Oelwein this morning at 10:00 am on June 8th have been cancelled.

The JV baseball games scheduled with Waverly-Shell Rock for this morning, June 8th at 10:00 am have been cancelled due to the rain and unplayable conditions.

The JV baseball games scheduled for Monday, June 6th versus Decorah have been cancelled for today due to the field conditions. The field is too wet from the weekend rains.

The Chickasaw Pride Pantry has been restocked and is ready for your visit! There were 2 small containers of baby formula added as well. We always welcome donations, especially monetary donations. Visit @Chickasawfoodpantry on Facebook for more information.