Thank you to the CWC for hosting the 4th graders Quarter 3 TRIBE party!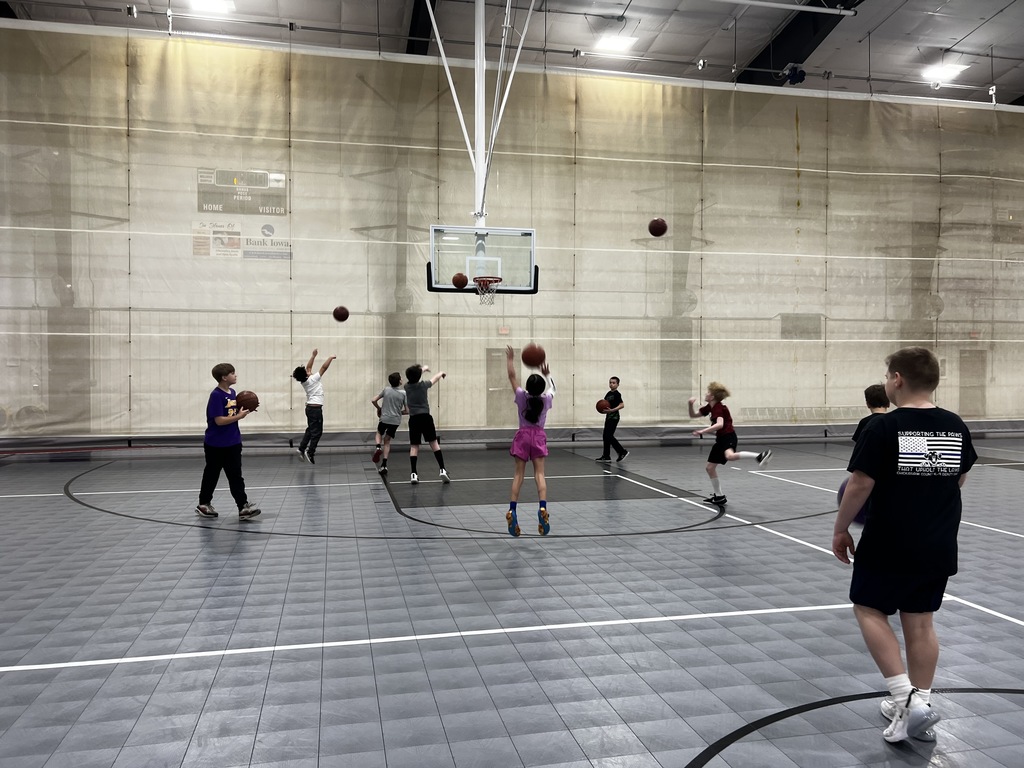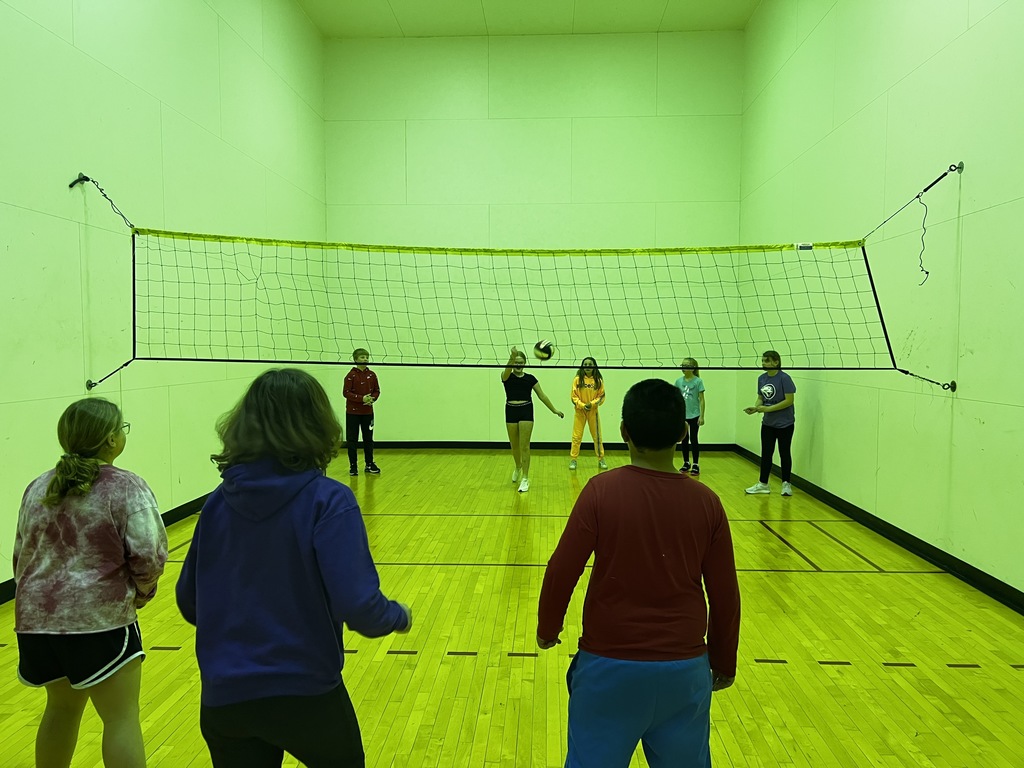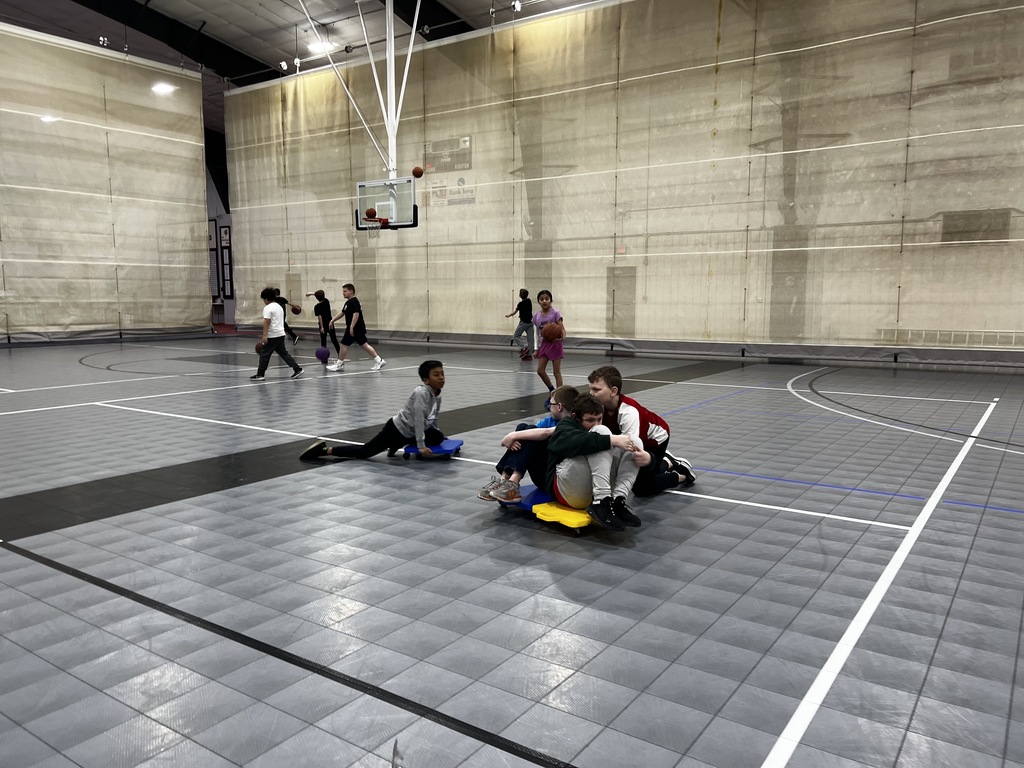 The 3rd and 4th grade elementary students will be participating in the Conditions for Learning Survey during their guidance class in the month of April. We use this information to make changes in our school and to help support our students. Please review the letter if you have any further questions. English - t.ly/gMFY3 Spanish - t.ly/3Czy

Opening Night for Everything's Groovy is tonight at 7:00pm! Doors open at 6:00pm. $5 a ticket! Come support the local 7th and 8th grade choir students!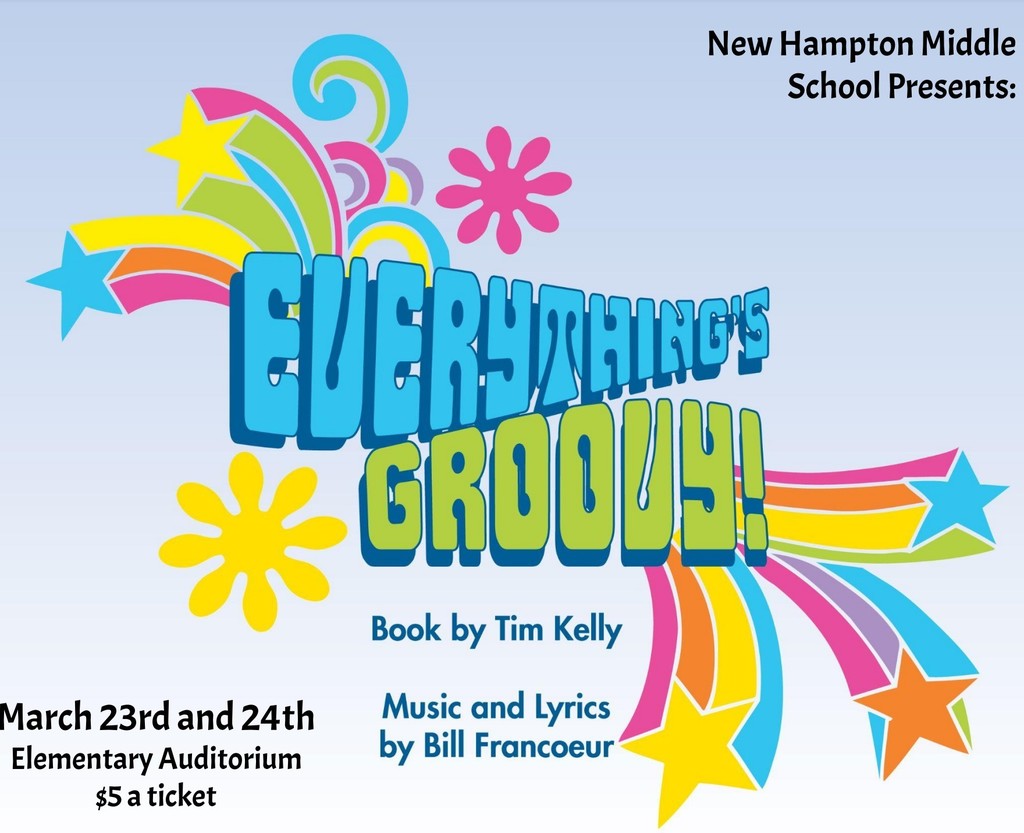 Bus #3 is running about 5 minutes behind.

In honor of National Ag Week FFA members drove tractors to school today. There will be a parade starting at 3:30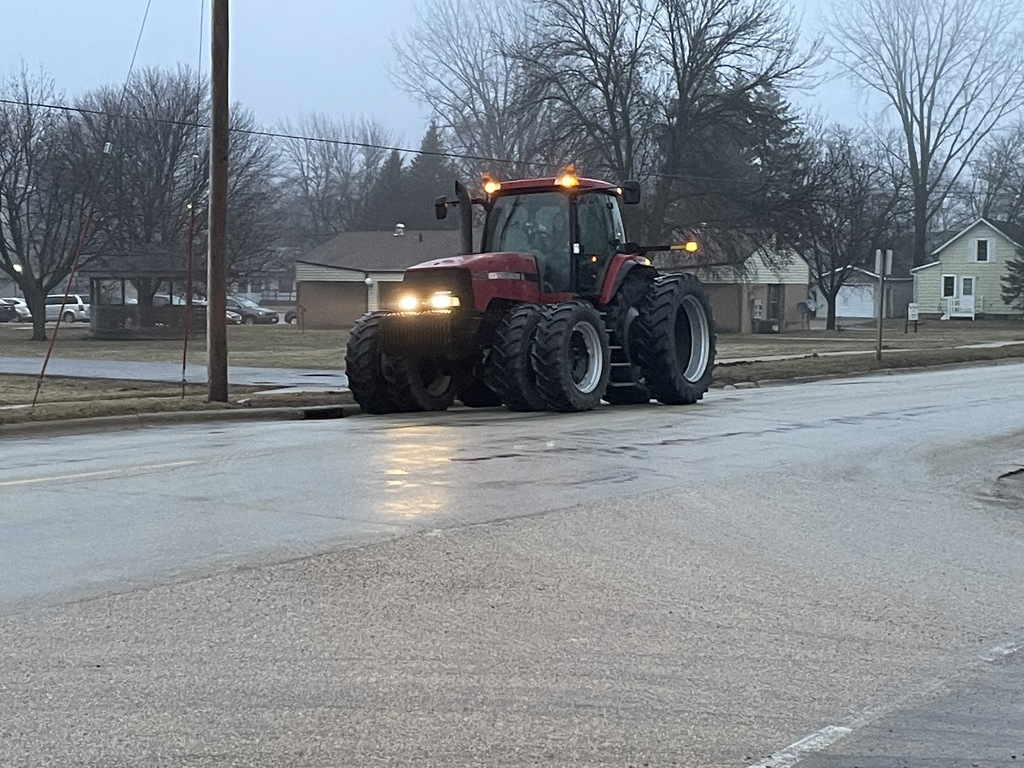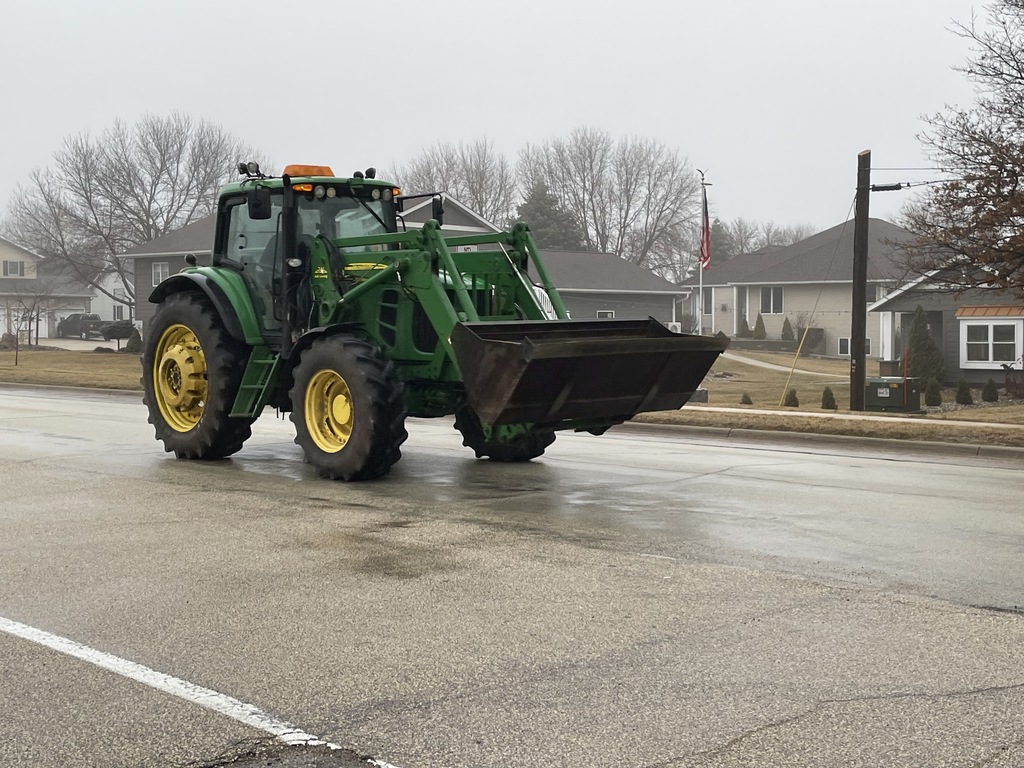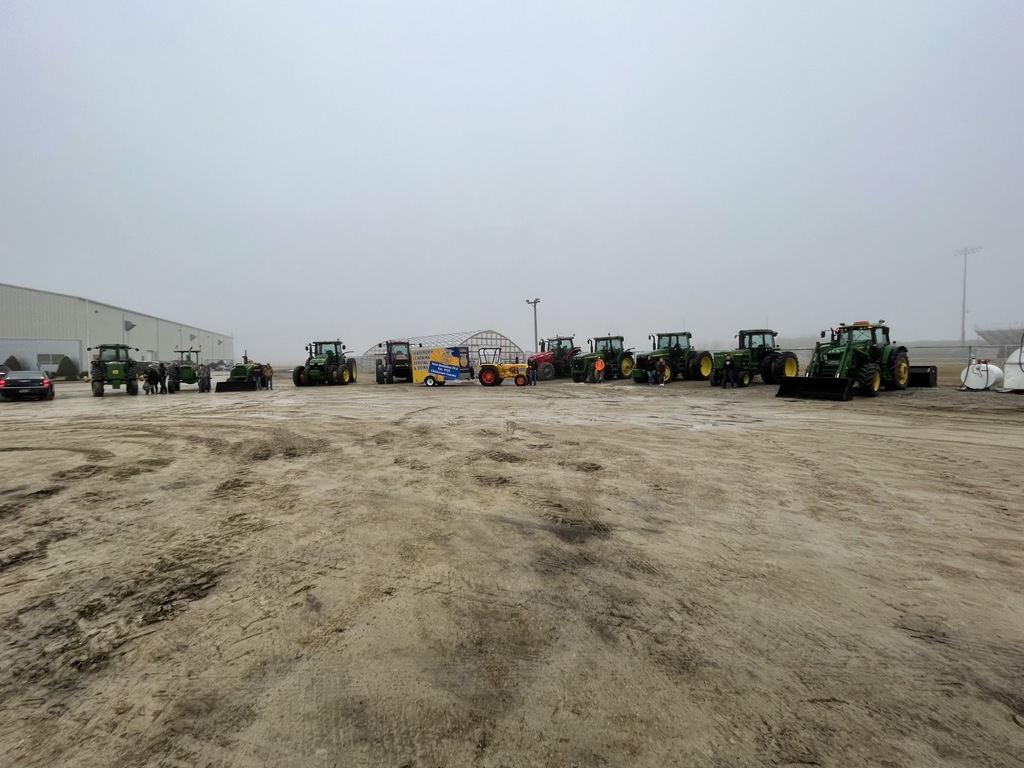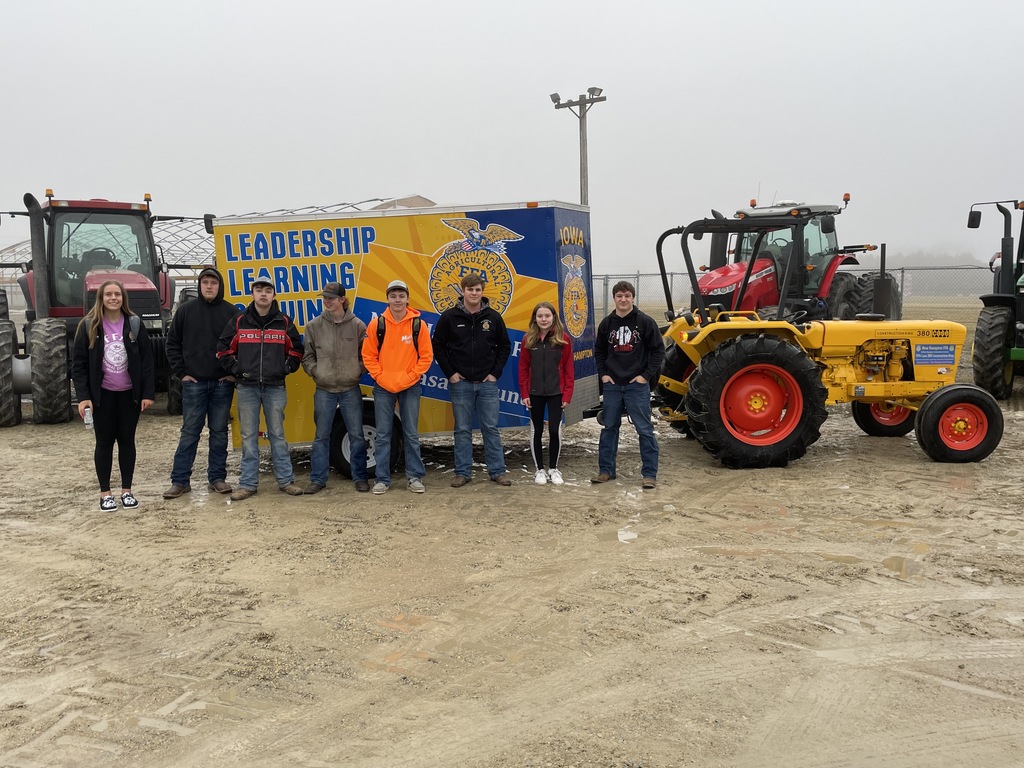 The elementary raffle fundraiser is underway! Check out some of our $10 raffle ticket prizes. THANK YOU to the businesses and individuals who donated!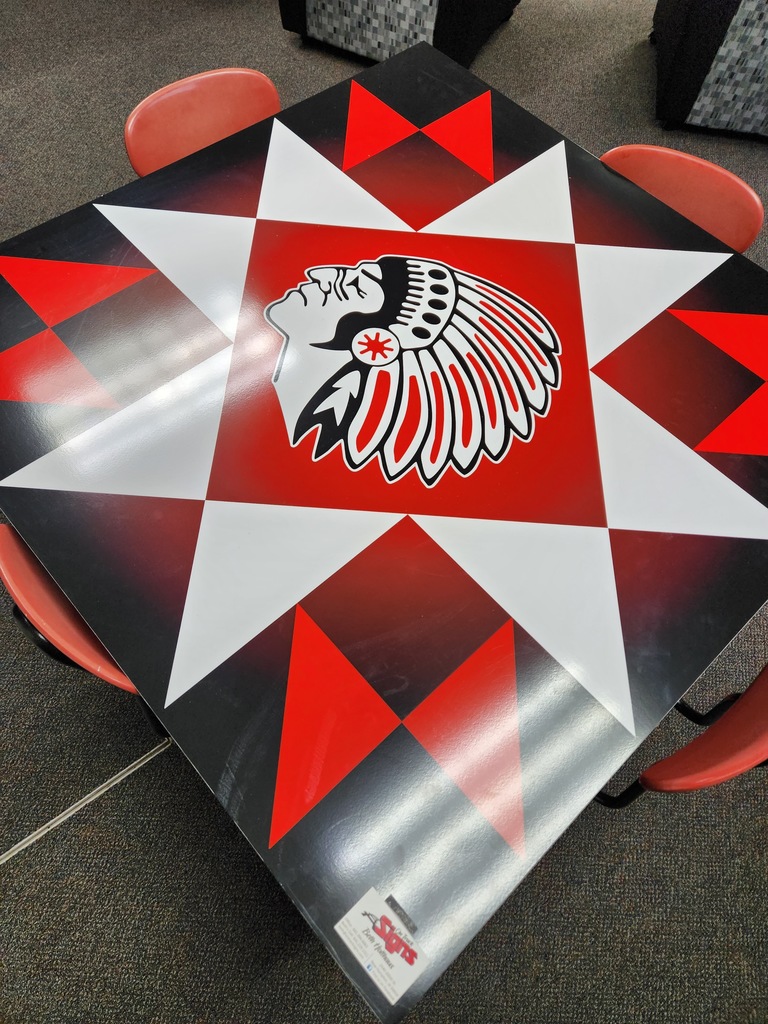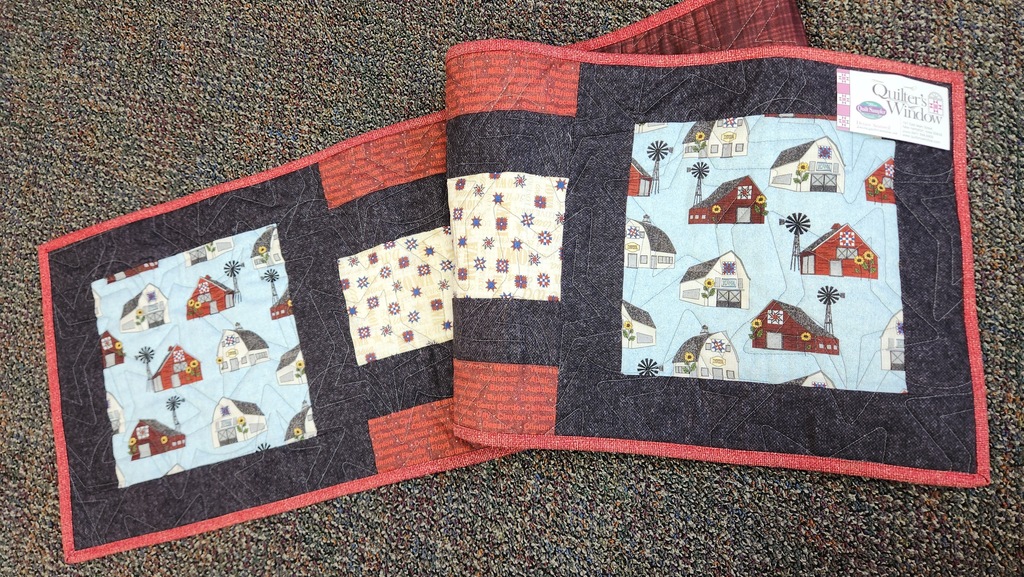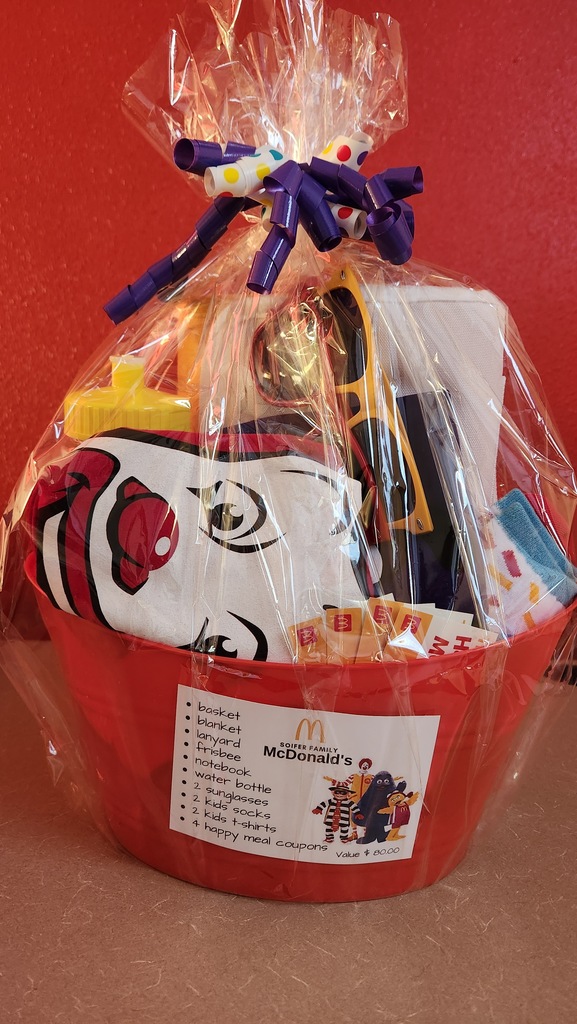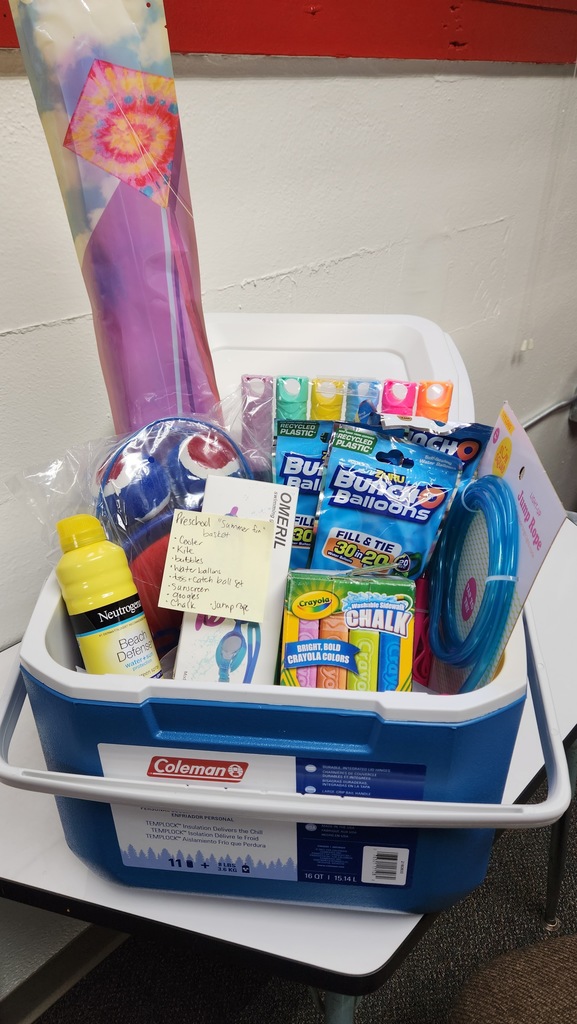 Only three days left for the book fair! We are open 3:30-4:30pm this week! The book fair is open to the public! Many great books! All sales help get books for the library!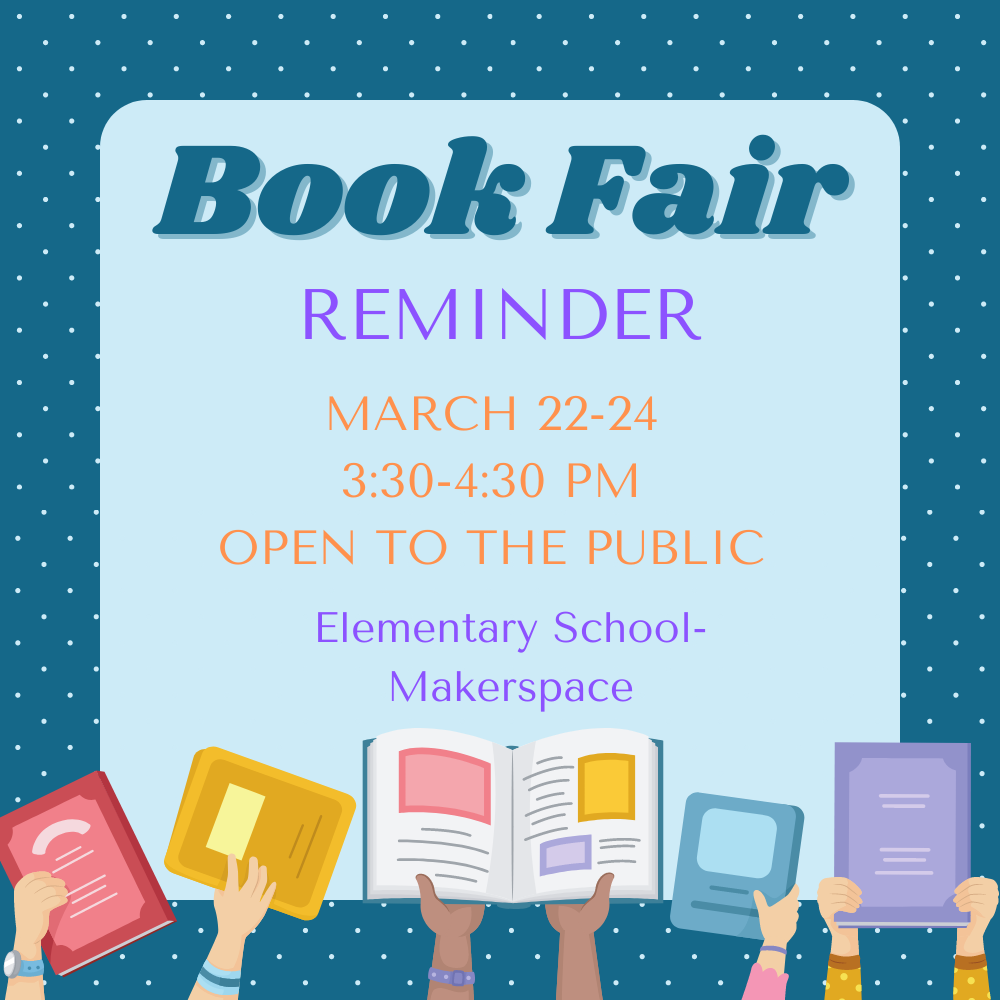 Five 4th graders, who were finalists at the science fair in Calmar earlier in March, presented to the school board Monday night. These students shared about what their invention is, how it works, and how they came up with the idea for "What Bugs Them". Way to represent fourth grade!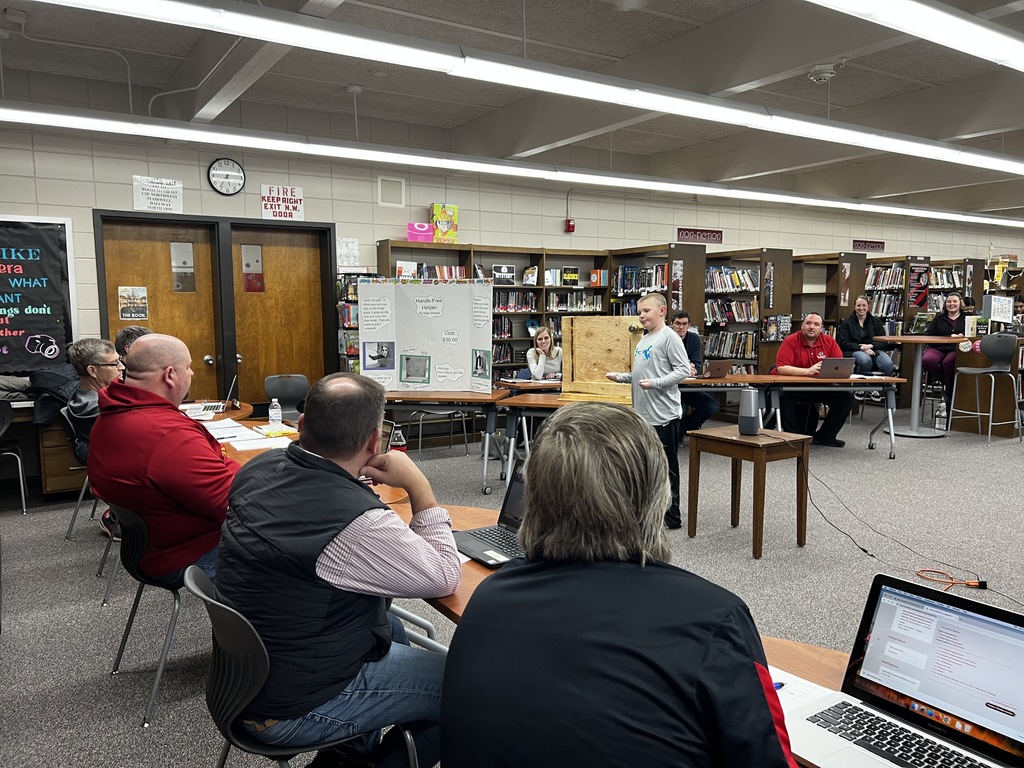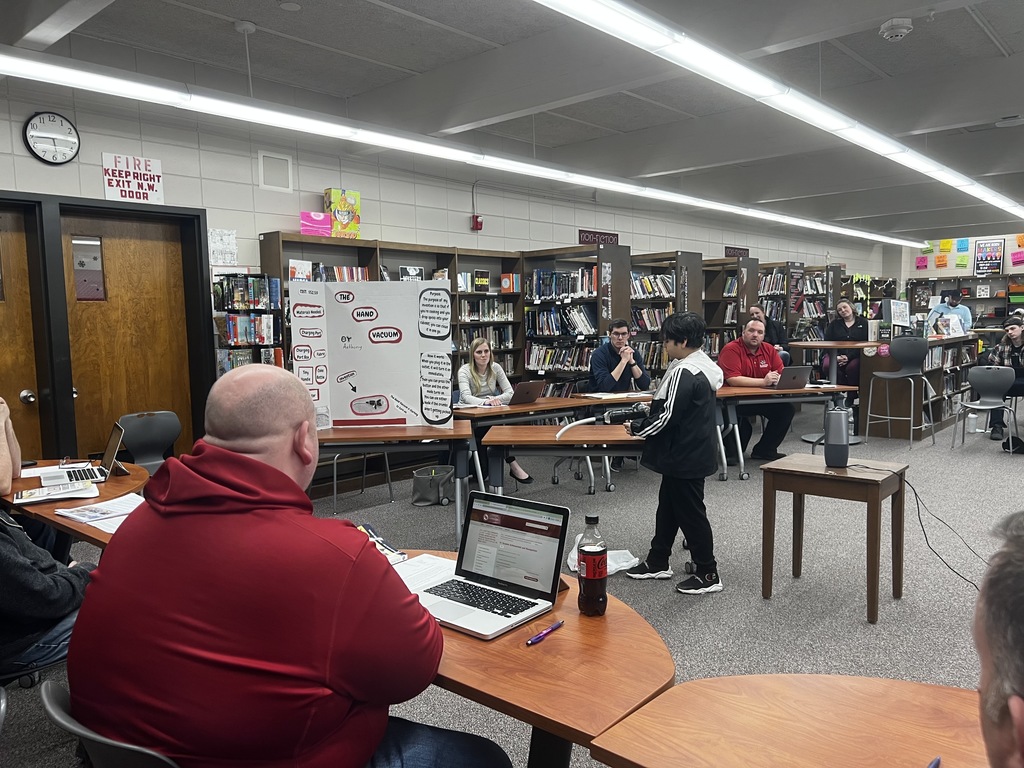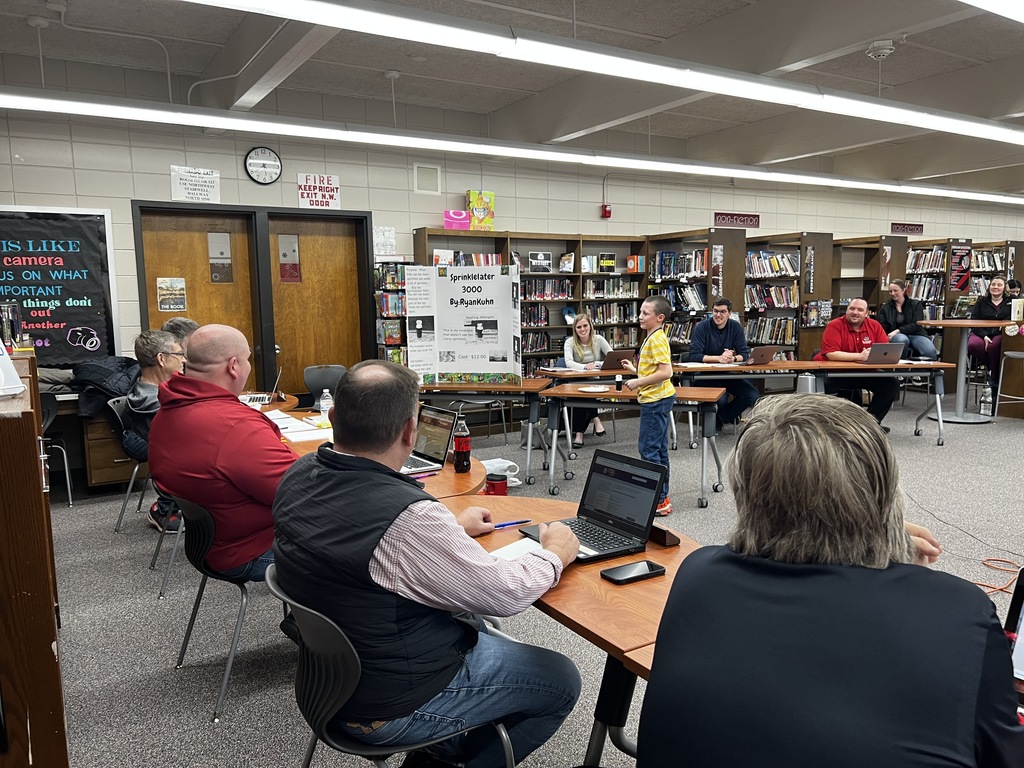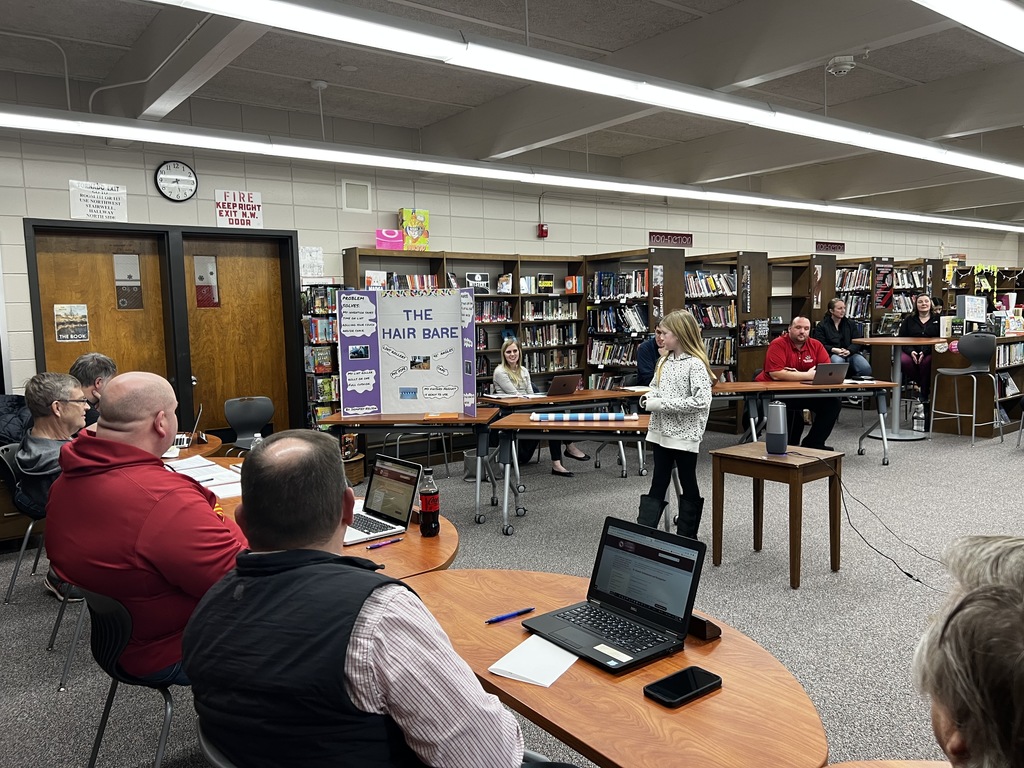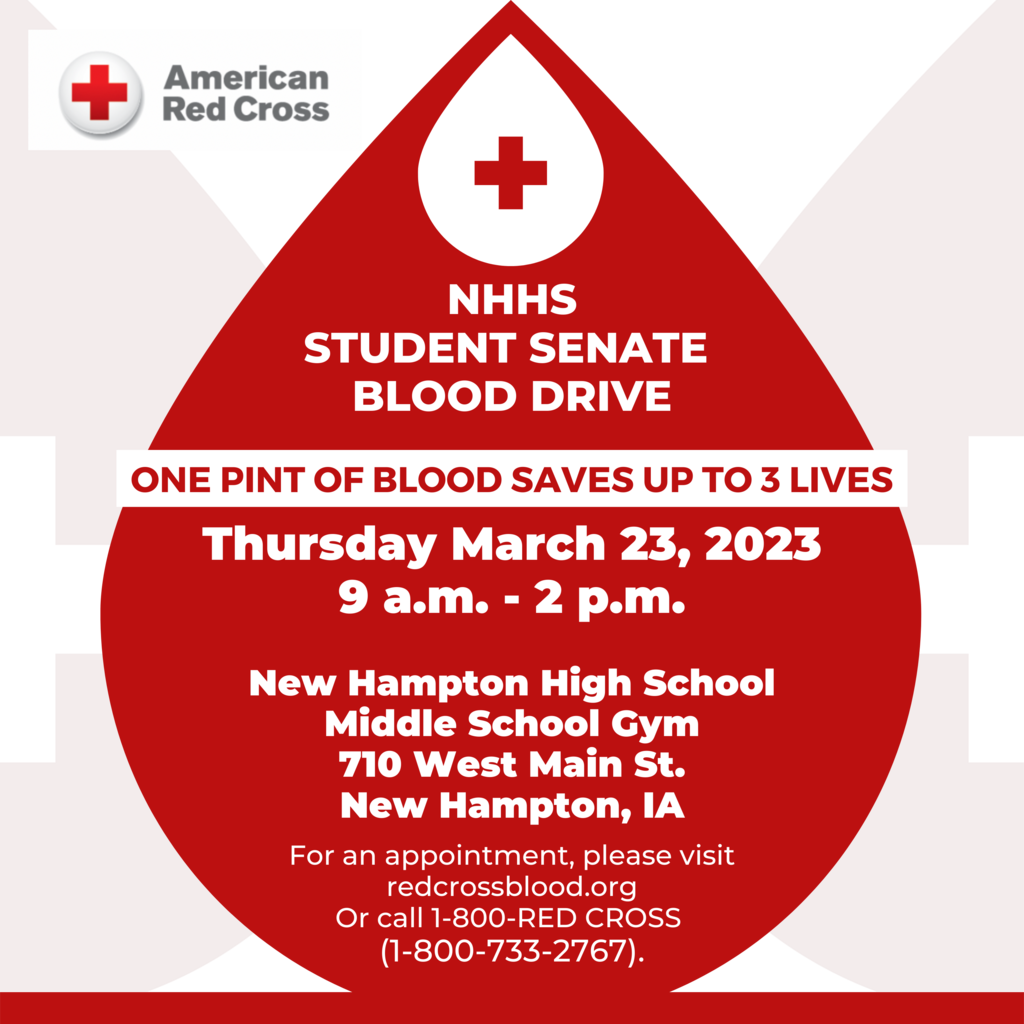 Tickets are on sale in the middle school office from 9am until 2:30pm or you can get tickets at the door.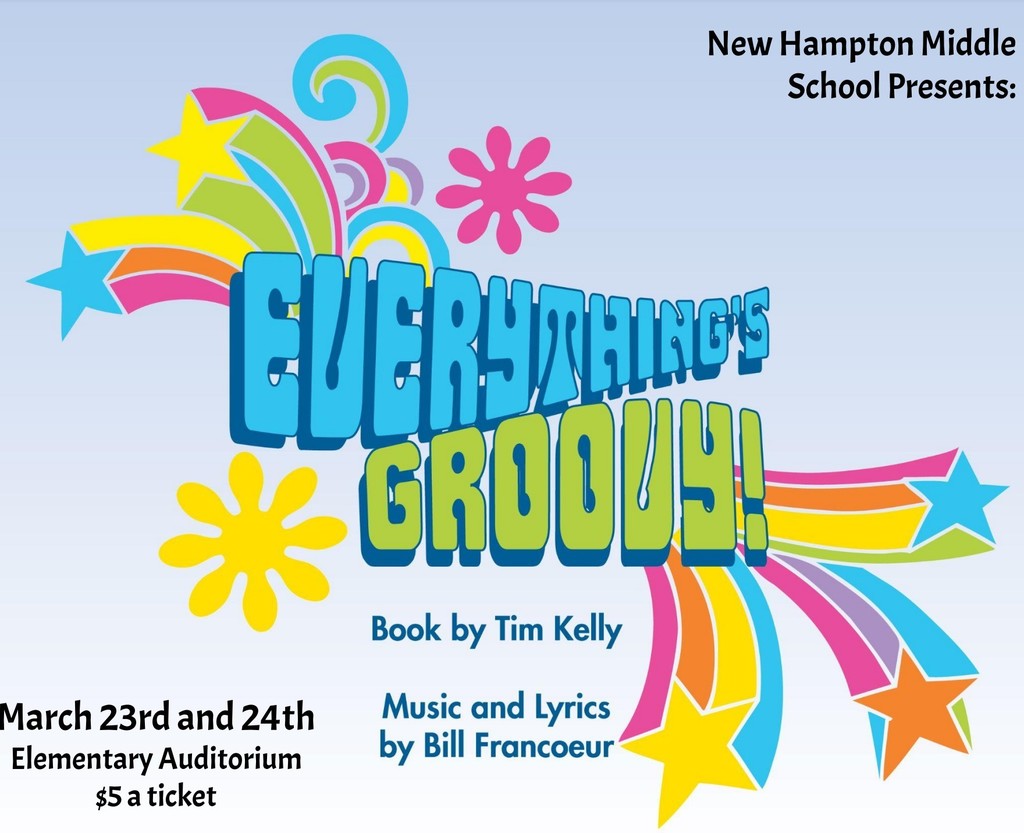 Yesterday our friend Arlo's mom Kayla came to preschool to talk to us about Down Syndrome and how we are different but also the same. Thank you for teaching us Kayla!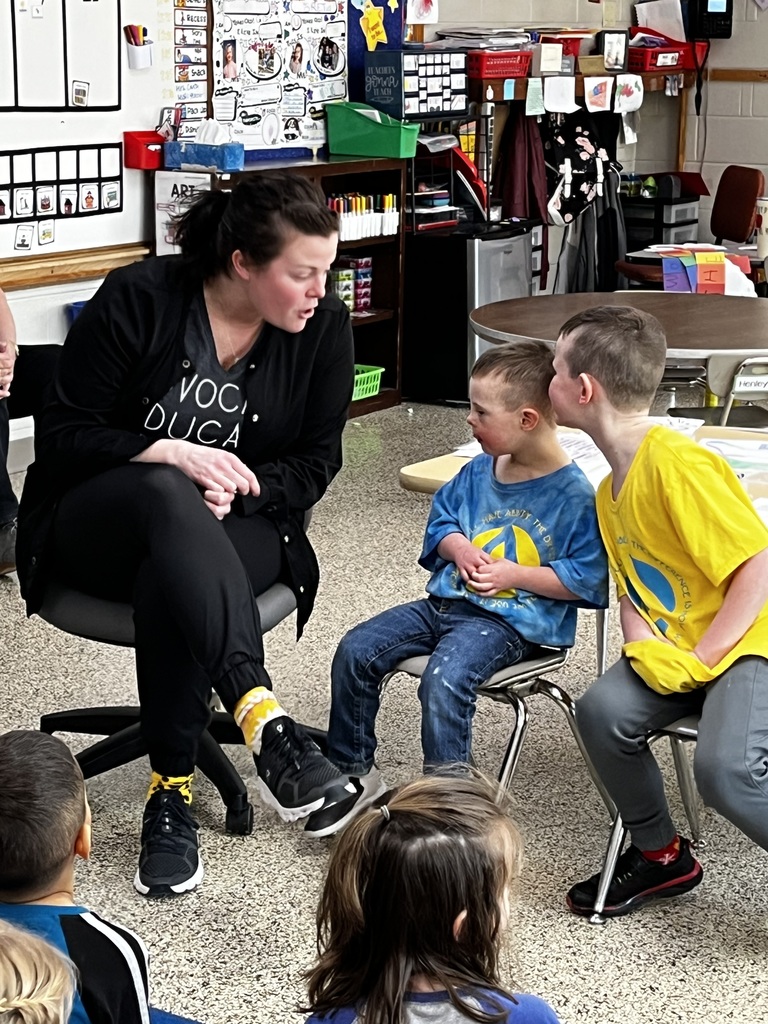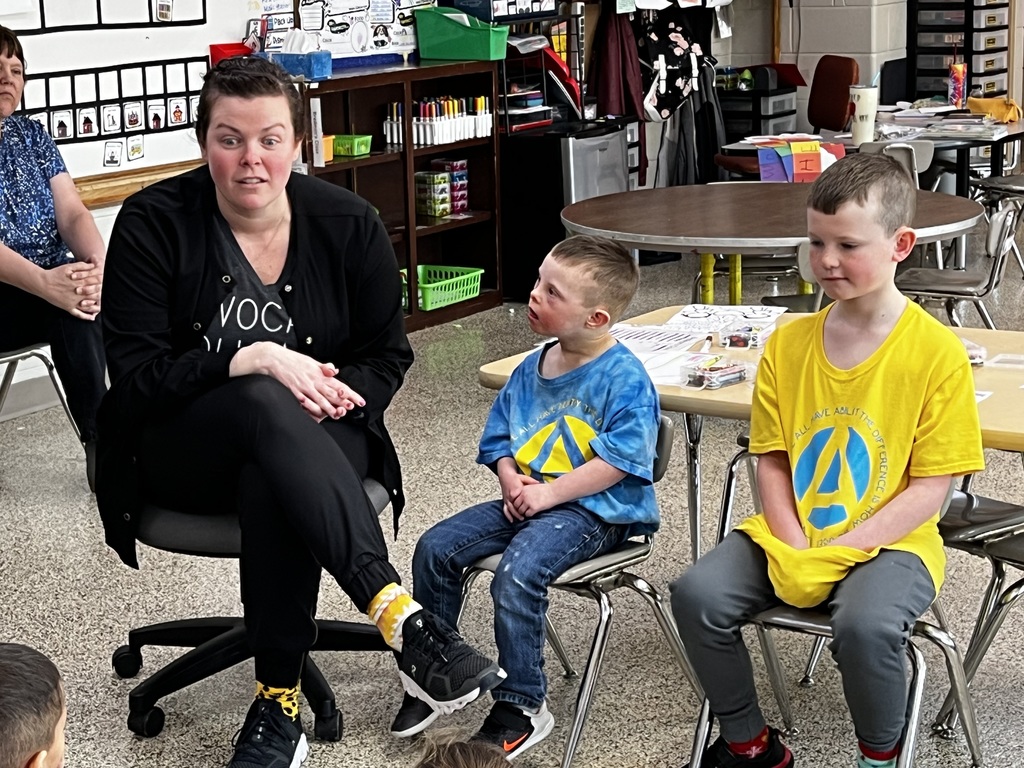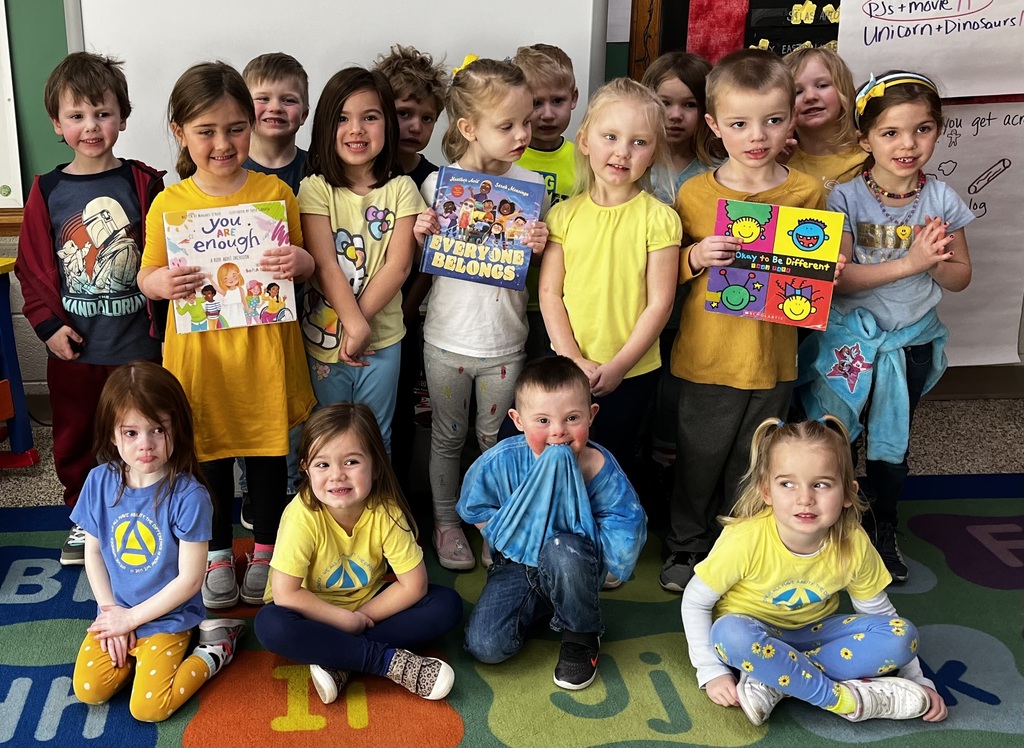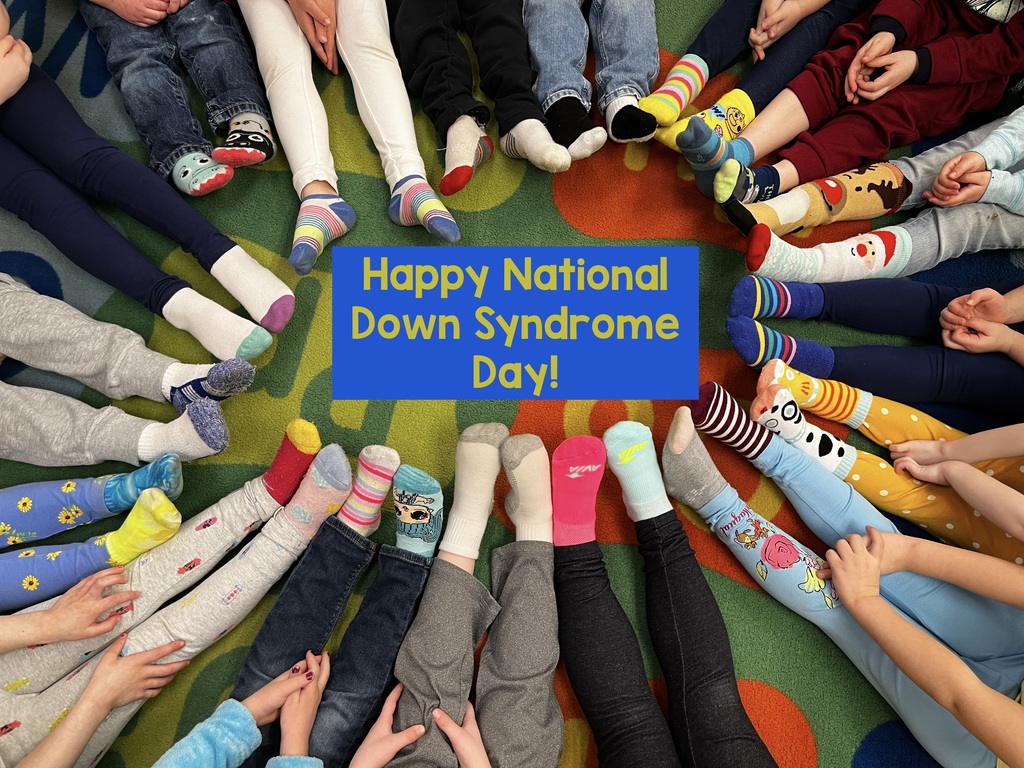 Have you ever wondered if you changed one ingredient; would your dessert turn out? Baking II Class found out! They did a lab where they substituted margarine for butter, wheat flour for white flour, brown sugar for white sugar, and cocoa powder instead of chocolate. Then they recorded their results after taste-testing each variation. The first small pan of brownies was the regular recipe, so they could compare.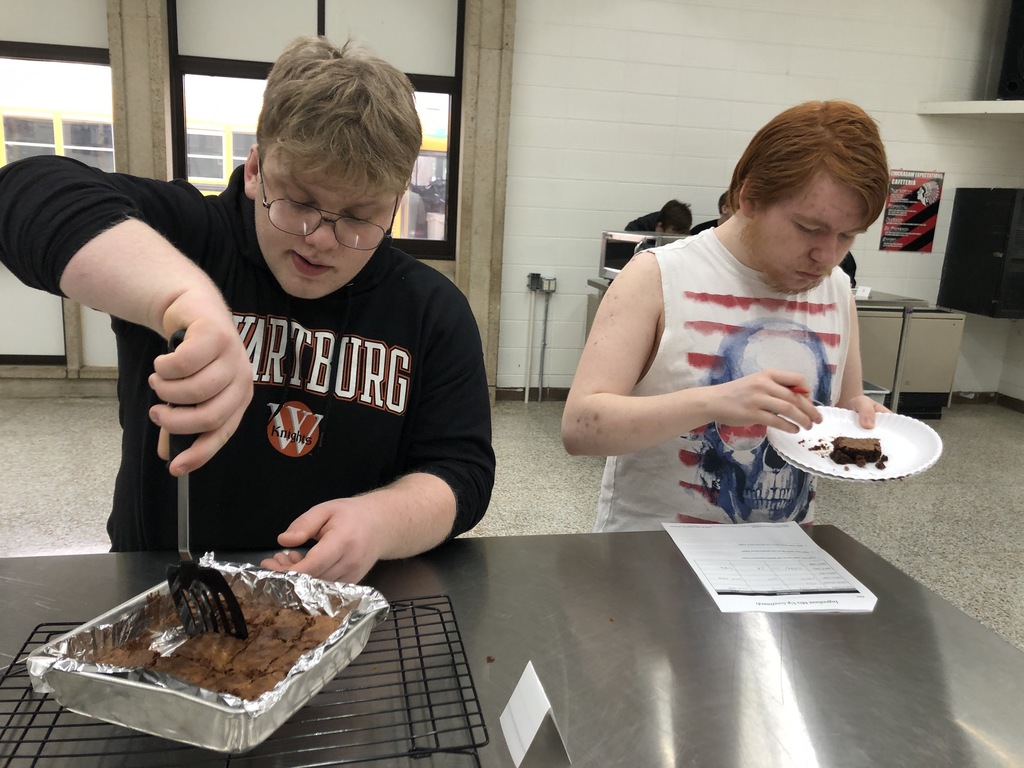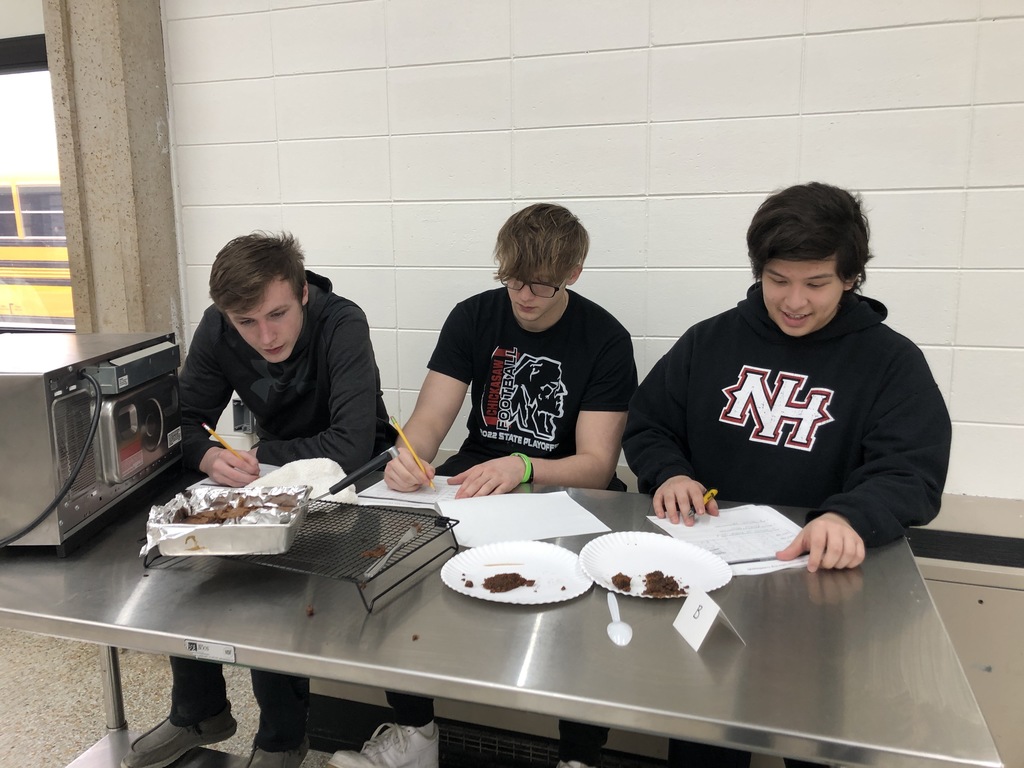 Foods I Class made paninis. Panini means "sandwich" in Italian. They chose different meats, cheese, and vegetables to go inside each one. It looks easy, but there definitely is a knack to making a good panini!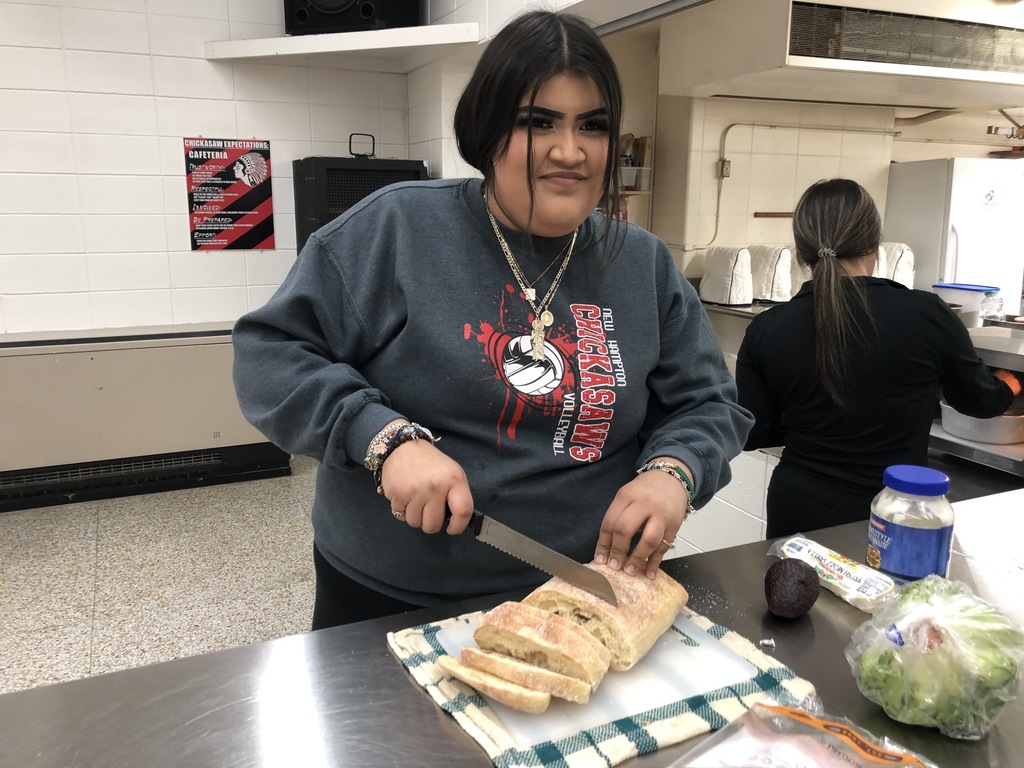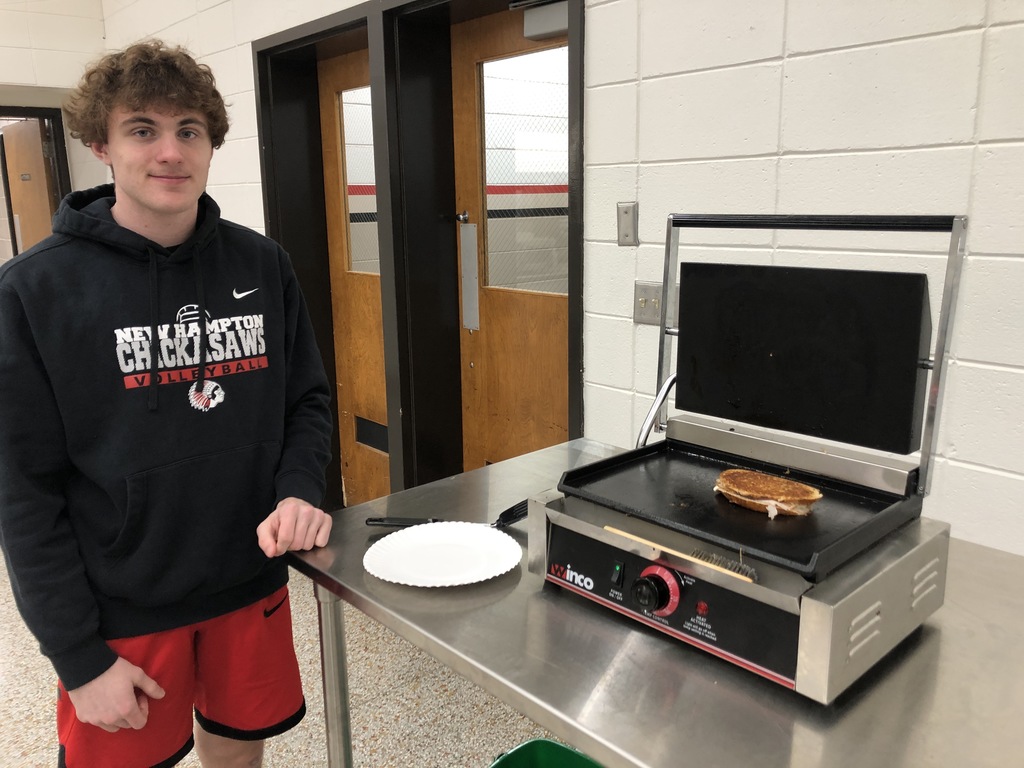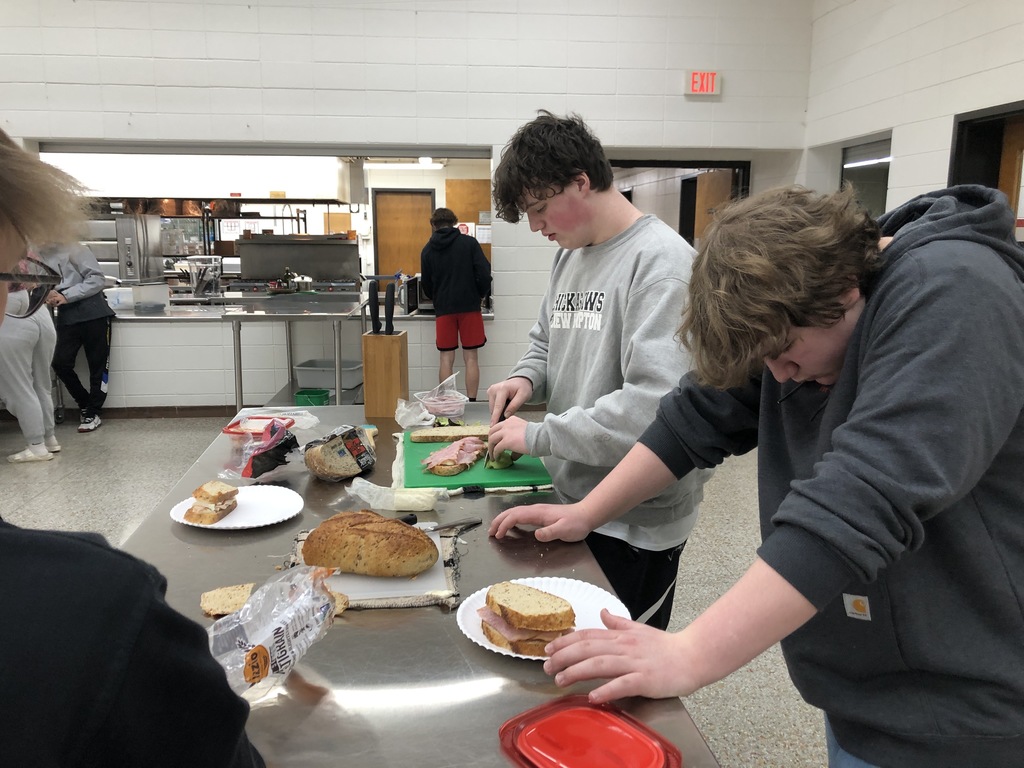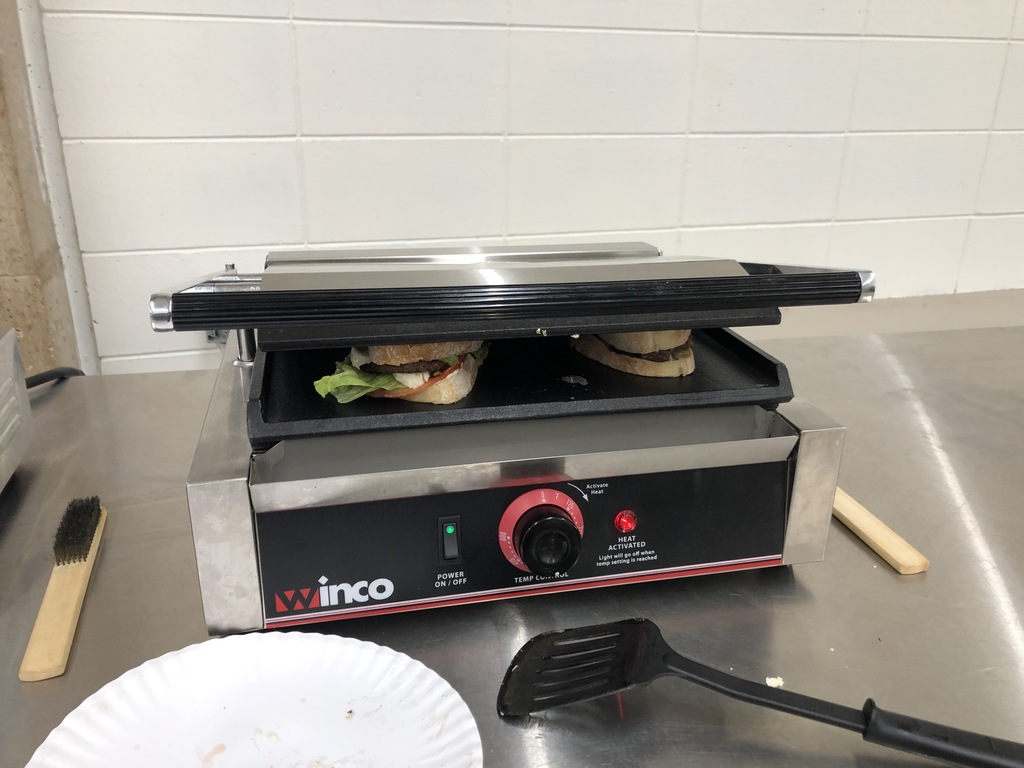 7th Grade F.C.S. (Family & Consumer Science) learned to make scrambled eggs in these photos. They have also made apple muffins, veggies & dip, pancakes, and this week they will make fresh salsa and guacamole.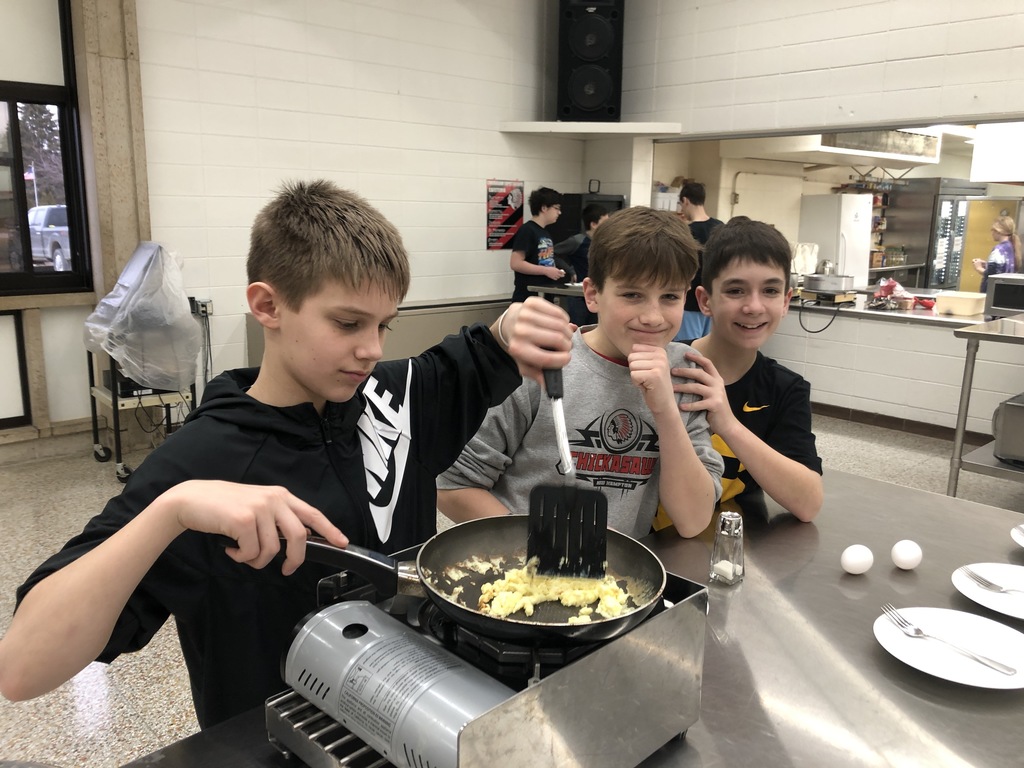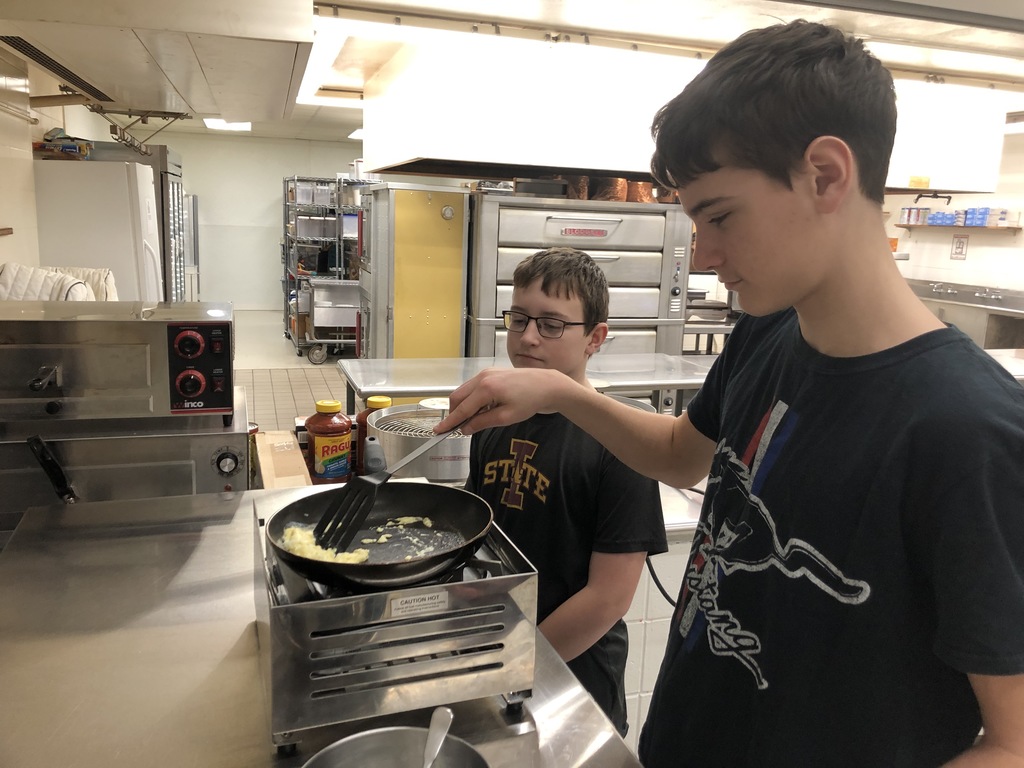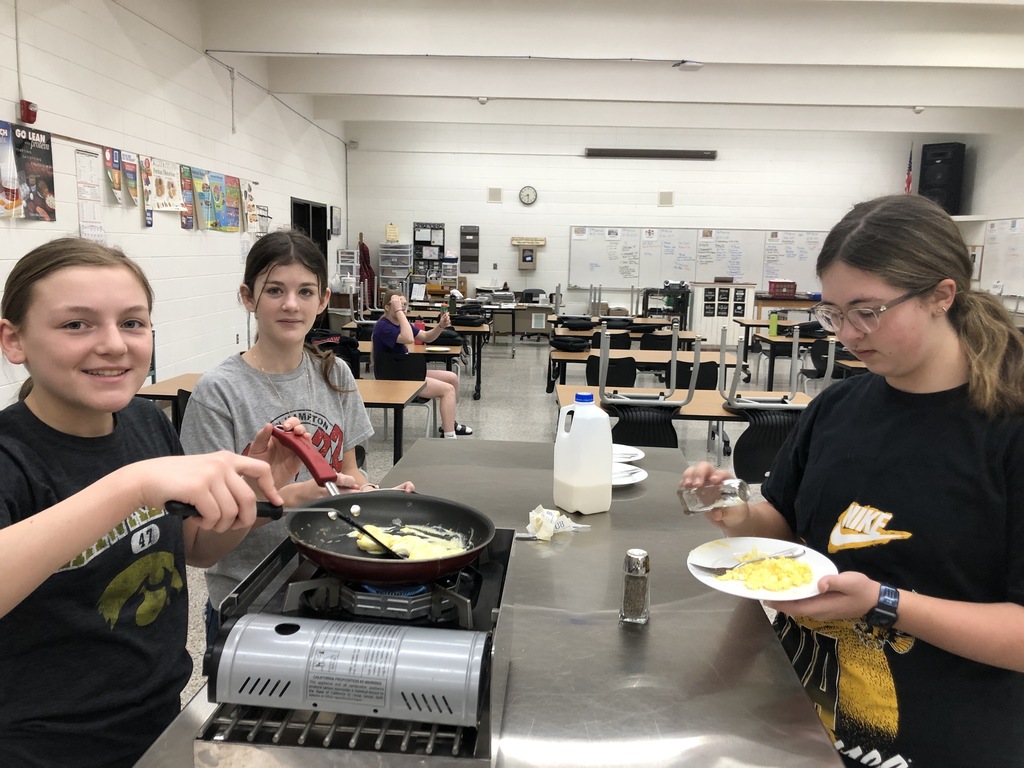 The book fair is open today from 1-4pm at the elementary school!


Thank you business partners for your work in our community. We couldn't do our job without you! We appreciate your partnership in making an impact on students throughout the school year and hope it will continue! #IMPACTCOMMUNITY