Additional Items for sale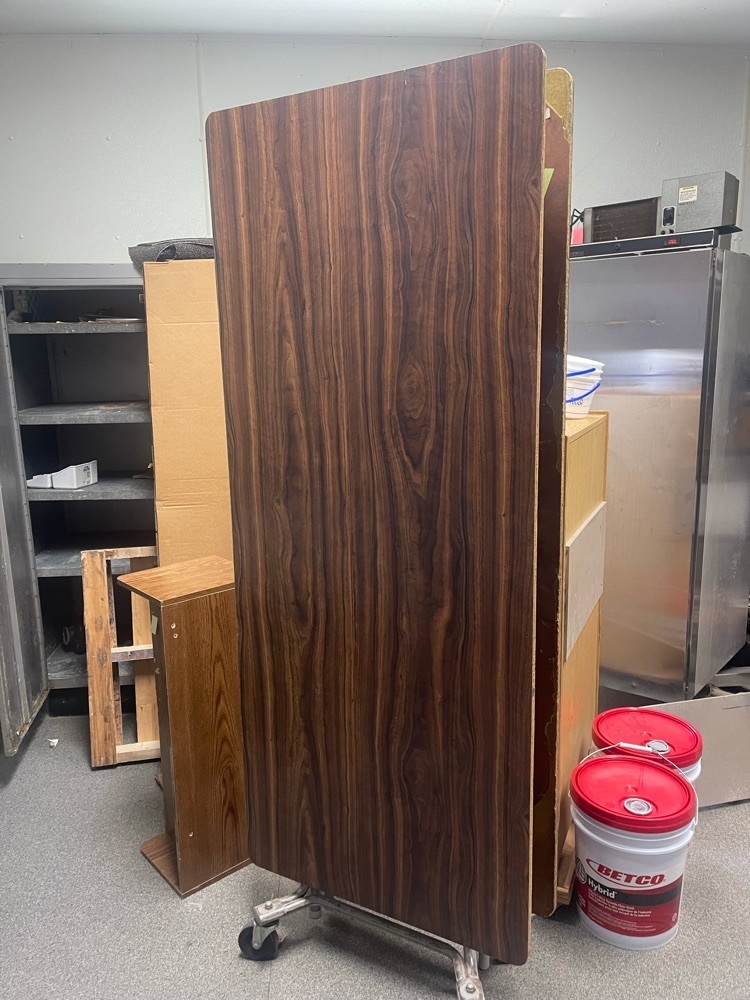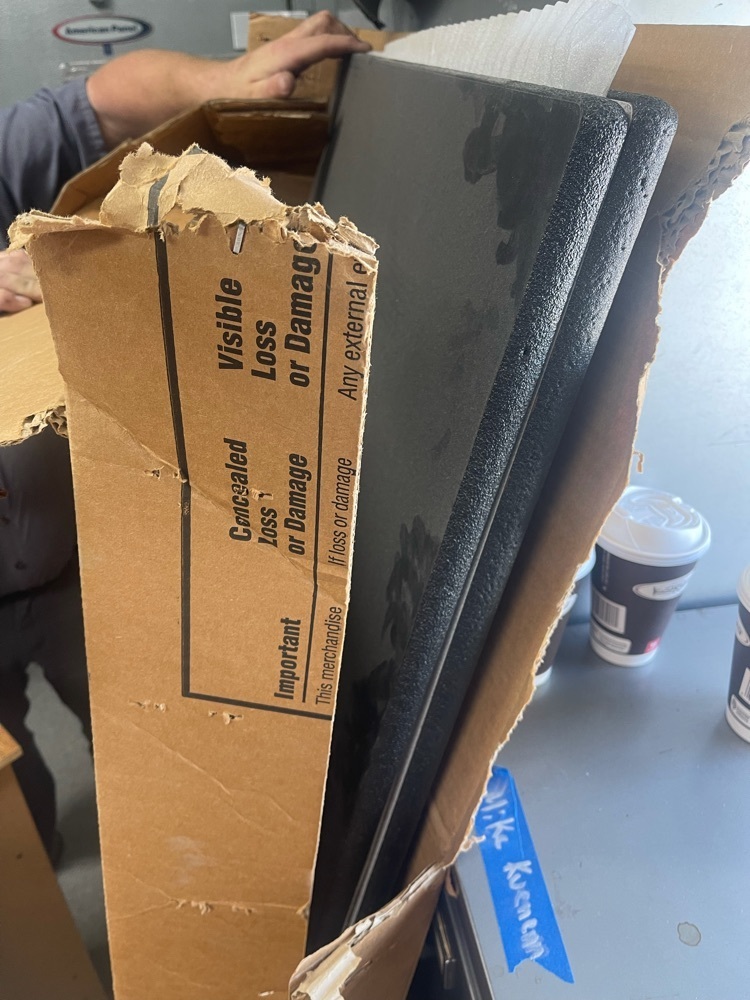 The New Hampton CSD has the following items up for sale. These items will be sold through a sealed bid process. Items can be viewed by contacting the superintendents office. All sealed bids are due in the superintendents office by 11am on Friday, August 20, 2021 Bid sheets are available in the superintendents office.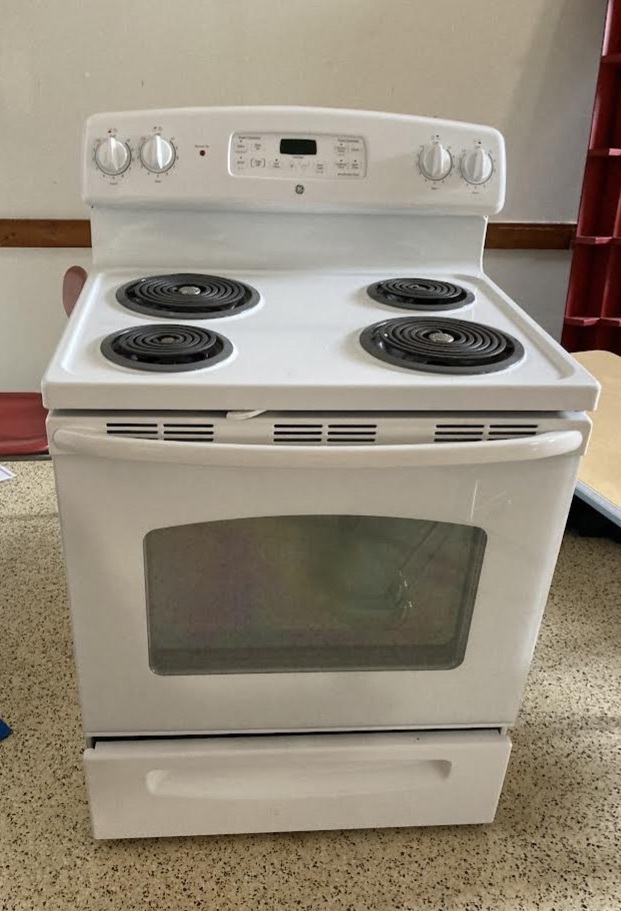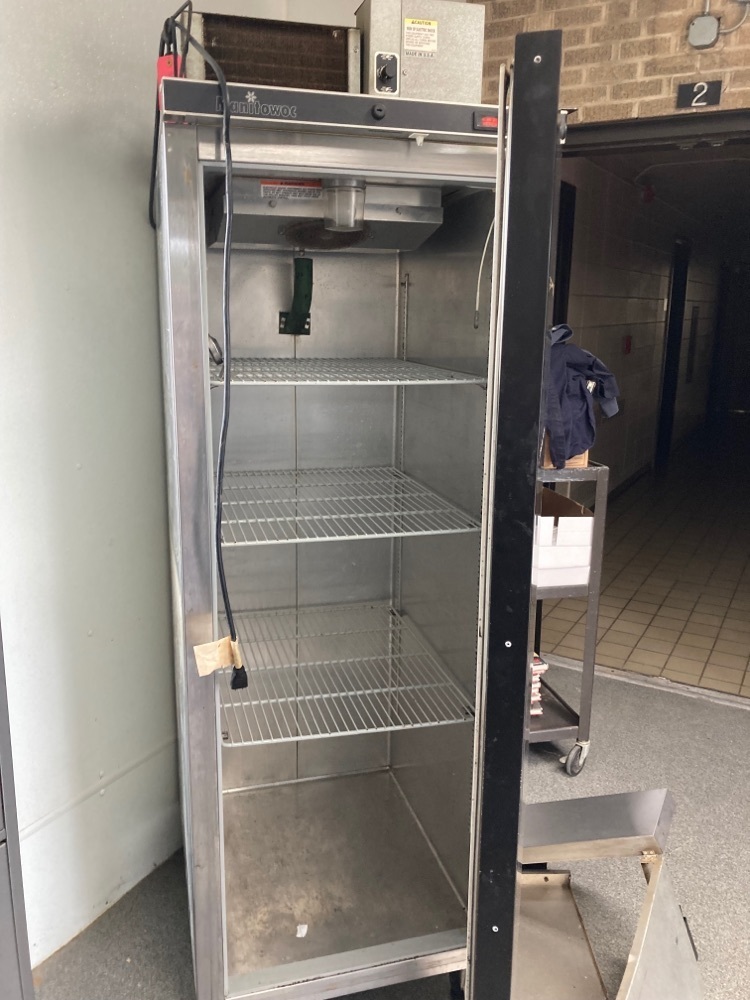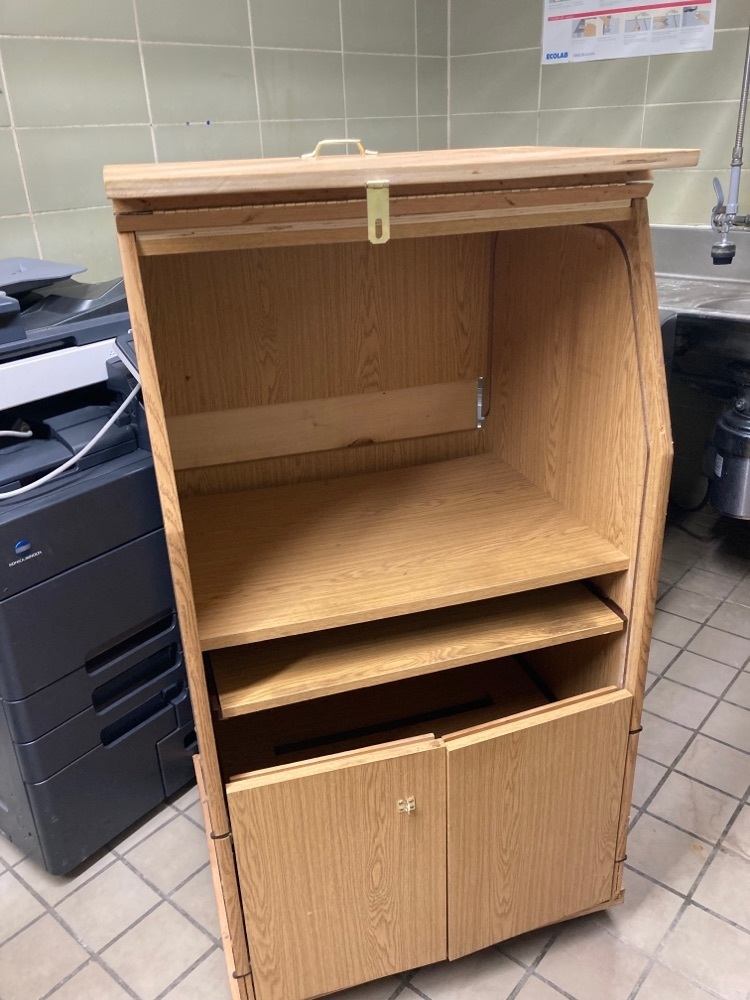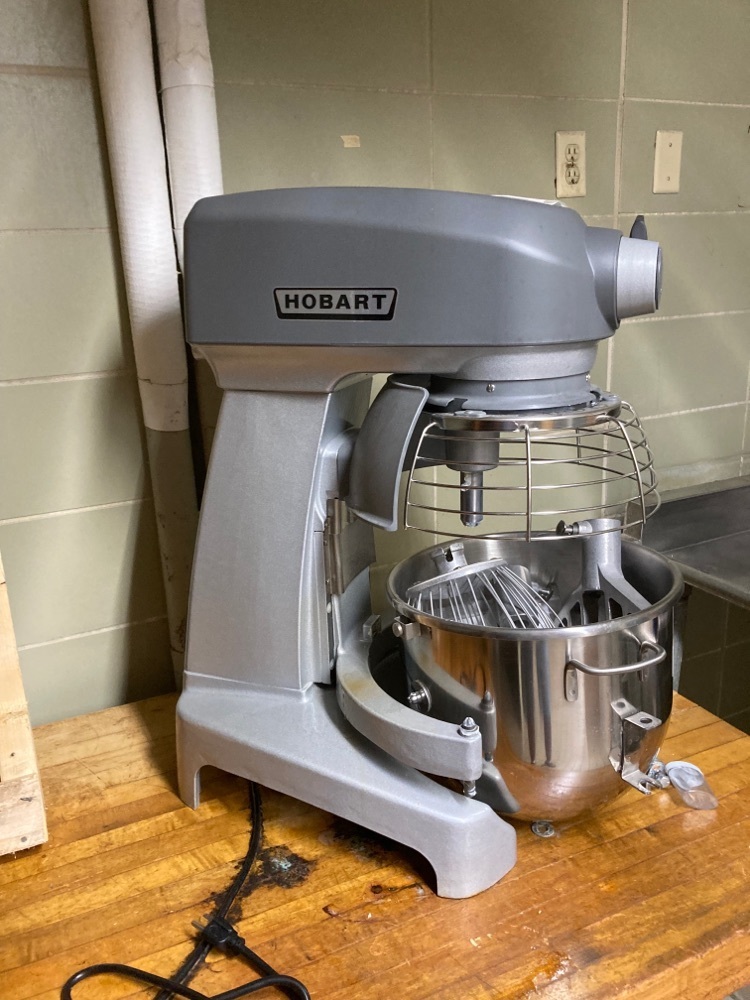 The Chickasaw Volleyball Camp begins today and runs from August 2nd to August 5th. Following is the information for the camp. Girls entering 9th through 12th grades. Cost: $30.00 per participant. Each participant will receive a camp t-shirt and the opportunity to win prizes! Late registrants are not guaranteed a t-shirt. Checks payable to NHHS. Please return registration to the middle school office, activities office, or mail to: Jess Geerts 21 S. Western Ave. New Hampton, IA 50659. Camp Dates: August 2-5, 2021 Location: High School

The Middle School Football camp will be held on August 16th-18th from 3:00 - 5:00 pm at the high school football complex. Forms for this camp can be found by going on the school web site, clicking on high school, menu, summer camp forms, and football. Who: Boys entering 7th or 8th grade this fall who are interested in playing Chickasaw Football. What: Participants will have a fun, positive experience learning and practicing the fundamentals of Chickasaw Football. The clinicians will include the Chickasaw Football Coaching Staff and Varsity Players. When: August 16-18 (Monday-Wednesday) 3:00-5:00 PM Where: Chickasaw Football Complex at the High School on the East Side of the Stadium. Cost: $30 — participants will receive a camp t-shirt and a mouth guard; make check payable to New Hampton Community Schools & bring it along with the registration form to the first day of camp.

The New Hampton Chickasaw Football mini camp will begin tonight at 6:00 pm. Campers can start arriving at 5:30 pm. It will be held at the High School complex behind the football stadium. Forms can be found on line by going to the school web site, clicking on menu, then high school, and camp forms, then choose football. Please dress in appropriate clothing for practice and bring both tennis shoes and your football cleats. When: August 2nd – 5th (Monday-Thursday) 6:00 – 8:30 PM Where: Chickasaw Football Complex at the high school (directly East of the football stadium) Cost: $30 – Participants will receive coaching, competition, t-shirt, and a mouth guard

Congratulations to the Chickasaw's on a great season. We are proud of you! Tough loss to a good Centerville team.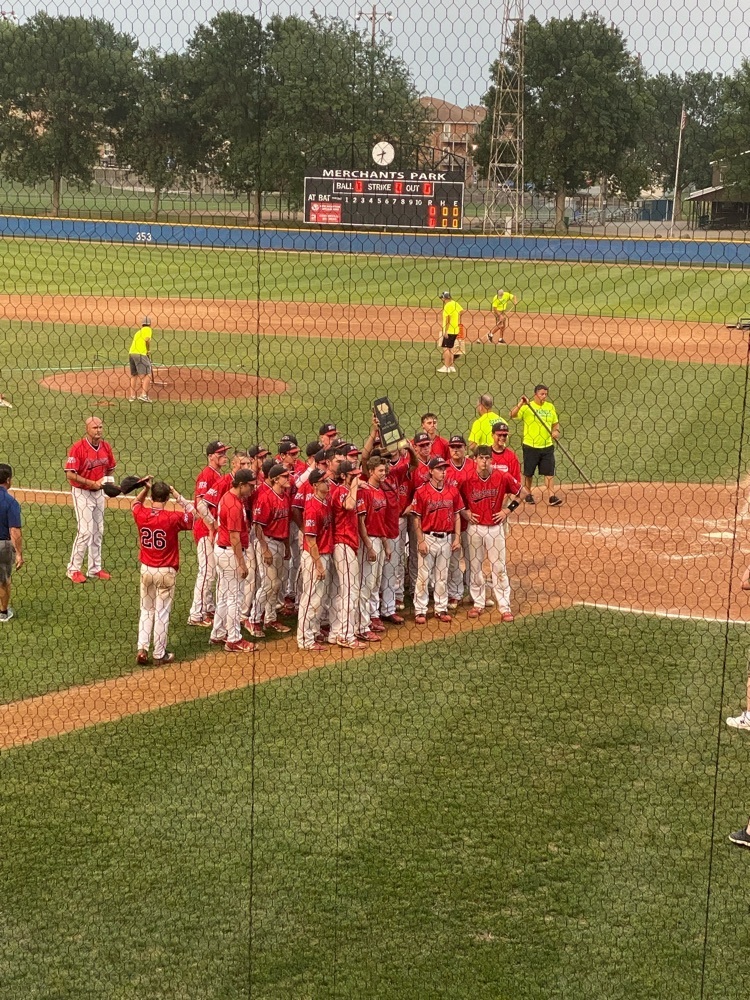 If you can't make it to the game tonight, you can watch from home by going to this link and setting up a free account and then streaming the game. You have to click the right arrow over the picture until you get to "Centerville" then click on the picture to watch the game. There is no charge for this thanks to the IAHSAA and its sponsors.
https://watch.ihssn.com/

New Hampton baseball team will play against Centerville in the first round of the state baseball tournament this Tuesday night in Carroll, Iowa. Game time is scheduled for 7:00 pm. Following is information for our spectators planning to attend the game. We are still on a "No Pass Out" policy, so make sure that spectators bring everything with them. 1,000 seats are located under the metal roof and out of the sunshine, bleachers down each foul line are completely in the sunshine. Lawn chairs are prohibited, but seat backs are permitted as all seating is bleacher style. Outside food and beverage is not permitted in the stadium Parking is free, but most parking is near the stadium has the potential for foul balls to land.

Congratulations boys baseball! On to State with the 9-8 win over Roland Story!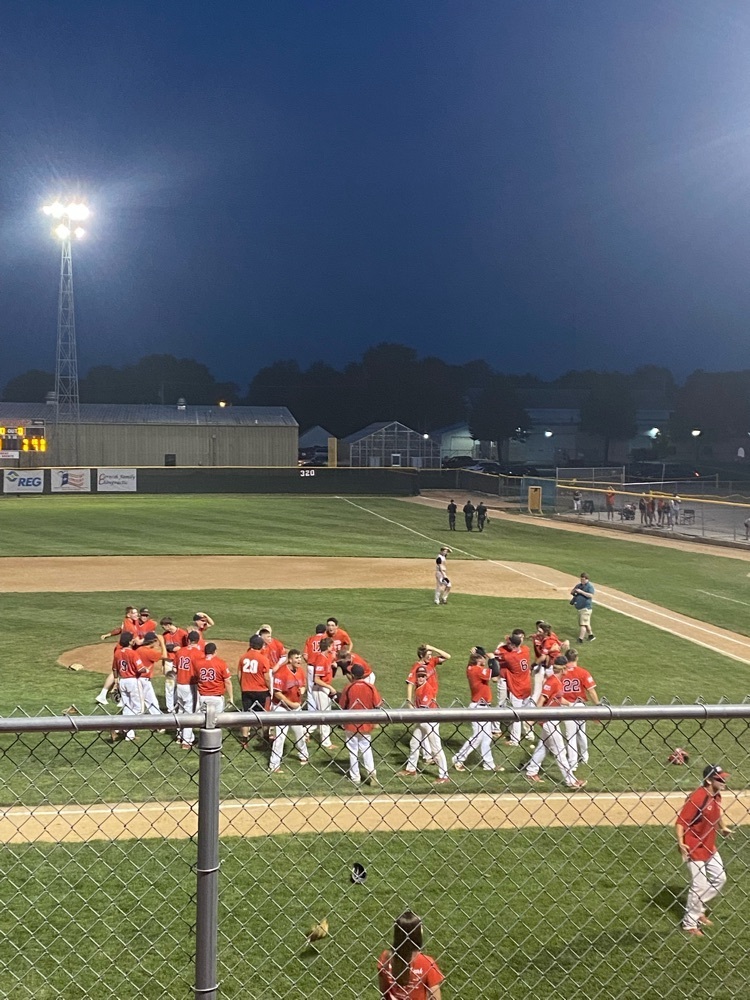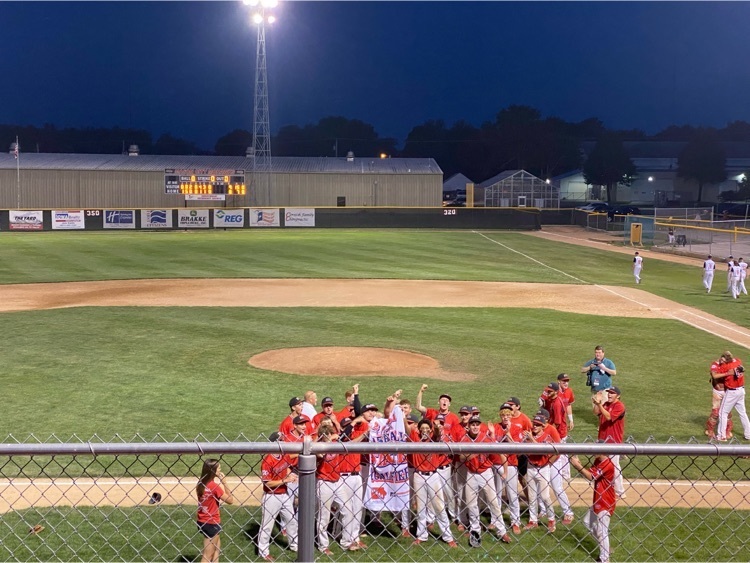 Tomorrow Only Girls Basketball Camp Tuesday 7/20: 3rd - 8th Grade 9:00 - 10:00am High School 10:00 - 11:30am The Rest of the Week as scheduled! Good Luck to the Chickasaw Baseball Team as they compete for their trip to the State Tournament.

New Hampton Baseball fans. Event: 2A substate baseball final will be Roland Story versus New Hampton at 7:00 pm on Tuesday, July 20th being played at Roosevelt Stadium in Mason City. Admission: Admission gate opens at 6:15 pm. Admission is $6 for both students and adults. No cash sales at the gate. All tickets will be bought through hometown ticketing. No passes accepted except IAHSAA passes. Parking: Spectators should park in the parking lot north of the stadium.
DISTRICT CHAMPS! Congratulations Chickasaws on your win over GHV. Good luck at substate on Tuesday.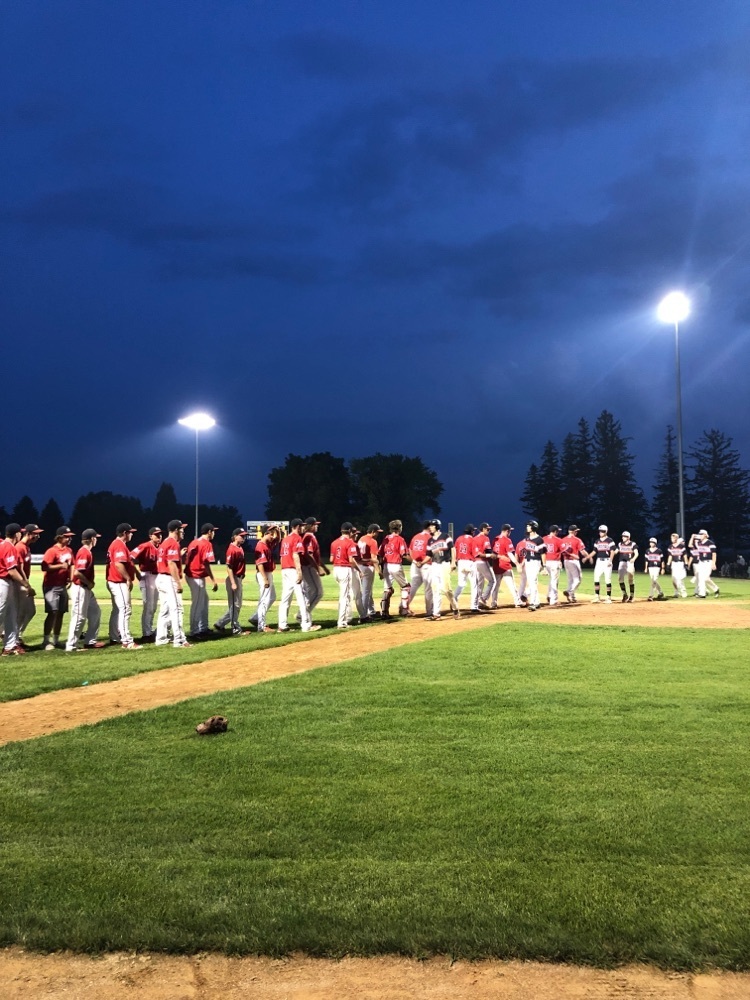 Girls softball is having their end of the year banquet on Monday, 7/19 at Shelter #1 in the Park. We will need to adjust girls basketball camp times. High school camp will be from 3:00 - 4:30 pm. 7th and 8th camp will be from 5:00 - 6:15 pm.

Please See: High School Basketball Camp will be moved up to 5:00 - 6:45 pm tonight. Middle School Basketball Camp will still be at 5:00 - 6:15pm. Thank you.

The New Hampton baseball team will play at GHV on Saturday, July 17 at 7:00 pm. All tickets must be bought on line.
Congratulations Chickasaws on the 7-4 victory over Forest City. Good luck in the next round Saturday Night!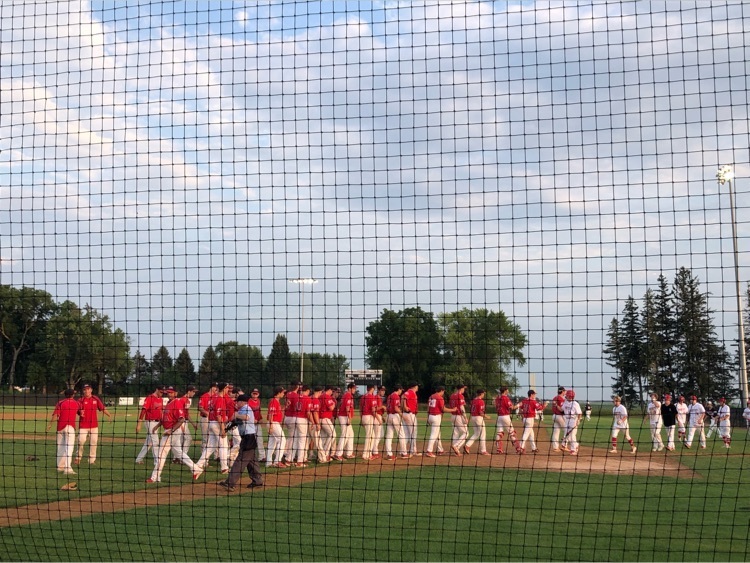 A reminder that you will need to purchase your tickets online for tomorrow night's baseball game in Garner. It's the same link, just scroll down to "Round Two at Garner-Hayfield-Ventura" to purchase your tickets. Here's the link:
https://www.iahsaa.org/tickets/
A reminder to scroll down and click on the image with the word "Baseball" on it. Then select 2A and look for the event.

The New Hampton Baseball team will travel to Garner-Hayfield to play at 5 pm vs Forrest City tomorrow night, July 13. Go Chickasaws!!

A reminder that tickets for Saturday's first round postseason baseball game went on sale at 9 am this morning. You can purchase them here:
https://www.iahsaa.org/tickets/
. Click on the picture with the word "Baseball" on it then 2A and find our game. This is the only way to get tickets for the game as we are not able to sell them at the gate.

Tickets for the district baseball game go on sale Wednesday morning at 9:00 am. Go to the IHSAA site, click on tickets at the top of the screen, then click on the Baseball bar. From there you can choose 2A and then you will find our District round one game. Then you can purchase your tickets to the game. No passes are accepted to this game.