Today some 8th graders wondered how far they could get if they formed a chain together. They discovered that they could reach from Mrs. ten Hoeve's room to the gym! Great teamwork 8th grade!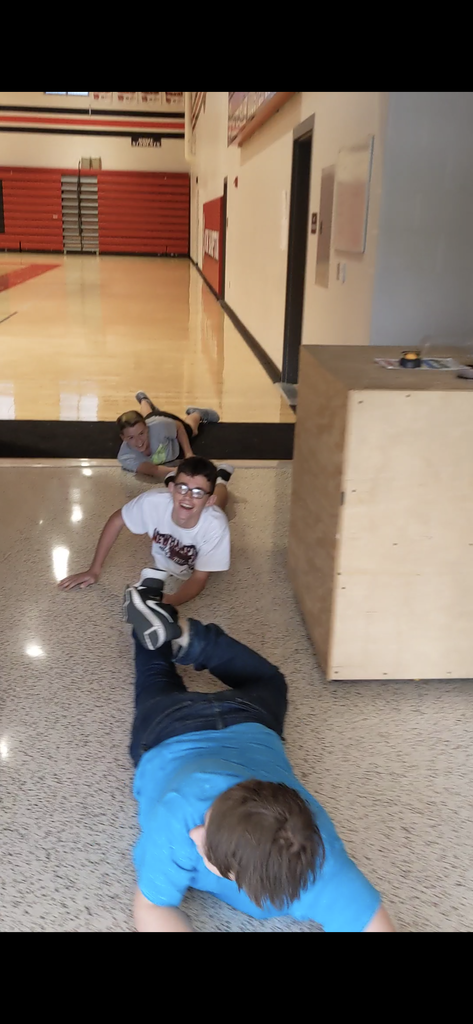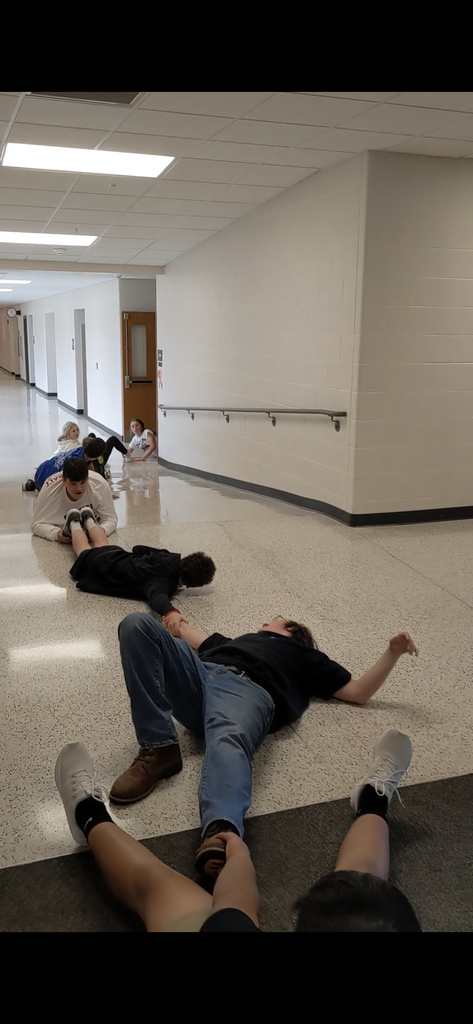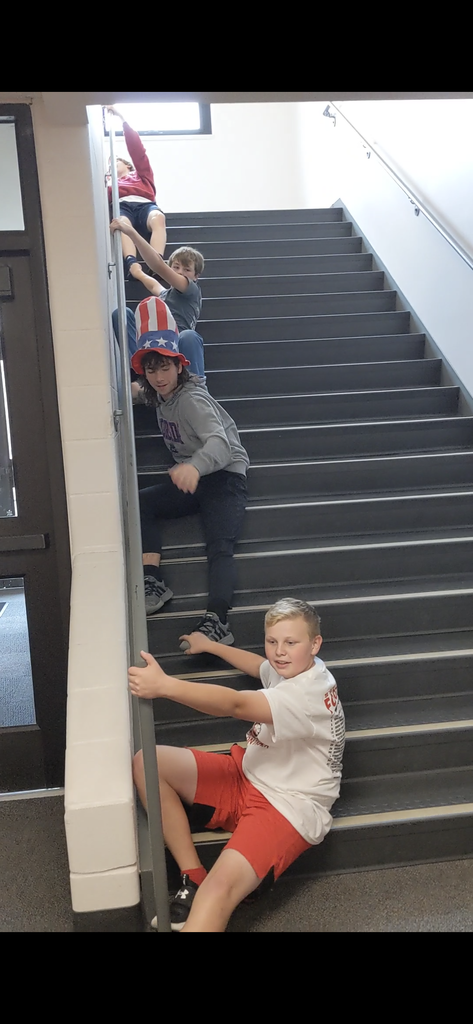 6th grade students enjoy time in the pool and on the courts for their quarter activity at the Cresco Fitness Center.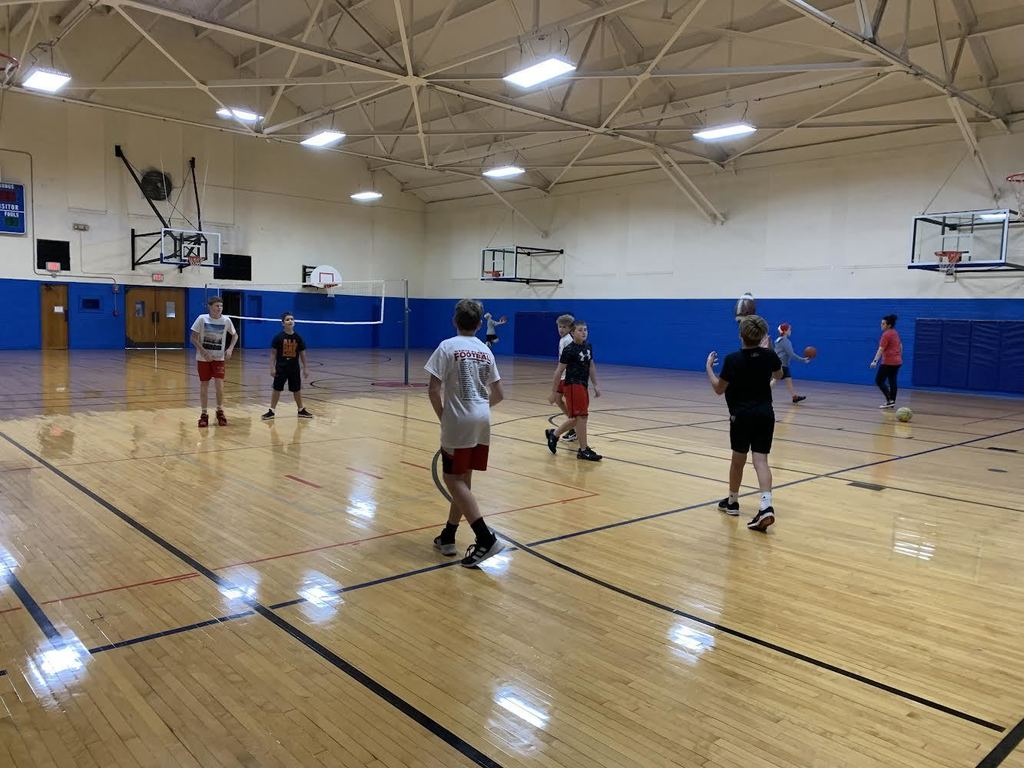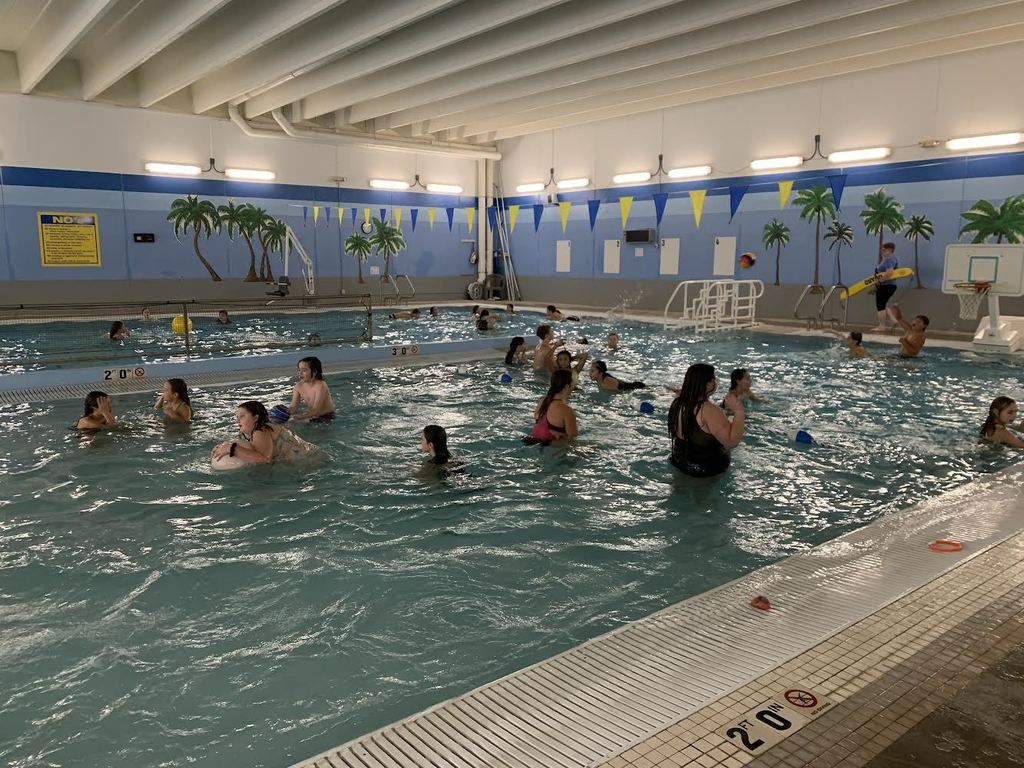 Fourth grade students determine if an object is an insulator or a conductor by checking if energy passes through various items.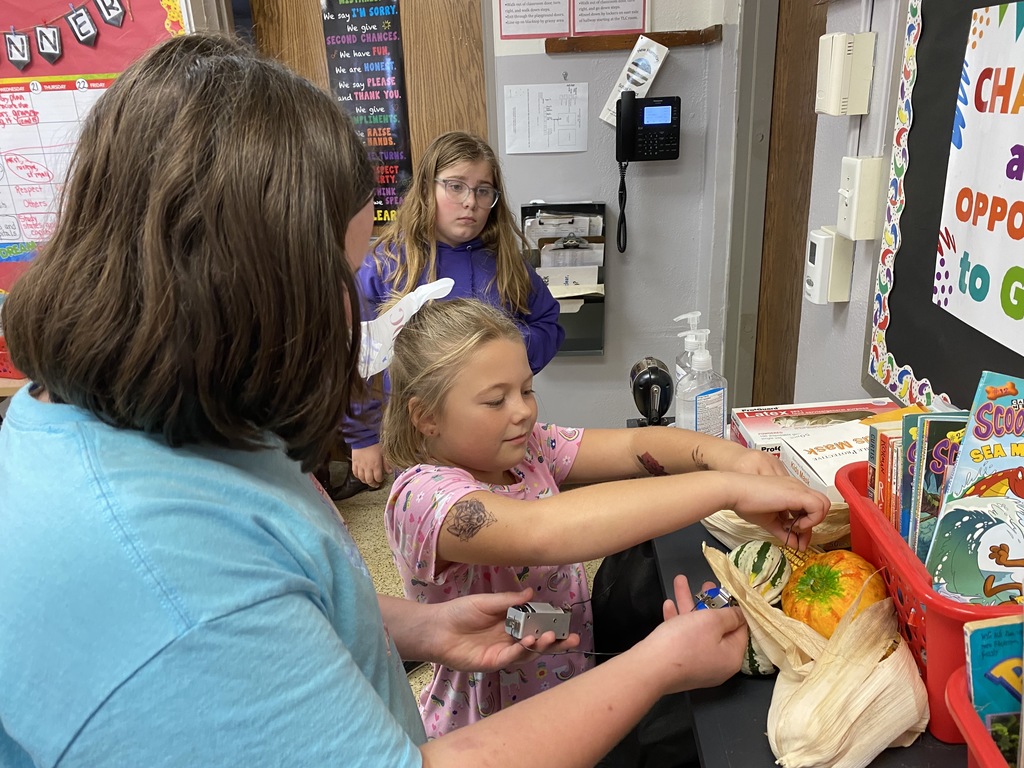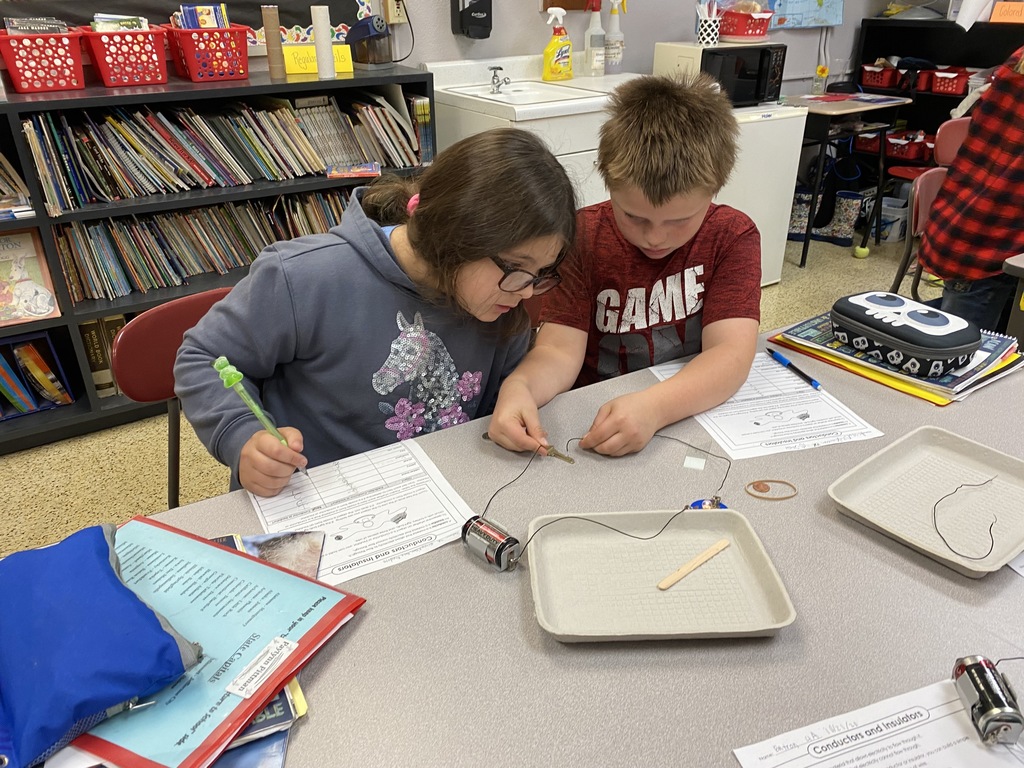 The 5th graders went rollerskating for end of 1st quarter celebration.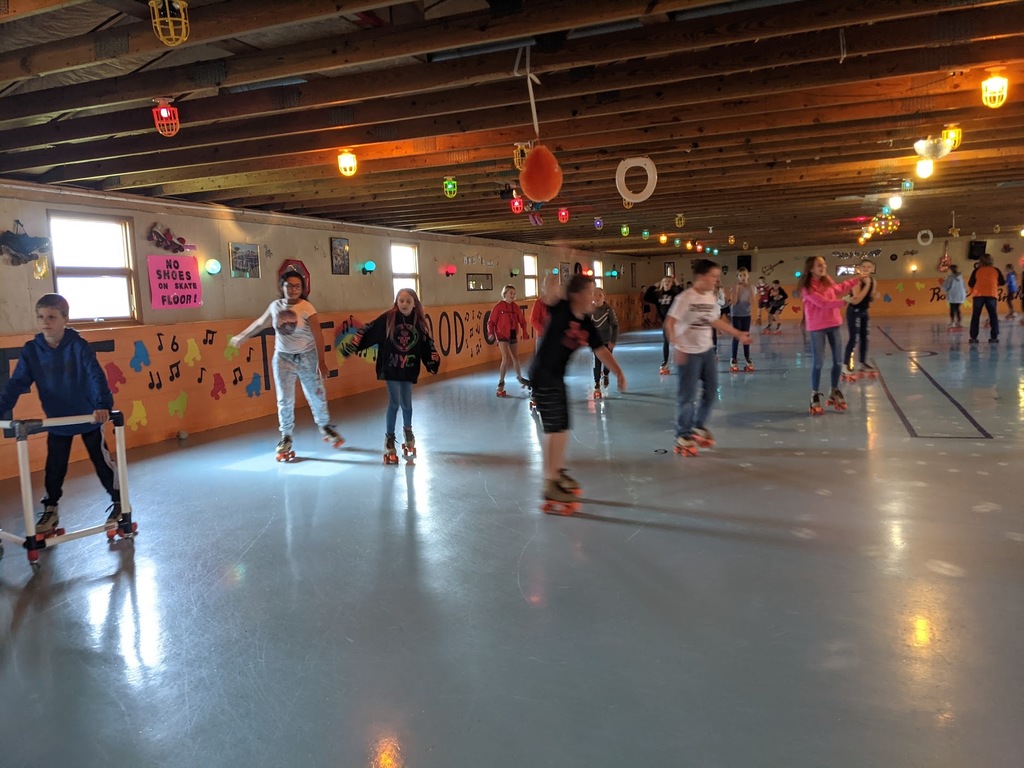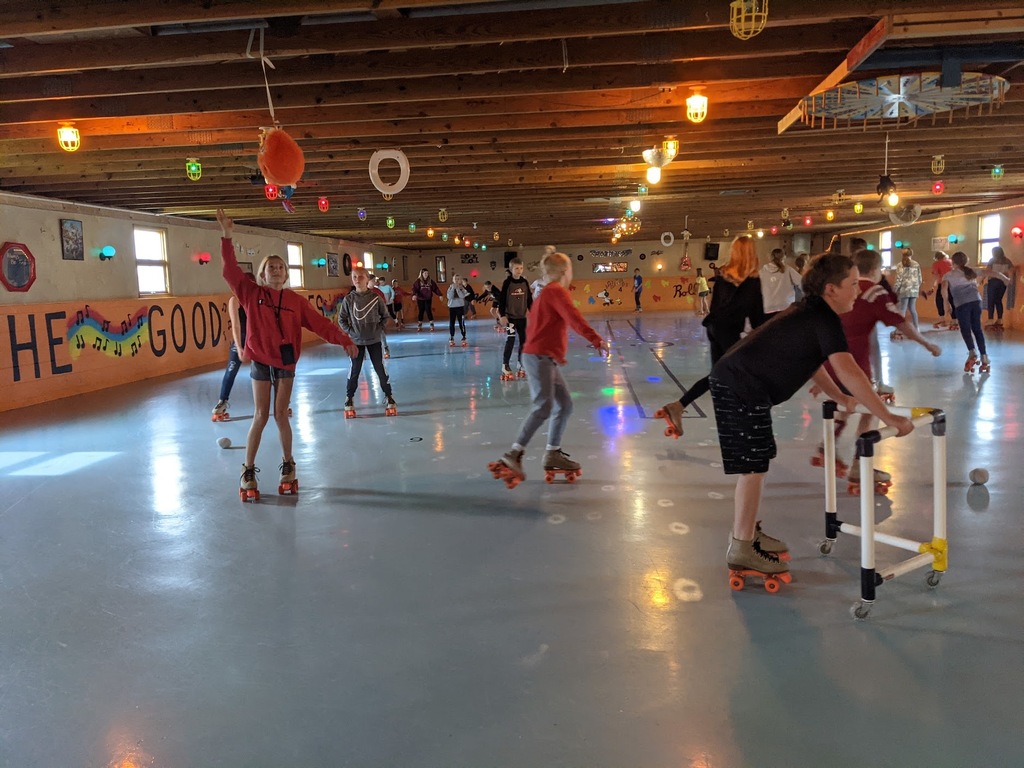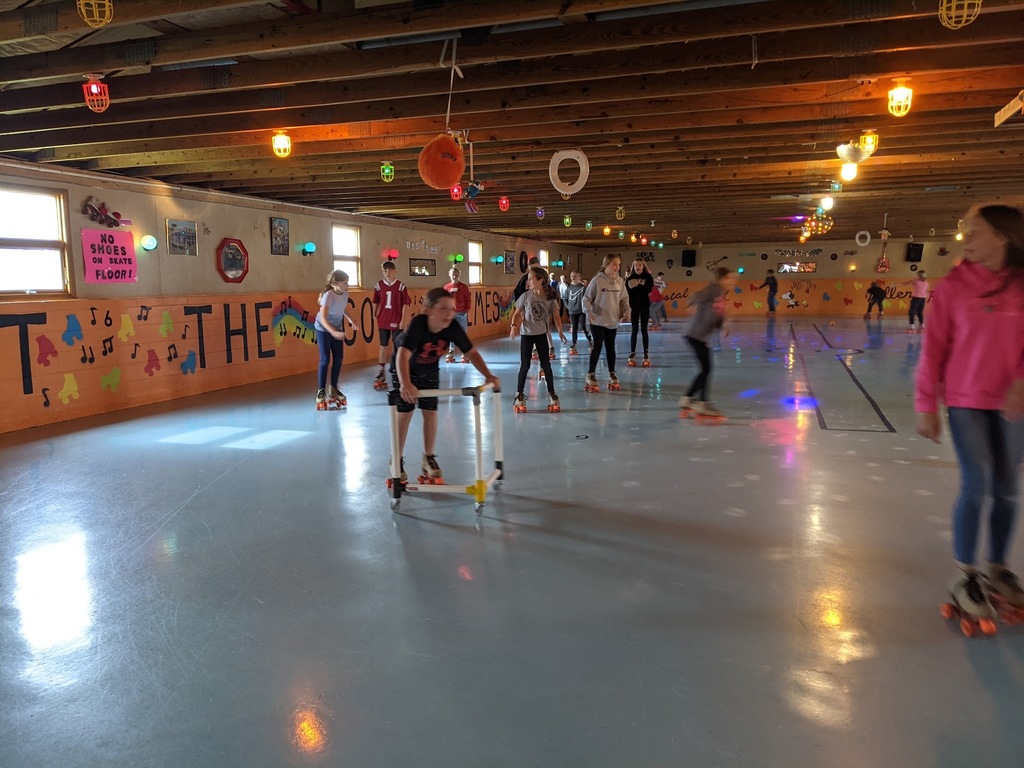 Today we celebrated the end of a great first quarter. The 8th graders went bowling and had a great time!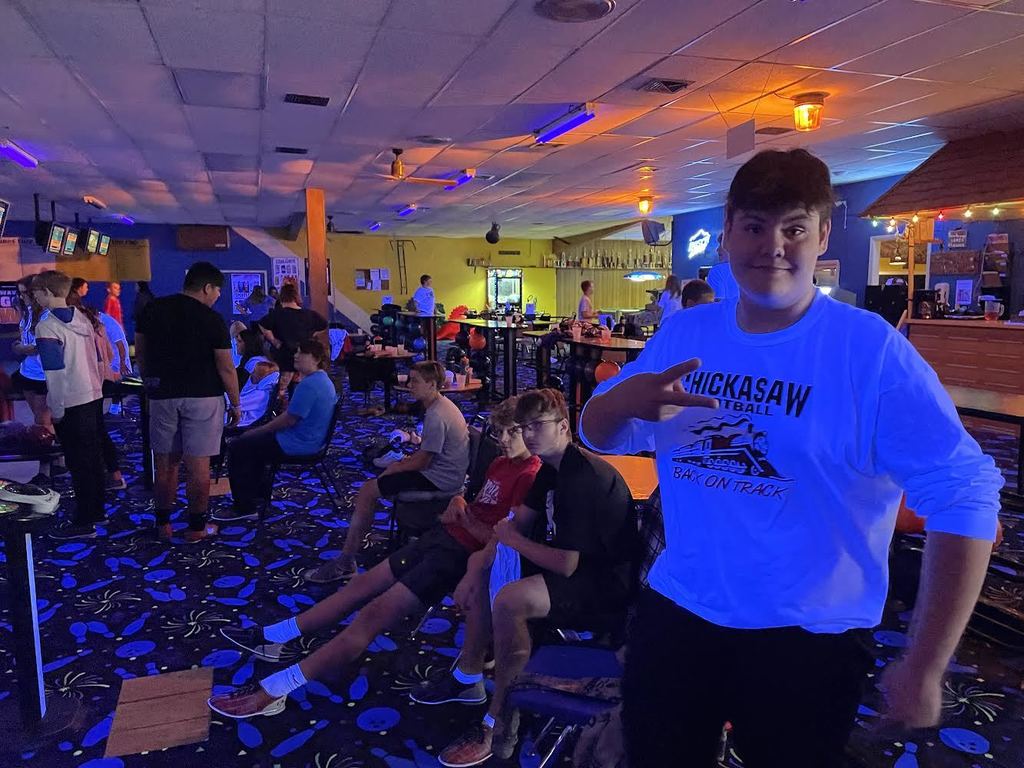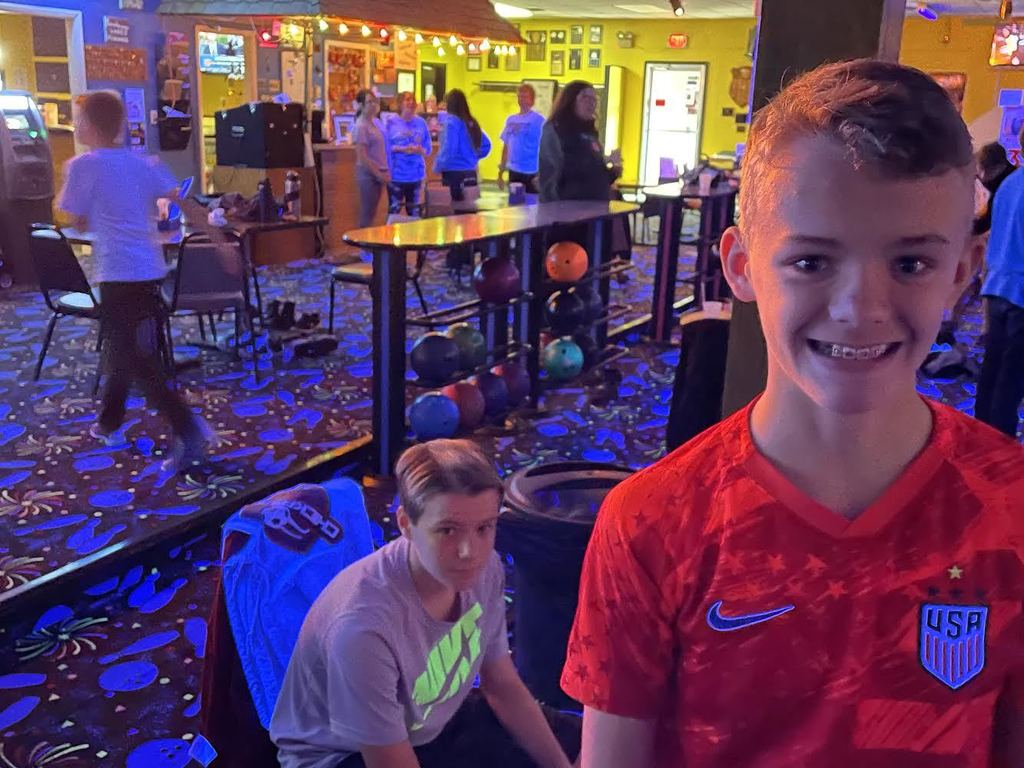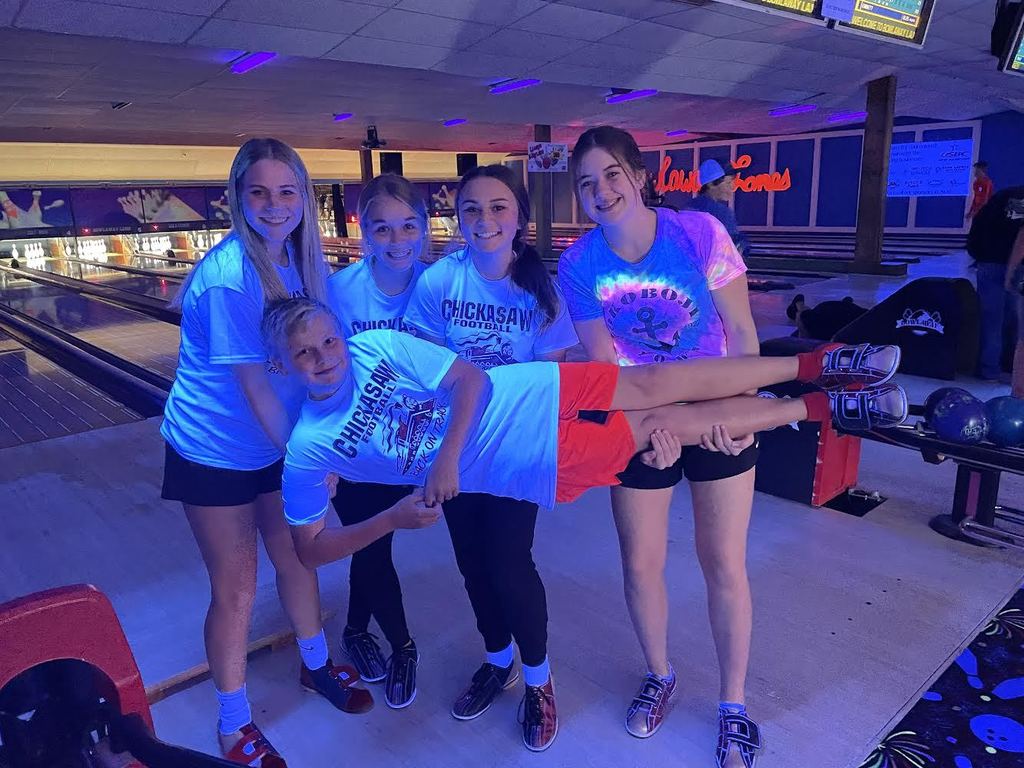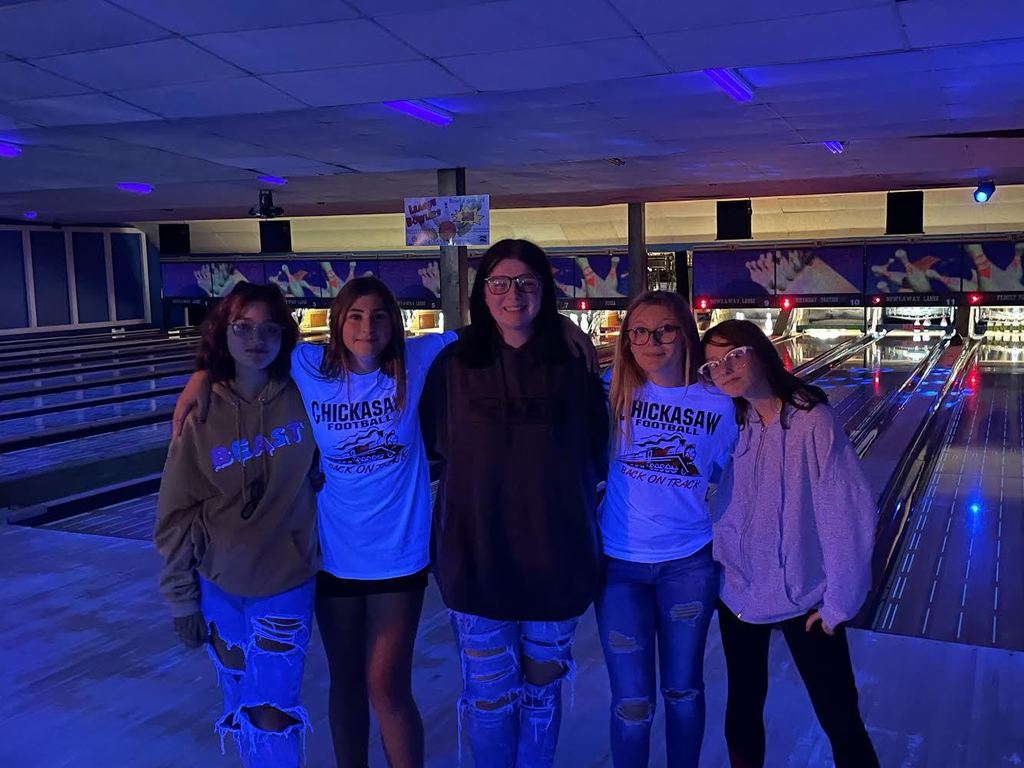 7th graders at Sumner Theater for their quarter reward party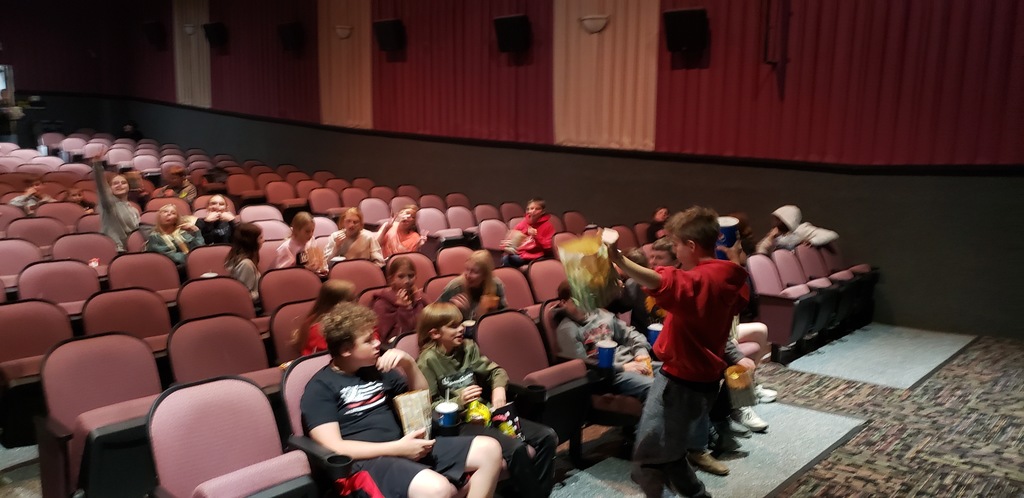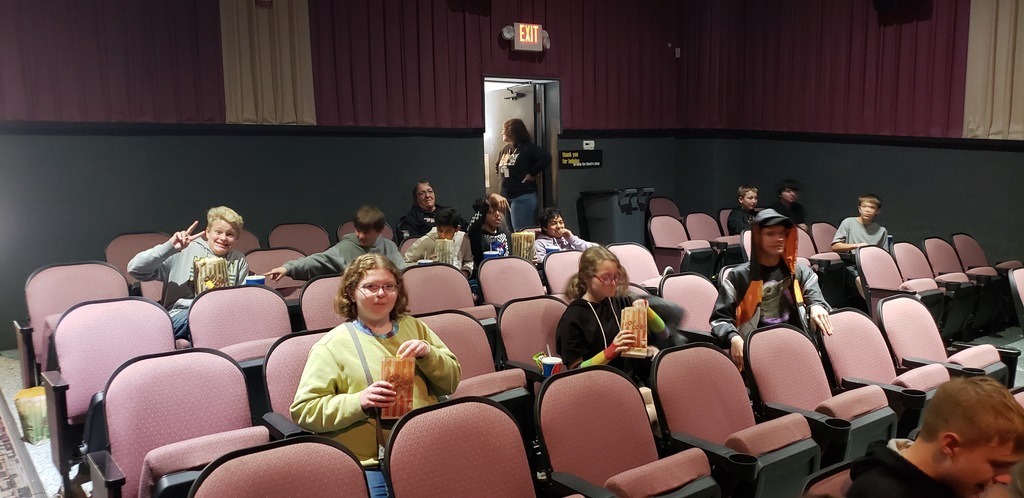 Today is the last day for the Elementary Book Fair! It is open until 4:30pm at the elementary makerspace. Thank you for all your support!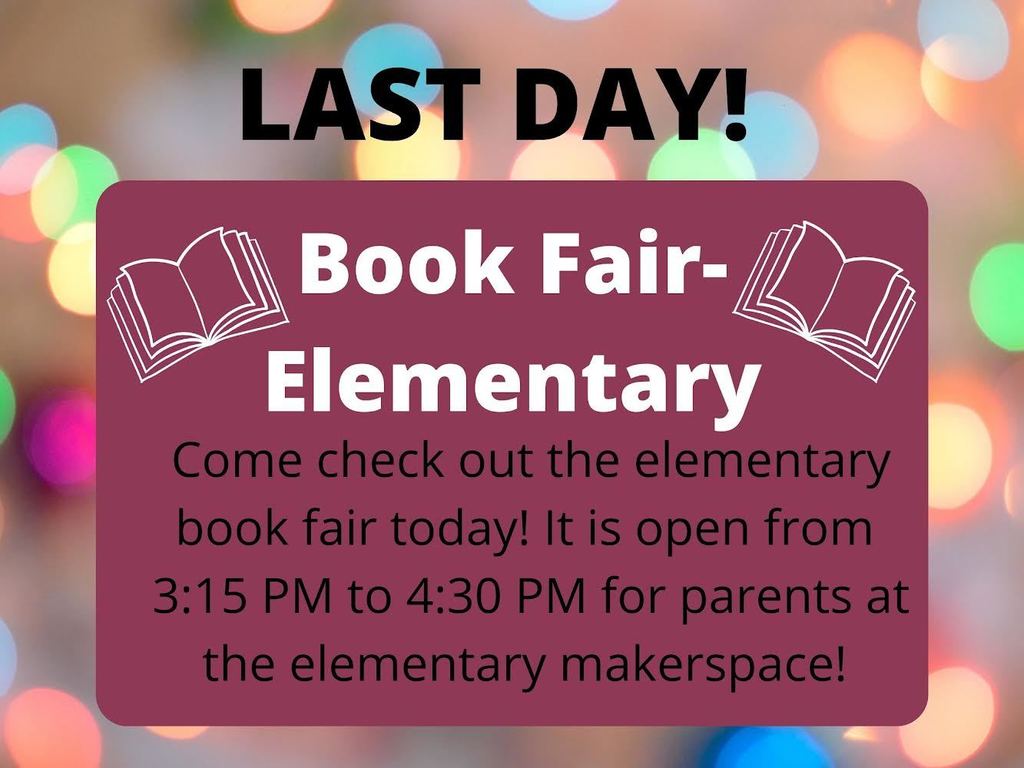 Good luck to the football team tonight at the 1st round playoff game at North Fayette Valley! The game will start at 7 pm! Go Chickasaws!!

More bowling pictures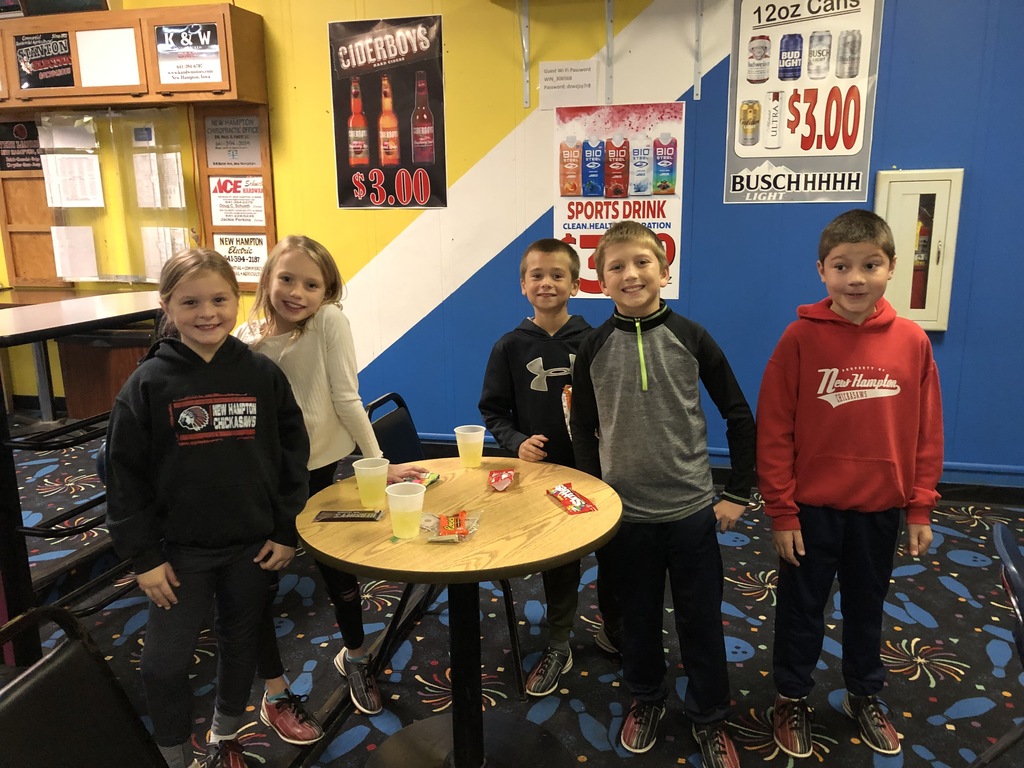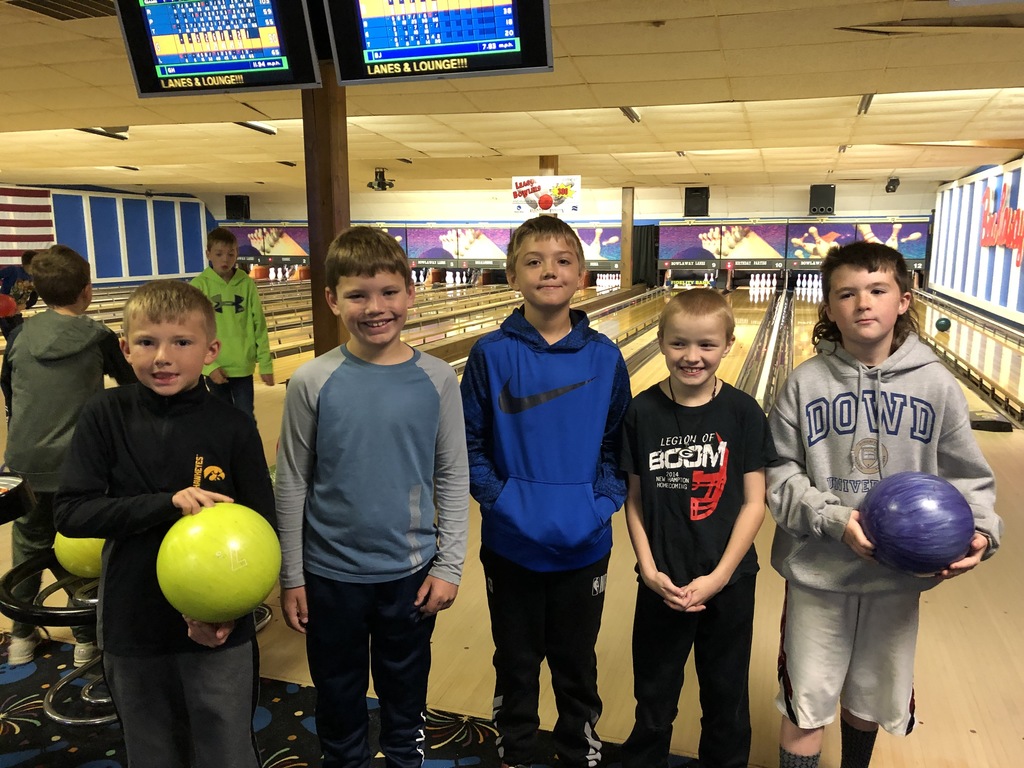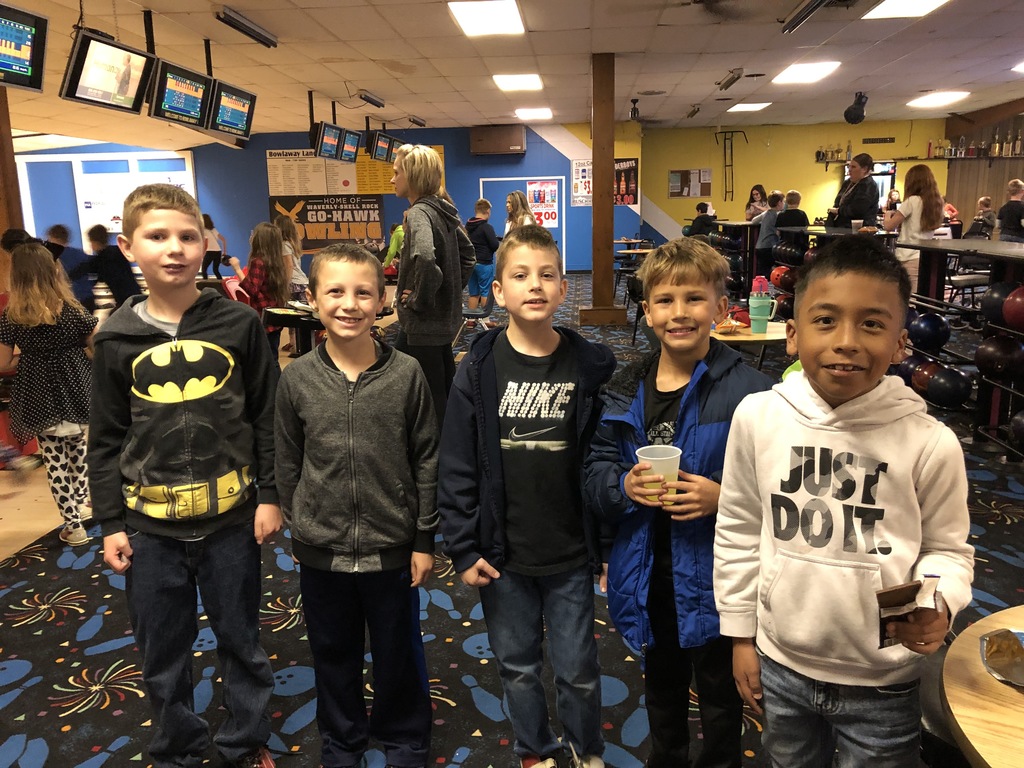 3rd Grade went bowling for their 1st Quarter Activity!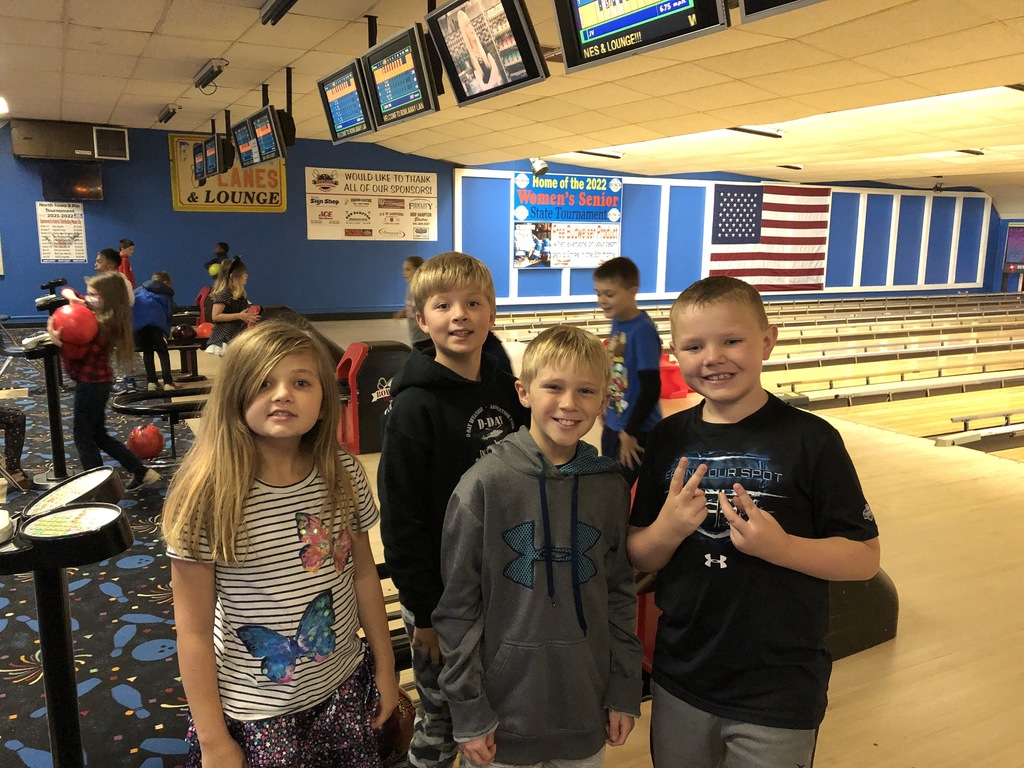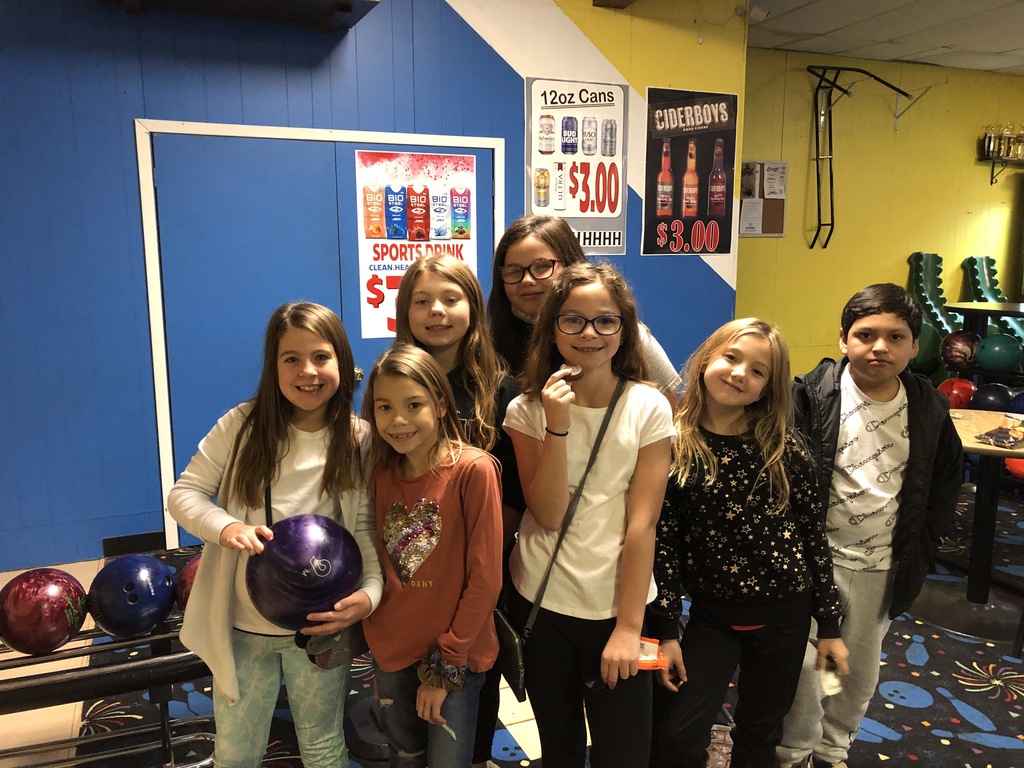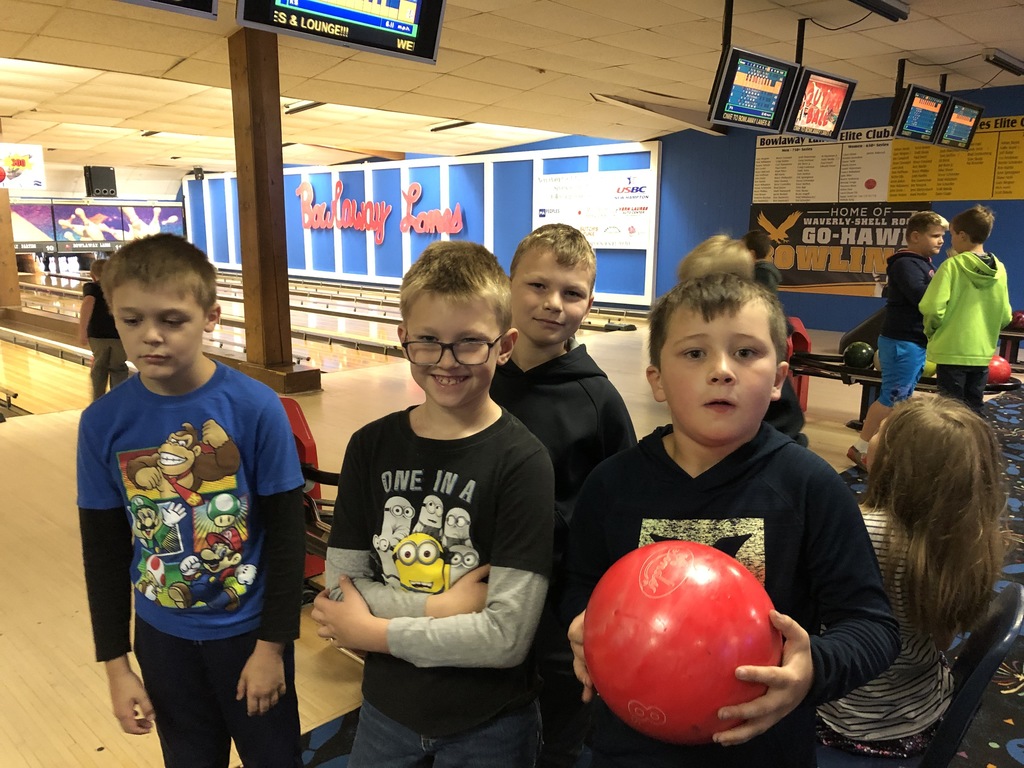 Izzy and Lance keeping each other company while Lance competes a writing assignment in Spanish.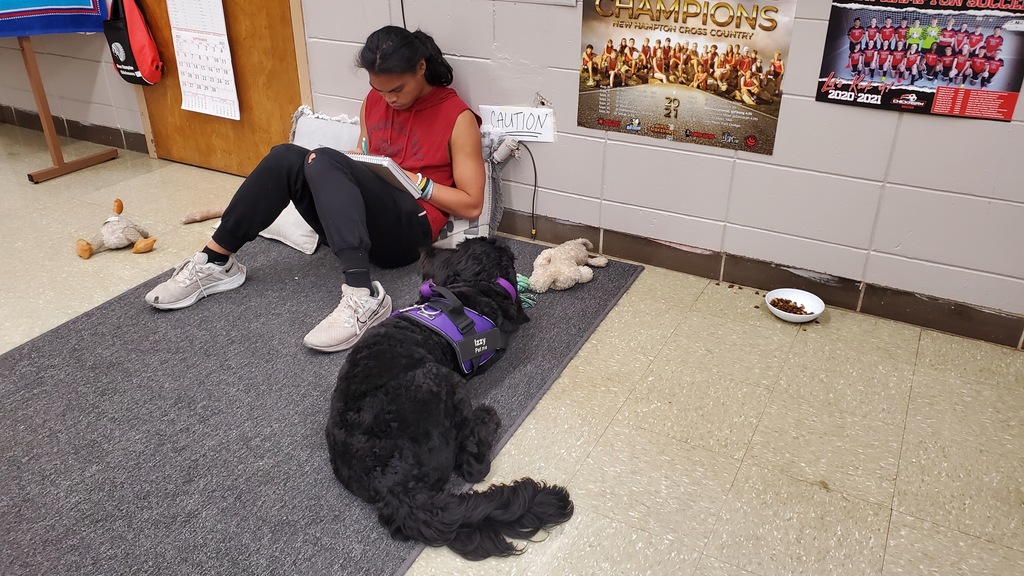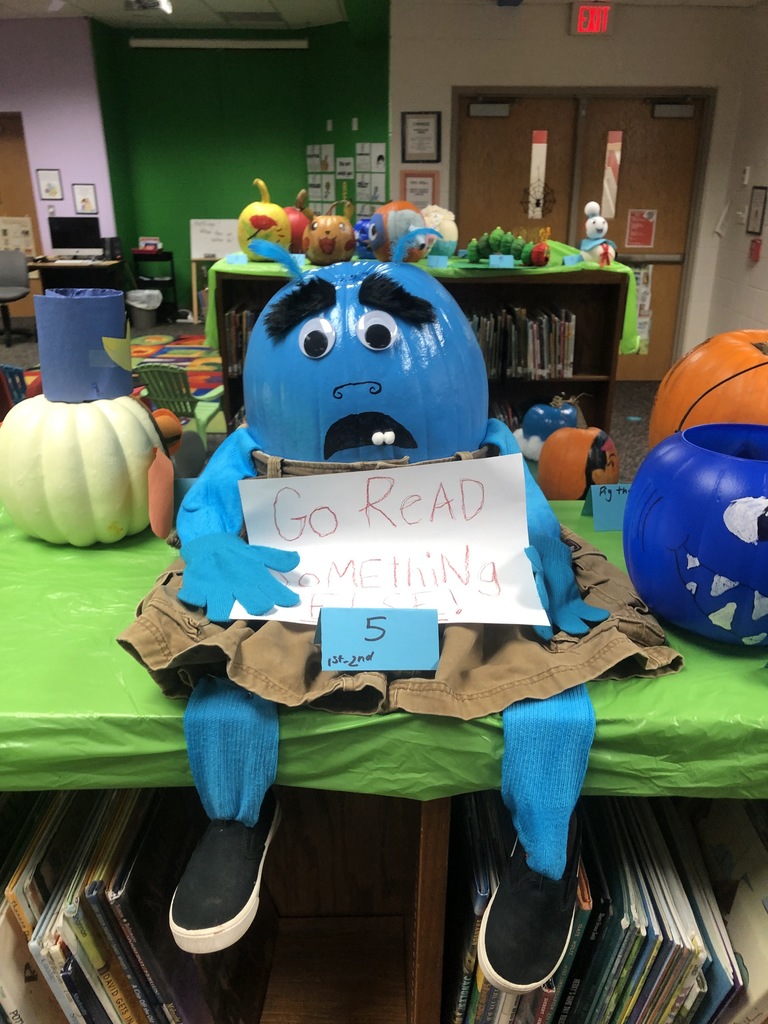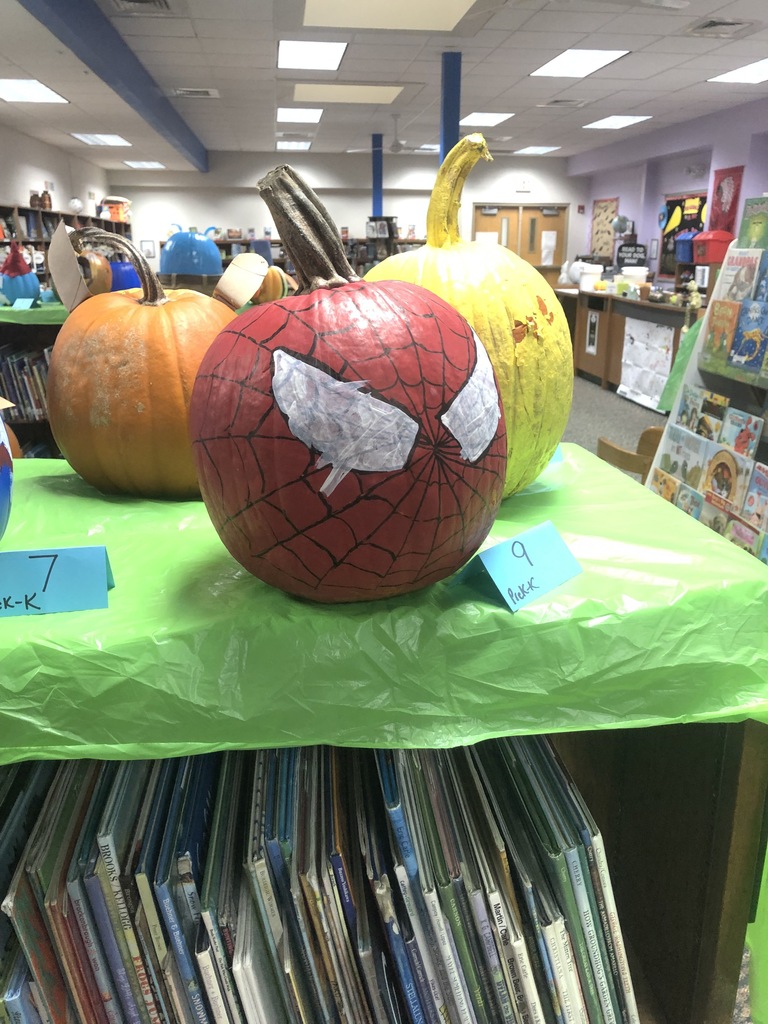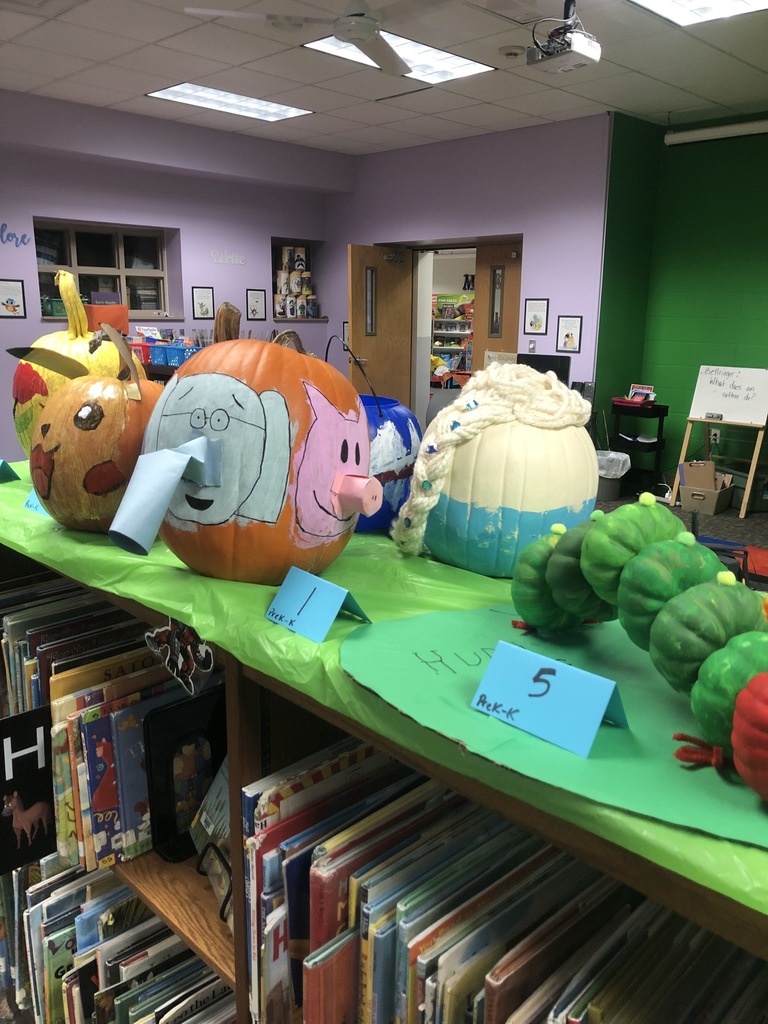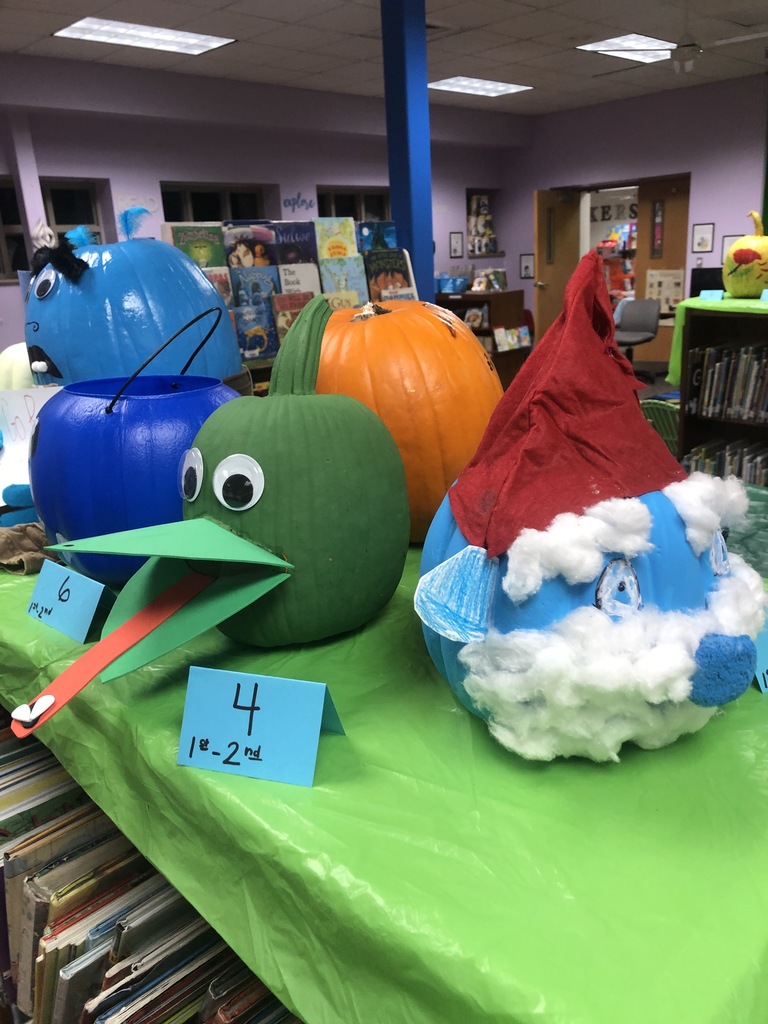 Parents, if you have not scheduled your child(ren) conference, please schedule them so you can have your choice of time. The site closes on Monday the 25th at 4:00 for Elementary and Middle School. If you have any questions, please call the office.

Science students in Mrs. Quirk's second block are testing liquids for fat as a nutrient.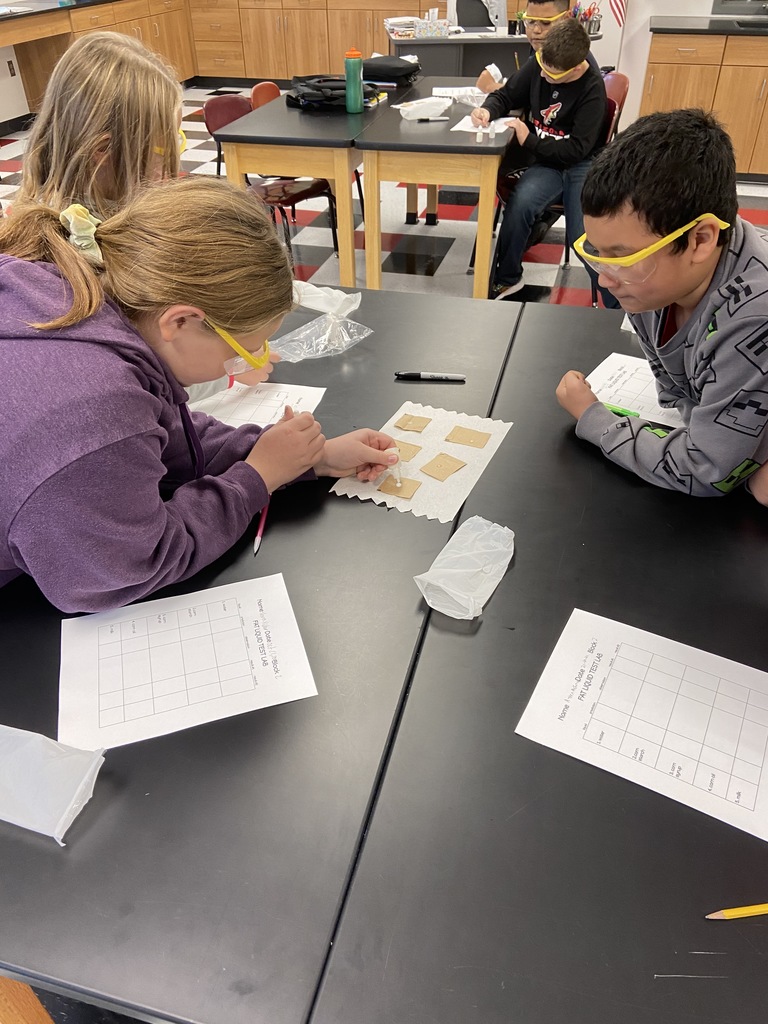 Elementary Book Fair! Open today for parents from 3:15-4:30pm. Thank you!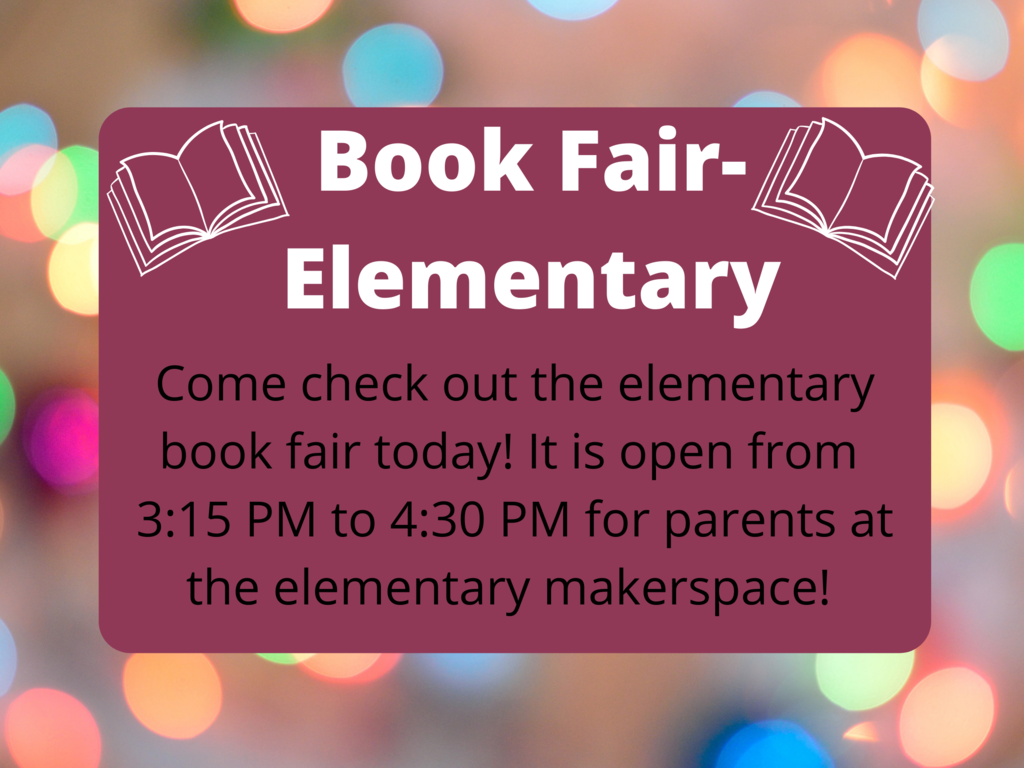 Good luck to the cross-country team! The District XC Meet will start at 4 pm at Fox Ridge golf course in Dike. Go Chickasaws!!