There will be no school Monday, September 20 due to the teacher In-service day.

The Spanish III students wrote short scary stories in Spanish. Each class voted blindly on the best story for the following categories: most creative, most scary, most complicated, and most likely. The winners for each category are: Most creative - Brady, Treyce and Annala Most scary - Campbell, Emily, and Elaina Most complicated - Brady, Kelli, and Katie Most likely - Alivya, Isaac, and Gracie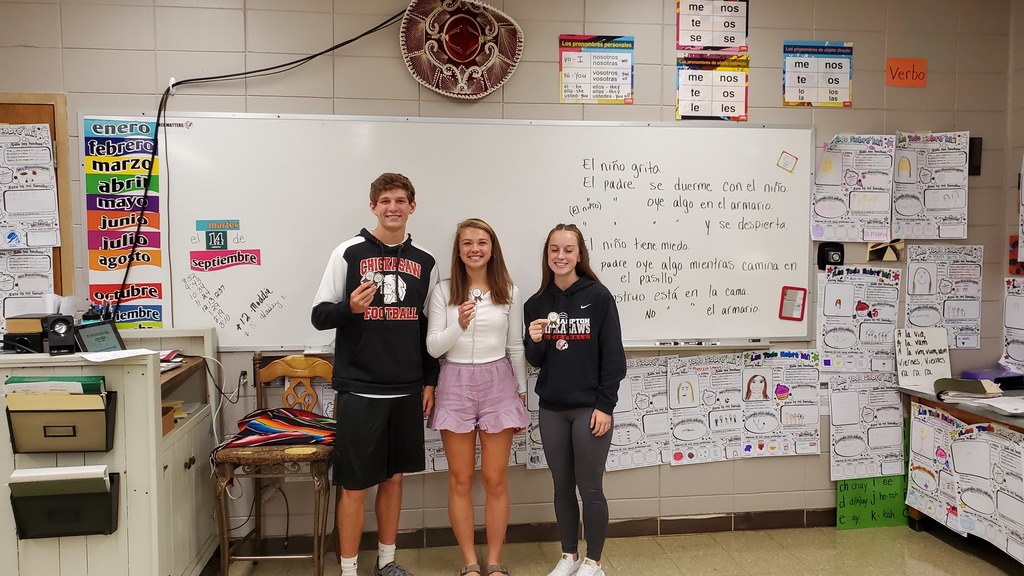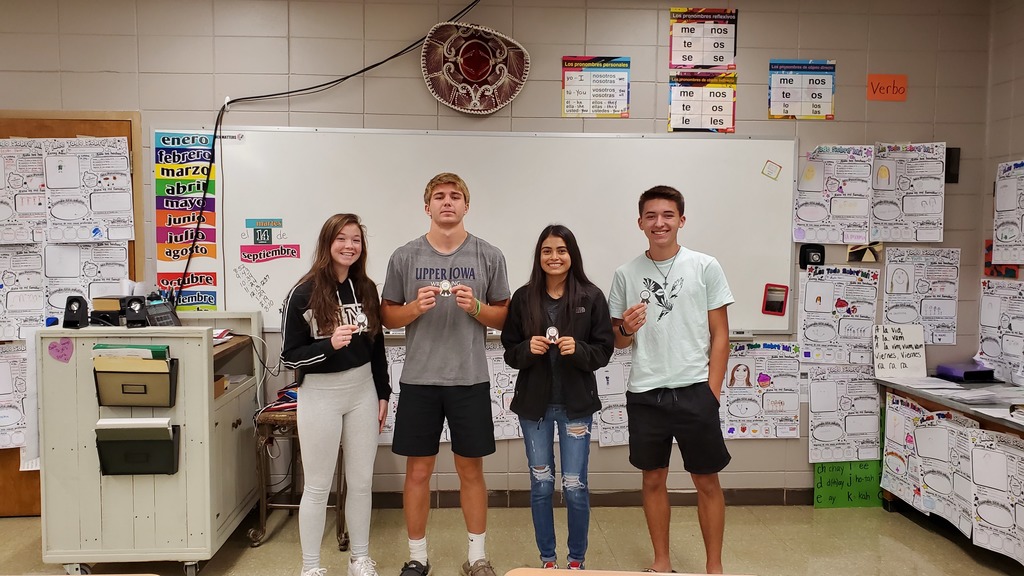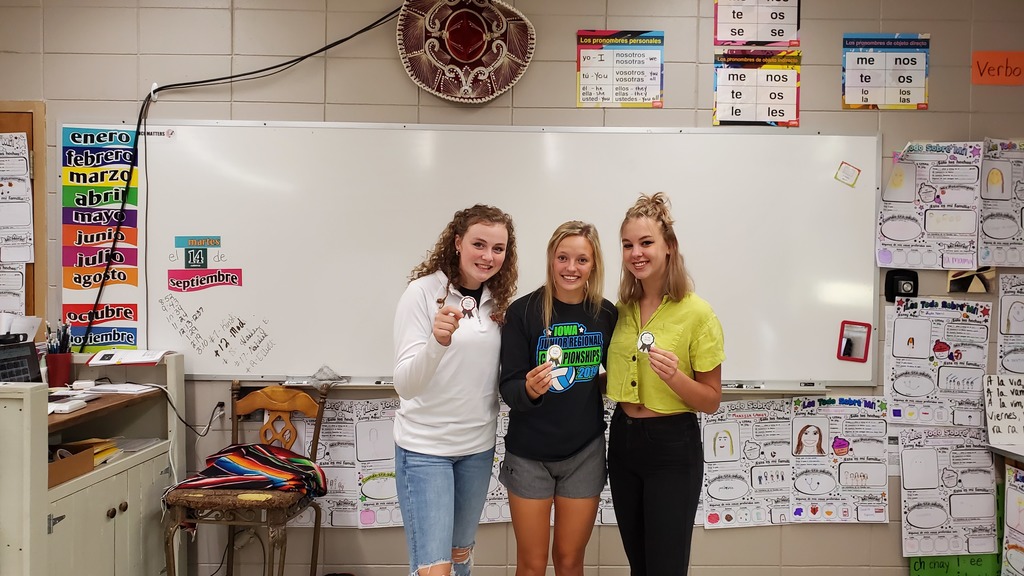 Good luck to the football teams! They will travel to Garner-Hayfield-Ventura High School to play against then. The 9th football game will start at 4:45pm. Go Chickasaws!!

7th and 8th graders spend study hall working on homework and reading, as well as preparing for next week's Homecoming door decorating contest.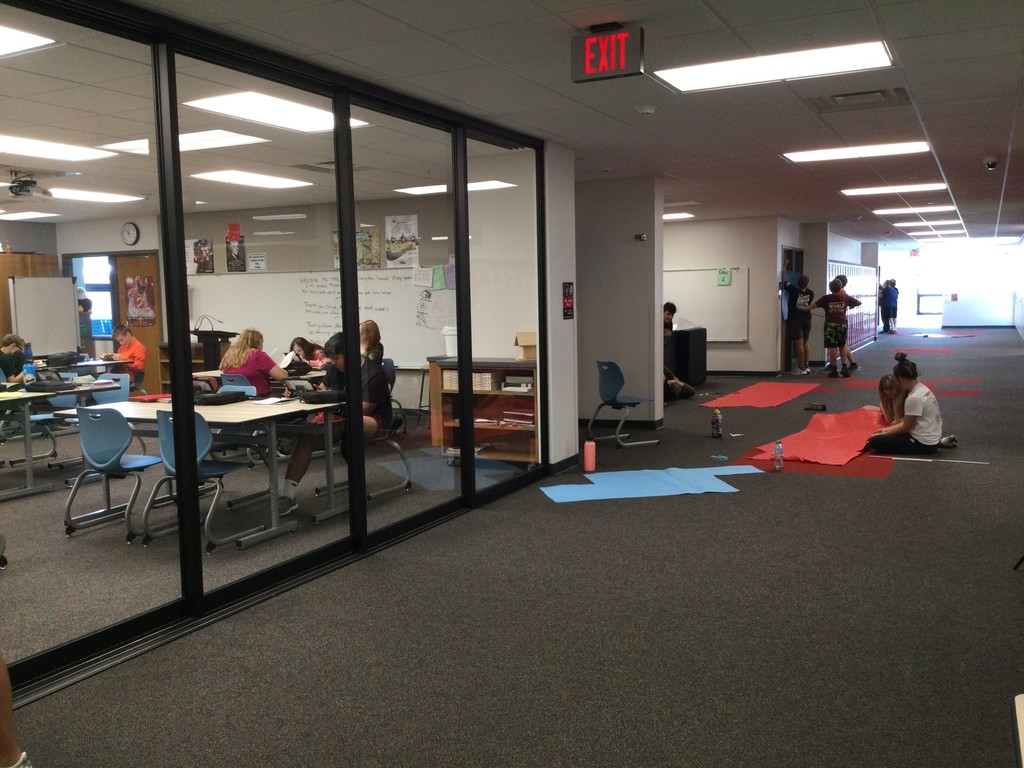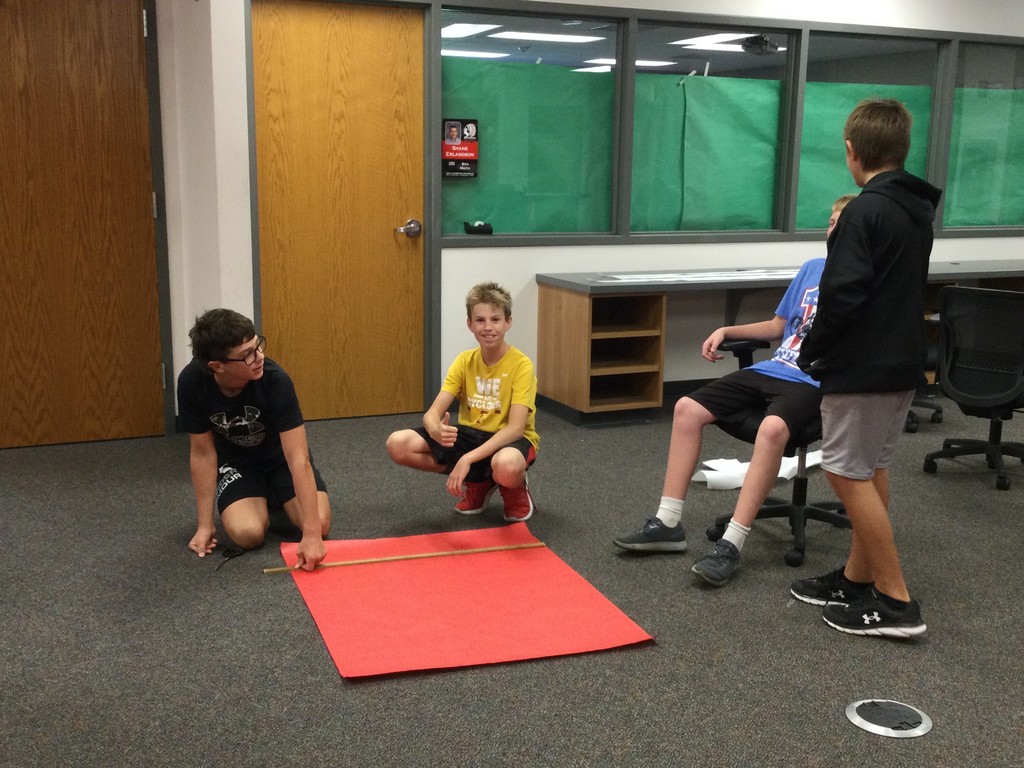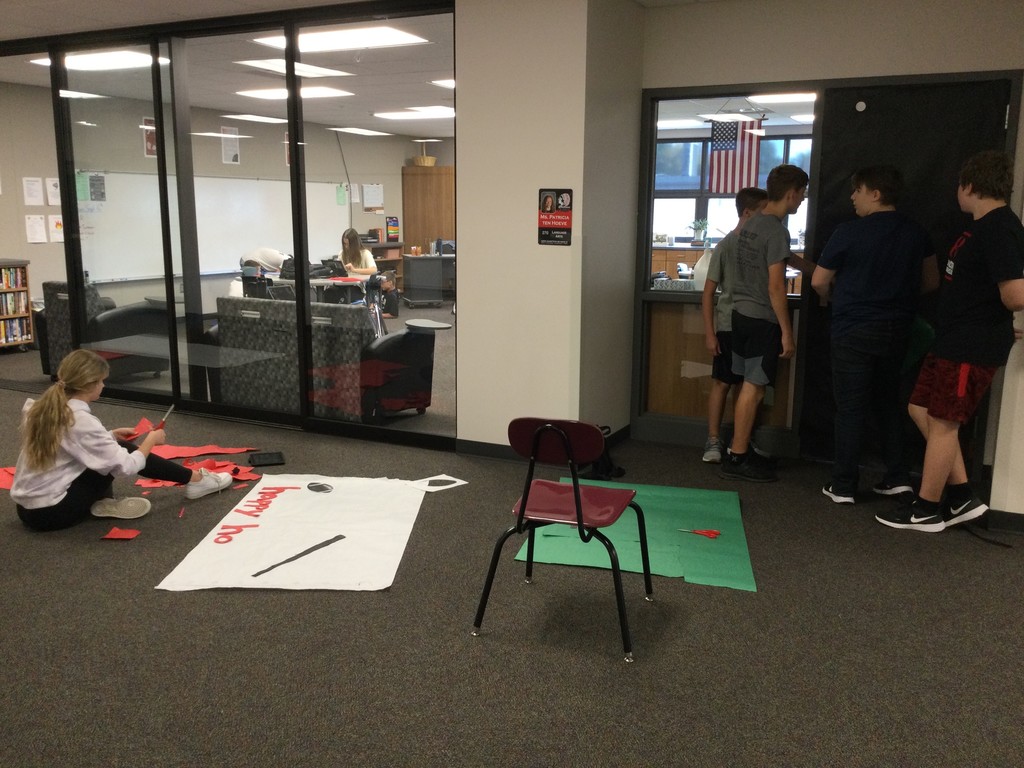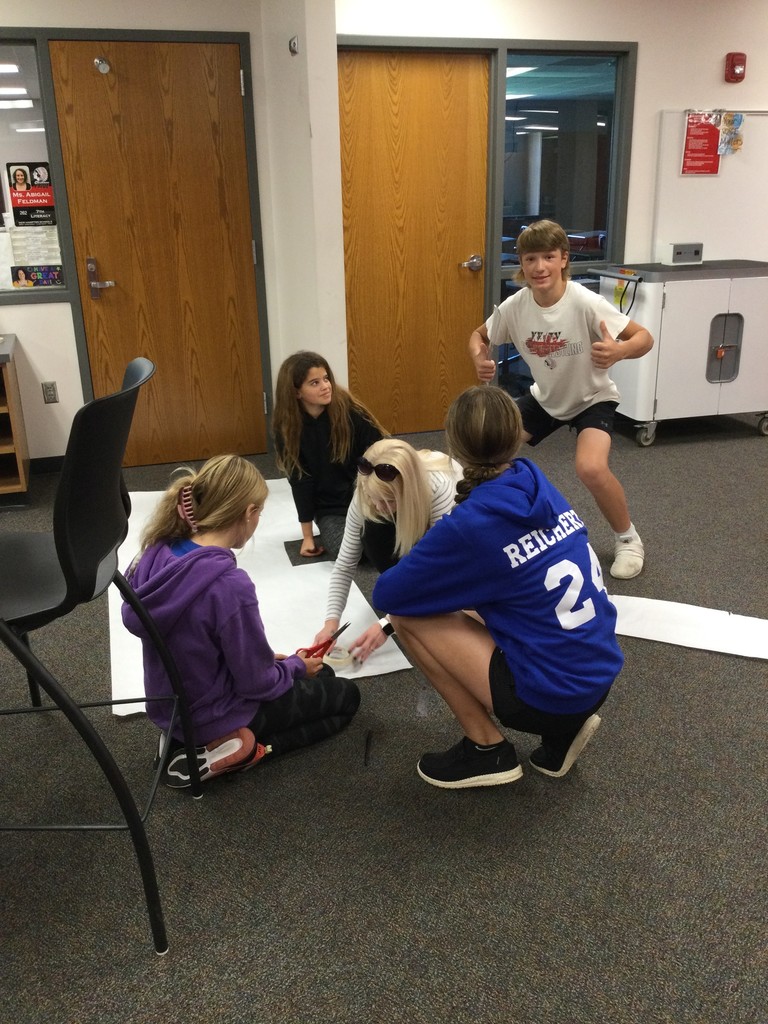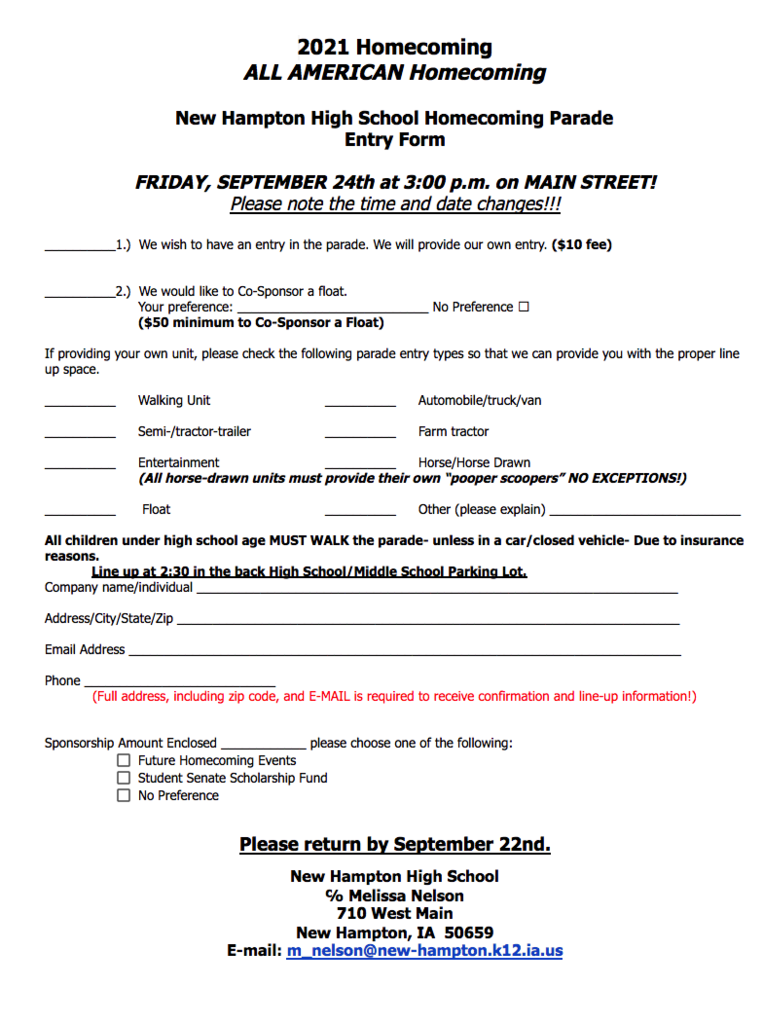 Chickasaw Booster Club Homecoming Tailgate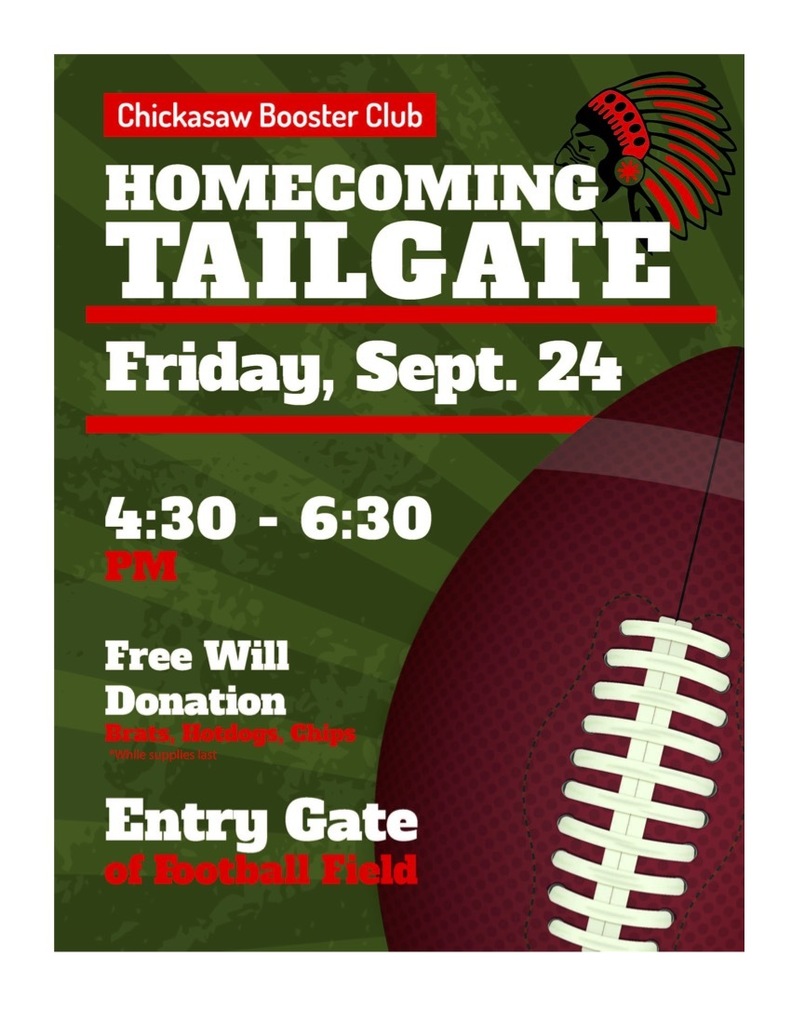 HELP WANTED: We are looking for Bus Drivers. We will help with the training. If you are interested to drive our kids to the school . Please call our transportation director Christy Roethler at 641-394-2134.


Students in 8th grade social studies are making videos about what they've been learning. Apparently, a few students raided Mr. Rude's prop closet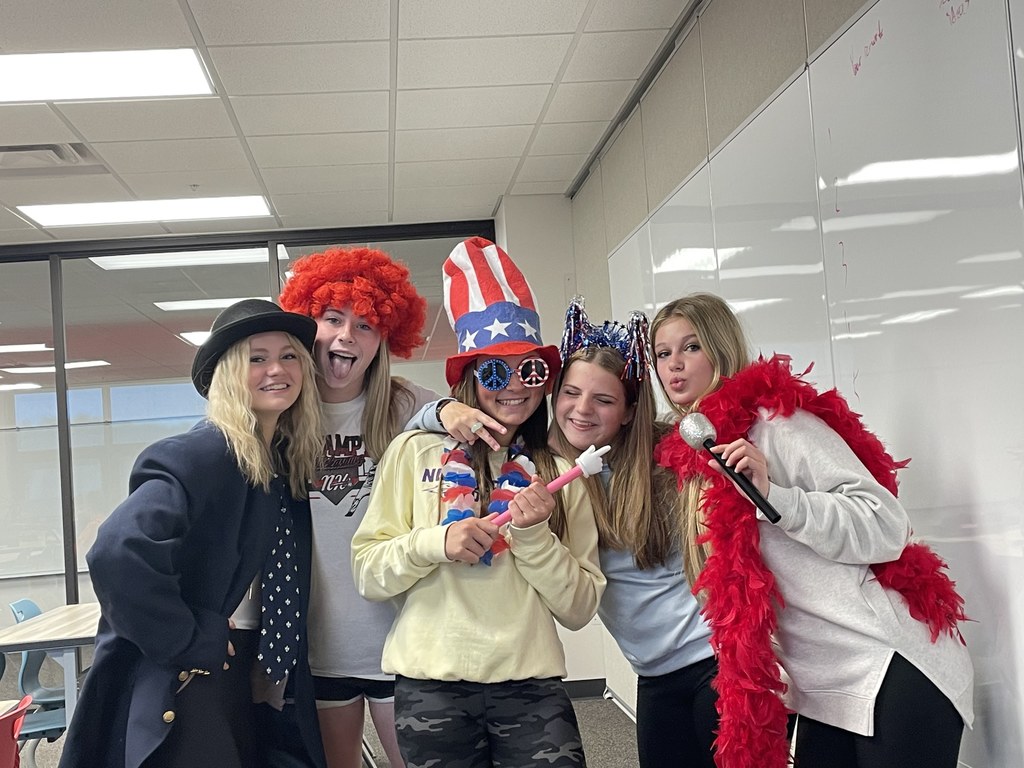 The Homecoming Schedule of Events was printed incorrect in the paper. The only early dismissal next week will be next Friday with a 1 hr early dismissal due to the parade. We will be doing the King Coronation during the school day on Thursday with a normal dismissal.

Good luck to the volleyball team tonight in Cresco! The volleyball game will start at 5 pm. Go Chickasaws!

Good luck to the cross-country team tonight in Osage! The meet will start at 4:30pm.

Yearbooks are in and ready for pick up. Stop in the high school office and speak to Karen. Copies of the 2020-2021 Distance Doesn't Define Us yearbooks are still available for purchase. Send $60 to Karen in HS office.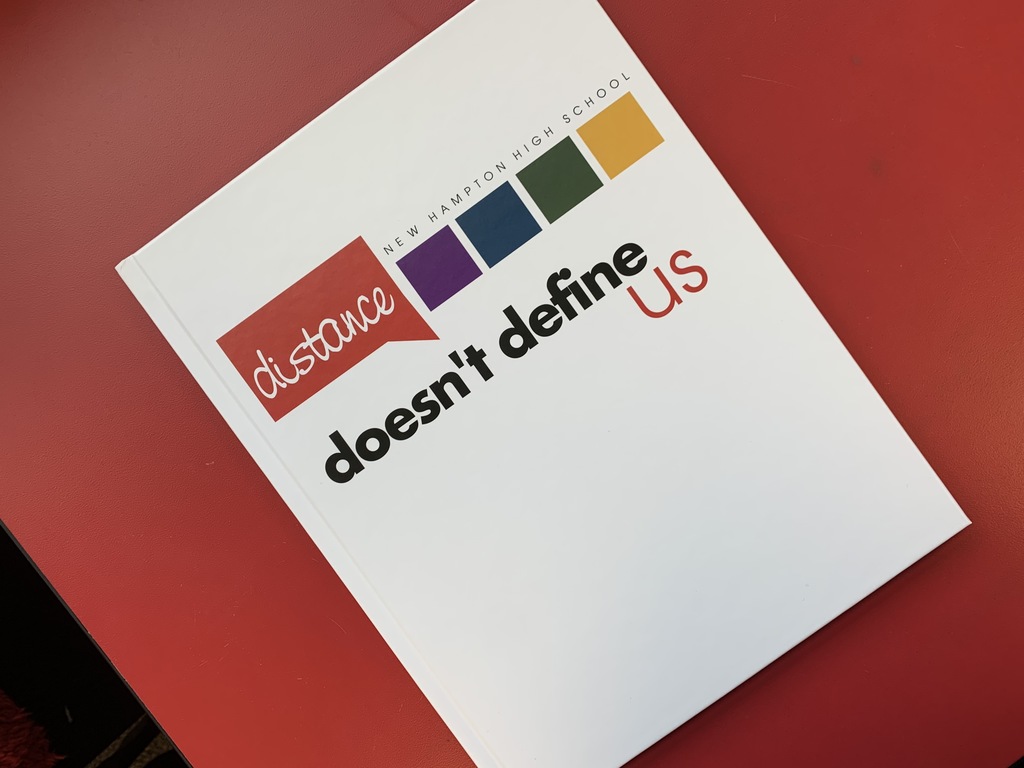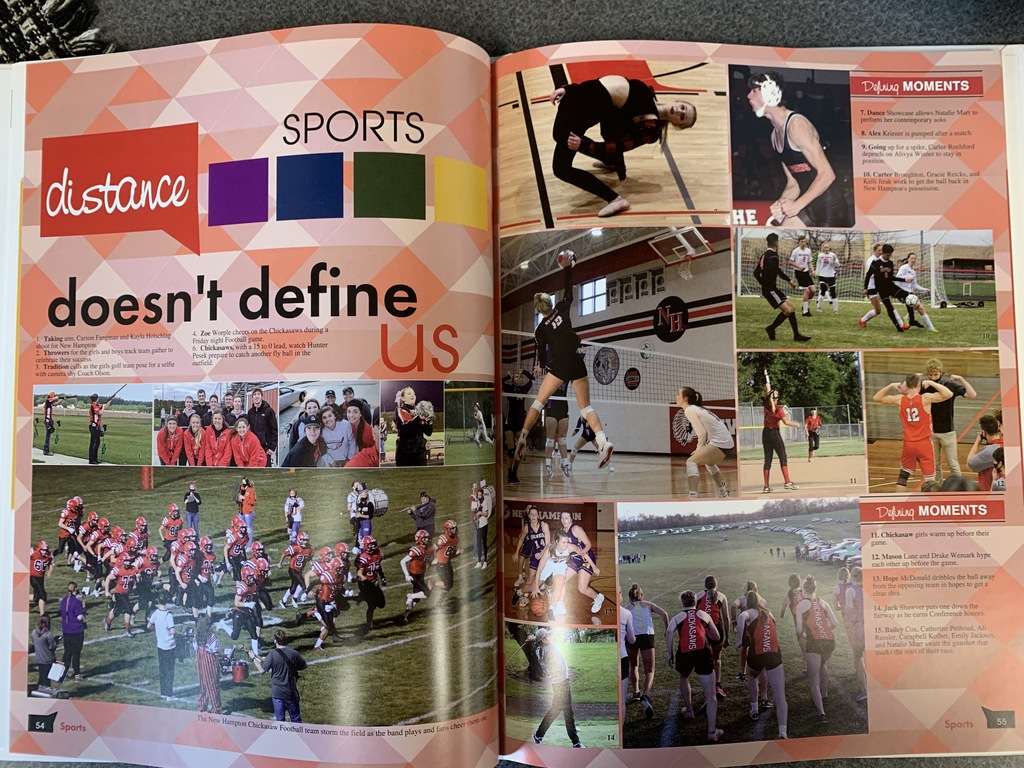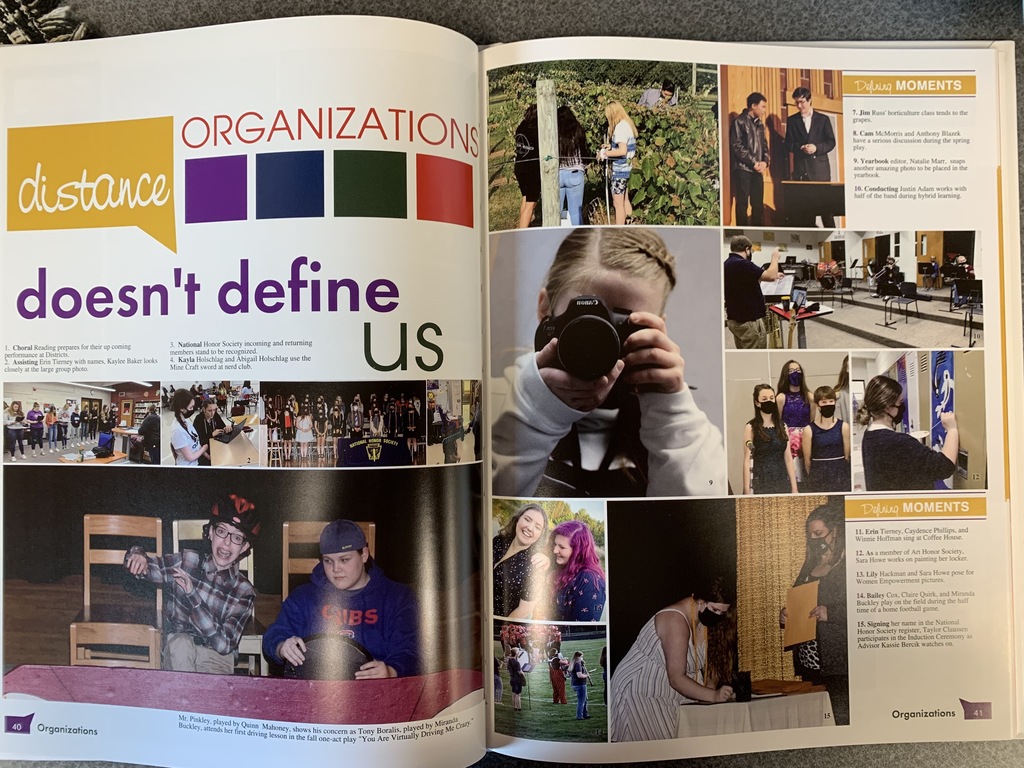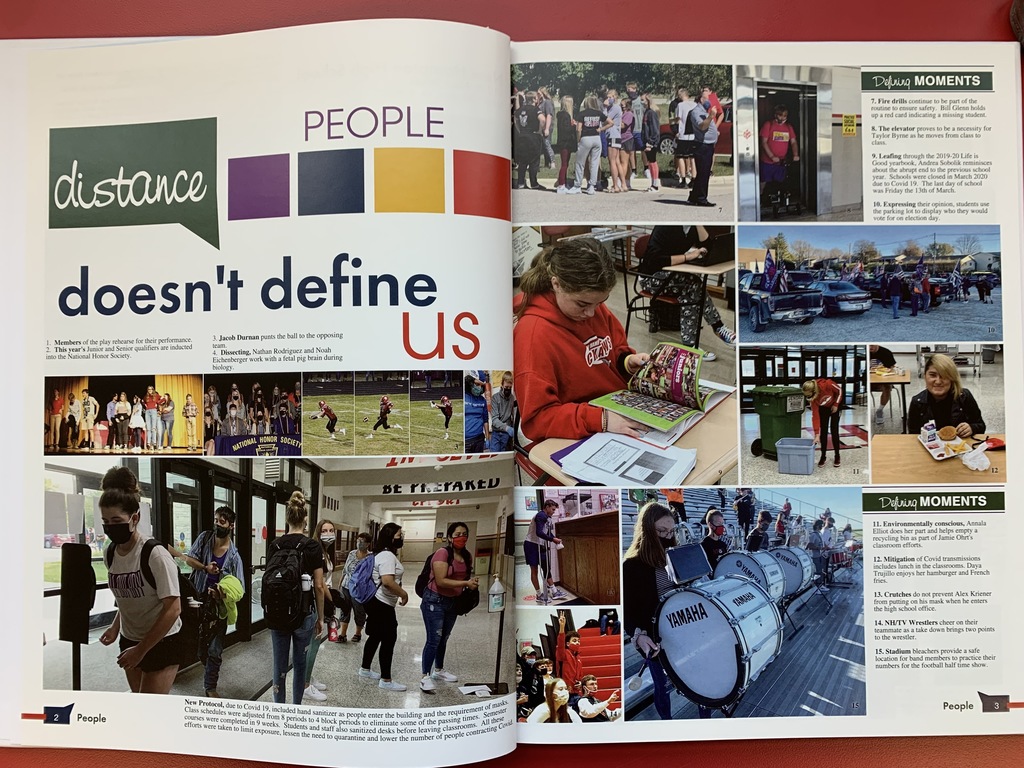 Prepping for homecoming week, students, with the guidance of Student Senate Advisor Melissa Nelson, make posters to encourage school spirit.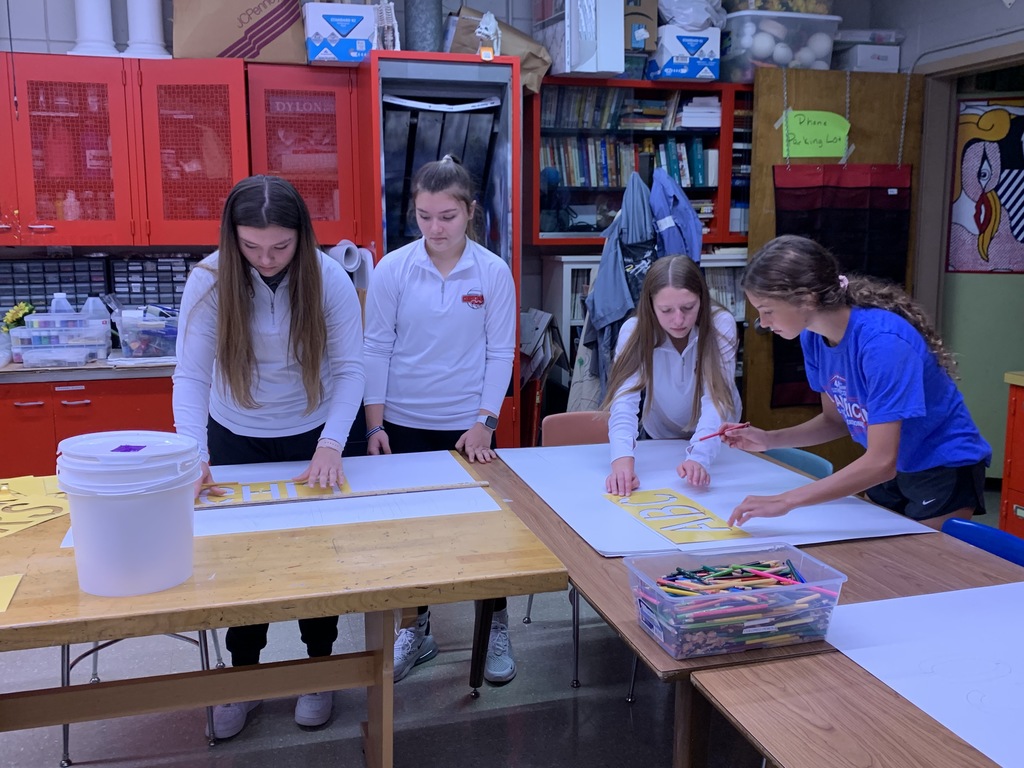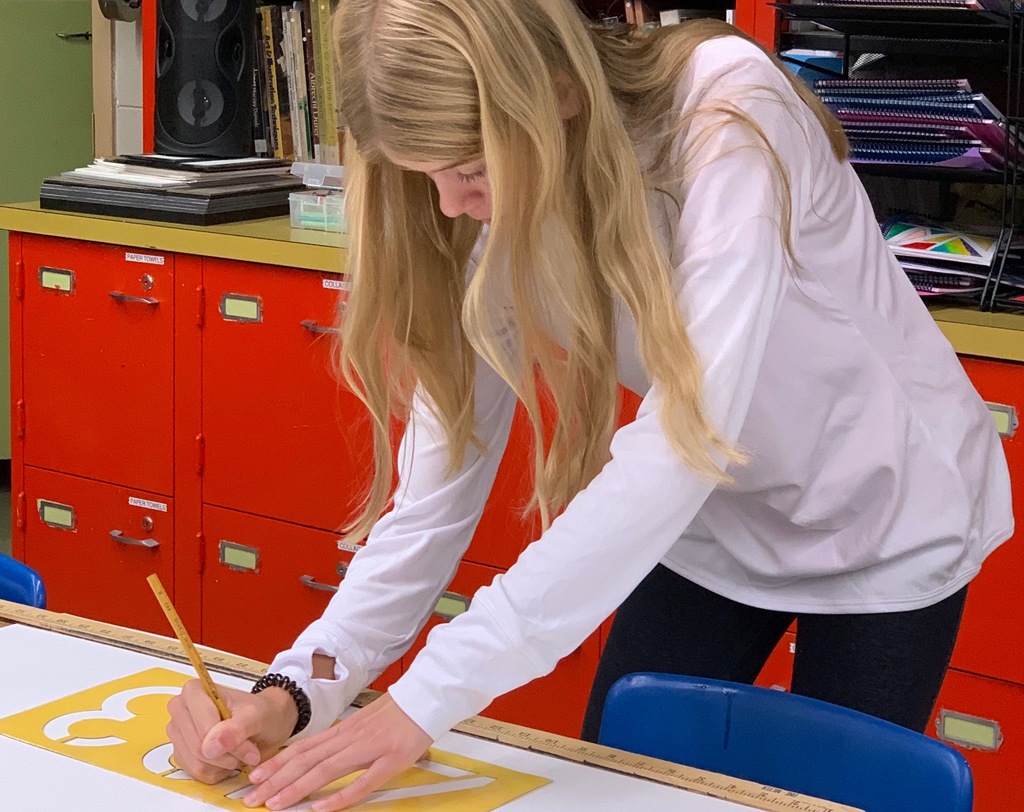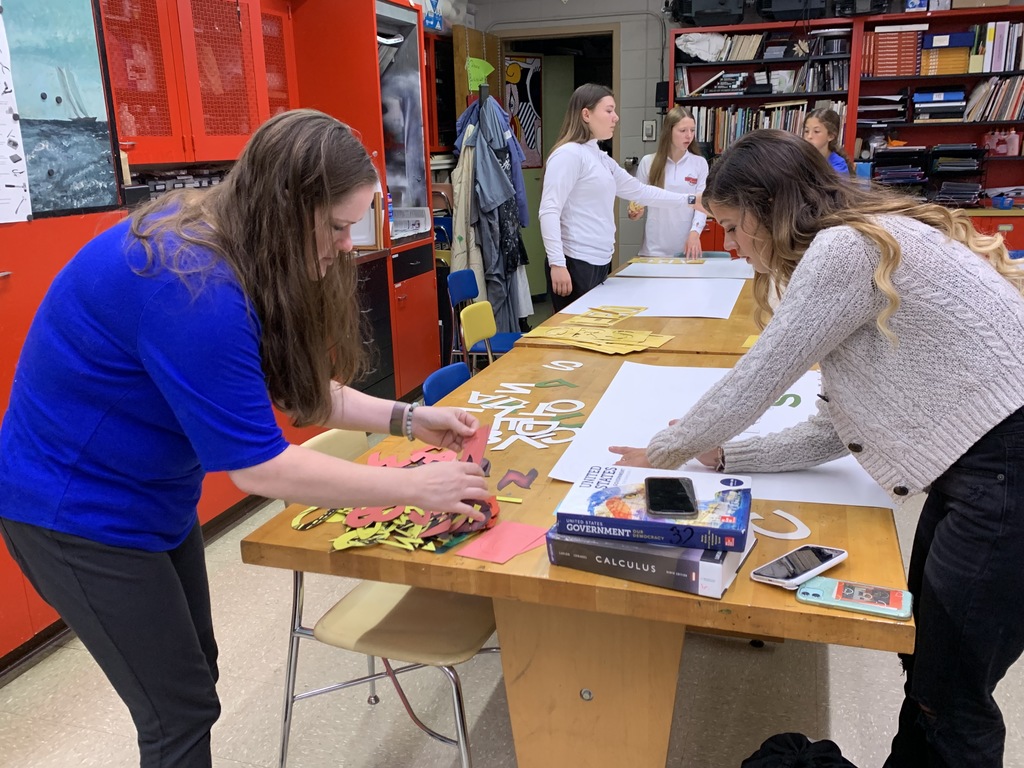 8th graders in Mr. Rude's social studies class are debating the 1864 election between Abraham Lincoln and George McClellan. Clearly, Abe and Mac have brought their game faces for this event.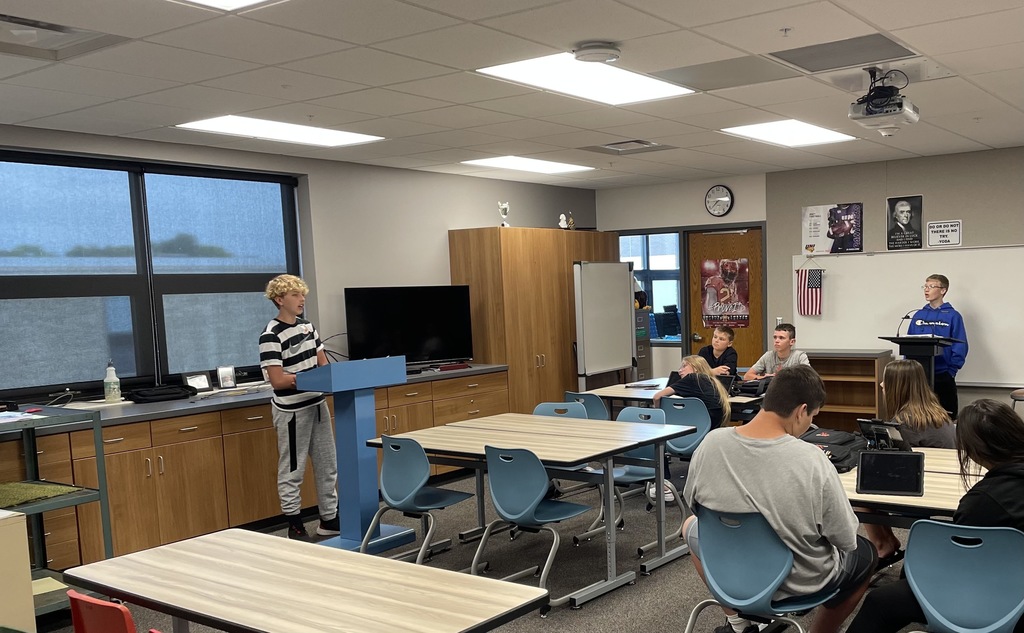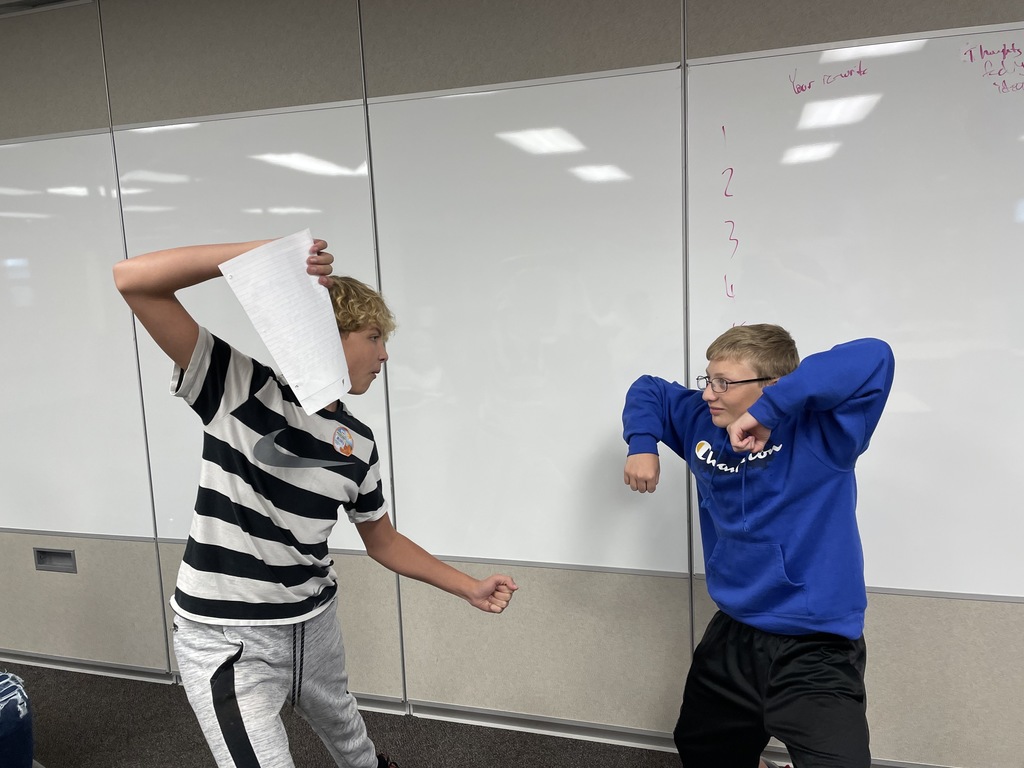 New Hampton Football will be cancelling our JV football game with Oelwein scheduled for this Monday night, September 13. We have a couple of players injured and do not have replacements available for this level. Hope to see everyone at the varsity game in Garner on Friday.

Seventh graders in Ms. Feldman's class are following along during reading and answering comprehension questions.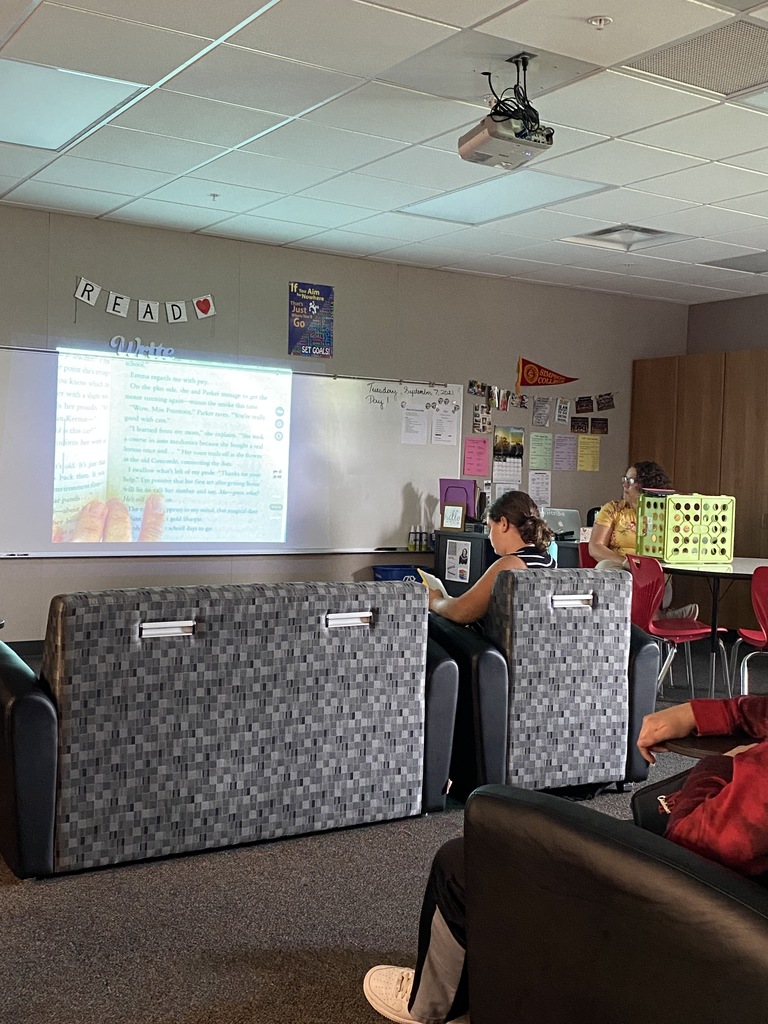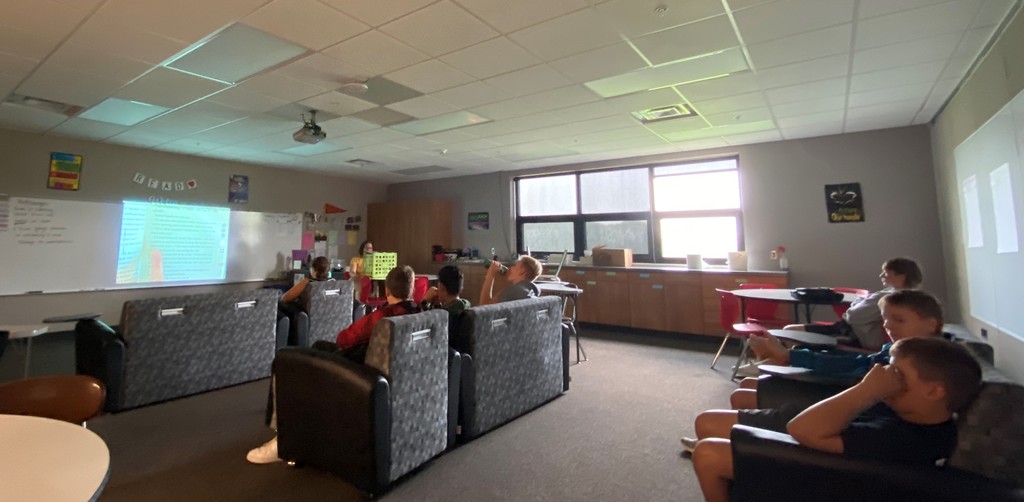 Good luck to the JV volleyball team tomorrow at home.! The Volleyball game starts at 9 am. Good luck to the varsity volleyball team tomorrow in Cresco! The game will start at 9 am. Go Chickasaws!

Good luck to the cross-country team tomorrow at Luther! The meet will start at 9 am. Go Chickasaws!

Good luck to the football team tonight in Oelwein! 9th football game will start at 4:45pm. Go Chickasaws!!