Miss Vossberg's class enjoyed exploring pumpkins. We predicted what would be inside our yellow/white pumpkins. Then we had a chance to dig!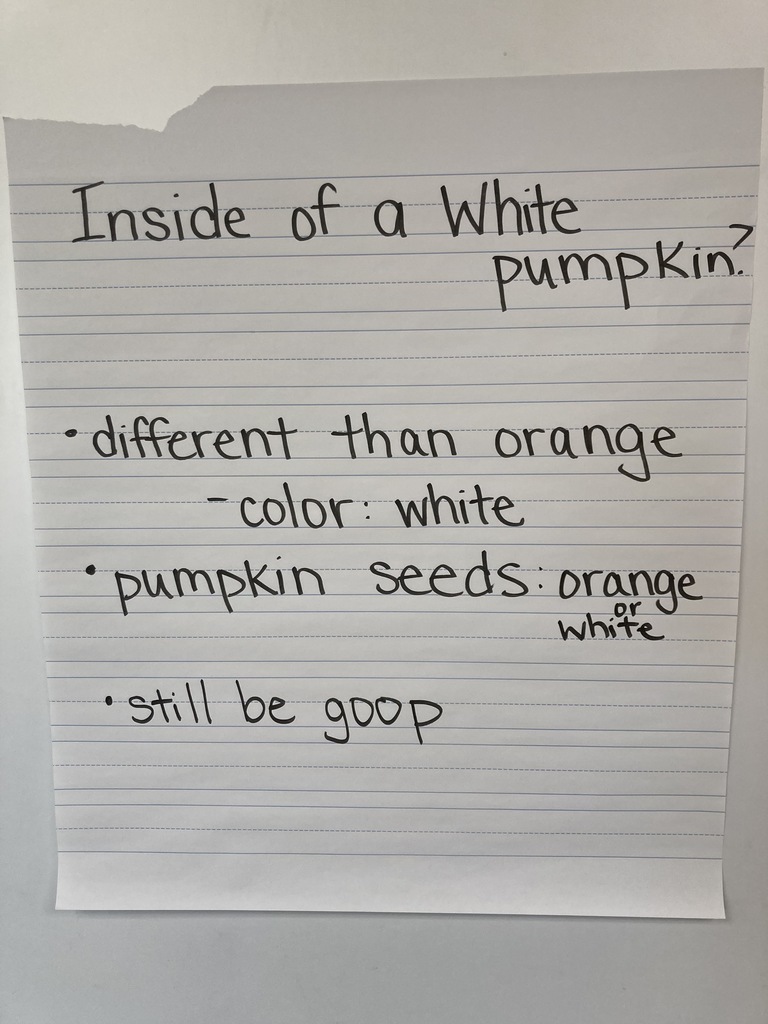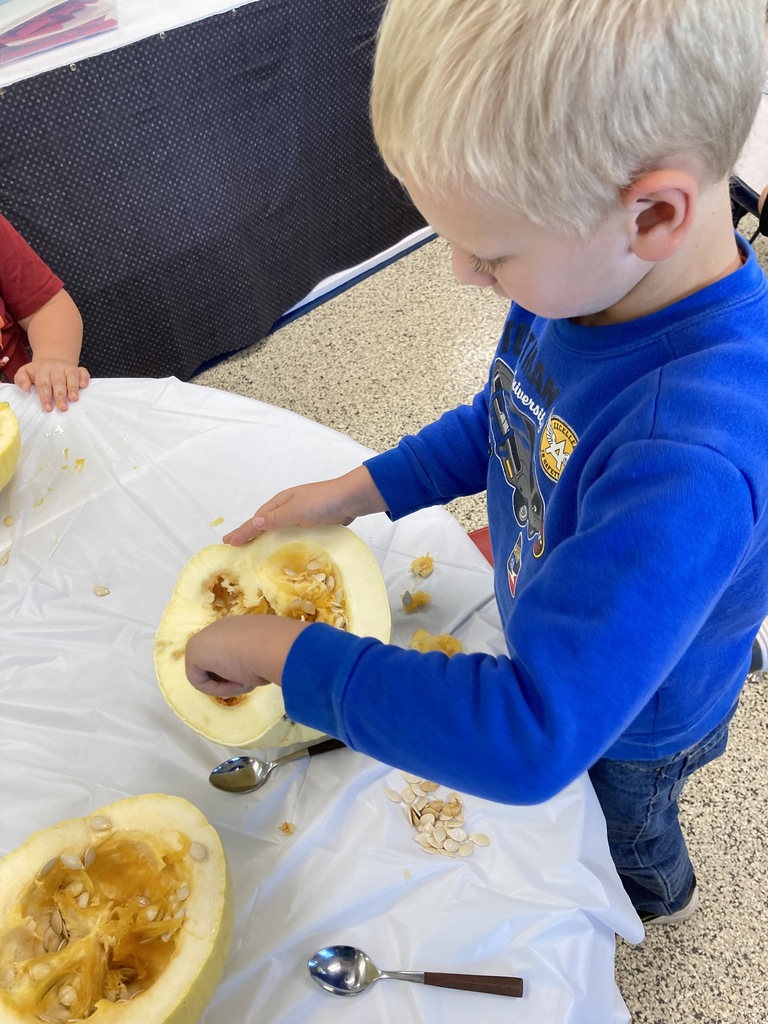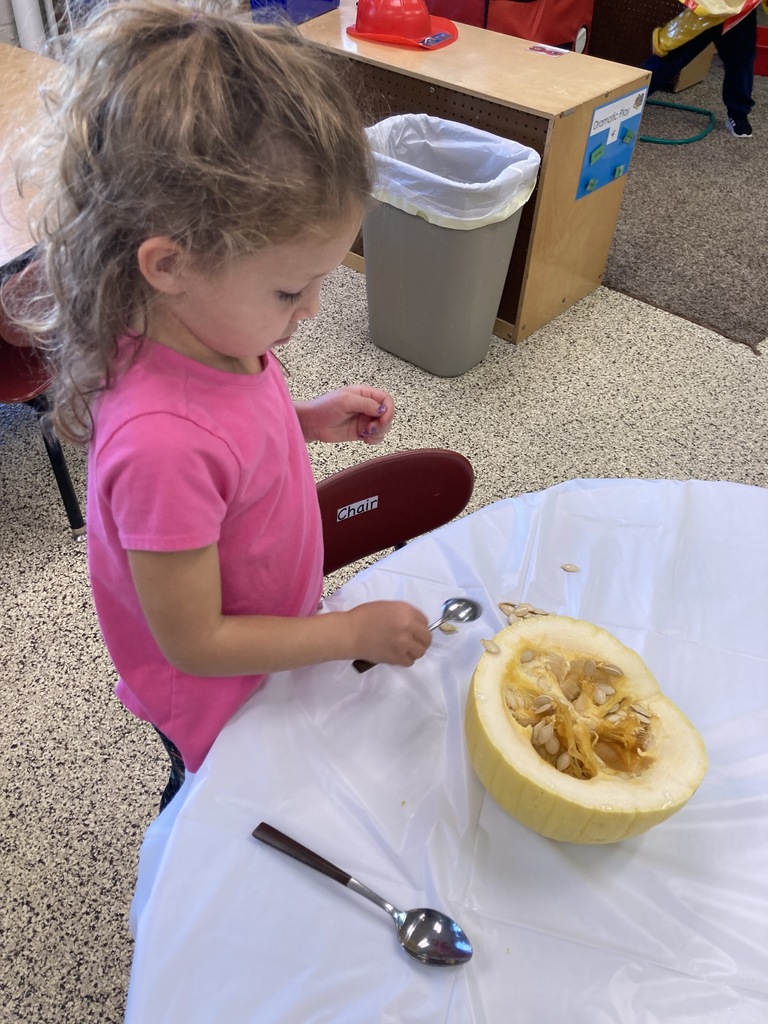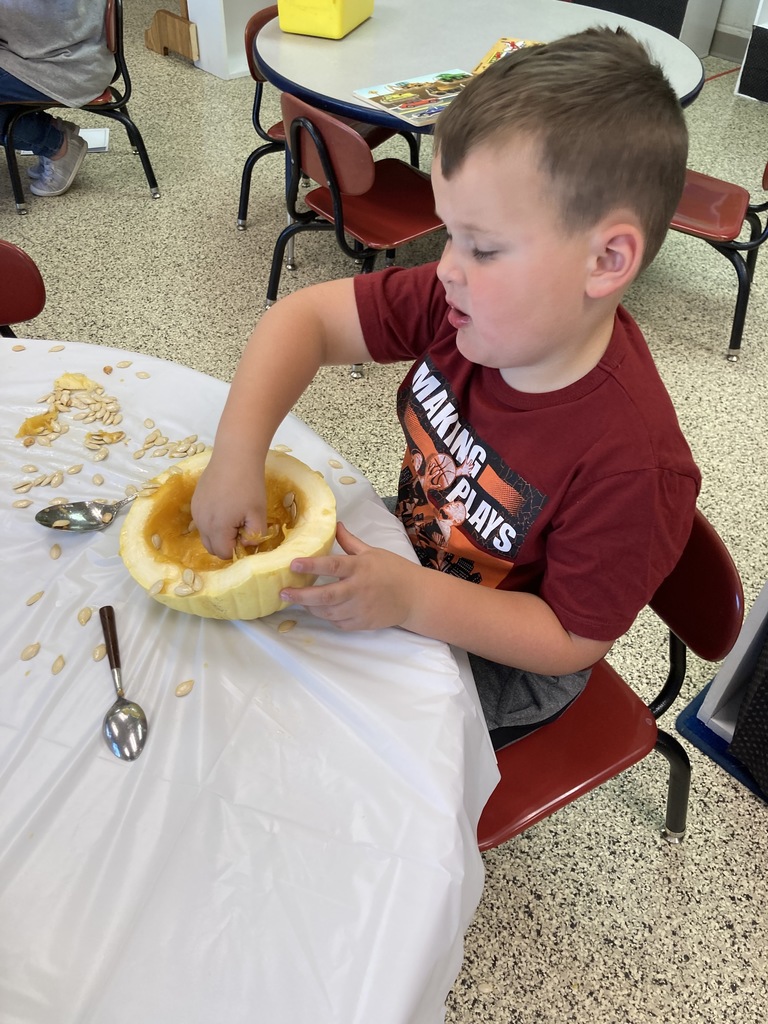 Doughnuts! Baking I Class made donuts with no yeast! They learned there are two acceptable ways to spell doughnuts and how delicious they are!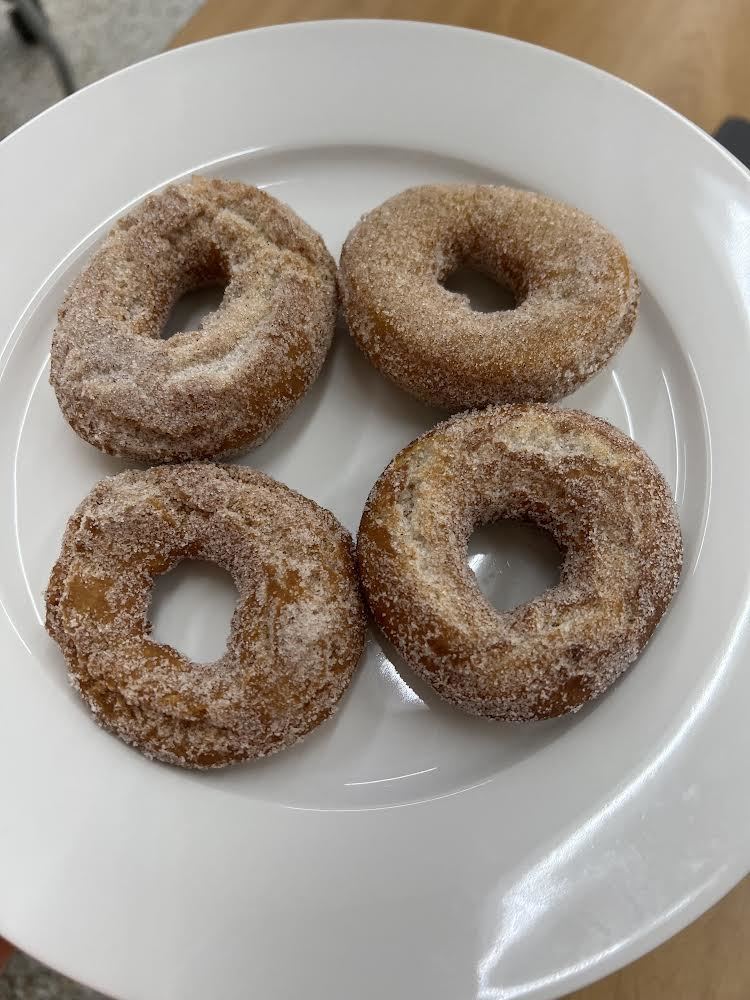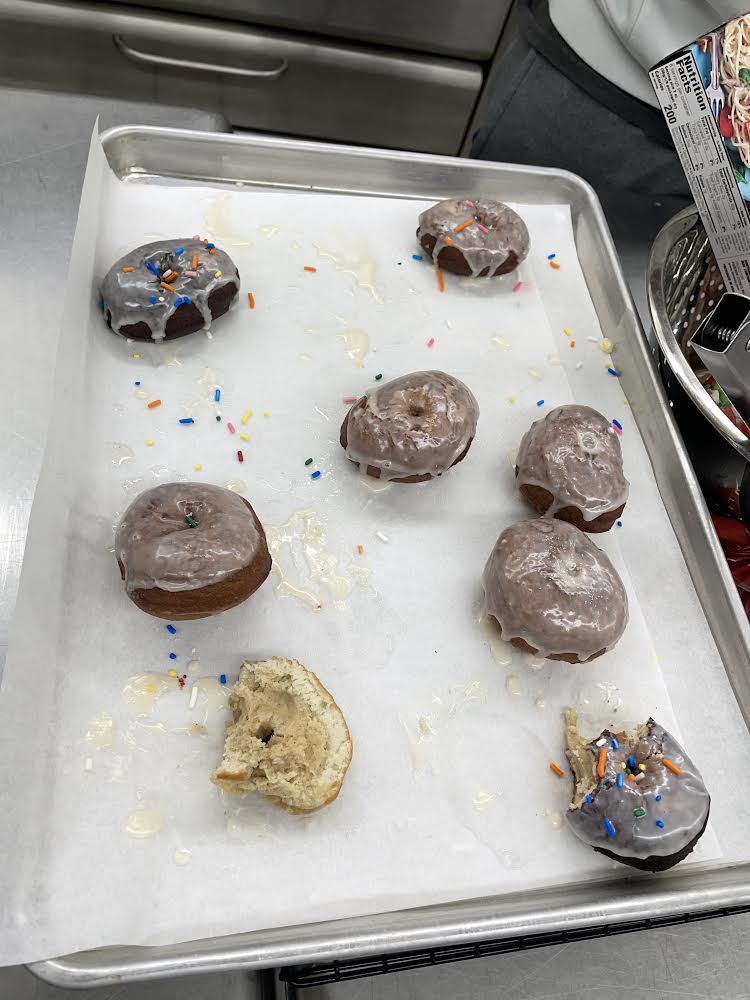 The Baking students learned to make culverts, cinnamon rolls, and creme horns. Here are the results!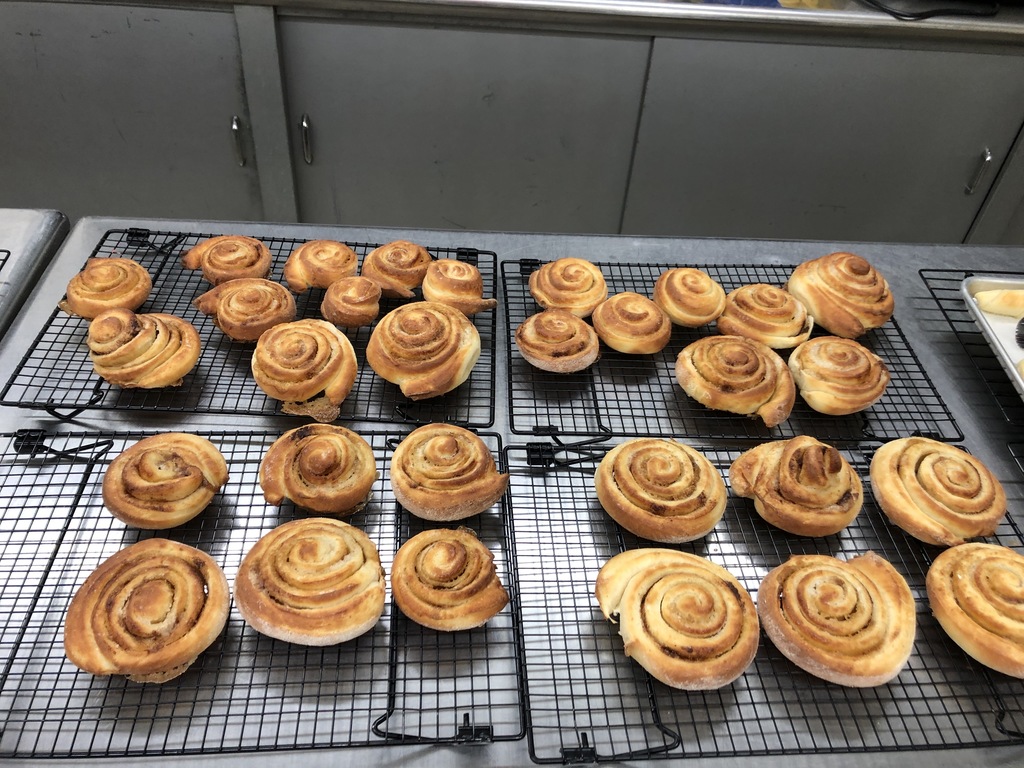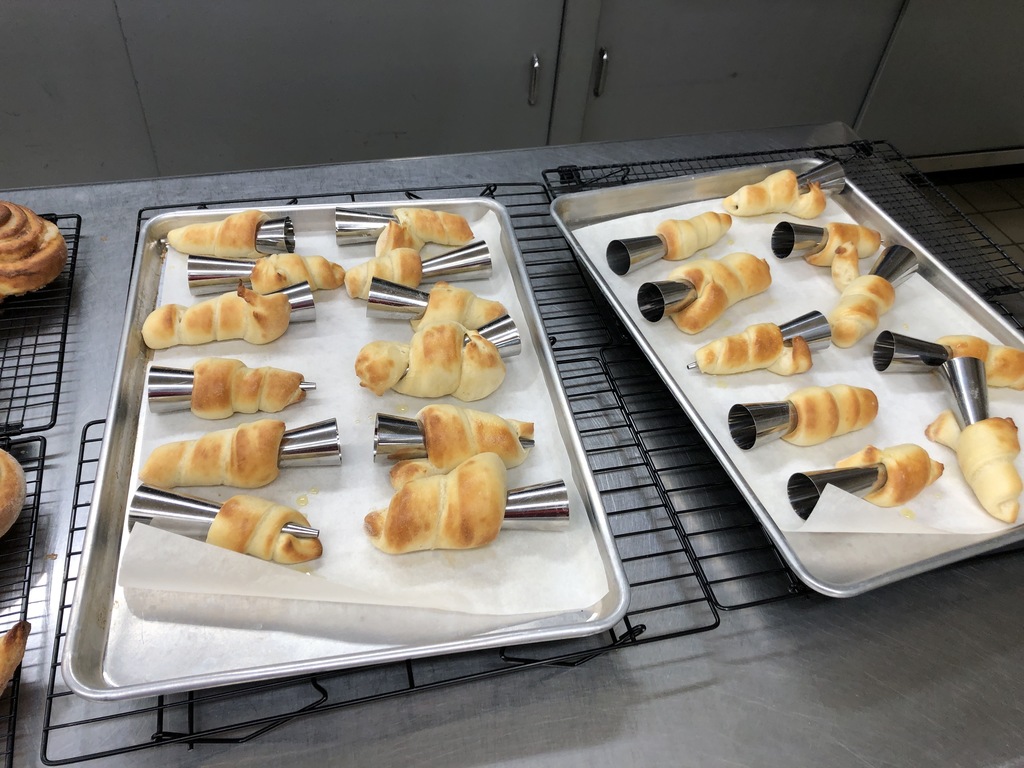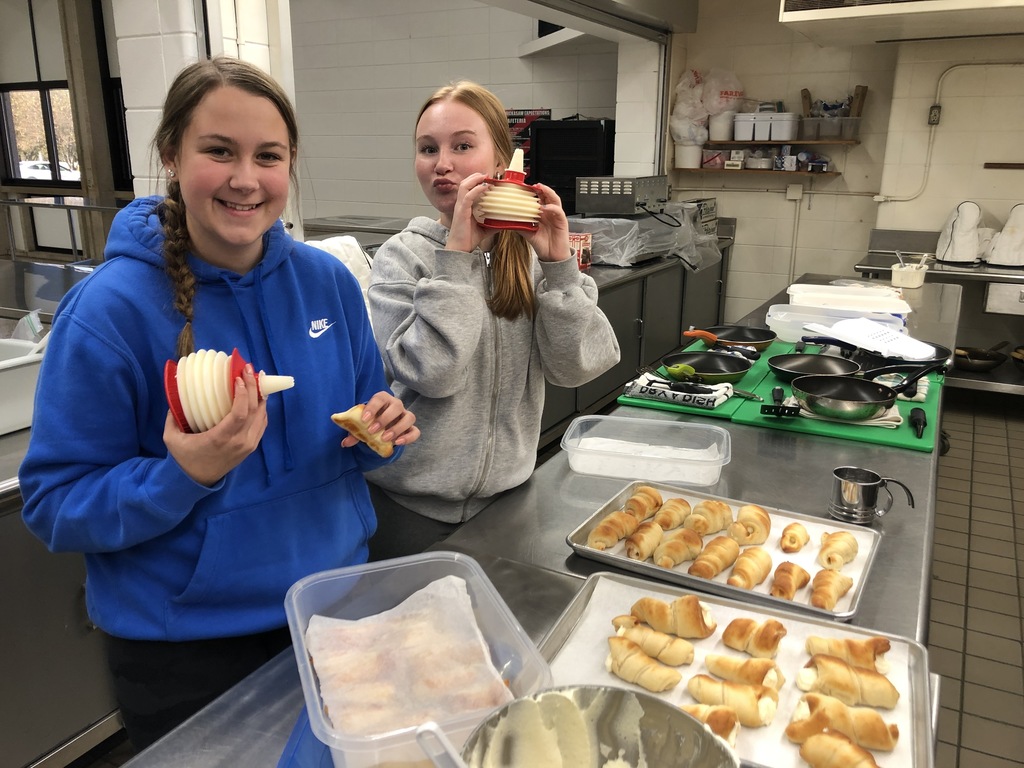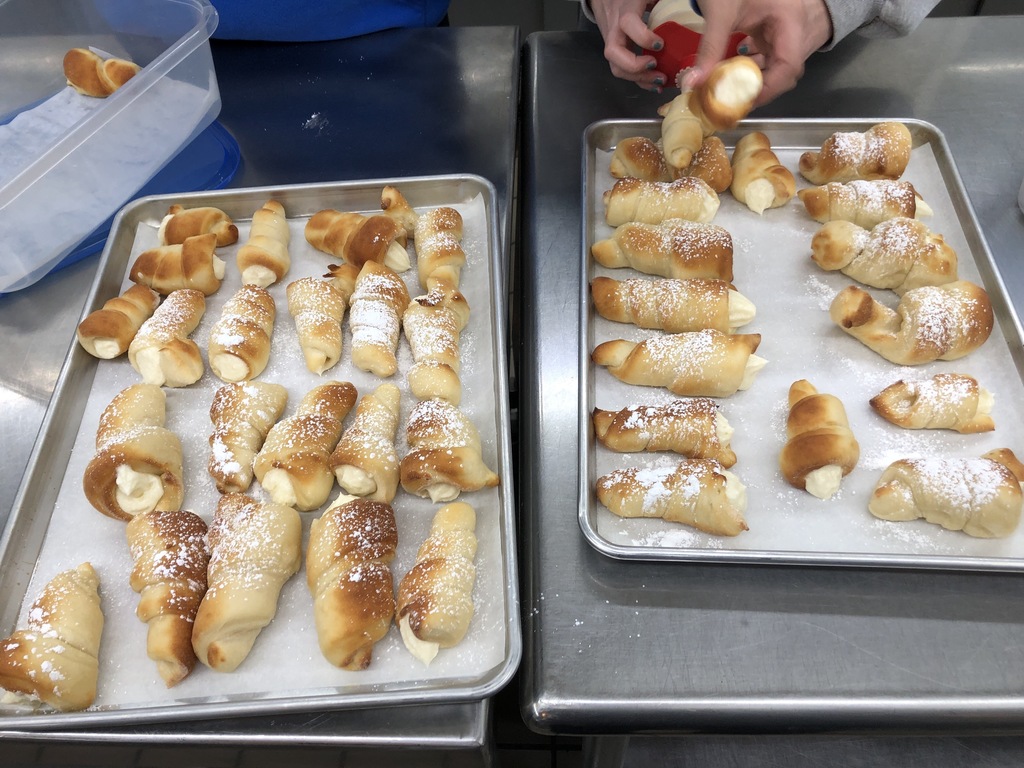 Baking I Class has been learning about yeast breads. It is really hard to do because the yeast needs to rise for so long! Mrs. Schmitt made two batches of dough at home in the morning and then let it rise during the day. The students learned to make culverts, cinnamon rolls, and creme horns. The middle and high school staff enjoyed the pastries that the students took around to share. We are really doing amazing learning at NHHS!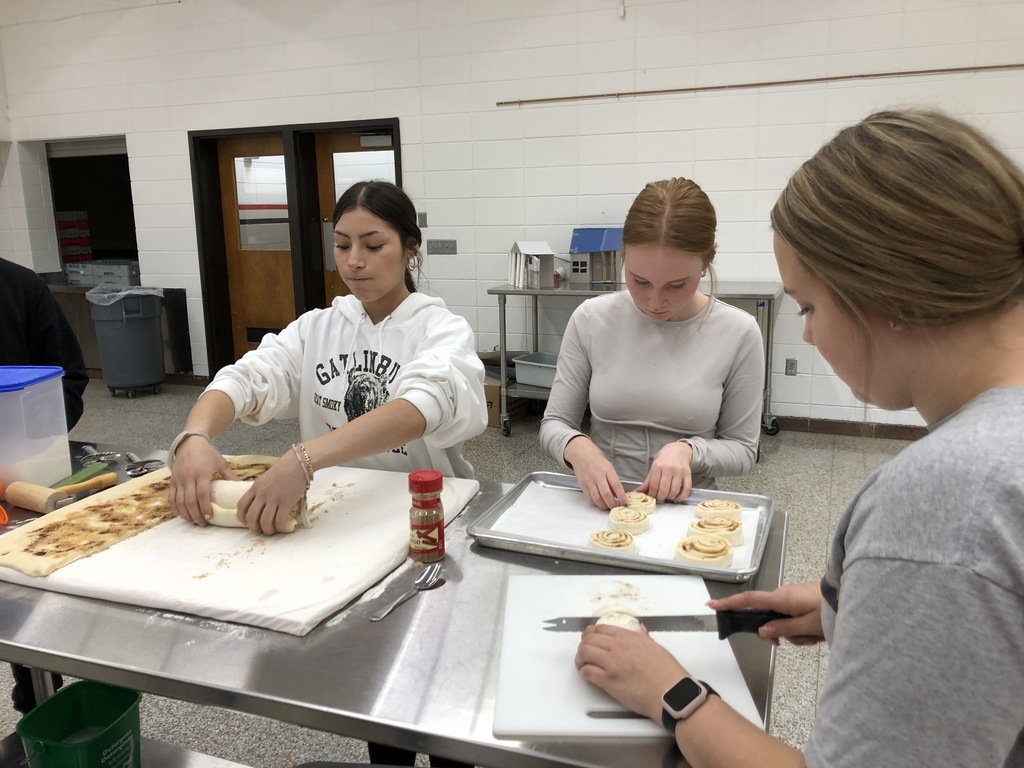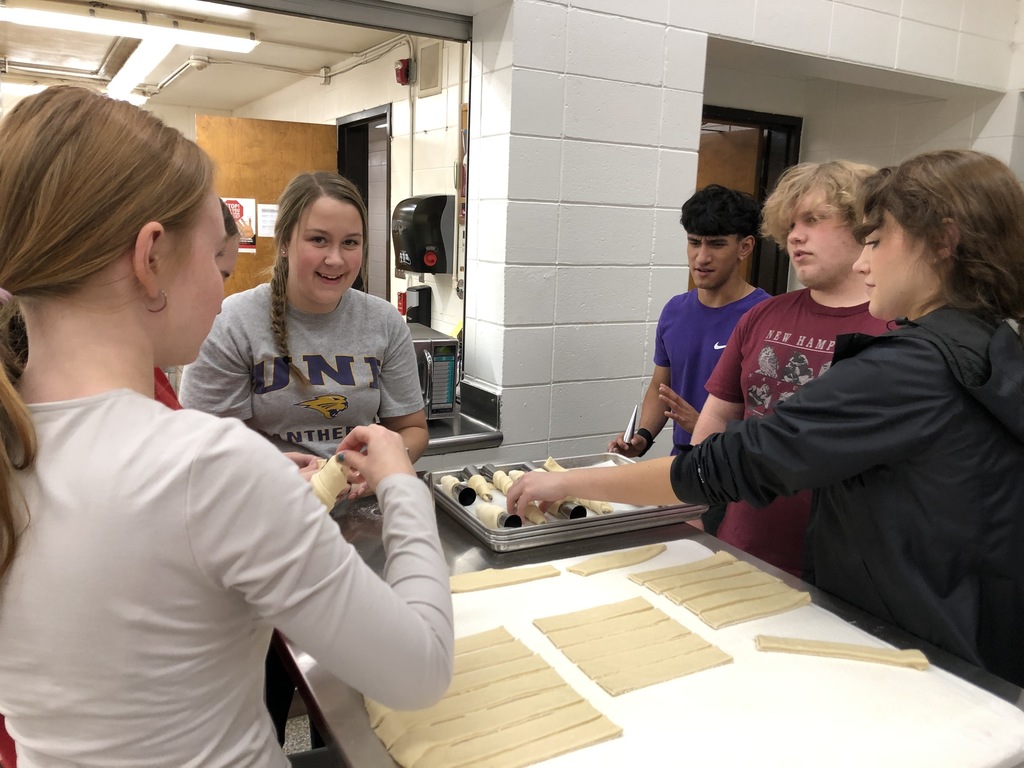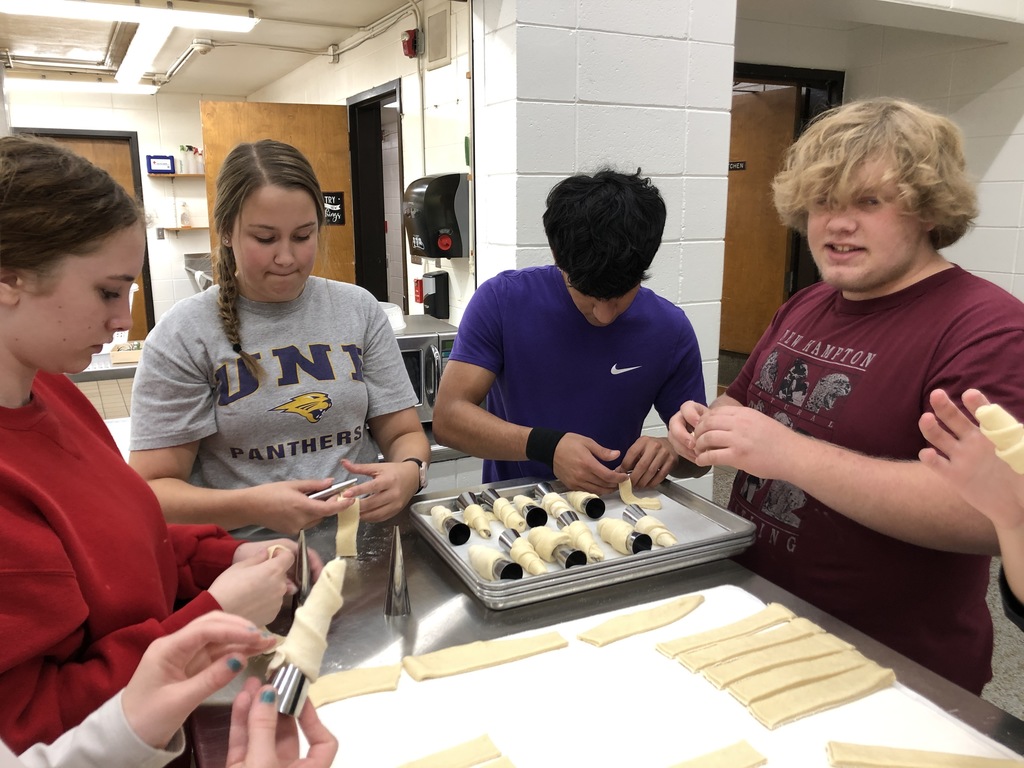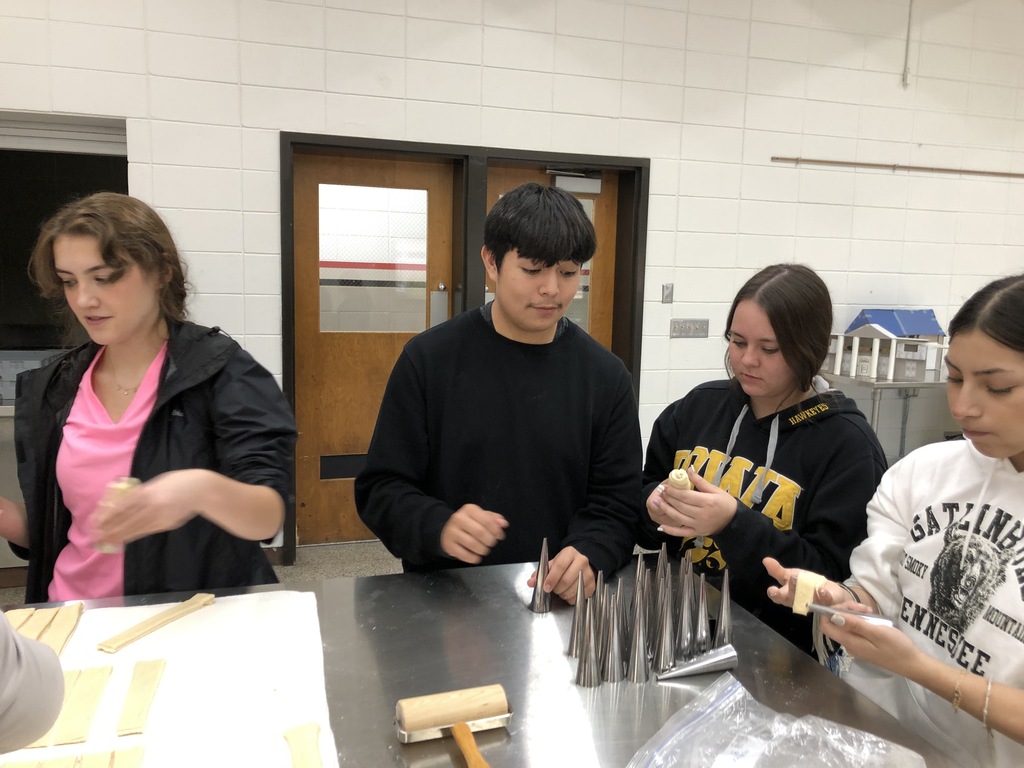 Hospitality & Tourism Class has been working on The World of Food & Beverages with a Cultural Cuisine Lab and a Beverage Lab.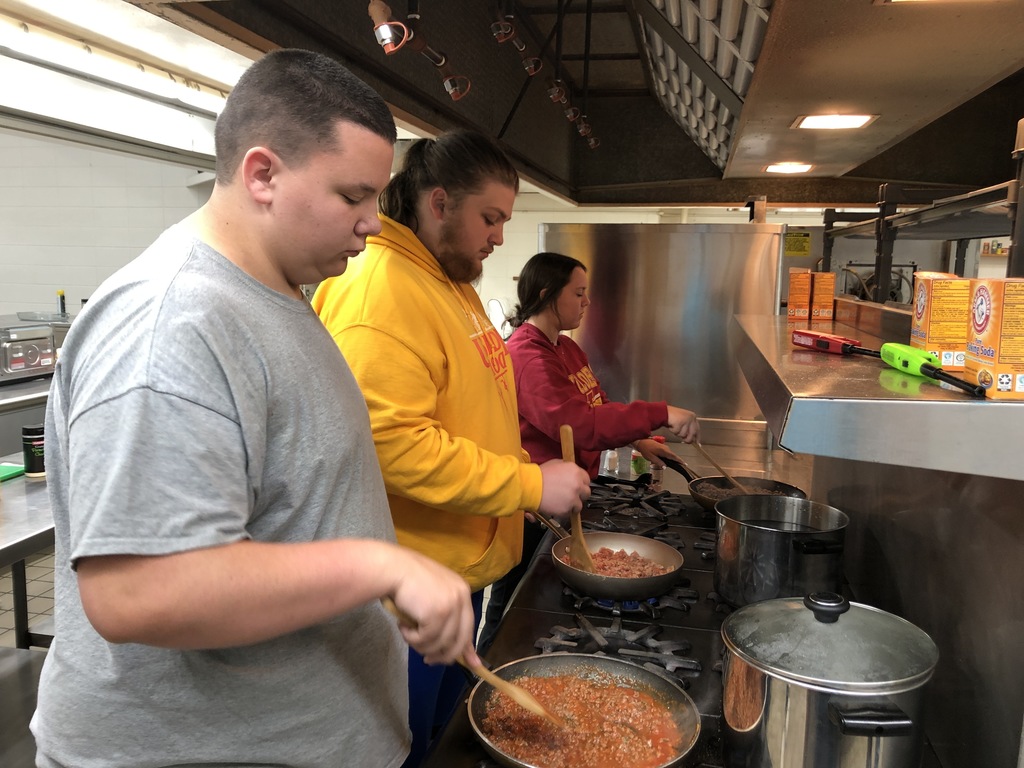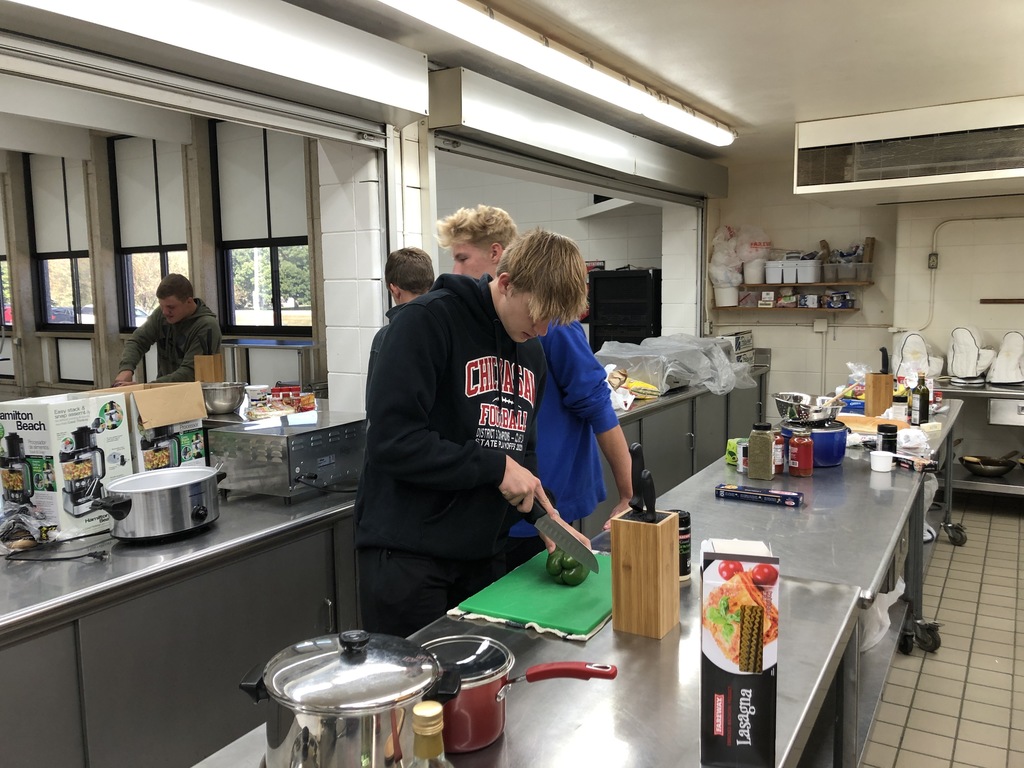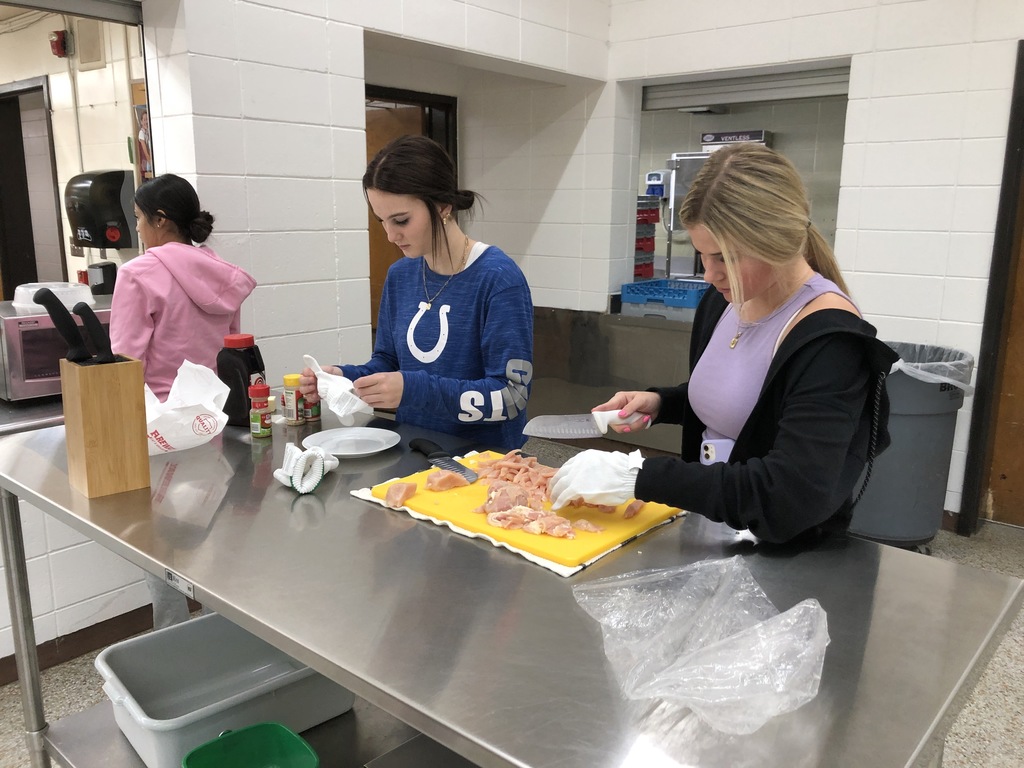 A huge THANK YOU to Kylee Bucknell for helping me work the concession stand. With our profits we were able to buy a few items from the local Ace Hardware Store. We plan on using them in our new Baking & Food Production Classes.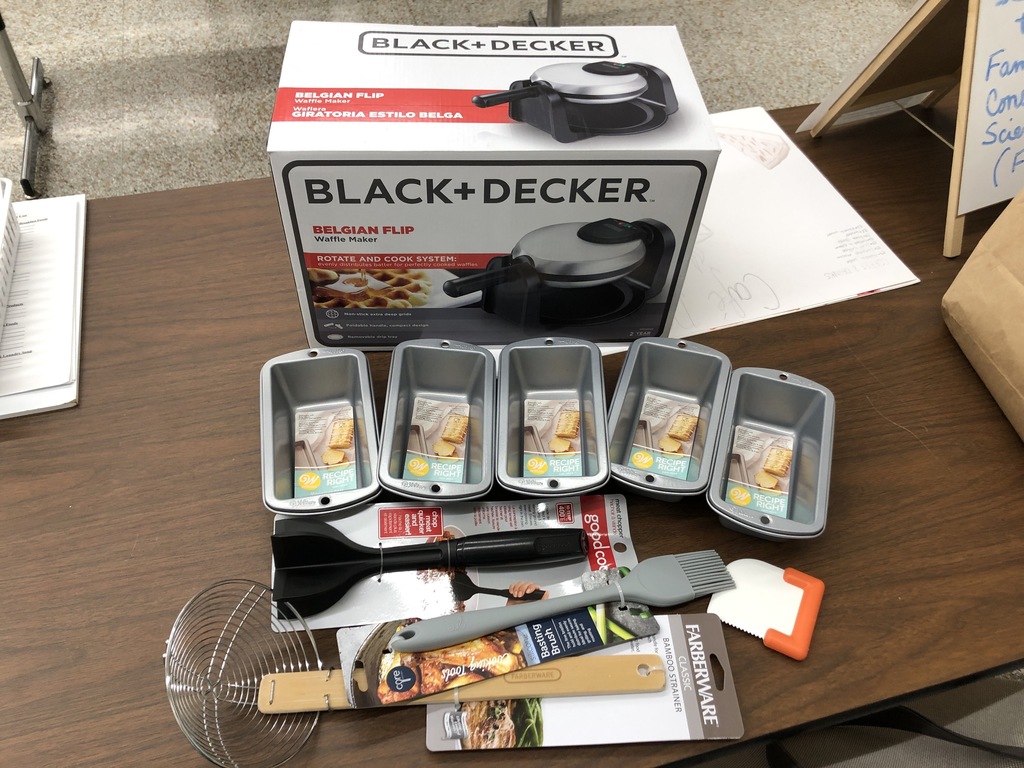 Banned Book Week Makerspace Fun in the Library Makerspace Fun with straw building Good Game of Chess in the library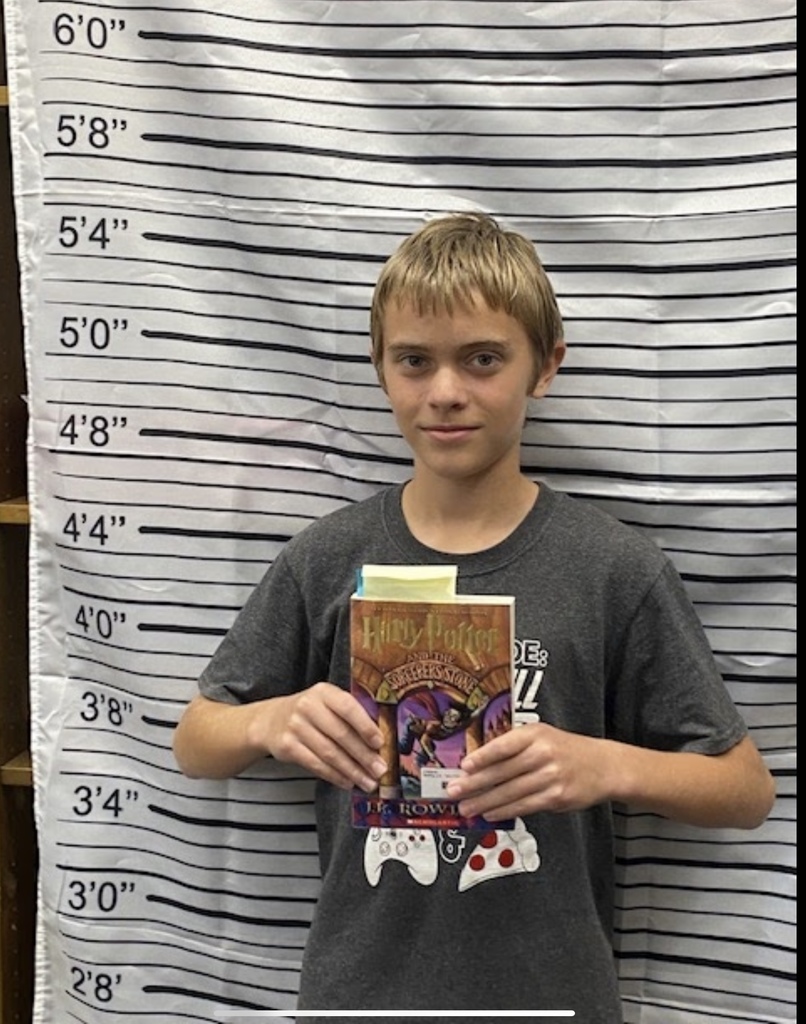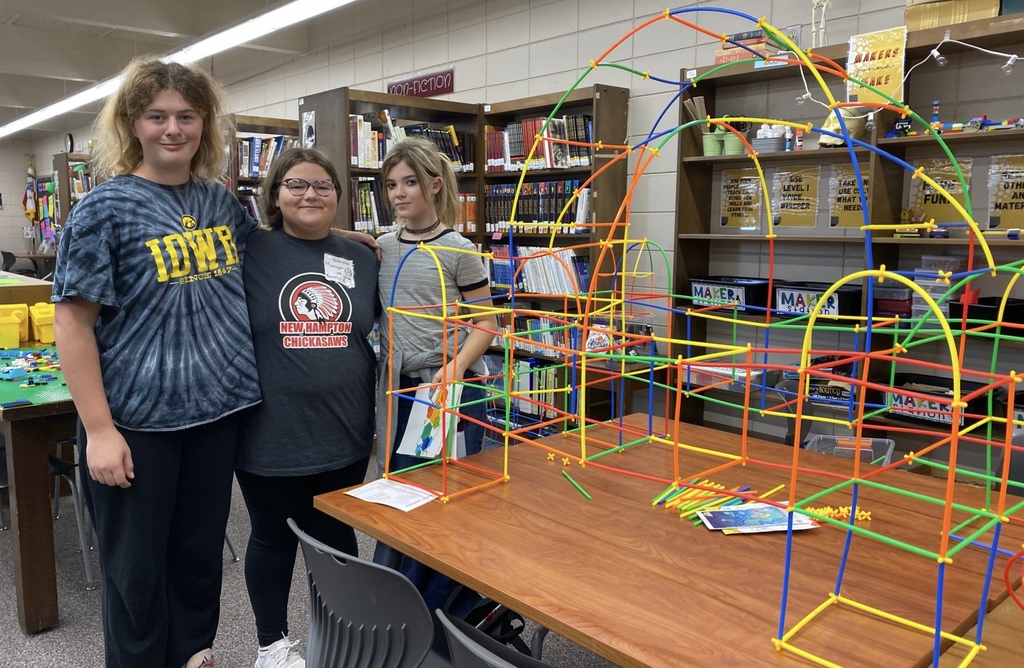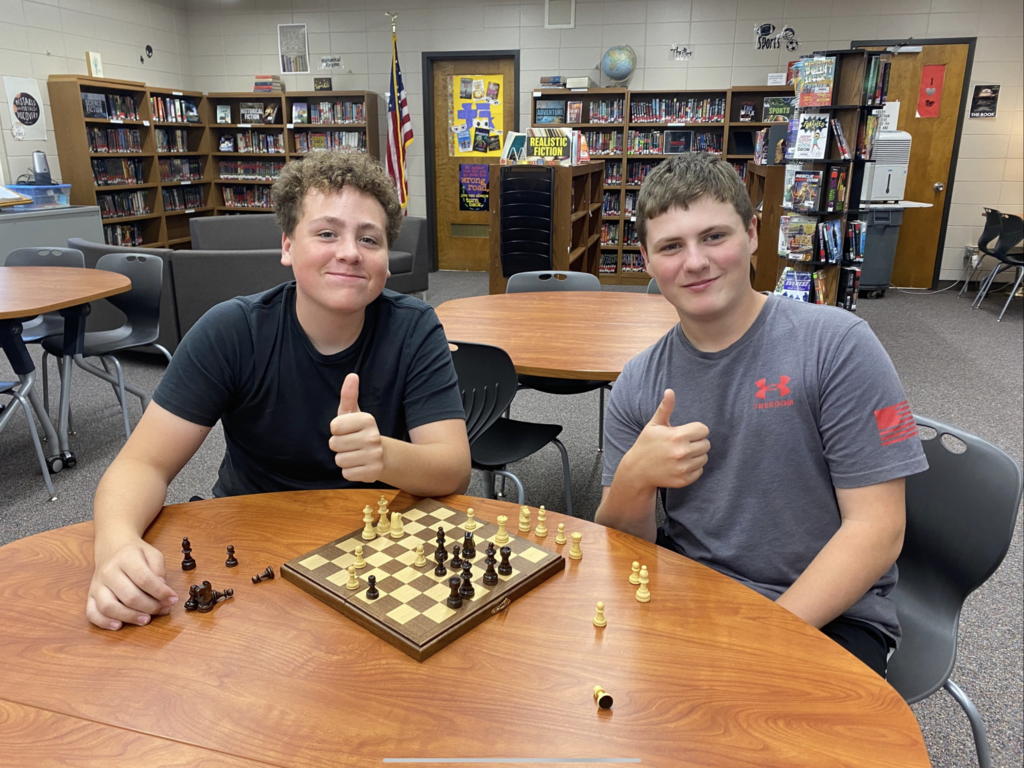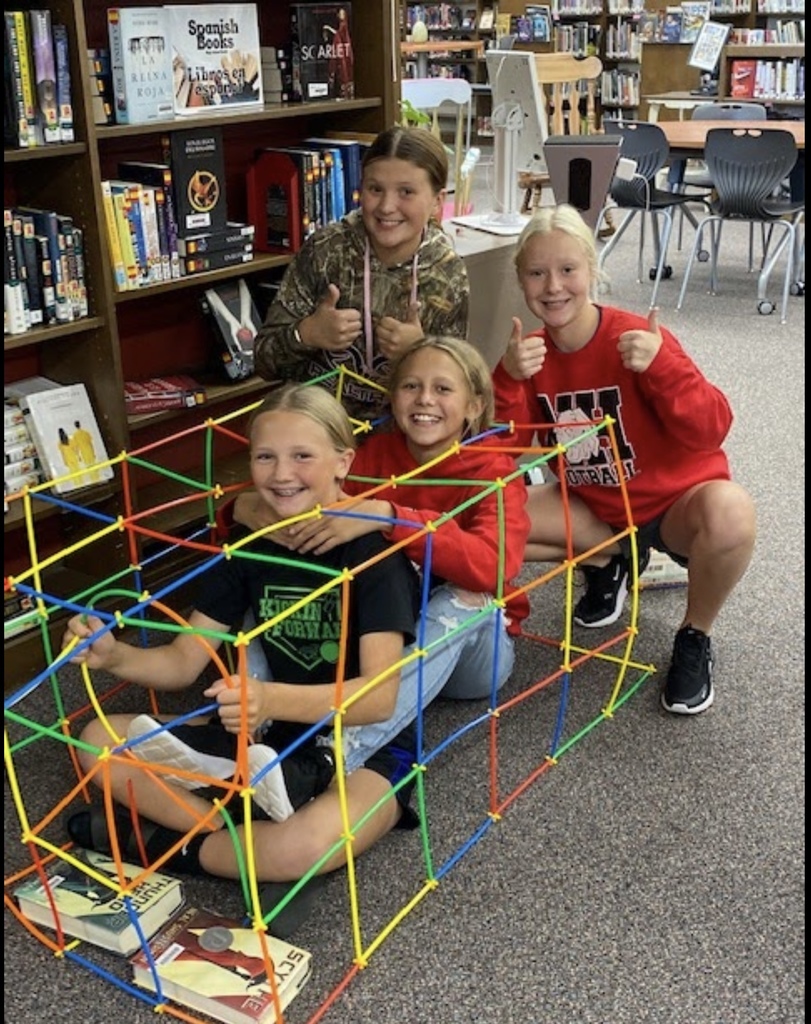 Good luck to the Football team! The 9th grade Football game will start at 4:45pm tonight at Osage High School. Go Chickasaws!


Congratulations to our Elementary TRIBE students of the month!! Liam Sanford (1st Grade), Miller Reicks (Kindergarten), Kourtney Hackman (3rd Grade), & Megan Nolt (4th Grade). Missing from the picture are Avery Balk (Preschool) & Ryker Anderson (2nd Grade).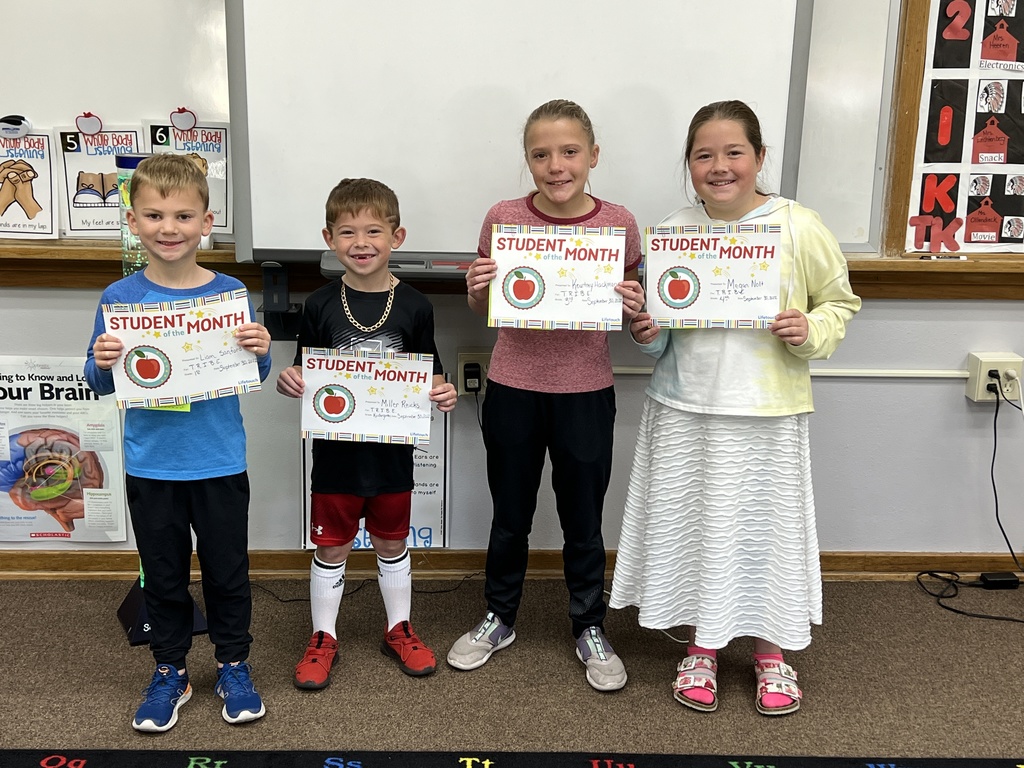 The high school art students created their own personal logo using their initials. They drew out many different designs before choosing one. Then they were transferred digital art through Procreate on the Art iPads. Each one was then cut from vinyl and put on the walls of the art hallway. Students were also given vinyl stickers of their own to share and use!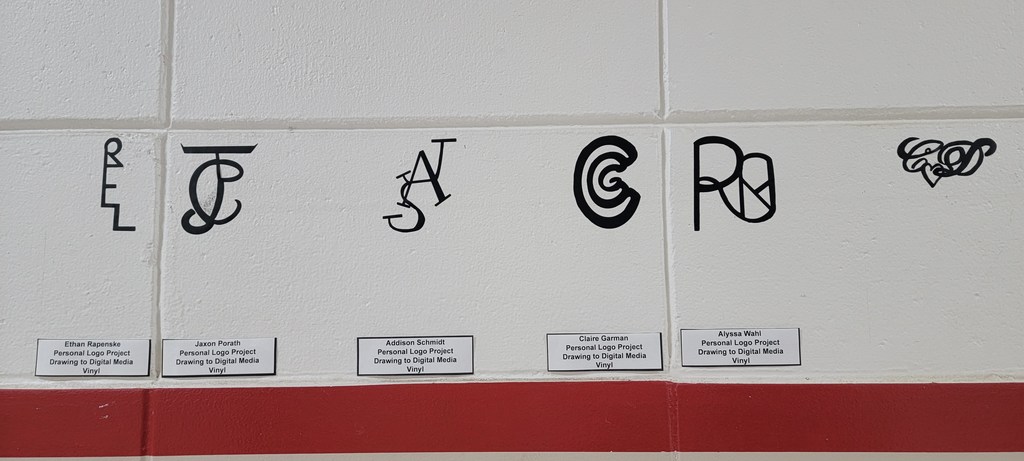 Here's a follow-up letter to last week's incident at New Hampton High School. It outlines some changes the district is making related to communication. Thanks to everyone who provided feedback to the district. Working together we can keep everyone safe.
https://5il.co/1iq0k

Mrs. Knutson's preschool class had a very special day last Friday! Not only did we have a TRIBE balloon party, but we also had an extra special Letter T show and tell come to visit!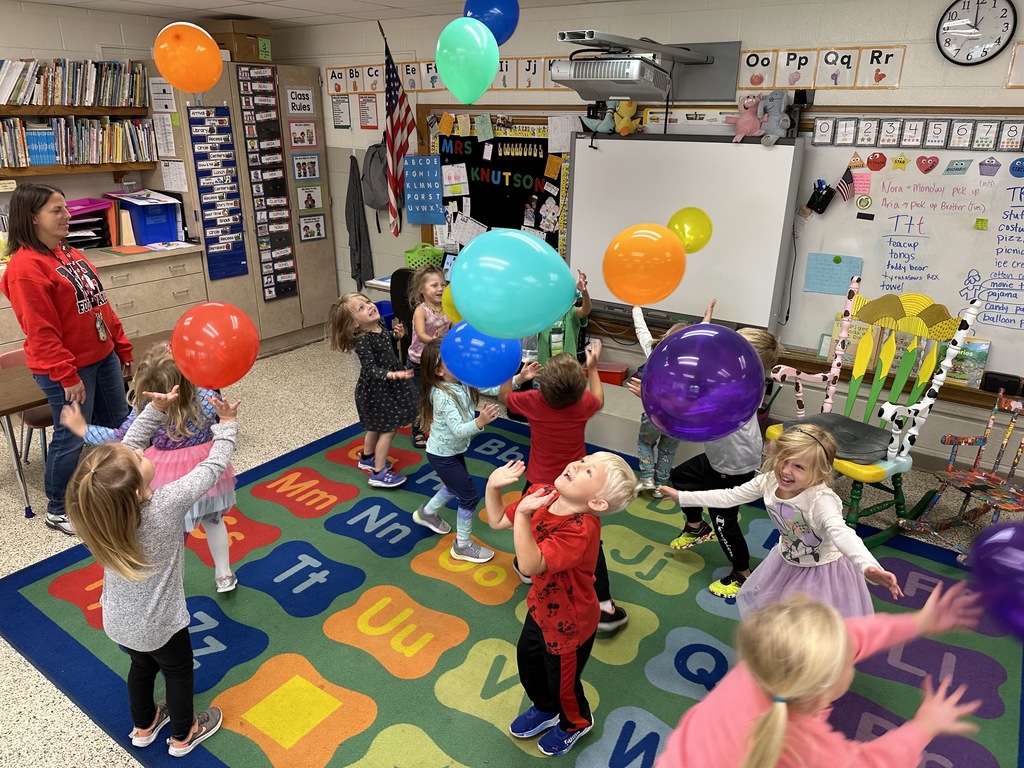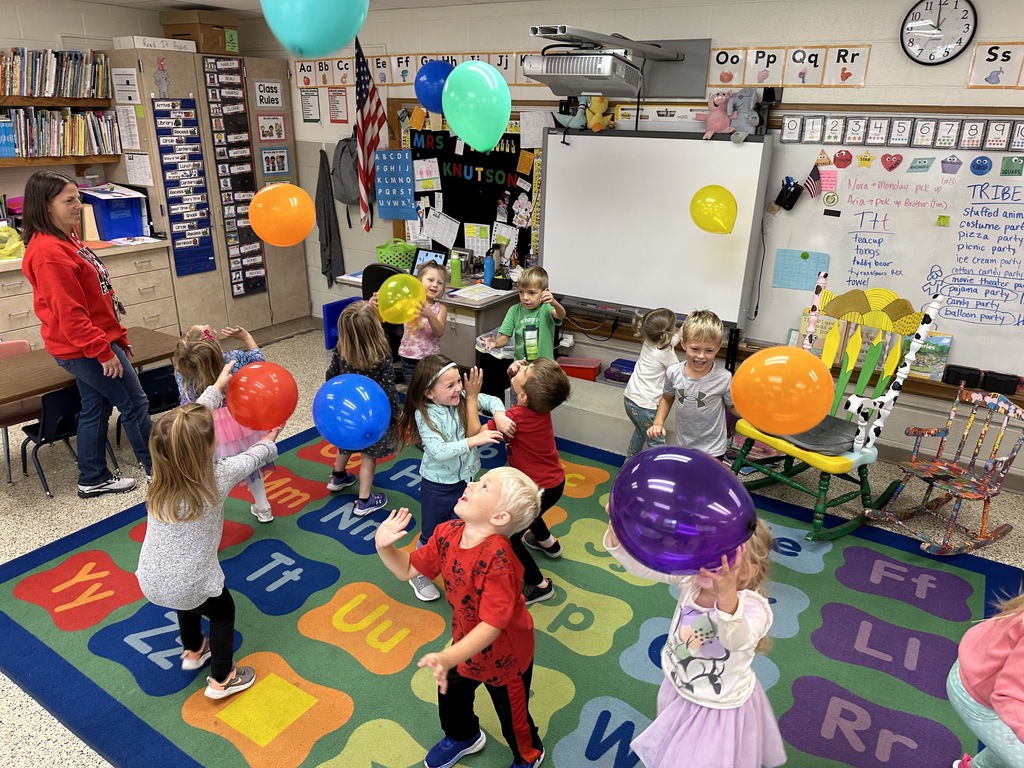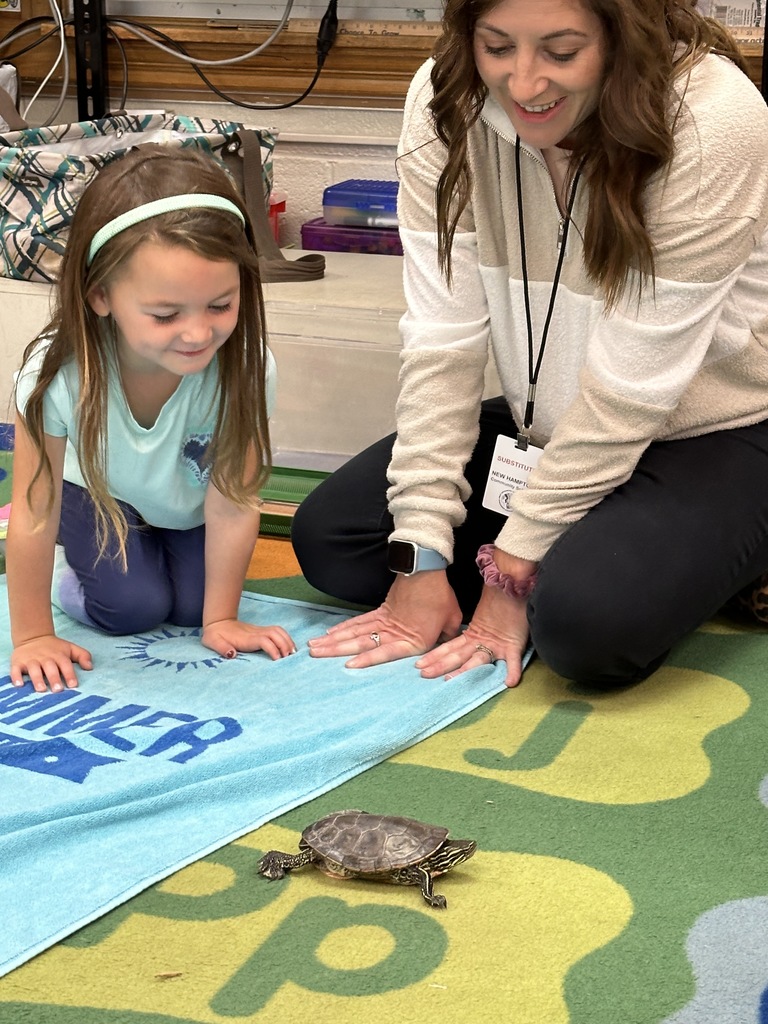 Congrats to the following dance team members for making the All-Iowa Honor Dance Team: Kelli Jirak, Emma Carpenter, Olivia Horner and Kylee Junk!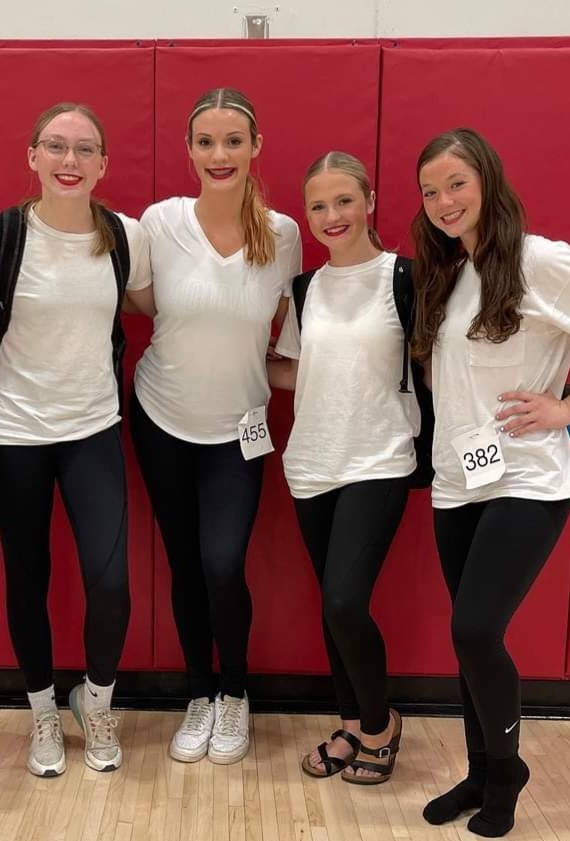 Great night to celebrate with our seniors! Thanks for all your support for our Chickasaw volleyball program! Let's get WSR!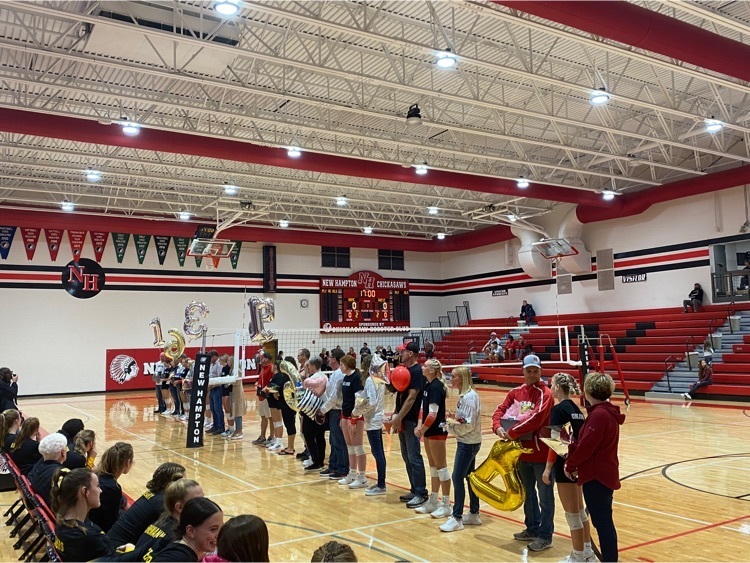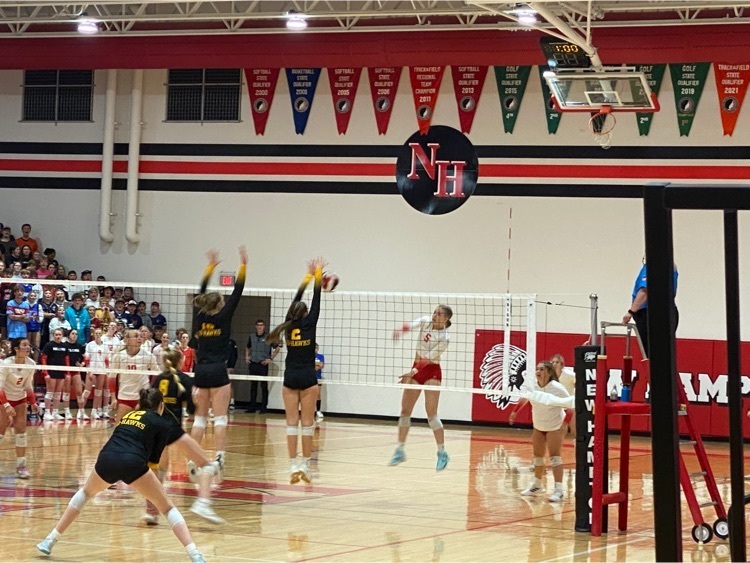 our Partner in Education. Beth Holthaus, from On Track Signs, visited Mr. Pagel's class. She shared what she does at her business. The students were treated to cookies and a drinking glass. we will take a tour of her business in the near future.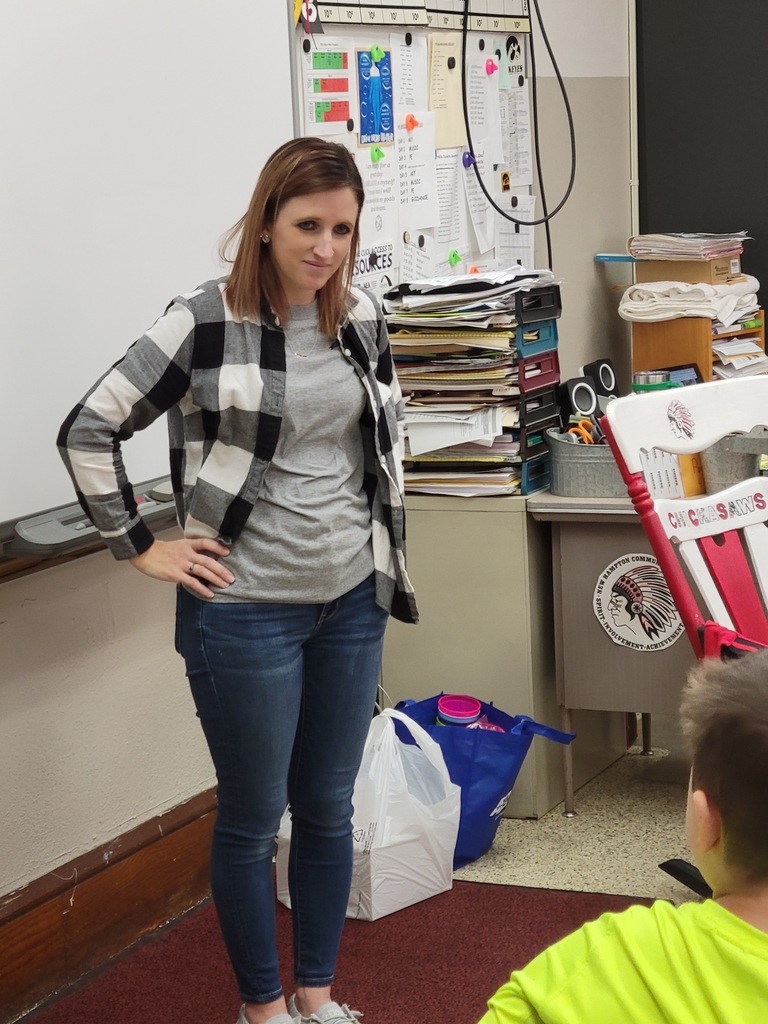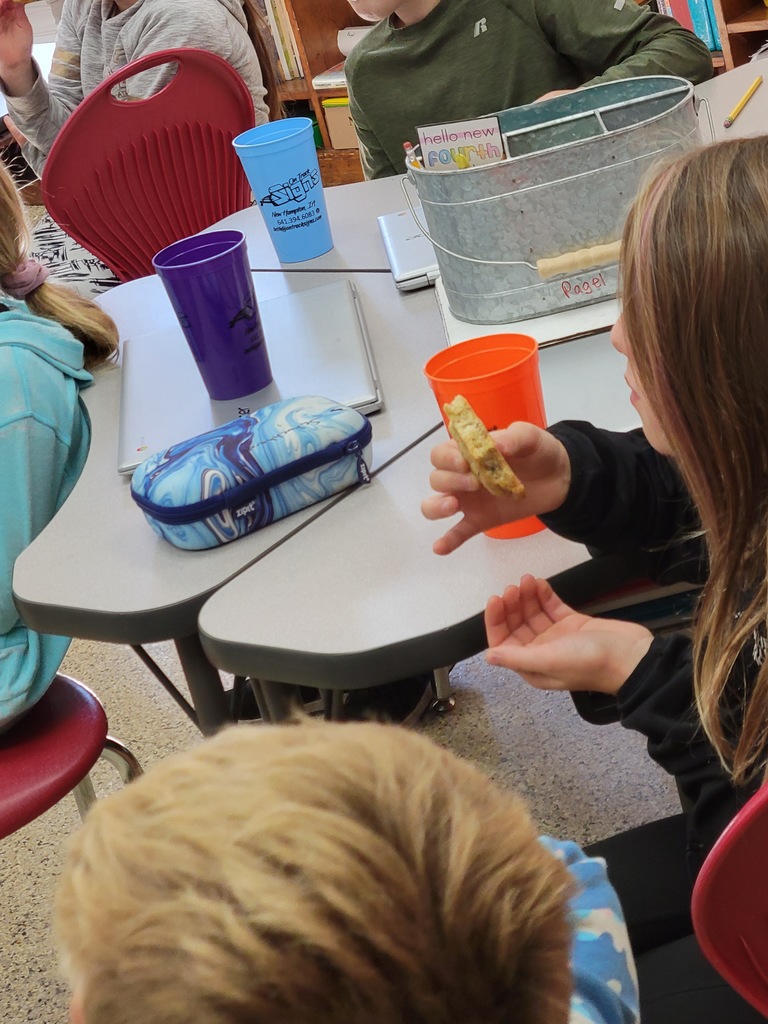 4th Grade Growth Mindset Presentations.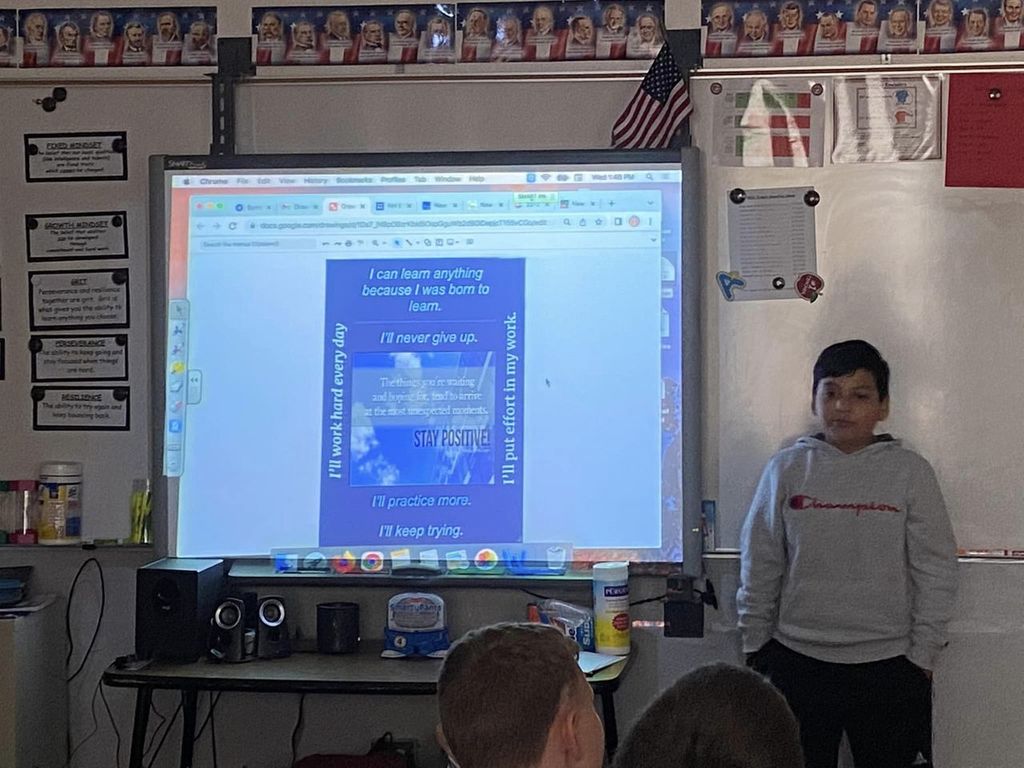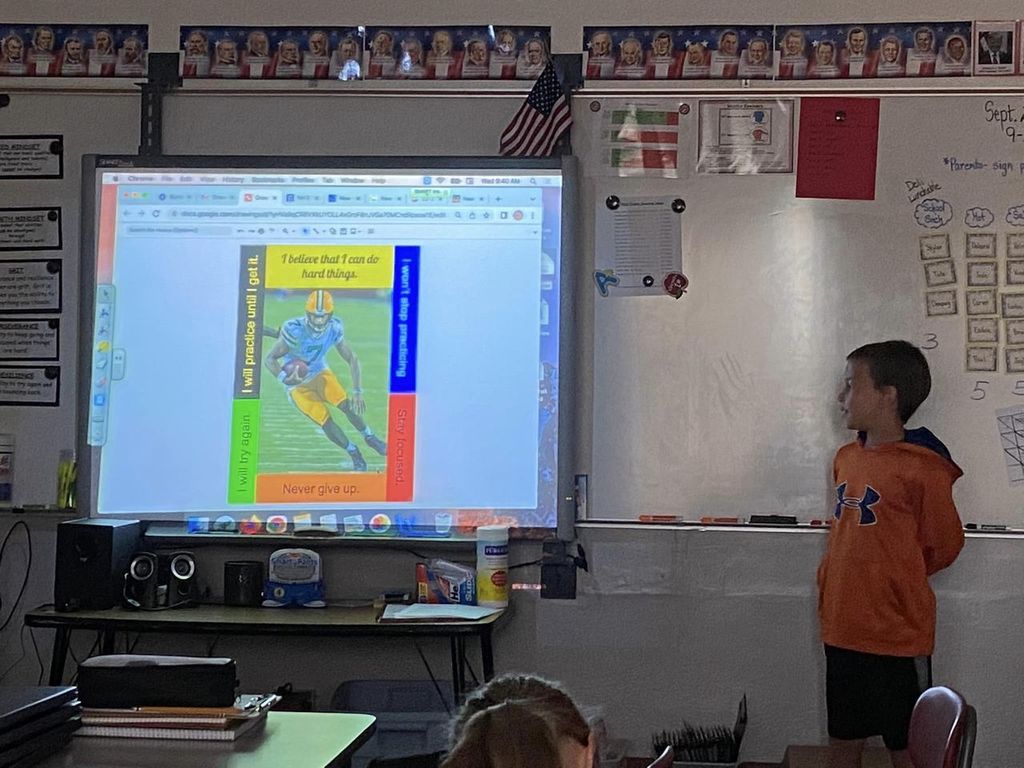 New Hampton fourth graders were invited to the Nashua fairgrounds for Farm Safety Day. We learned about being safe in many different situations. Thank you to Jenna Steffen and all the presenters who made this day possible.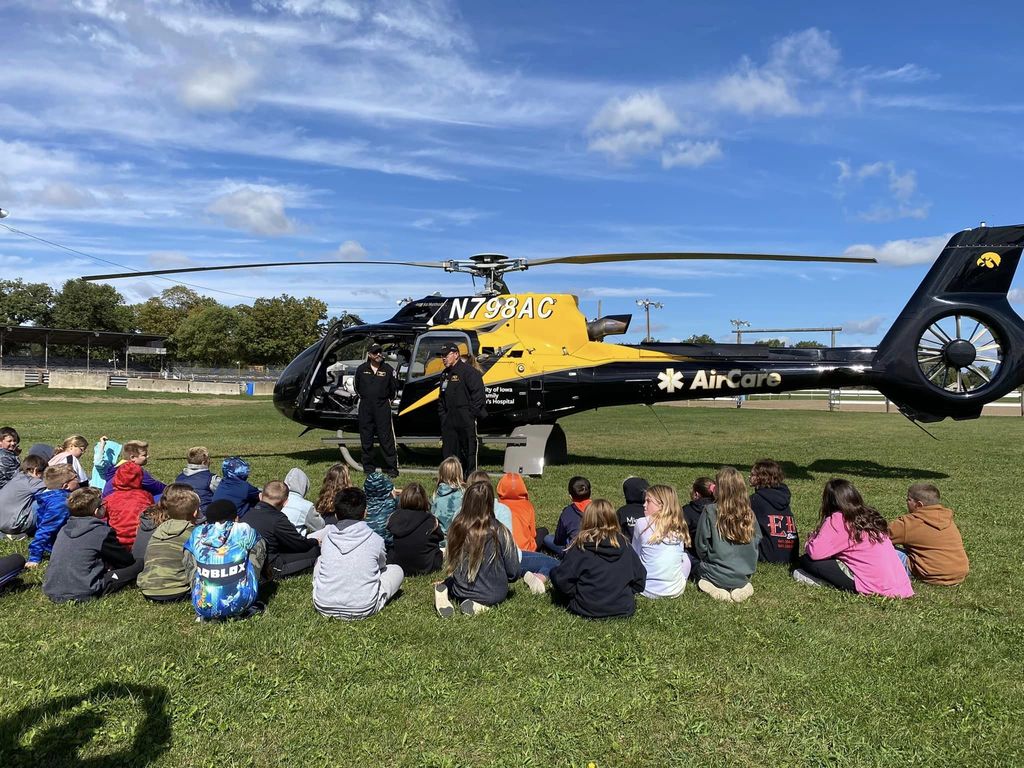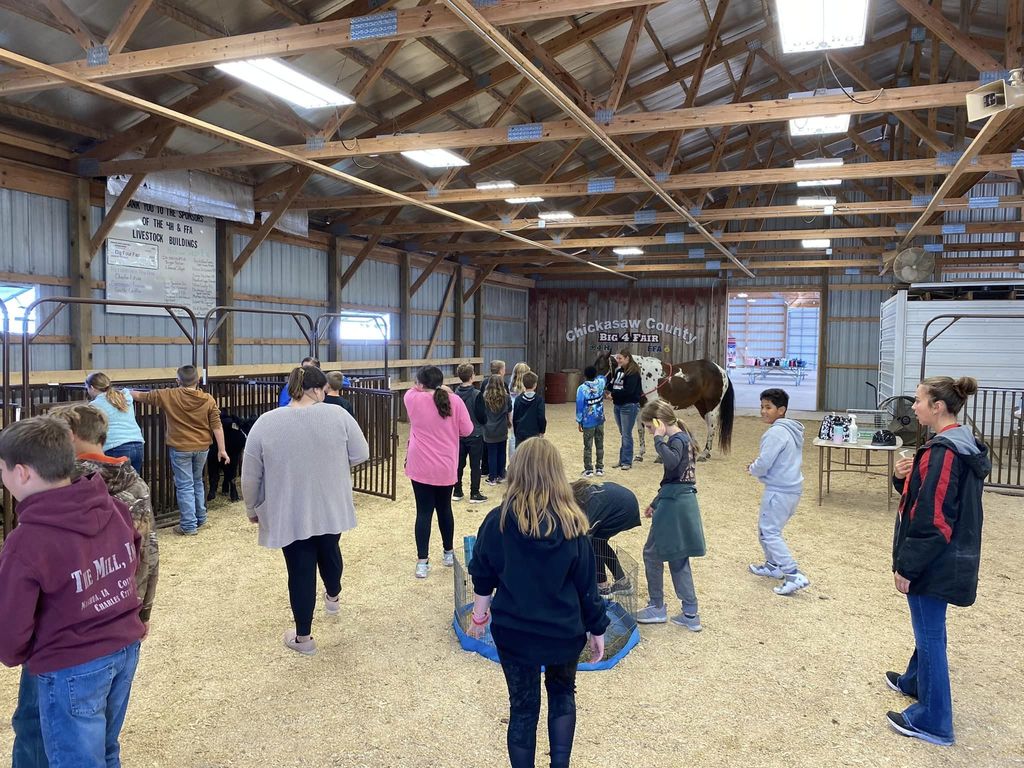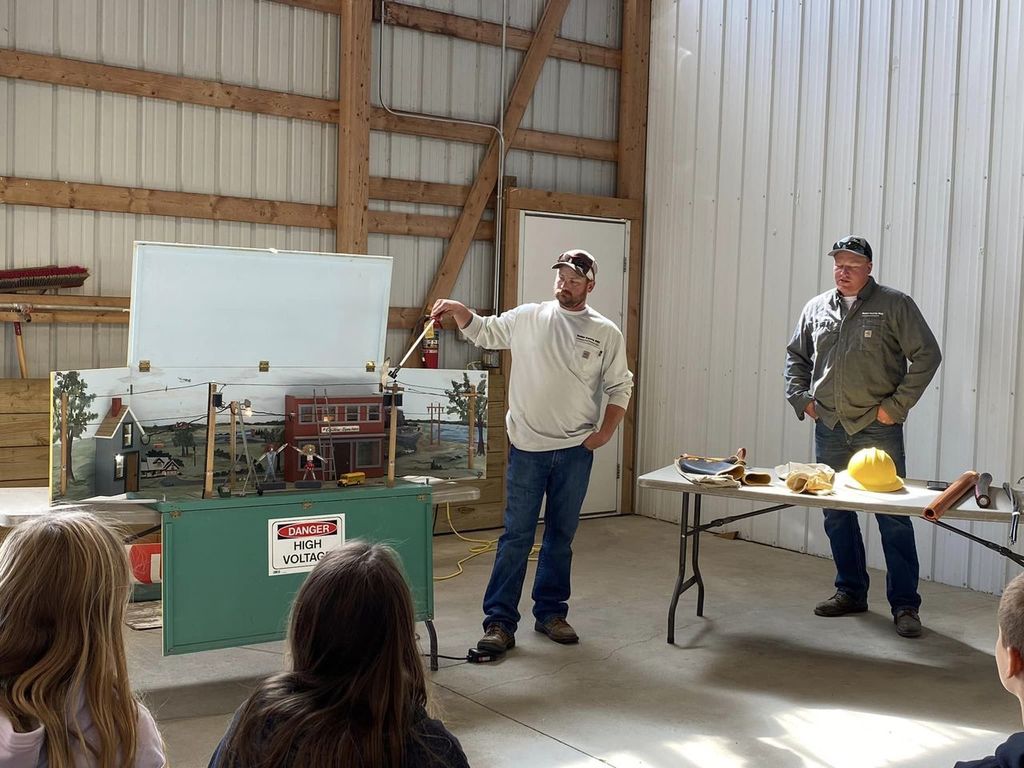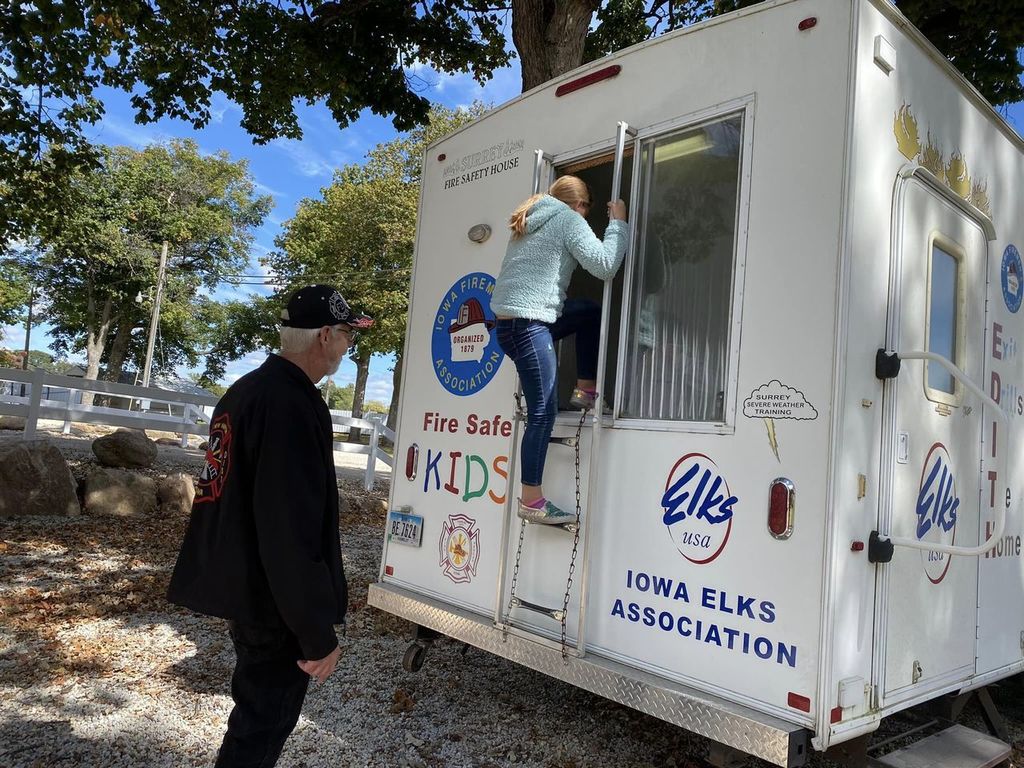 Our Ag Partner, Joanne Tupper, spoke to us about her farming operation. She explained how they plant and harvest their crops. Thank you, Joanne!