Tonight's baseball games in Denver will be varsity first at 5:00 p.m. followed by JV.

Even though we at New Hampton Community Schools are unable to provide free meals this summer, they are available in other schools throughout the US! Here is the link to help you locate where you can find meals for your child/children, even if you are traveling to other states! I do recommend contacting the site you are interested in to see if it is grab & go or a sit down, on-site meal and to see if they would like advanced notice for a meal count. Here is the link:
https://www.fns.usda.gov/summerfoodrocks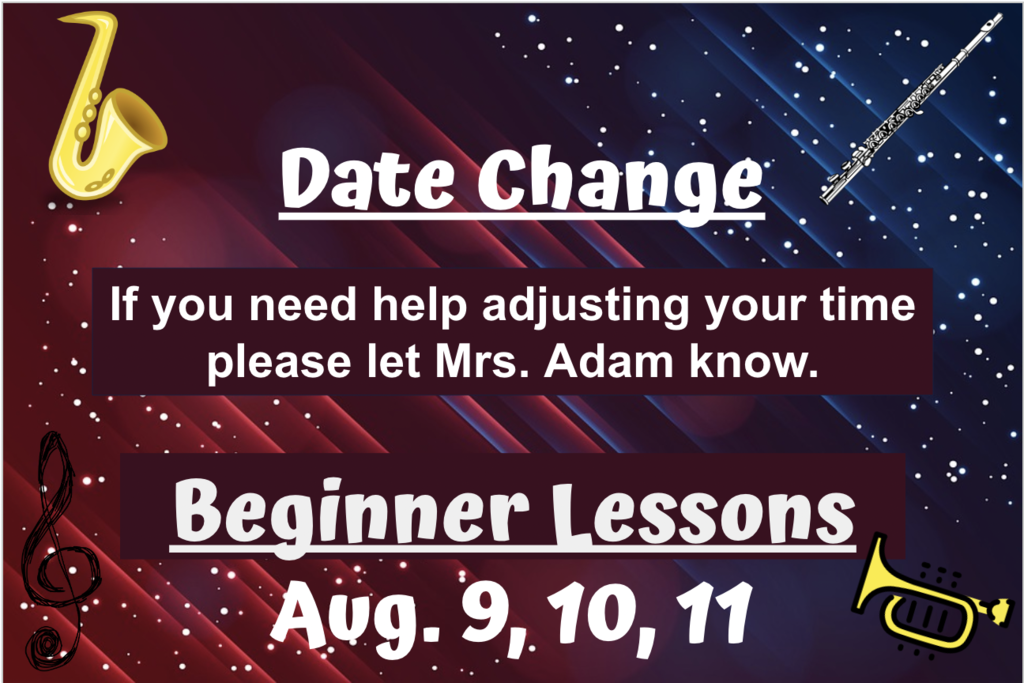 Hope students are having as much fun today as they did with staff on their last day of school last Friday. Enjoy Summer. Thanks CLT (Chickasaw Leadership Team) for planning the day.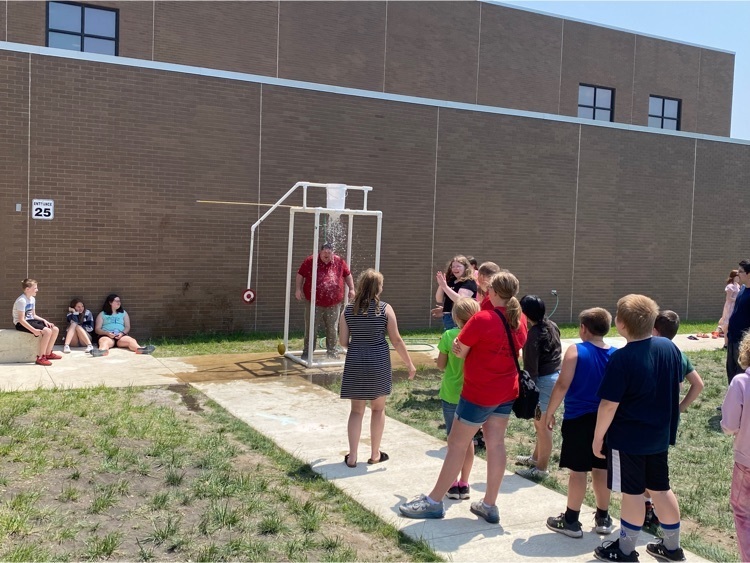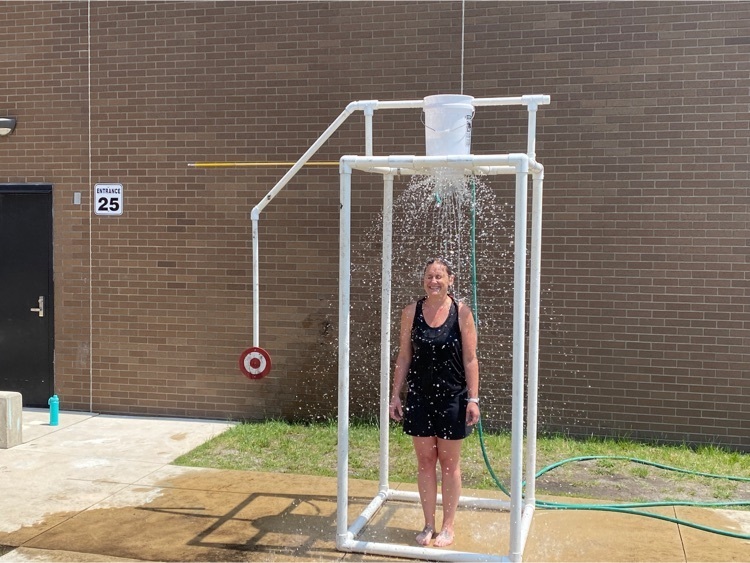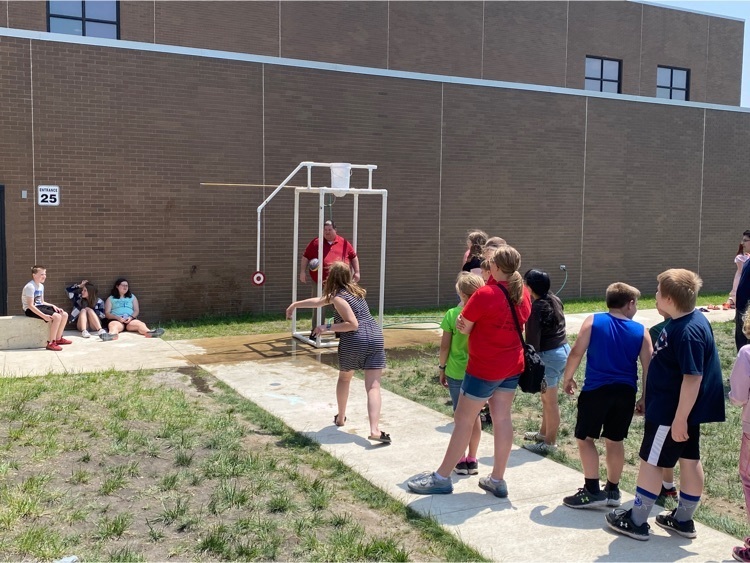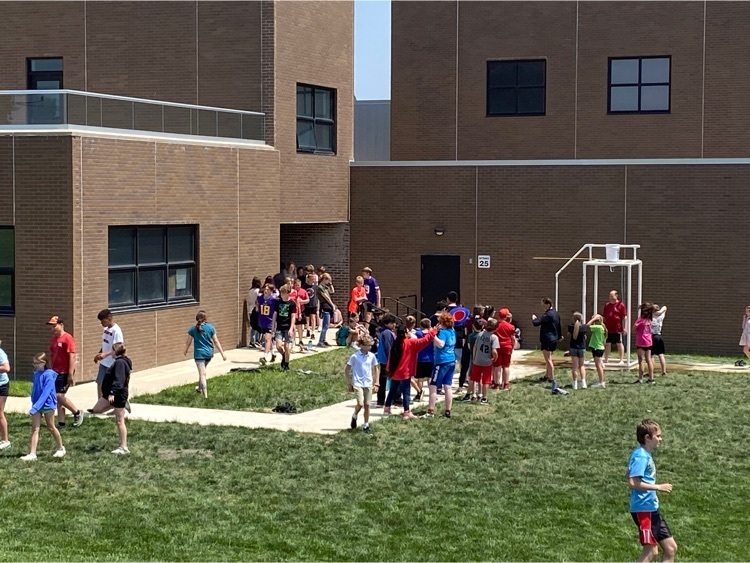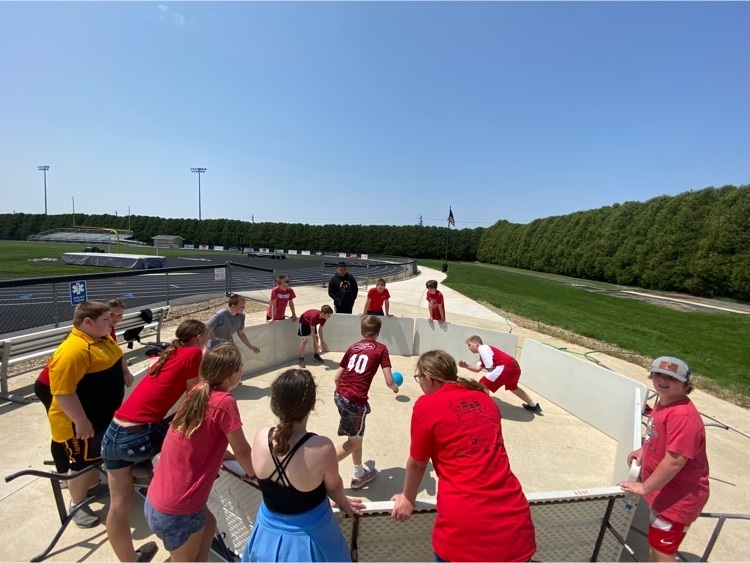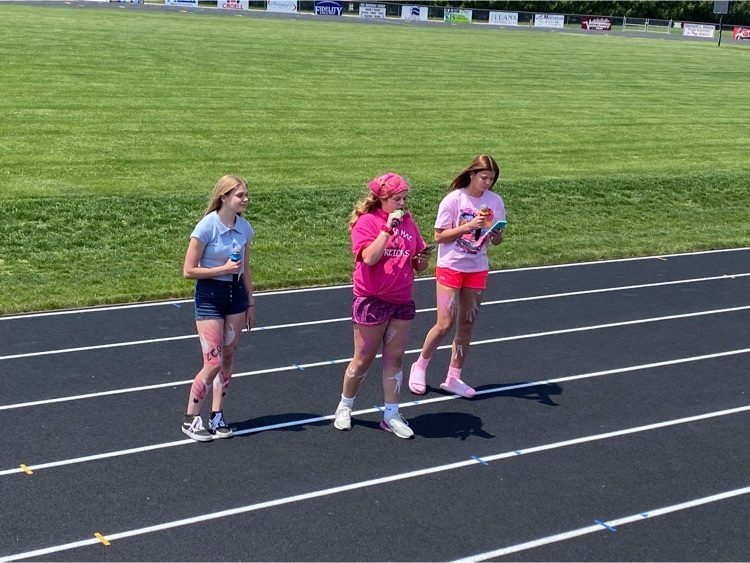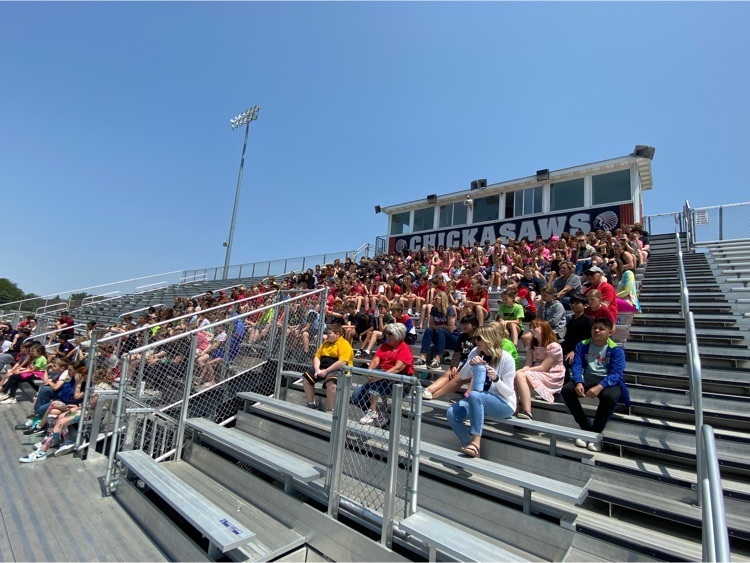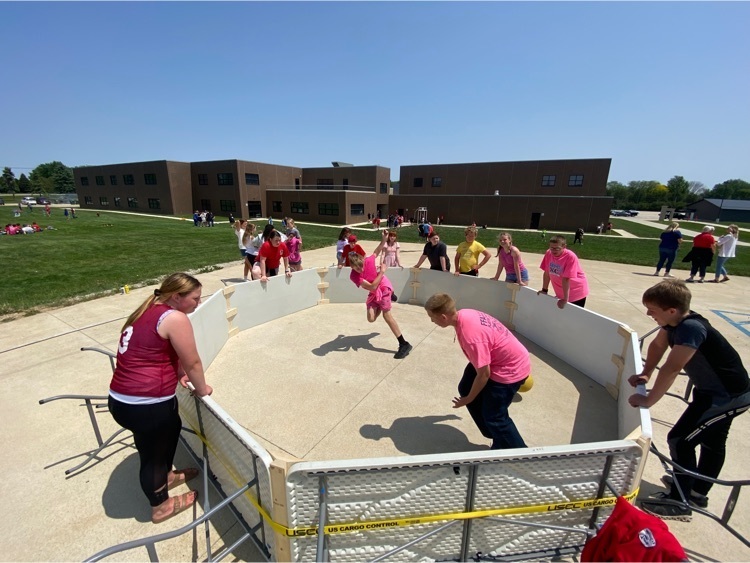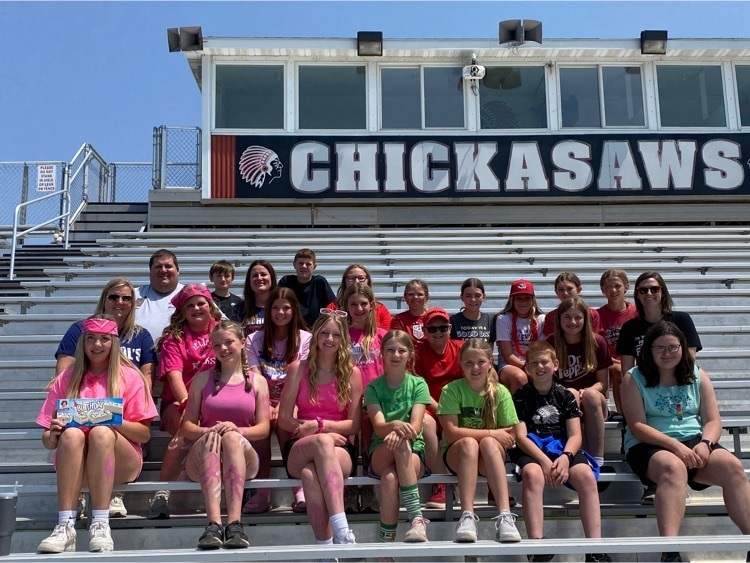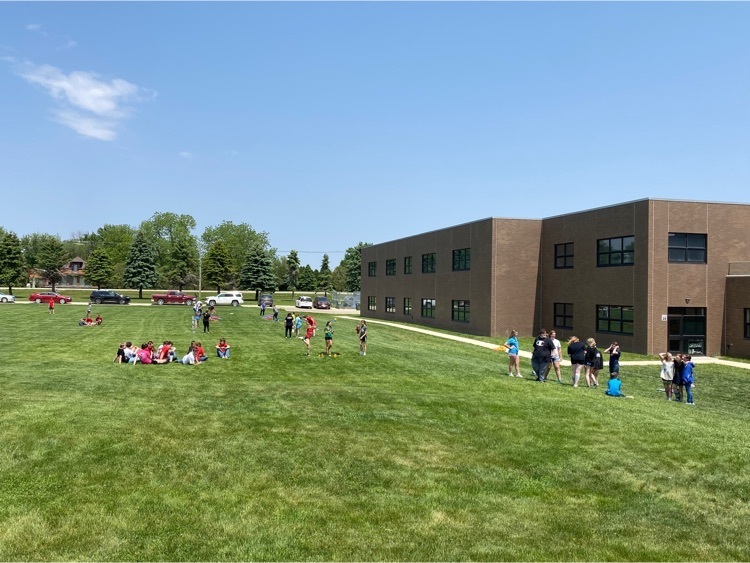 Cherish Elliott-Larson working to finish the 2023 Senior block! This project was begun in 1997, and has continued every year with each senior group as they prepare for graduation. Cherish will be attending Kirkwood Community College for Digital Art!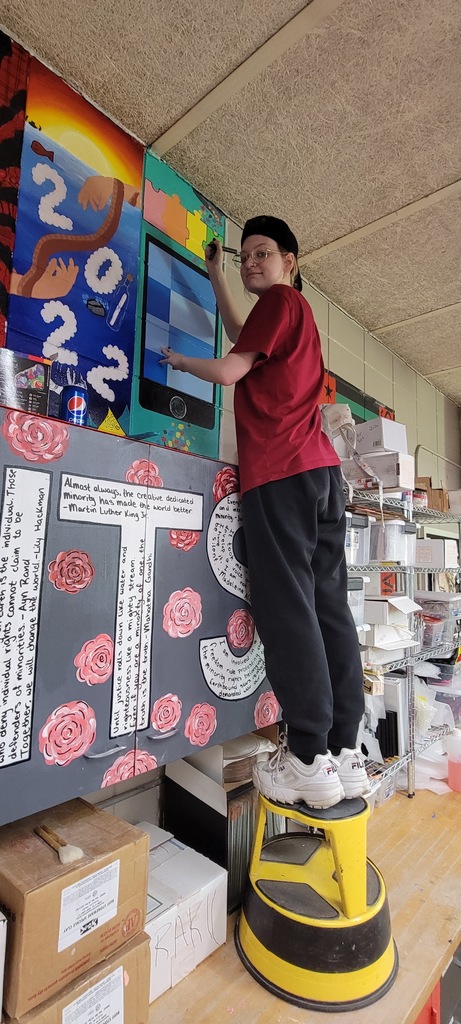 Food Trucks Open to Public!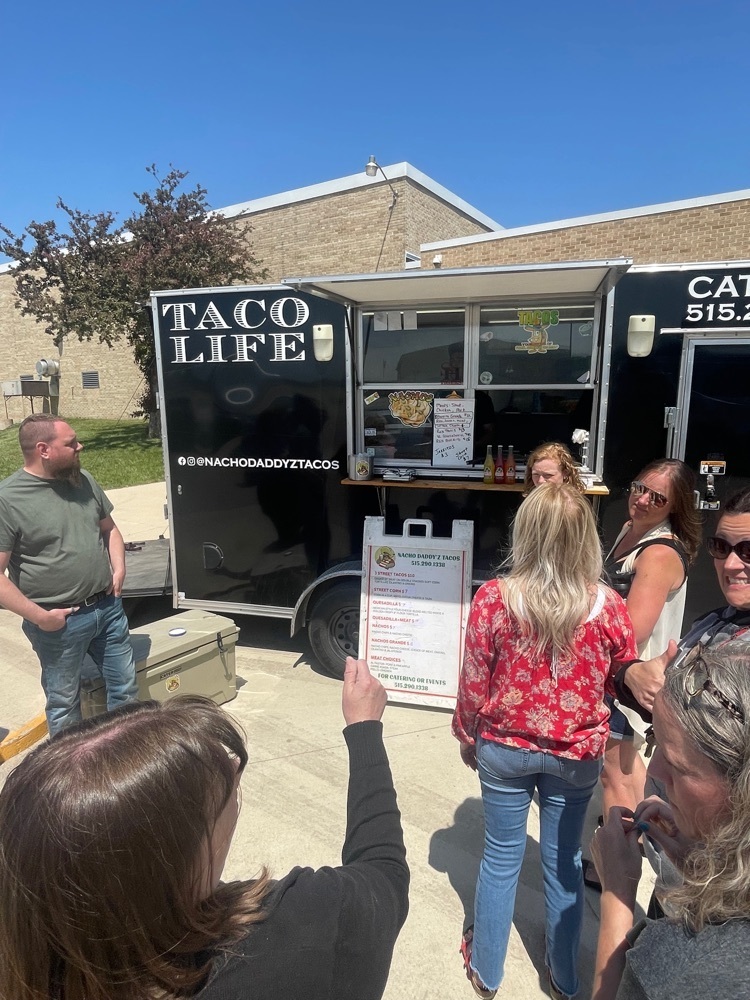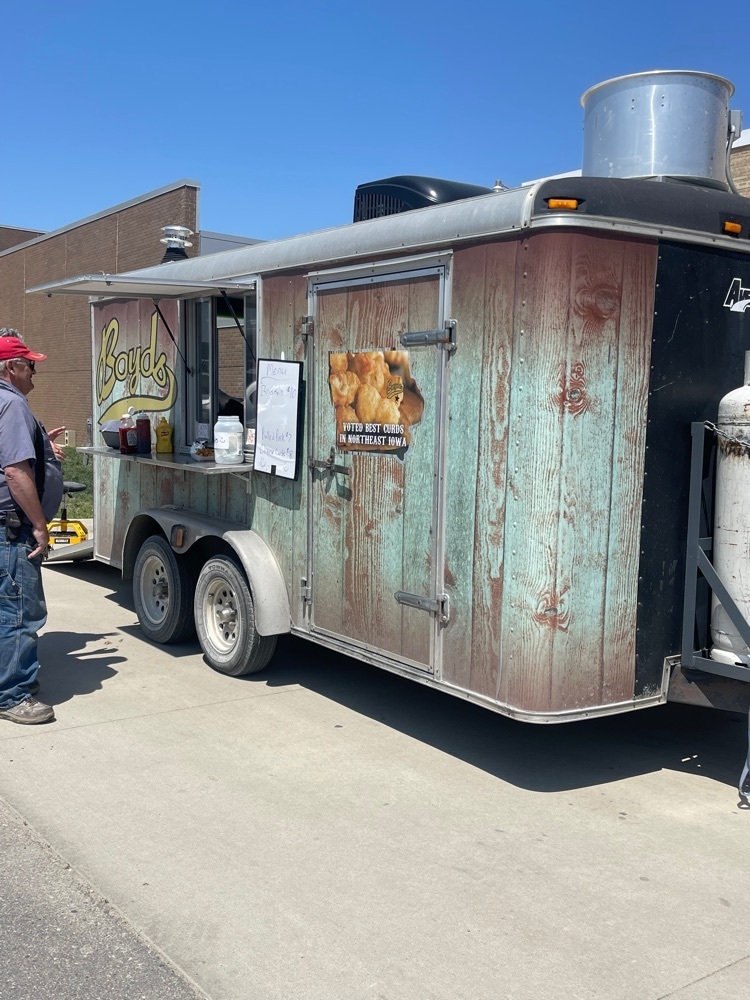 Food Trucks in the High School Parking Lot are now open to the public! Thank you

As we end the school year we thought we'd reshare the second episode of Schooled 23 that the 8th graders made this year. Enjoy a laugh as we poke a little fun at the many components of the end of the school year in a middle school.
https://youtu.be/0DbPQN4QPJQ

Tee times for today's State Meet. Good luck to the Varsity Girls Golf team!!!! Go Chickasaws!!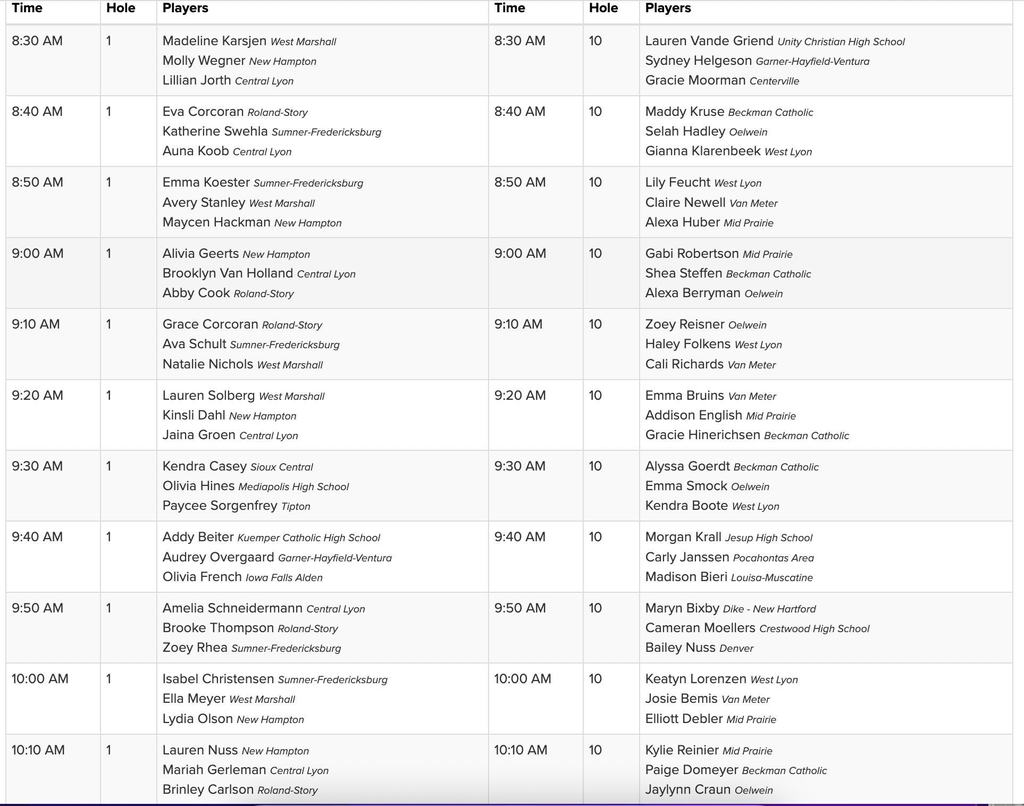 Elementary students celebrated the last day of school with an in-school carnival! Thank you to all of our volunteers who helped make today possible!!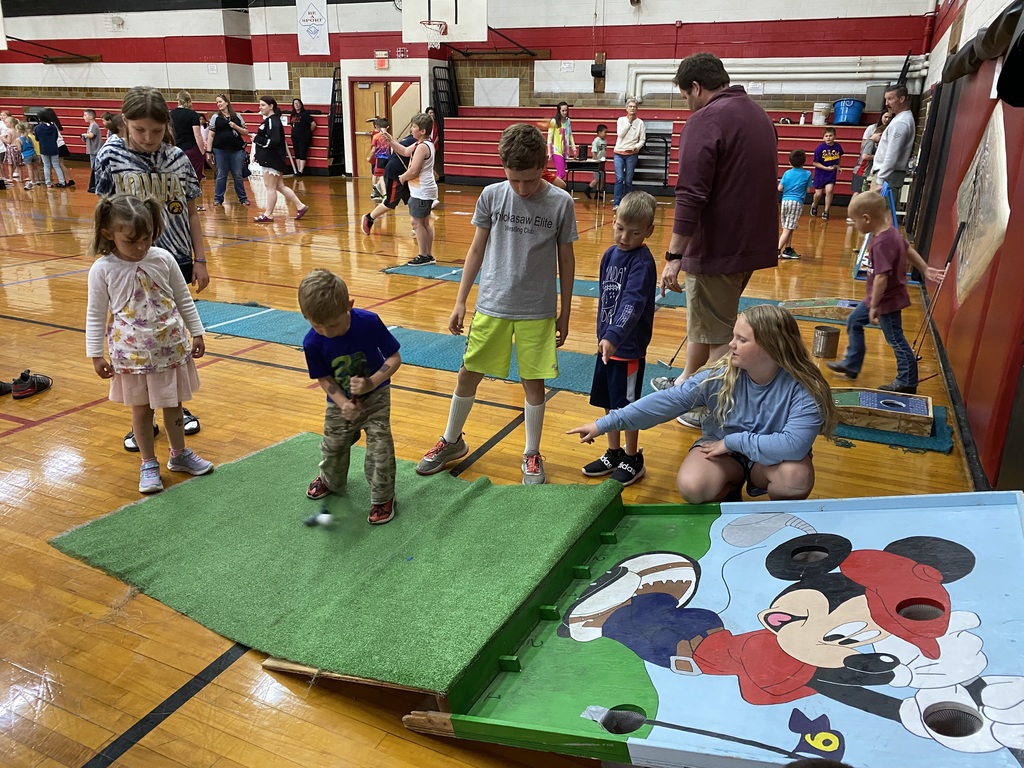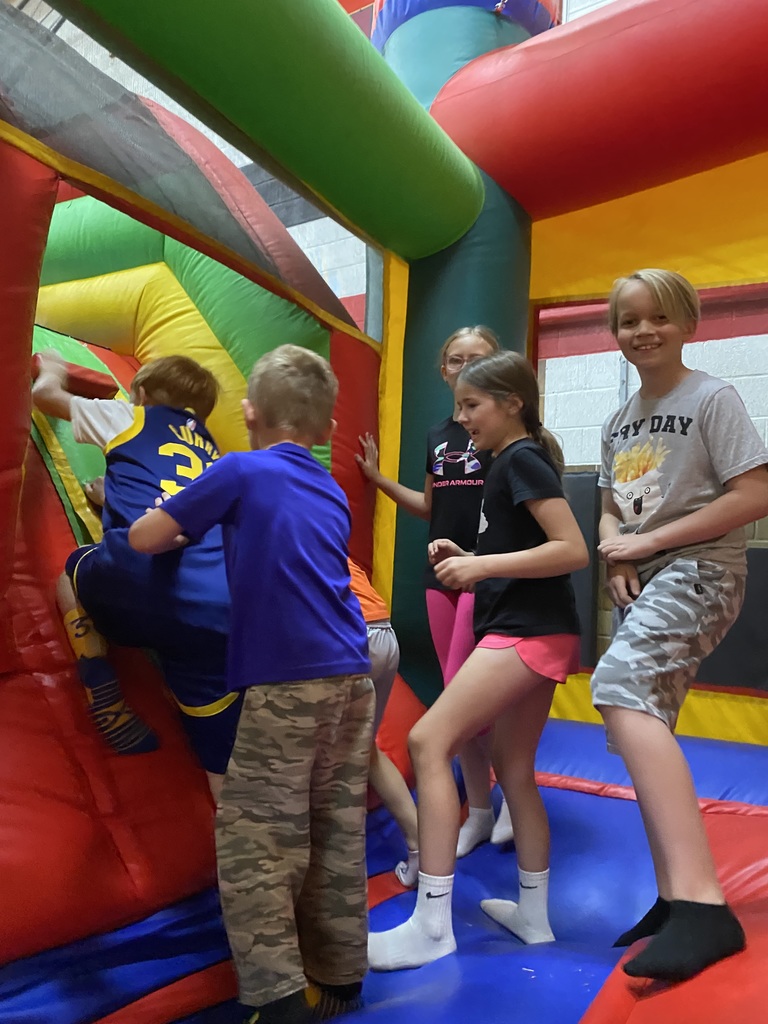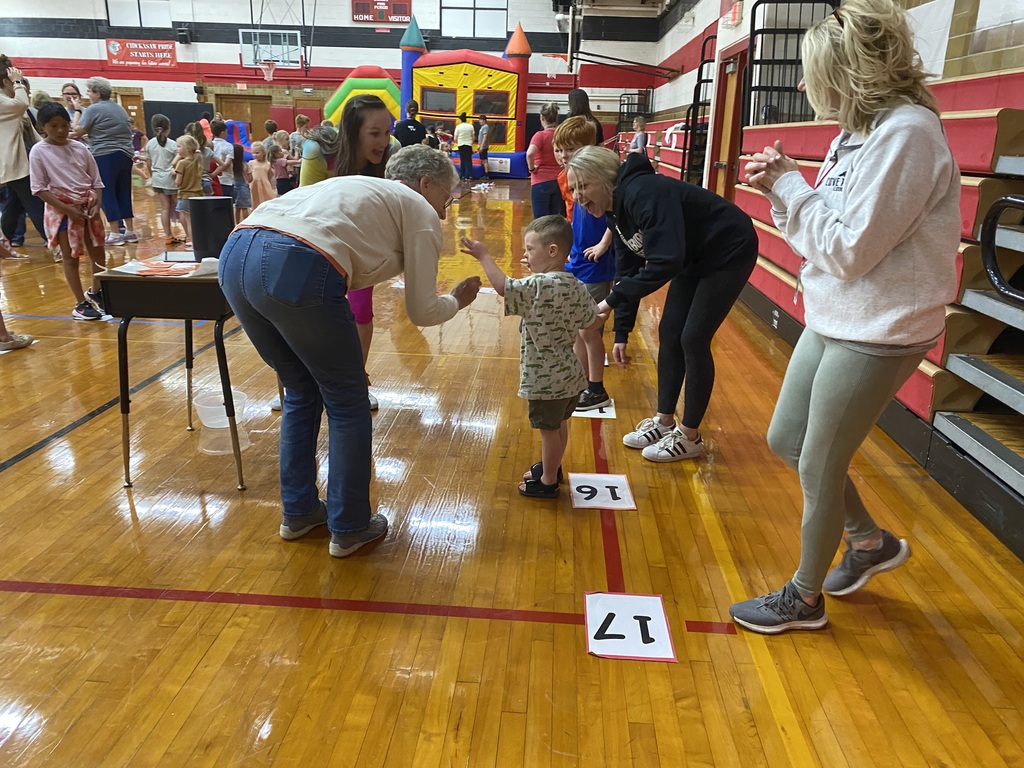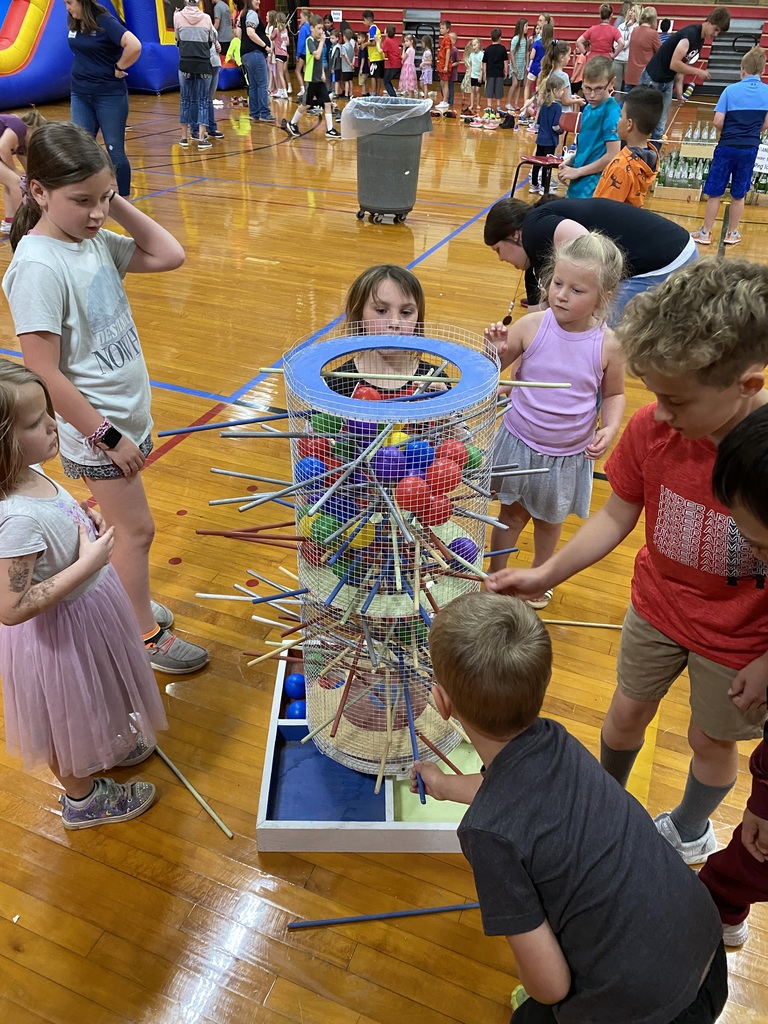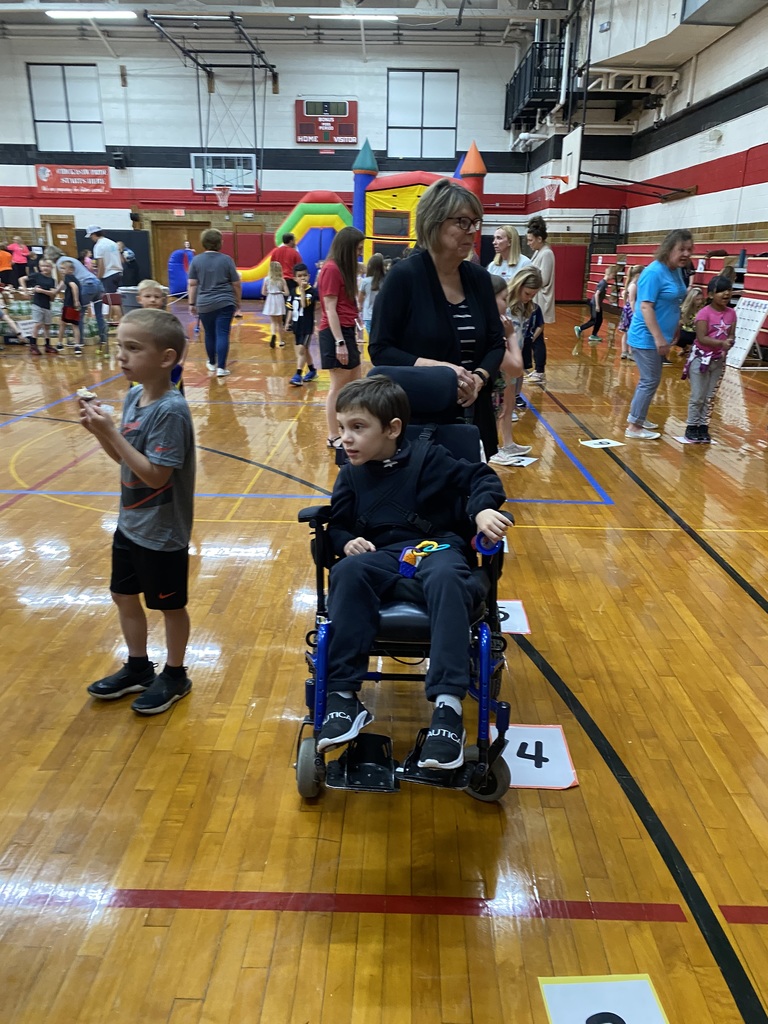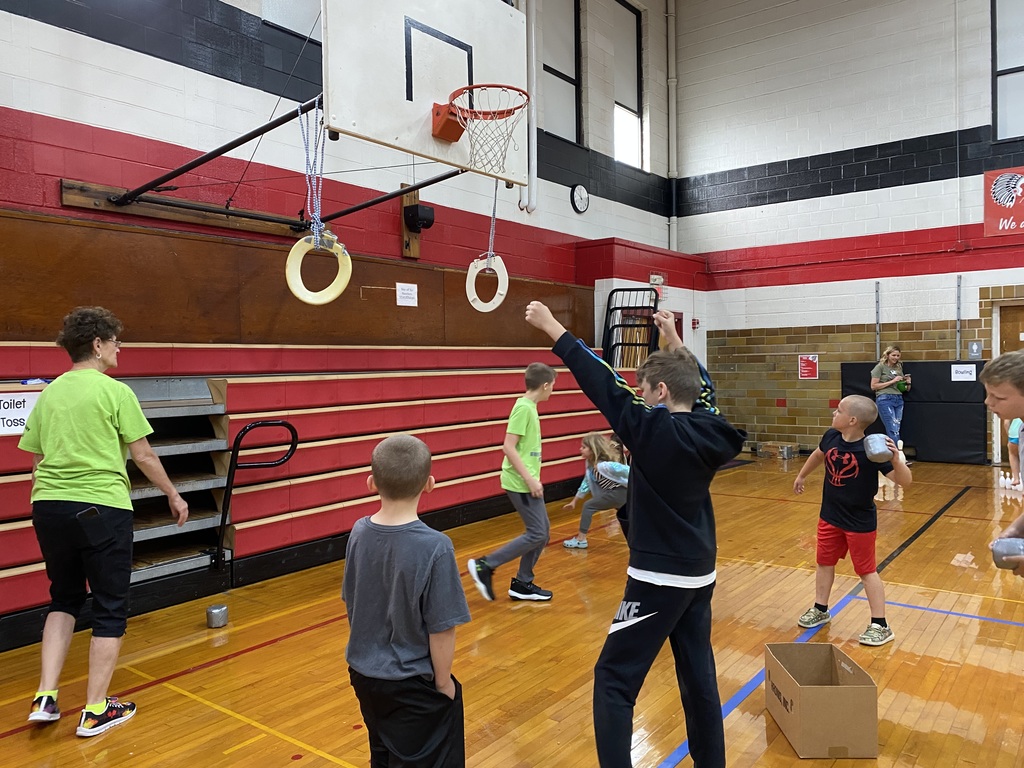 Middle school students enjoying an afternoon of tournaments in the gym and outdoor activities all planned by the MS Chickasaw Leadership Team.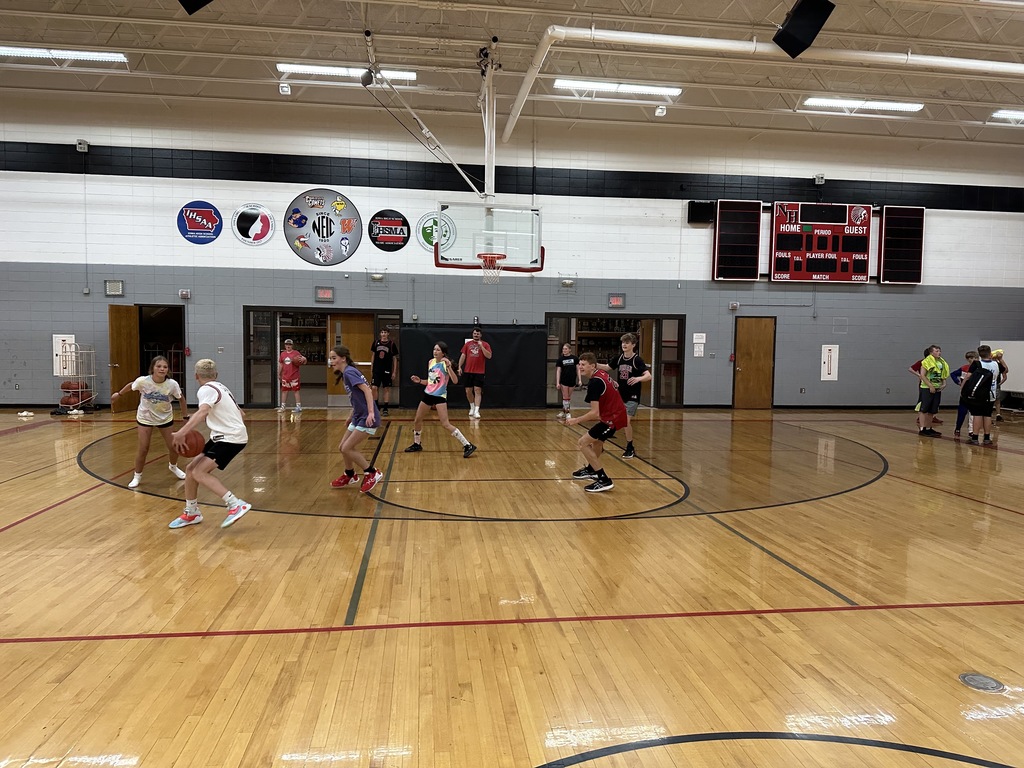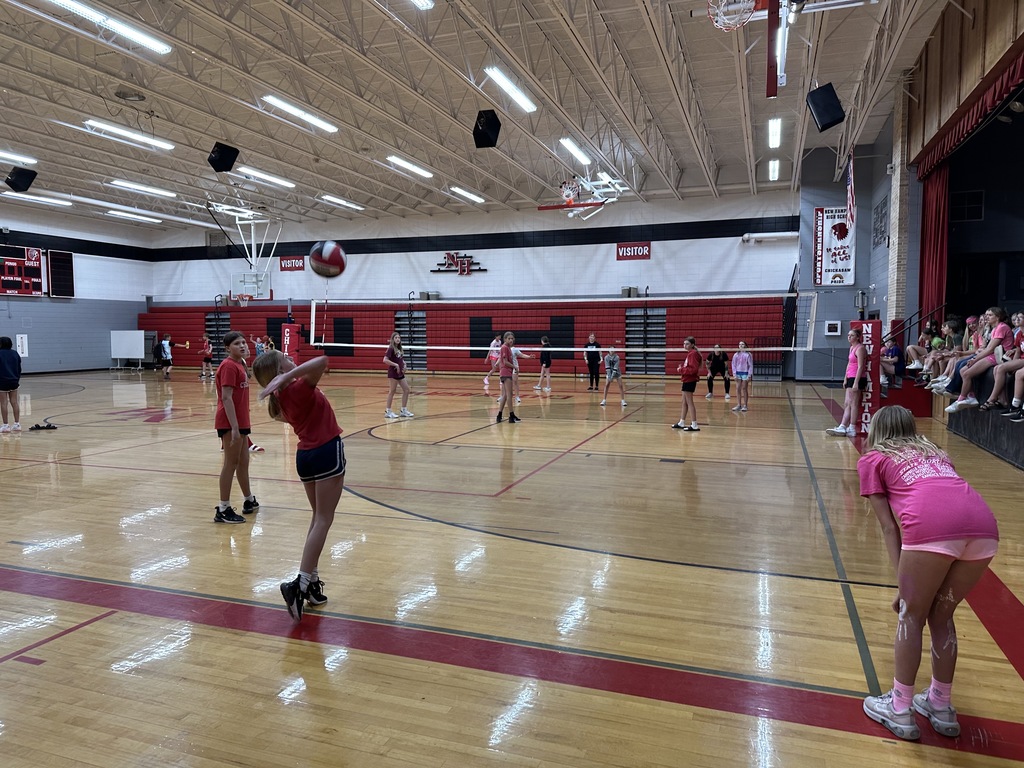 The Elementary School, Middle School, and High School Volleyball Camp registration is now open. The deadline extended to June 1st!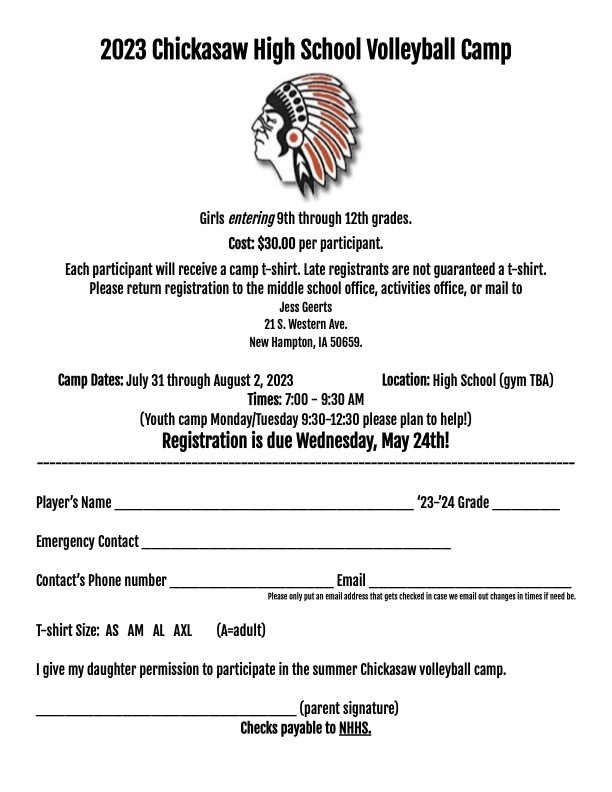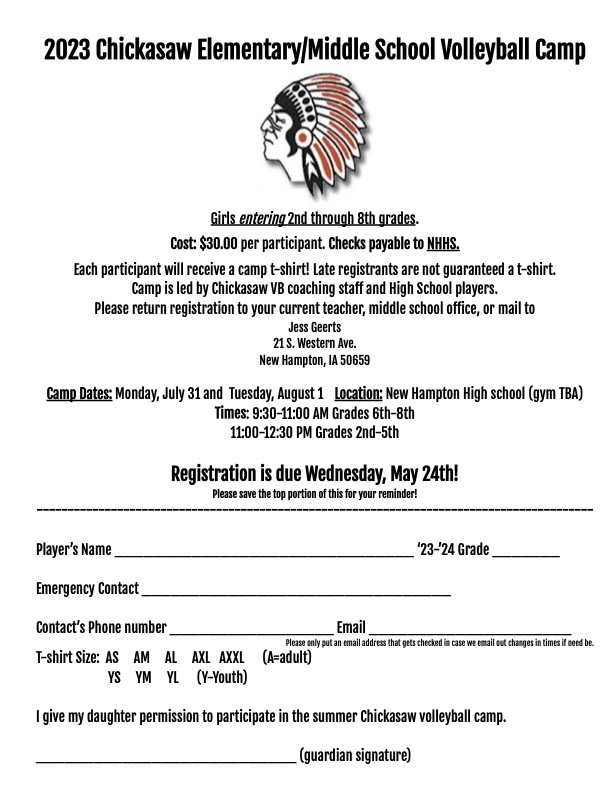 Boyd's Food Trailer and Nacho Daddyz is coming to New Hampton TOMORROW!! They will be able to serve the community starting at 12:30 pm at the High School Parking lot.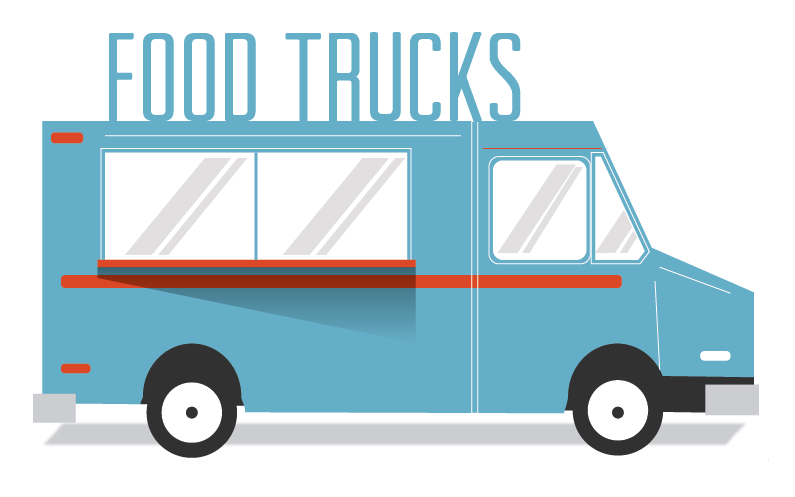 Today is the last day of school!! We will dismiss the kids at 2:15pm. Have a great summer!!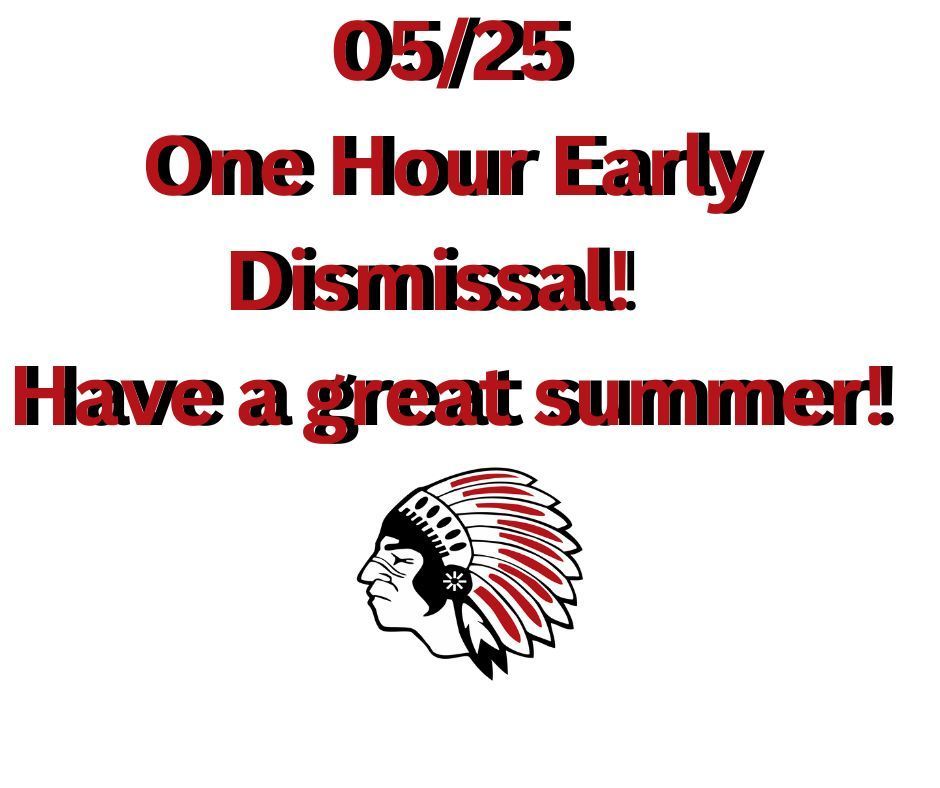 Good luck to the Trap Shooting team! The Trap Shooting meet will start at 3:30pm this afternoon at Sportsman's Club Boyd. Go Chickasaws!!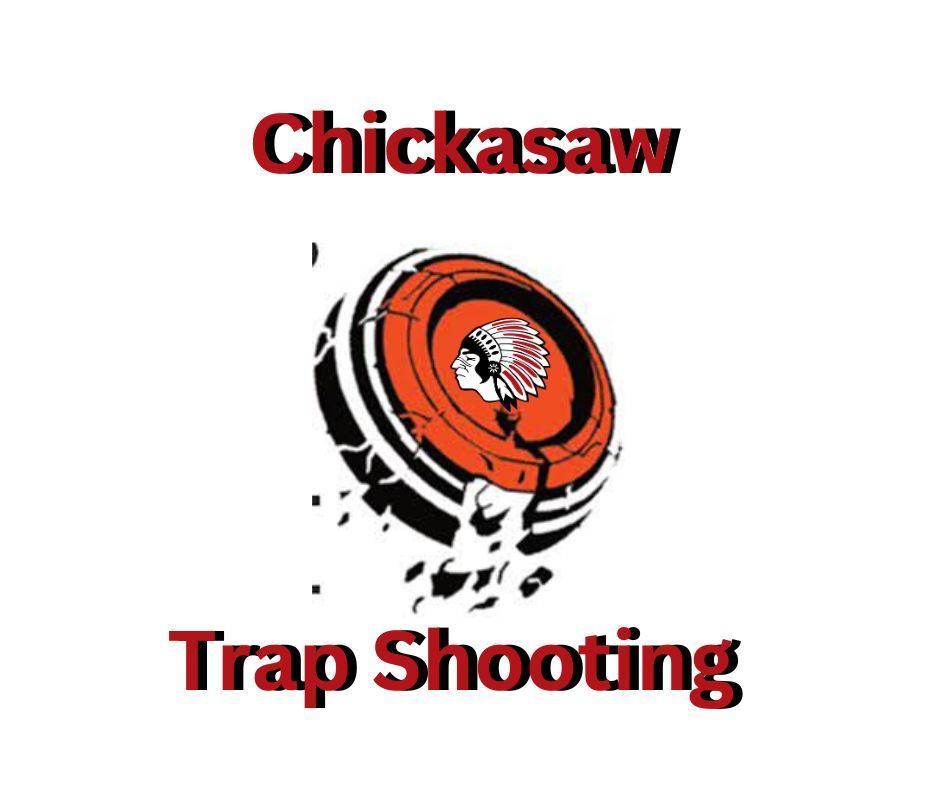 Good luck to the Varsity Girls Golf team!!!! The State Golf Tournament will start at 9 am at the American Legion Golf Course in Marshalltown. Go Chickasaws!!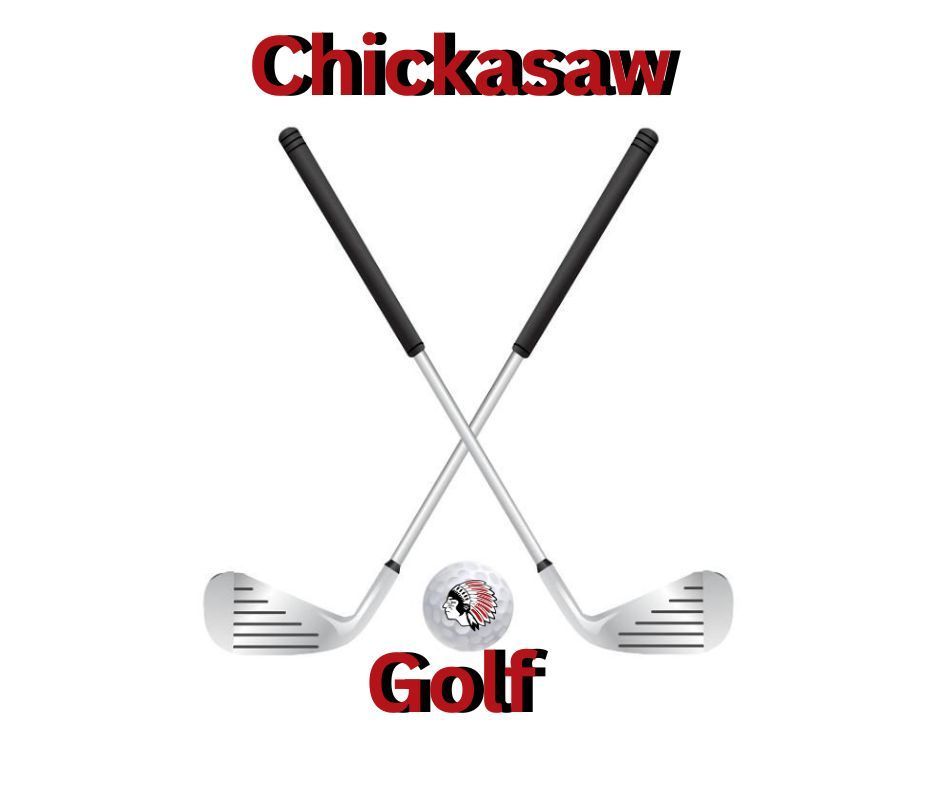 FINAL CALL - Order your Yearbook Today. Time is running out to purchase the 2022-2023 New Hampton High School yearbook. Reserve yours by May 26 to guarantee your student a copy and to save the memories of this special year. This is the final call before we submit our order for printing. A payment plan is available at checkout when you order on jostensyearbooks.com. Or scan this barcode to bring you directly to the Jostens' Yearbook Site.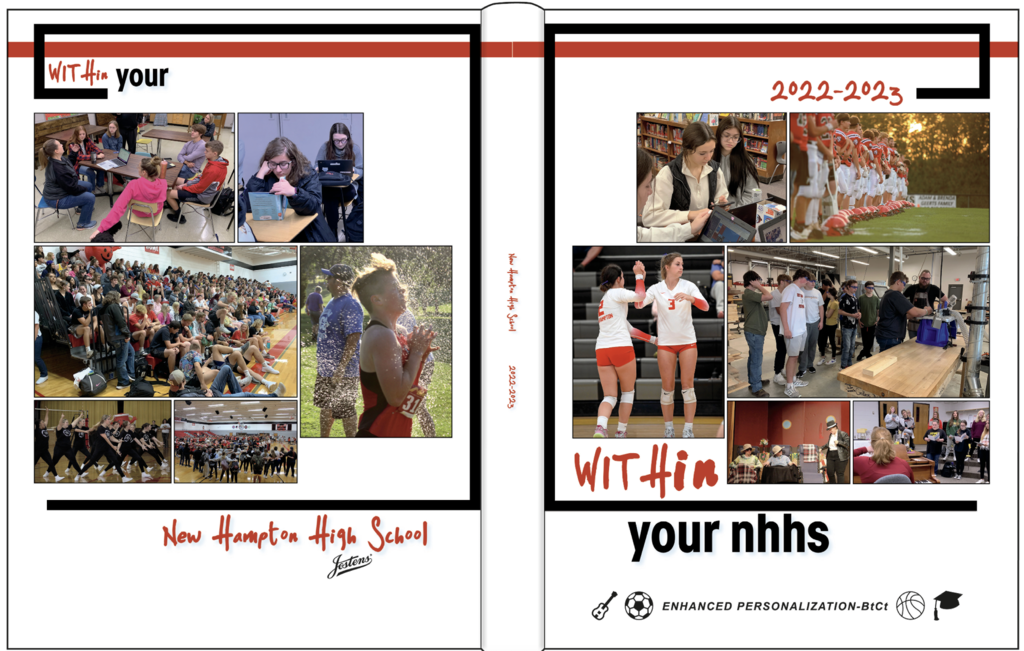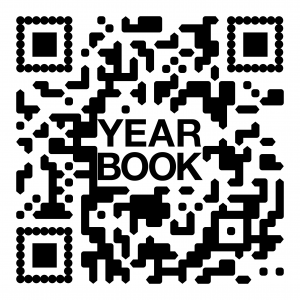 Congratulations to our Conservation Poster Contest Winners . . . 1st place: Ivonne Marquez-Anda 2nd place: Annalise Hackman 3rd place: Delayne Vega Cardona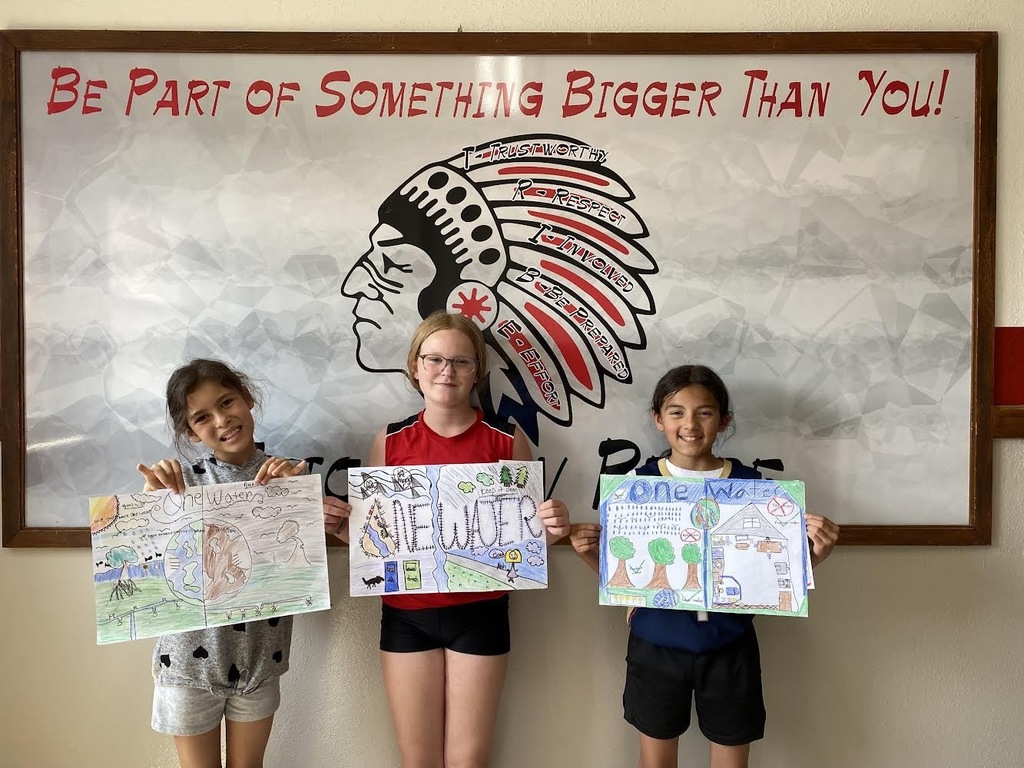 7th grade rock climbing at the W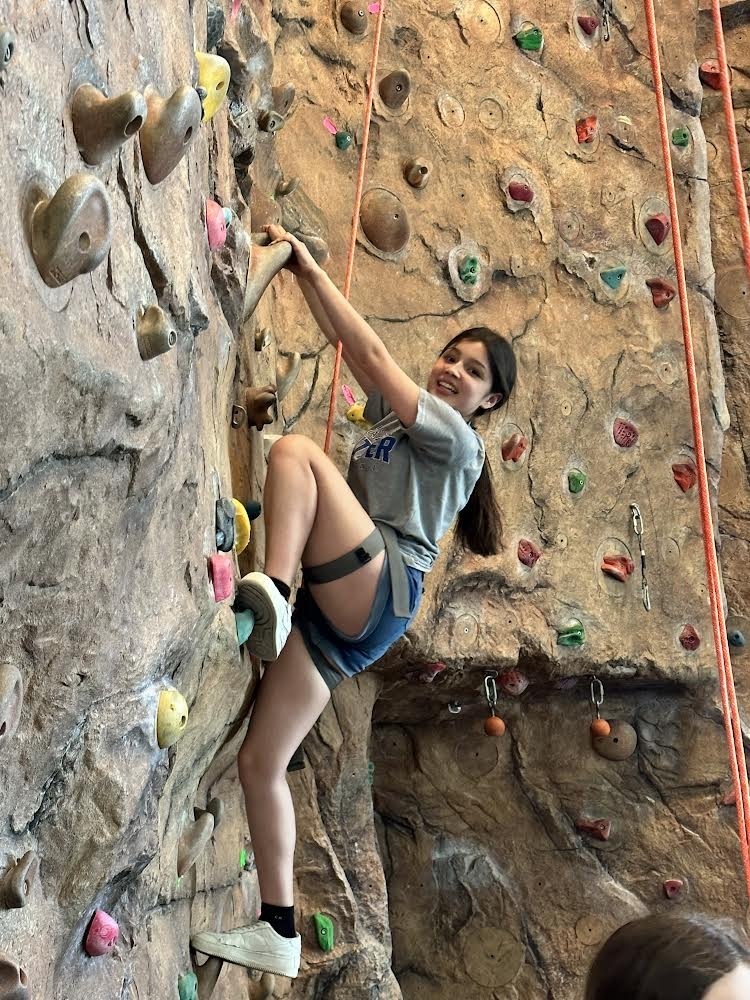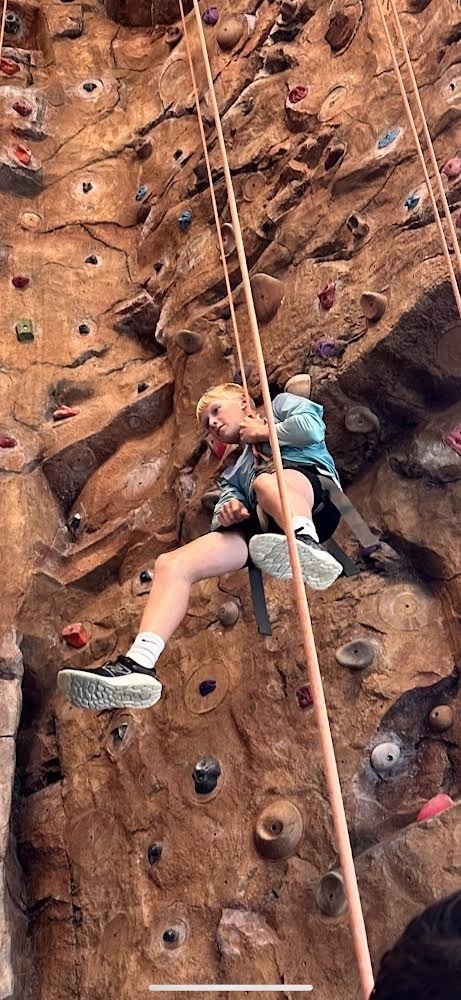 7th graders went to The W for their quarter reward party