Thank you for all the help and donations!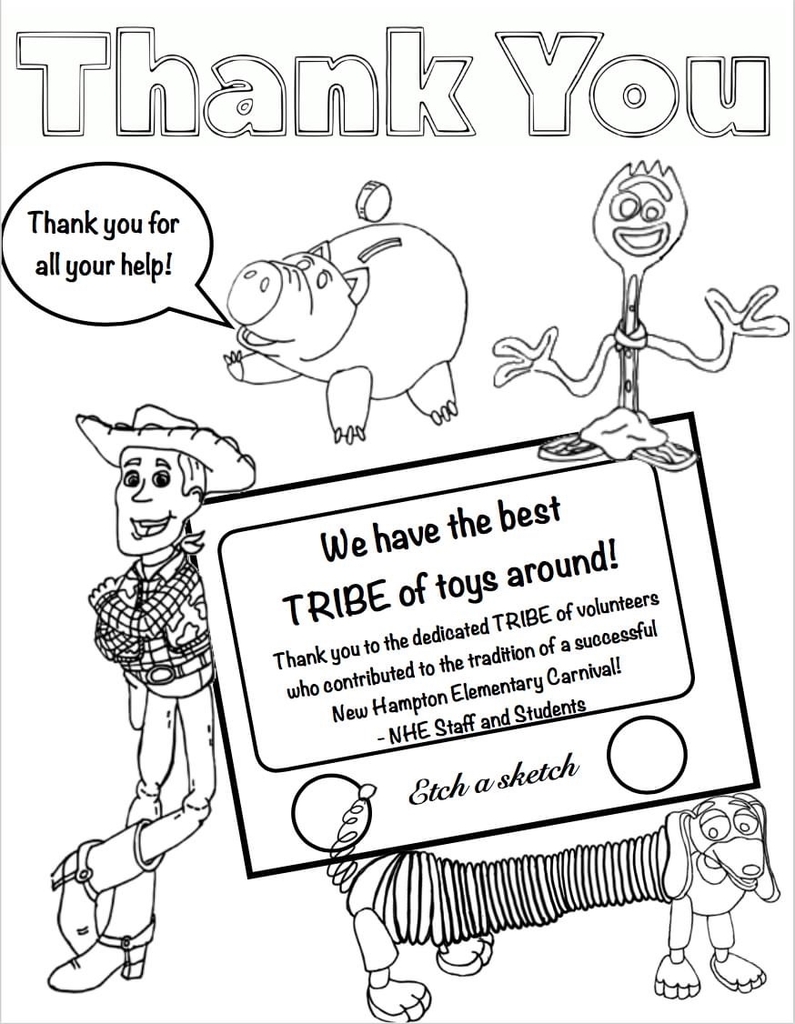 Twelve fourth-graders were chosen to attend the Science Fair at NICC in Calmar on Tuesday. They visited with judges regarding their inventions and answered their questions. They also toured the campus and learned about what jobs interest them. We had a great time together. #NHtribe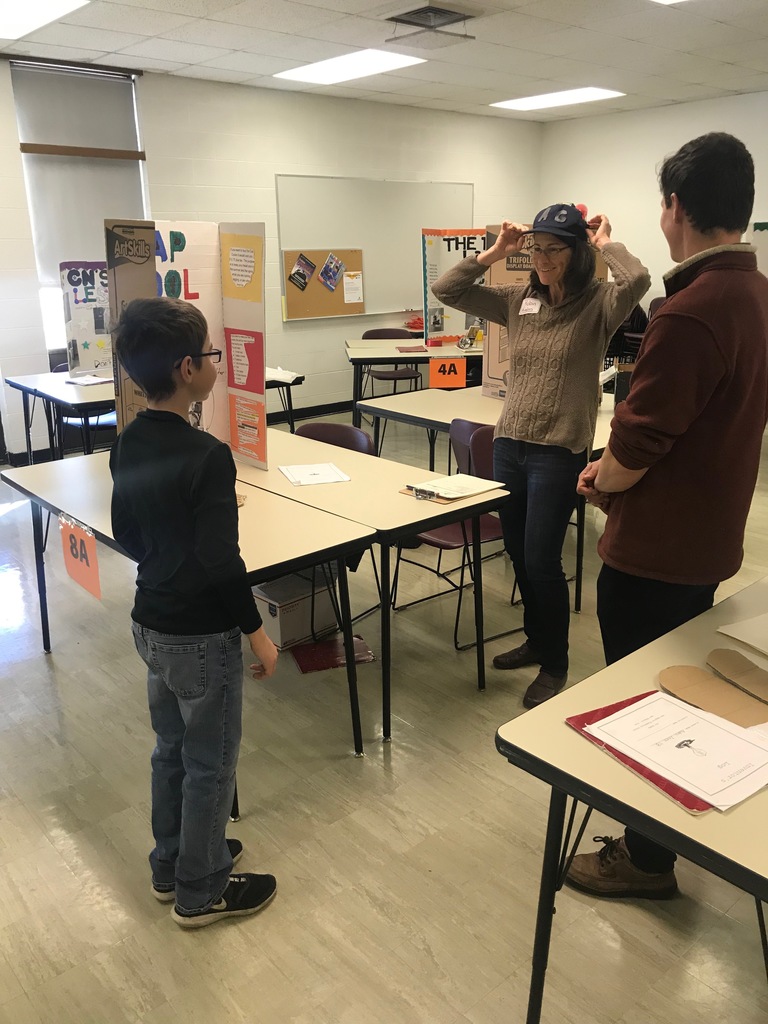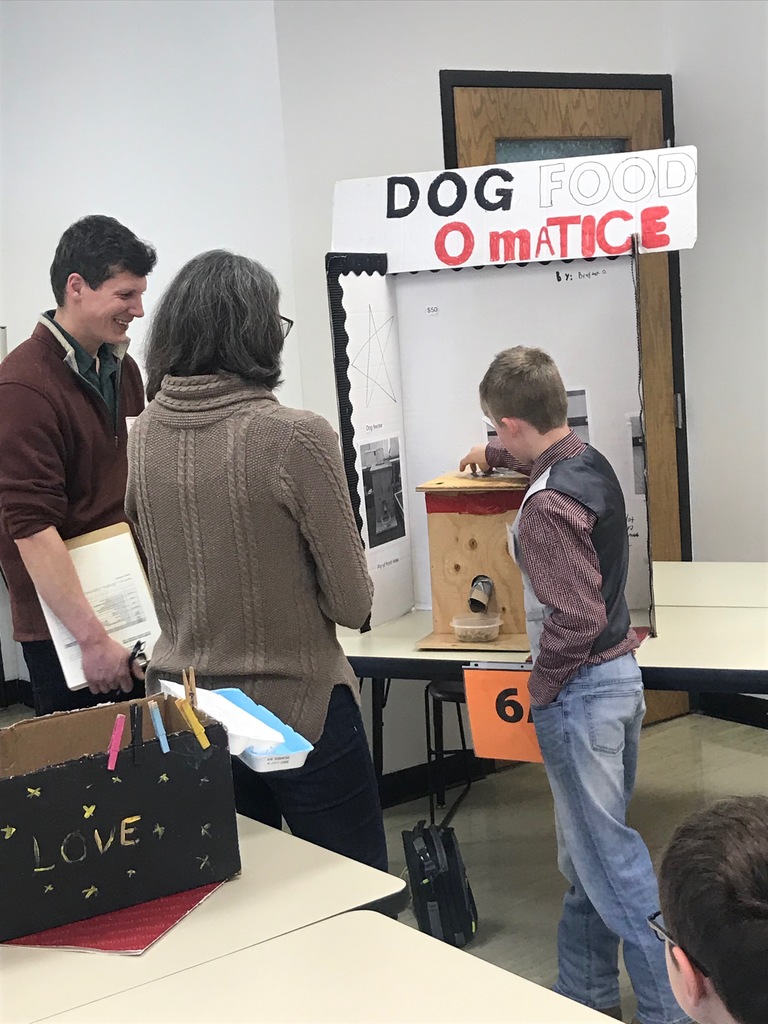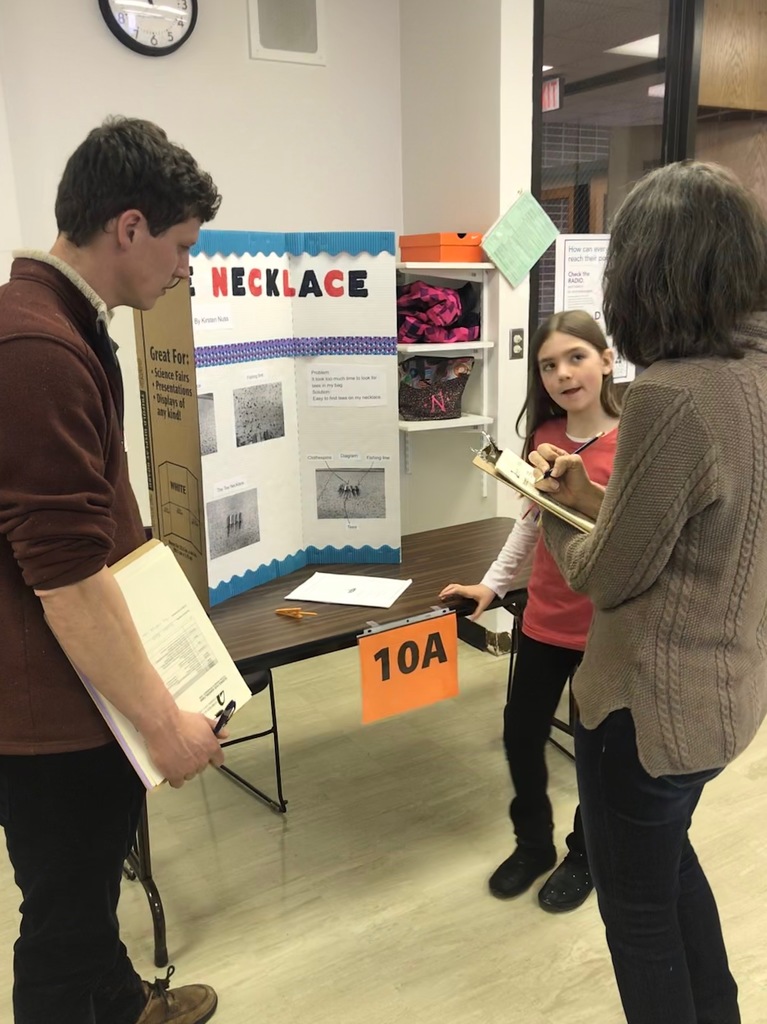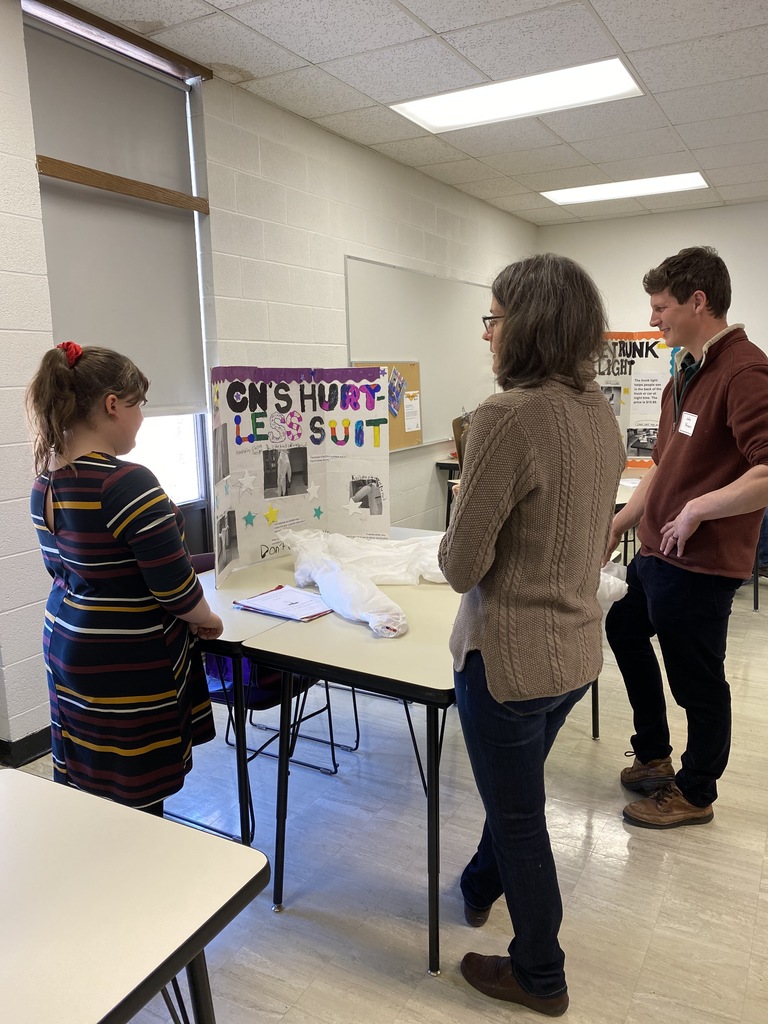 Here are the Carnival games from 7th grade that got selected. There were a lot of great games, but only so much room! Students will help run the games at the upcoming Carnival. #NHtribe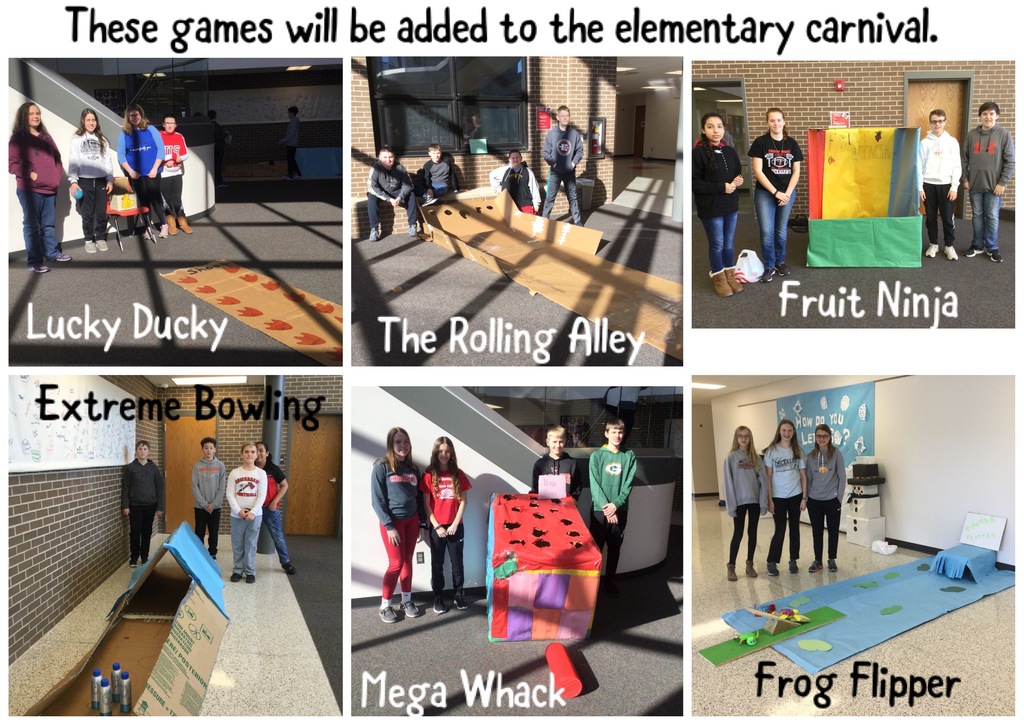 Mrs. Miller's intervention made a Kindness Tree with positive messages about all MS students! #NHTribe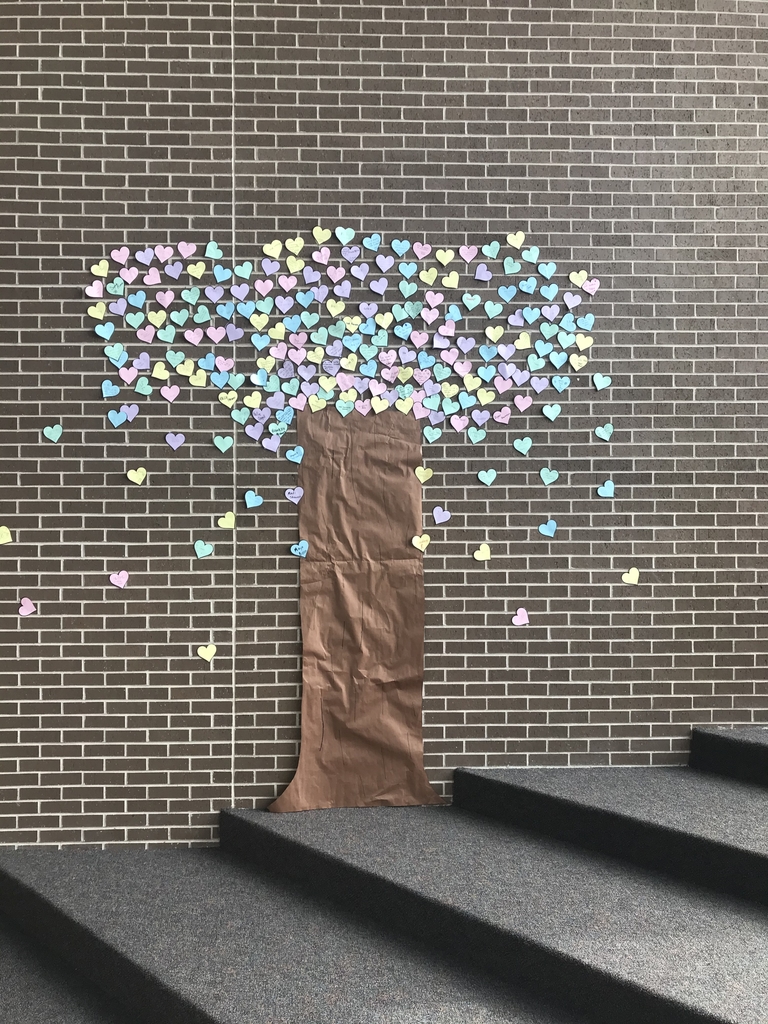 We are "Committed to Excellence", and we work hard to make the site a primary source for timely information for all users, and a main gateway for improved communication between parents, teachers, students and other members of our community.

Our mission is to provide a quality education through shared responsibility in a safe supportive environment for all students to meet the challenges of a global society.