SHOCKING TIME IN CHEMISTRY CLASS!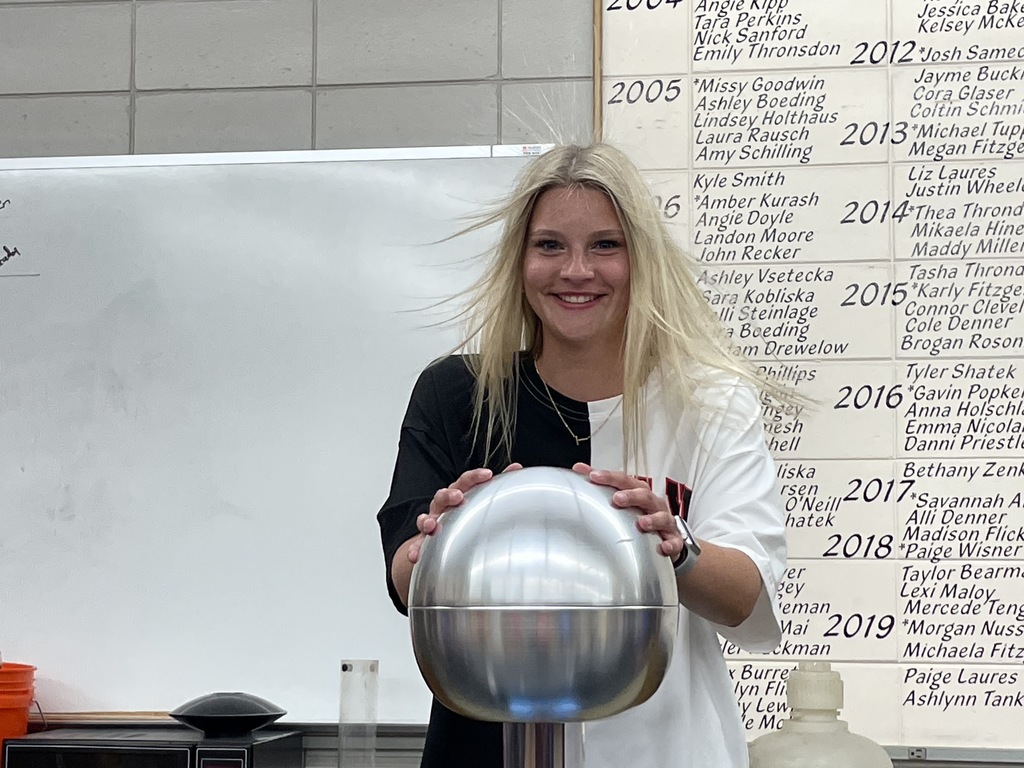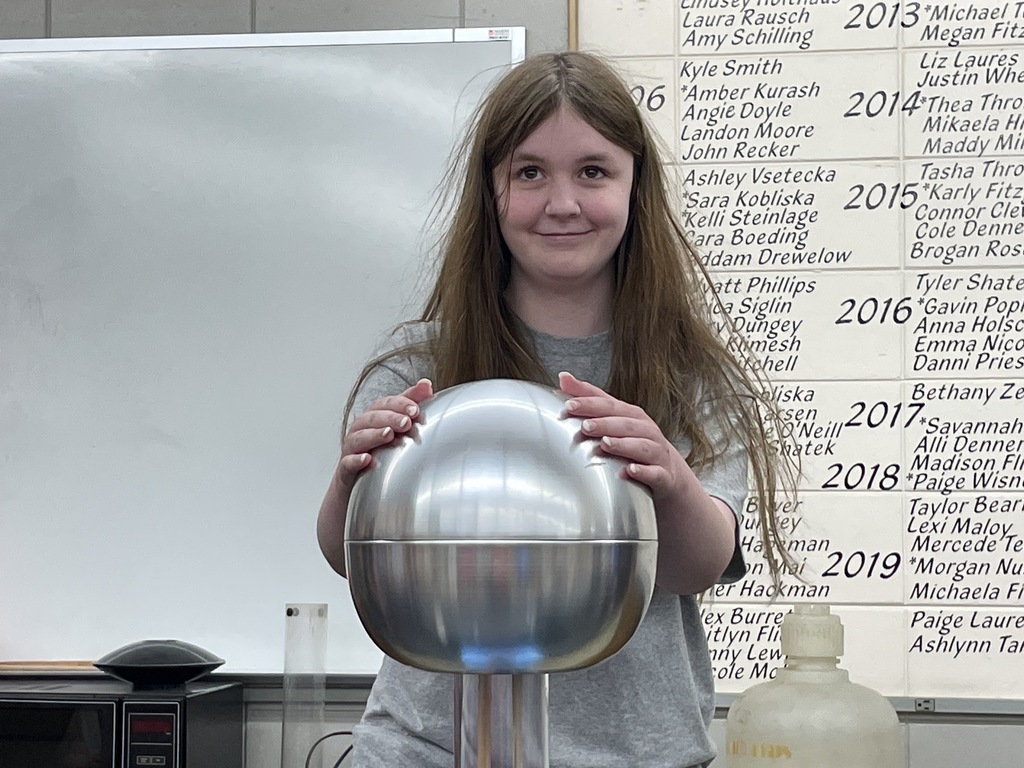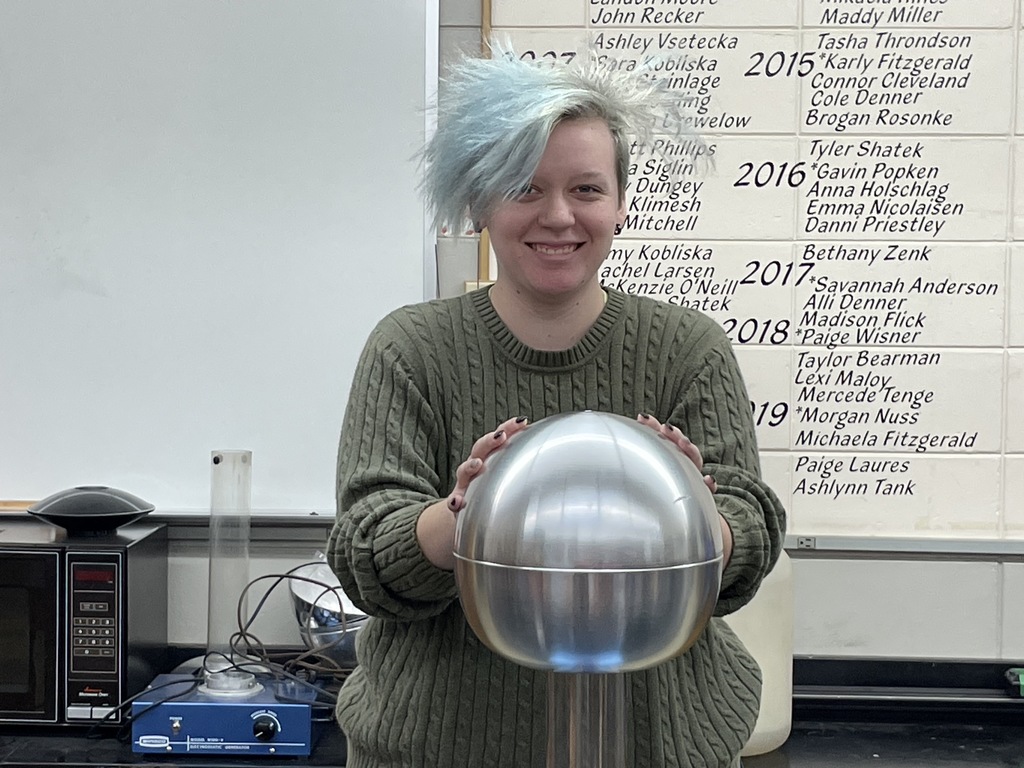 HAIR-RAISING TIME IN CHEMISTRY CLASS!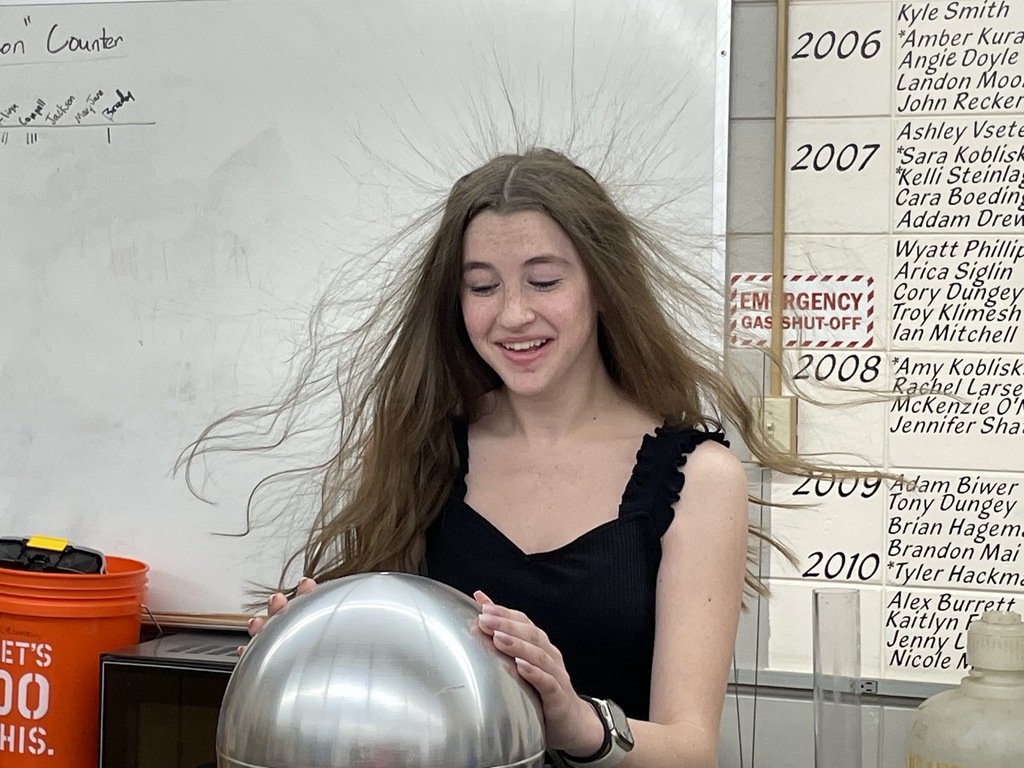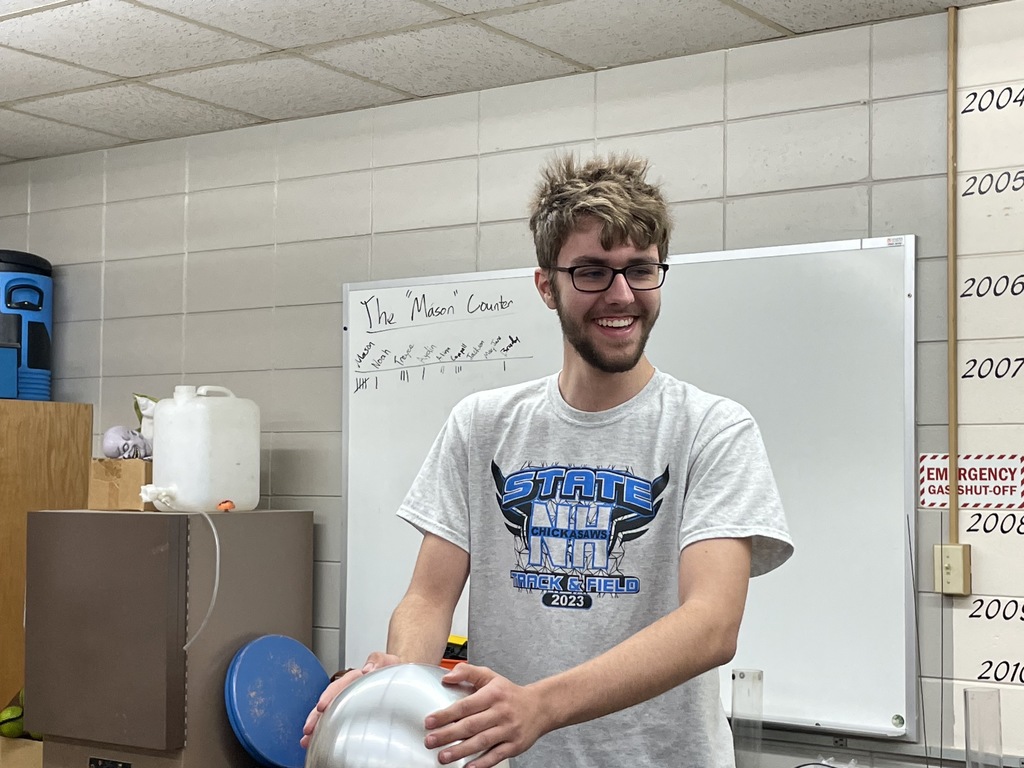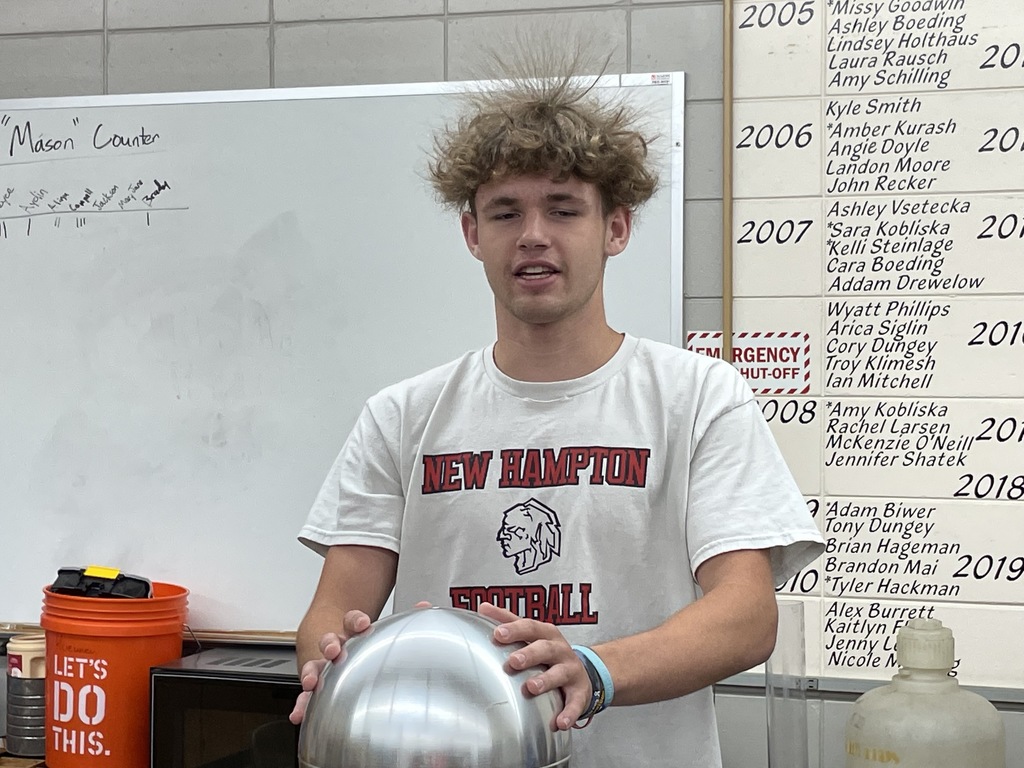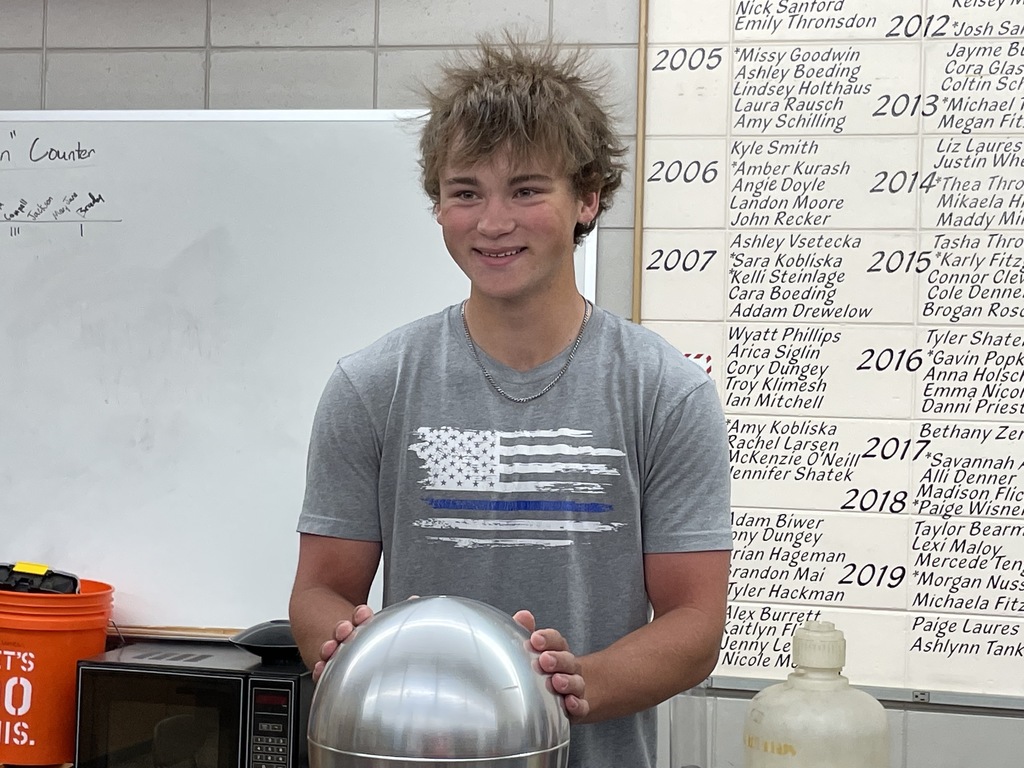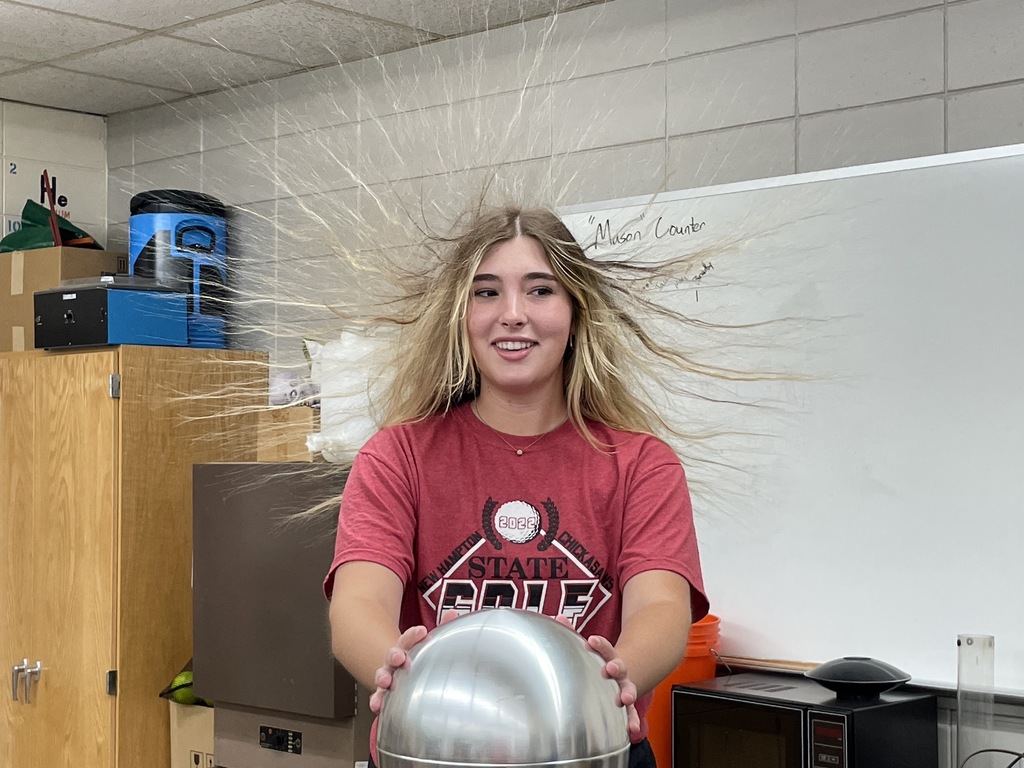 The 8th graders enjoyed their 4th quarter reward at Palmers Family Fun Center in Waterloo today! Weather racing, golfing, or playing tag they had a great time!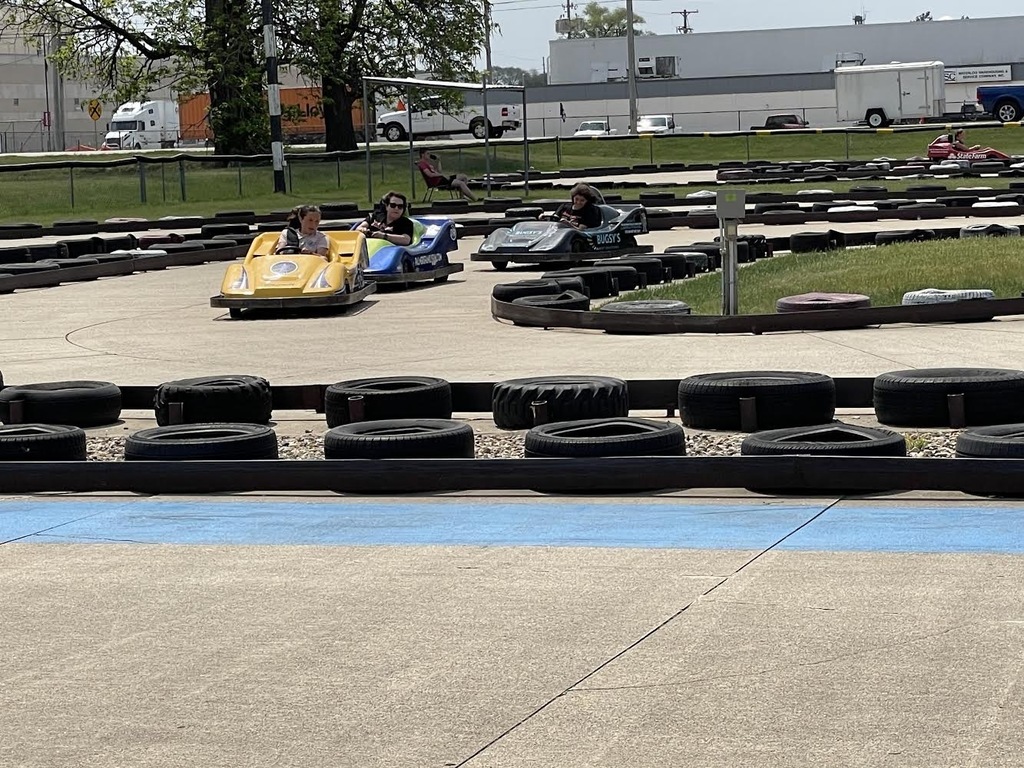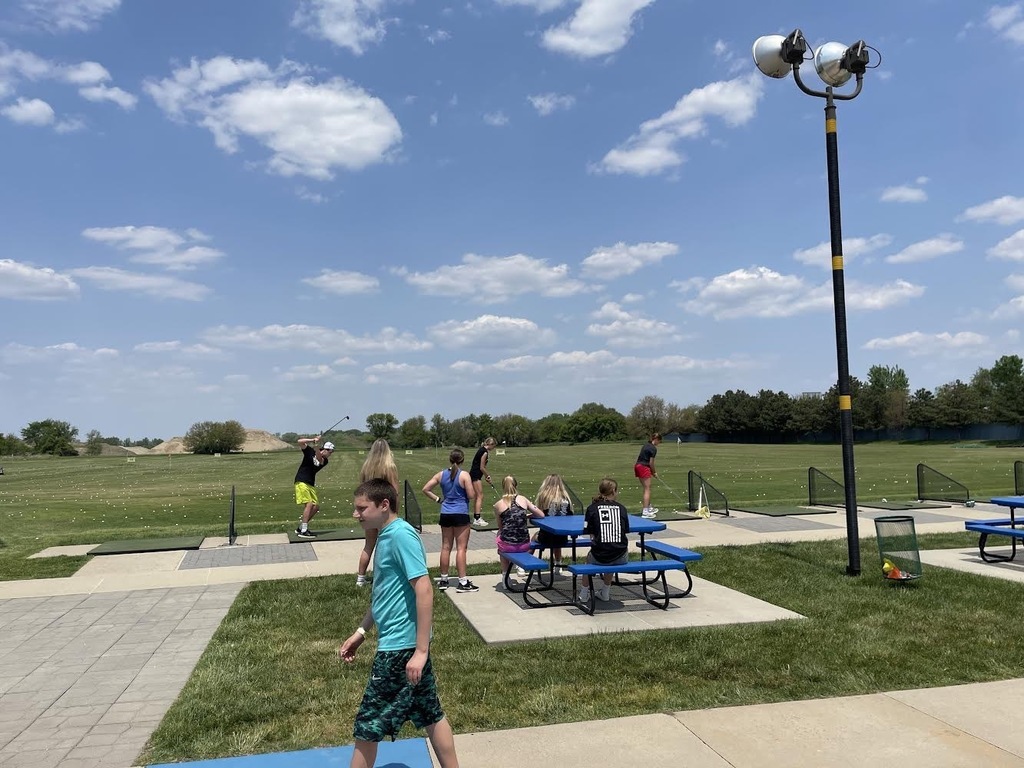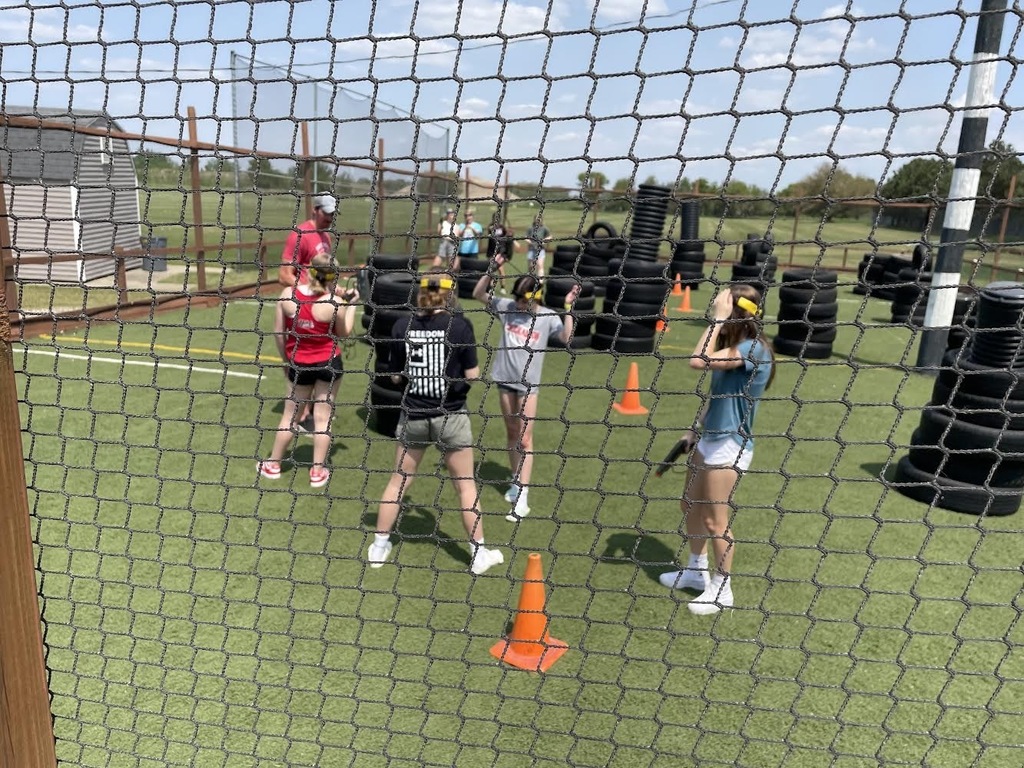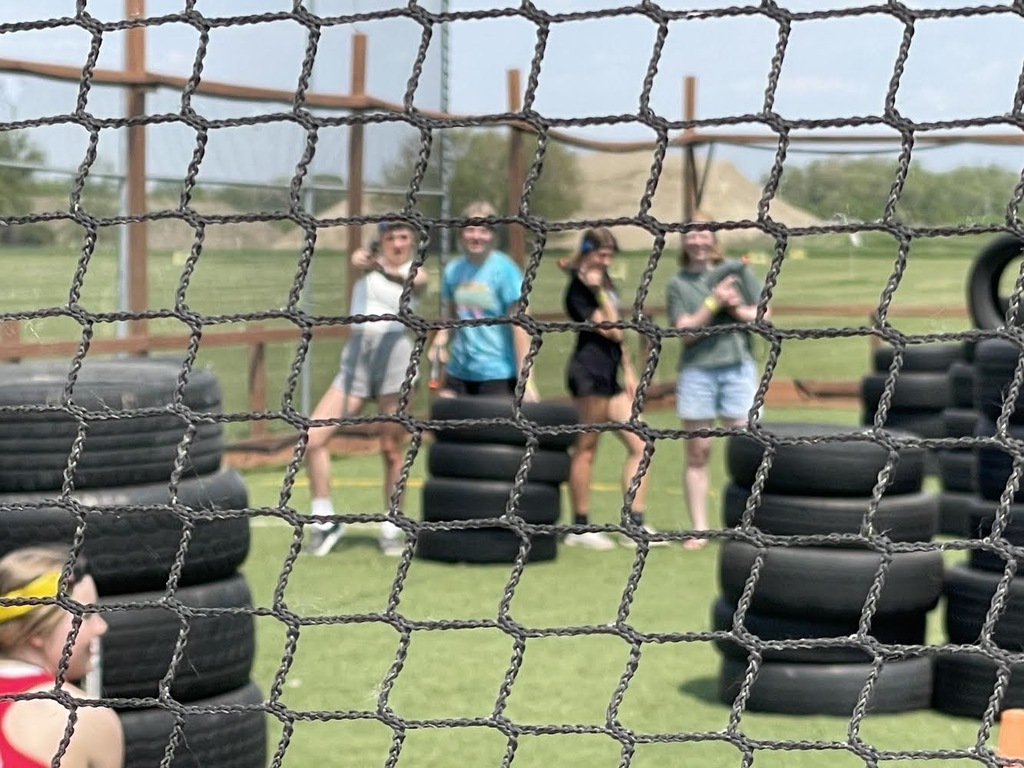 Please return all library books by the last day of school. Thank you!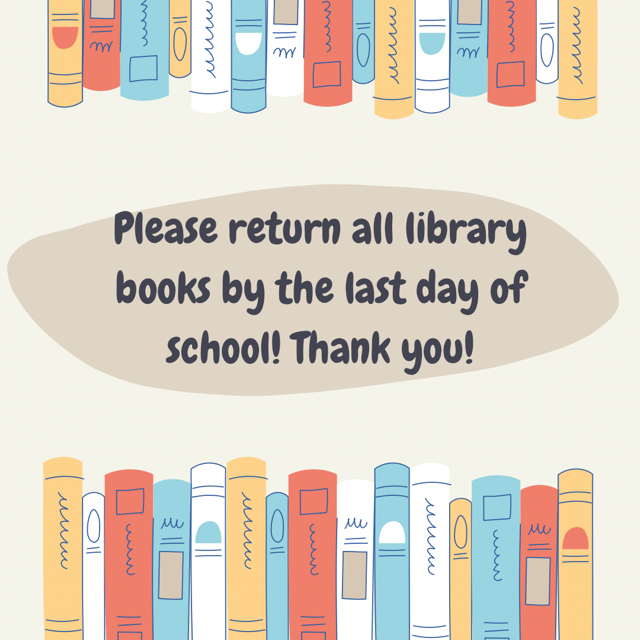 Congratulations to our May TRIBE Students of the Month. From left to right- Stefany Restrepo (3rd grade), Adam Heit (2nd grade), Adalynn Vidales (TK/Kindergarten), Piper Lechtenberg (1st grade), Payton Ackerson (4th grade), and Beau Albrecht (Preschool). Congratulations!!!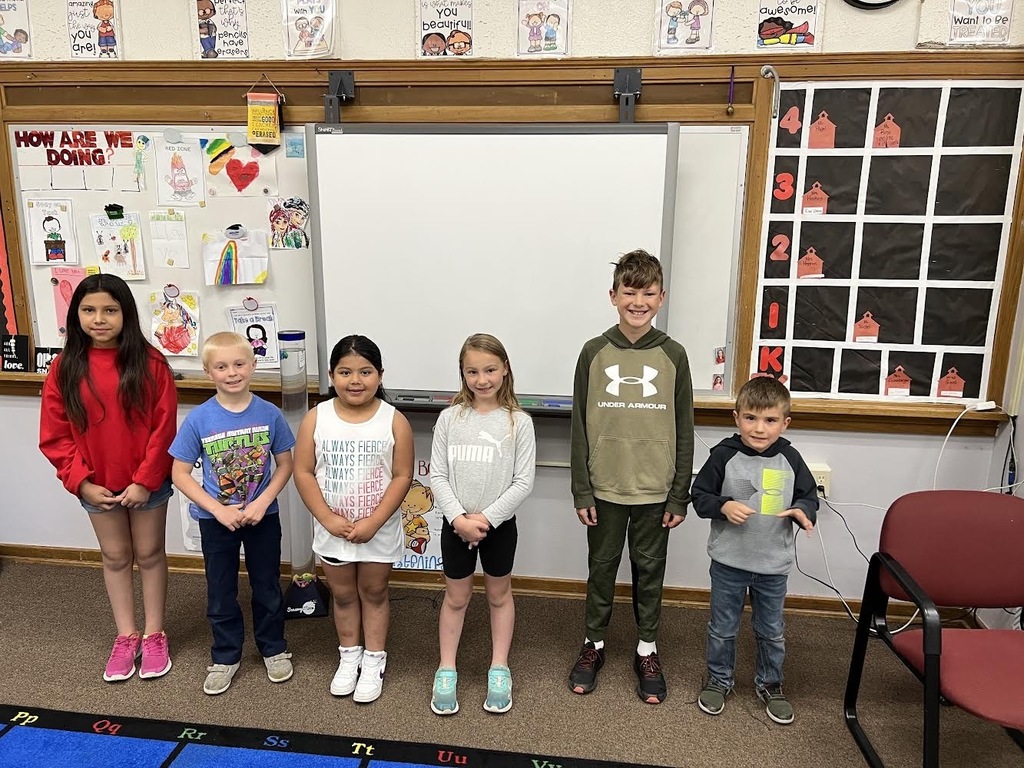 New Hampton's National Honor Society students, along with their advisor Mrs. Kassie Bercik, would like to give a huge thank you to all of the 2023 Post Prom donors and sponsors! Our event would not have been a success without all of your generosity!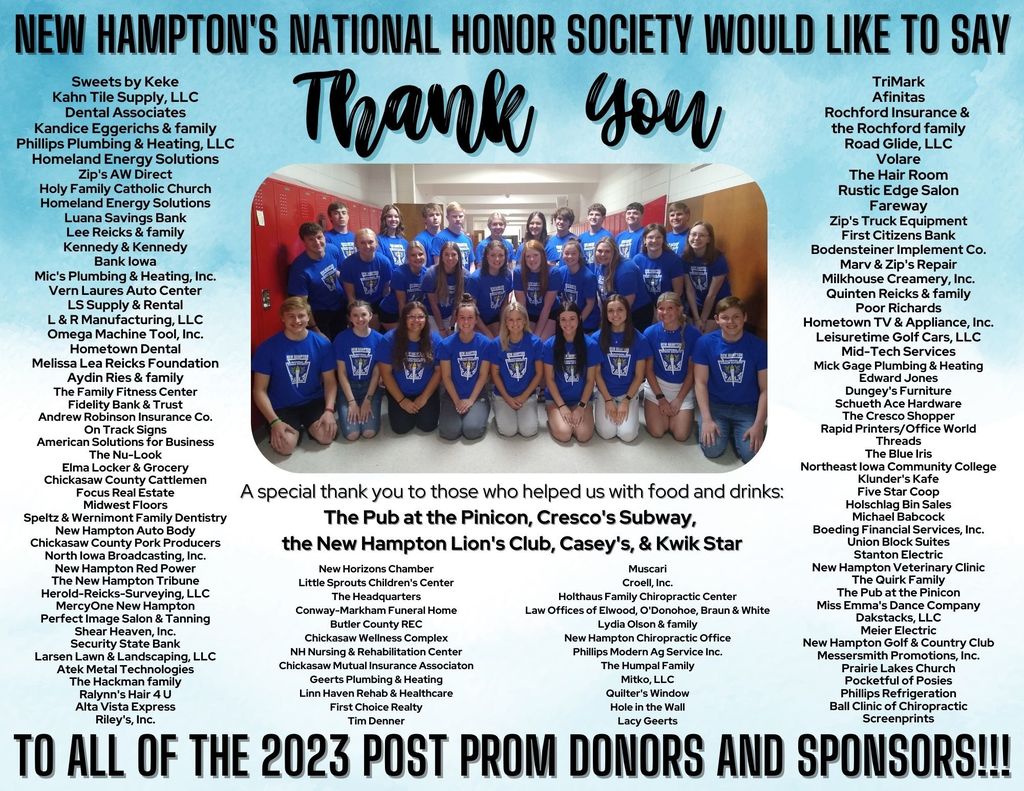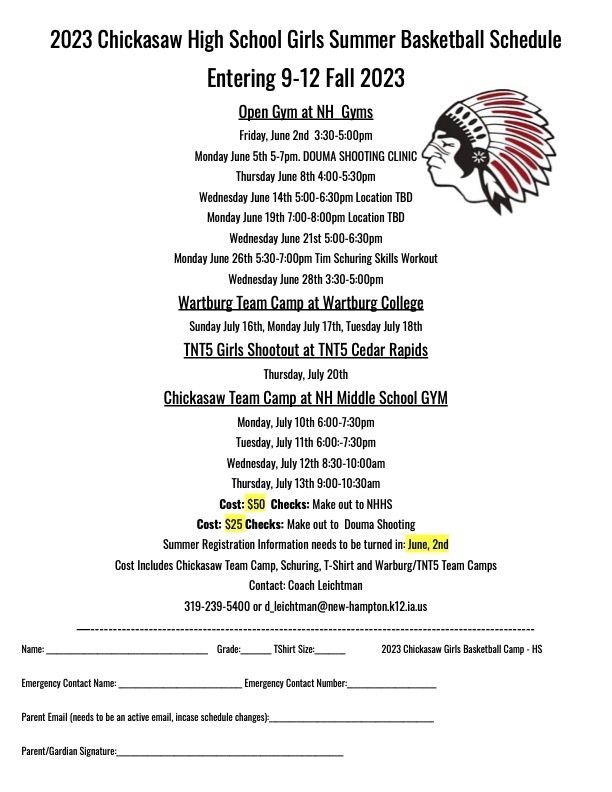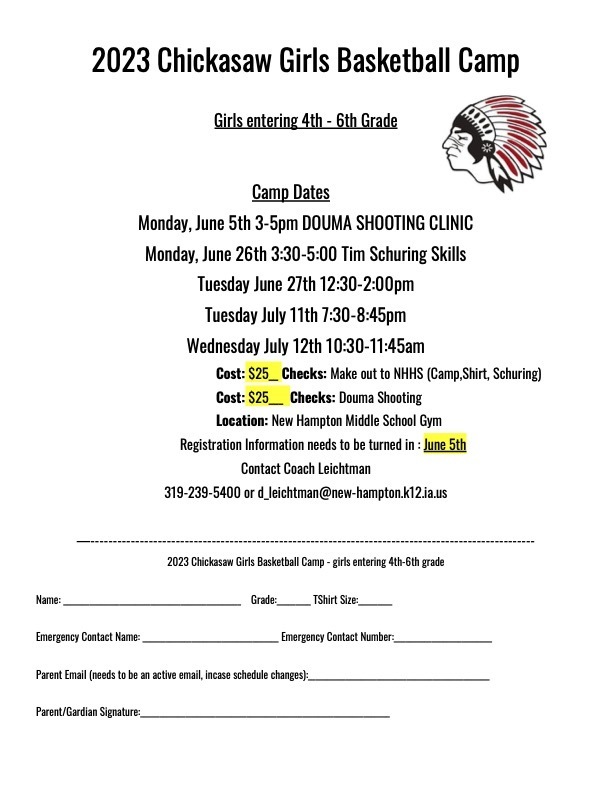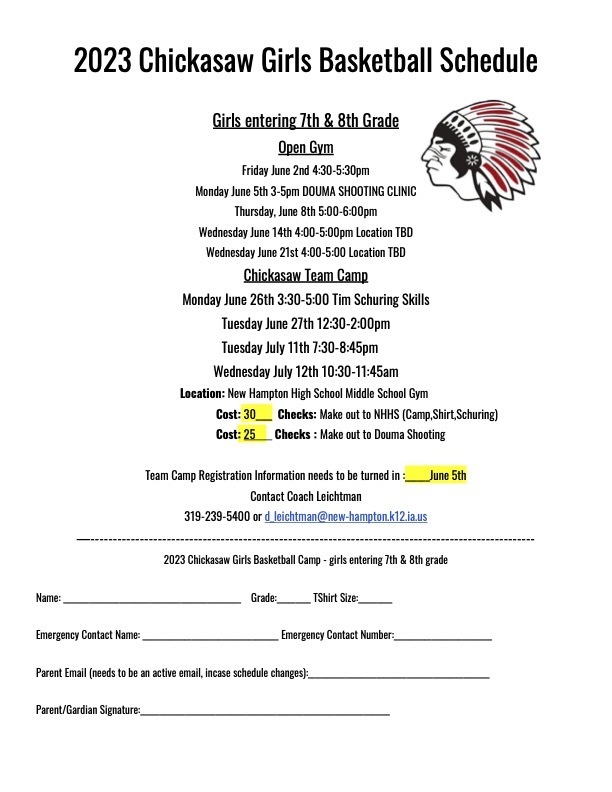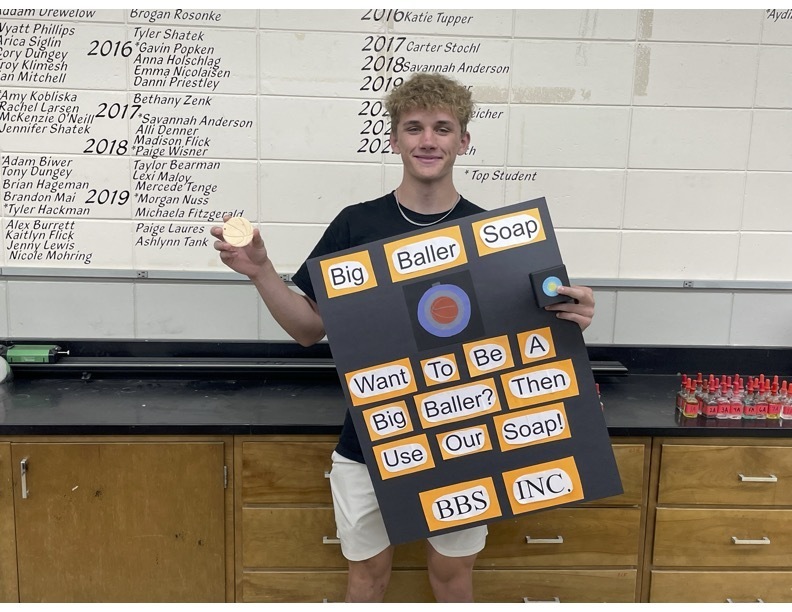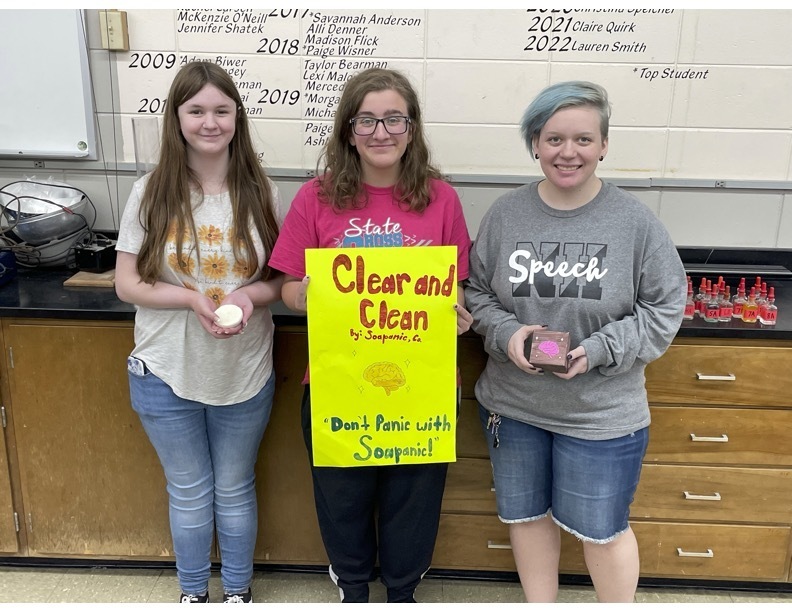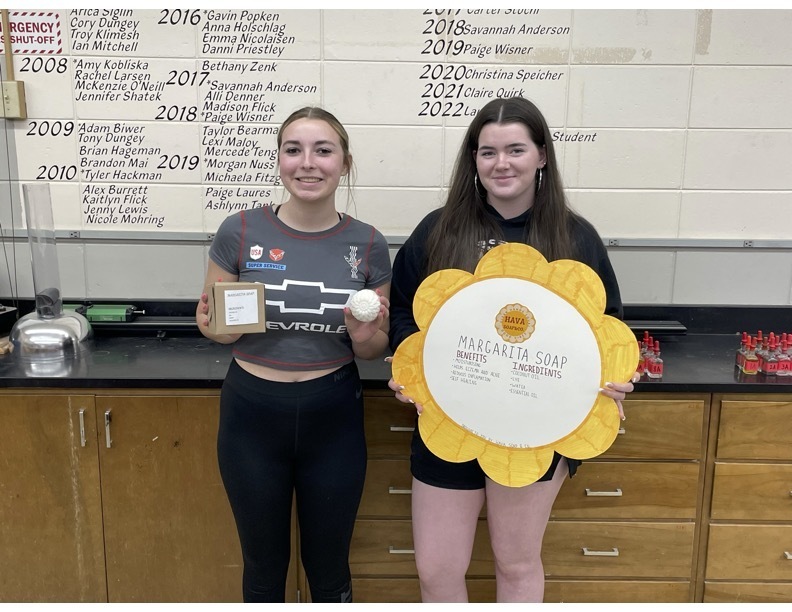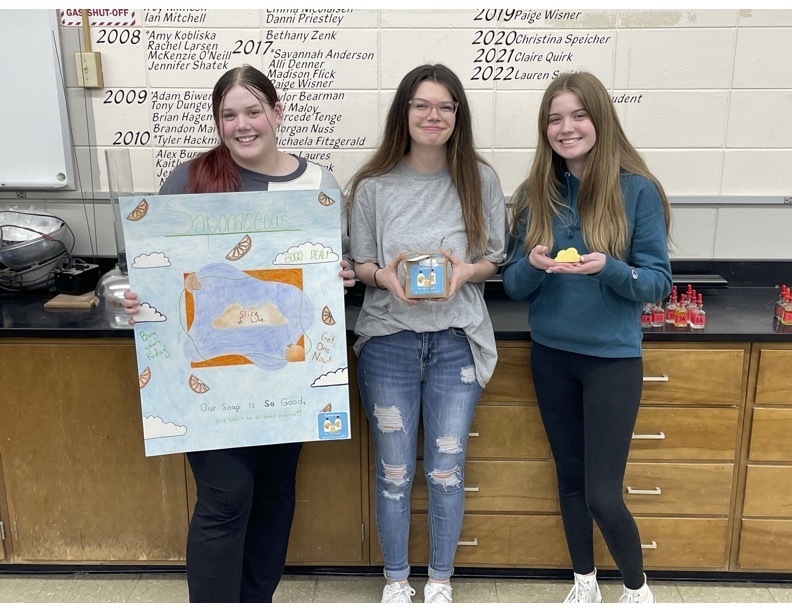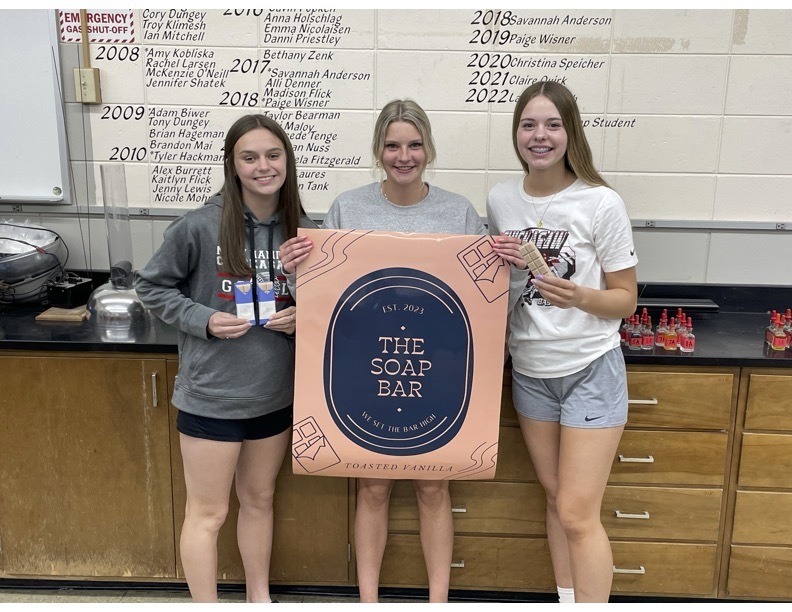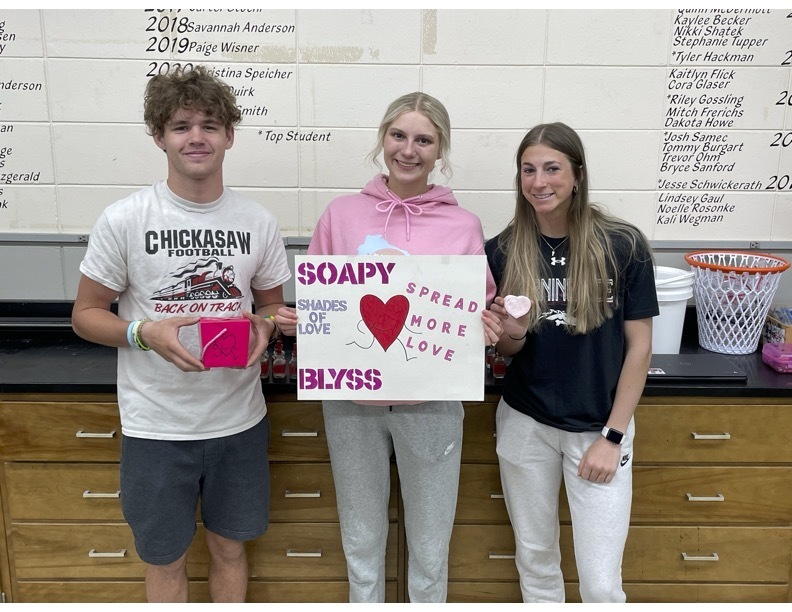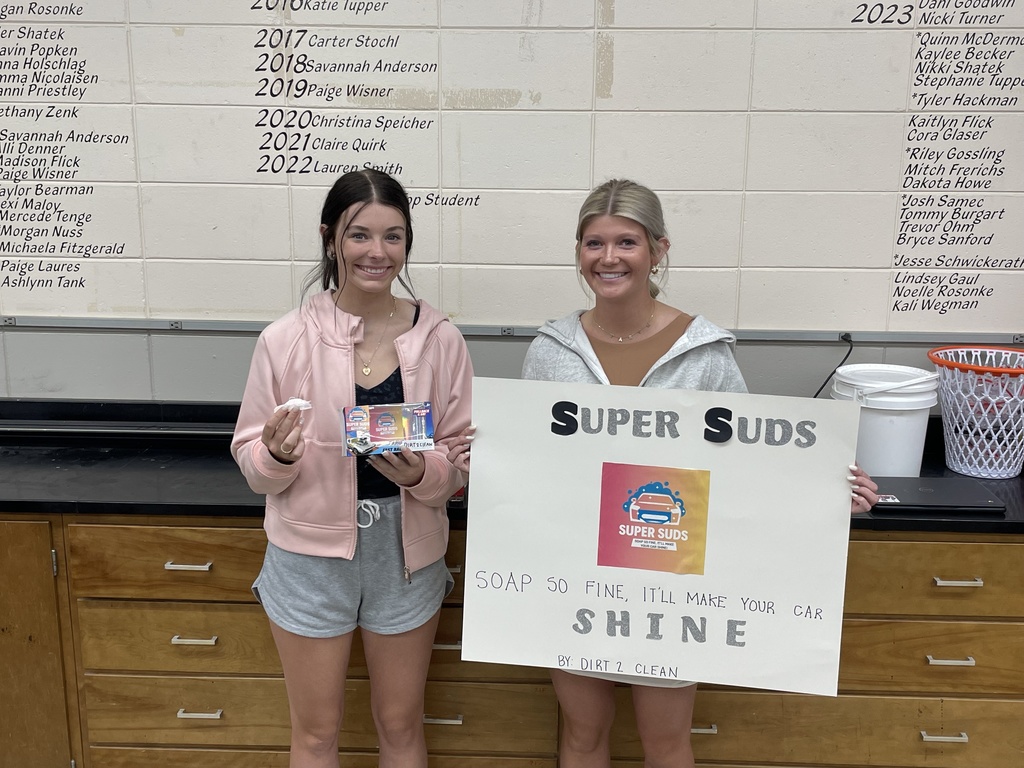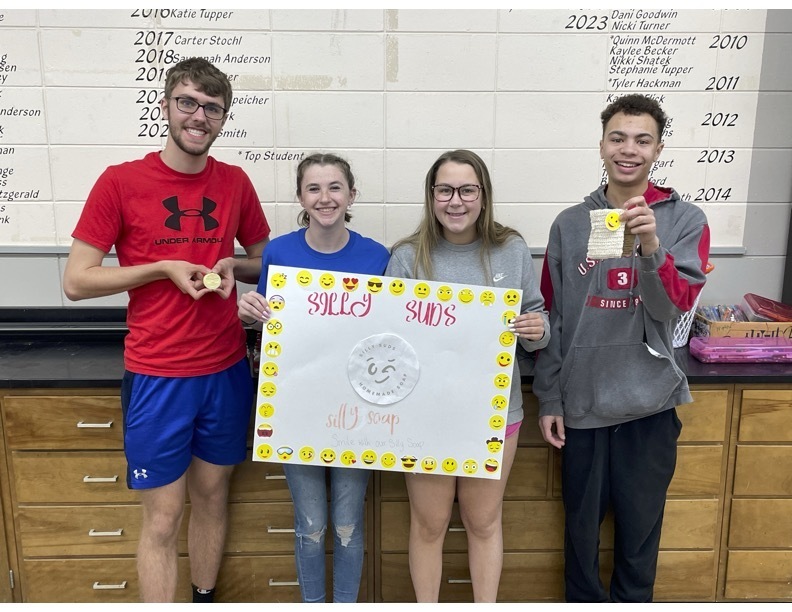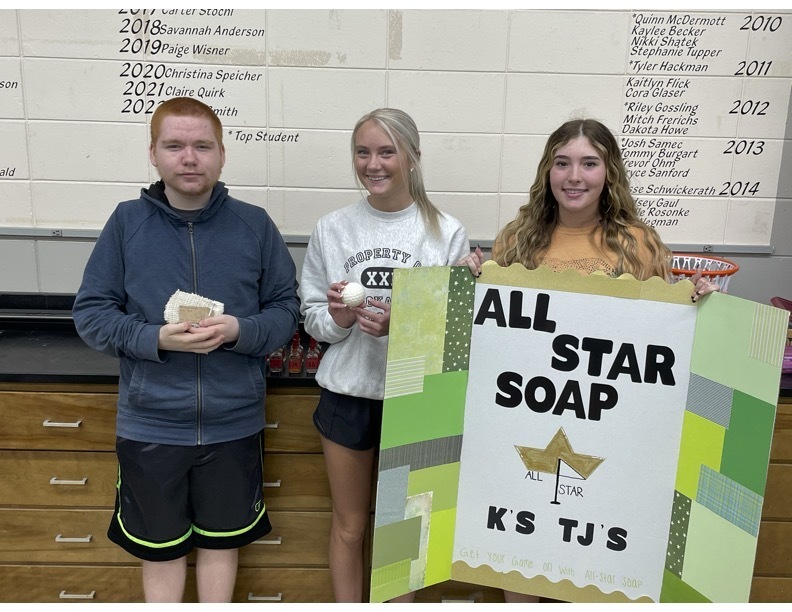 8th graders enjoyed their ice cream at S n E Ice Cream Shop.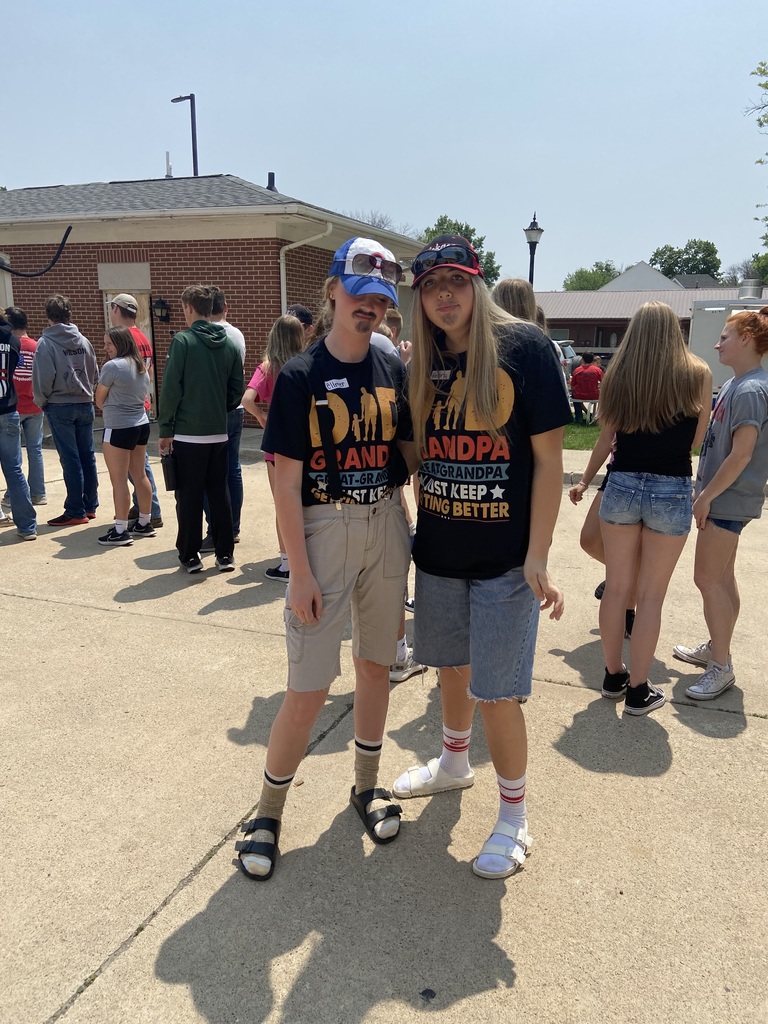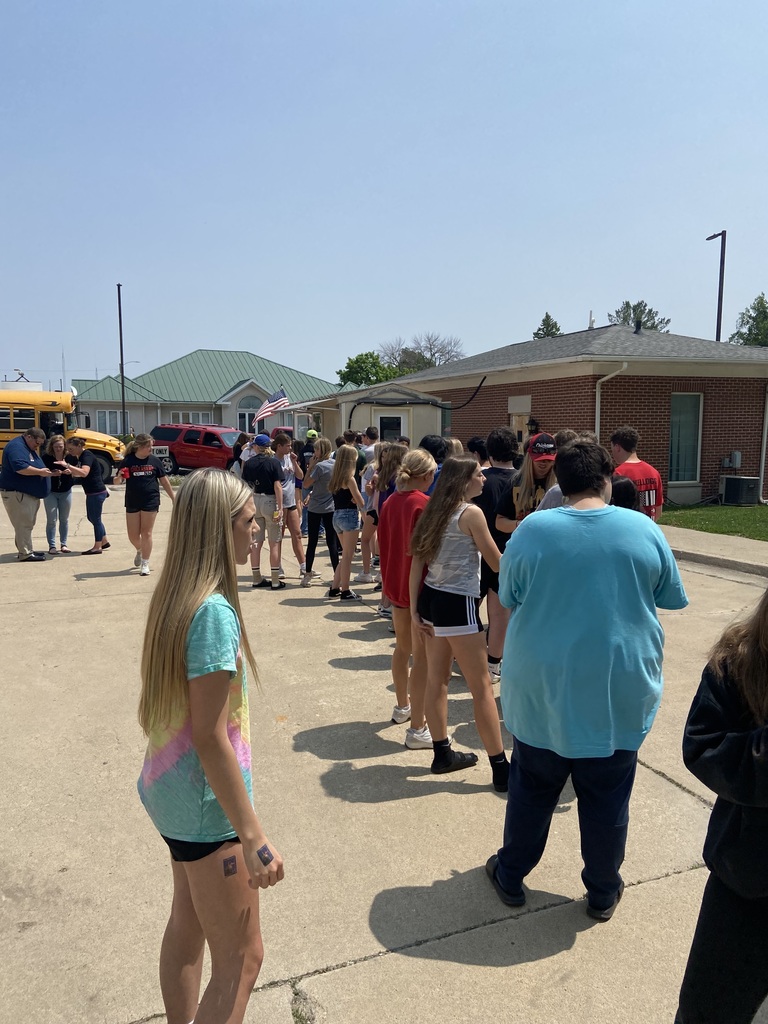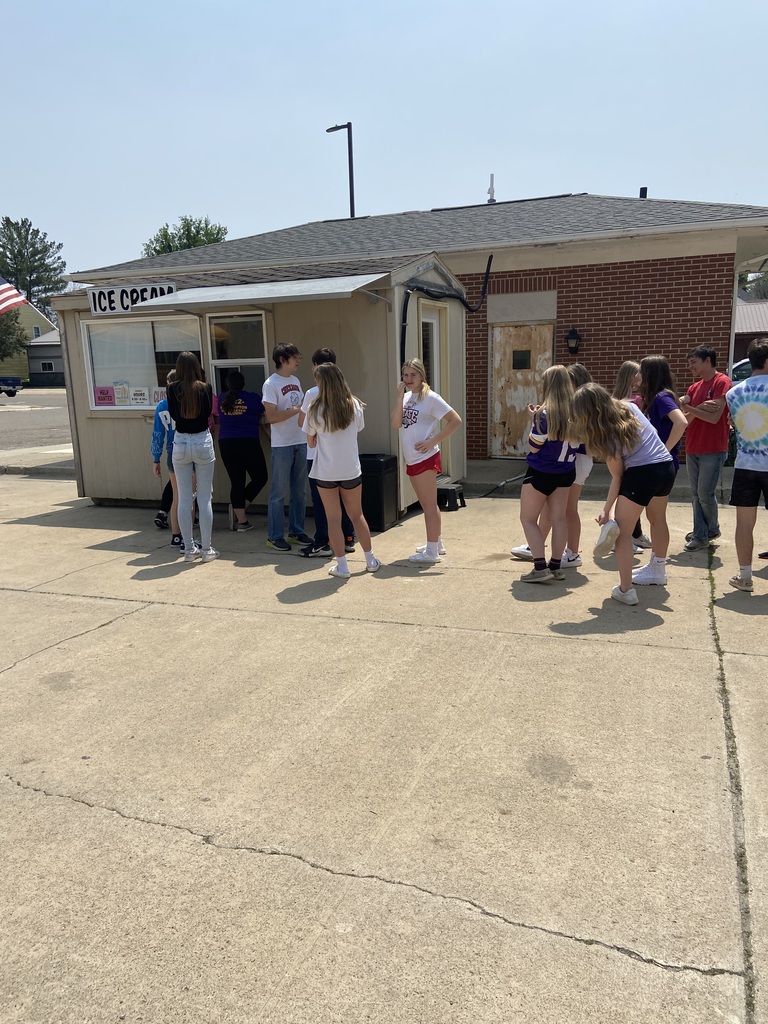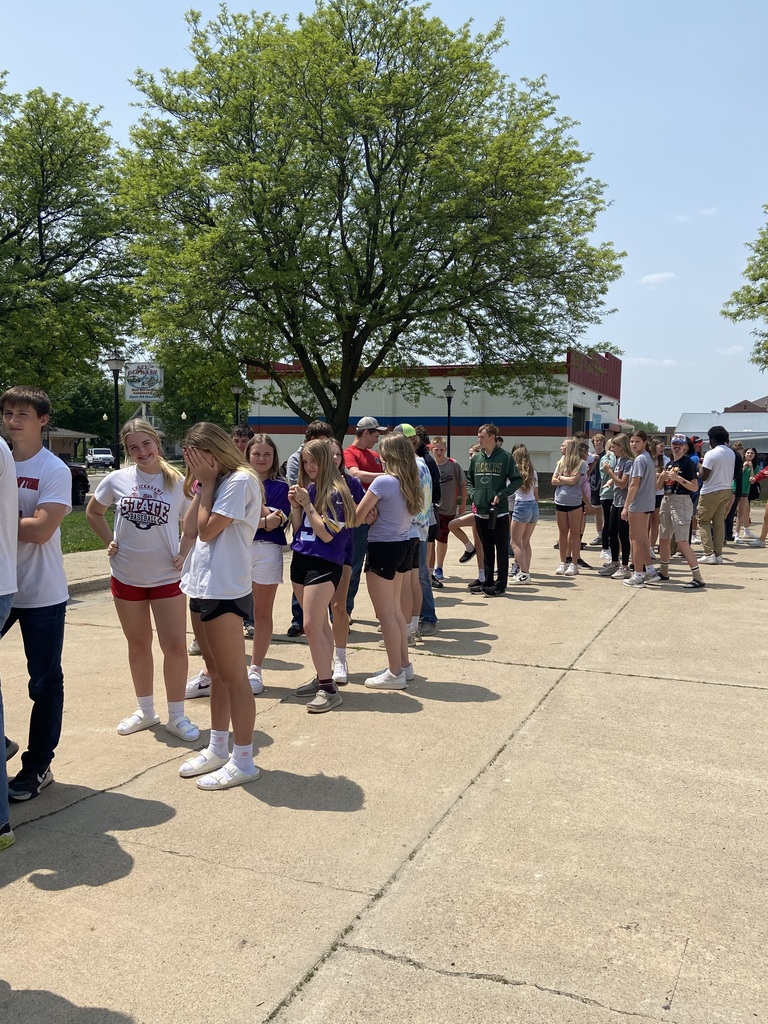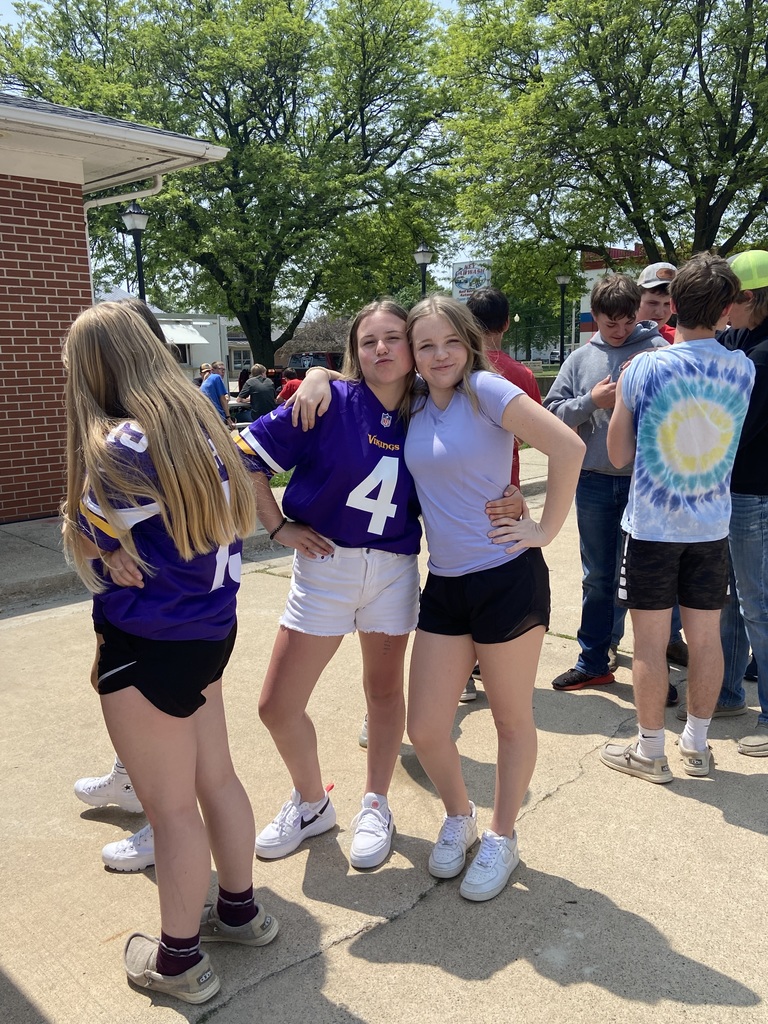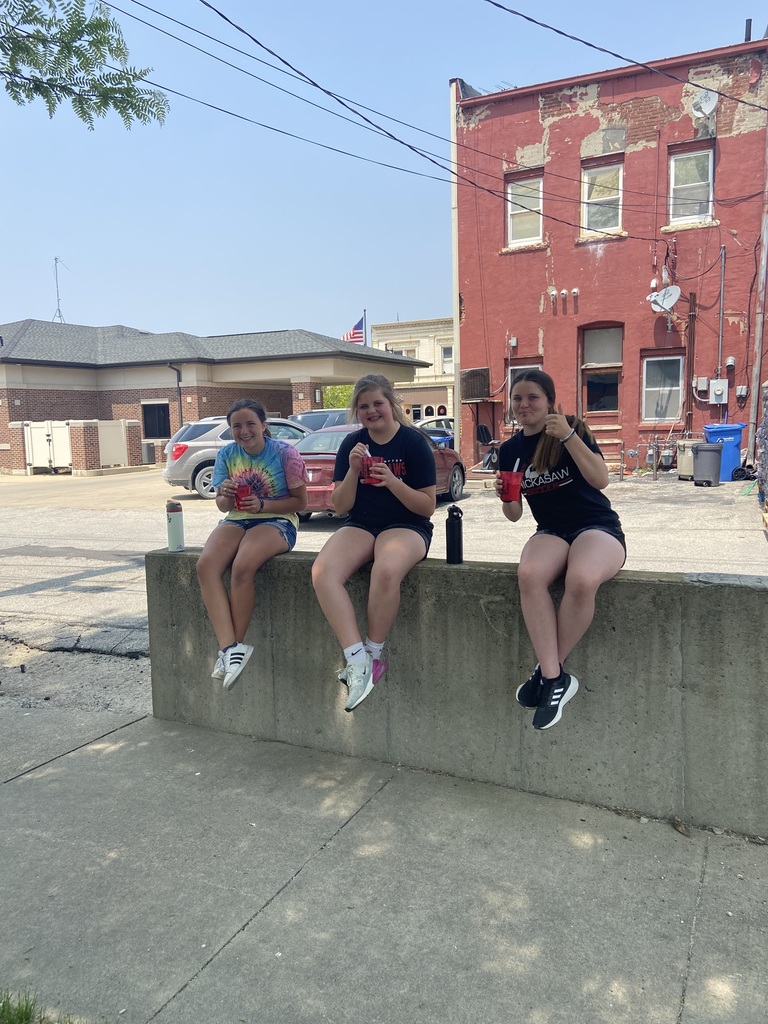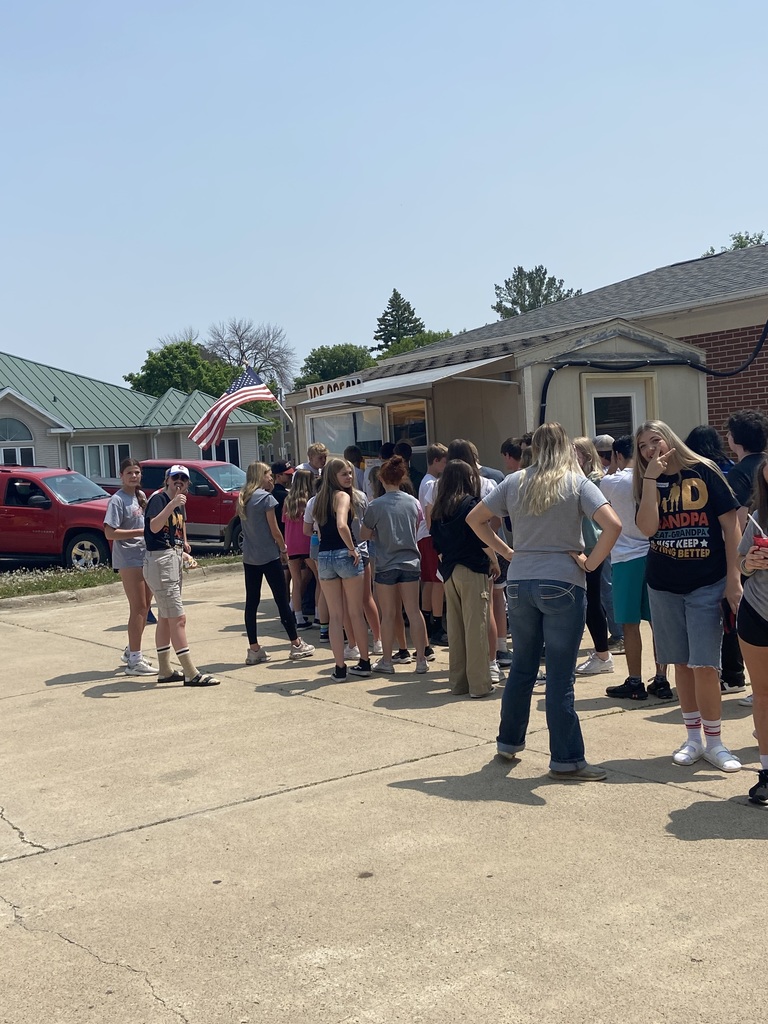 RESERVE YOUR YEARBOOK TODAY BEFORE WE SUBMIT OUR FINAL ORDER Time is running out to purchase the 2022-2023 New Hampton High School yearbook. Reserve yours before May 24 to guarantee your student a copy and to save the memories of this special year. This is the final call before we submit our order for printing. A payment plan is available at checkout when you order on jostensyearbooks.com. Or scan this barcode to bring you directly to the Jostens' Yearbook Site.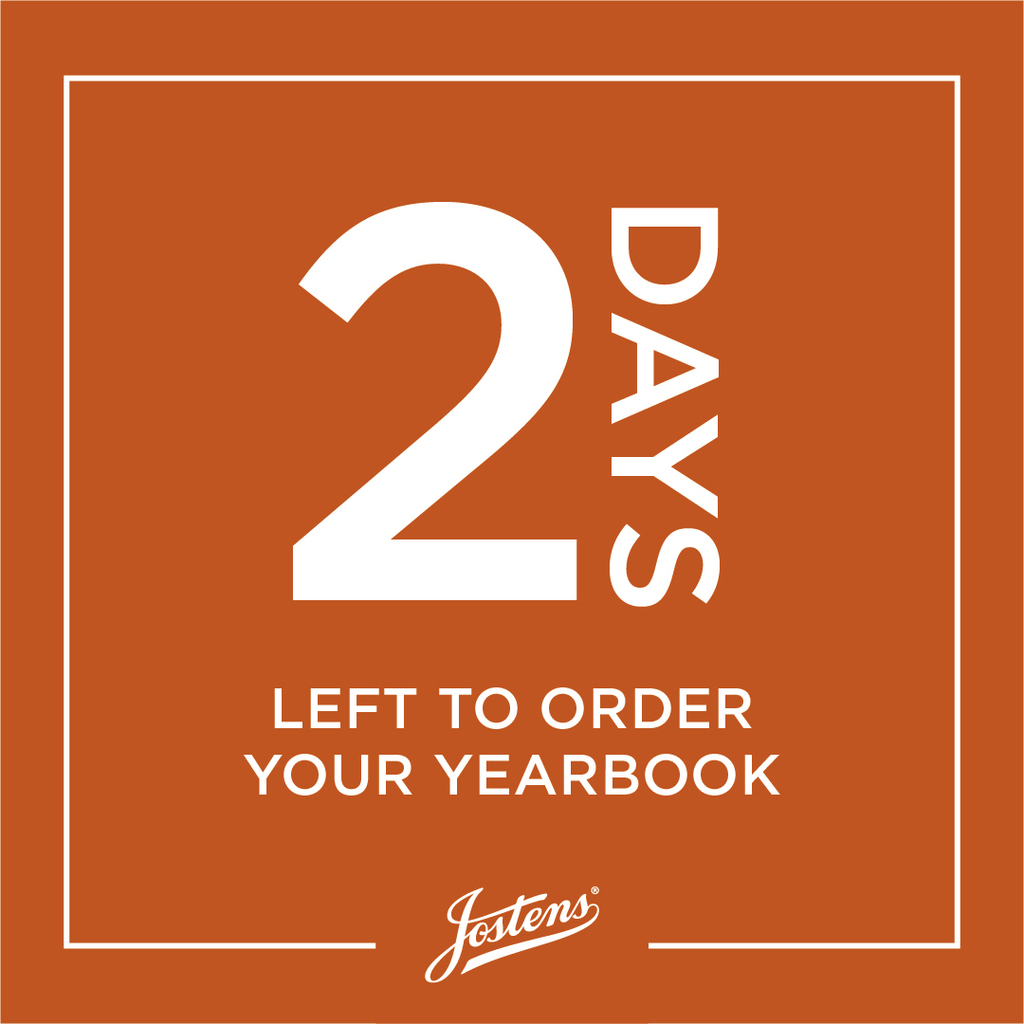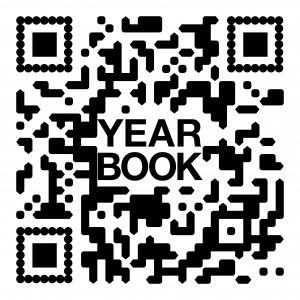 Thank you S&E's for opening up shop early so we could treat the middle schoolers with some ice cream. 5th grade will get to go through tomorrow before bowling.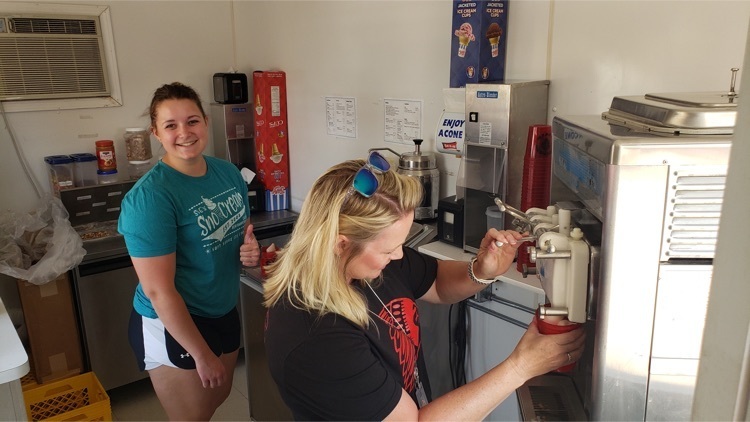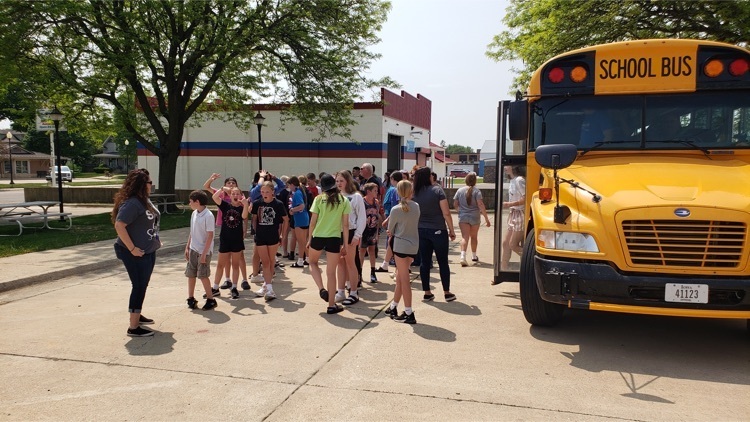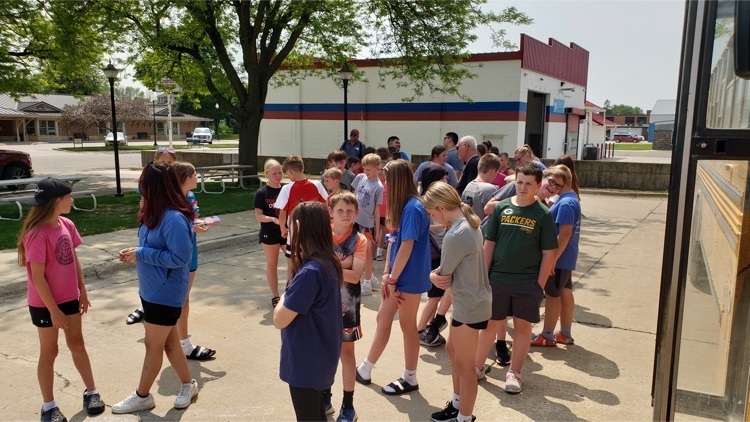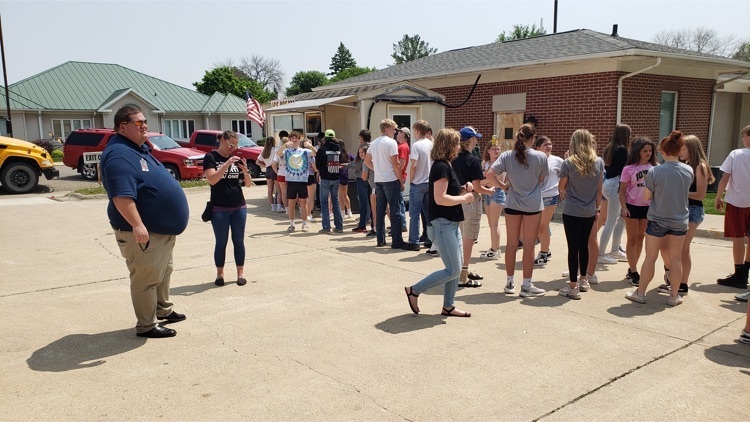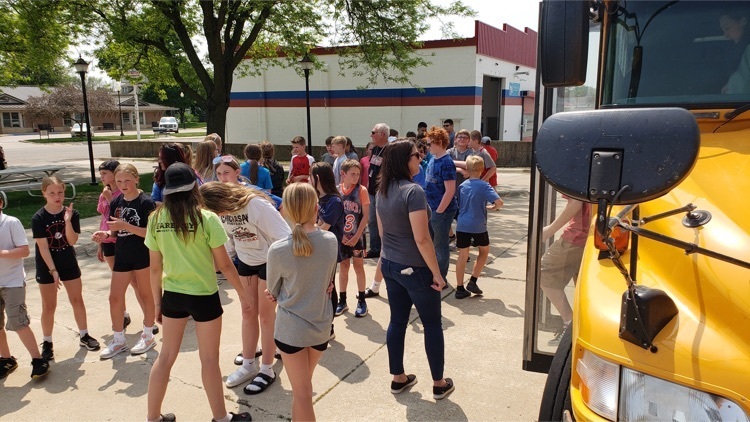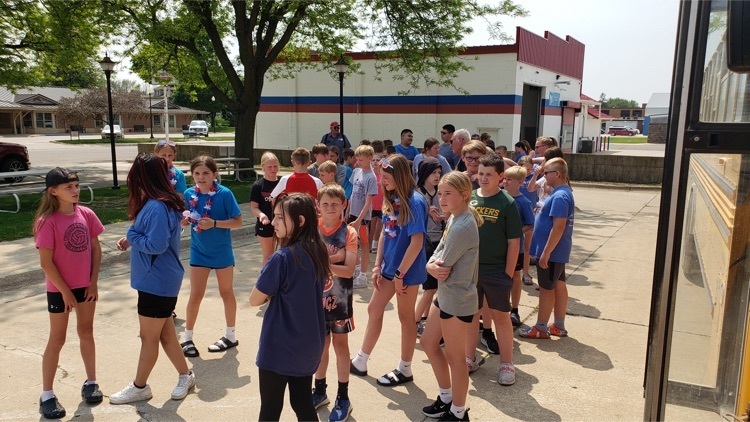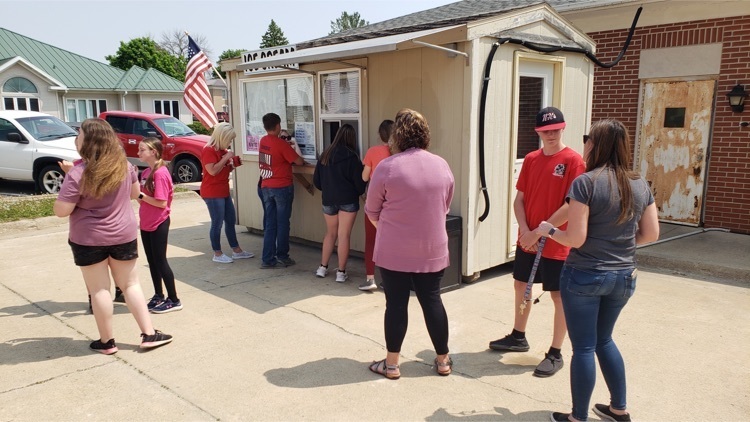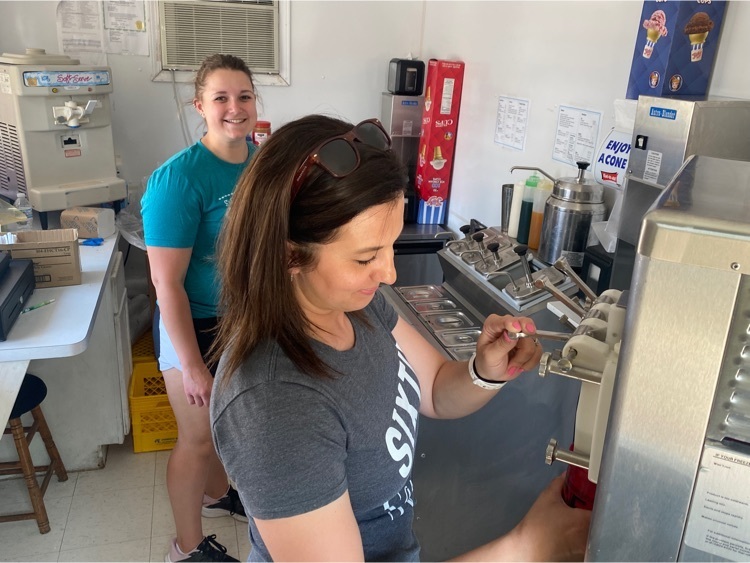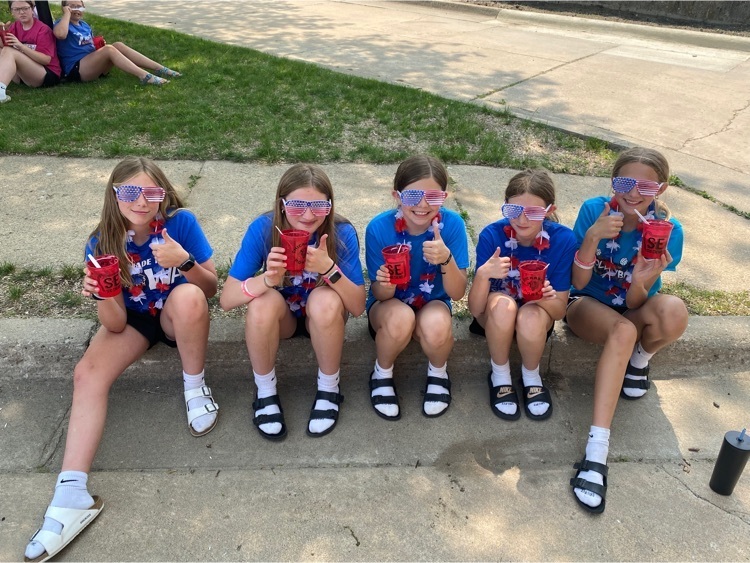 Yesterday the 7th graders went on a field trip to Twin Ponds to fish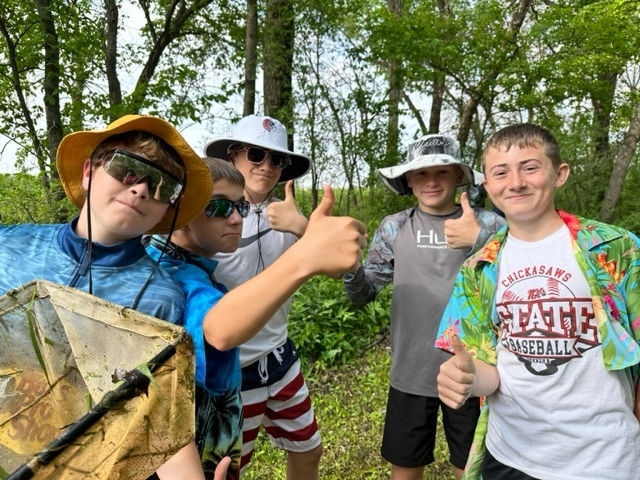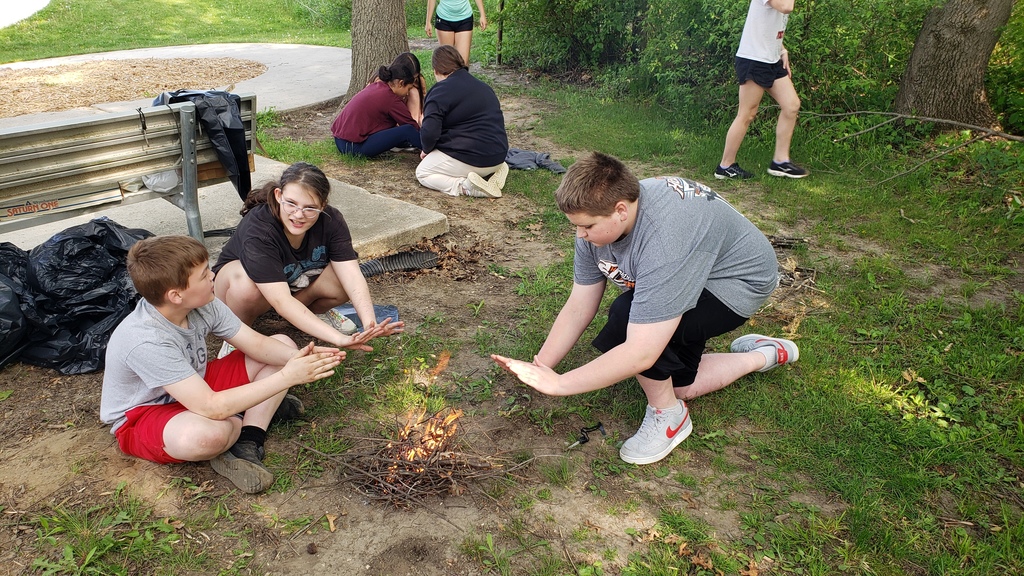 When you find leftover wrapping paper, you find ways to use it up. Our 8th graders got creative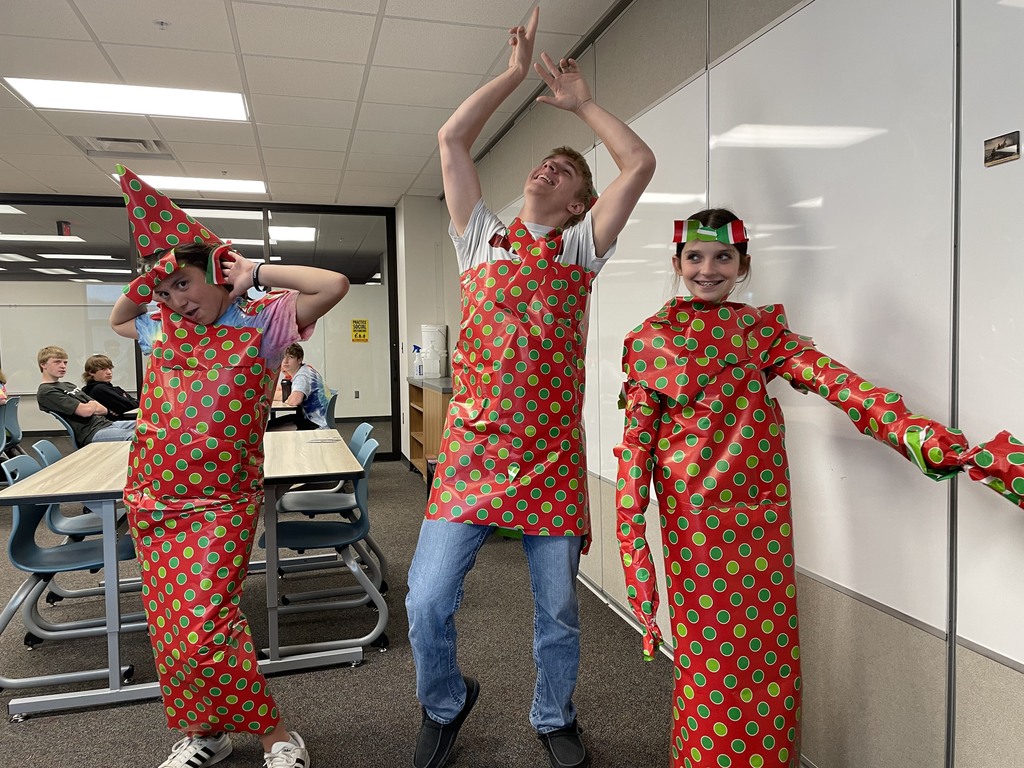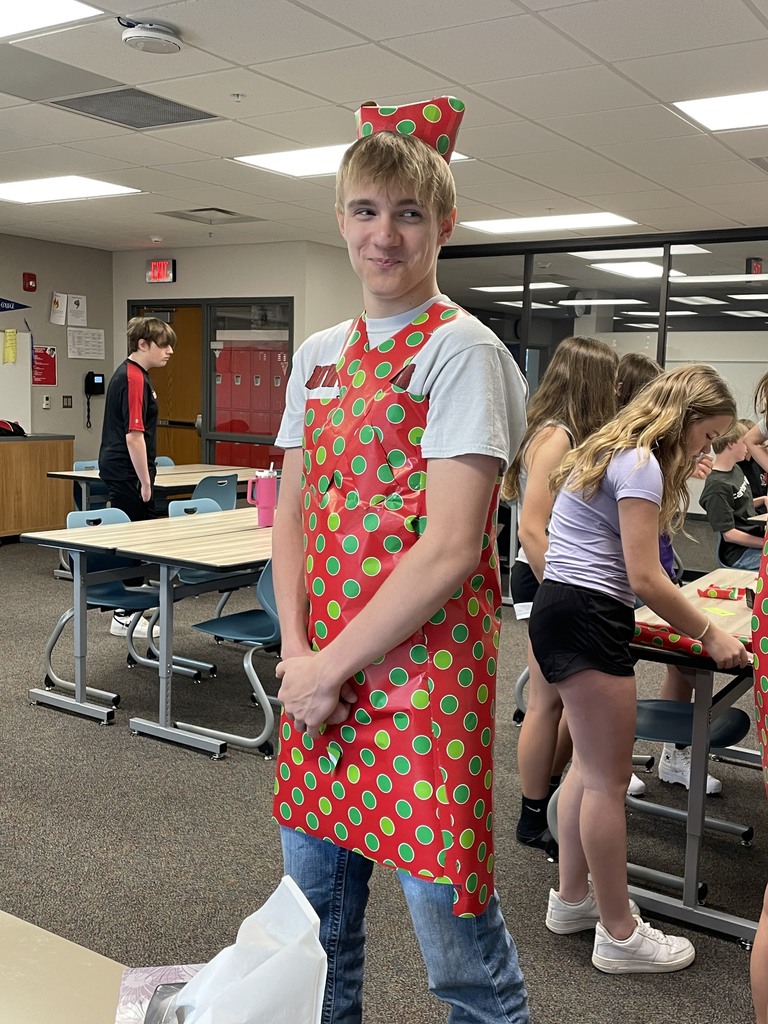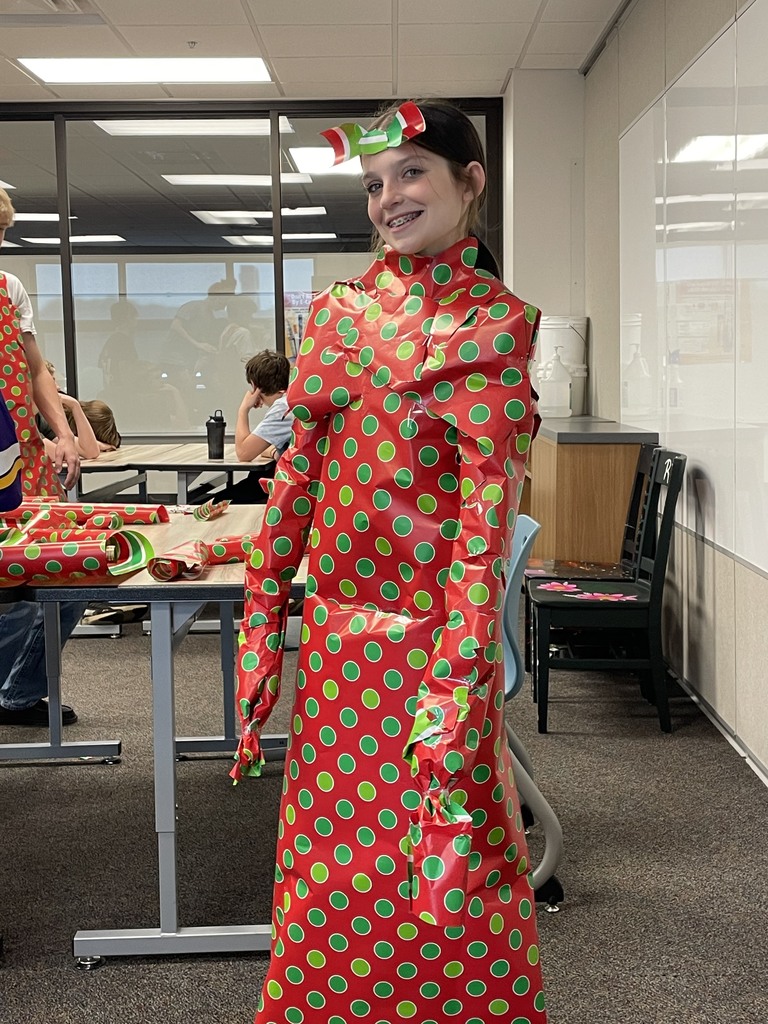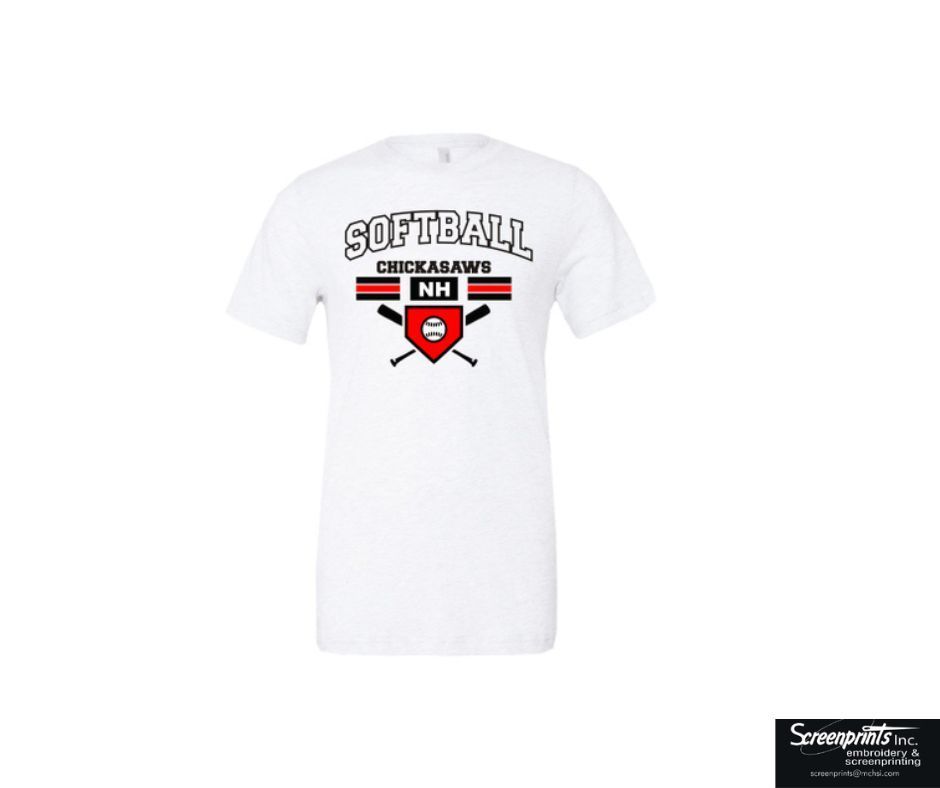 There will be a football informational meeting in room 112 of the high school at 12:45 pm on Thursday, May 25th for all young men in high school planning to play football in the fall. Thanks, Coach Frerichs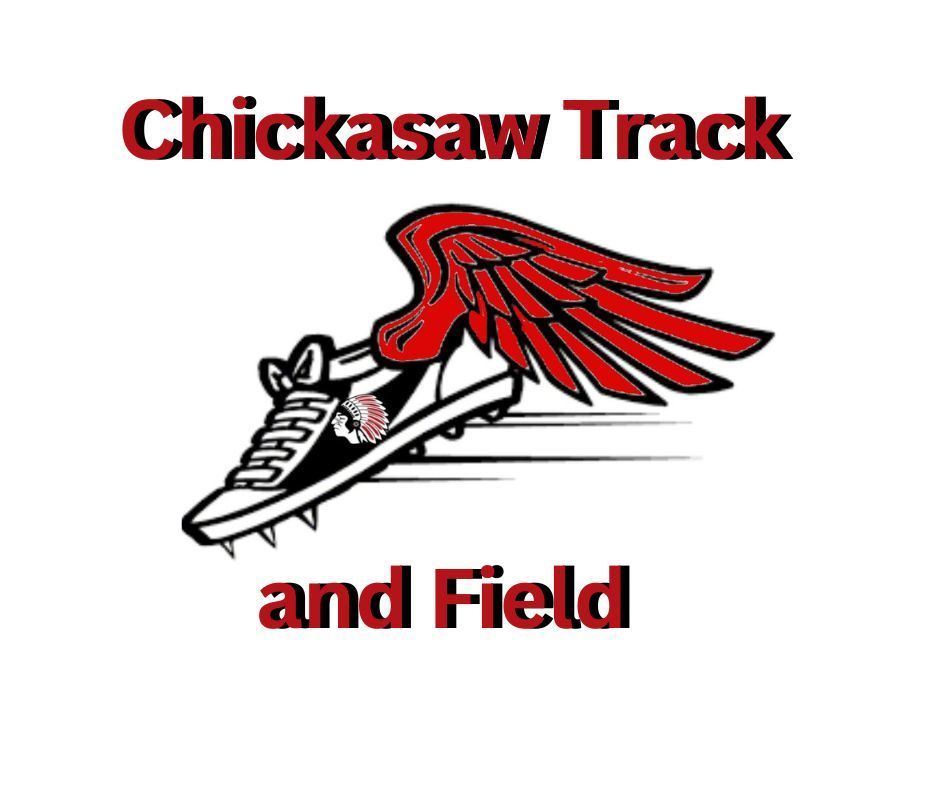 Good luck to the softball team!! The JV softball team will play against MFL MarMac at 5:30 pm followed by the Varsity at 7:30 pm at MFL MarMac High School. Go Chickasaws!!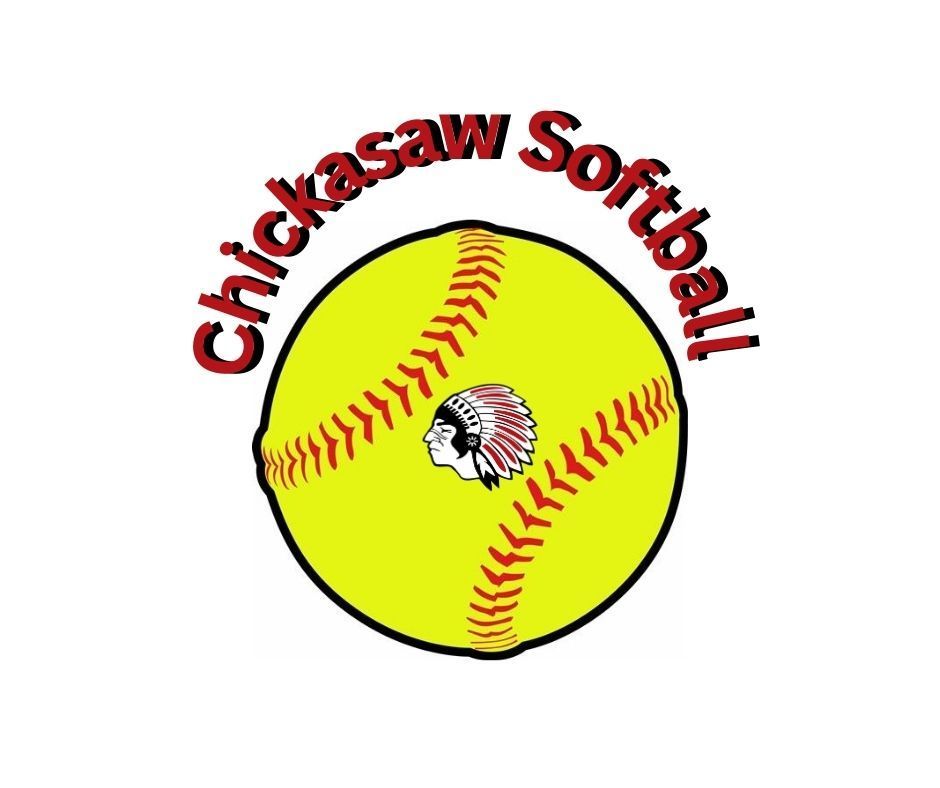 Good luck to the Trap Shooting team! The Trap Shooting meet will start at 3:30pm this afternoon at Sportsman's Club Boyd. Go Chickasaws!!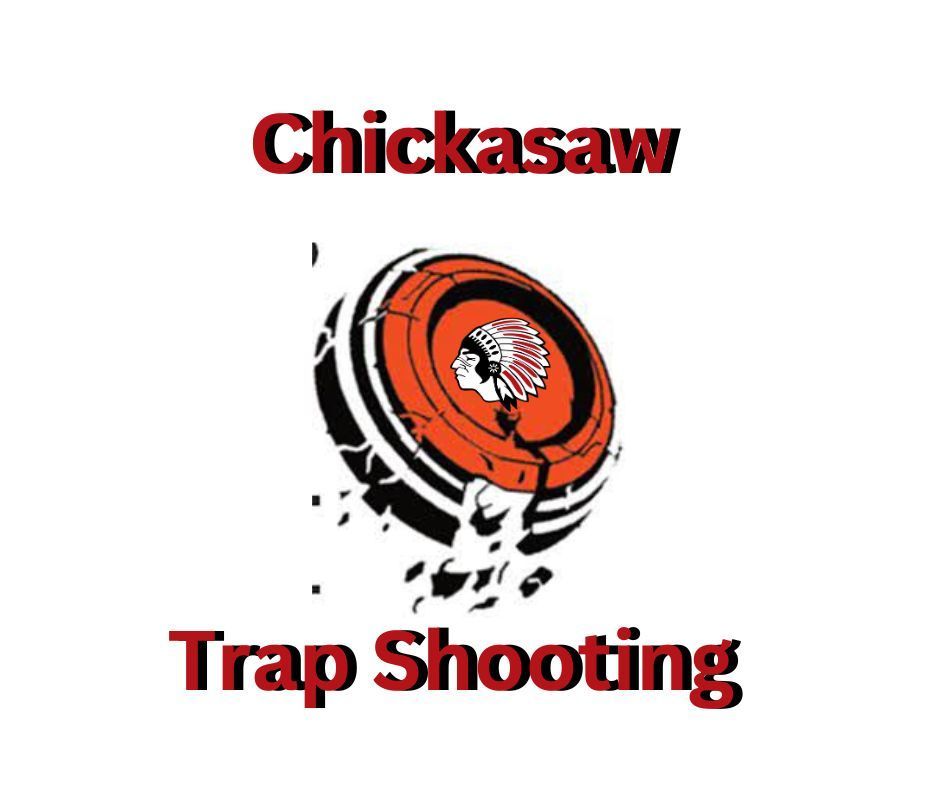 Good luck to the baseball team!! The JV baseball team will play against Aplington-Parkersburg at 5 pm tonight followed by the Varsity at 7 pm at Aplington-Parkersburg High School. Go Chickasaws!!