Come join our seniors tonight at our Dollars for Scholars Awards night! It is open to the public and will be held in the new competition gym beginning at 6:30. Hope to see you there!

Congrats to Mason Lane and Kyler Glenn on qualifying for the State Golf Tournament next Monday and Tuesday in Ames. The team placed 3rd yesterday and narrowly missed qualifying. Great job to everyone!

Order the yearbook before Midnight Friday, May 20.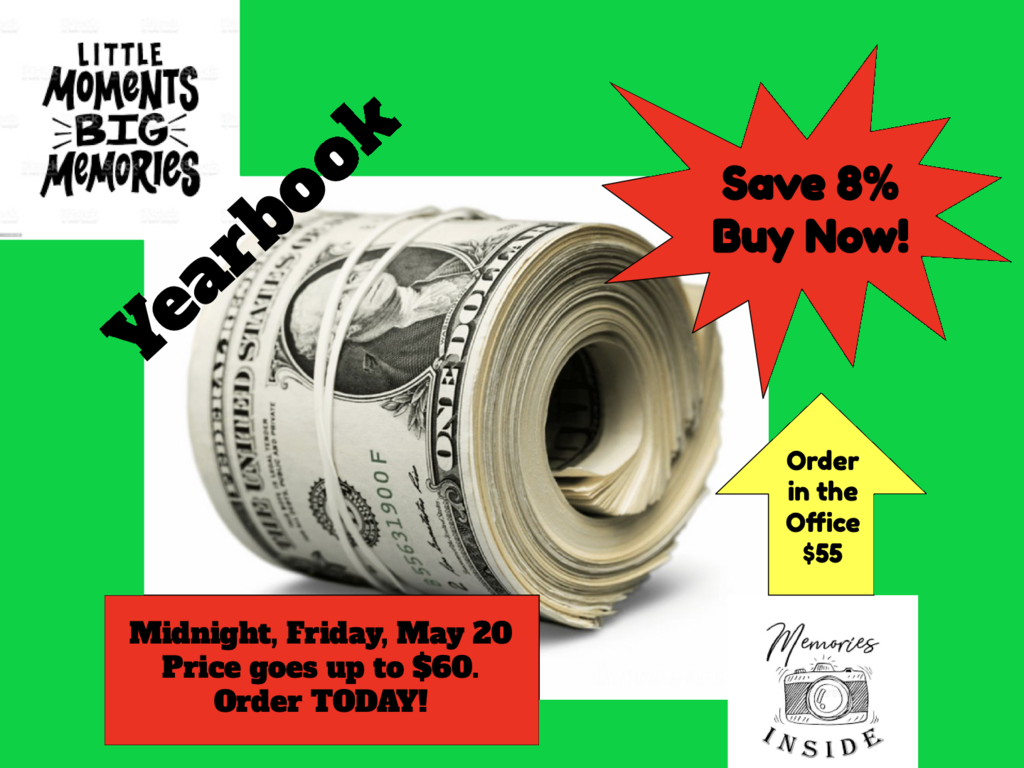 Part of FCS is nutrition and overall wellness. Mrs. Schmitt discovered "desk drumming" on YouTube from a physical education teacher. Take a look at some of their moves. It was a fun way to start our day with some great music and movement.
https://youtu.be/BuB7AZ_GCqU

We will have one hour early out on Tuesday, May 24 due to the last day of school!!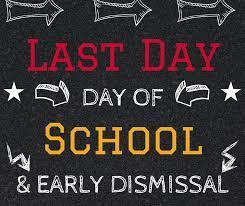 Congratulations to our fourth grade winners of the 2022 Conservation Poster Contest! 1st place - Eimy 2nd place - Addie 3rd place - Johnna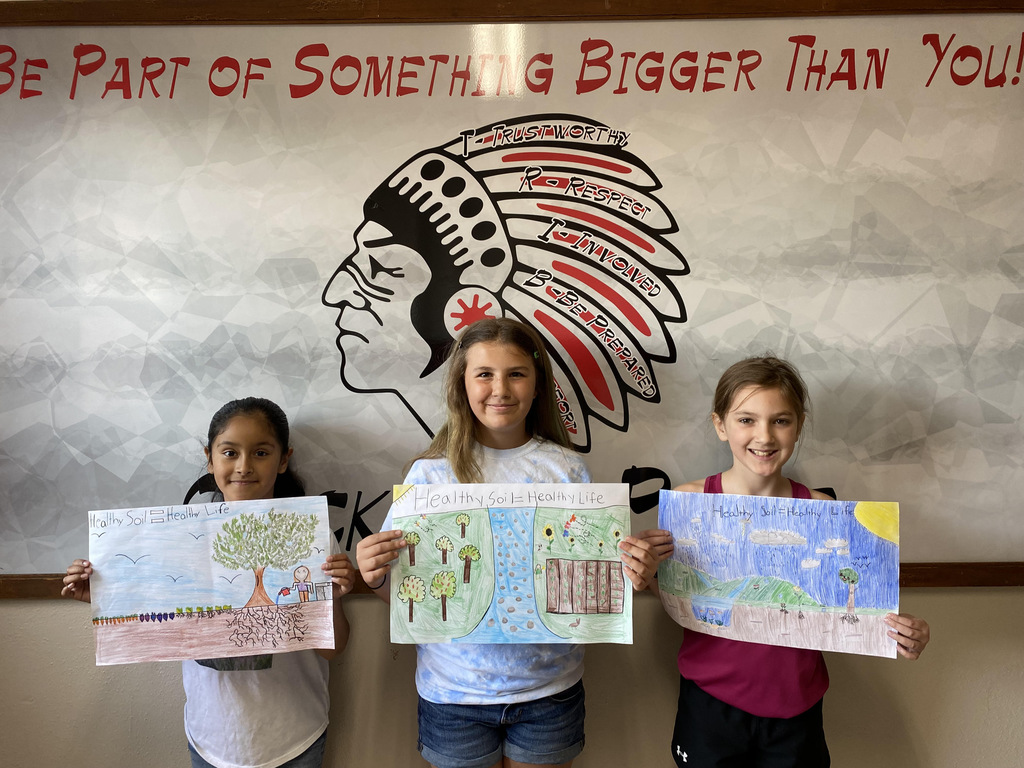 The HS Interact Club students who participated in the Pen Pal Project ate lunch with their 4th grade pals on Thursday, May 12 to celebrate the time they spent writing and to meet each other if they did not know one another already. Karla Pickar, Olivia Hoy, Aleah Eichenberger, Braelyn Rosonke, Grace Baker and Lauren Nuss coordinated the program and many others participated. There were 19 high school participants who partnered with 19 4th graders. We look forward to continuing through the summer and next year. Great job everyone!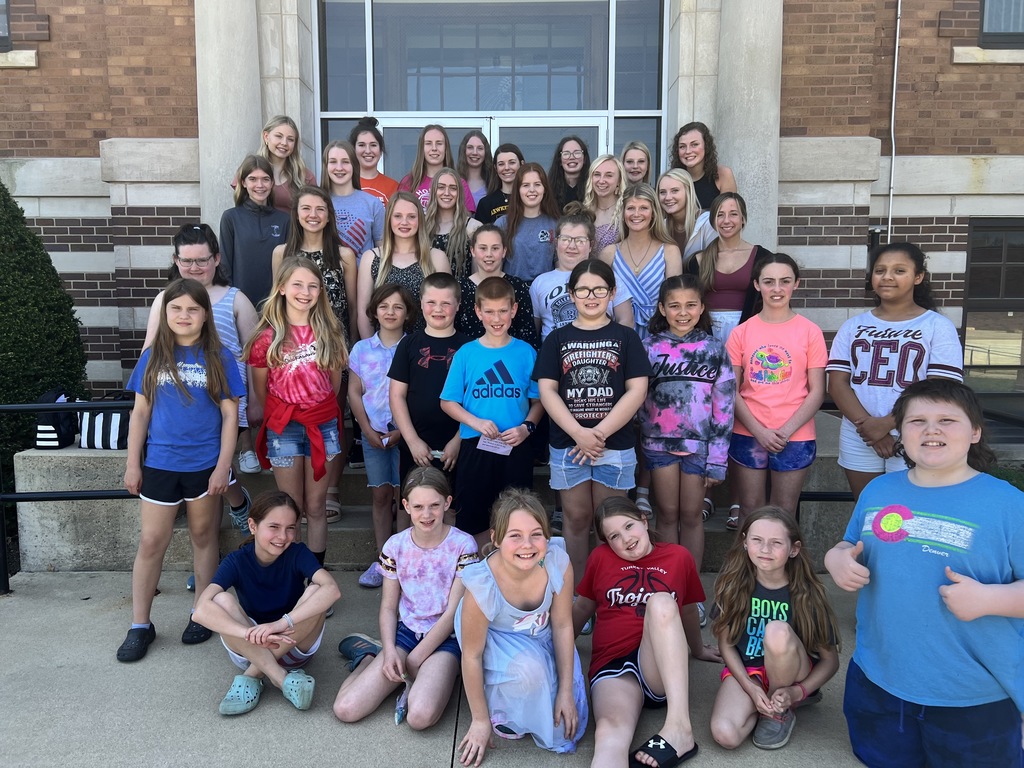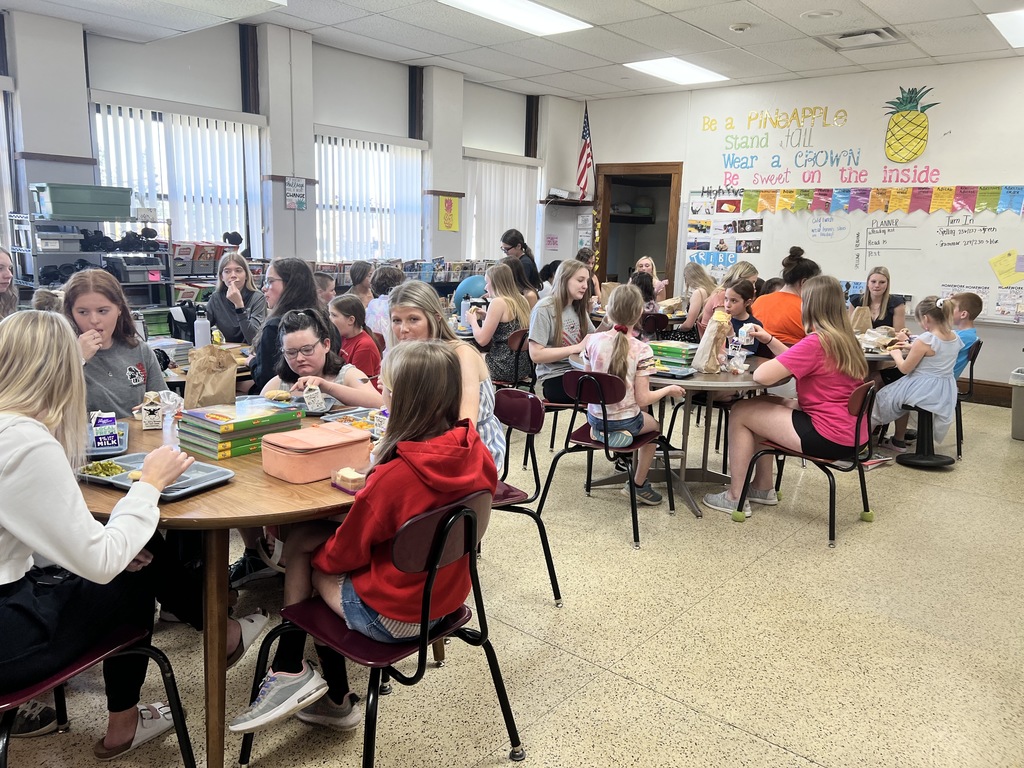 Last Friday was School Lunch Hero Day. Elem cooks received a bouquet of flowers Monday from the administation team. Thank you for remembering. They look nice by the computer desk for all to see.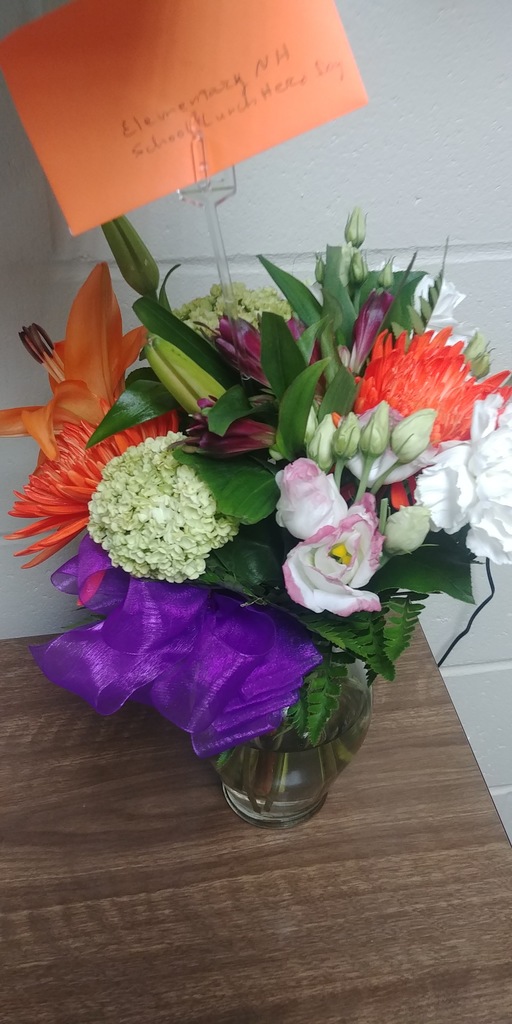 Hello parents, Added here is a survey link if you wish to fill out for Summer meals for the month of June. Link:
https://forms.gle/8hS1FVVSqFdRcyrNA
New Hampton Community Schools will be participating in the Summer Food Program through the month of June. We will be handing out free grab & go meals on Tuesdays and Thursdays beginning June 2nd. The last day for pick up will be Tuesday June 28th. This will include meals through June 30th. Due to Federal guidelines, meal pick up sites will only be at these 3 locations: Runion Park (across from St. Joe's Catholic Church), Immaculate Conception Church in North Washington, and the Alta Vista City Parking Lot. Parents will need to sign up their children to participate. This program is open to all children ages 1-18. If you have any questions, please contact our Director of Food Service, Jodi Cerwinske by email at
j_cerwinske@new-hampton.k12.ia.us
or by phone at (641) 394-2134 ext. 1120

Good luck to the Varsity soccer team! The Soccer game will start at 5 pm at home. Go Chickasaws!

Good luck to the Varsity Boys Golf team! The Boys conference golf meet will start at 10 am at Cedar Ridge Golf Course. Go Chickasaws!

Good luck to the Varsity Girls Golf team! The First Round Regionals meet will start at 10 am at Belmont Country Club. Go Chickasaws!

Second grade took a field trip to the Rockford Fossil Park. They went on a prairie hike, toured the nature center, played nature games, and went fossil hunting. It was fun learning about Devonian fossils and the sea creatures that once lived near what is now Rockford. Students had a fossil identification chart to help them with their search. It was amazing how many fossils were found by students that they got to keep!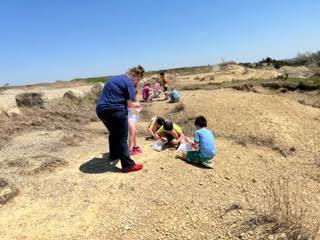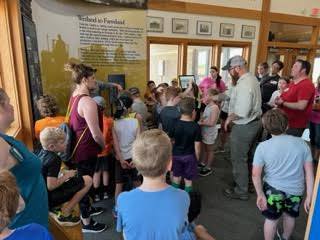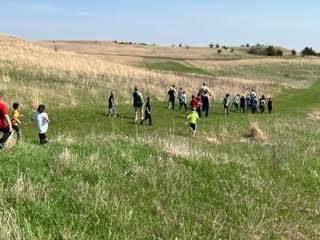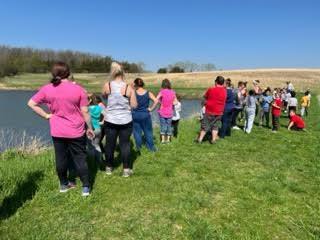 On Wednesday Spanish IV was able to resume the annual end-of-the-year tradition by having lunch at Rancho Viejo. They did a great job ordering in Spanish!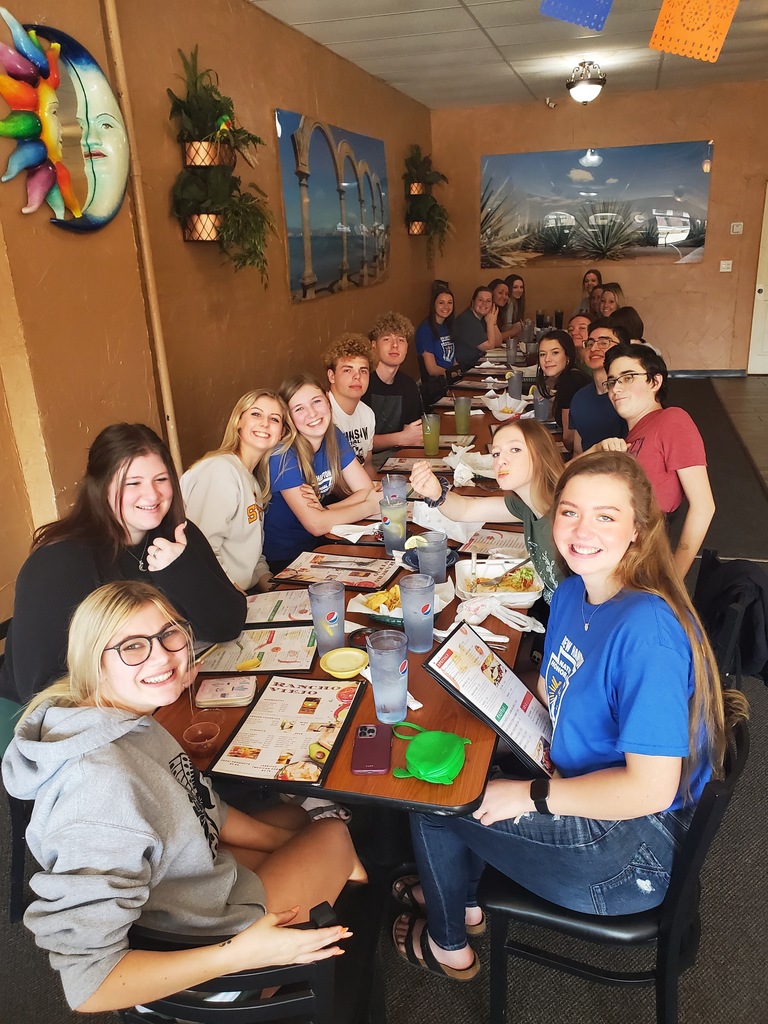 Summer Meal Sign Up for the Month of June is here:
https://forms.gle/rW4AJSivByuy5W1K8
If you Wish to participate in the summer meal program that is running this June, please sign up through the attached link. Please see there are three pick up locations this year due to federal guidelines.

Good luck tonight to our track teams competing in districts at Osage! The meet will start at 4 pm. Go Chickasaws!

Thank you to our Beef Slider Judges for Foods II (3rd period)! Mr. Manson, Mr. Cantu, and Mrs. Lechtenberg had a scoring rubric and judged the student groups on: taste, appearance, and unique ingredient combination.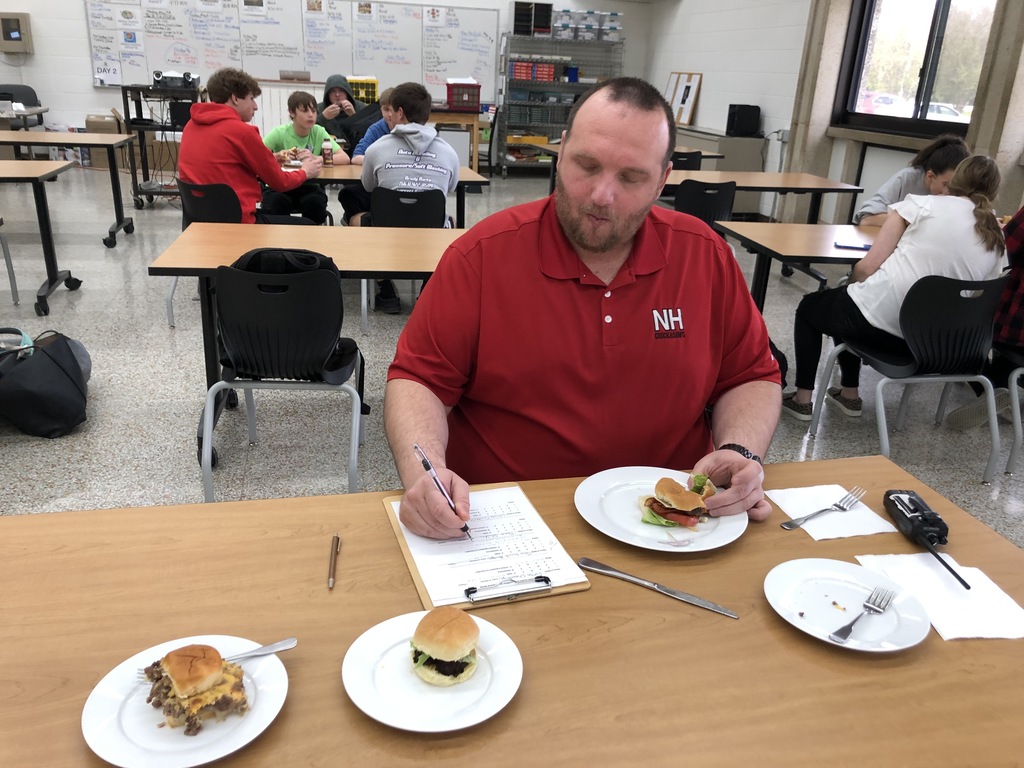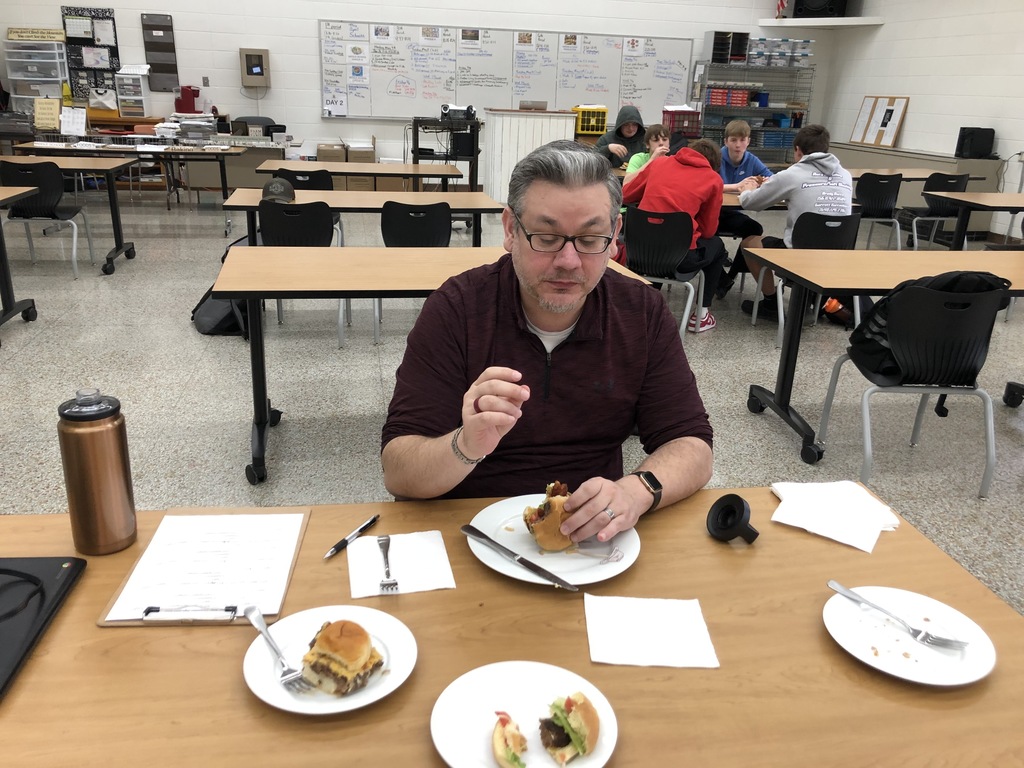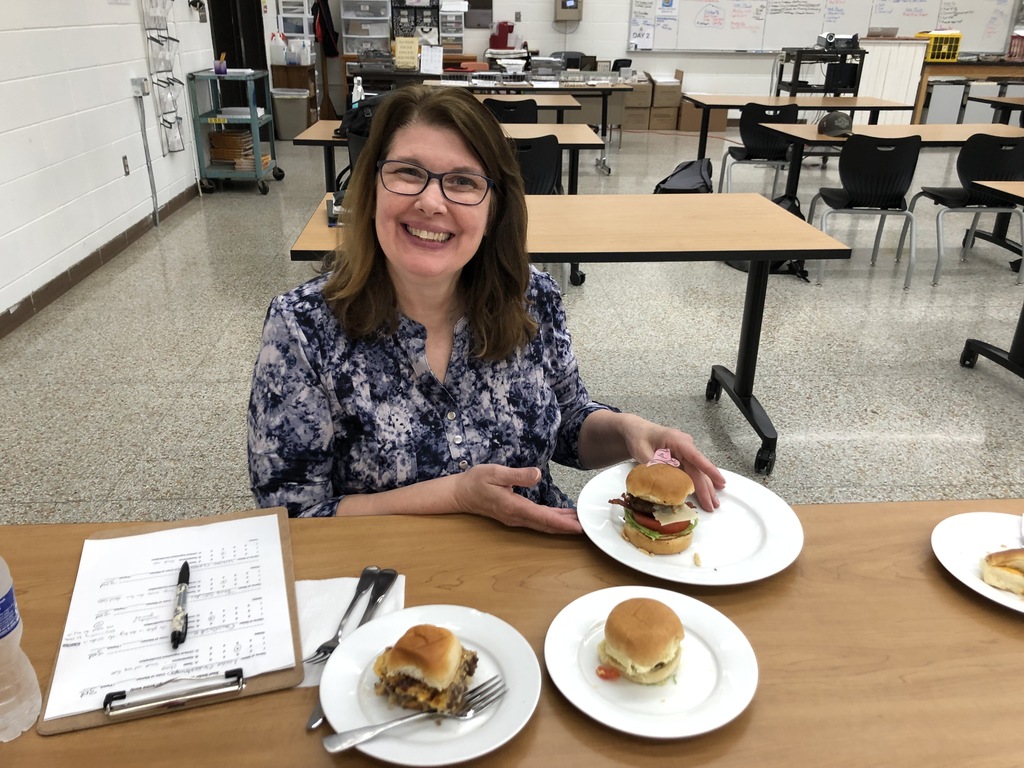 Thank you to our Beef Slider Judges for Foods II (4th period)! Mrs. Maas, Mr. Kyle Oxendine, and Mr. Schmitt had a scoring rubric and judged the student groups on: taste, appearance, and unique ingredient combination.