New Hampton Elementary was on a Misson to #IMPACTCOMMUNITY this morning! Elementary staff enjoyed the opportunity to give back to some of our business partners and thank them for all they do for our students!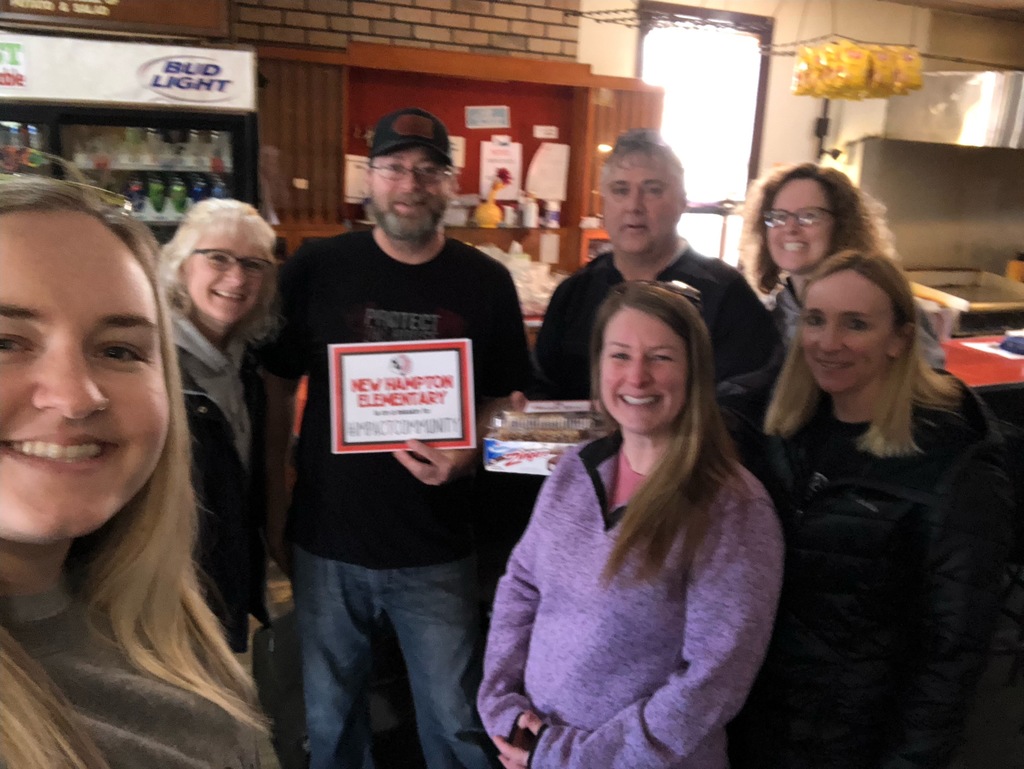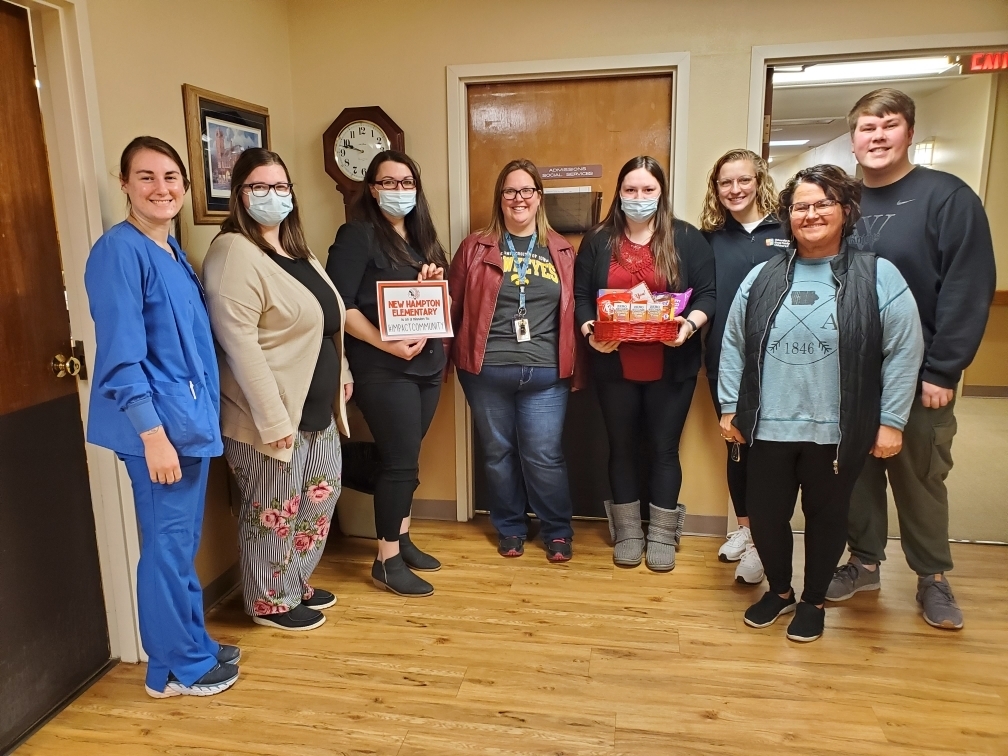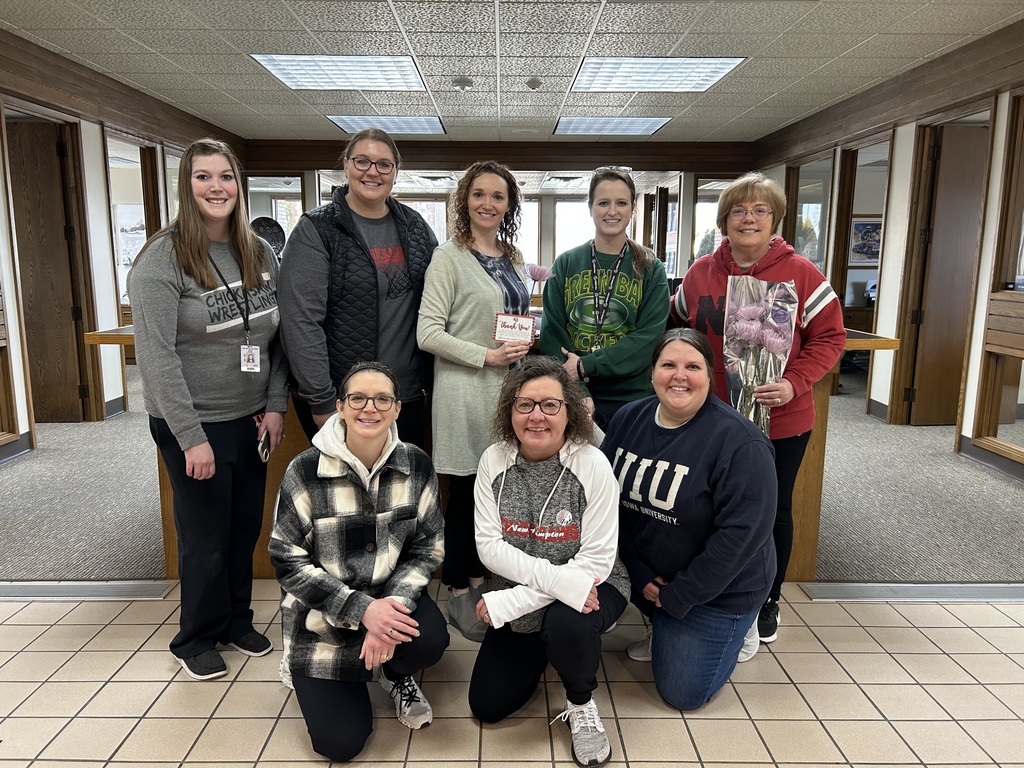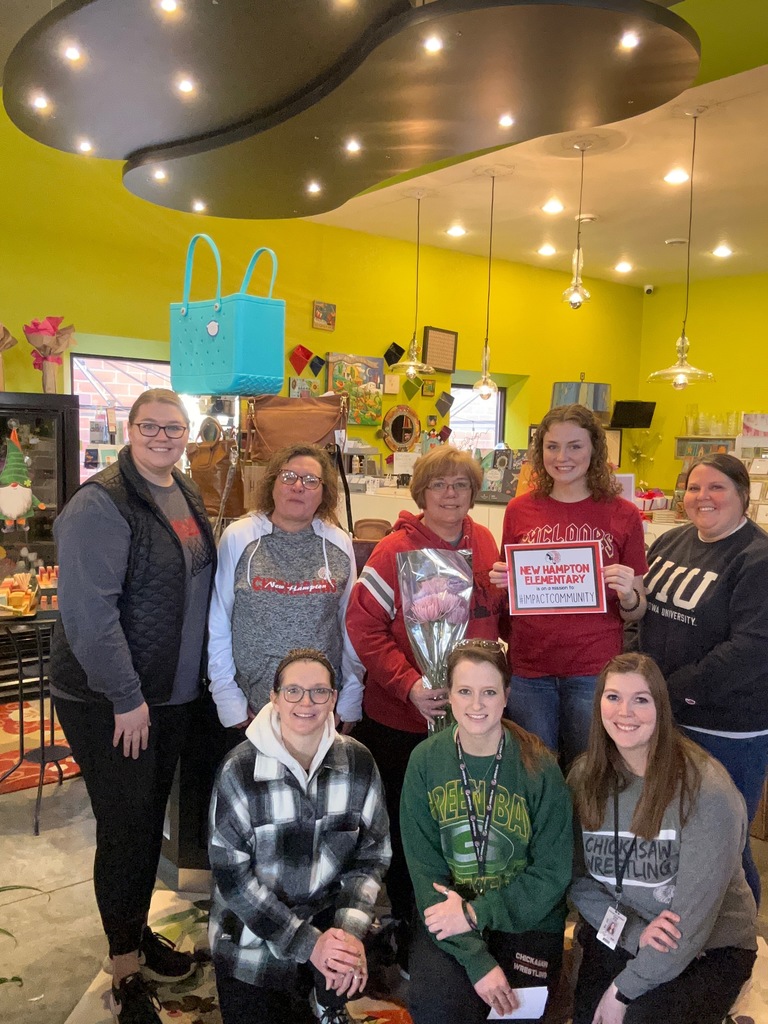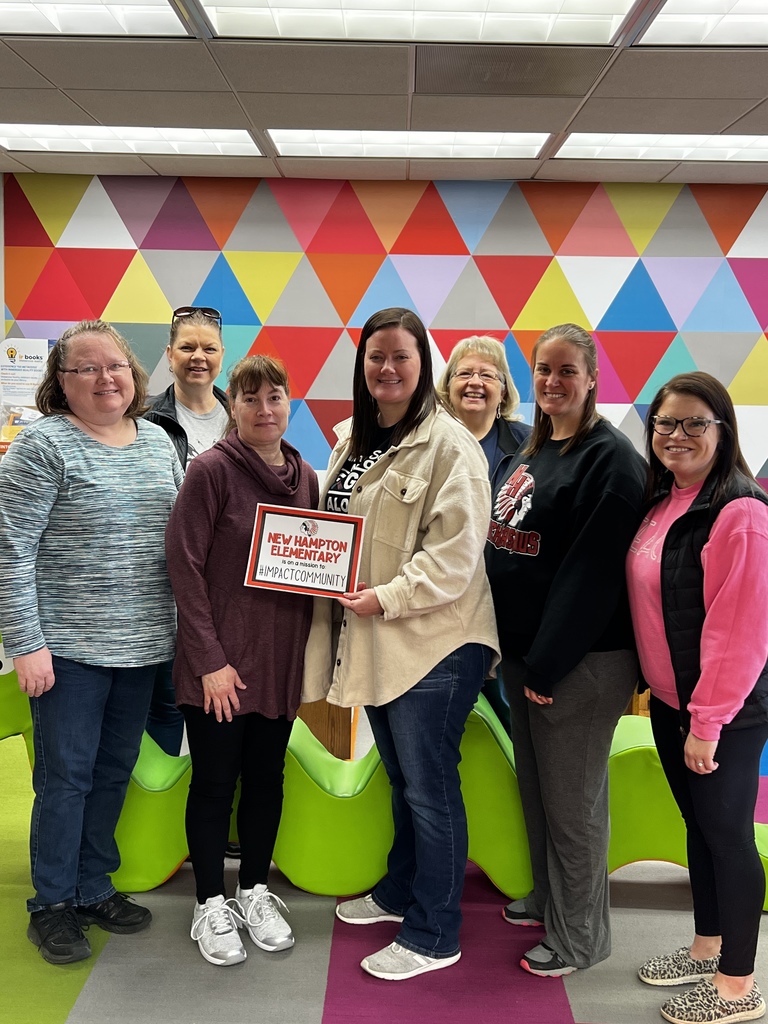 Students working with Little Sprouts on their day off to provide opportunities and strengthen our community relationships! #passion #WeAreIBN #NICC #NEIowaCC @HollaAtHollyO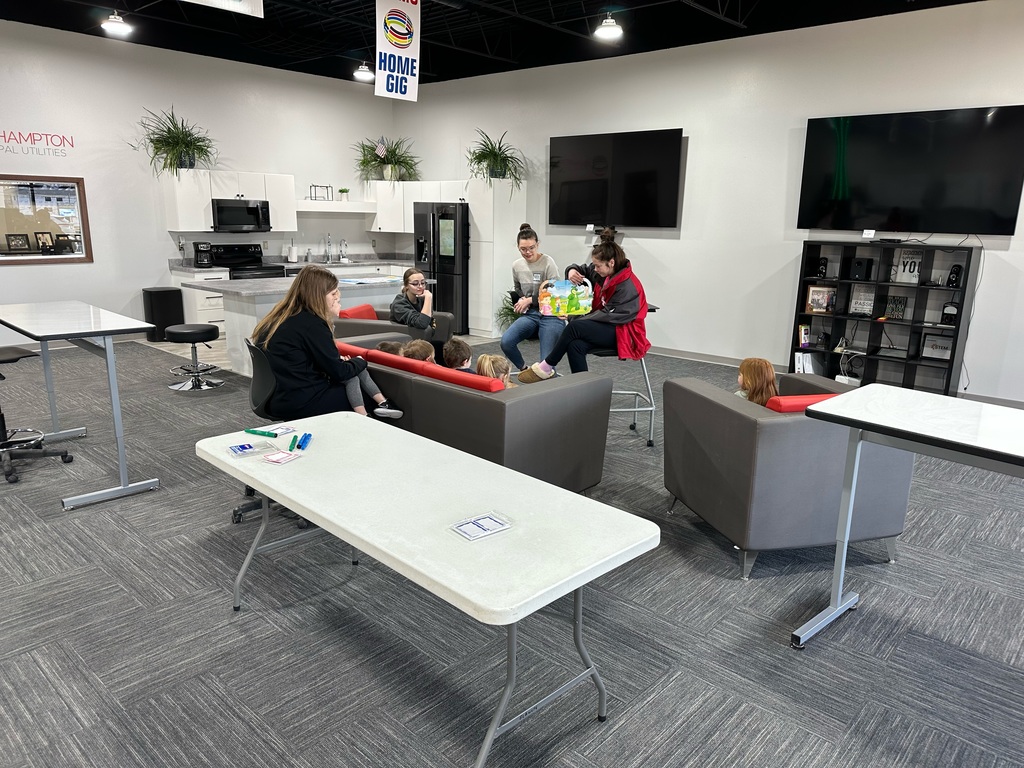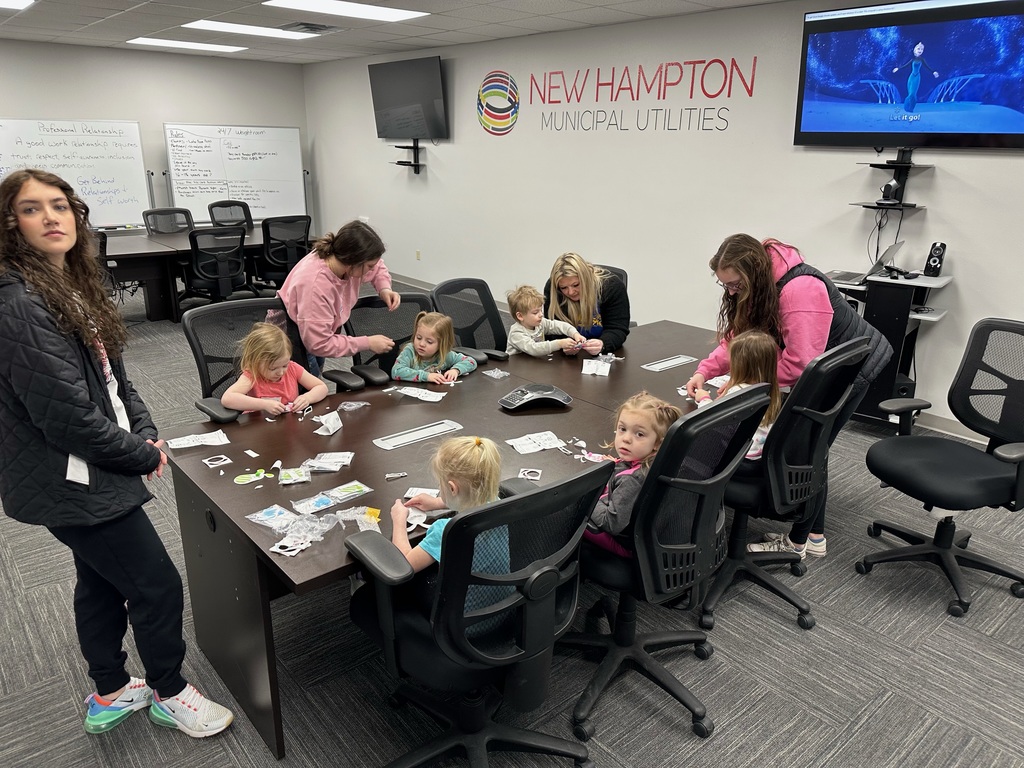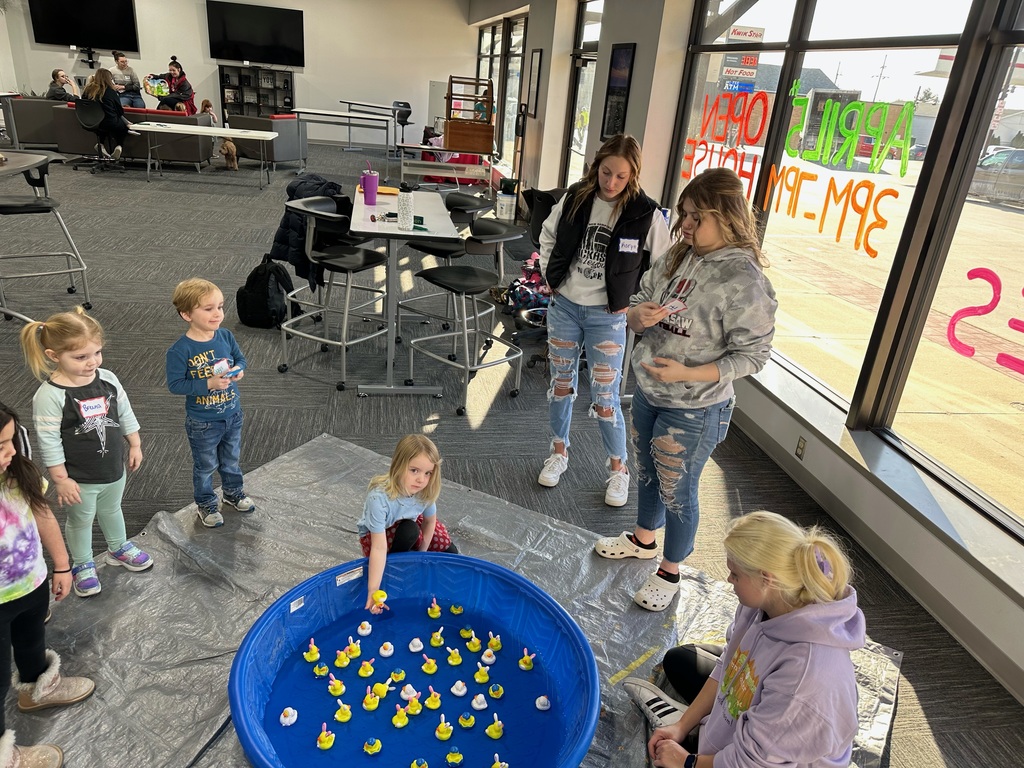 More action shots from the collaborative dance unit between music and physical education. Great job kids, have fun at your dance tonight.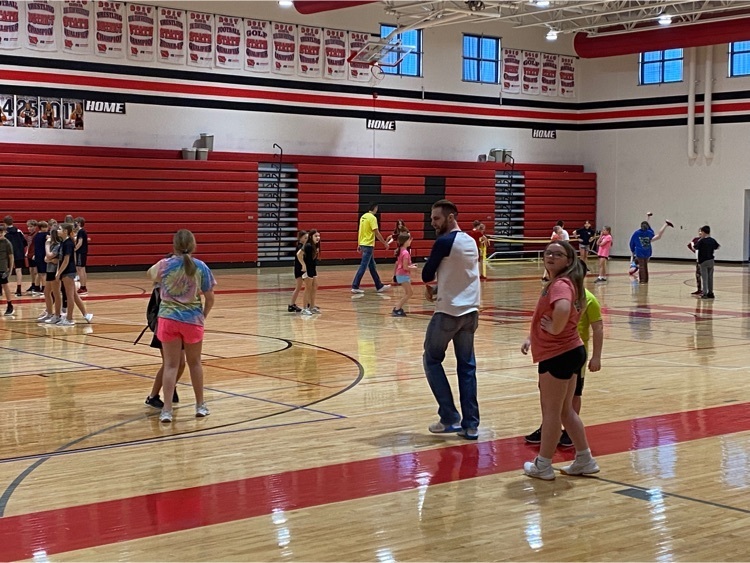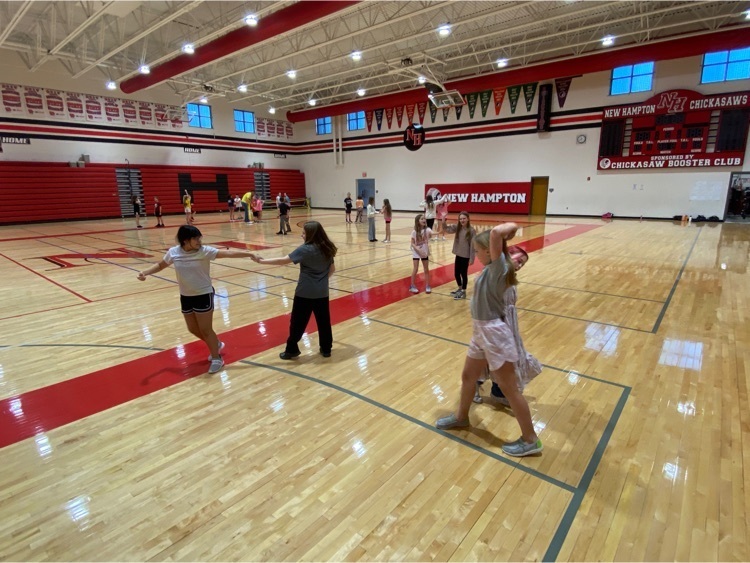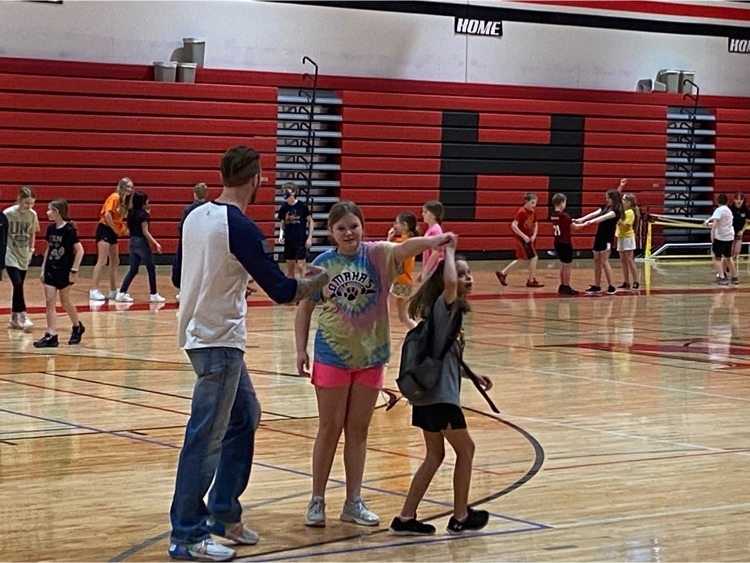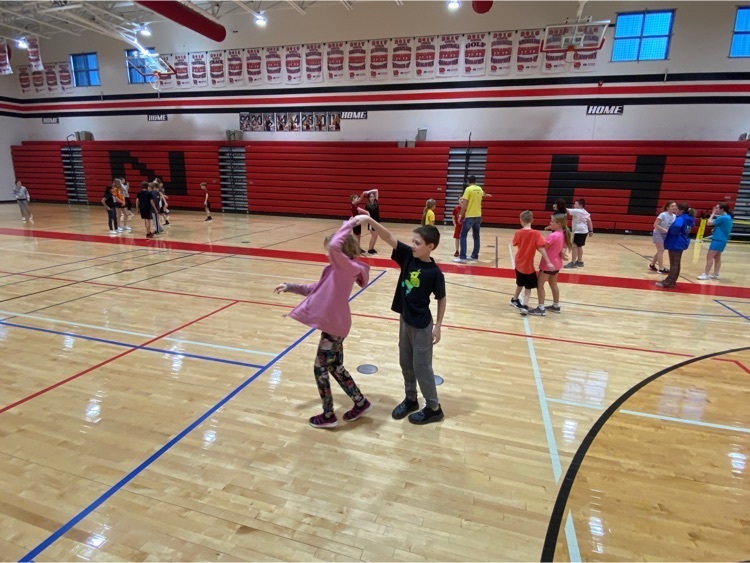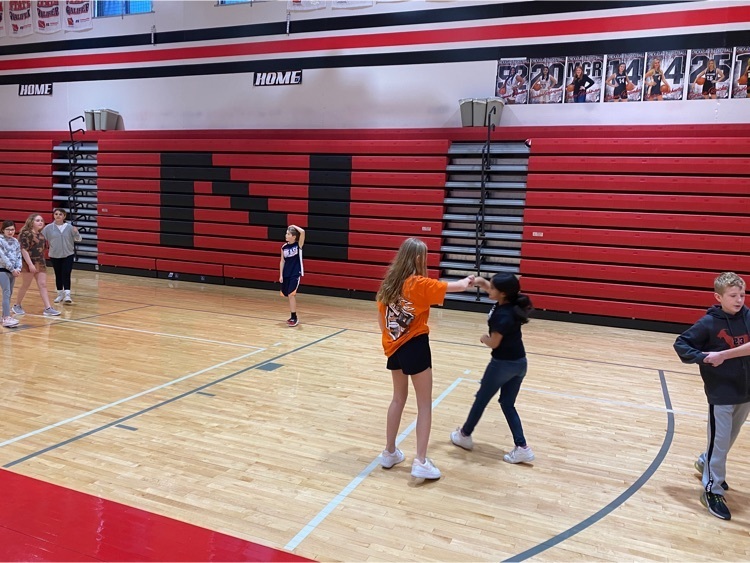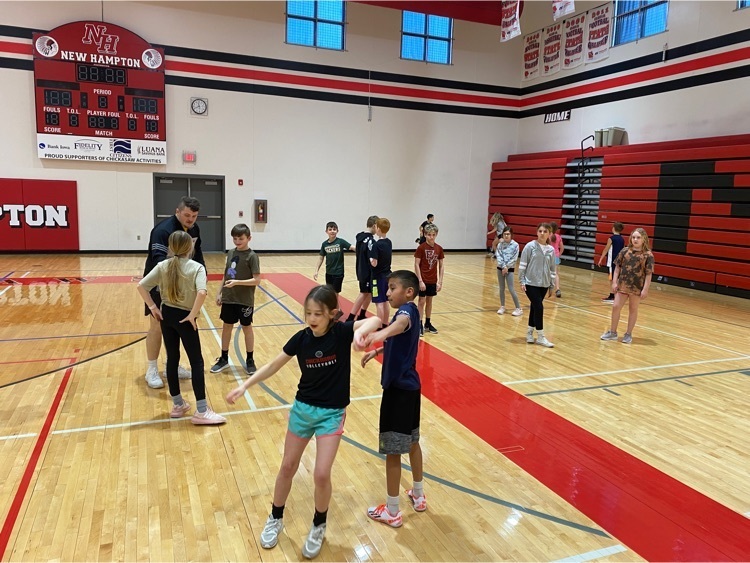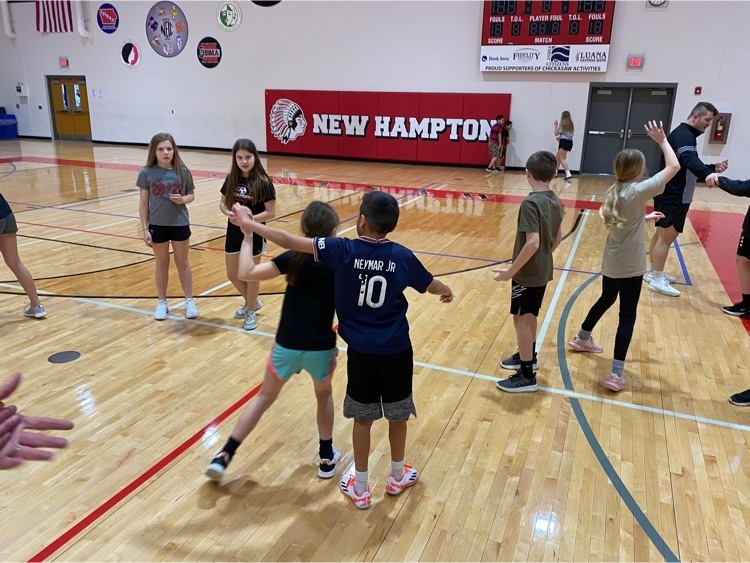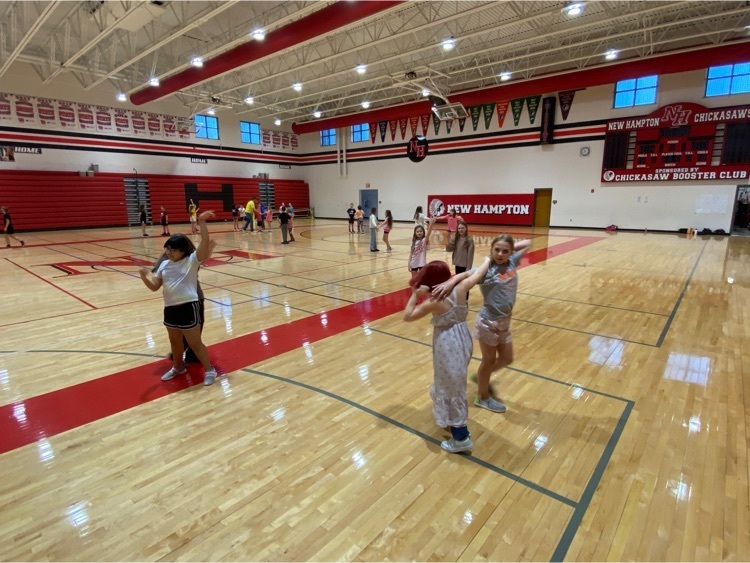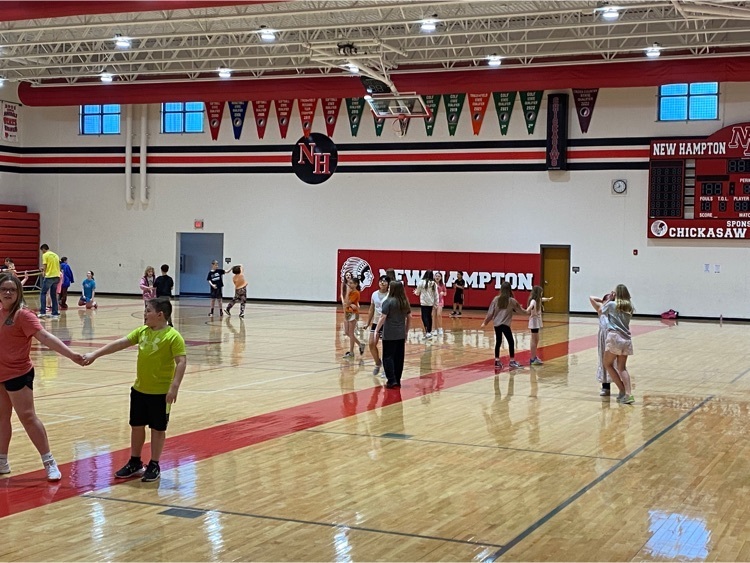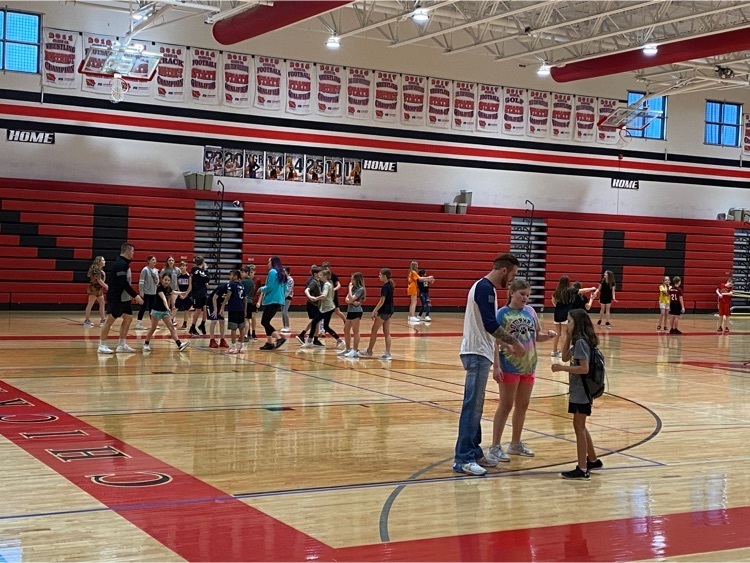 Mrs. Koster's husband came in to teach some swing dancing during our combined P.E. and Music dance unit! We did this for 5th-8th graders.. Cotton eye Joe, Boot Scoot Boogie, and Copperhead Road were also some line dances we worked on.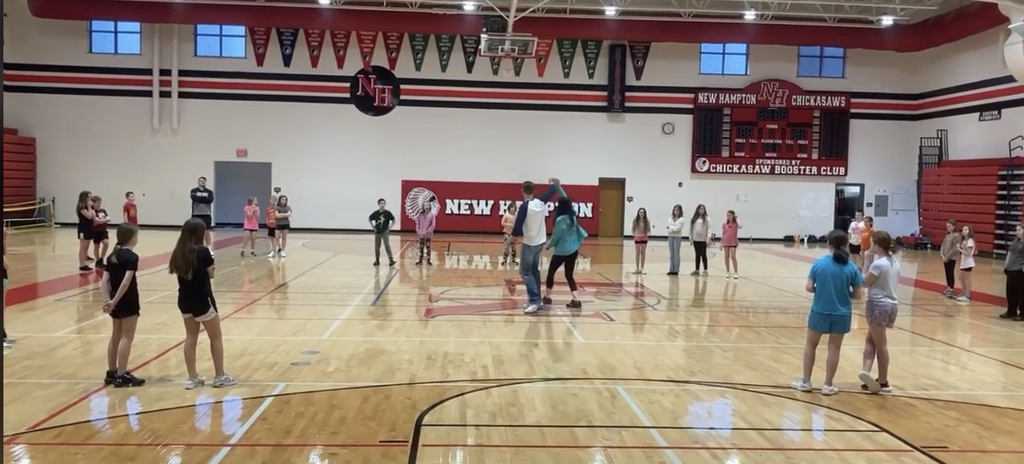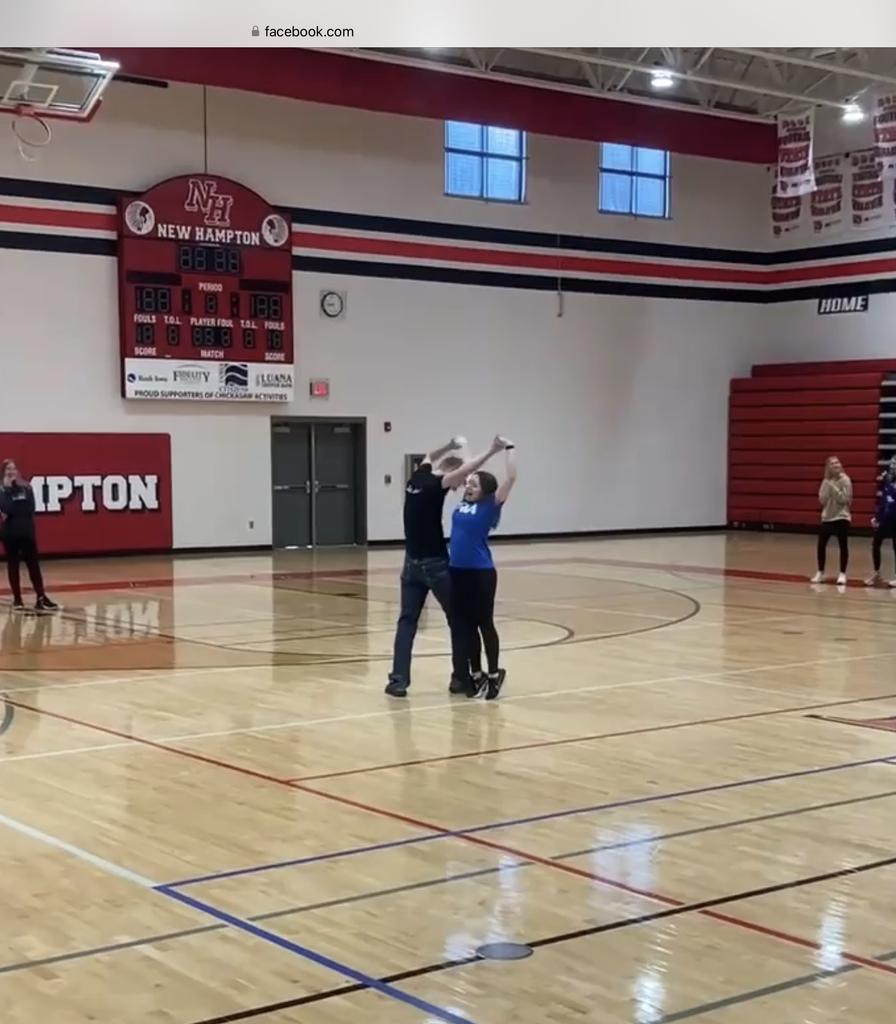 The elementary raffle fundraiser is underway! Check out some of our $5 raffle ticket prizes. THANK YOU to the businesses and individuals who donated!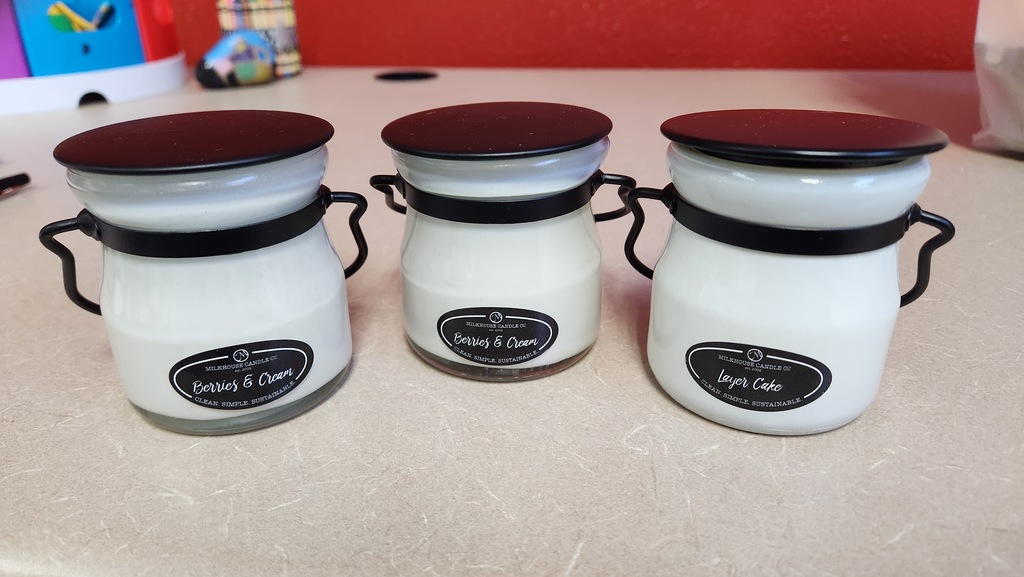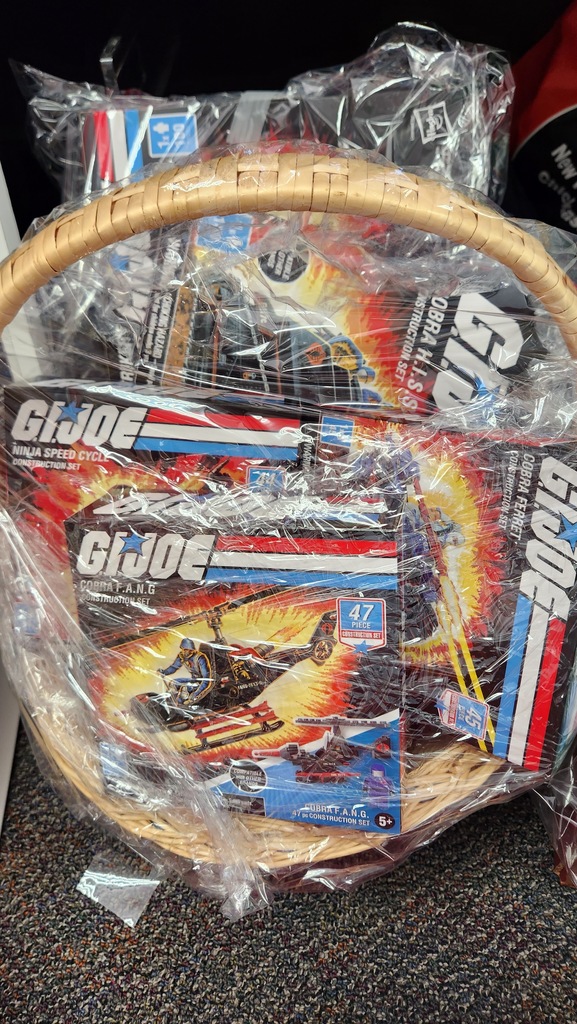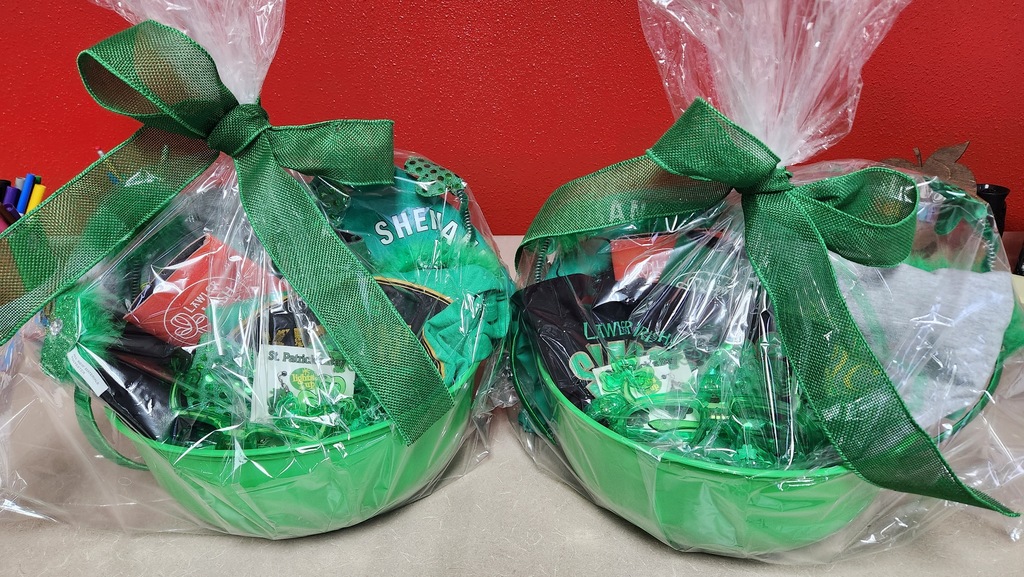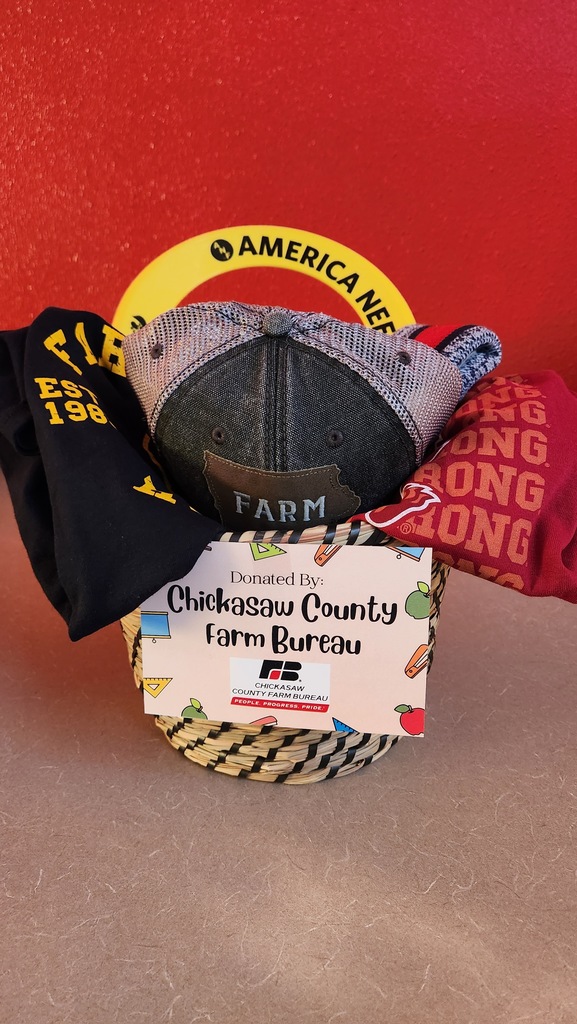 The elementary book fair will be open tonight (March 16) from 2:30-8pm in the elementary makerspace. The book fair has books from birth to 8th grade. Hope to see you tonight!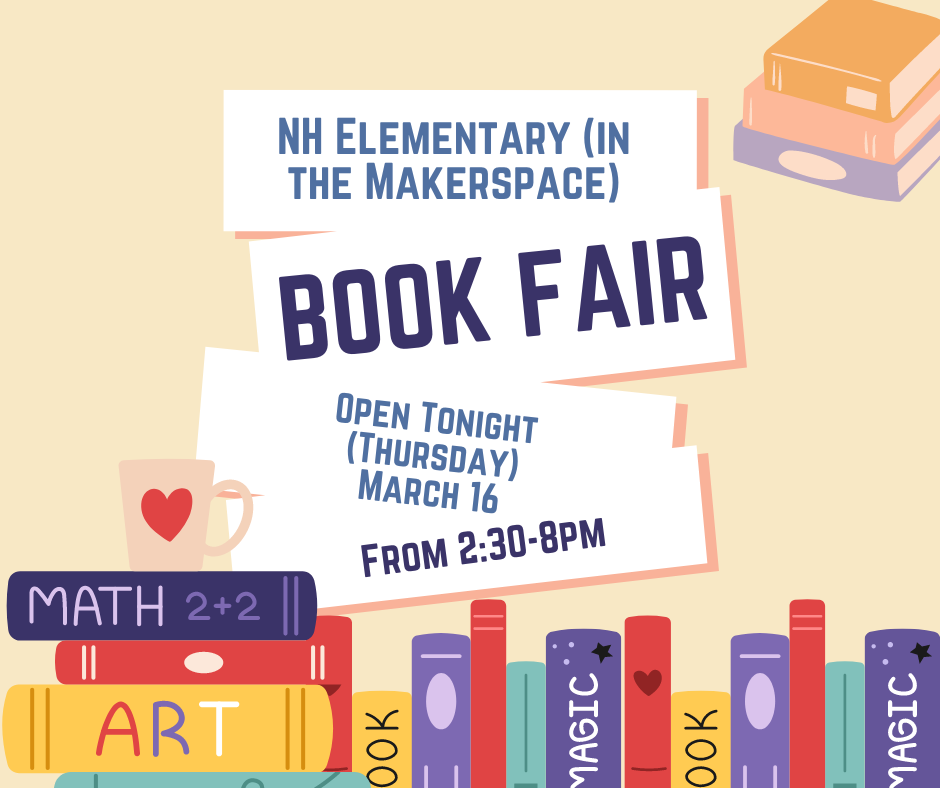 03/20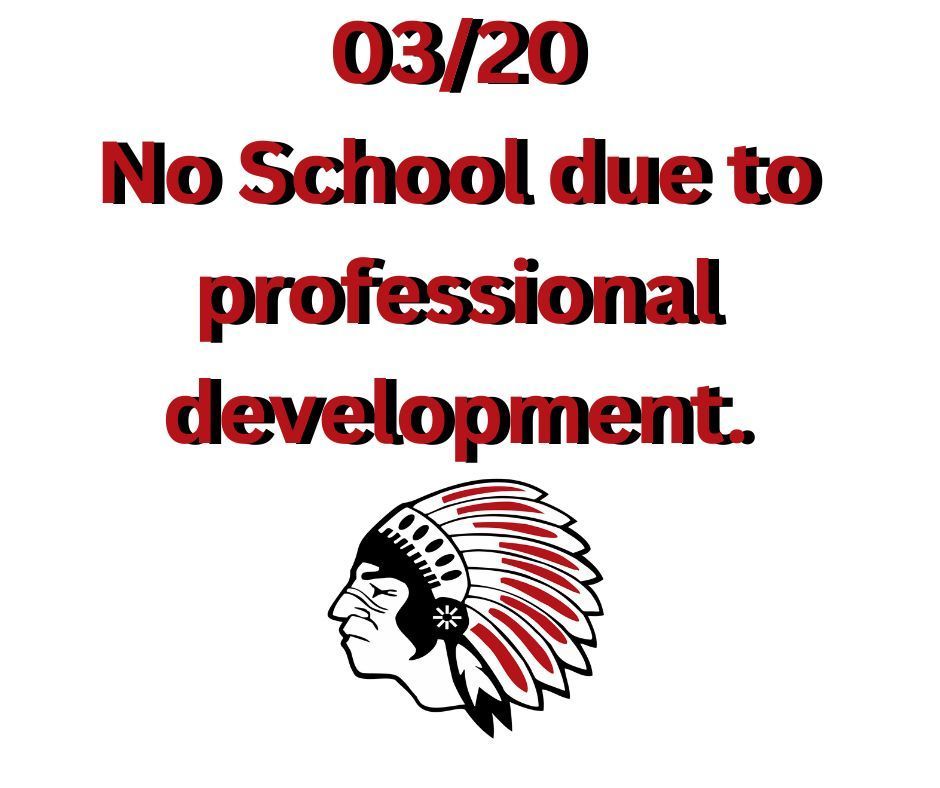 After much planning, testing, and innumerable hot glue sticks, the results of the Mousetrap Race Day are in!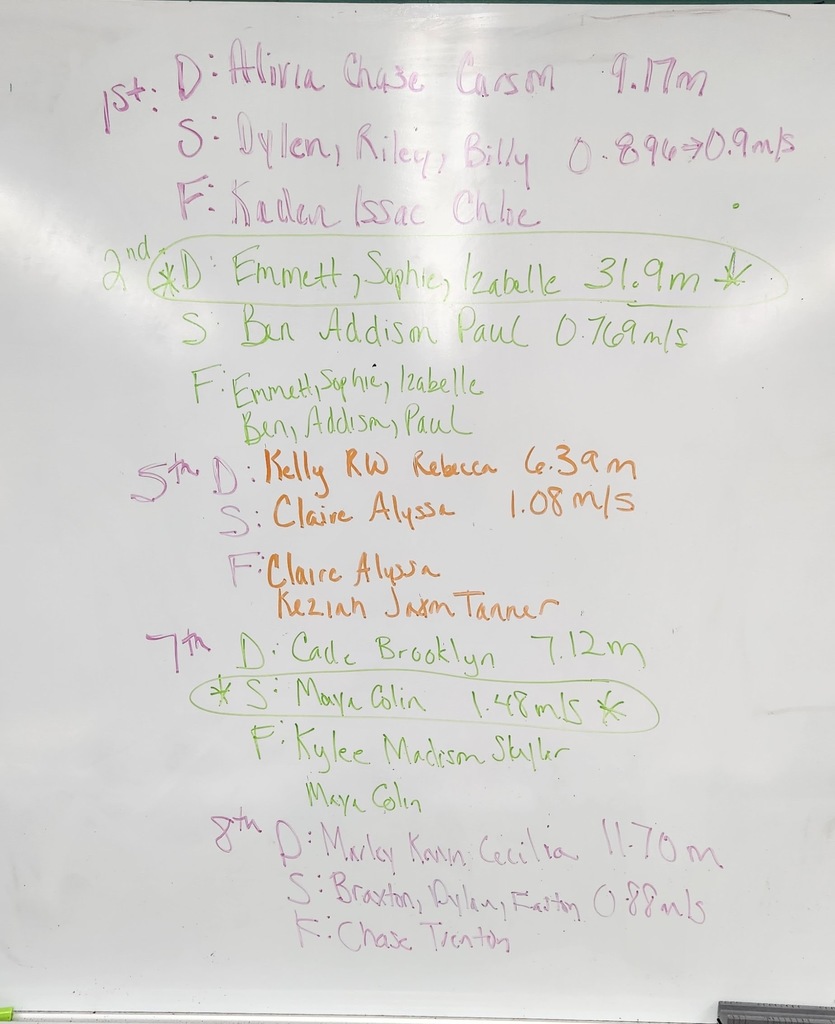 PS Period 1 Mousetrap Racer Winners: Distance: Chase, Carson, Alivia Class Favorite: Chloe, Issac, Kaden Speed: Dylen, Riley, Billy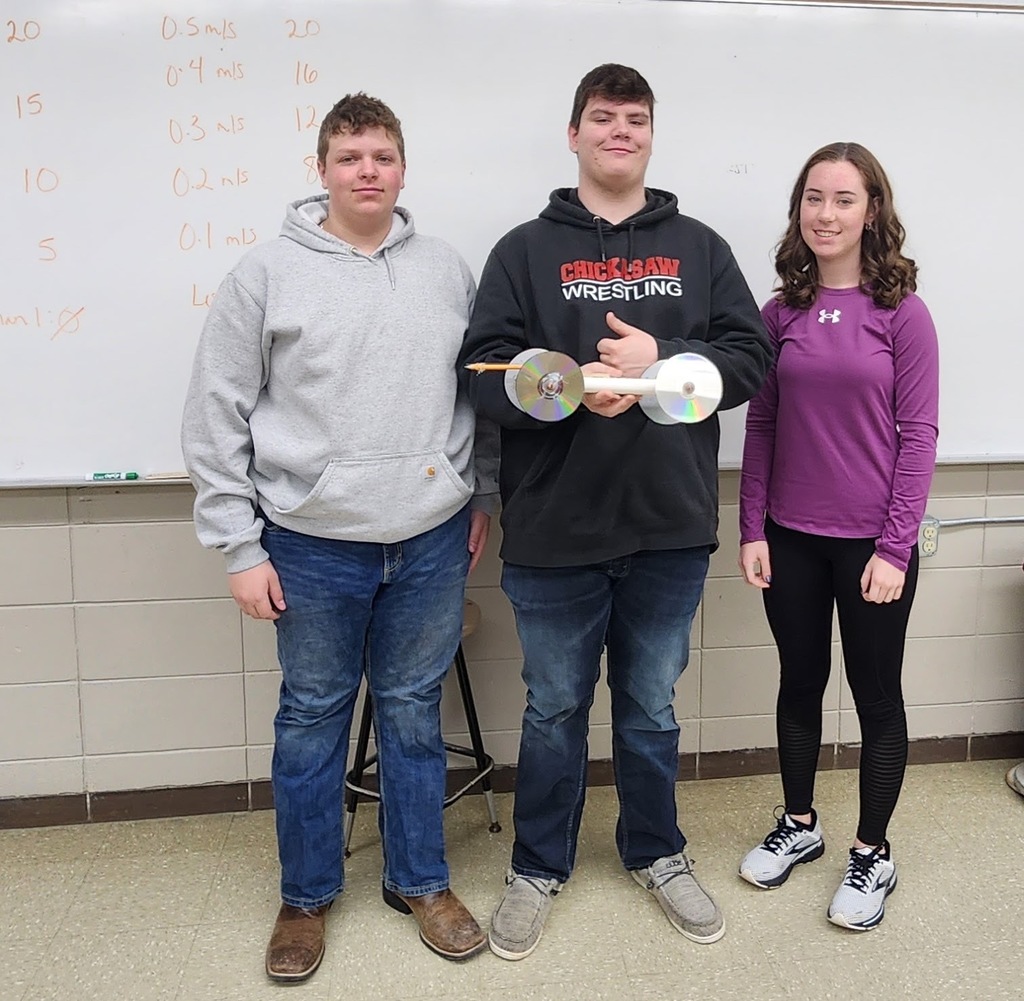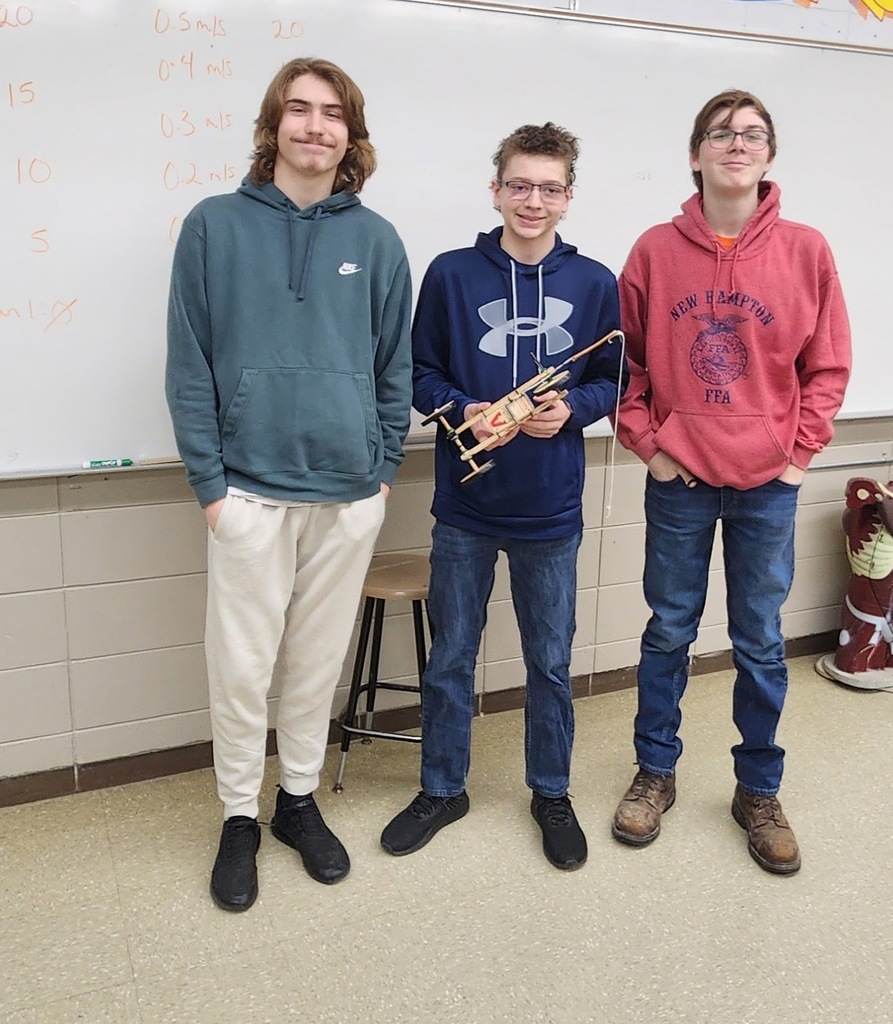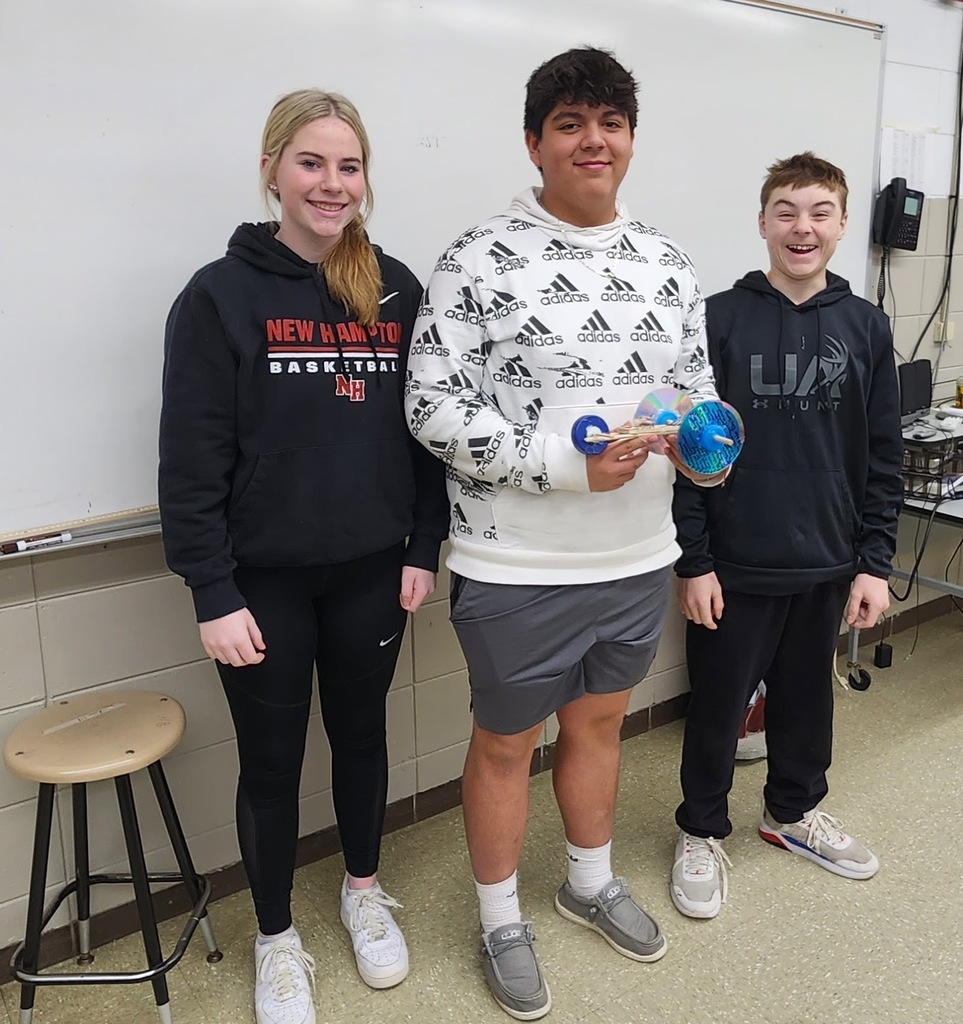 Period 2 PS Mousetrap Racer Winners Class and Overall Distance and Class Favorite: Emmett, Sophie, Izzy- Speed and Class Favorite: Paul and Ben (Missing Addison)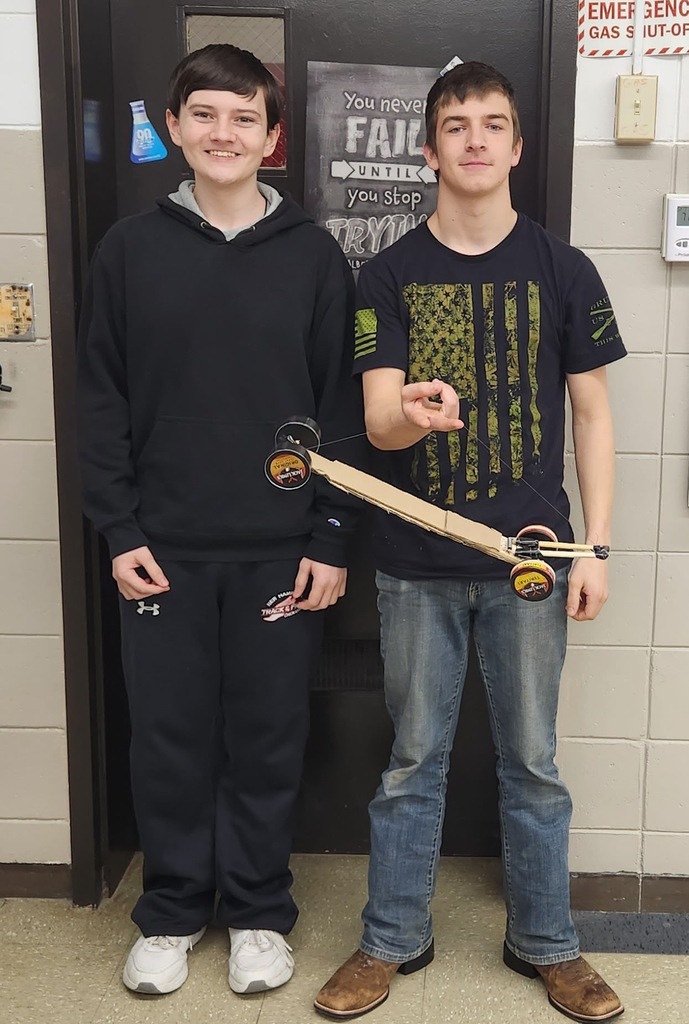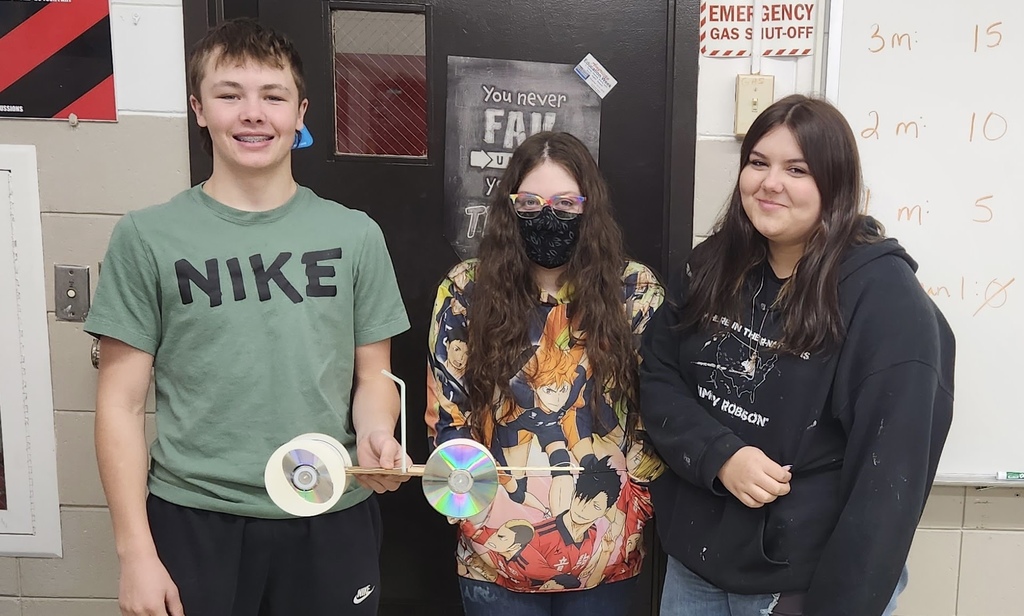 Congratulations to Logan Peterman for signing to play football at Wartburg College next fall!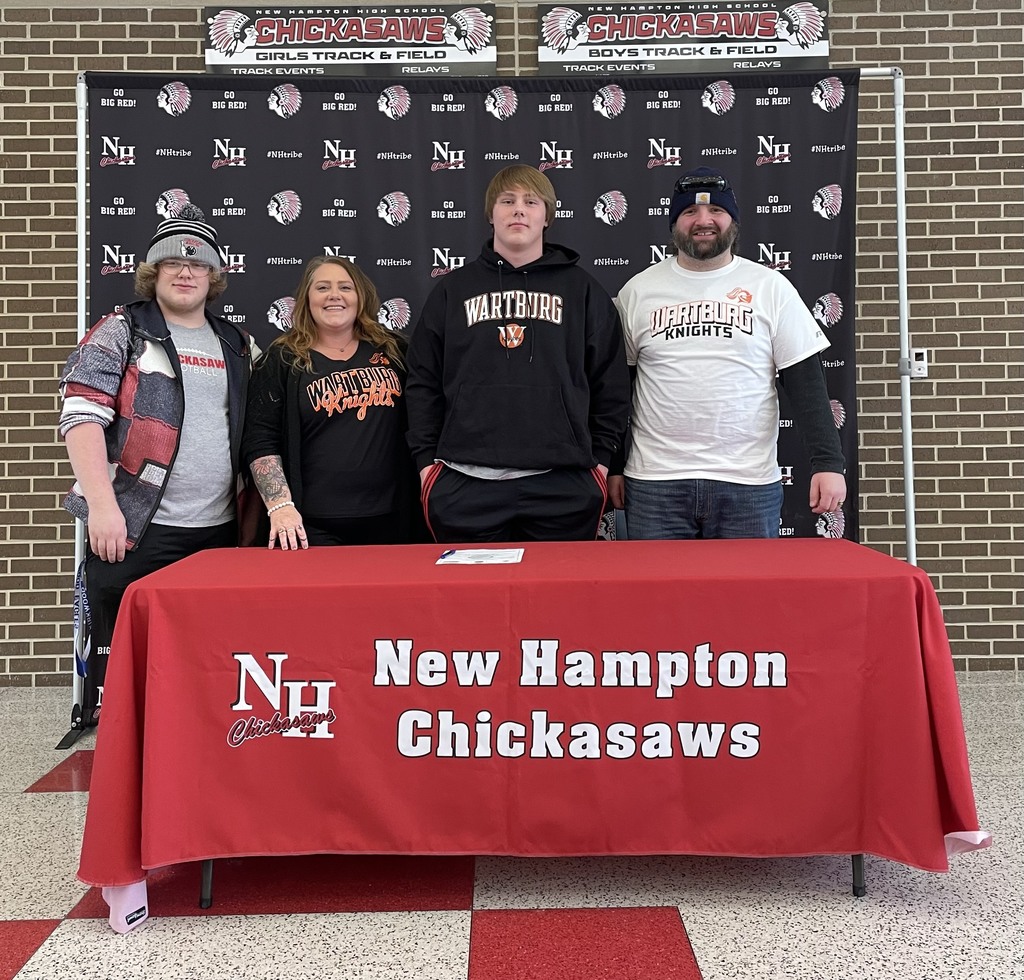 Congratulations to Ali Russler for signing to wrestle at Wartburg!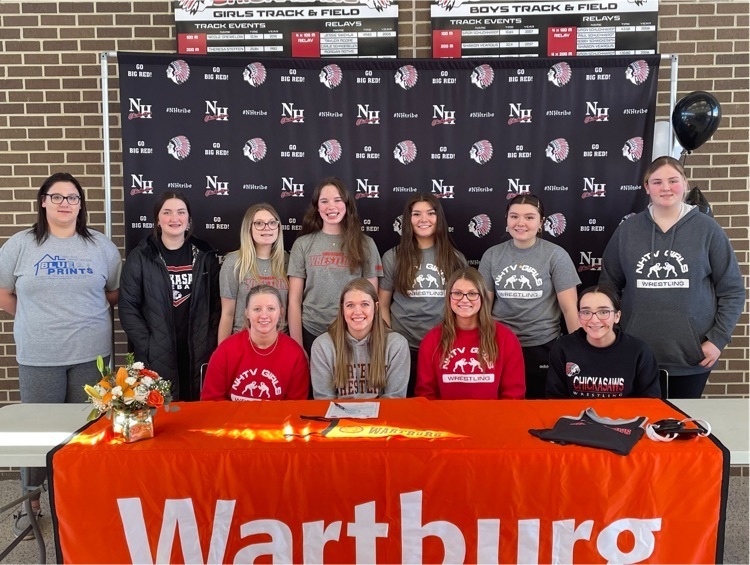 Jessica Rochford (Ag in the Classroom) talked to our fourth graders about pollinators… especially bees. She shared facts about 🐝 🐝 and explained how they benefit the environment . Then she helped students make a seed ball which they will throw in a flowerbed or ditch around Mother's Day. The seeds will grow and attract pollinators. C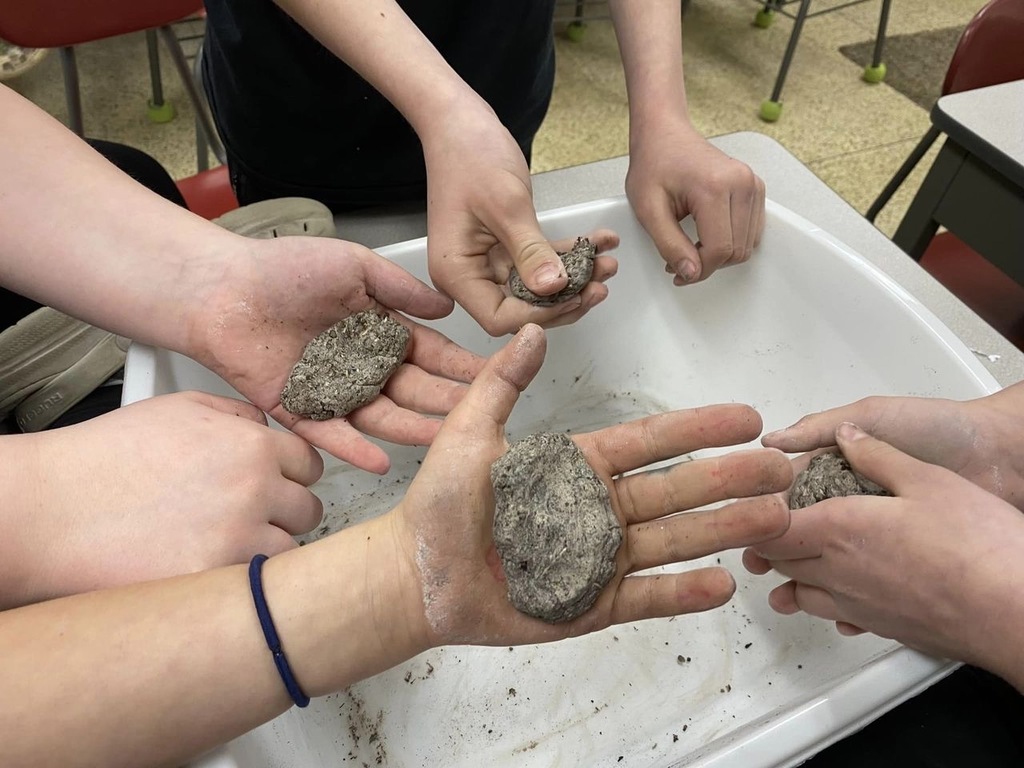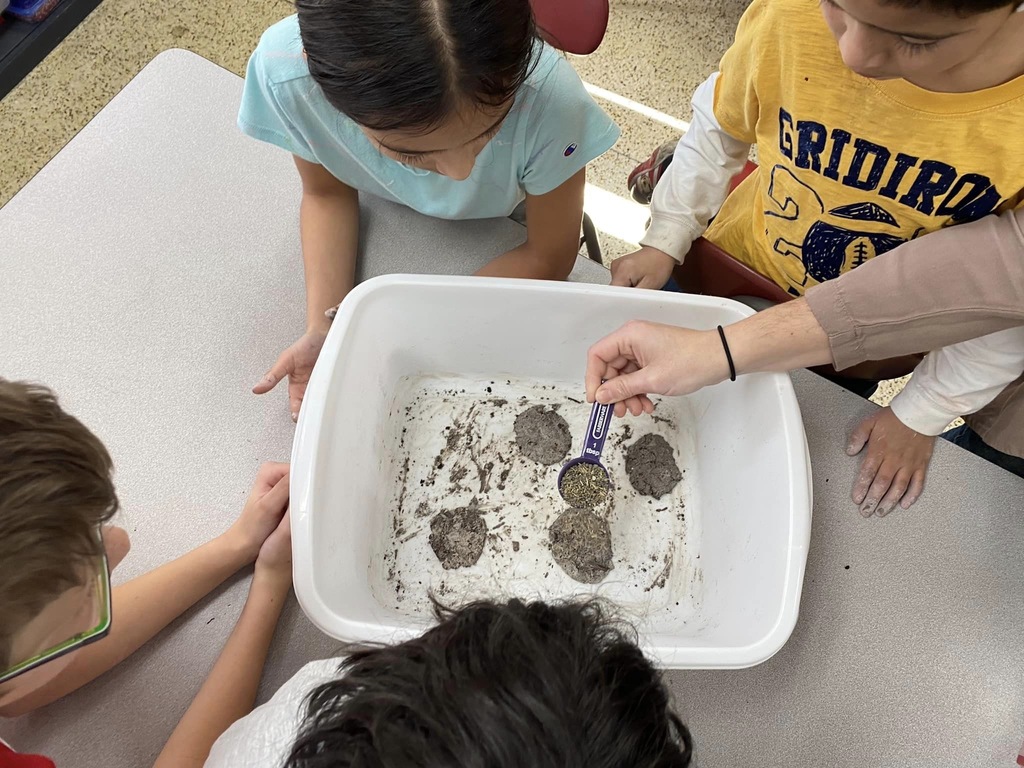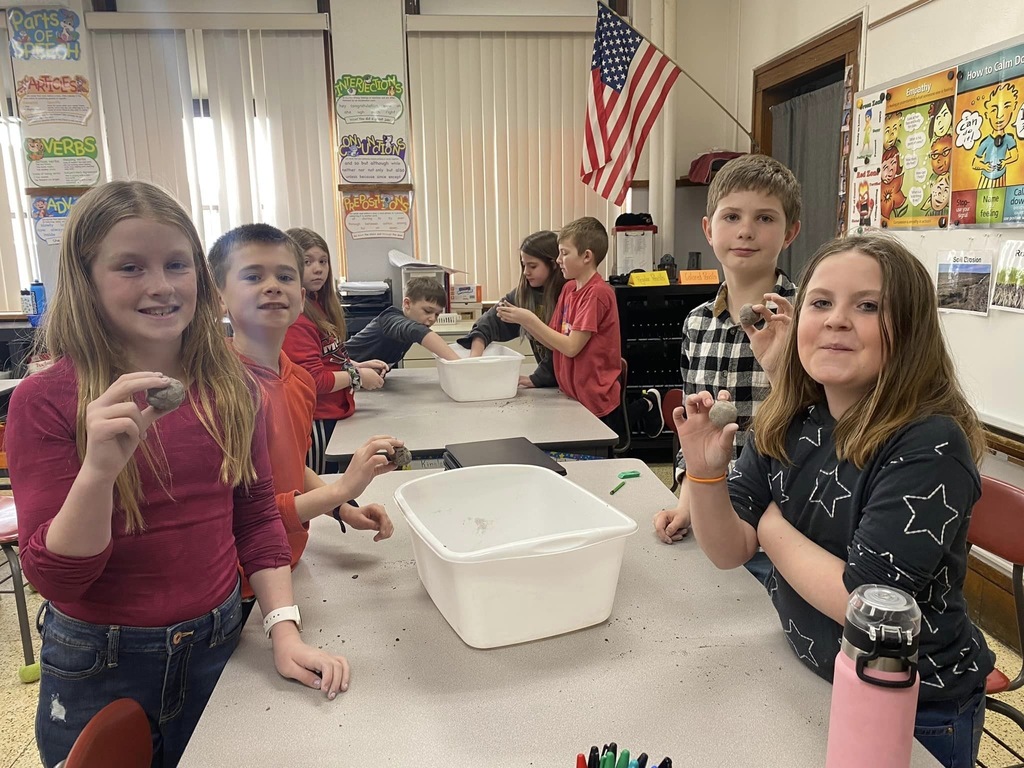 Period 8 Winners Distance: Cecilia, Kevyn, Marley Speed: Braxton, Easton, Dylan Class Favorite: Chase and Trenton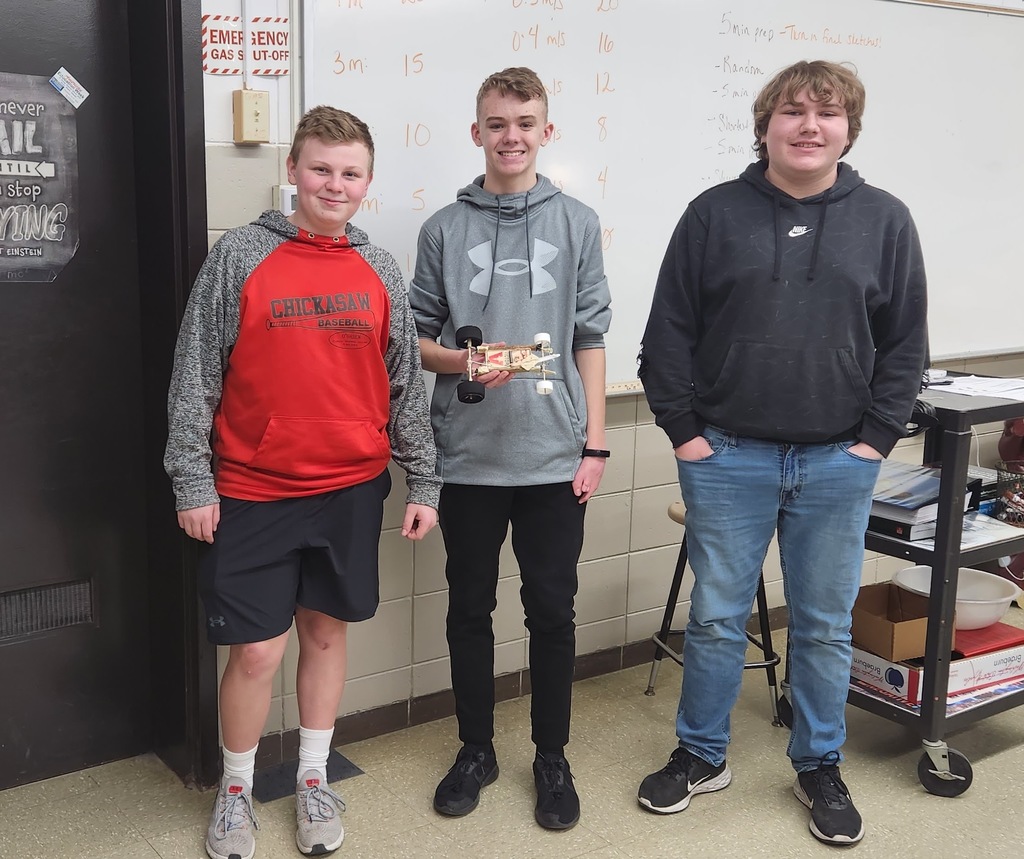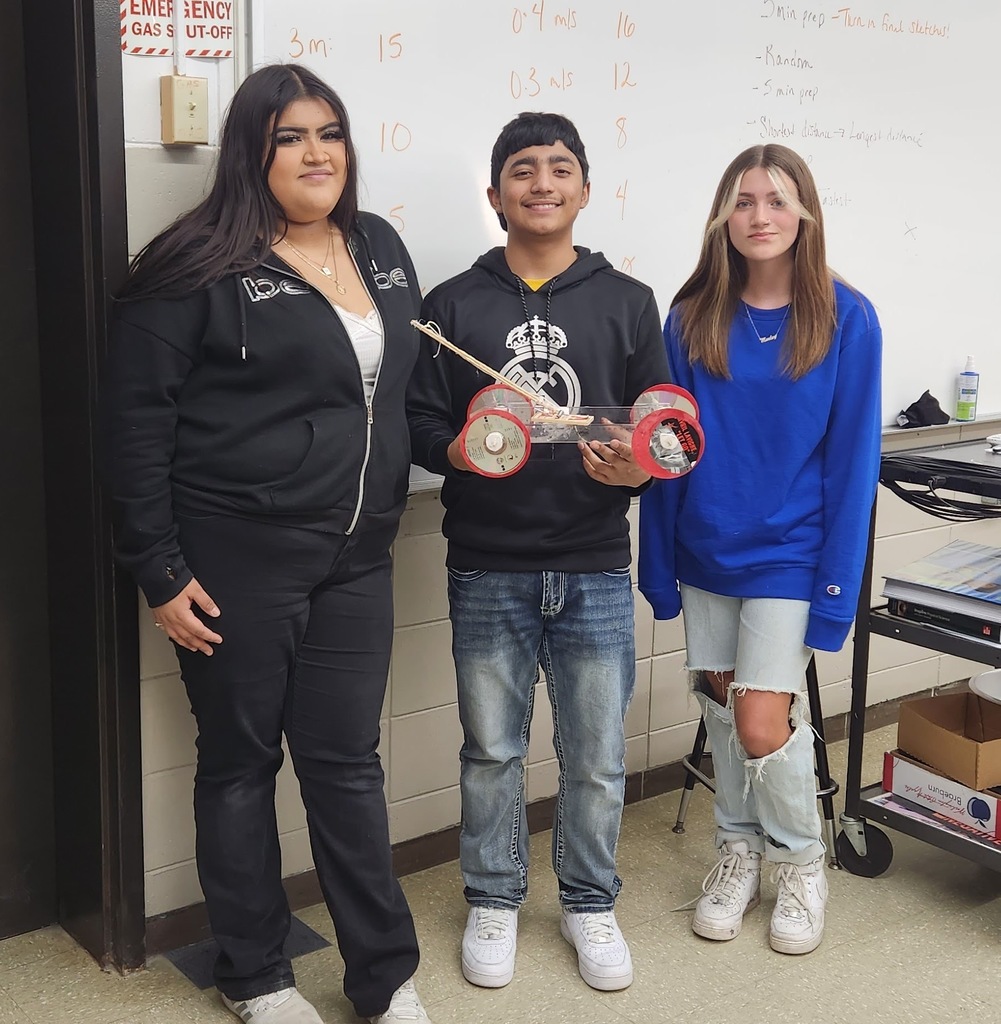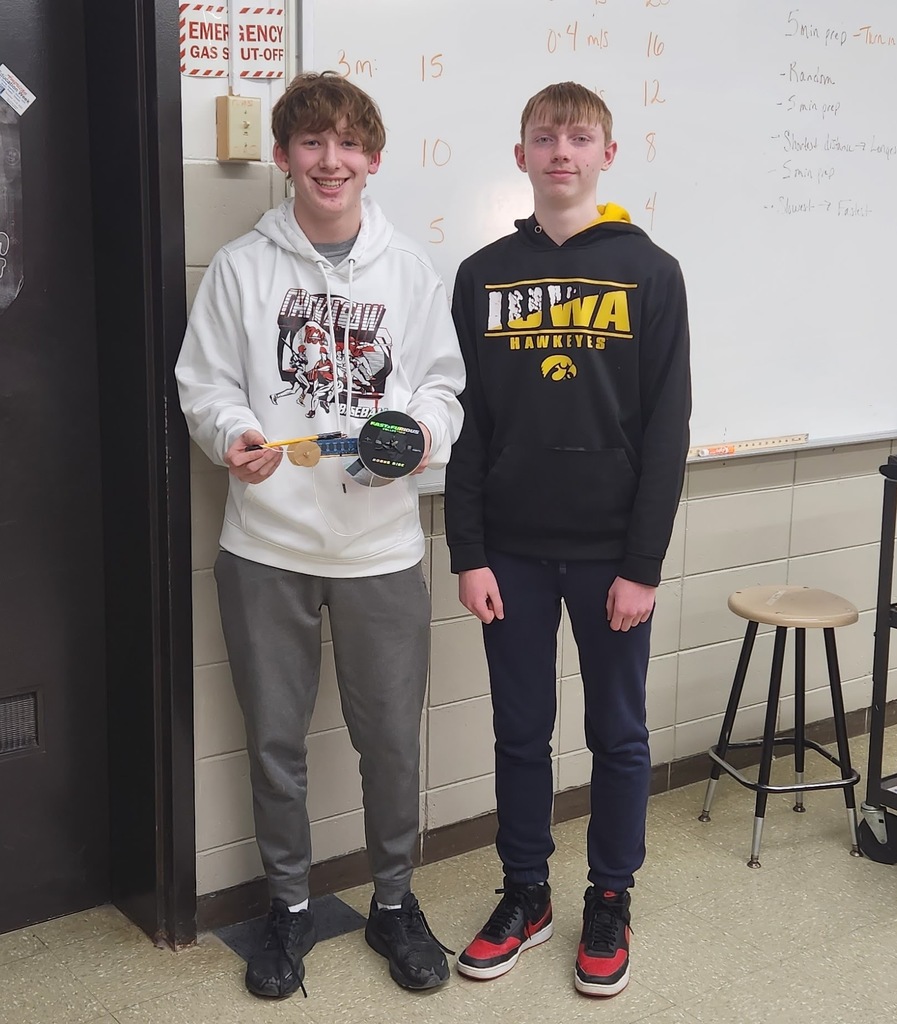 National Honor Society is hosting its annual Can Drive this Saturday, March 18, from 8:00-11:30 AM. Please bring your empty cans to the high school's lower level parking lot. If you'd rather have someone pick them up, please contact a National Honor Society student or NHS Advisor Kassie Bercik. She can be reached via email at
k_bercik@new-hampton.k12.ia.us
or 515-509-5847.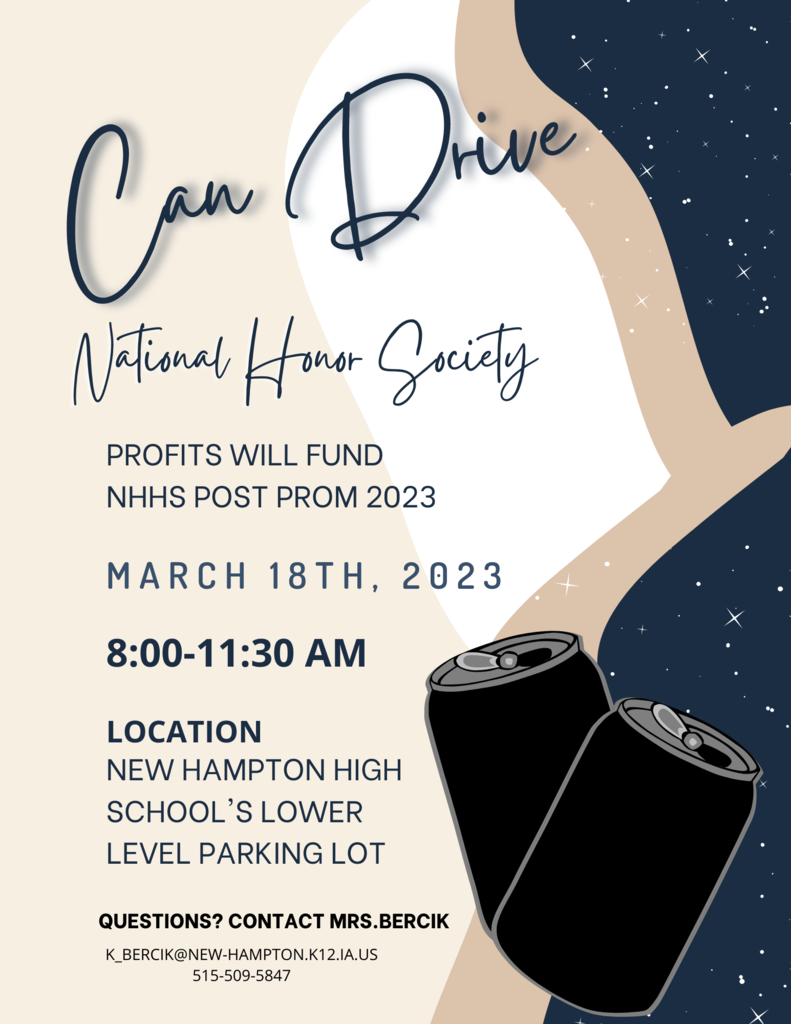 The elementary raffle fundraiser is here! PK-4 students received raffle tickets to sell starting on Monday, March 13th with ticket sales going through Tuesday, April 11th. The raffle drawing will be livestreamed on Friday, April 14th at 3:45. See the poster for further details, and thank you for supporting our elementary!

Elementary families please check the lost and found when you are in the building for conferences!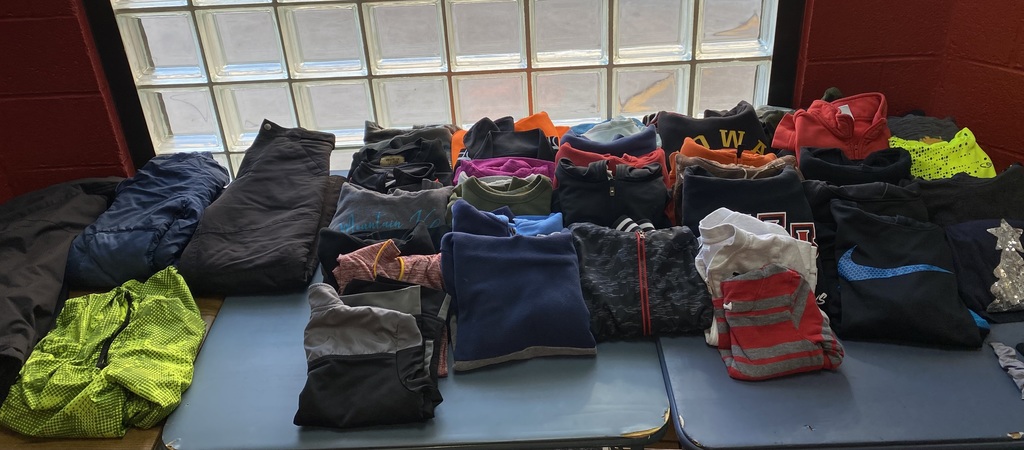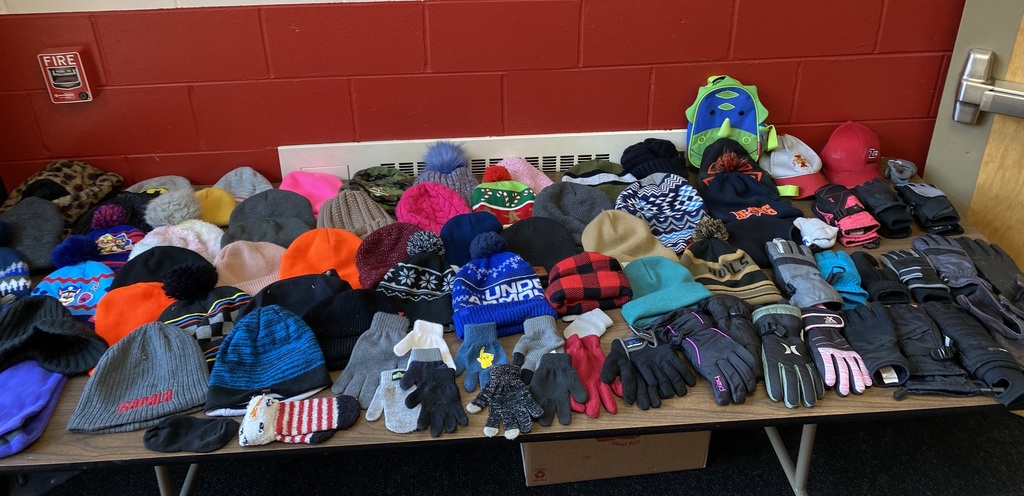 03/17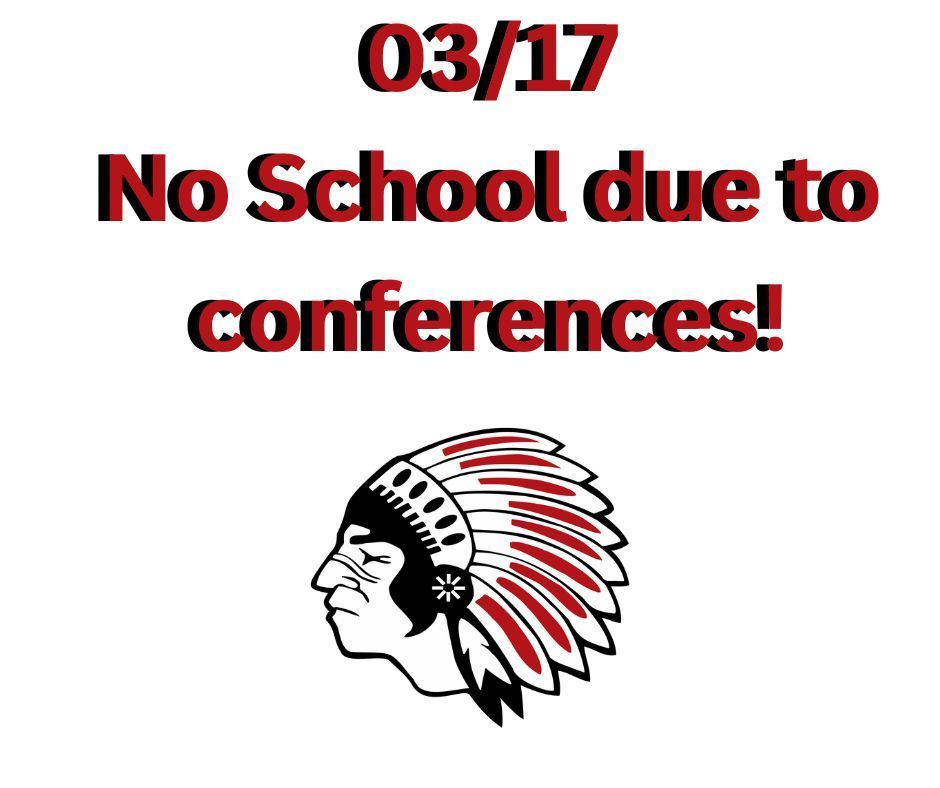 March 14 & 16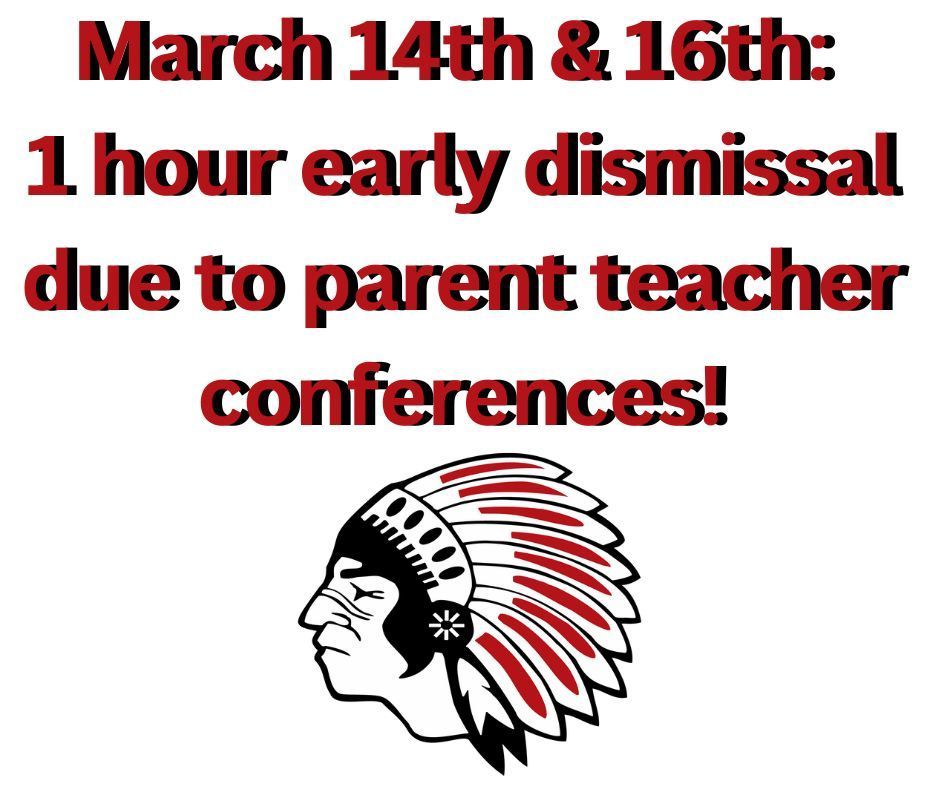 Tickets are on sale in the middle school office from 9am until 2:30pm or you can get tickets at the door.