First graders have been working hard building stamina in math rotations. They practiced using the game addition highest card!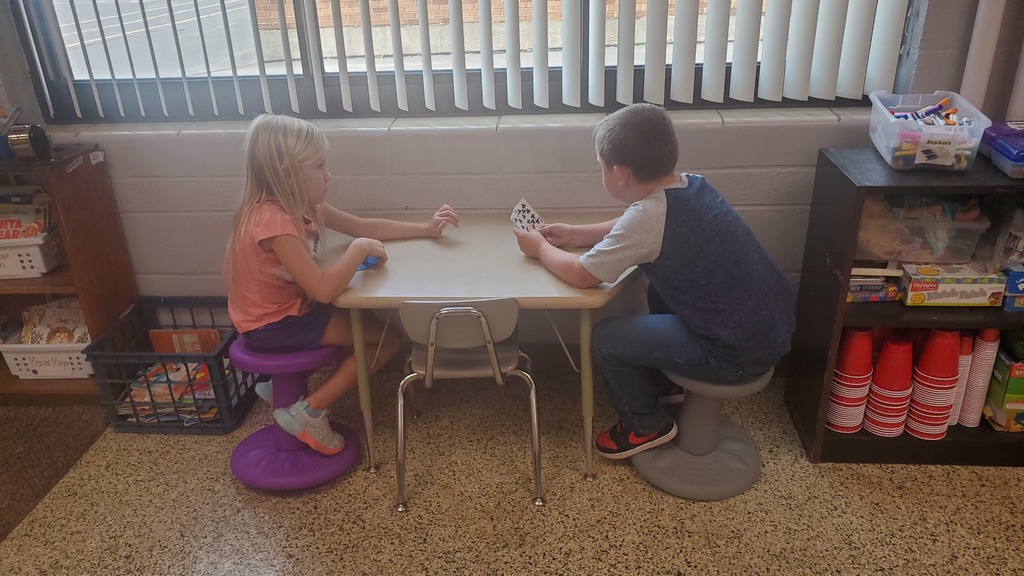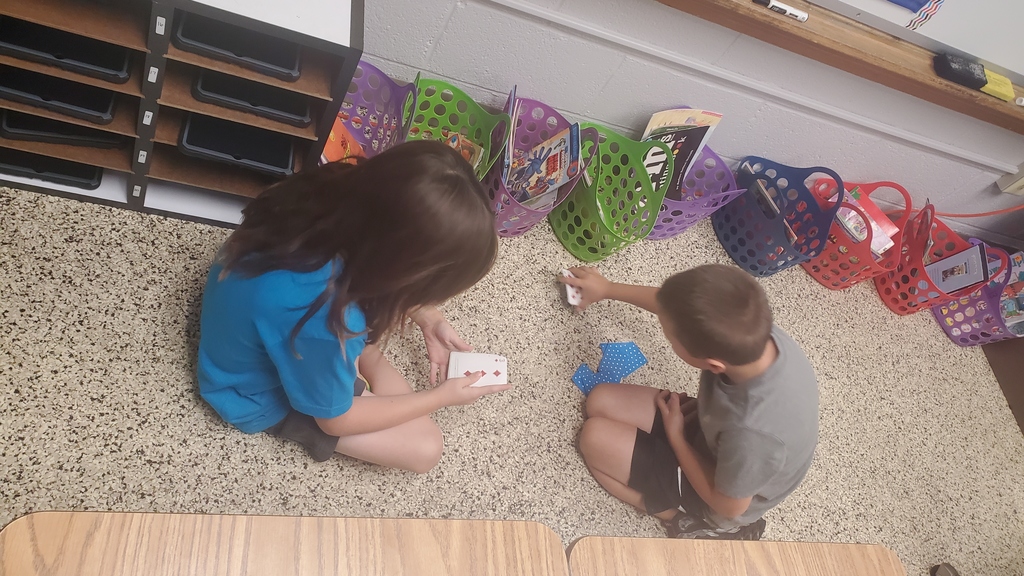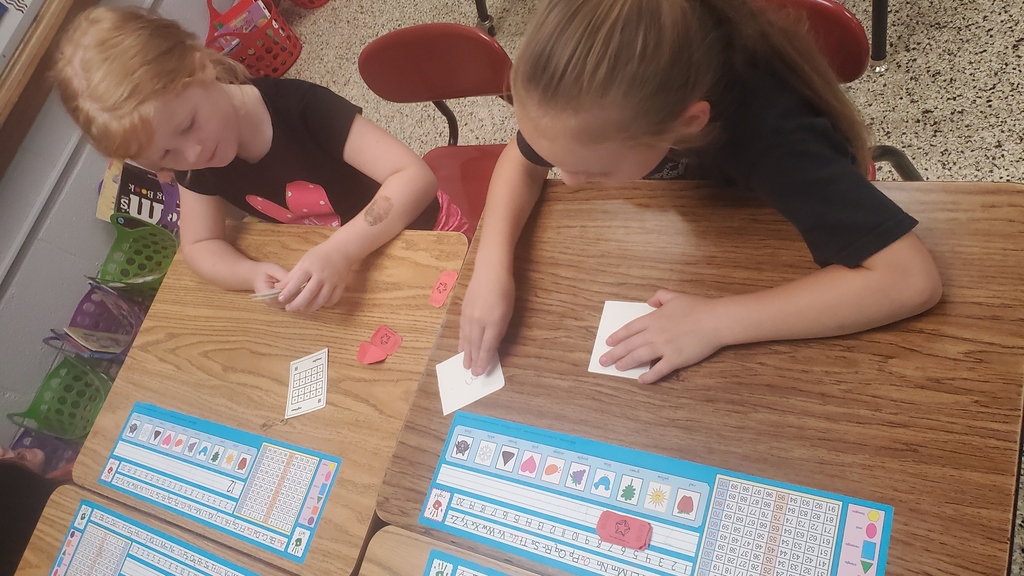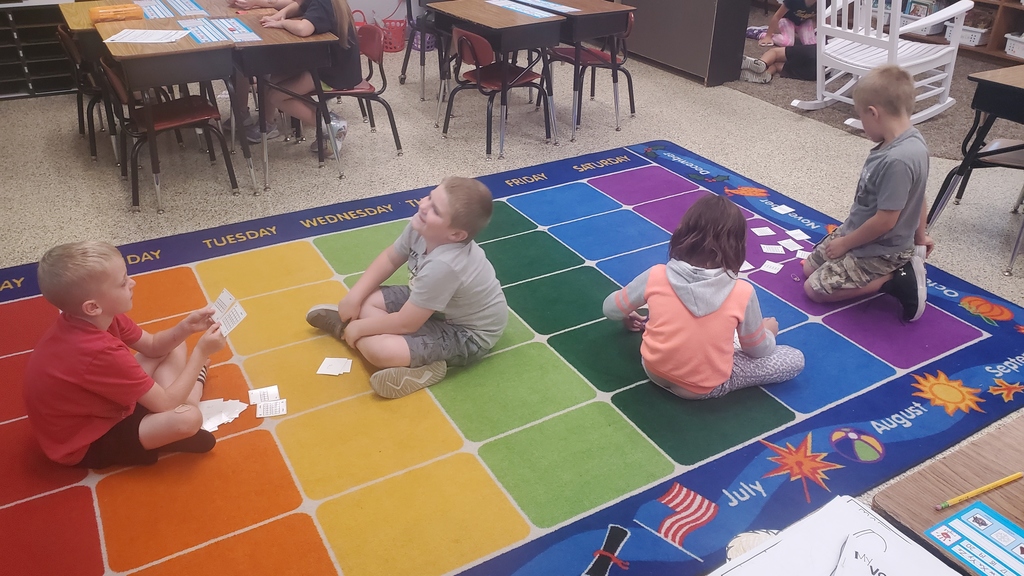 Physical Science students perform originally designed experiments to test the properties of different brands.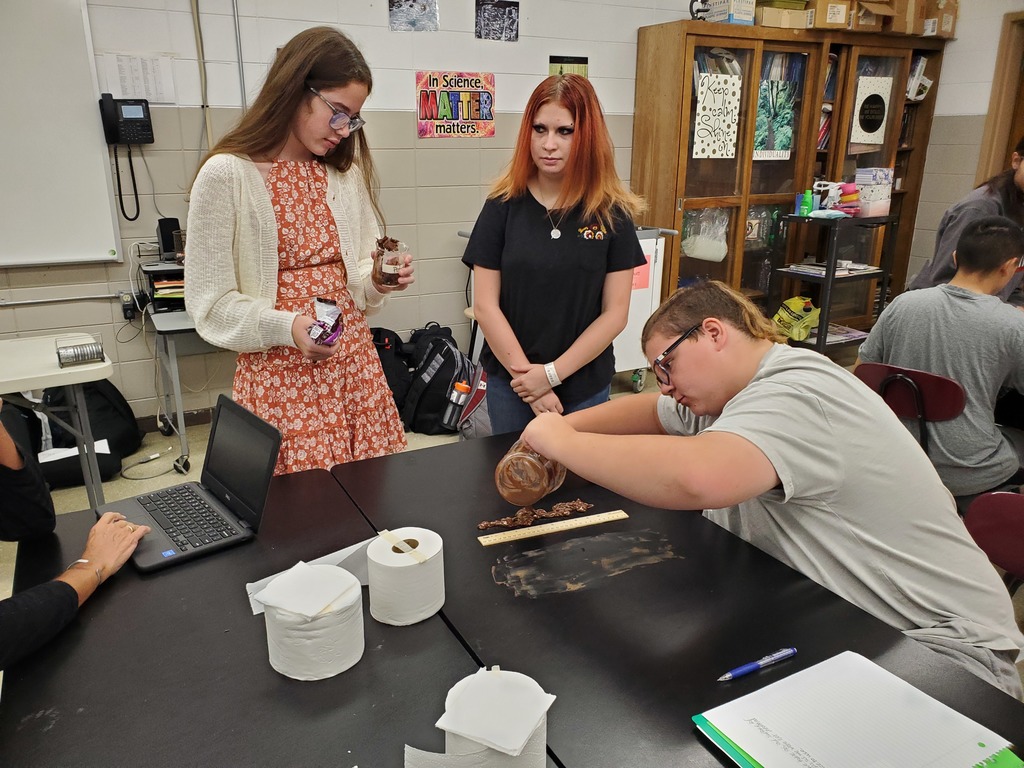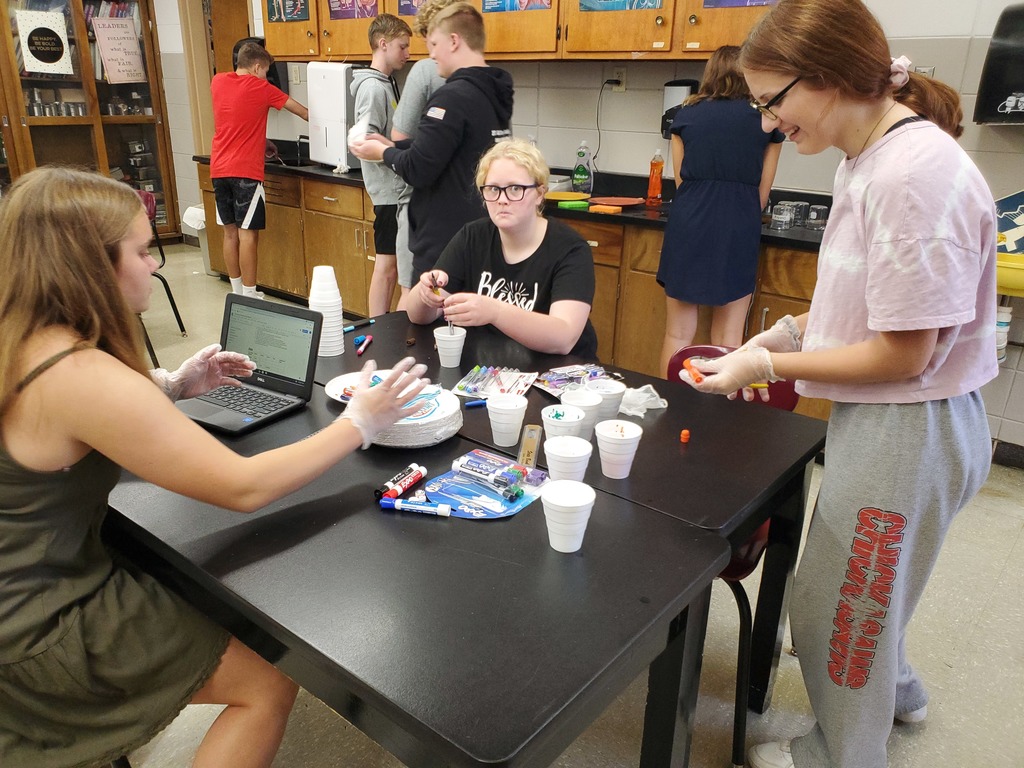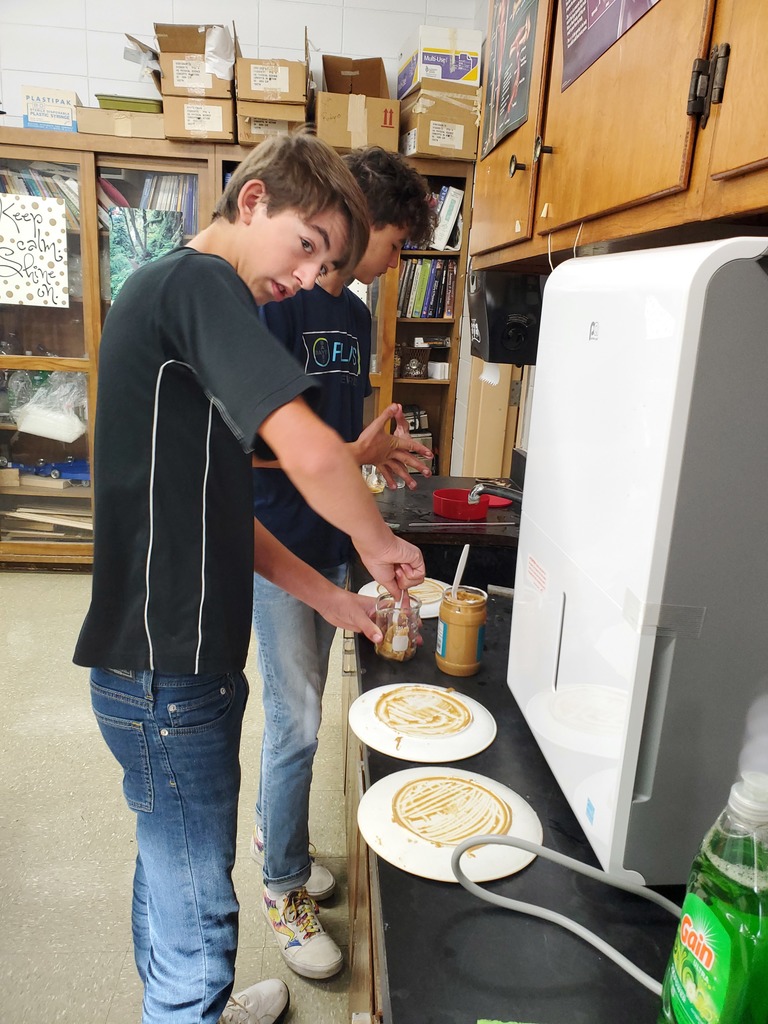 If you ordered football fan apparel you may pick it up from the high school today before 4:00 p.m. Orders are wrapped and on tables sorted alphabetically just inside the high school (upstairs).

It's volleyball time…. Student section is ready to support the Chickasaw's to victory!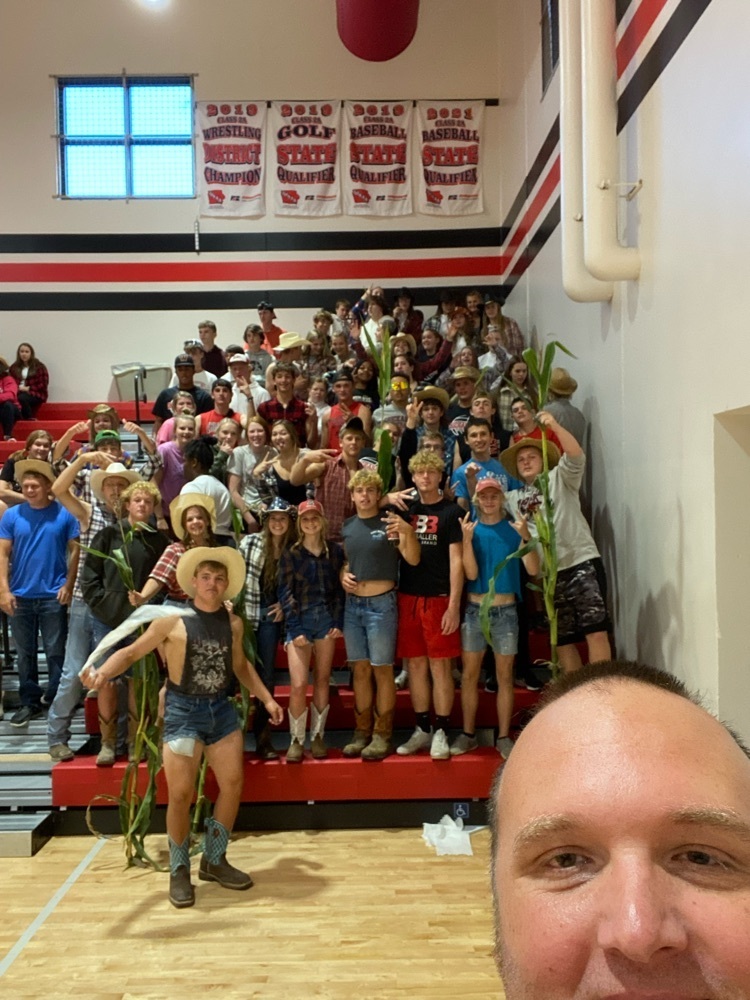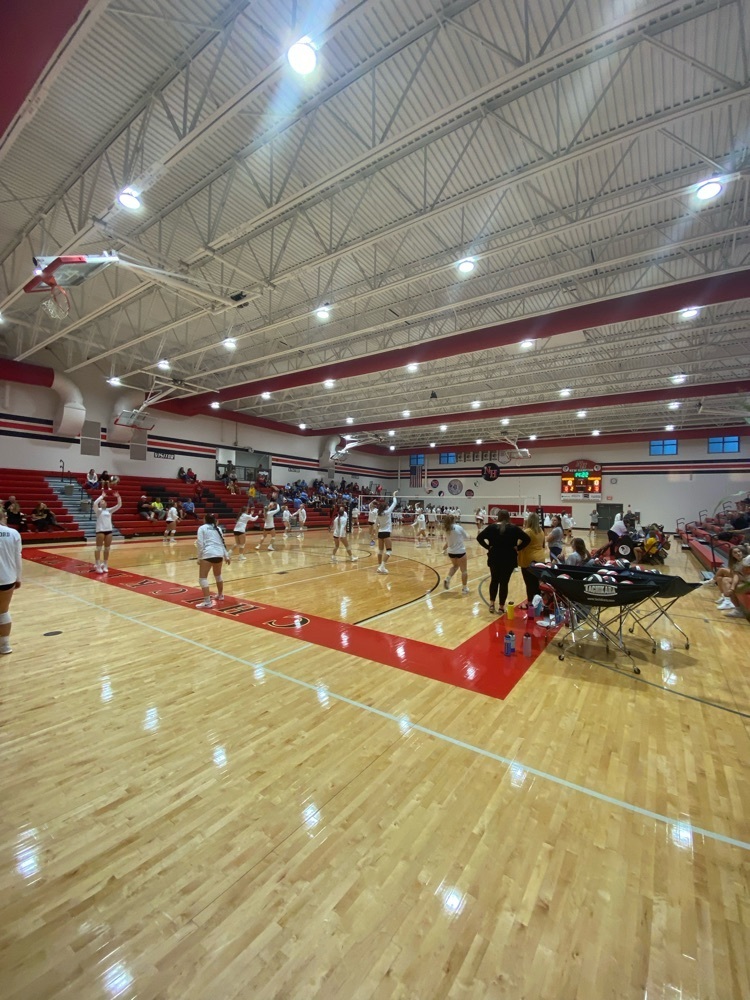 IBN students showing MFL students our program and creating a spark for them to start their own program!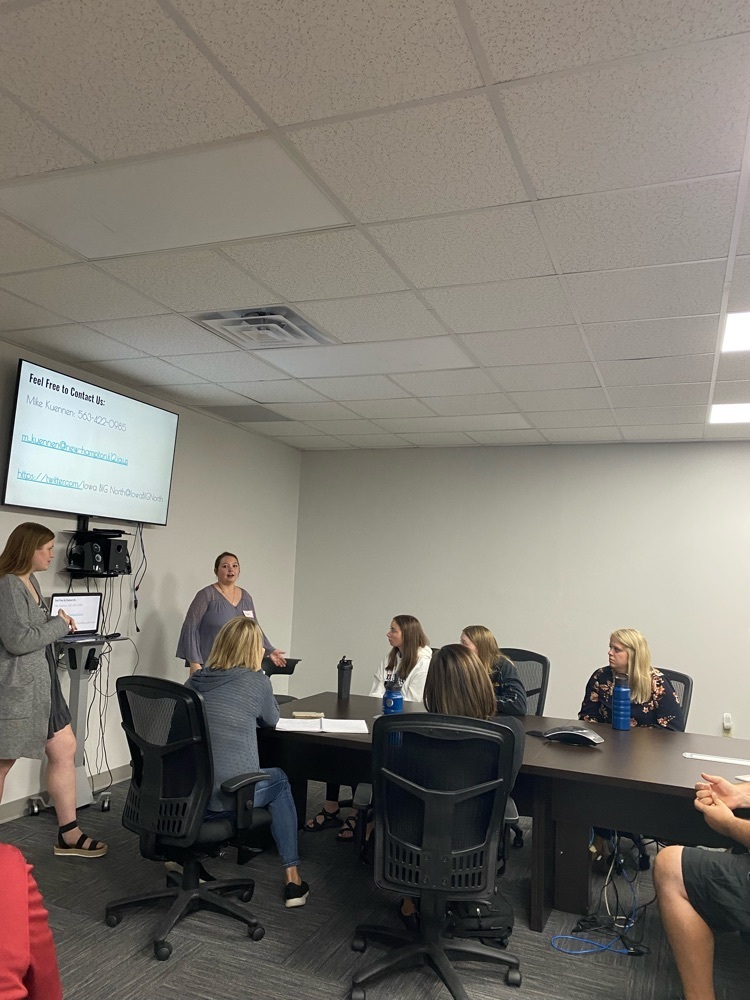 Good luck to the volleyball team tonight at home vs. NFV. First game starts at 5: p.m.

8th graders in Mr Rude's class spent time learning about Civil War soldier life. They got to experience a part of it when they tried some "hard tack", a hard cracker made of flour and water and baked solid.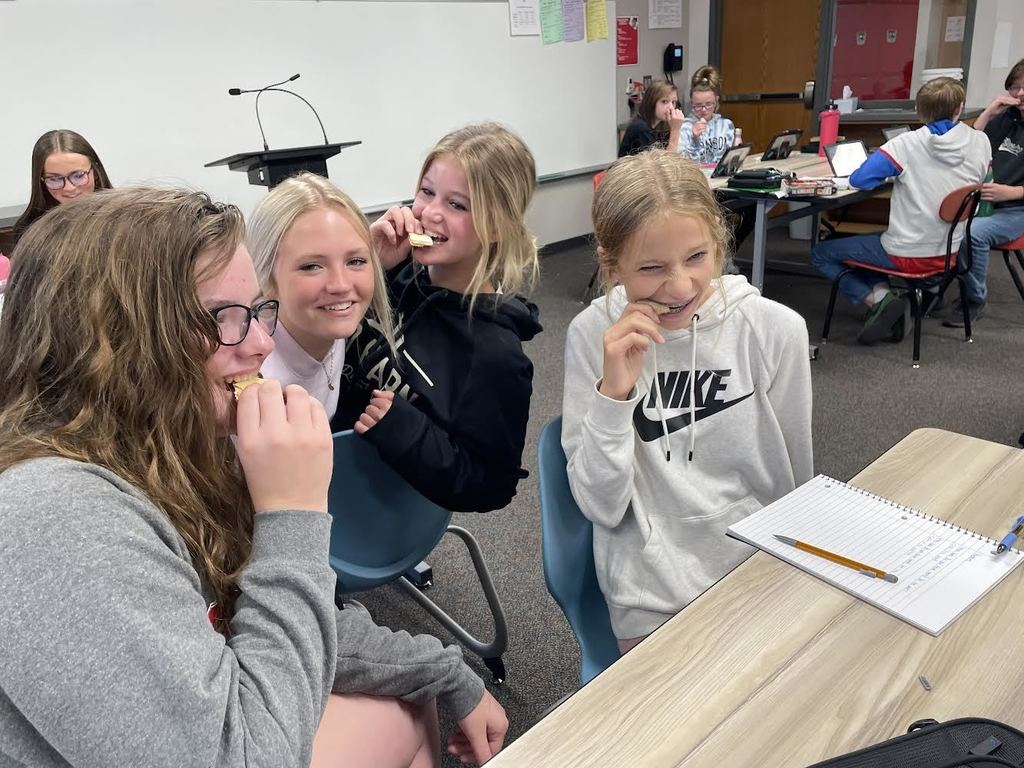 Fourth graders in library class worked on getting on their Seesaw account and gave input on what would make the library great!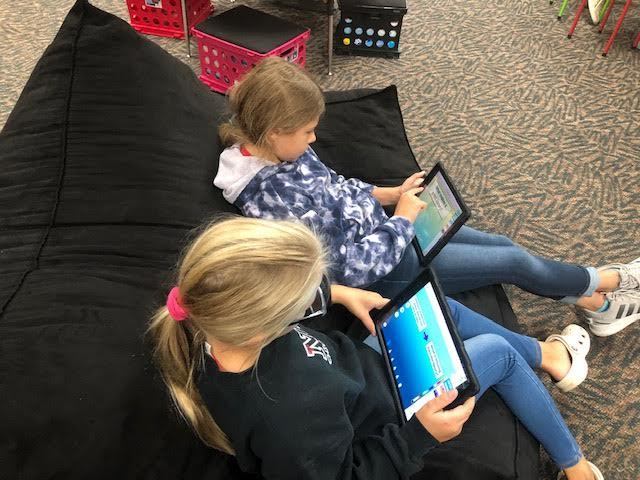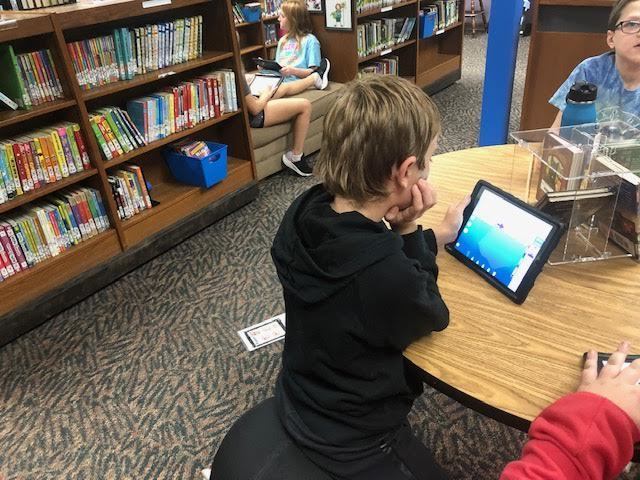 Jessica Rochford from Chickasaw County Farm Bureau donated the books "Right This Very Minute", "Food and Farm Facts" and "My Family's Soybean Farm" to the elementary school library. As children become more and more removed from the source of their food, Farm Bureau is committed to improving agriculture literacy. These books offer a colorful factual story about the origin of many familiar foods.

Mr. Rommes, Mr. Schmitt, and the 5th graders are having fun playing 2 base kickball today.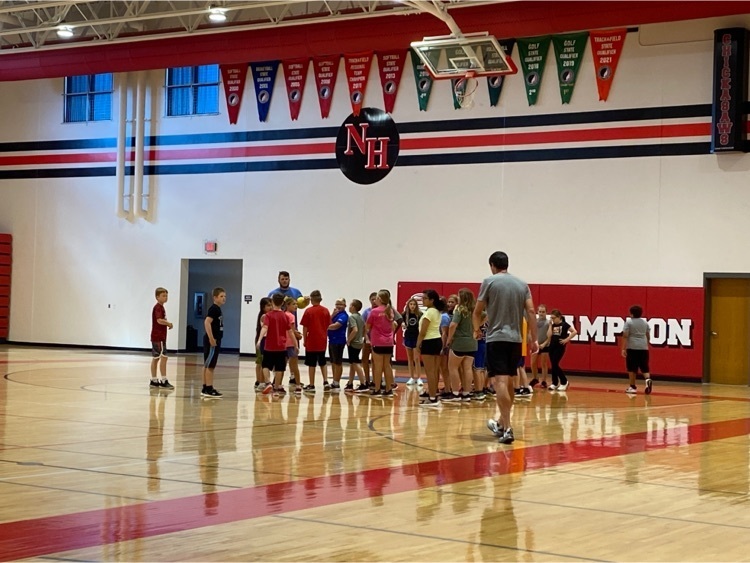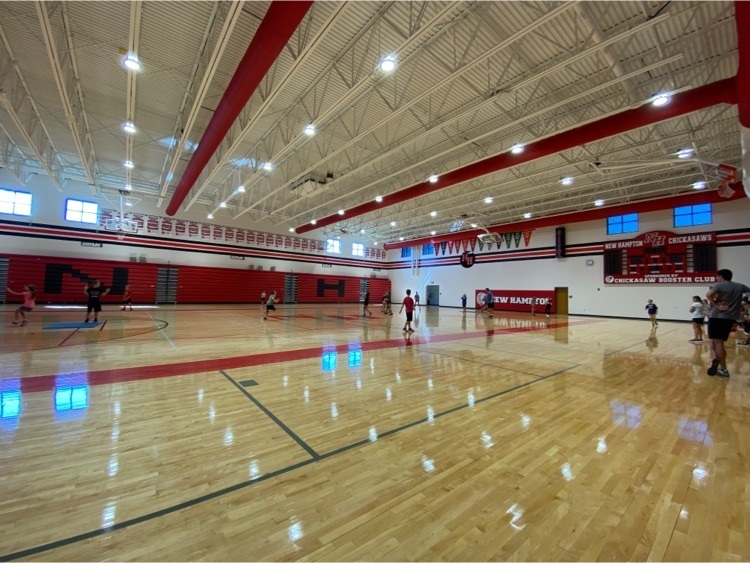 Mrs. Dunagan's art class is incorporating literacy into art as I can't wait to see the artwork that go with their animal stories. Nice work.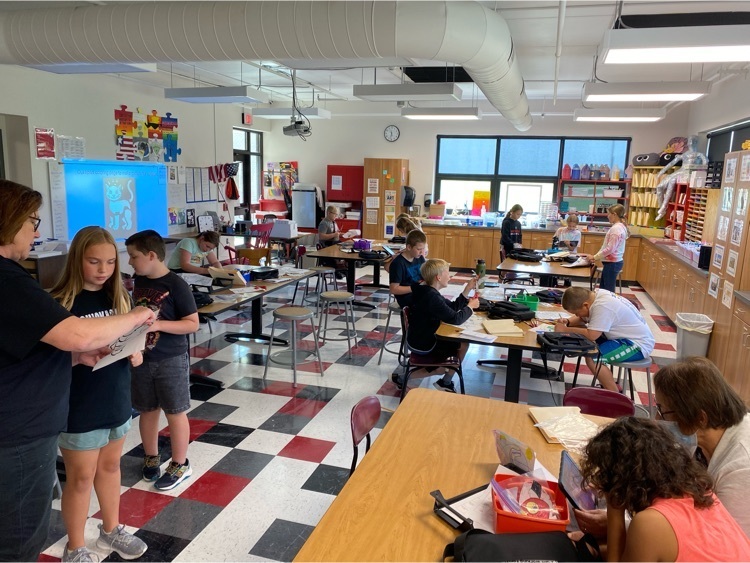 The first couple weeks in Manufacturing 1 involves measuring and tooling identification. The students had the opportunity to measure different objects in the shop and identify different tools used in the shop.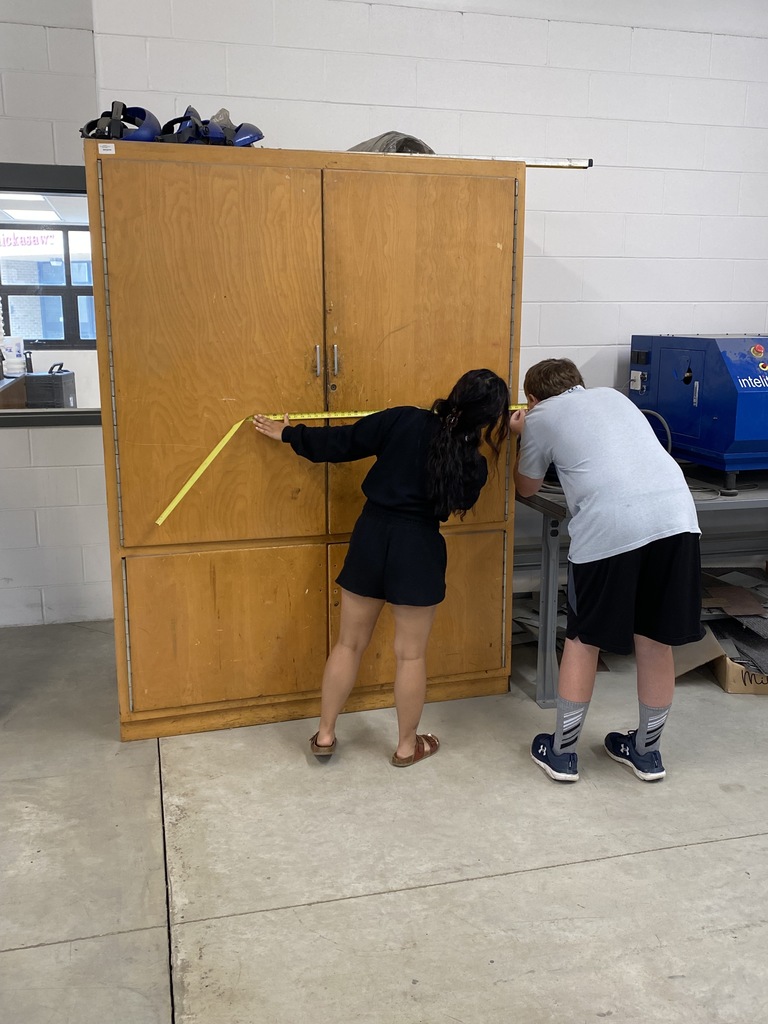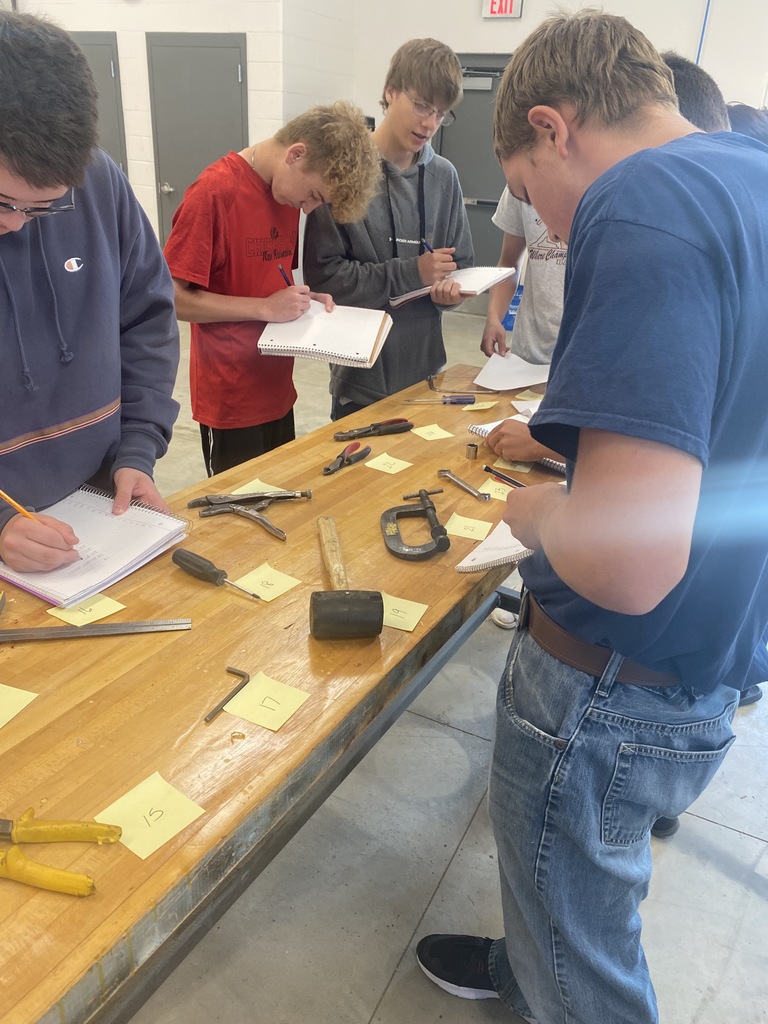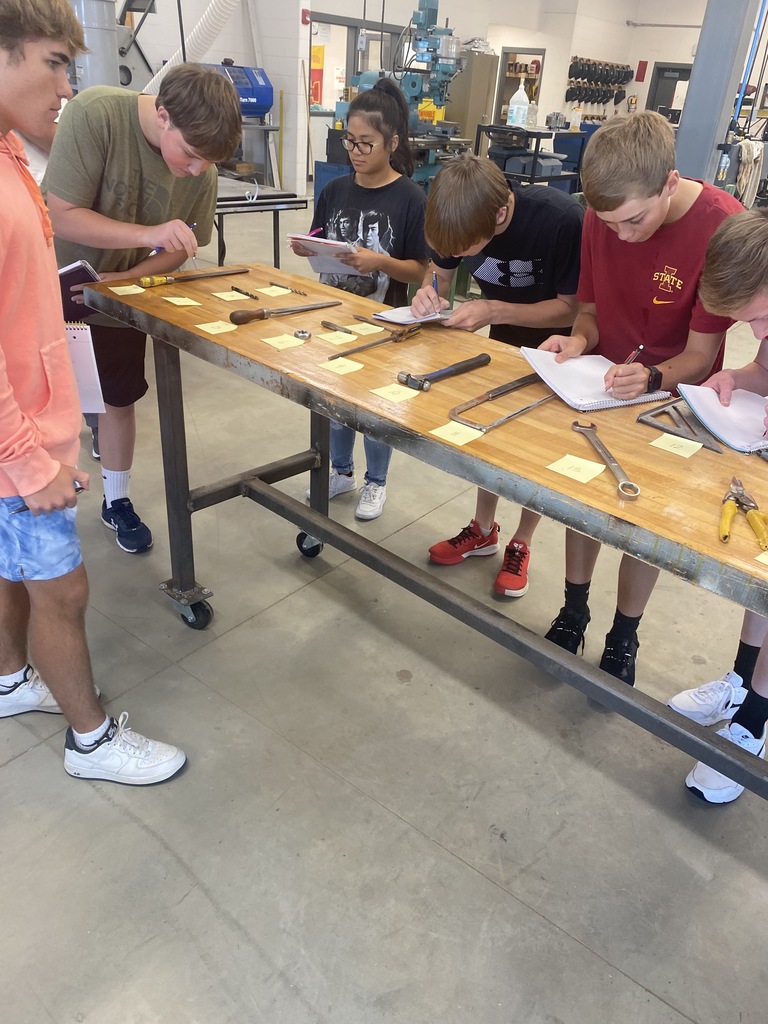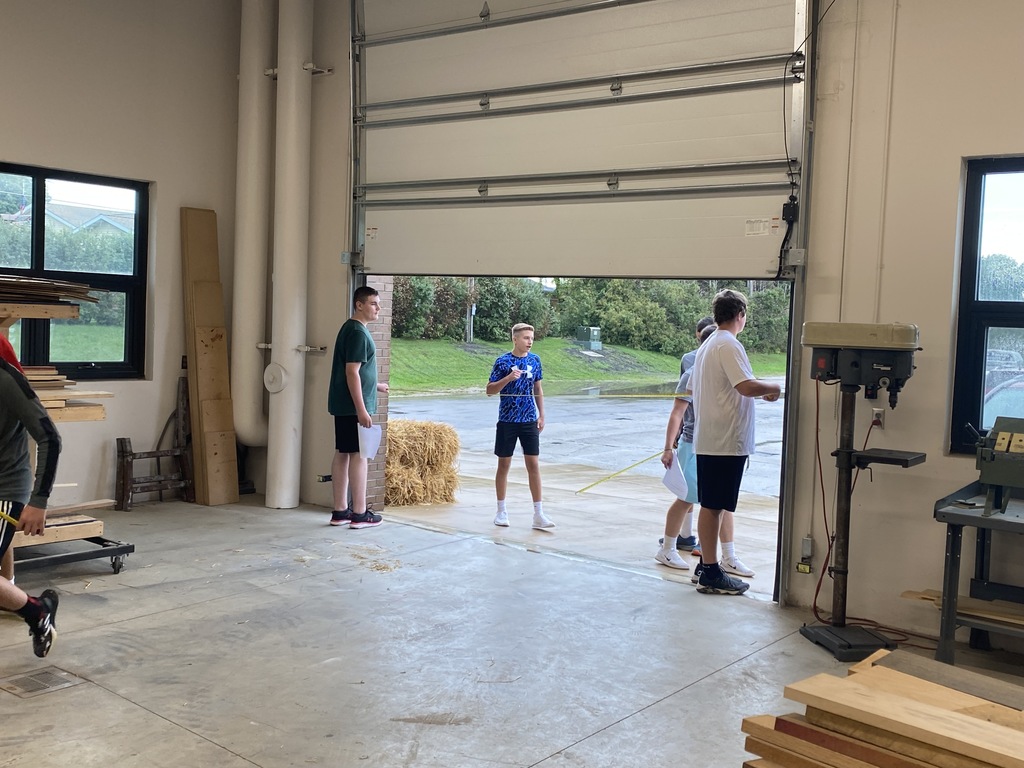 Homecoming is September 20th-24th. Our theme is "All American". There are some changes that must occur due to scheduling conflicts this year with the coronation and parade. The King crowning will take place during the Pep Rally on Thursday at the end of school. This event will be open to students and the family of the court. Our Parade will be moved to Friday at 3:00pm with a 1 hr early dismissal on September 24th. Queen coronation will still be at halftime of the football game. This is the only way to make sure all students can participate due to us not being able to move the volleyball game while wanting to include all teams in the parade.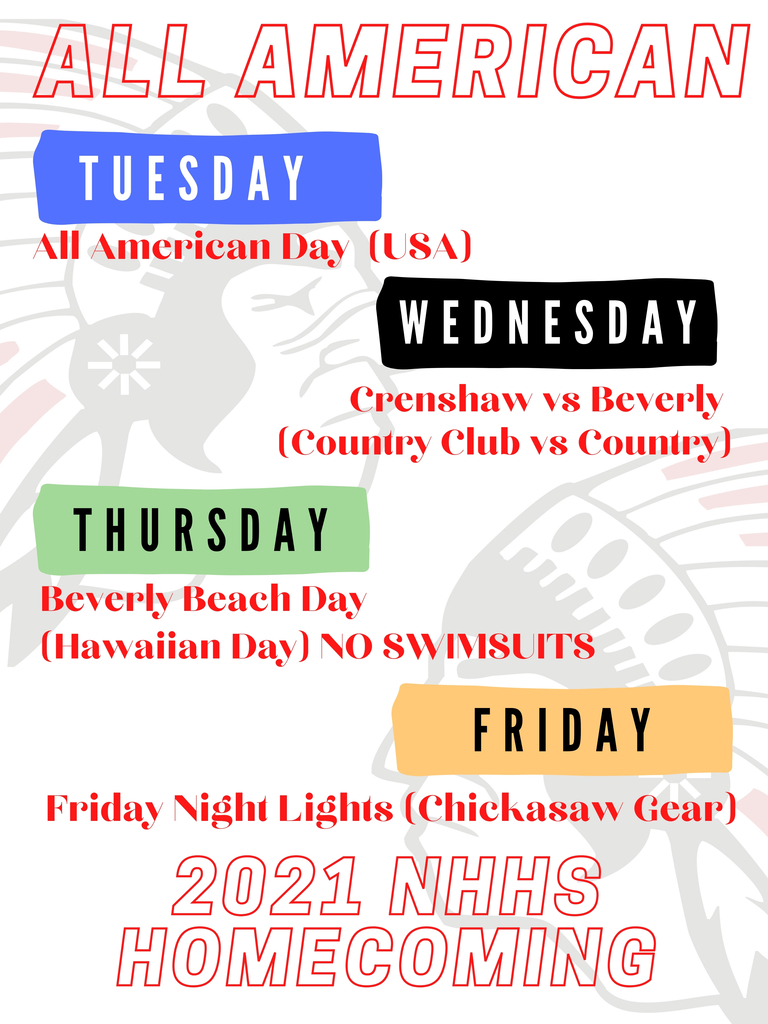 Good luck to the cross-country team tonight in Waverly! The meet will start at 4:50pm. Go Chickasaws!!

Good luck to the volleyball team tonight in Charles City! The 9th Volleyball game will start at 5 pm. Go Chickasaws!!

Ms. Reicks' 2nd grade class picture.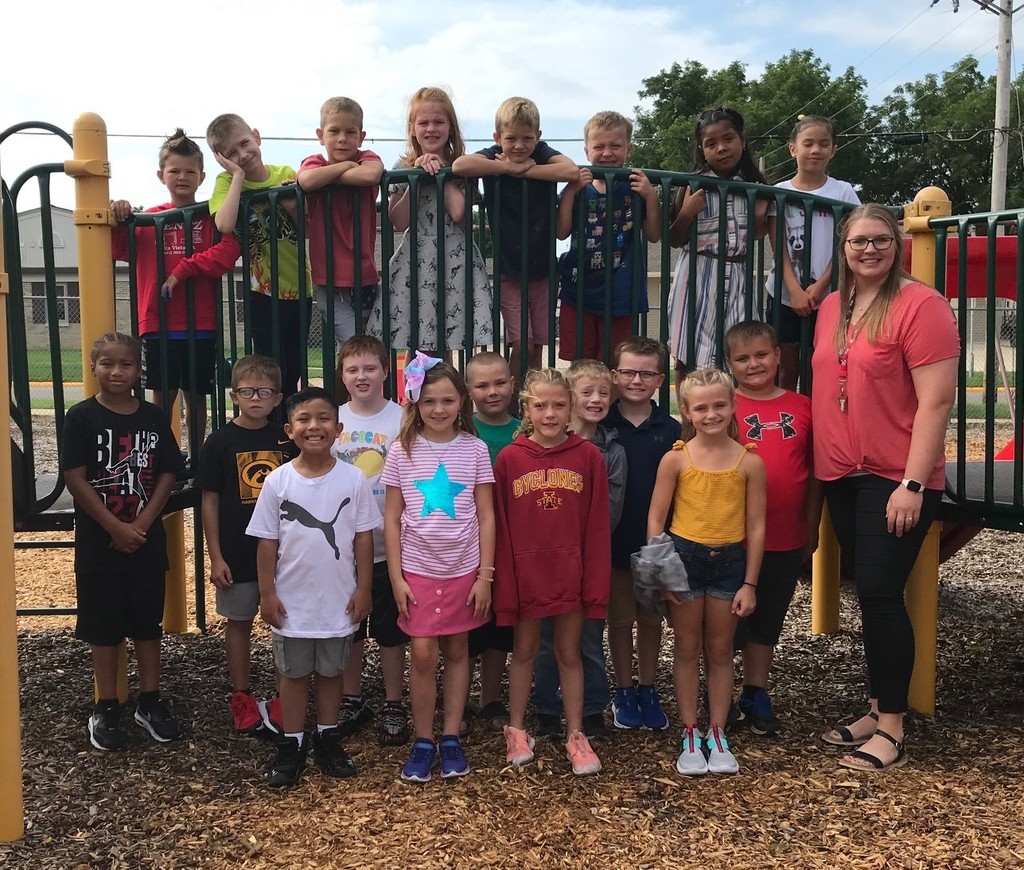 Family & Consumer Science is offering a new class called: Hospitality & Tourism. Our students made "Thank You Plates" of treats and wrote a note thanking the staff that worked over the summer months. Thanks for all you do for our students and school! The treats and appreciation were very well received! Mrs. Schmitt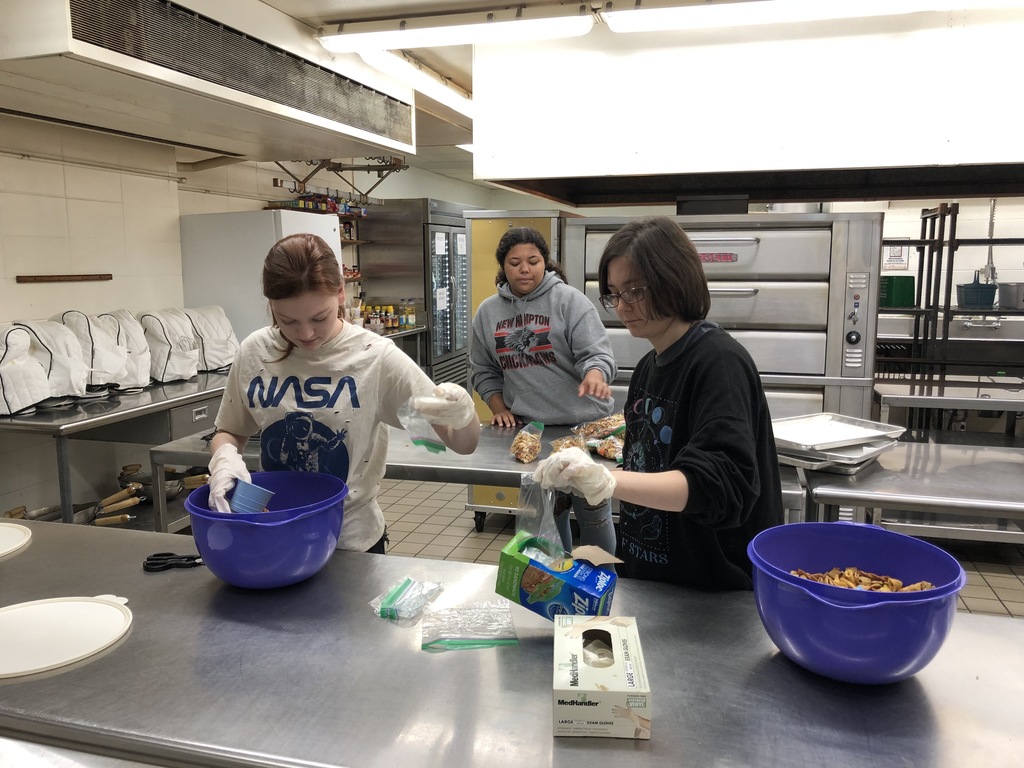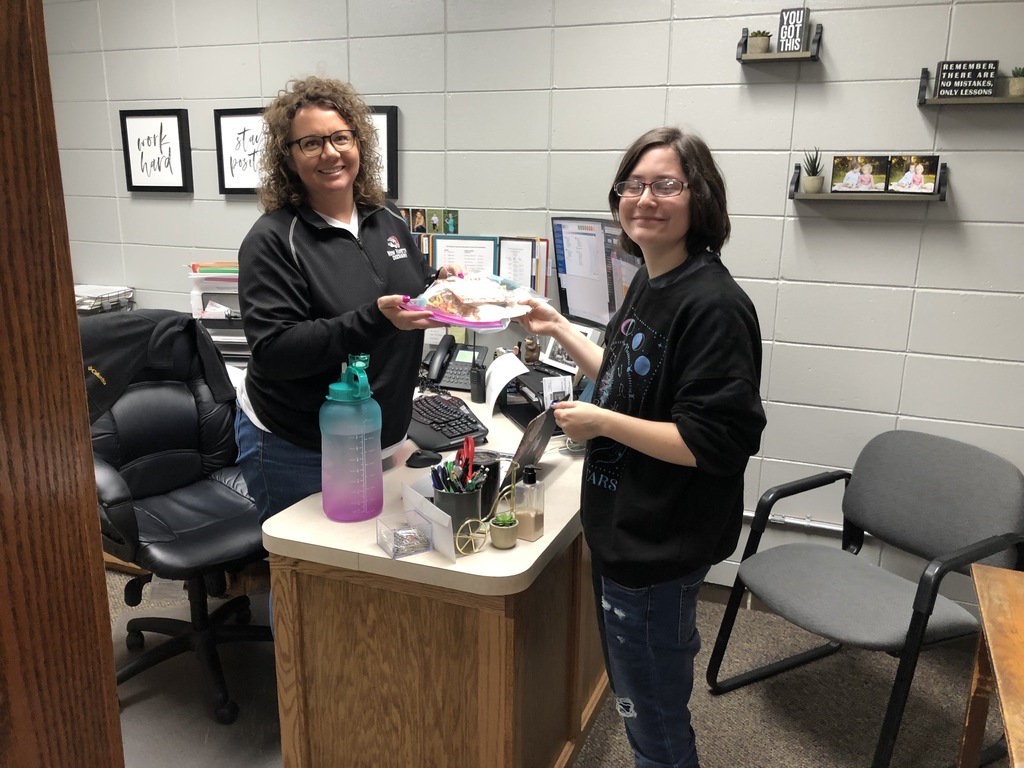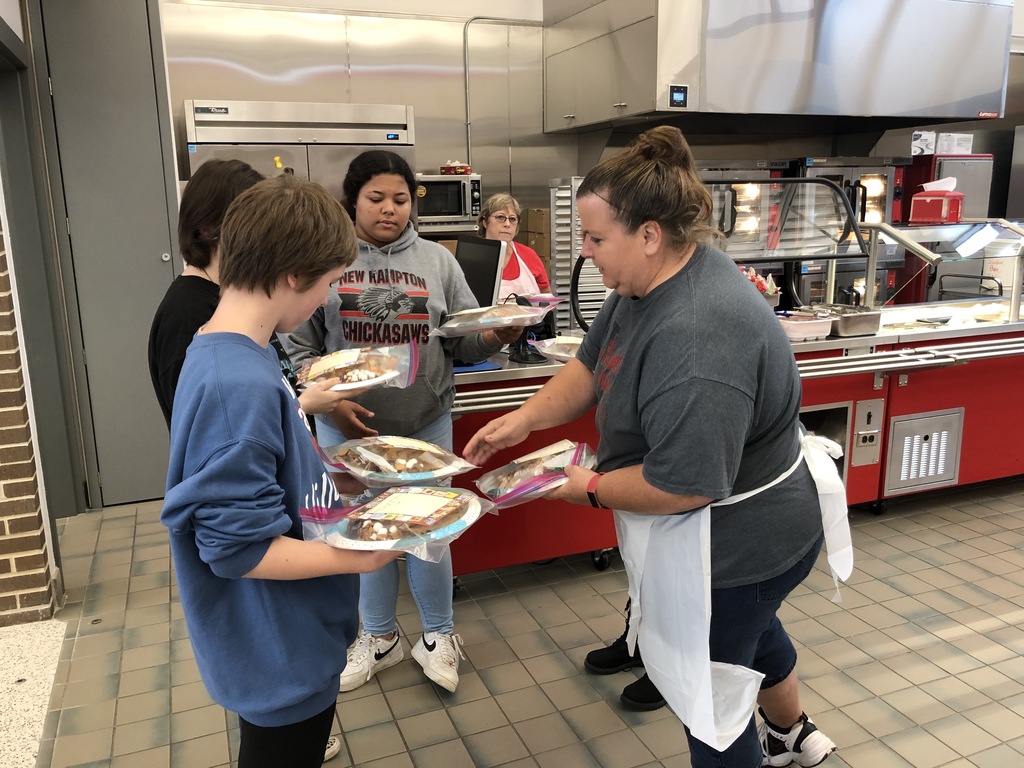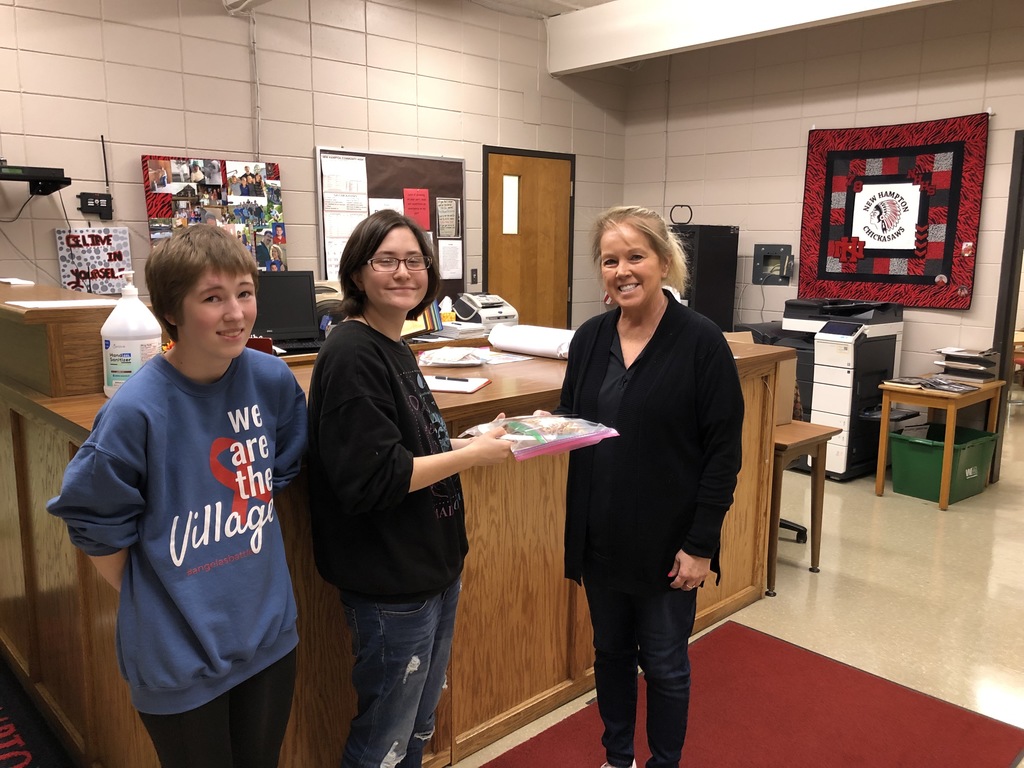 Friday night lights is underway! Go Chickasaws!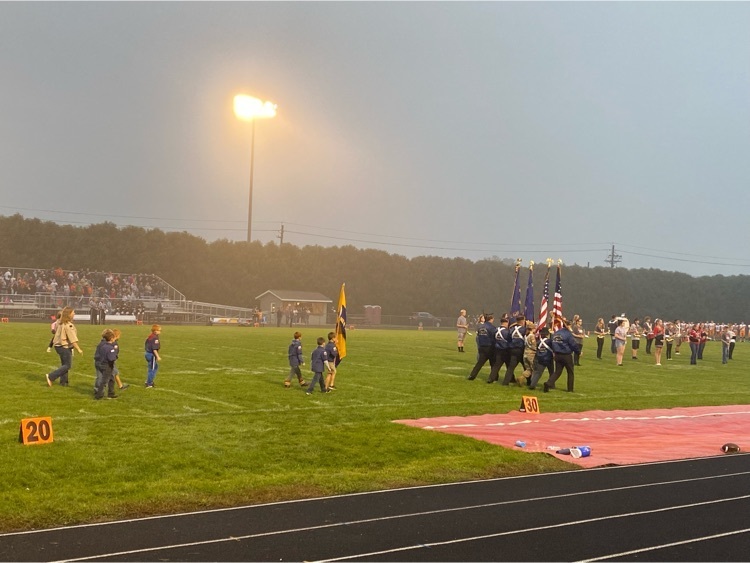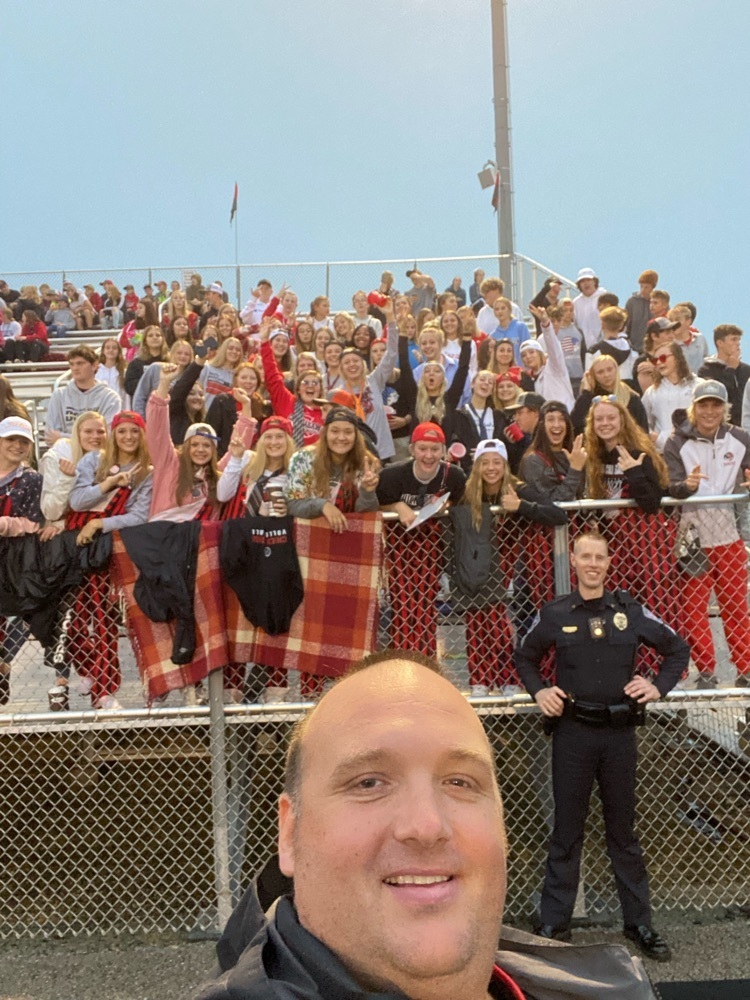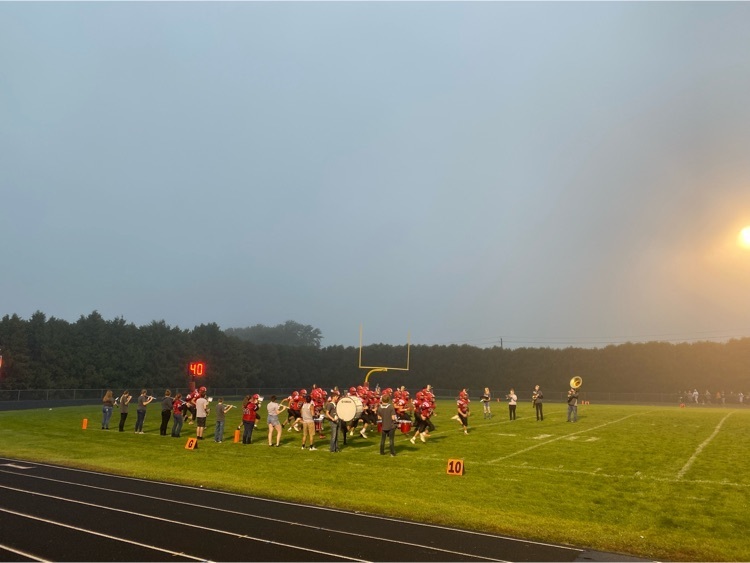 Mrs. Schmitt 7th grade FCS class learned culinary skills through the game of Charades.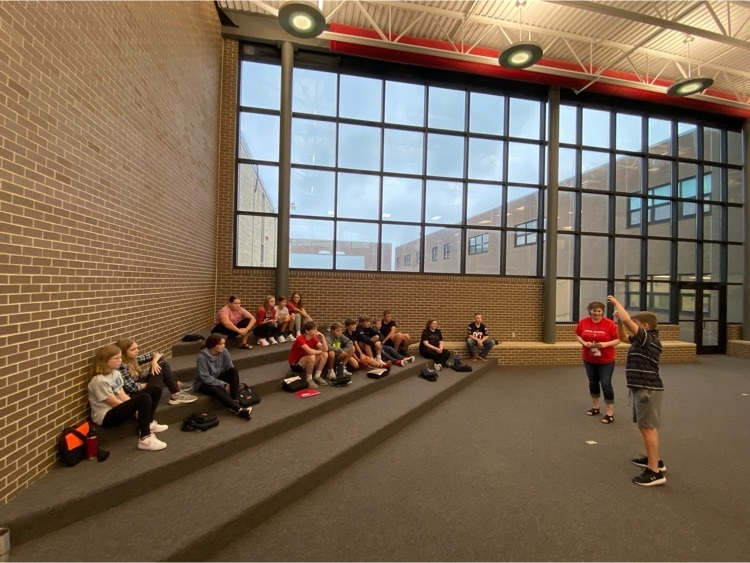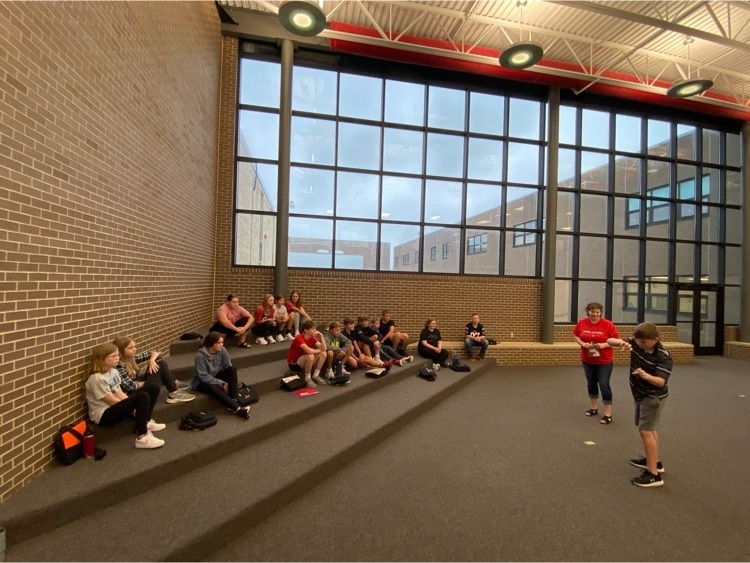 The football games for tonight are both still on. We will move the curtain raiser game to the East practice field right behind the stadium. Please bring a lawn chair or something to sit on. Game time for the curtain raiser is 4:45 pm.