All morning practices in New Hampton are also cancelled.

New Hampton will be two hours late today, Monday, December 5th to give time for the roads to get treated.

The elementary school is going to have a winter concert on Monday, December 5th at 7 pm in the high school gym.

Good luck to the boys wrestling team. They are traveling to Independence High School for the Varsity boys wrestling tournament for 2 days. It will start at 12 pm today and 9 am tomorrow morning. Go Chickasaws!!

Congrats on New Hampton Dance Teams 4th place in Class 5 hip hop AND their Distinguished Academic Award! The Distinguished Academic Award is given to teams with a cumulative average GPA of a 3.5-4.0 Shoutout to our soloists! D1: Kylee Junk and Emma Carpenter D2: Olivia Horner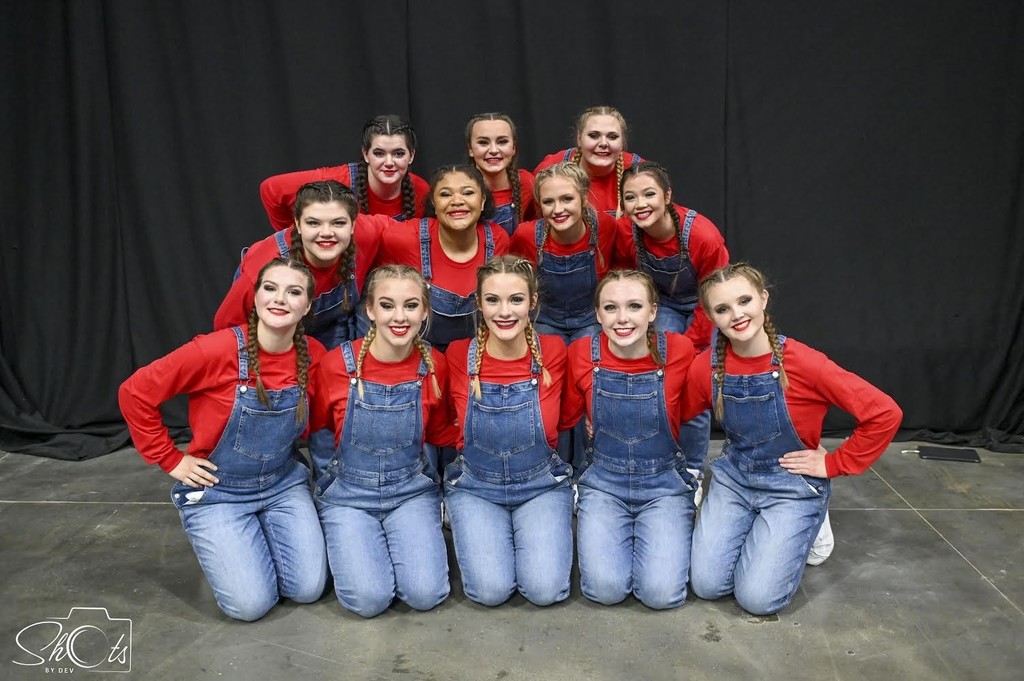 Good luck to the boys bowling team. They are going to travel to Grundy Center for the very first bowling meet. The meet will start at 4 pm today. Go Chickasaws!!

What an awesome day at State Dance! The Hip Hop group had great energy and was just fun to watch. It was fun to watch the soloists and their teammates as they supported them. All around Great Performances!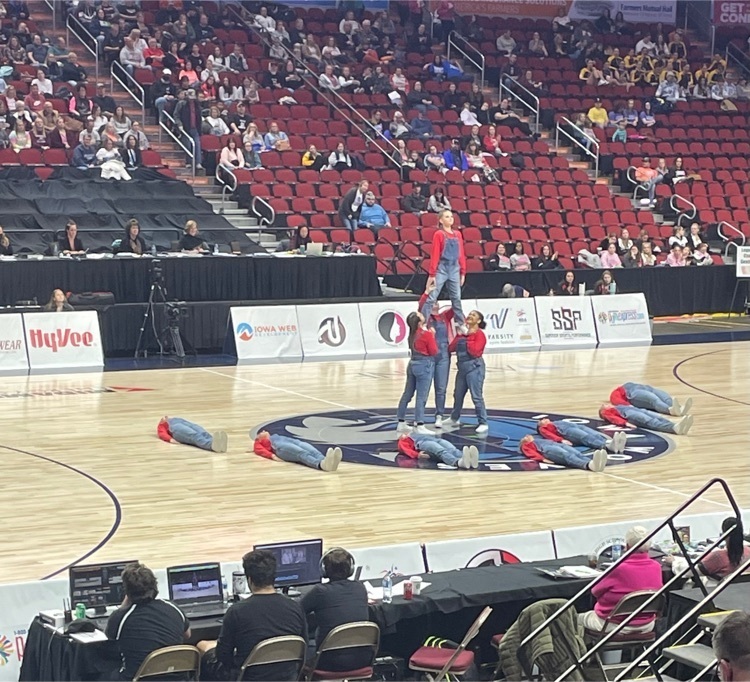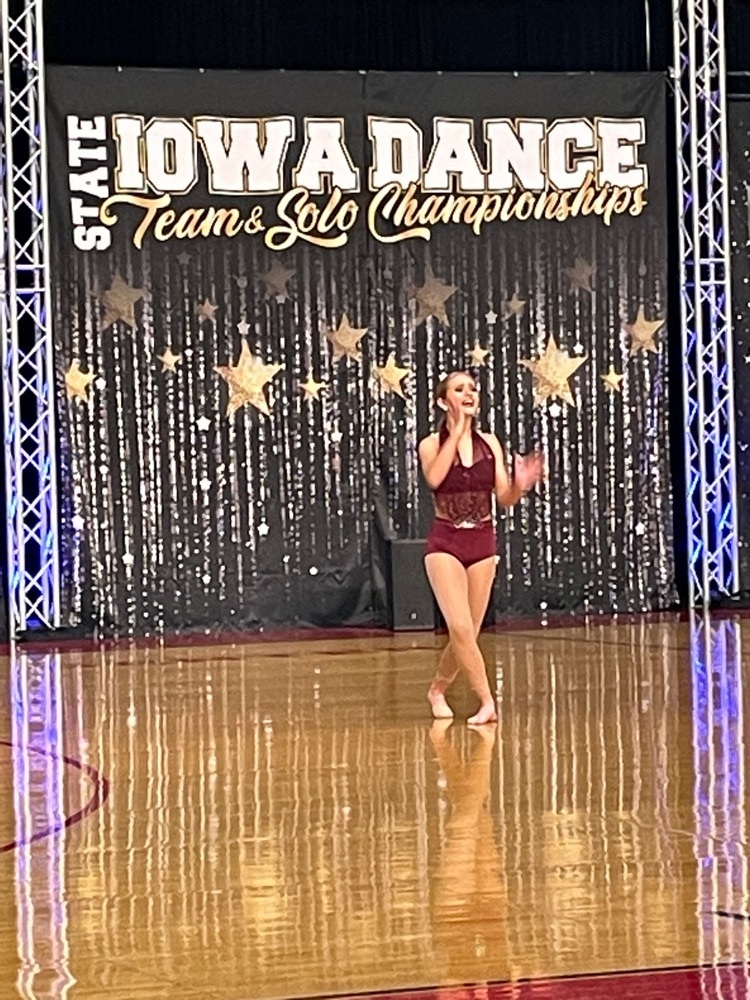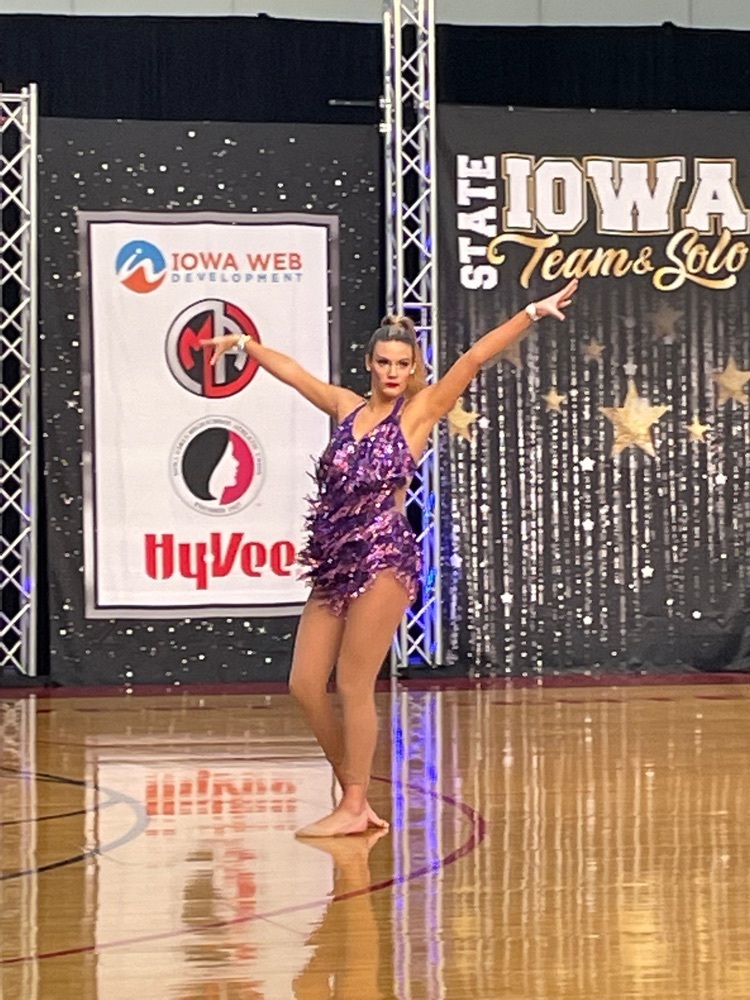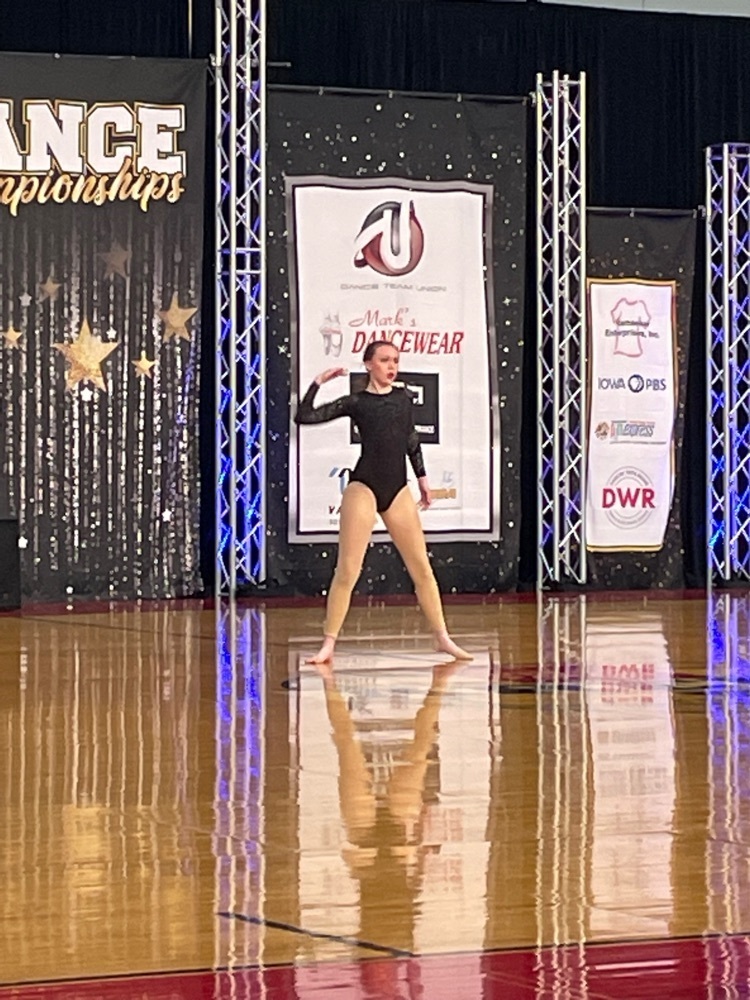 Singers from Chamber Choir went to the Rotary Club to share their music and to prepare for Area Tour which starts this weekend!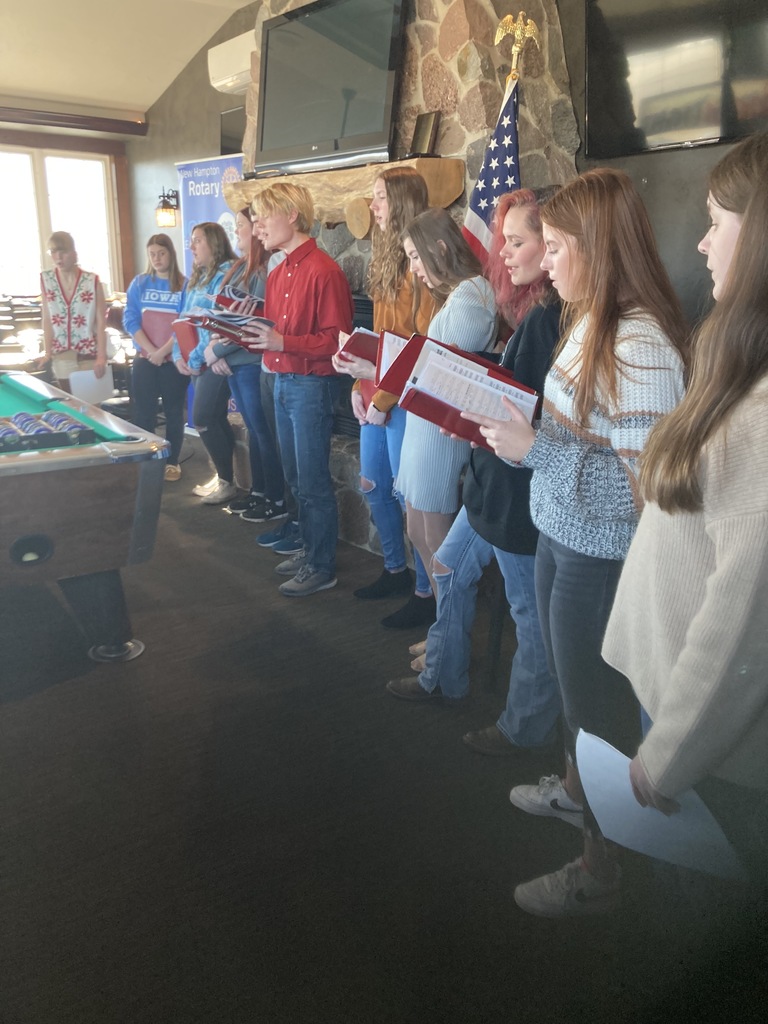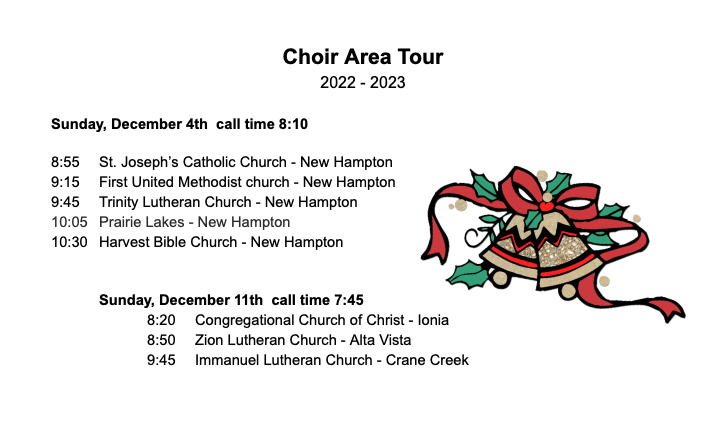 Good luck to the Chickasaws Esport team. They will play a video game against West Delaware for the very first time! If you want to see the team compete, It will be online. It will start at 4 pm. Here is the link to watch the team.
https://www.twitch.tv/chickasawesports

Good luck to the girls wrestling team. They are traveling to the Iowa City Area Sports Commission, Coralville For the wrestling tournament for 2 days. It will start in 10 minutes. Go Chickasaws!!

NHDT is bringing home a 1st place trophy and a "Be Bold" specialty award! The Be Bold award rewards teams who push boundaries of dance team traditions. They take risks with their music, movements, and ideas on the floor. They stand out of the crowd in their creativity. Congrats on your outstanding performance, ladies! Good luck today as you compete in Hip Hop and Solos!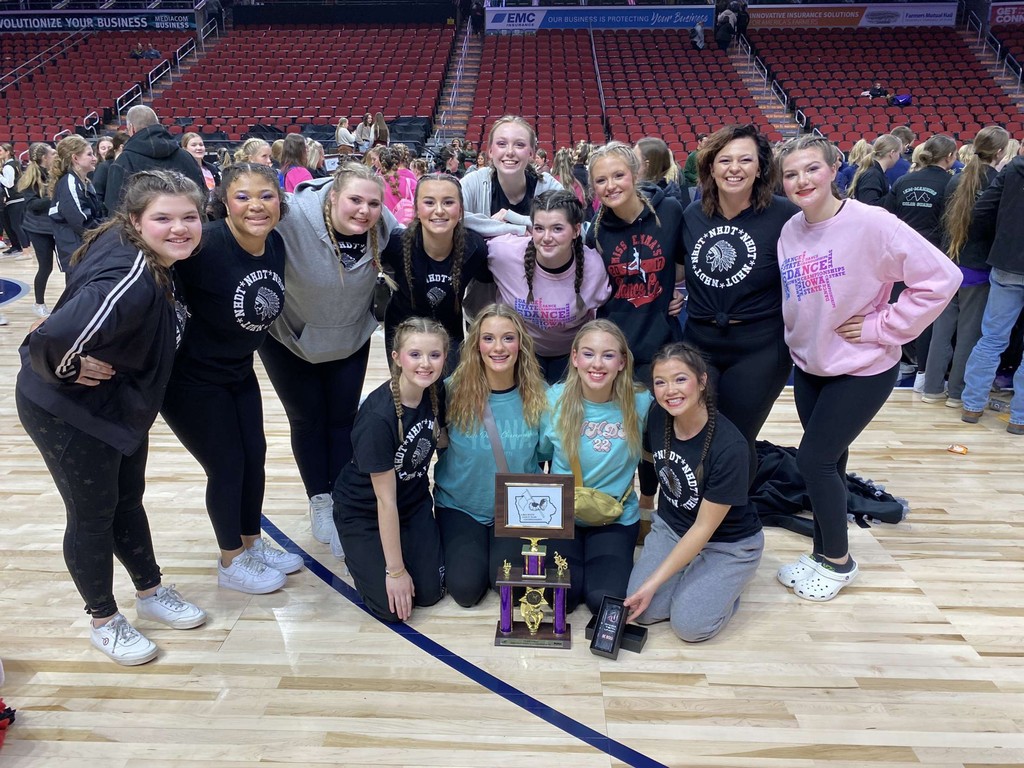 Our Dance Team competes today in Small School Prop at 4:54pm! Good luck girls! Live stream is available to purchase here-
https://www.isdtalive.com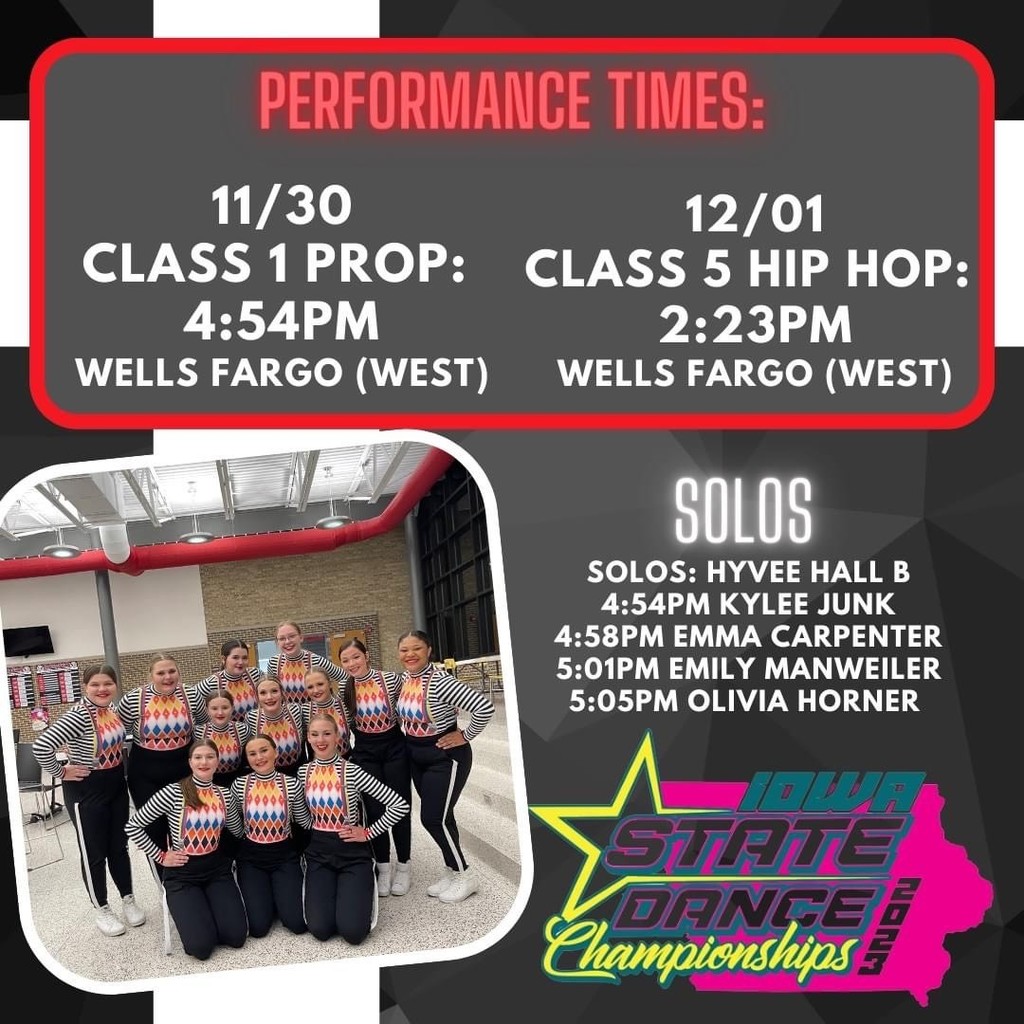 Today, Mrs. Eichenberger's kindergarten class braved the cold and walked to Fareway to buy food to donate to the food drive. Each student had $1 to spend and on the way out, they put their change in the Red Kettle.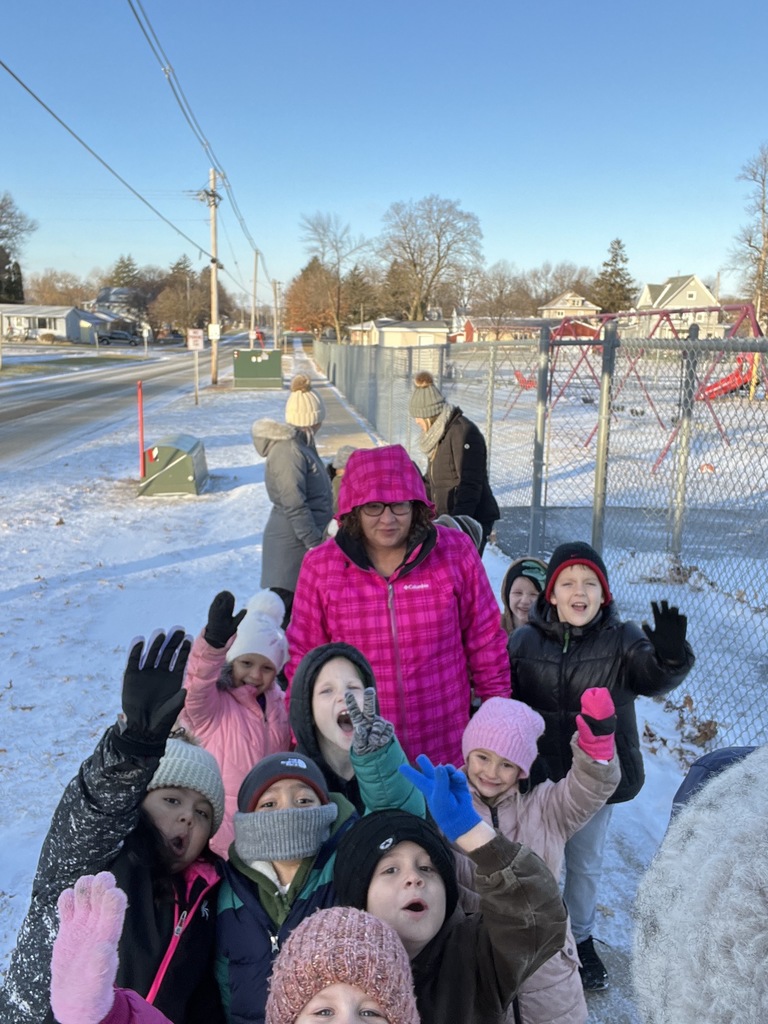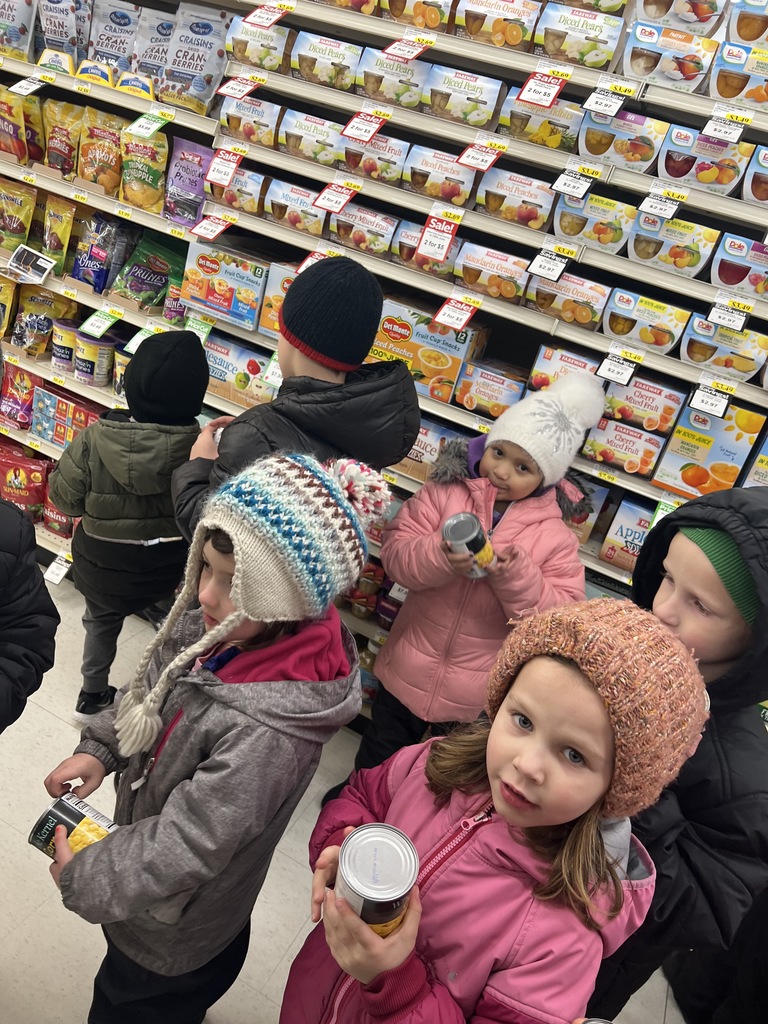 5th and 6th grade Chickasaw Leadership team members came early this morning to add a little festive cheer to their common space.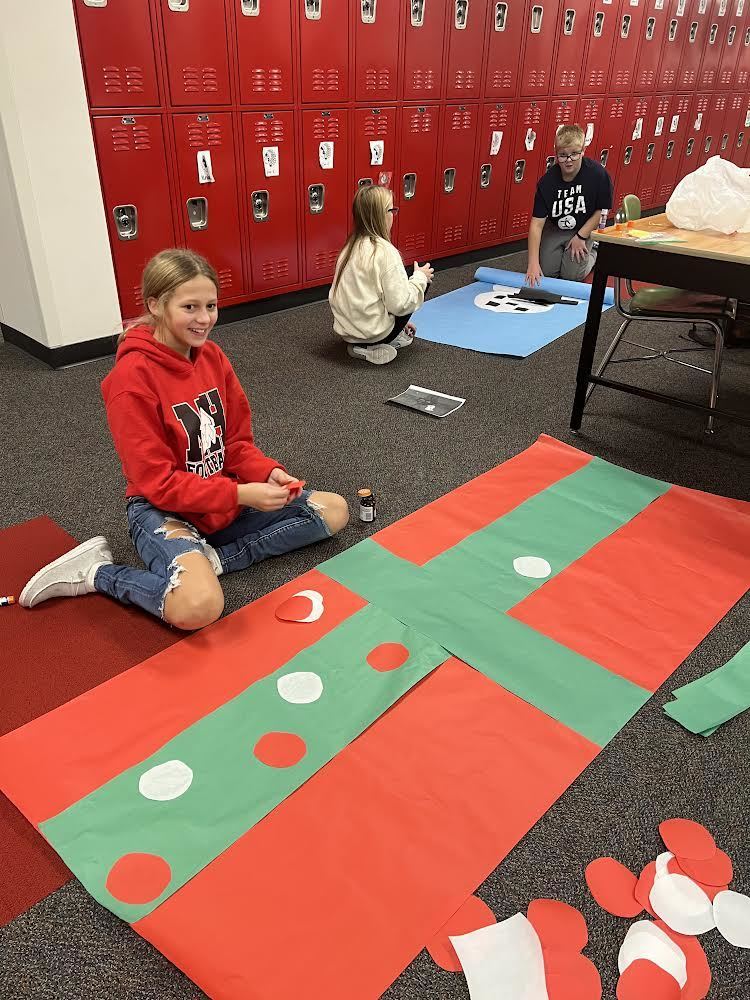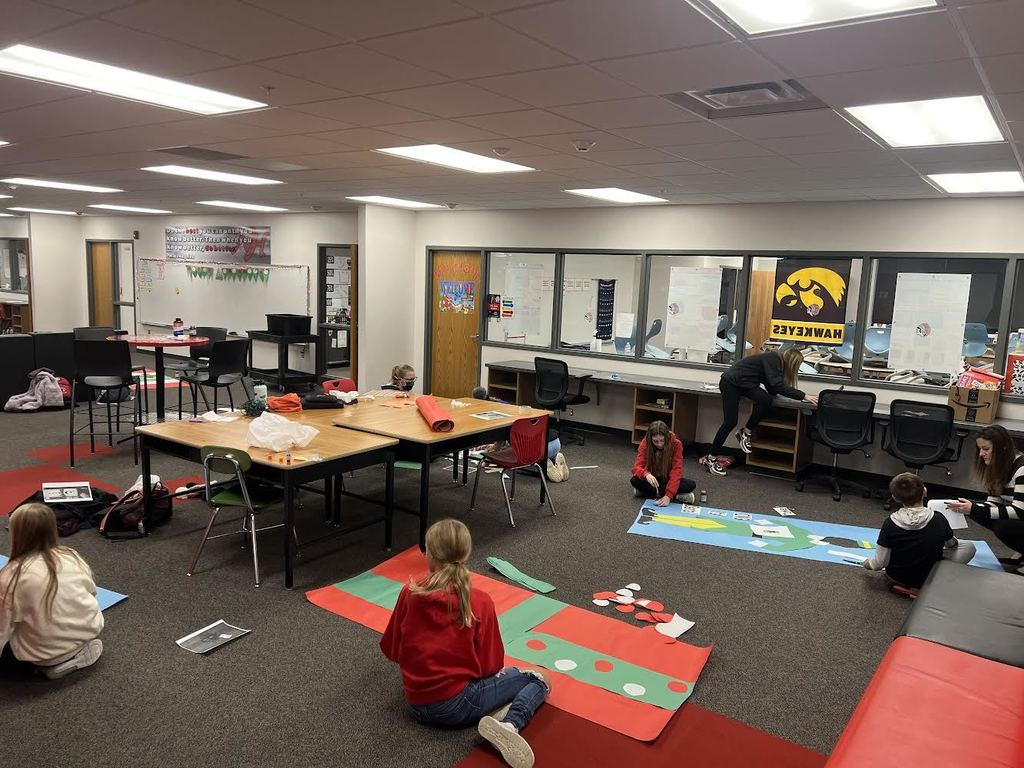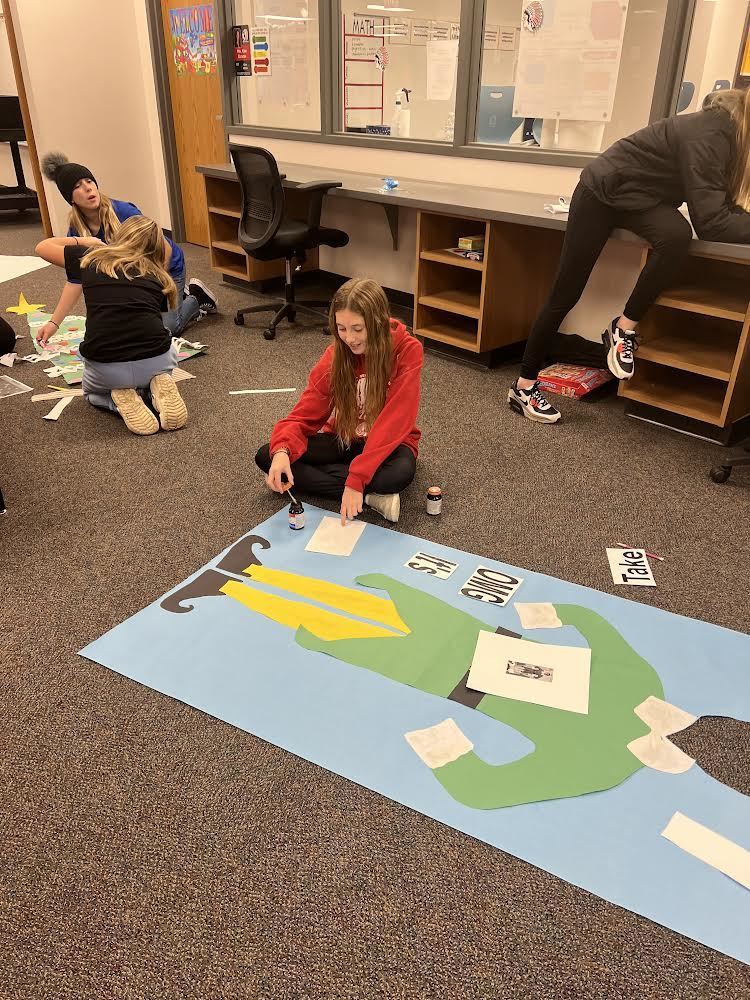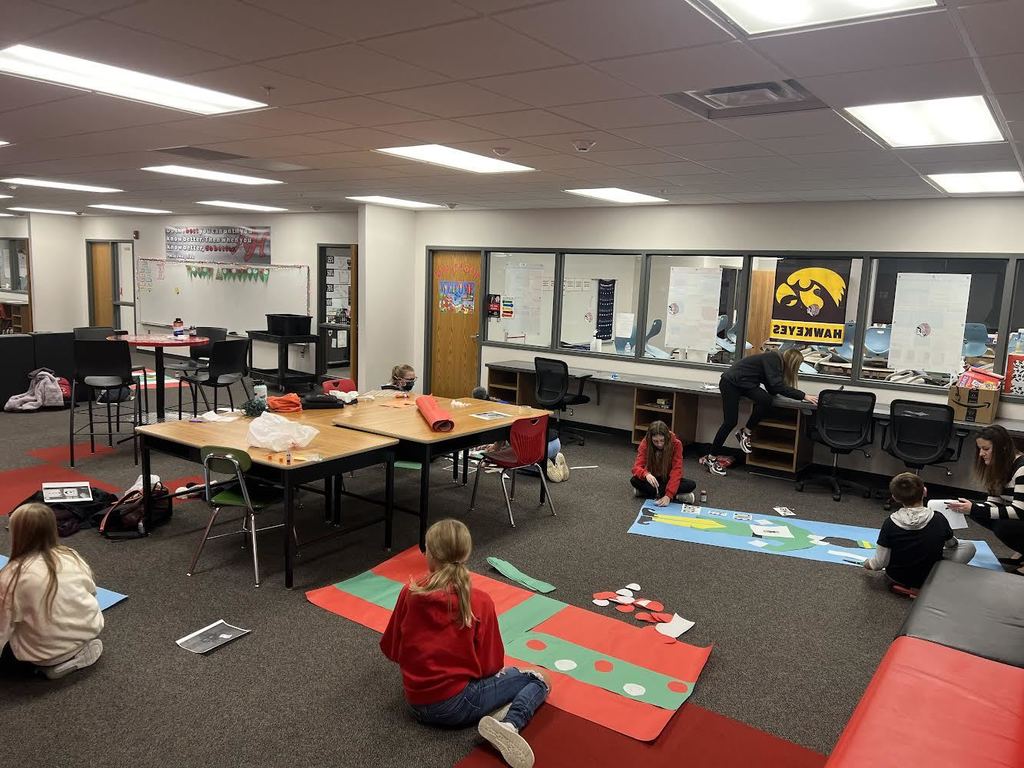 Miss Vossberg's class conducted a Gingerbread Man experiment, after having heard a version of the original story. "What will happen if the gingerbread man gets wet?" We took an initial observation, made a prediction, and documented our conclusion! Finally everyone got to eat their own gingerbread man! Yum!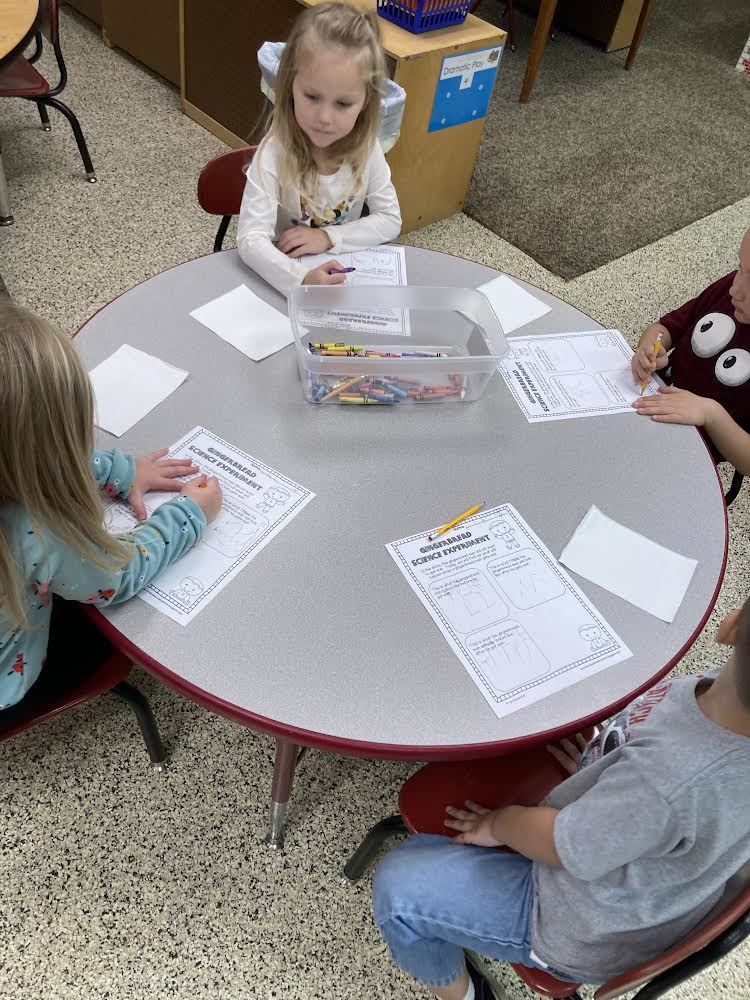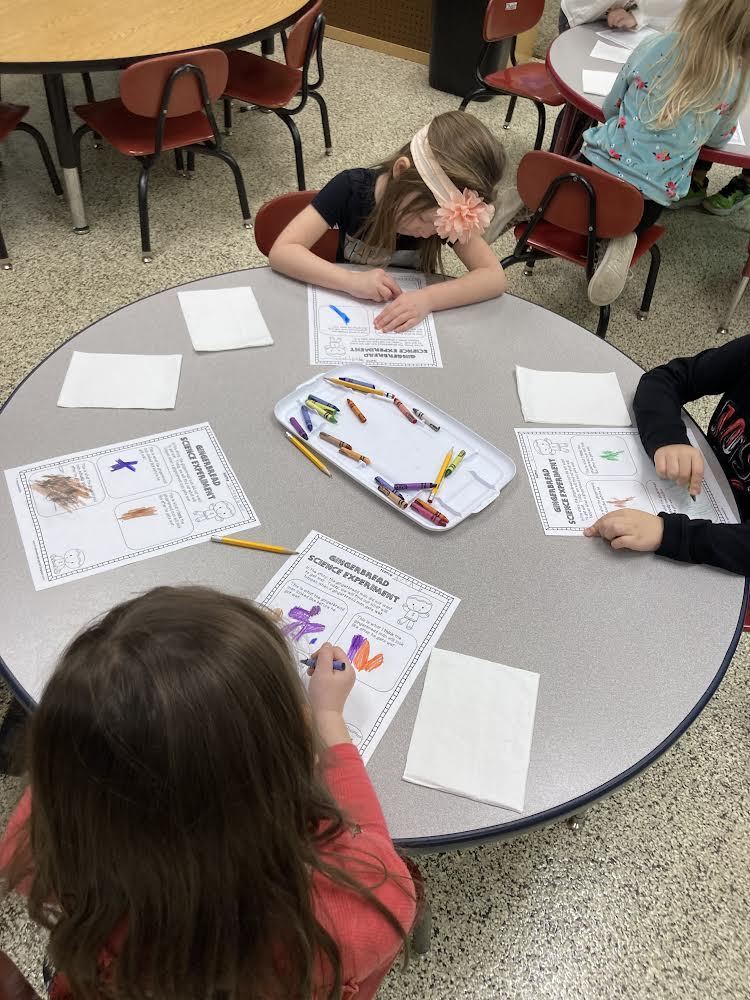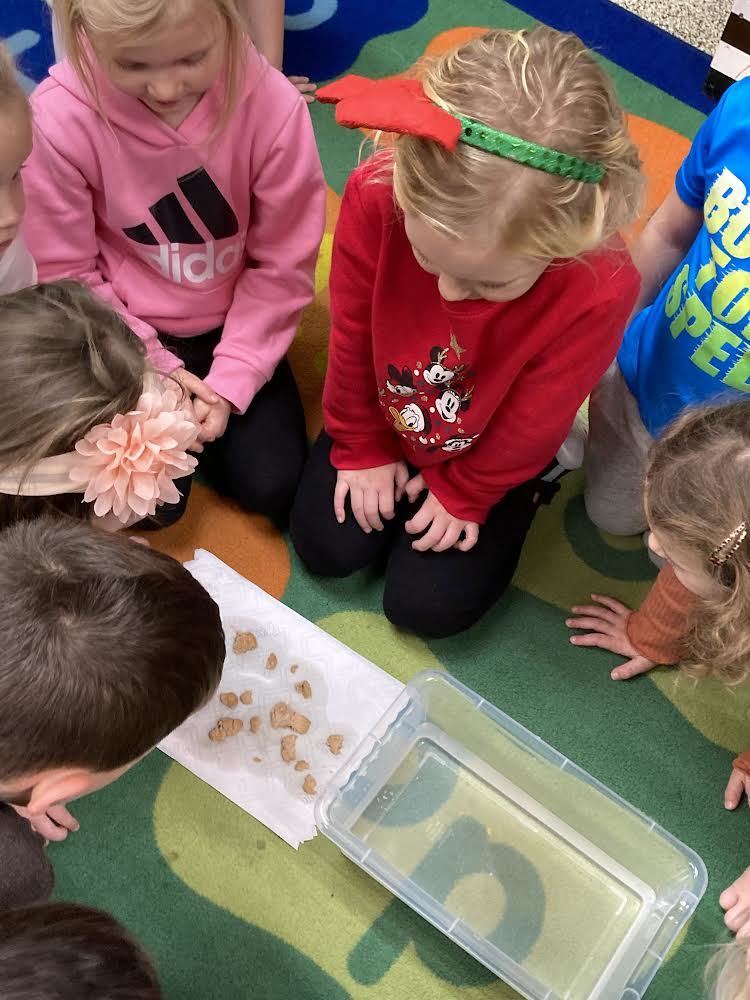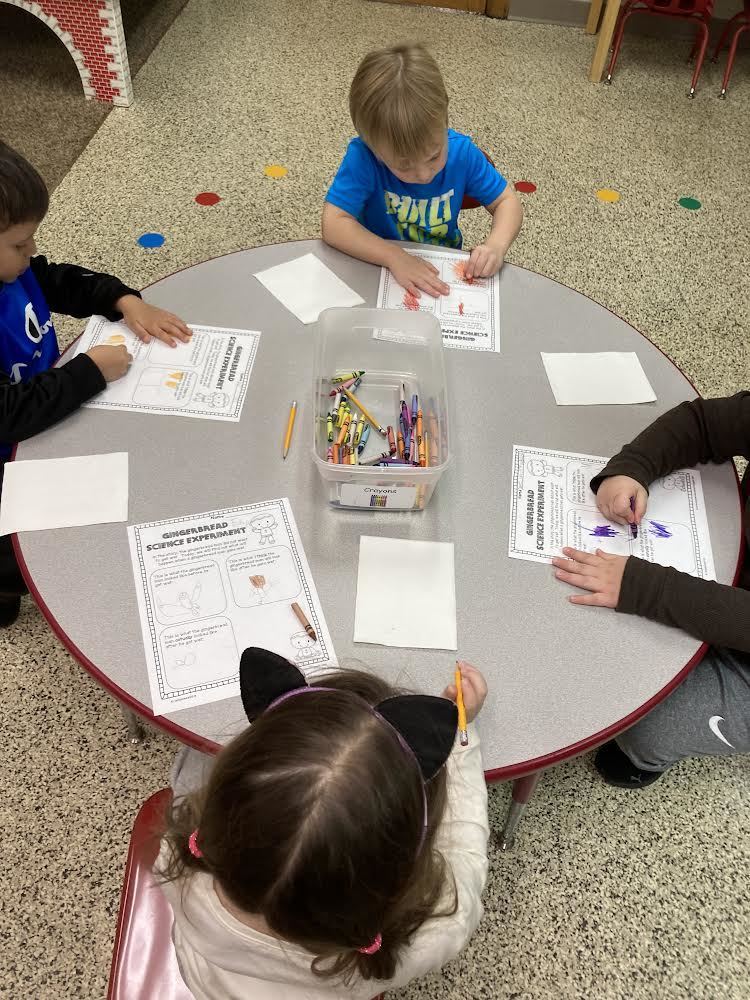 New Hampton's middle school wrestling meet has been cancelled today Tuesday, 11/29 due to impending weather changes. There will be no JH practices tonight as well. Thank you.

Good luck to the boys wrestling team. They will travel to South Winneshiek High School for a wrestling dual. The wrestling dual will start at 6 pm tonight. Go Chickasaws!

Information for basketball games at Mason City High school this Thursday: ALL spectators should enter MCHS from S Illinois and will use the first driveway north of the stoplight on 4th Street SE and S Illinois. Fans will park in the lot SOUTH of the high school and enter the main entrance on the south side. Enter the doors and go right down the long hallway to the gym. Visiting spectators will be able to sit in the NE lower bleachers behind the visiting bench.

Bus #3 is running about 10 minutes behind.