The JJV softball games scheduled with Charles City at 10:00 am on Friday, 6/3 have been cancelled.

The JV baseball game at Crestwood on 6/2 is cancelled due to the rescheduling of a varsity game.

Summer meal pick up will begin on Thursday, June 2! Location Pick up Times: Runion Park - 11:45-12:30 Immaculate Conception, North Washington - 11:30-12:00 Alta Vista City Parking Lot - 12:15-12:45

Tonight's 9th grade baseball game in Waverly has been postponed (5/31/22).

The #ChickasawPridePantry is officially open! If you are in need of food items and/or personal care items, stop by and see if we have what you need. The pantry is located between the front doors of the high school. It will be accessable 24 hours, 7 days a week. Be sure to follow us on Facebook too - Chickasaw Pride Pantry.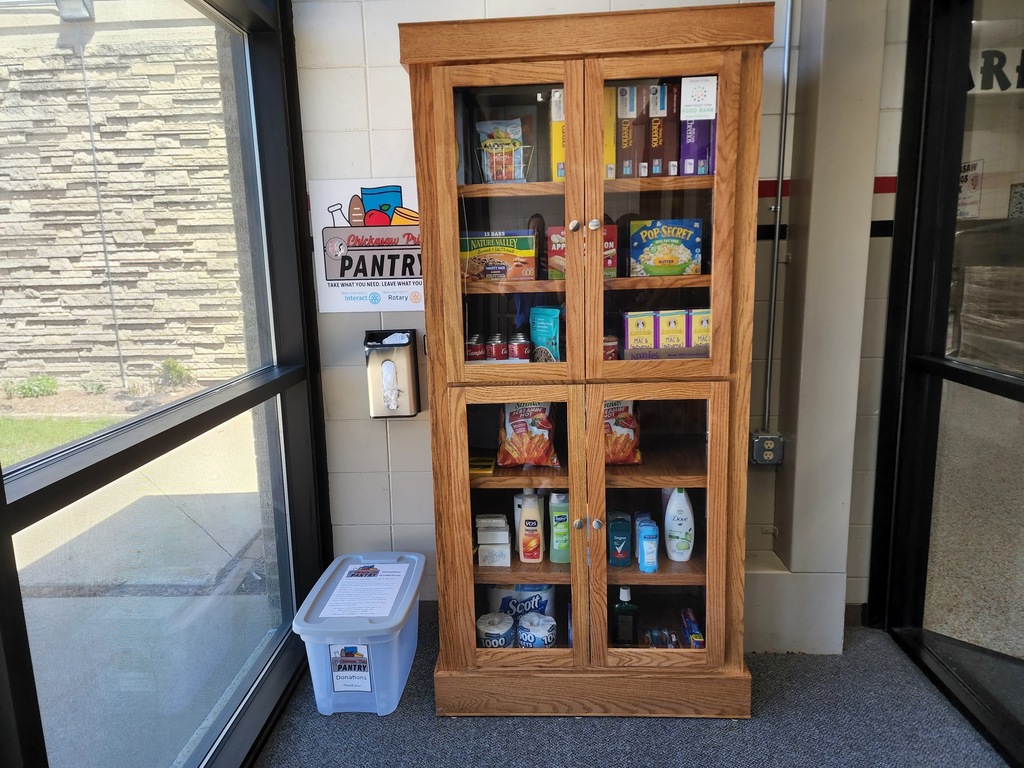 The Baseball games with Charles City have been rescheduled to Monday, 5/30, in Charles City starting at 5:00 pm.

The baseball games with Charles City in Charles City scheduled for tonight, May 26th, have been cancelled as their field is not playable. They will be rescheduled at a later date.


Our preschoolers celebrated a year of fun and learning at Mikkelson park! Have a fabulous summer everyone!!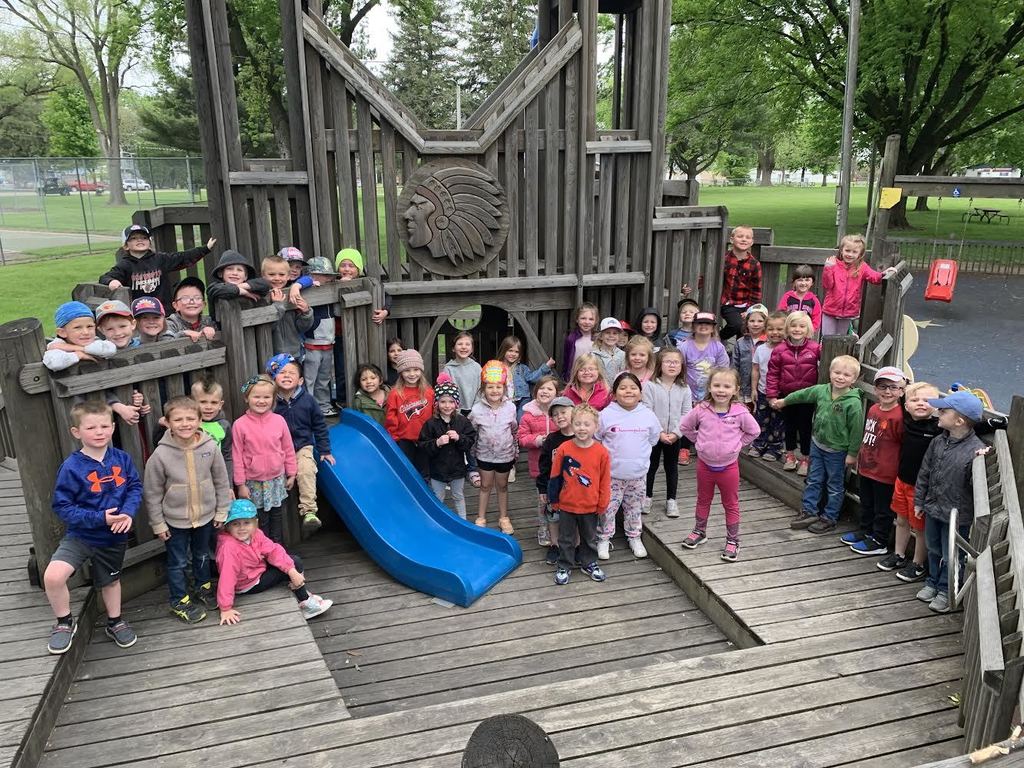 Thank you to custodians who cleaned over 33 million sq. ft. this year.

Thank you to our bus drivers who safely carried our students over 200,000 miles this year!

Thank you to our food service staff who prepared over 174,000 meals for our students!

Thank you custodians, They cleaned over 33 million sq. ft. this year.

The JJV Baseball game scheduled for Thursday, May 26th versus NFV in West Union has been cancelled due to unplayable field conditions.

The report cards will be mailed to you. If you have any questions. Please contact the school buildings offices.

4th graders finished off the year with their Quarter 4 awards! These students were celebrated for their academic success in Q4. They were also recognized for following the TRIBE expectations and for Bringing Up their Grades with the B.U.G. Award. Congrats 4th graders!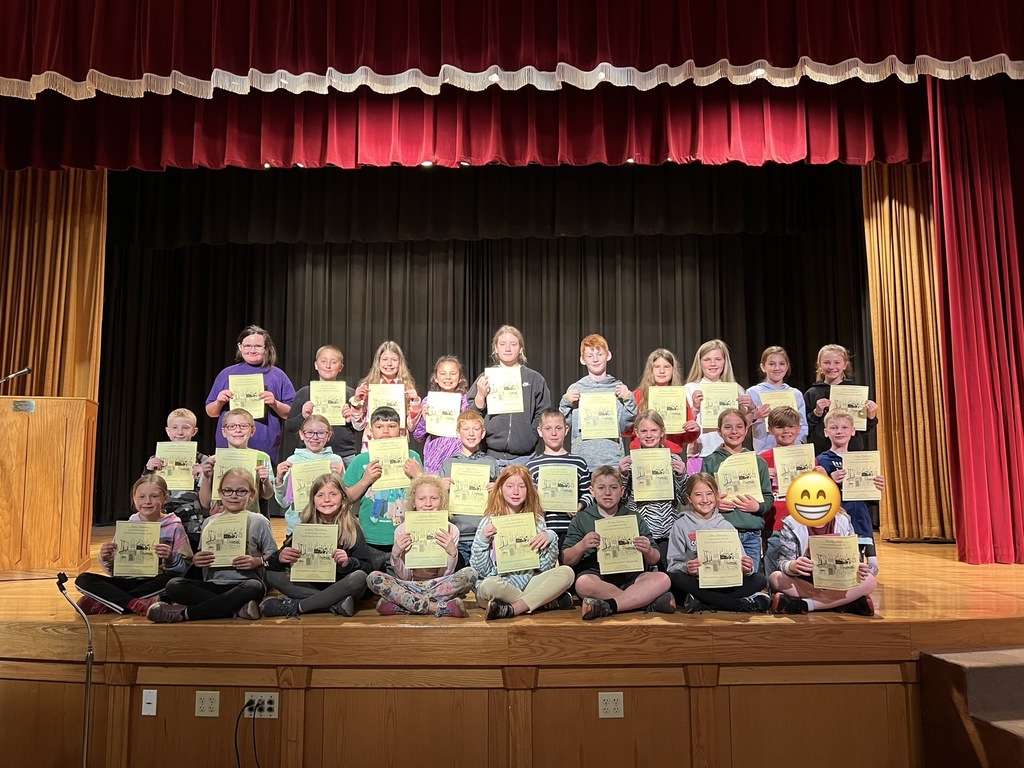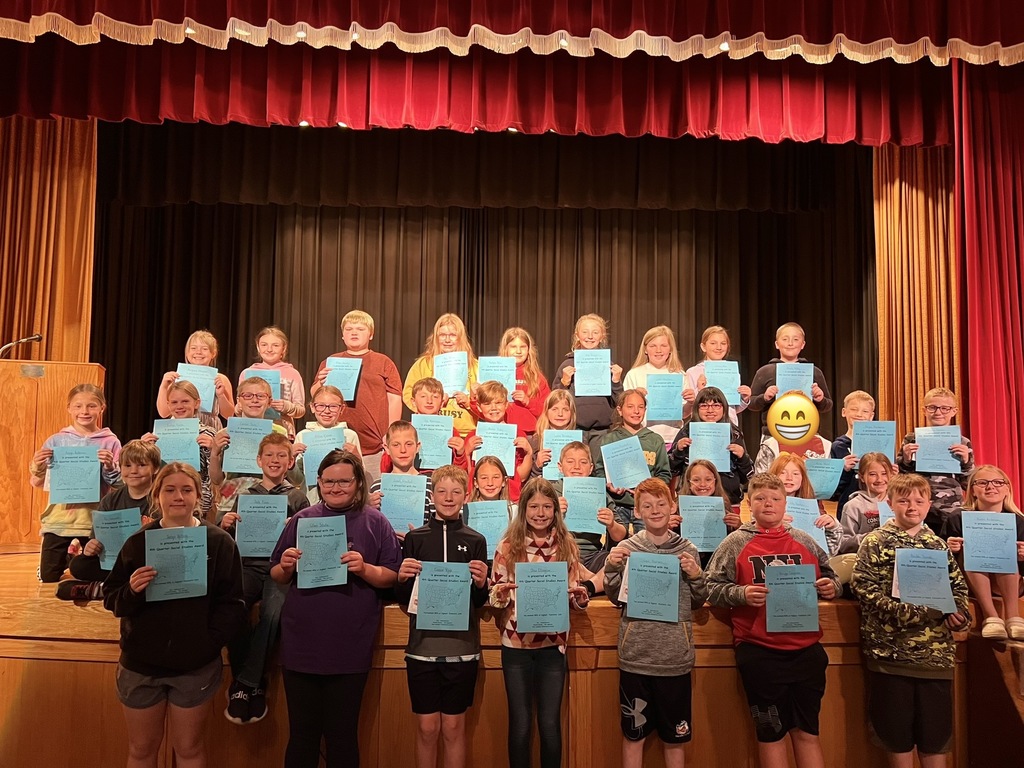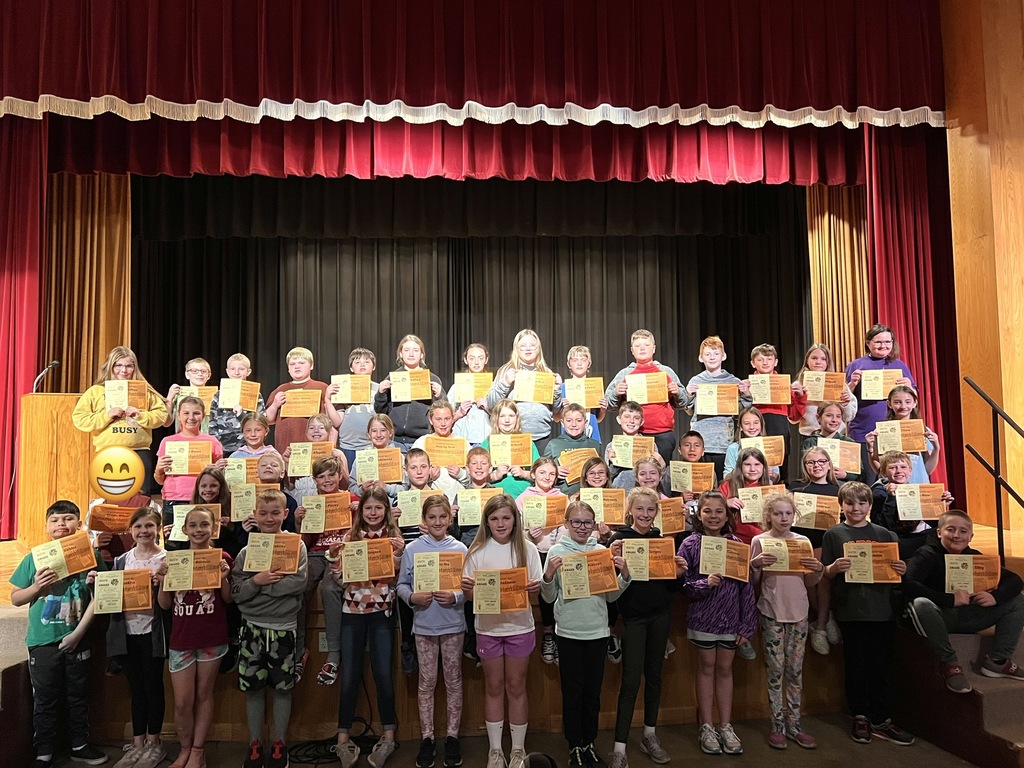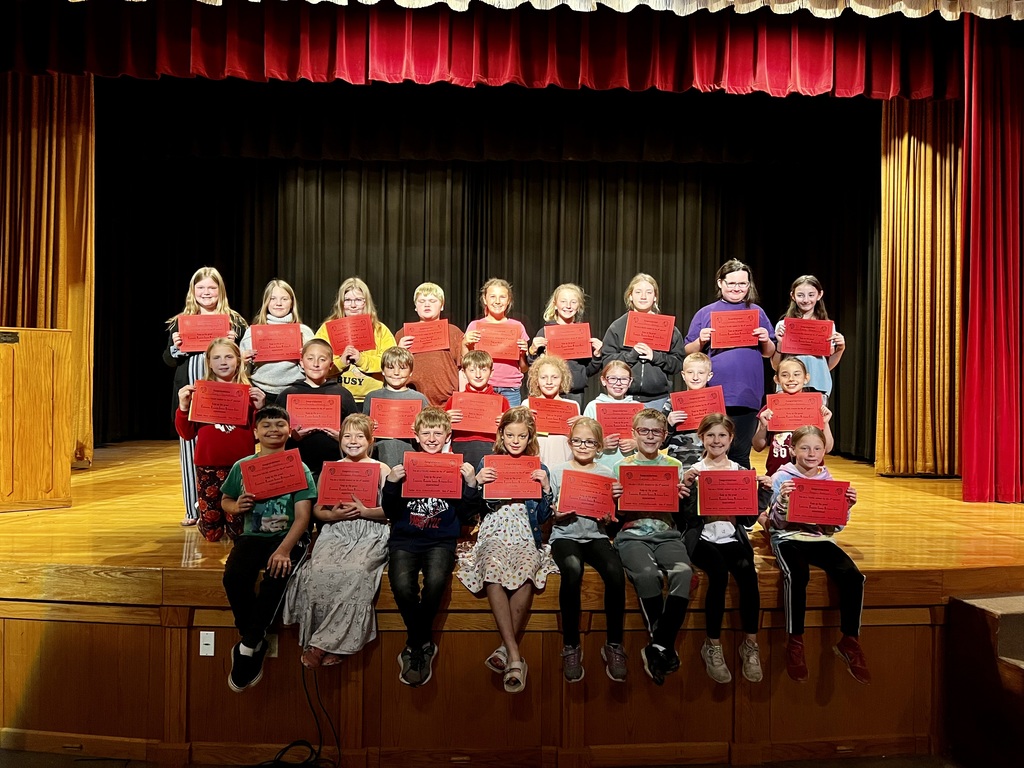 4th graders visited Twin Ponds where they were able to practice their archery skills, learn about GPS & bees, & did activities with trees & leaves. Big thank you to the Twin Ponds Nature Center, the Chickasaw County 4-H Extension Office, & Jeff Ira for your knowledge & help!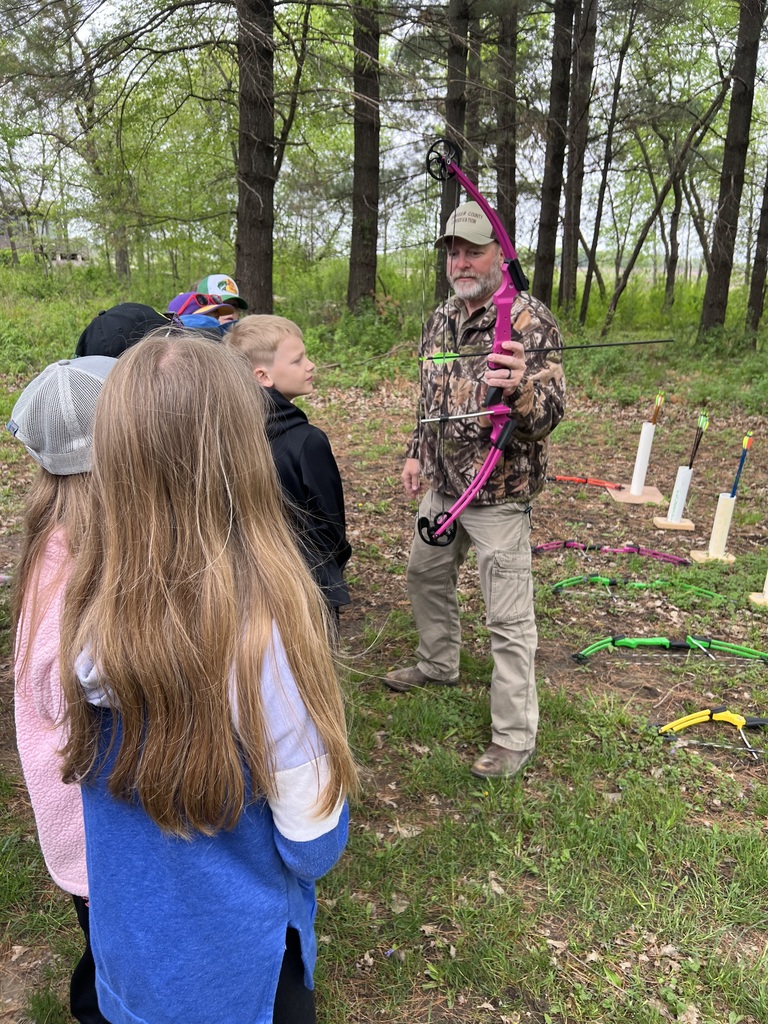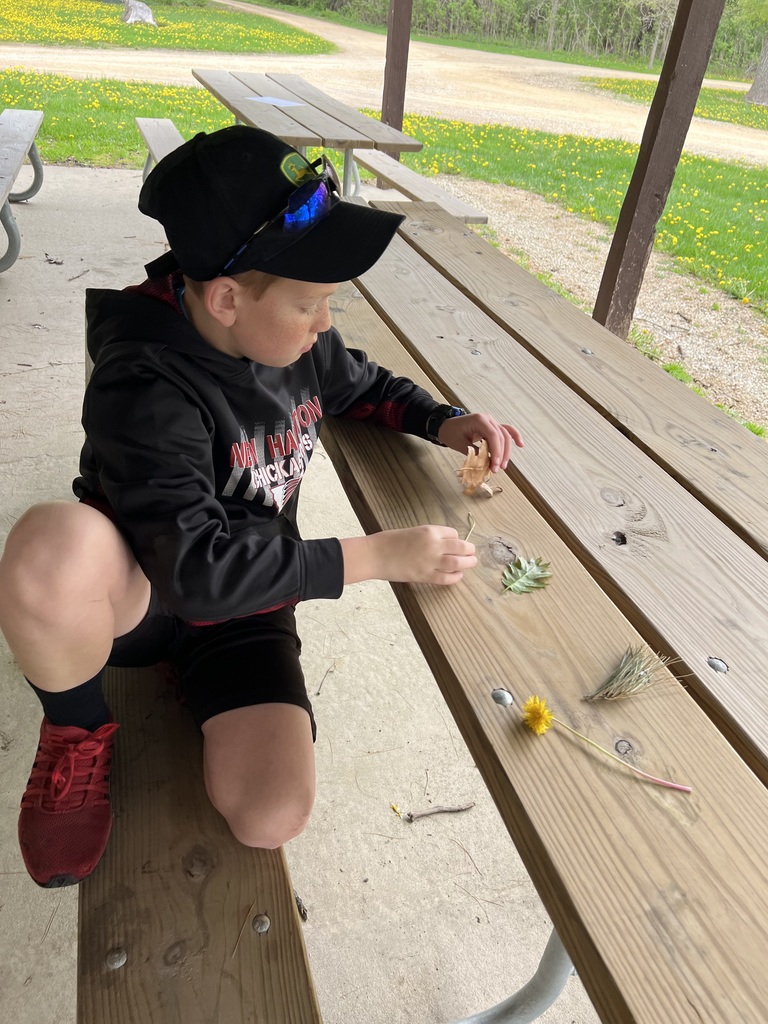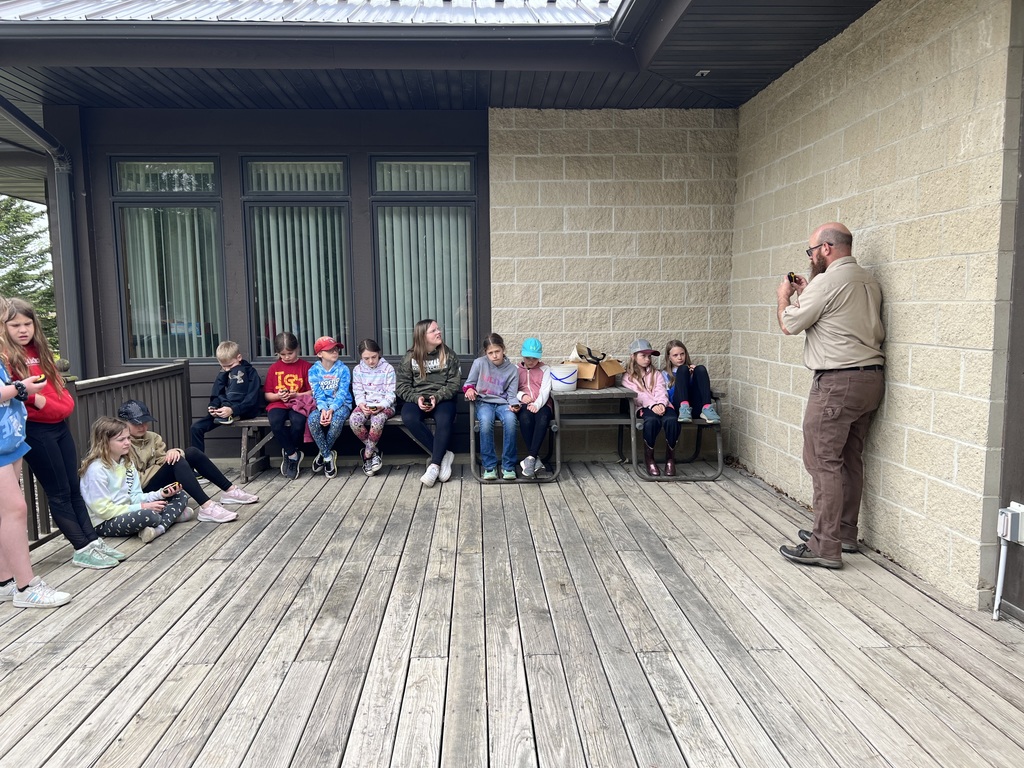 4th grade visited Osborne Nature Center near Elkader on May 13 where they visited the Pioneer Village , walked the trails, and visited the nature center!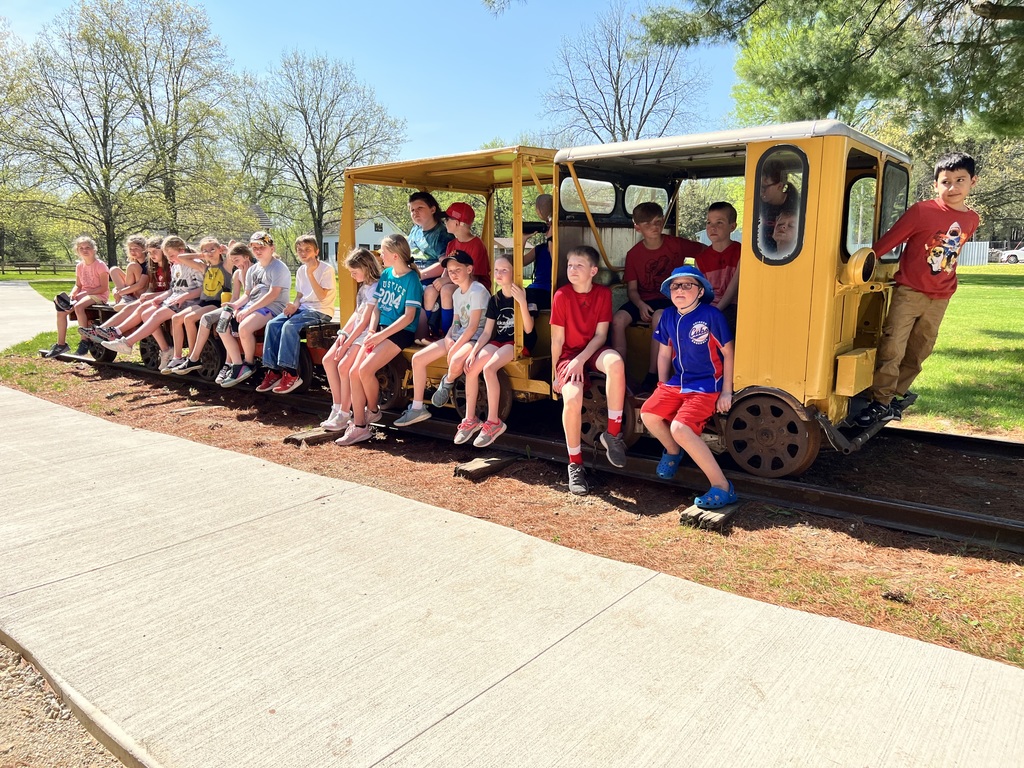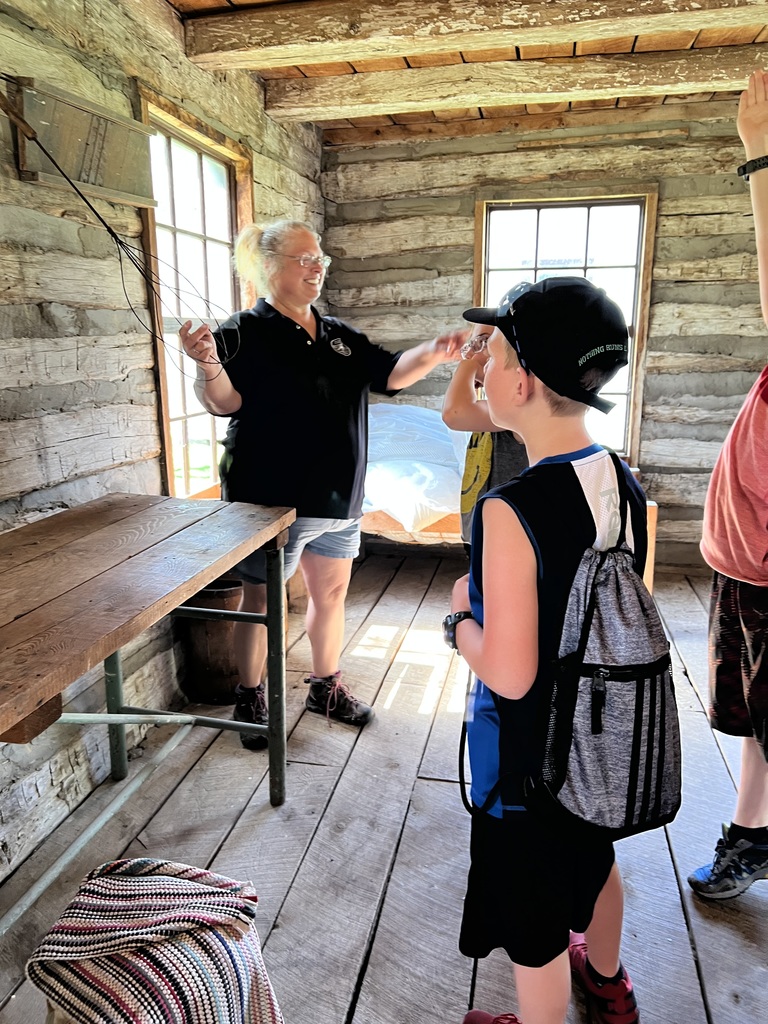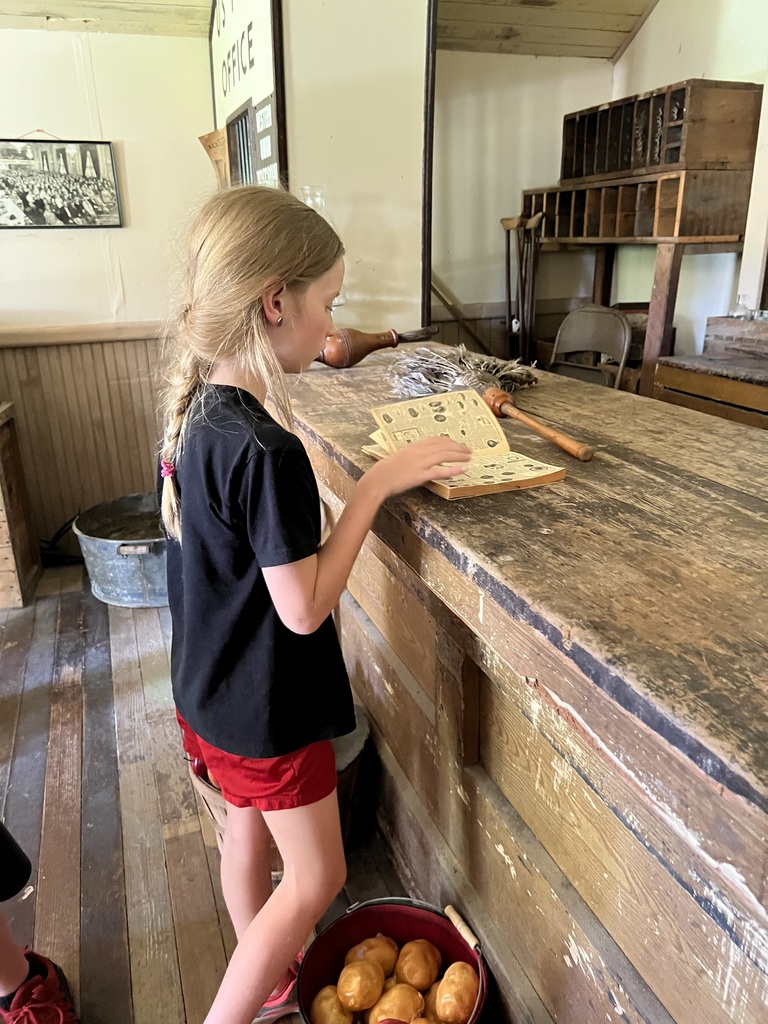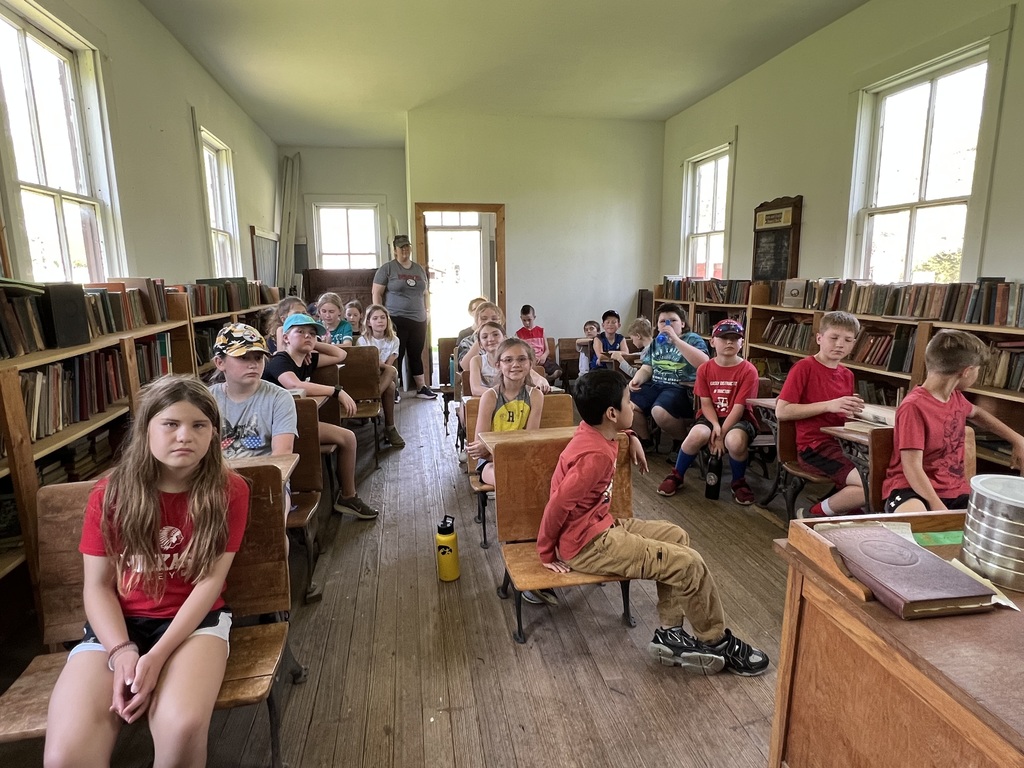 Four years ago, the new New Hampton Middle School broke ground.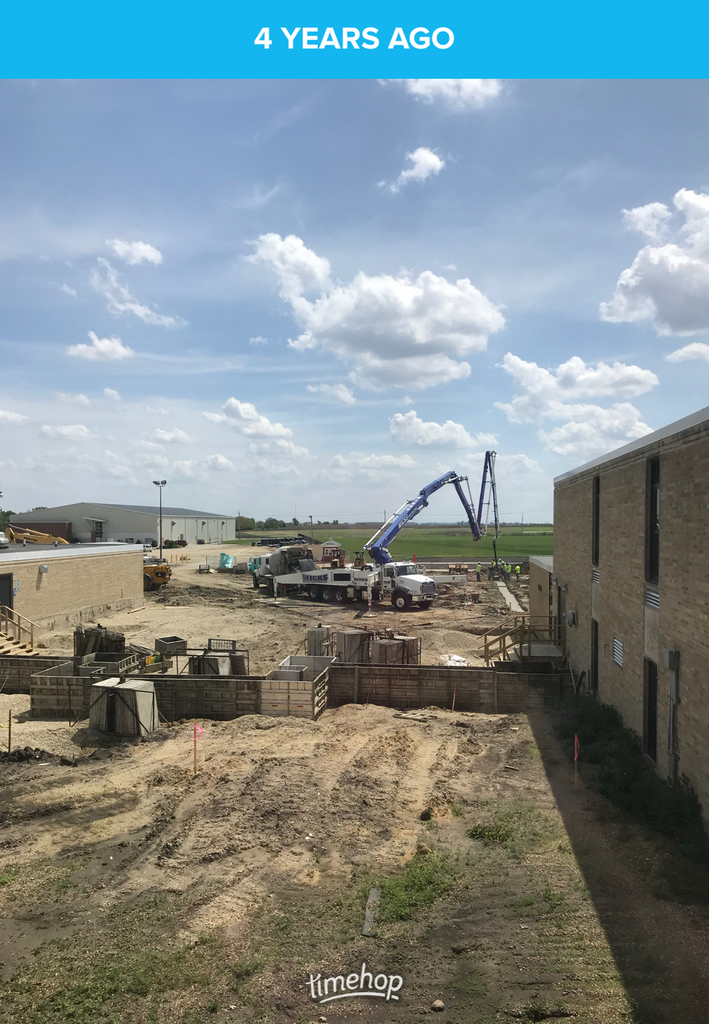 These amazing second-graders in Mrs. Heeren's class worked on a research project about an animal. They then used technology (Chatterpix) to share what they learned!
https://youtu.be/OXkMH1ltxLs