Reminder a 1 hour early dismissal today! Enjoy the summer!

Congratulations to May TRIBE students at NHE!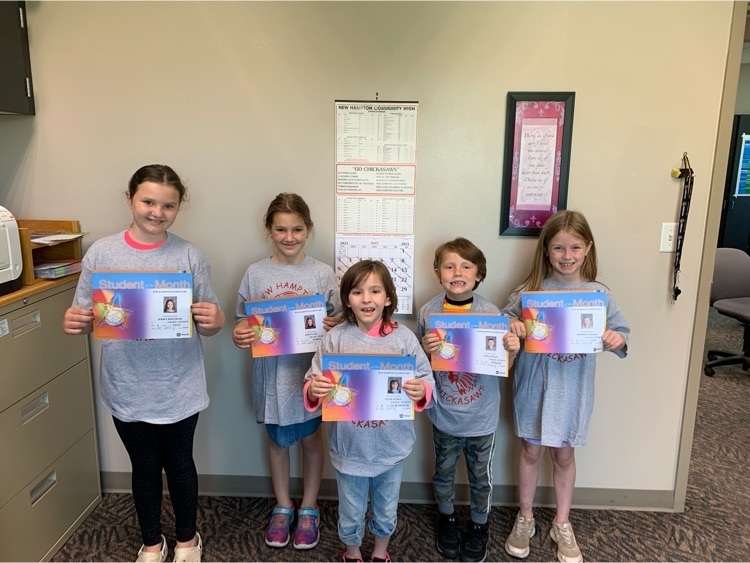 Tonight's home baseball game vs. South Winn. will start at 4:30 p.m. with varsity first due to chances of rain. The softball games at MFL Mar Mac will start with varsity first at 5:30.

More Pictures from the USS Arizona Memorial Dedication.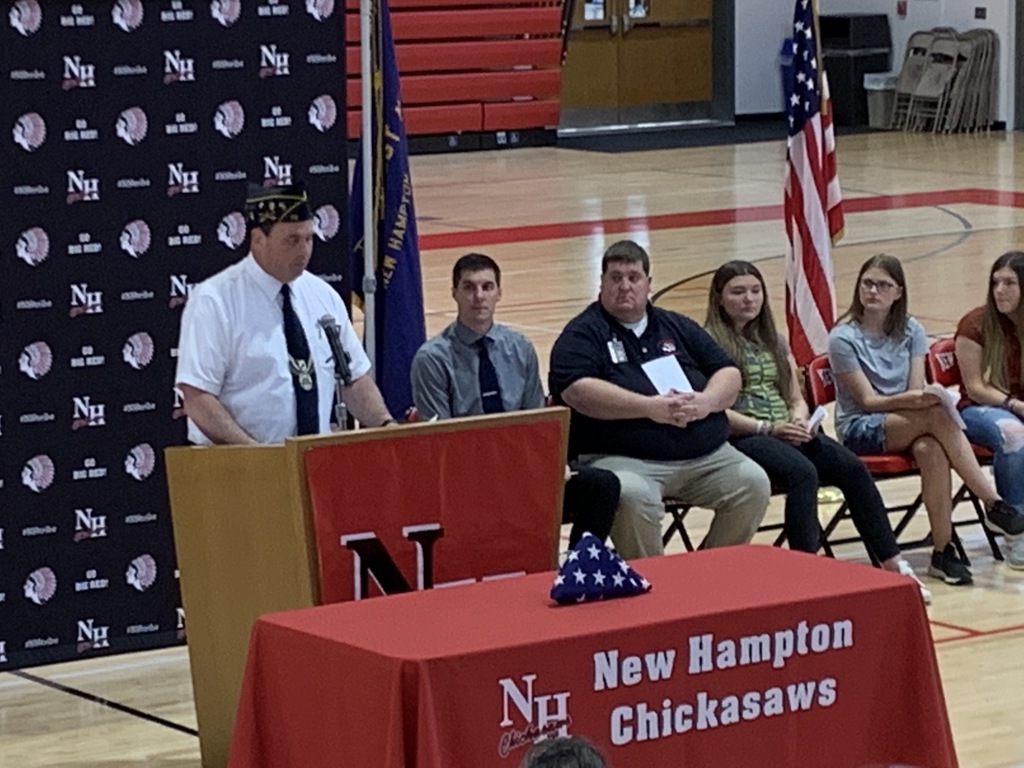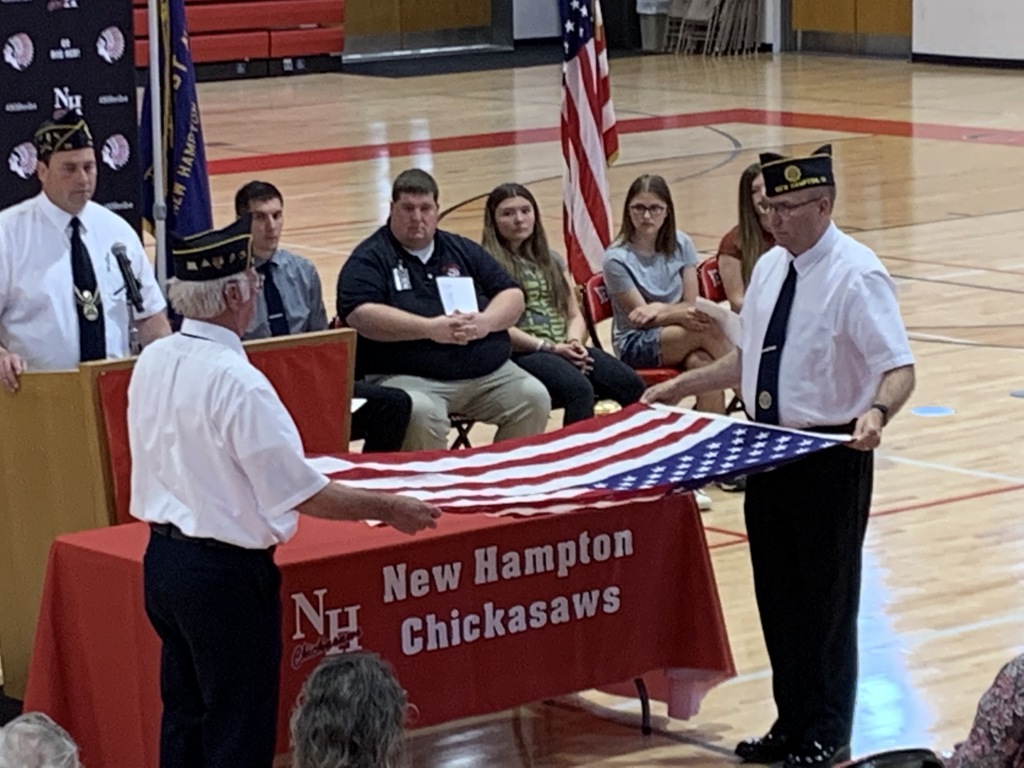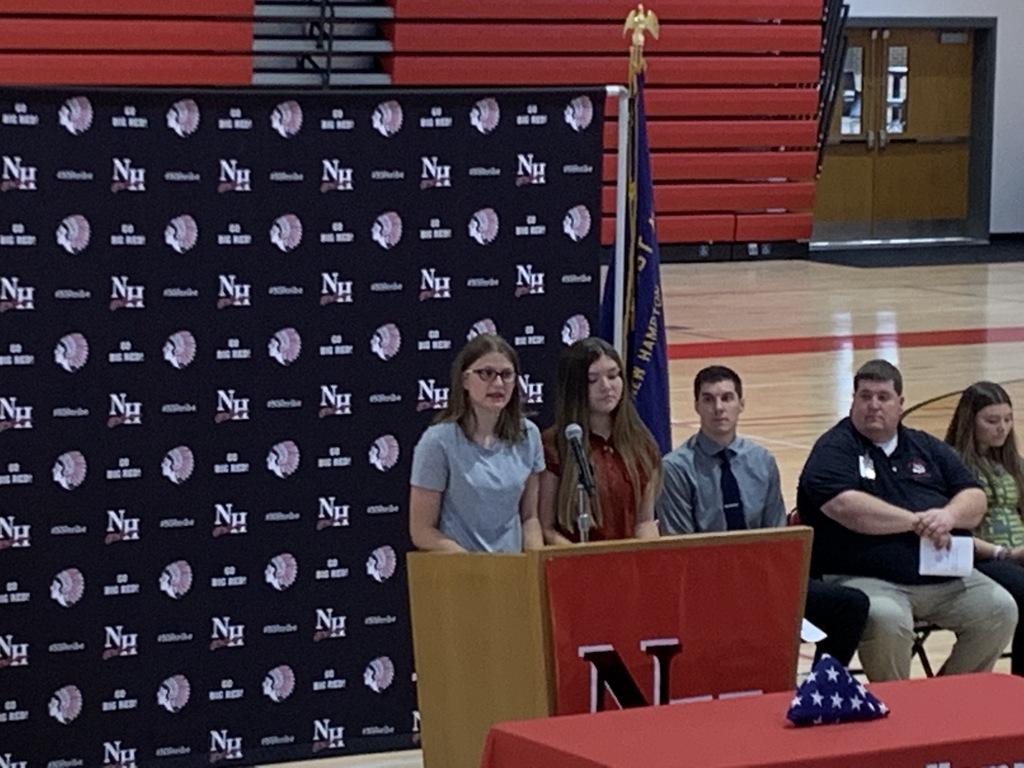 Chickasaw Community, Please check out the 5:00pm and 6:00pm news on KWWL for a short story on the USS Arizona Memorial Dedication that took place today in the New Hampton Gym. Thank you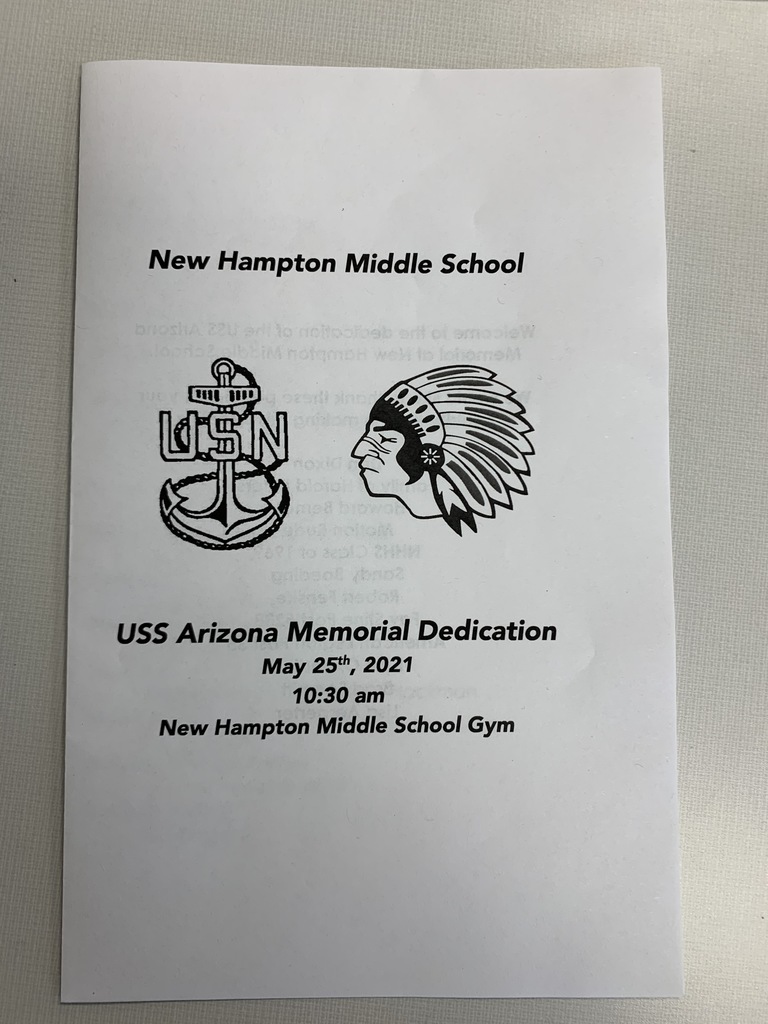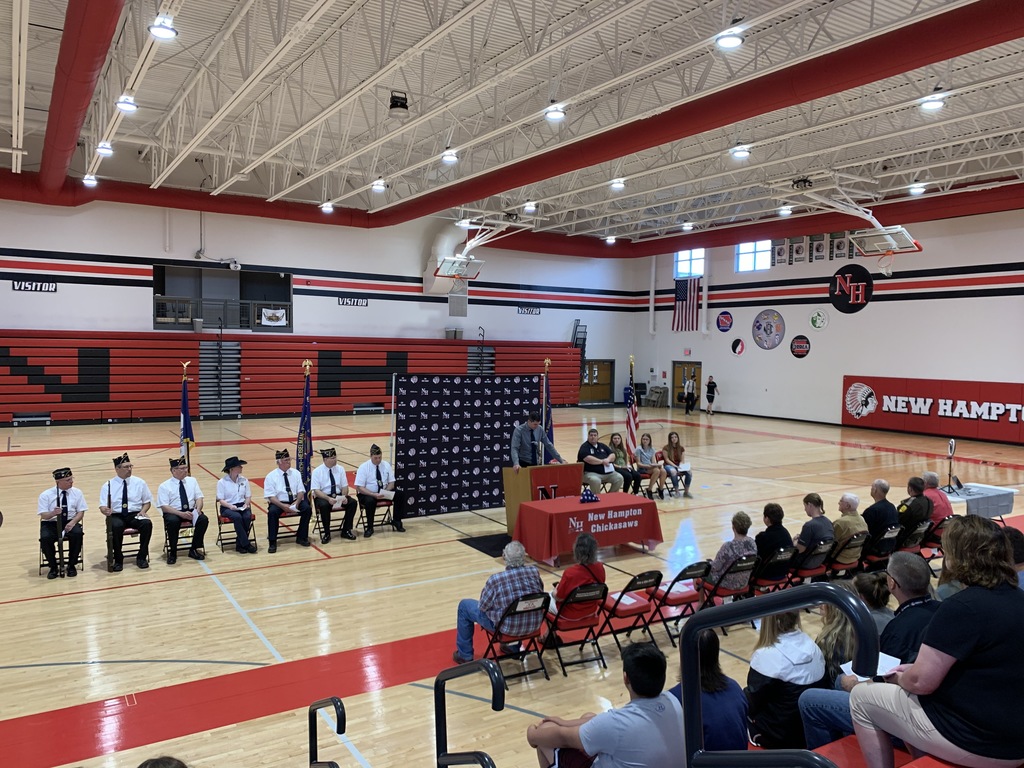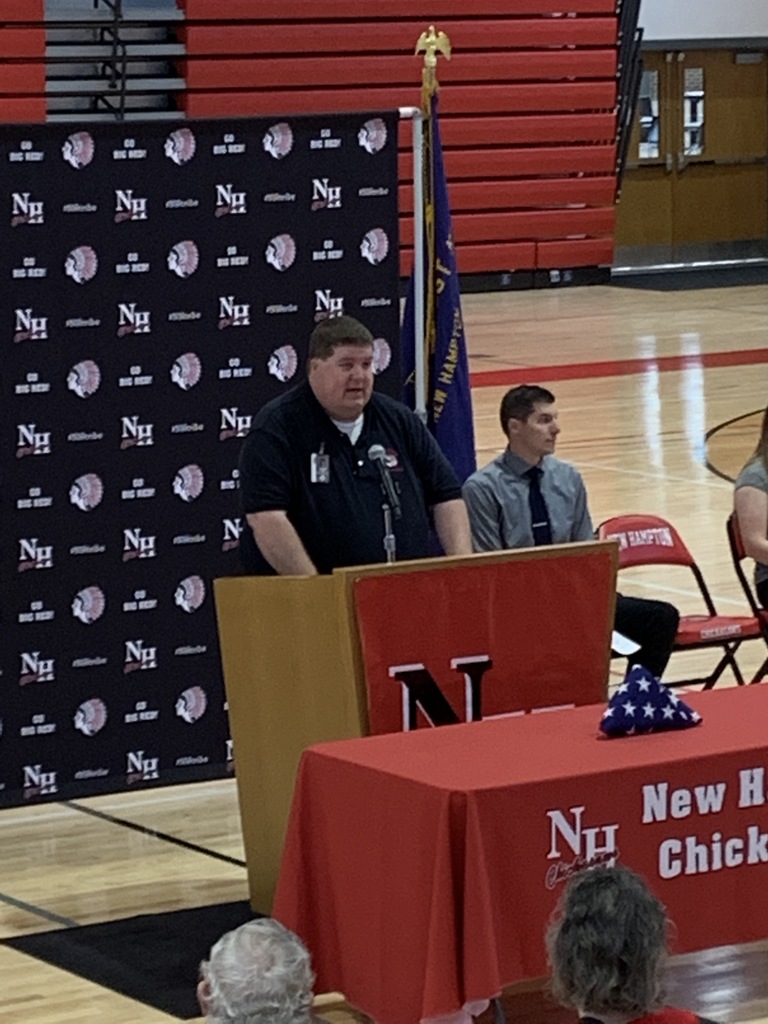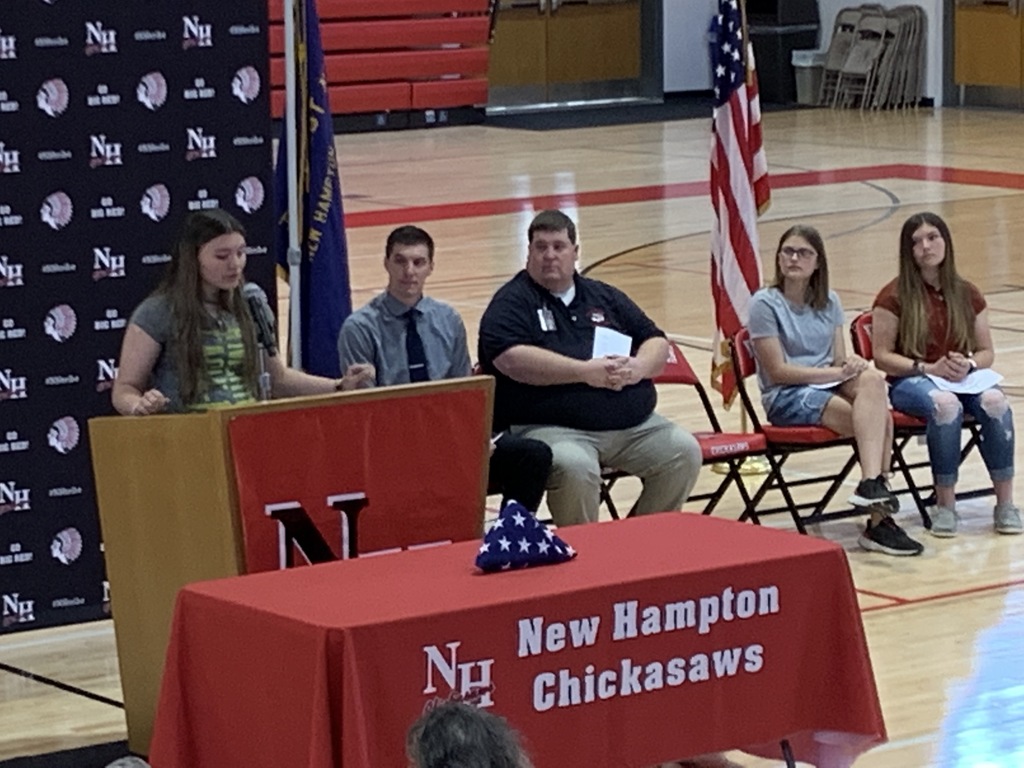 Thanks to Bowlaway Lanes for helping the fourth graders celebrate their 4th quarter TRIBE celebration! A great way to end the year celebrating TRIBE expectations.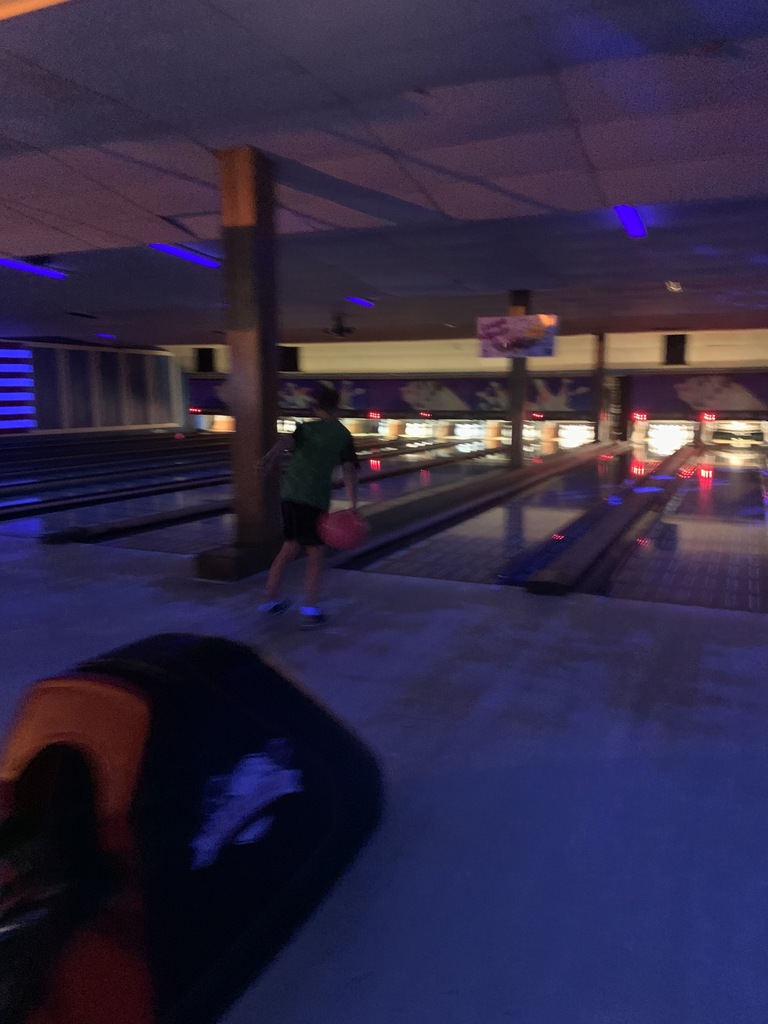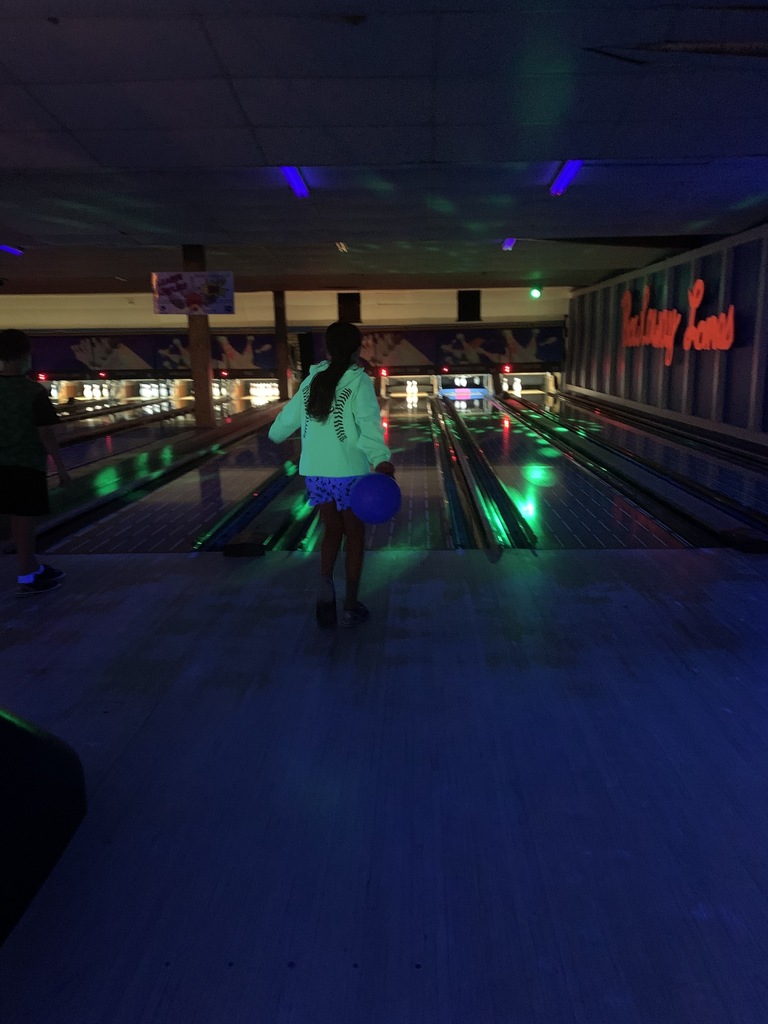 Congratulations to the Girls Golf team on qualifying for the State Golf Tournament for the 4th straight year winning the Regional Championship by 30 strokes. Individual qualifiers were Emma Ewert (Medalist), Sanja Djukic (3rd), and Lydia Olson (5th). State golf is held in Marshalltown starting on Tuesday June 1st and concluding Wednesday June 2nd.

Ms. Kuennen's class had a great time celebrating their first grade year at Mikkelson Park! It was a beautiful day to play!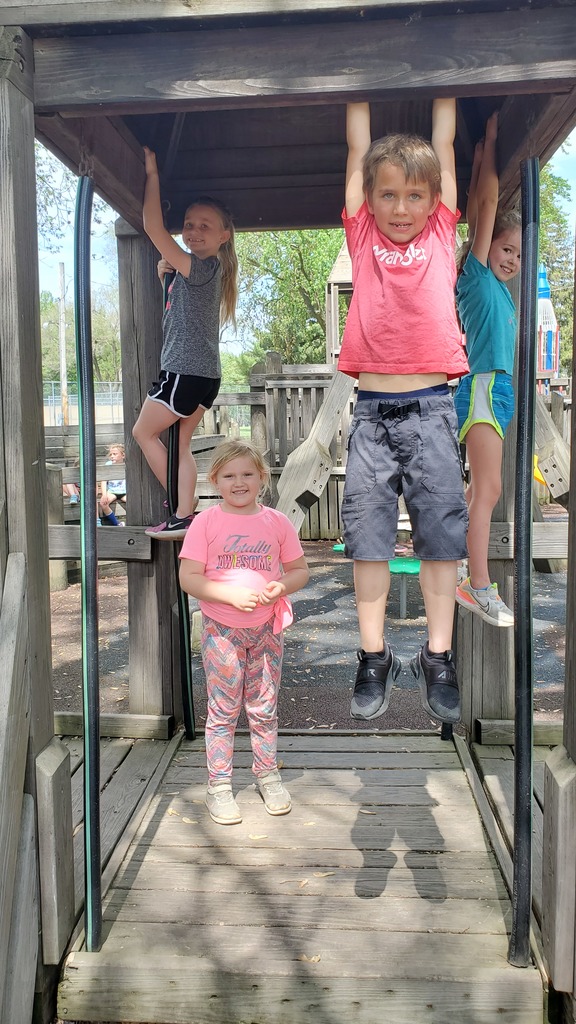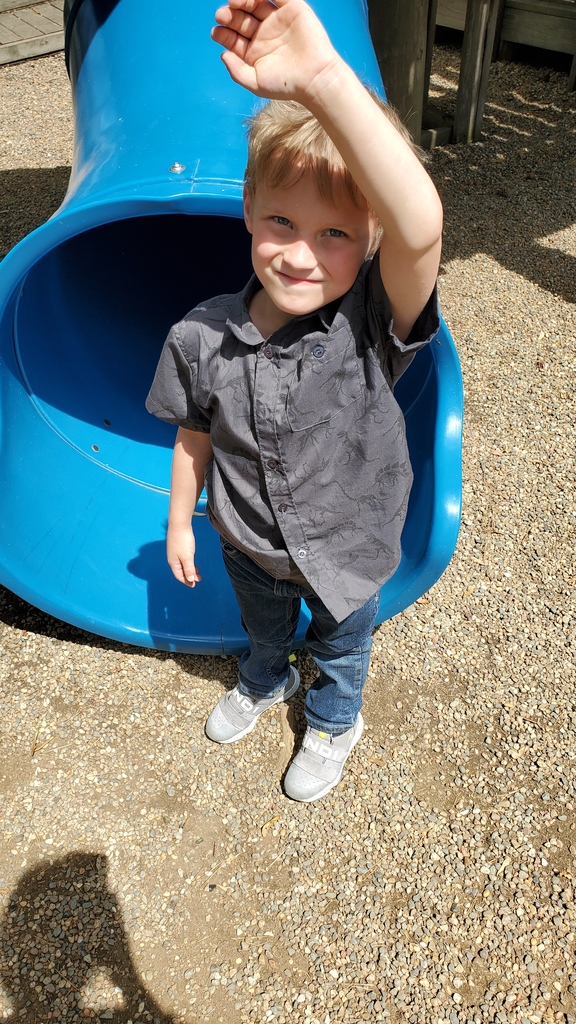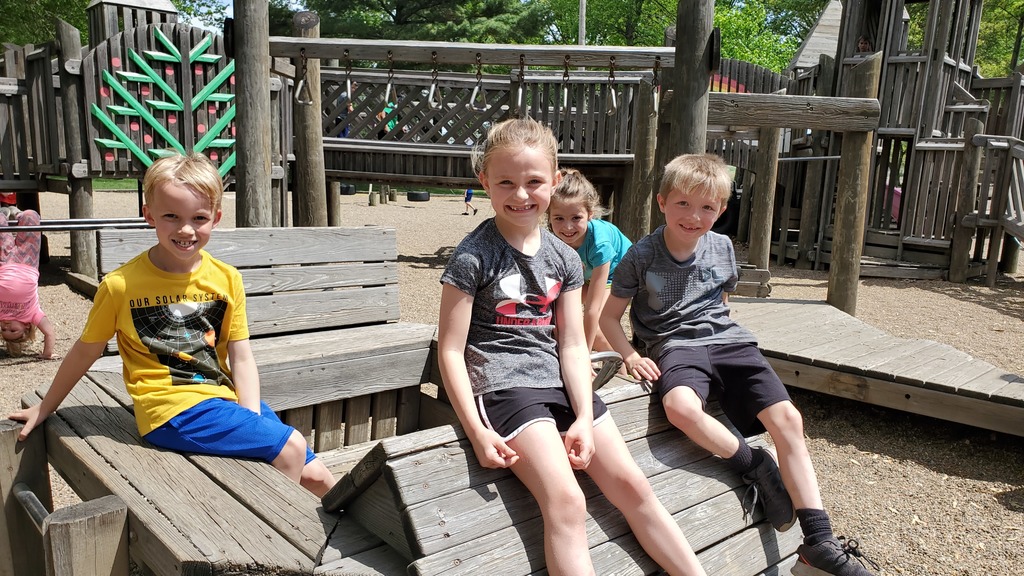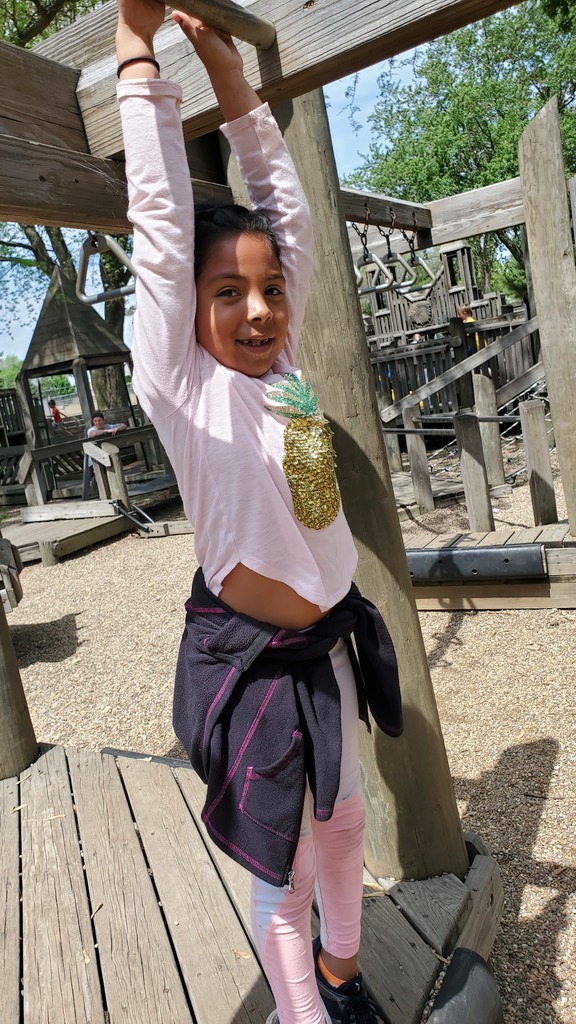 Middle School Parents, iPad check-in has taken place at the middle school and if your son/daughter brings home a green sheet, please see that they are missing something so have them return that before a fine is issued. Thank you


Summer weights for students entering grades 9-12 at New Hampton High School will begin on Wednesday, June 2nd. They will run throughout the summer on Monday, Wednesday, and Friday. There will be two sessions each day. Students may attend either session. One from 6:30 - 7:30 am and the other from 7:30 - 8:30 am. Students do not need to sign up to attend this year. We hope to have great participation. Brad Maas and Jordan Rommes will serve as our strength and conditioning coaches and supervisors. Get out of bed and stop in for a workout!

Spanish III is making tortillas from scratch. While the mixing is easy, there are a few tricks needed so they cook up well. The students did fantastic!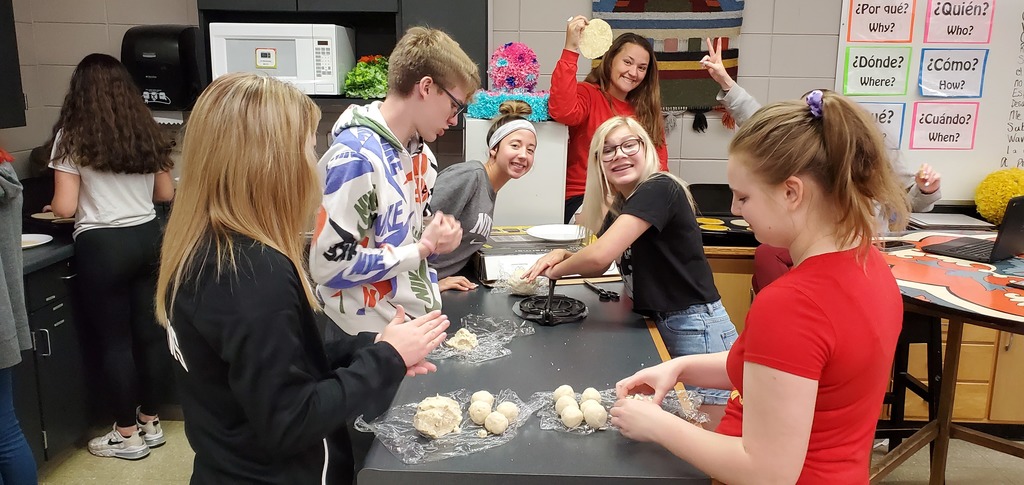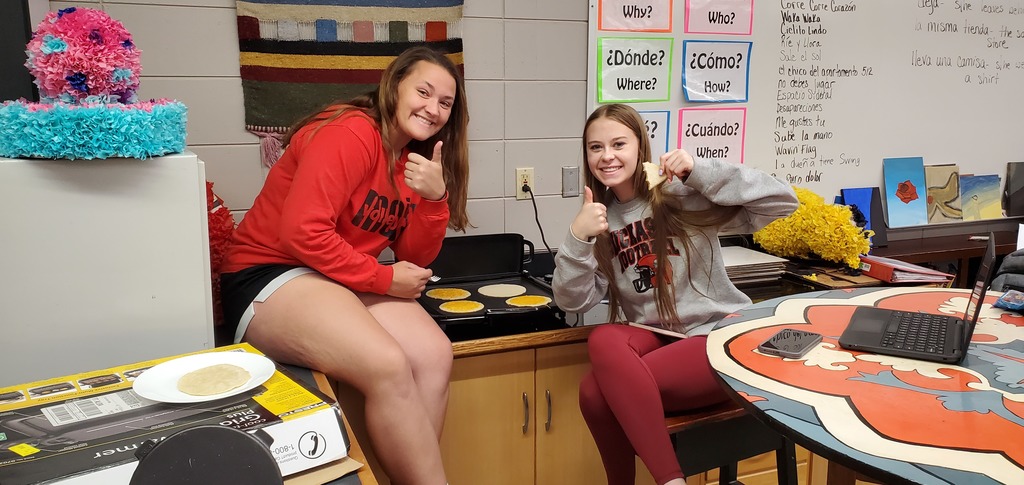 Congratulations to Lance Reicks who made it into the All American Choir this year. In June, he will be headed to Hawaii to rehearse and put on multiple performances with the rest of the choir from across the nation!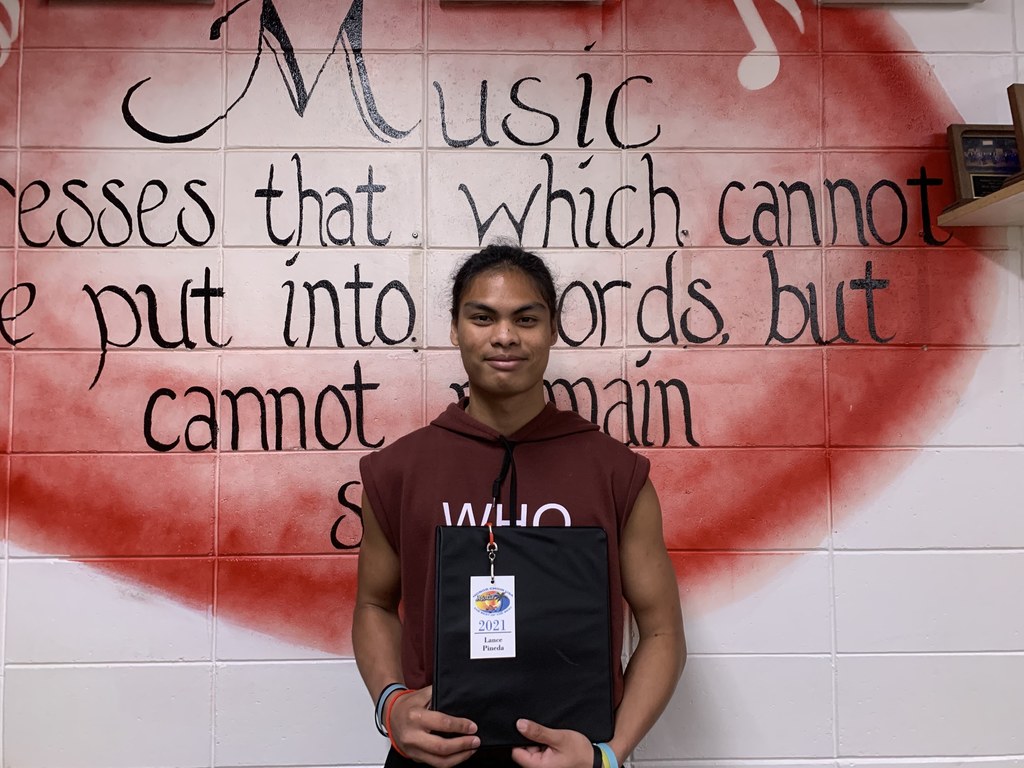 Commencement is today at 2:30 in the new gym. We look forward to celebrating with the class of 2021! Doors will open 45 minutes before the ceremony to the public. Masks will not be required.

Mrs. Reicks's 3rd grade class learns about adaptations and tracking at Twin Ponds.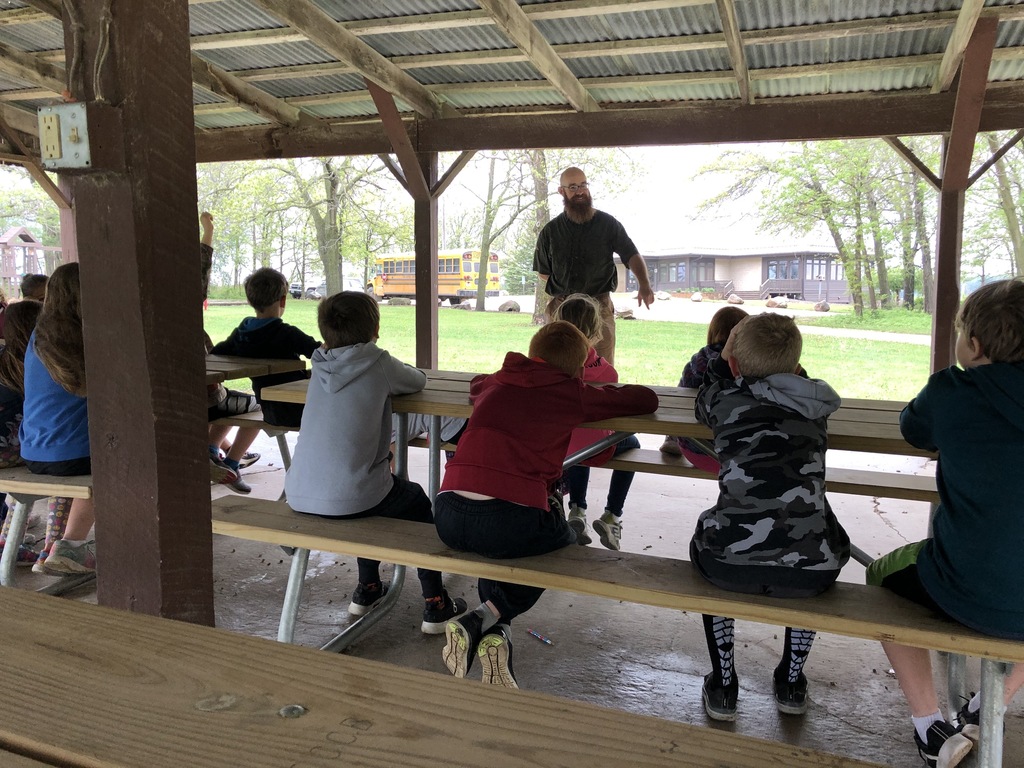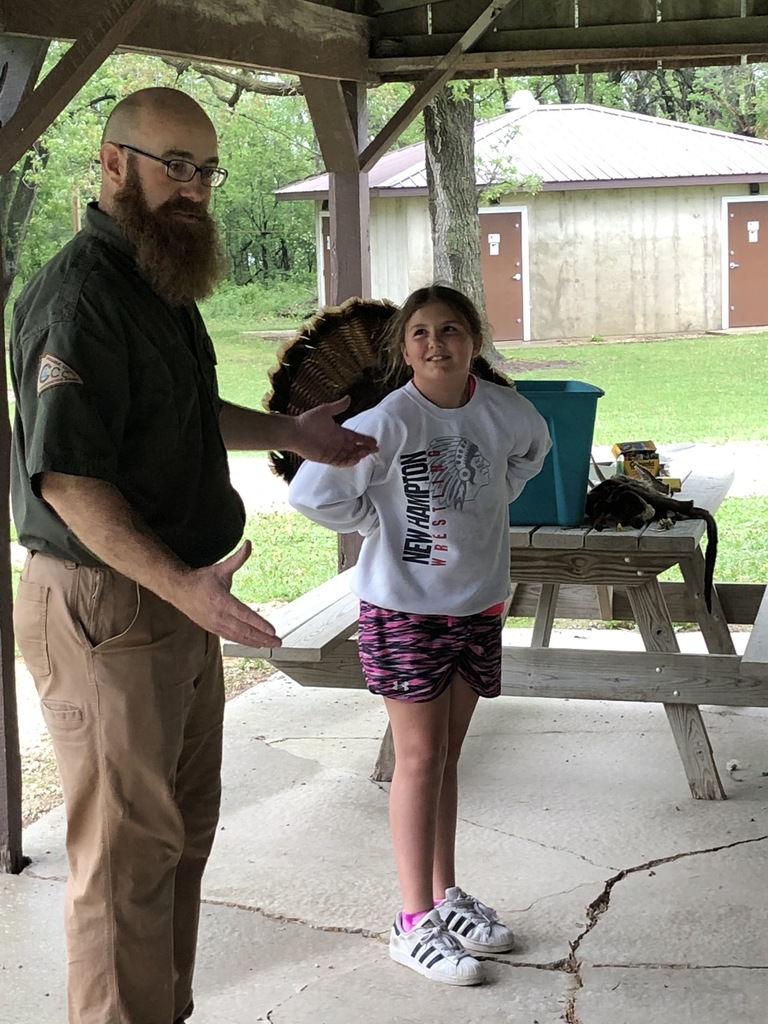 3rd Grade visits Twin Ponds