These amazing second-graders in Mrs. Nuss's class worked on a research project about an animal. They then used technology (Chatterpix) to share what they learned!
https://youtu.be/xYdc5dOyUEI

More variety of games with ladderball and bag toss. Concessions were busy. Some students saved tickets for a fast pass to push the target while others took there chance throwing footballs and baseballs. So much fun today. Thank you students and staff.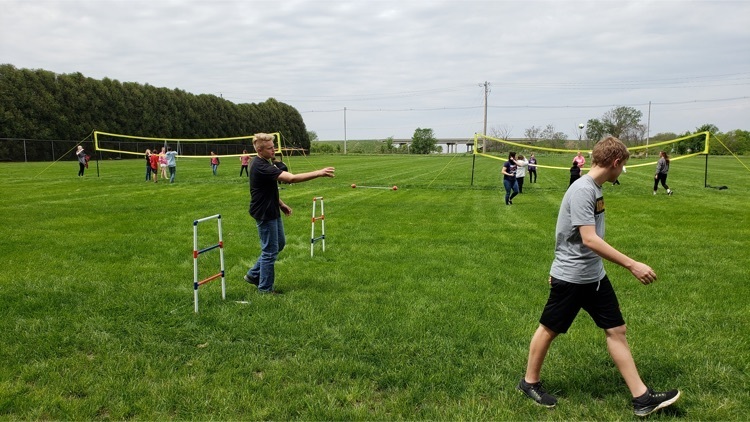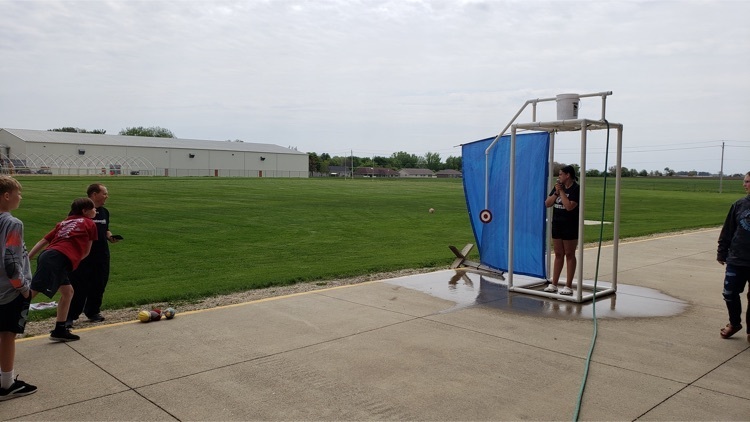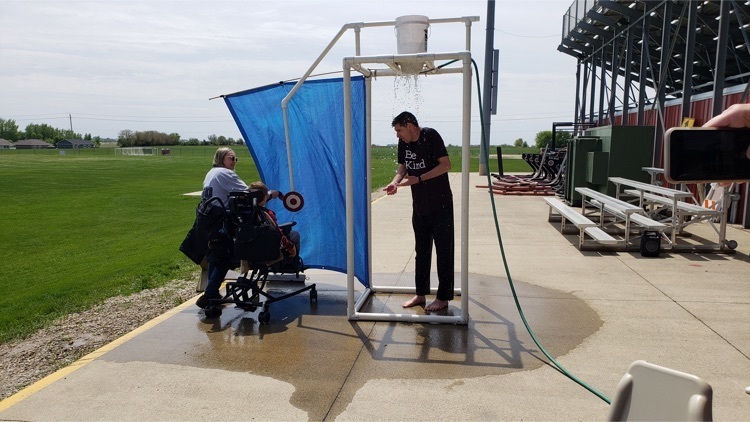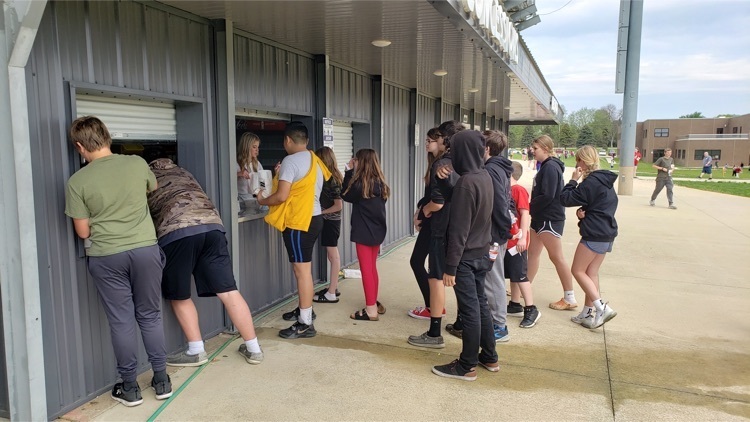 No Gaga pit, make your own and have fun. Students also had fun with two versions of volleyball and playing spikeball.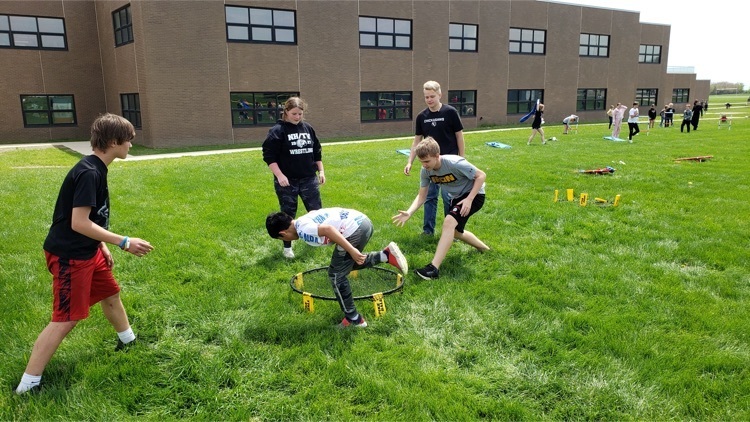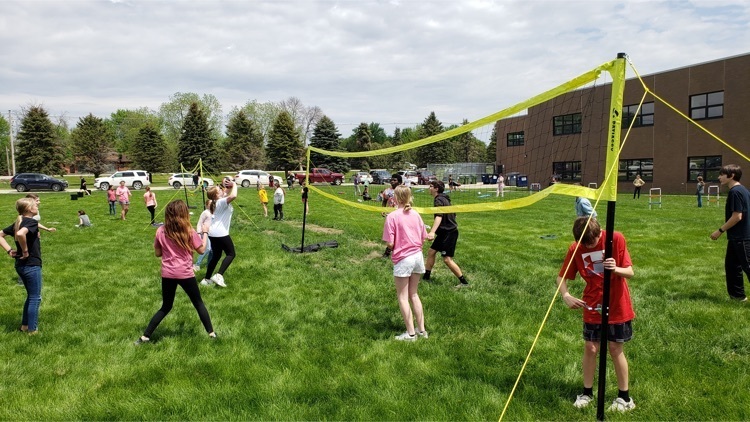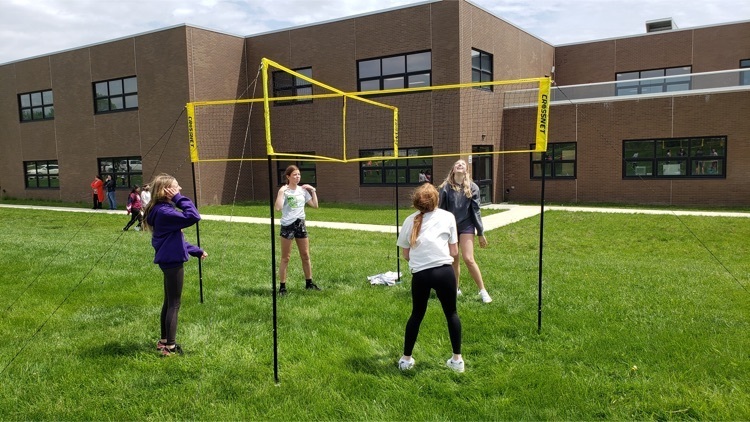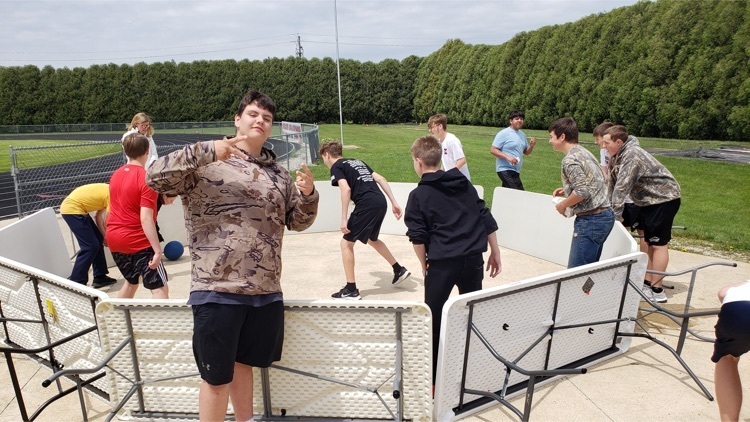 More CLT carnival pictures, water balloon catch and sponge toss.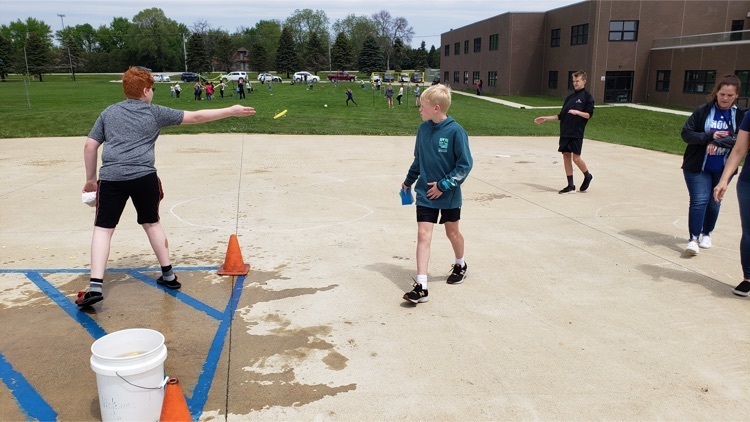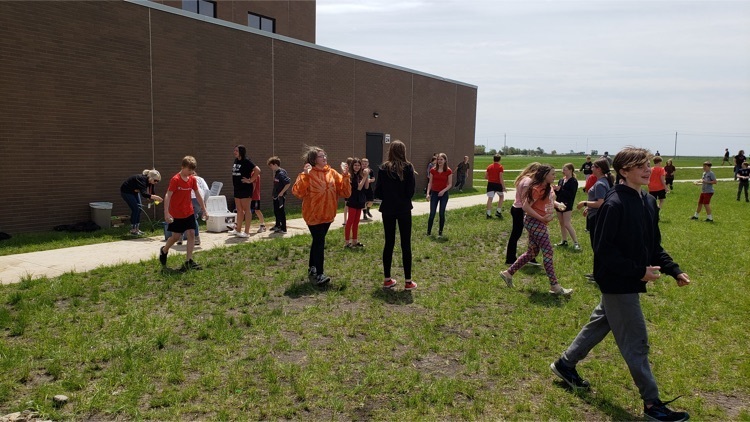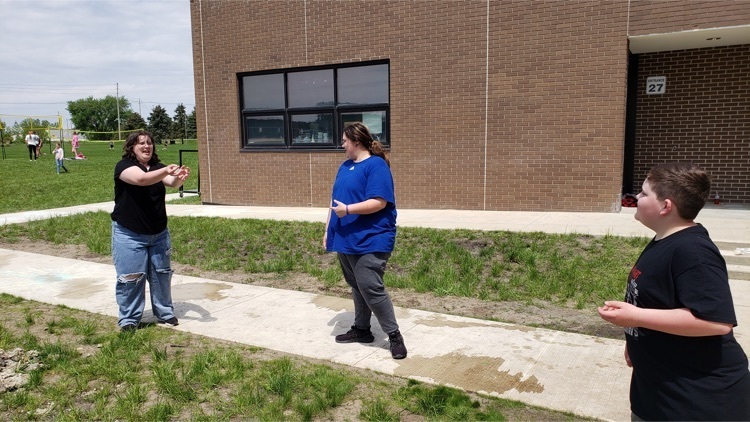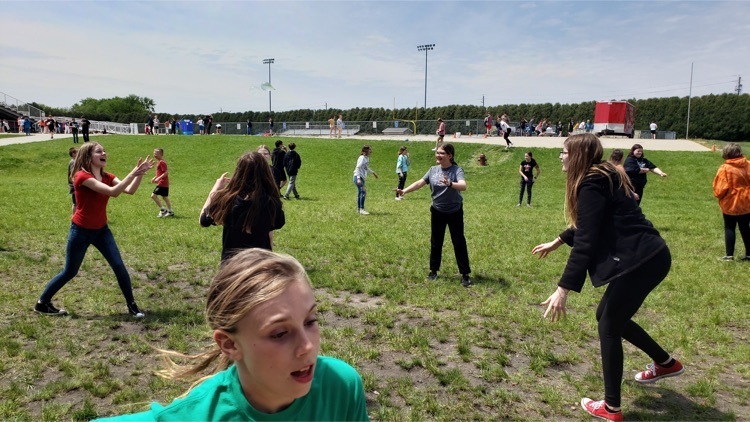 What a great way to end a successful year at the middle school. Thanks CLT for planning the carnival. Popcorn, fishing for treats, yard games, and a little fun with a dunk tank.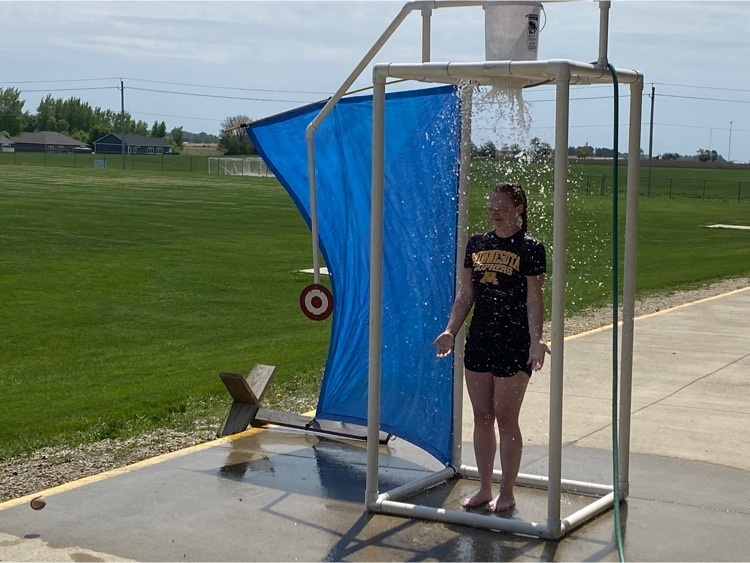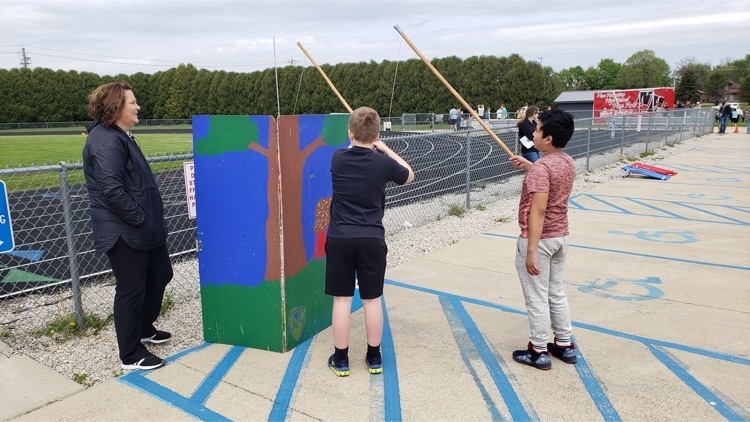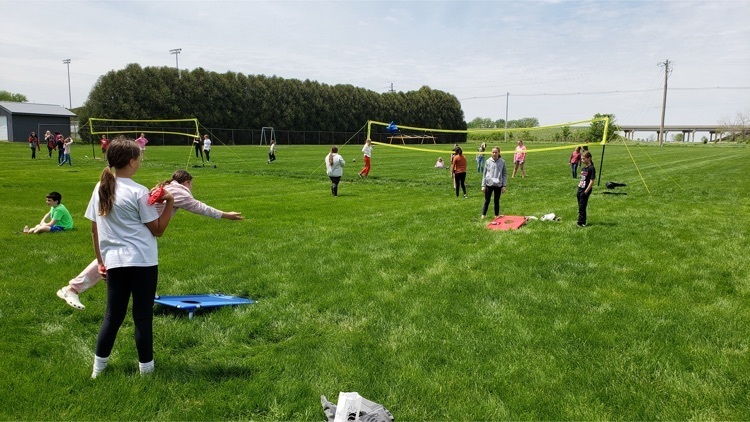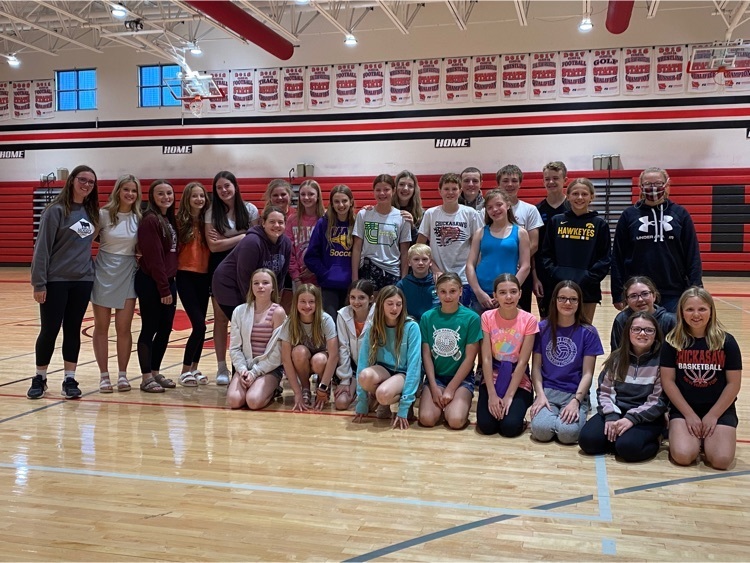 7th Graders went to The W in Waverly for their 4th quarter reward party.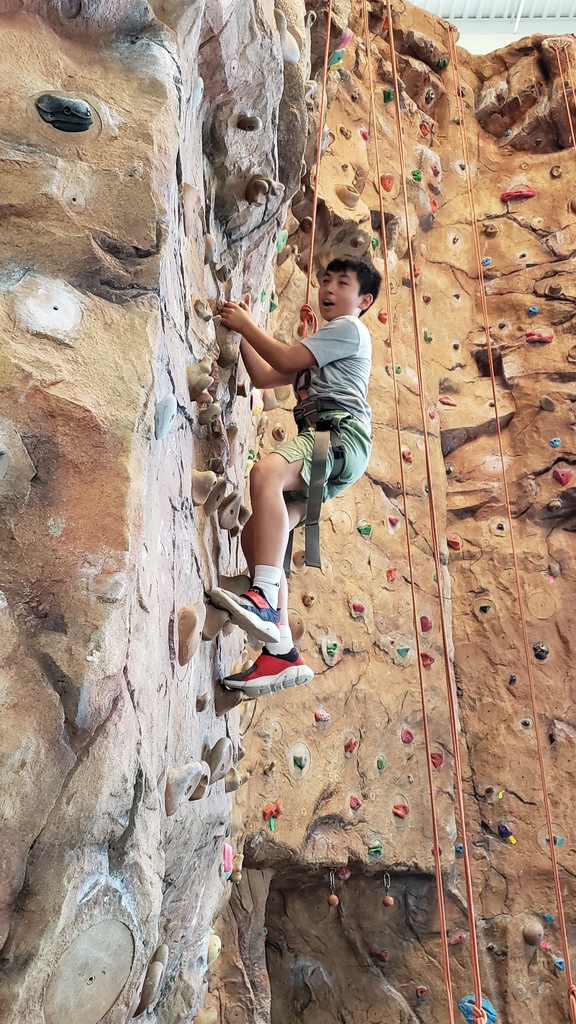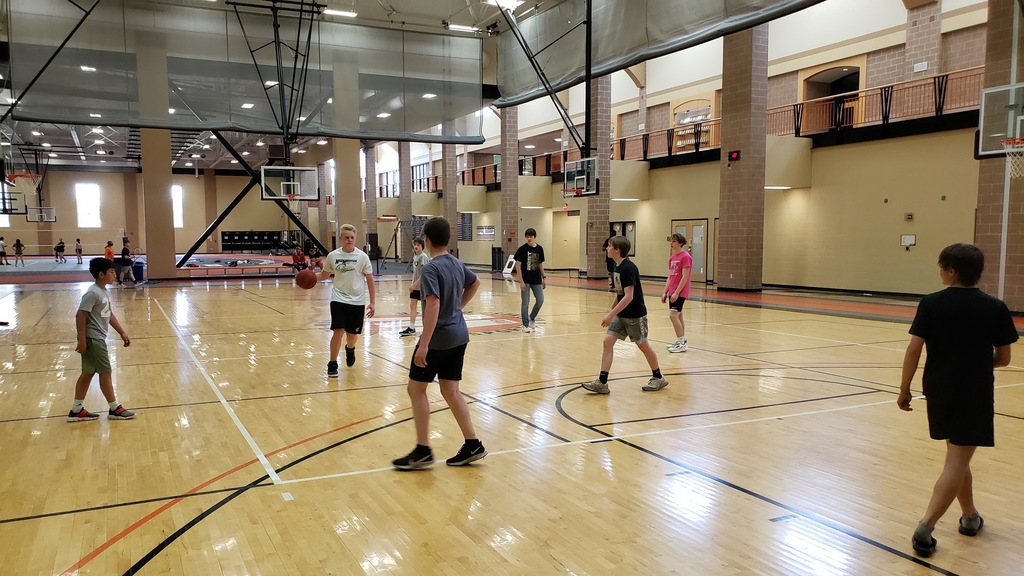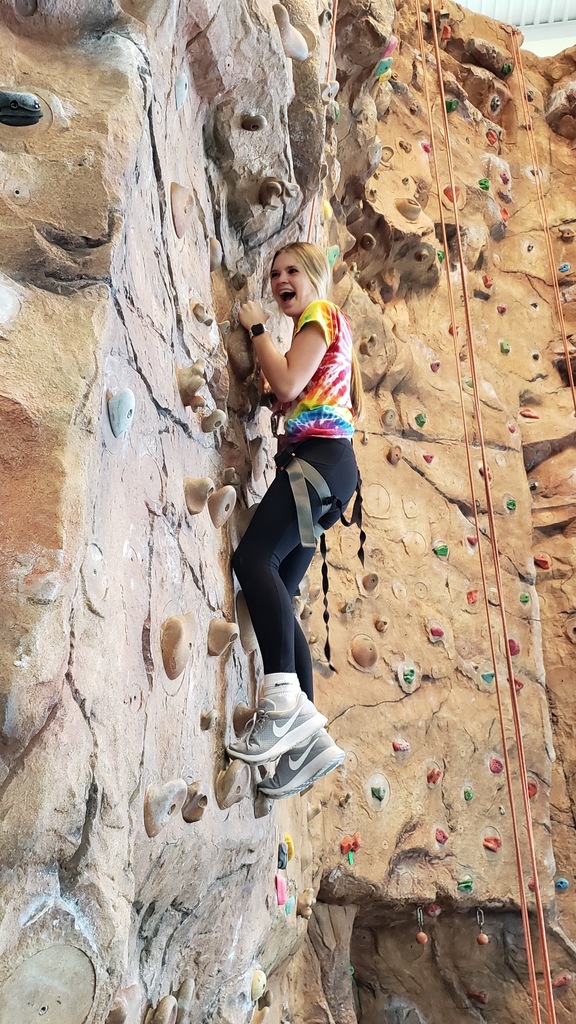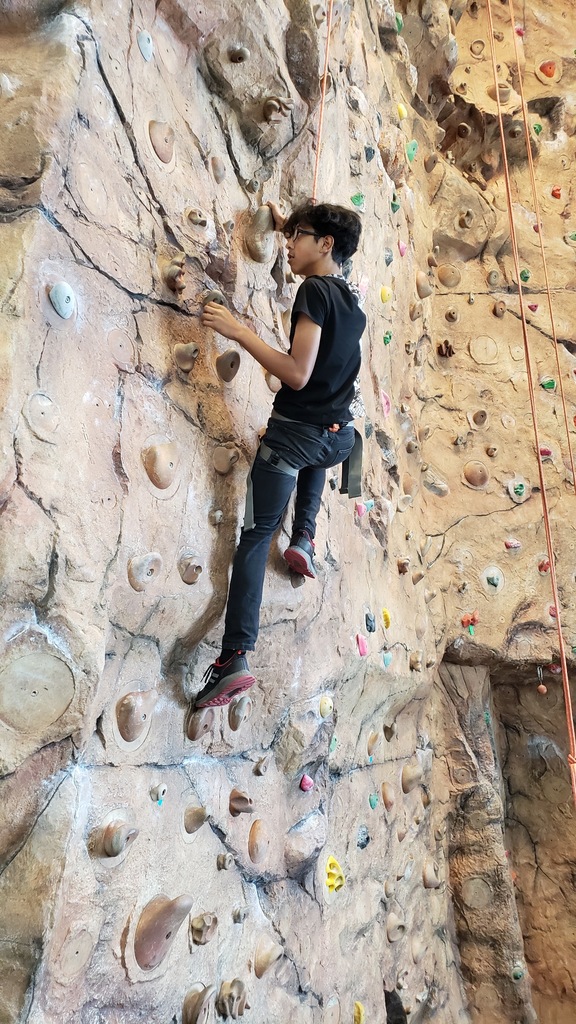 Please return library books to the office if your child(ren) forgot to return their library books or kits. All students have been notified of any late books through a letter or email.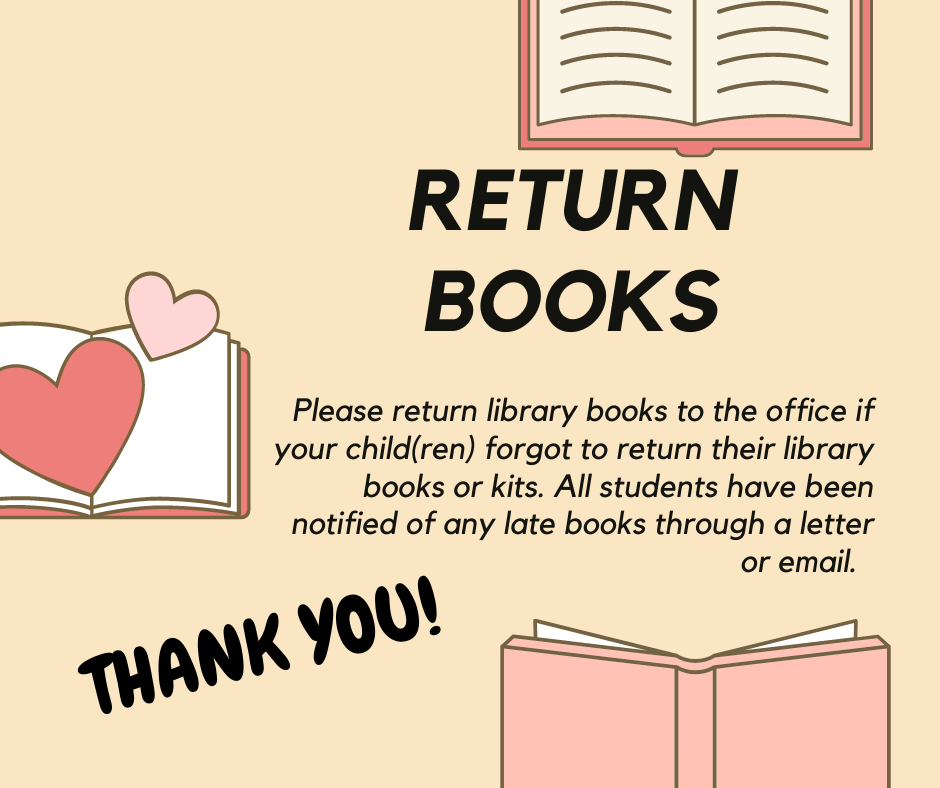 If you or someone you know is interested in a teaching position please reach out! New Hampton Elementary is looking for a special education teacher and a 3 year old preschool teacher. New Hampton High School is looking for an empowerment teacher.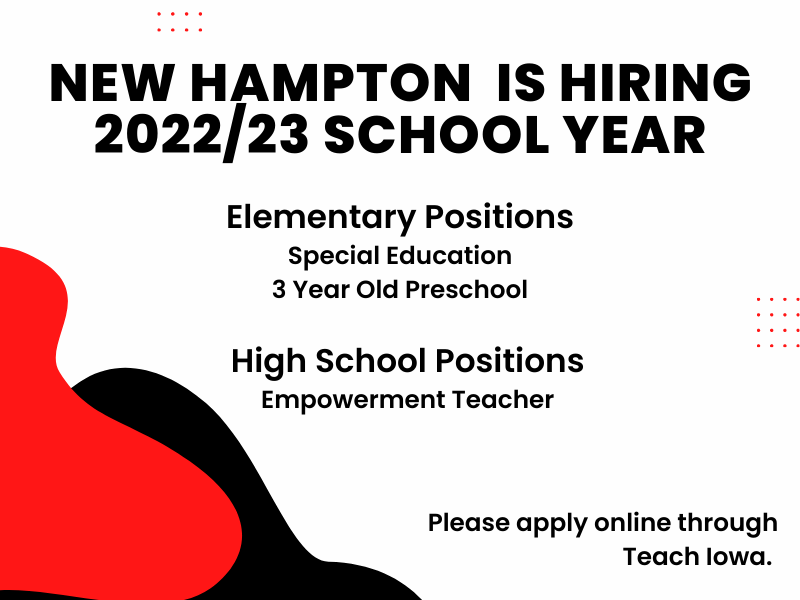 The 5th and 6th grade teachers at NHMS had a little fun with matching shirts to end a great 2021-2022 school year! Enjoy your summer, everyone!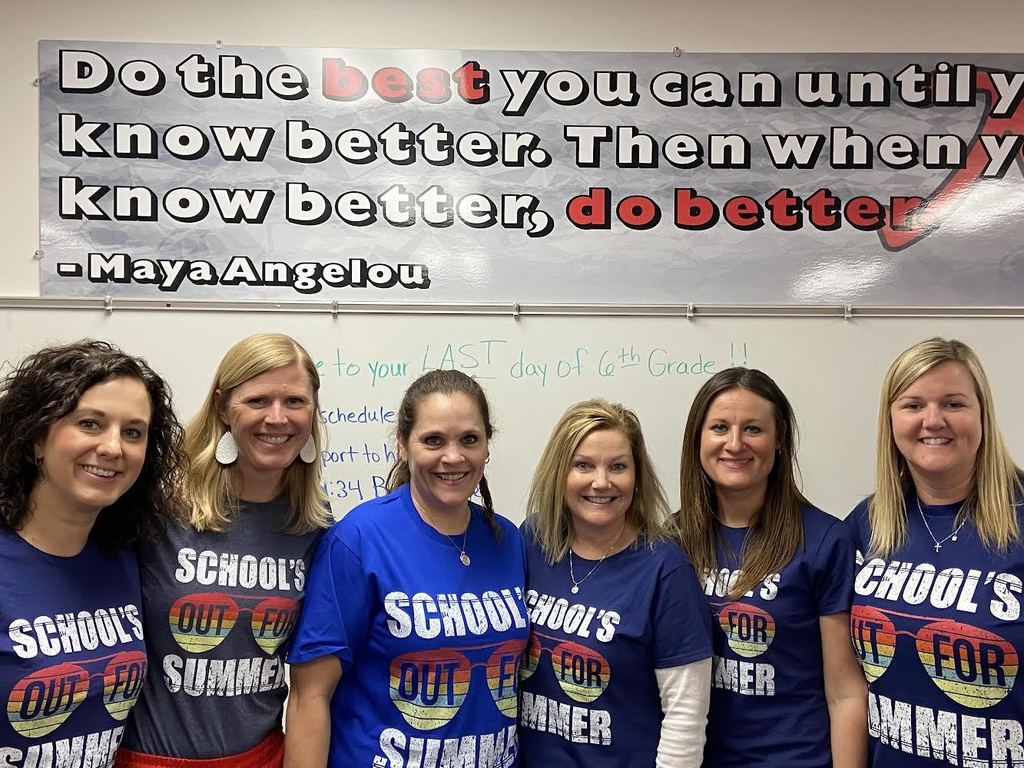 NH is looking forward to hosting JV/V baseball tonight at Mikkelson Park NH at 5:00 pm. With a weather forecast of 30% chance of rain at 7:00 pm., I am making the decision to play the varsity game first. If the weather permits, we will have the JV game follow the varsity.

New Hampton is looking forward to hosting JV/V softball tonight at Mikkelson Park on the East edge of New Hampton beginning at 5:30 pm. With a weather forecast calling for a 30% chance of rain starting at 7:00 pm., I am making the decision to play the varsity game first.

The 8th graders enjoyed their final quarter activity of their middle school years at Palmer's Family Fun Center in Waterloo! A huge thanks to Palmer's for hosting !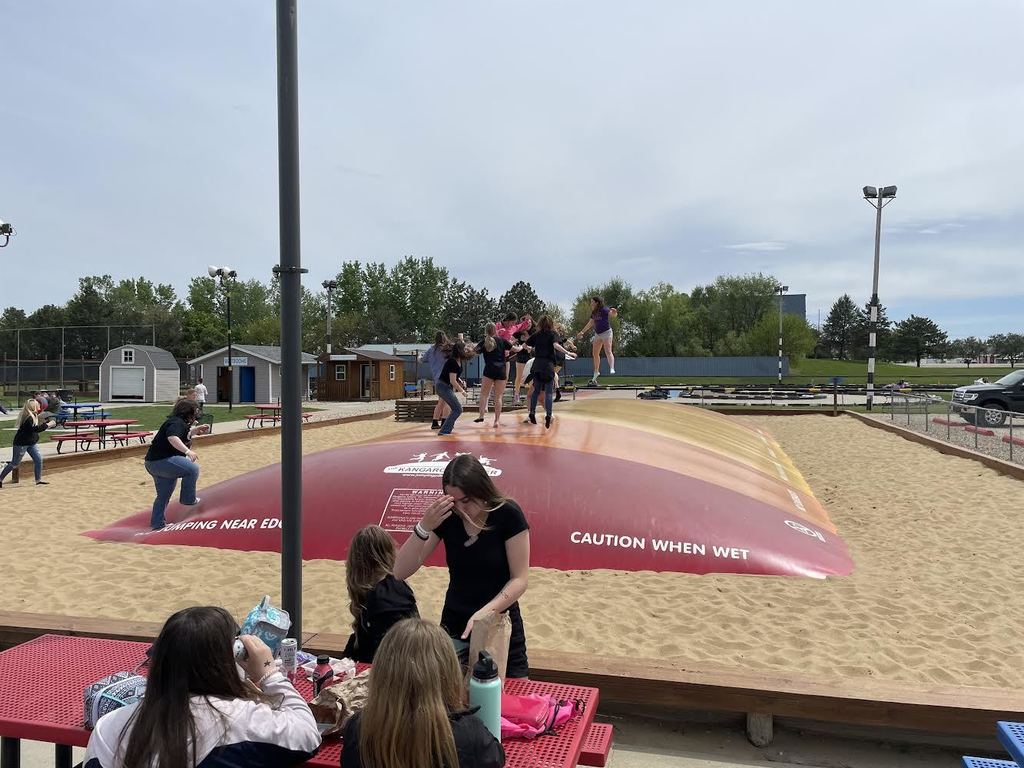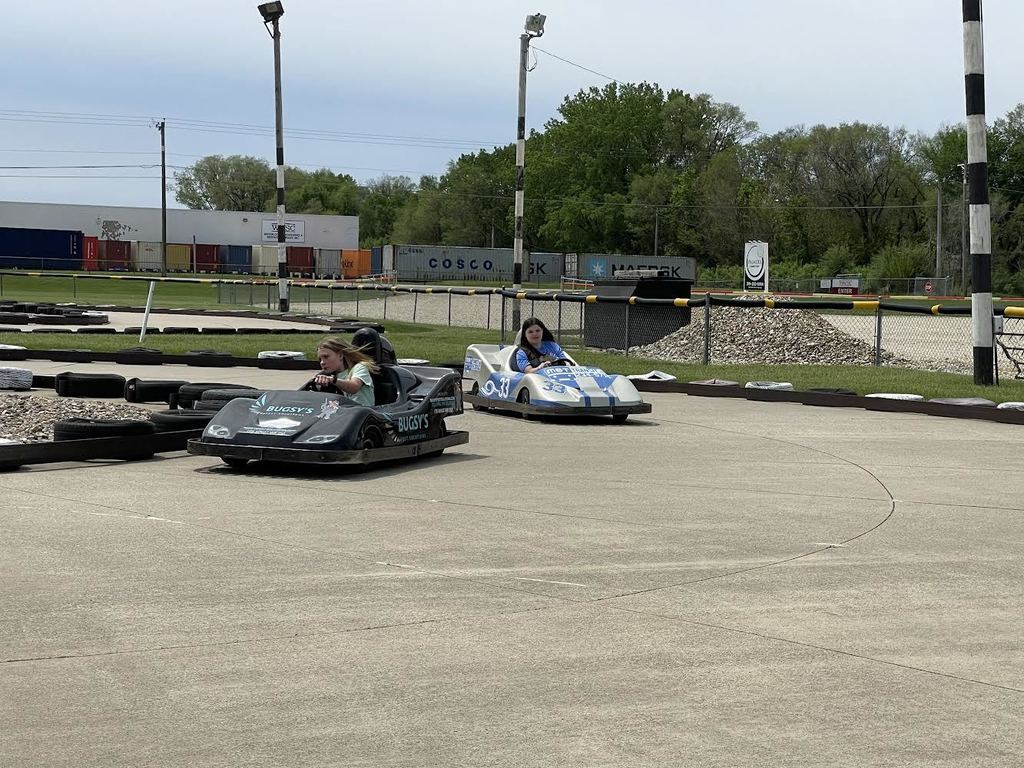 Please return all library books by May 24th!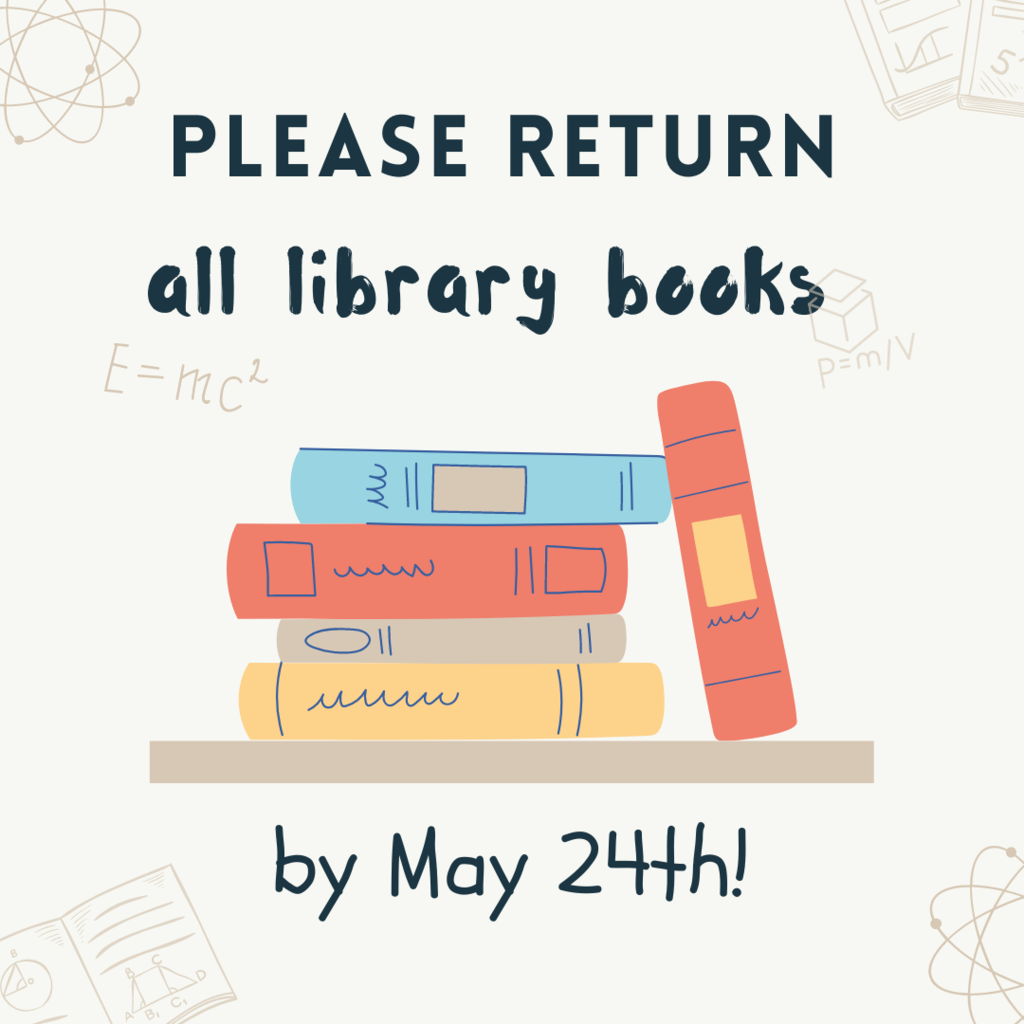 Good luck to Mason Lane & Kyler Glenn at boys state golf today in Ames!

Seventh Grade's trip to Twin Ponds on Friday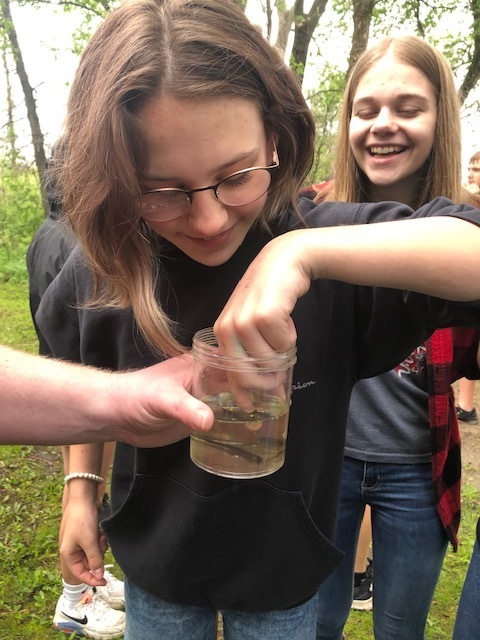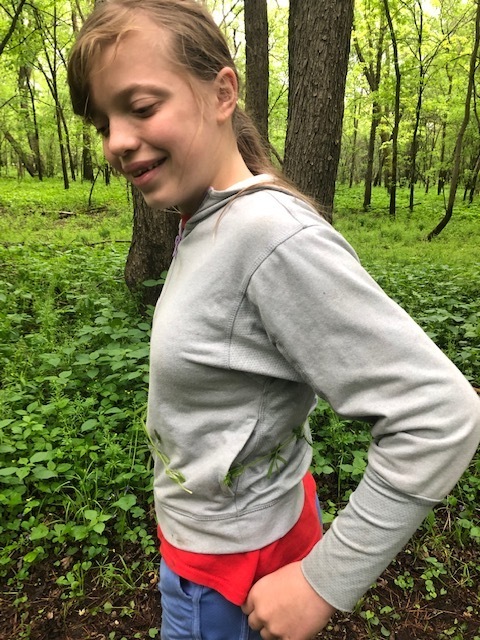 Thanks to Joanne Tupper, our Ag Partner, for coming to talk to the 4th graders about beef!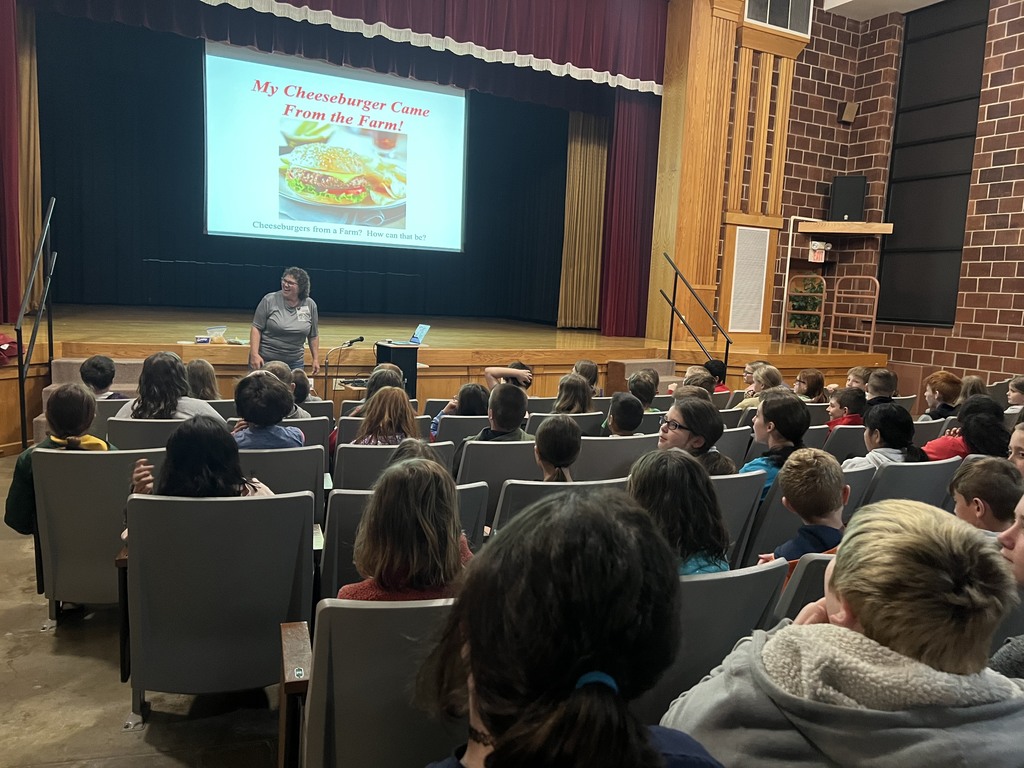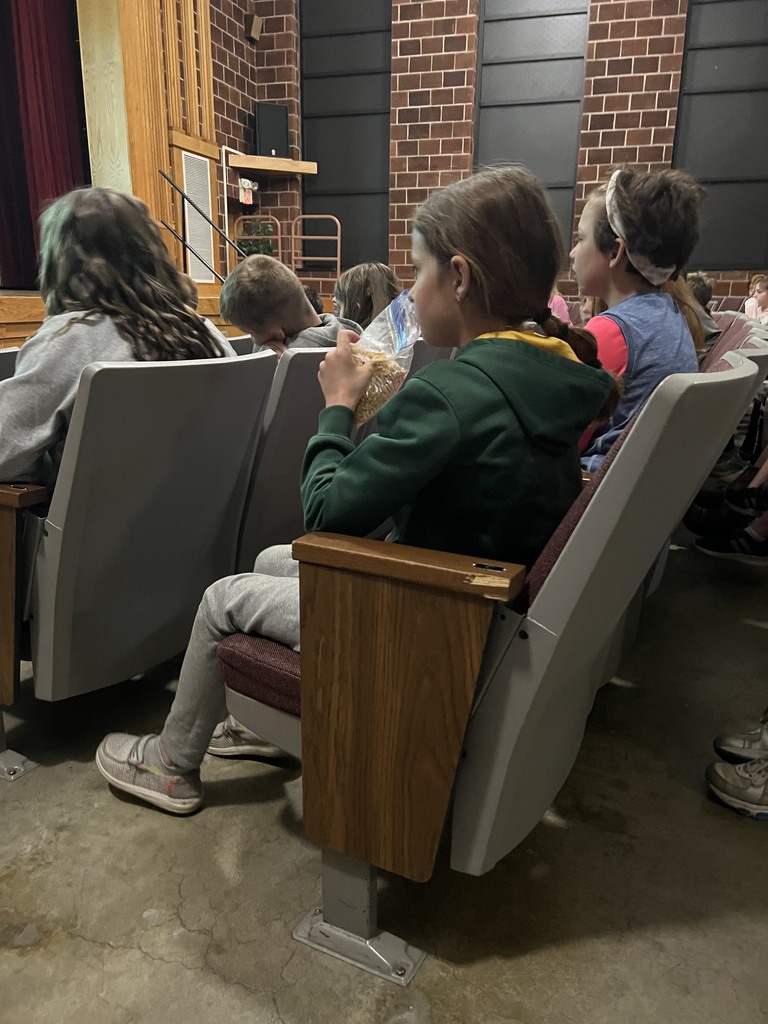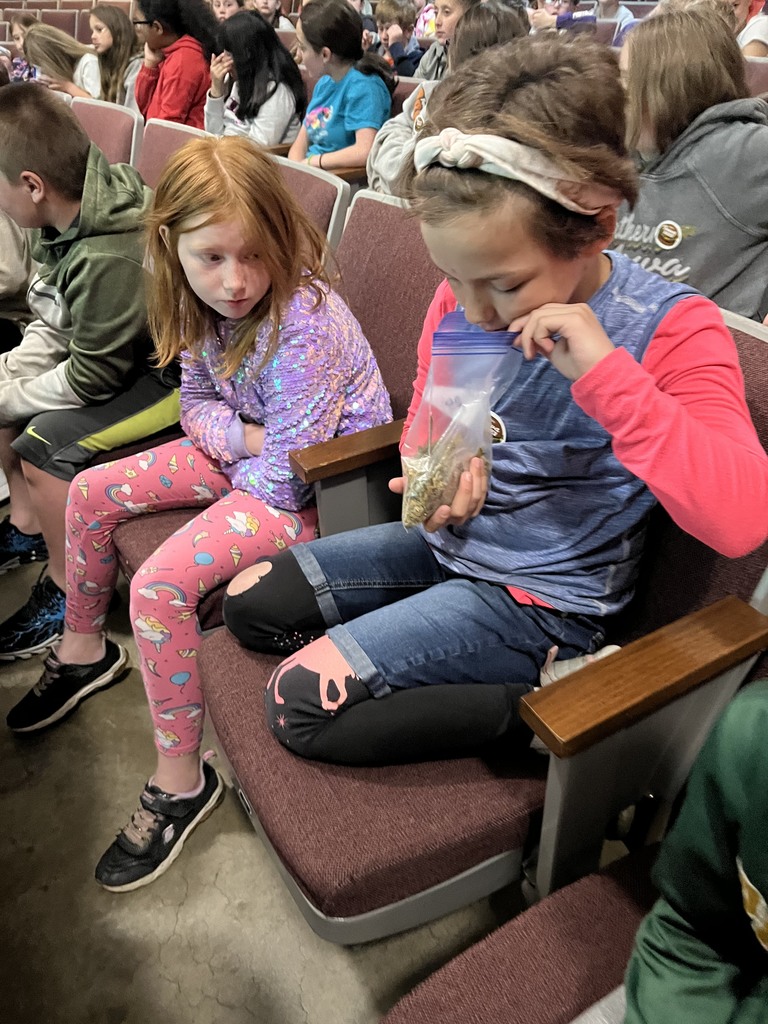 Mr. Jurrens teaching Mrs. Ohrt's Environmental Science students how to fly a drone. They will plan to use aerial photography to document our courtyard progress.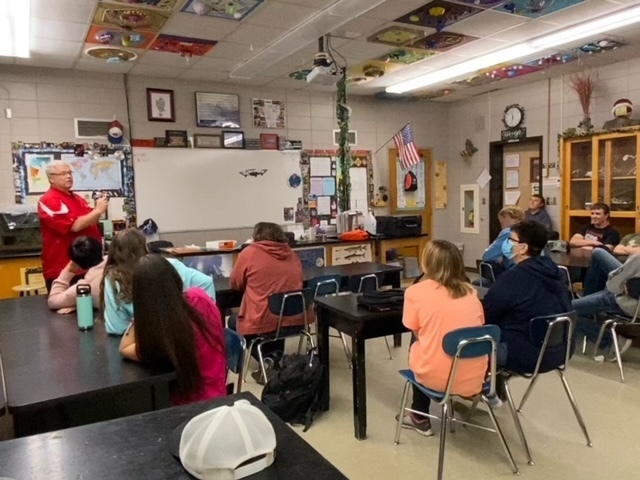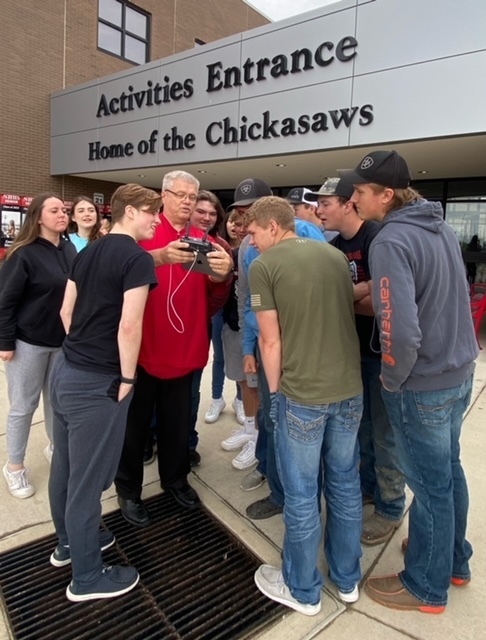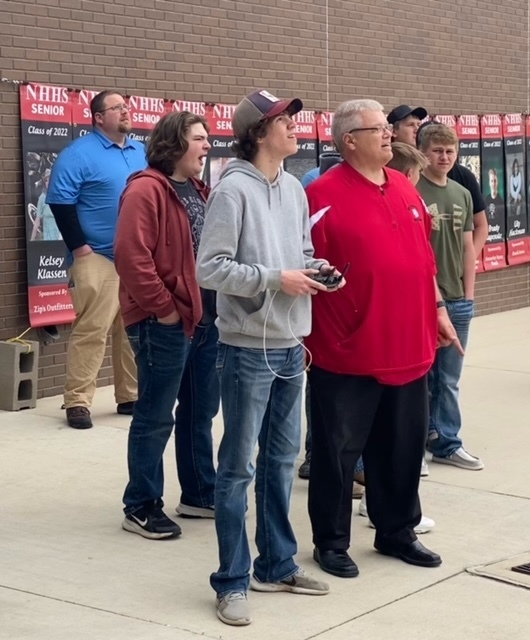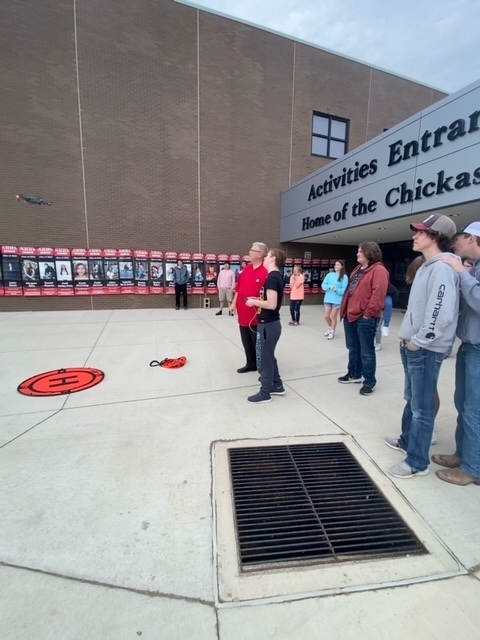 Congratulations class of 2022!