Homecoming Week Tuesday- Get'cha head in the game- Jersey Day- wear your favorite jersey (any!). Despite hybrid, students show school spirit. #NHtribe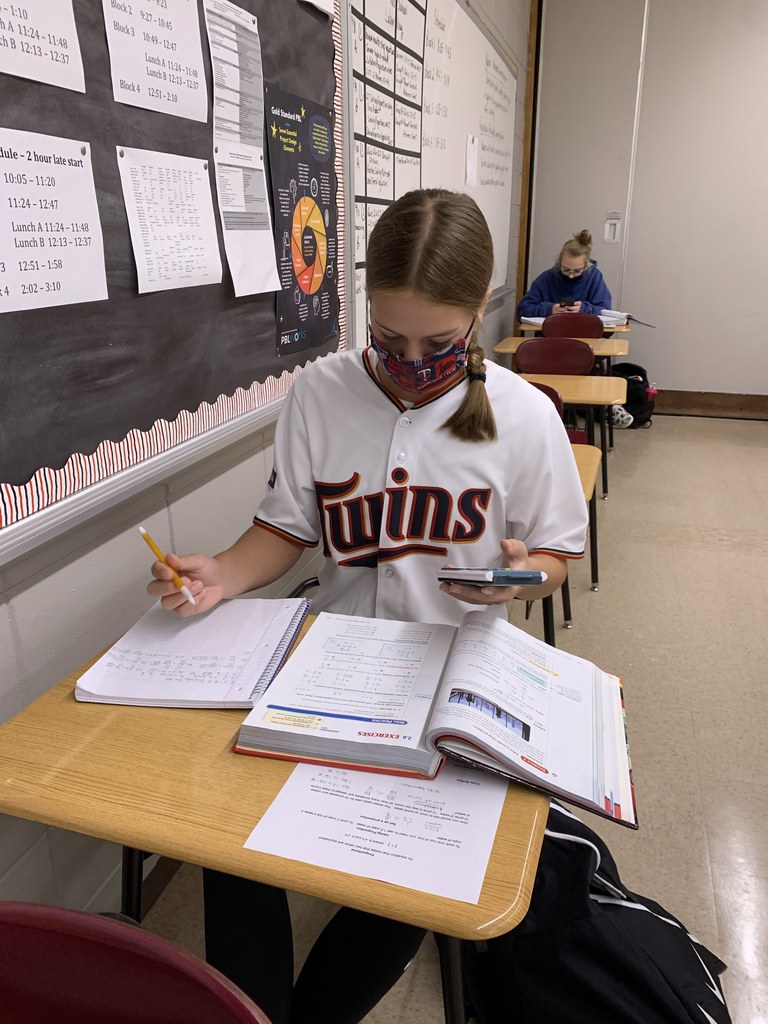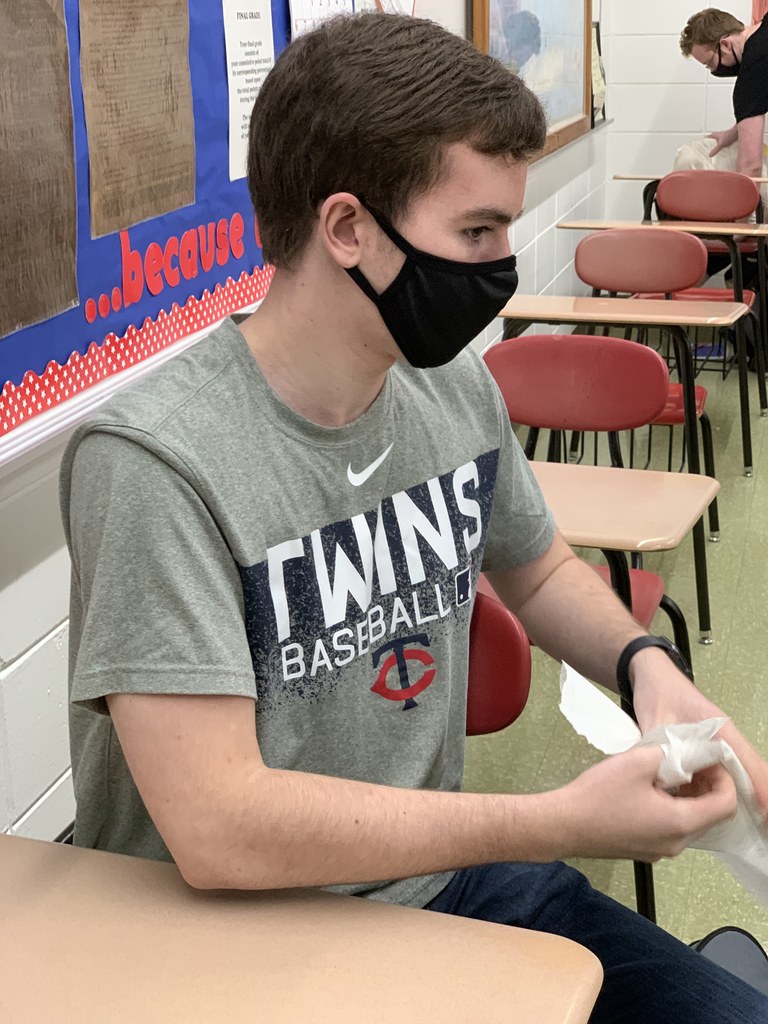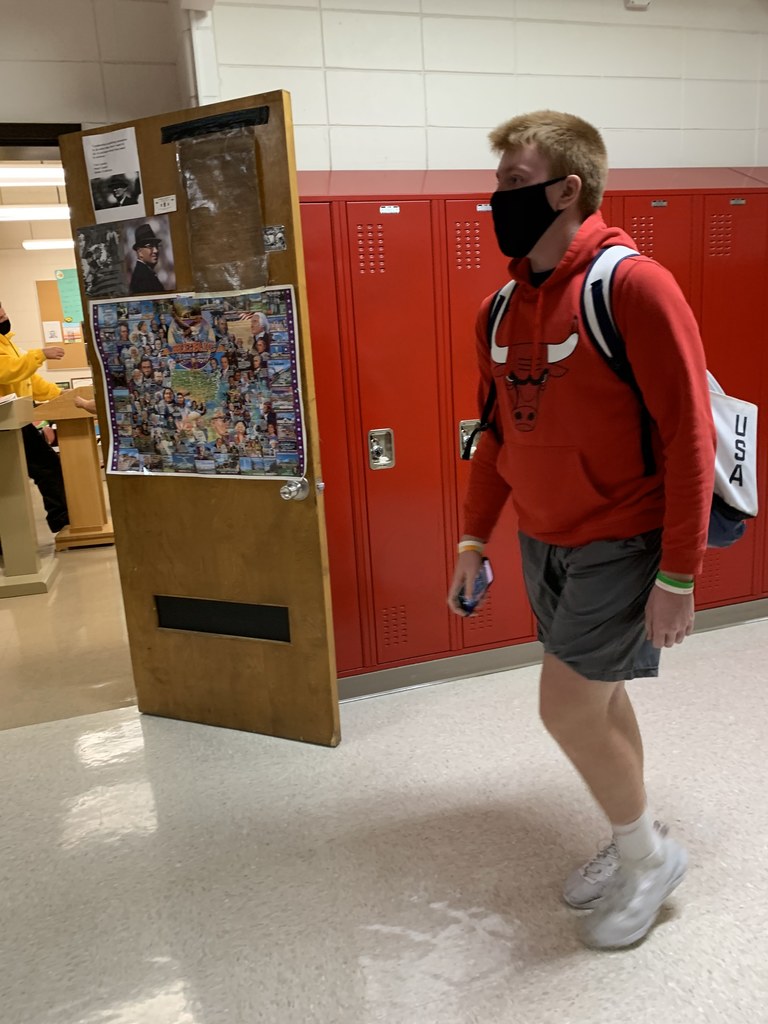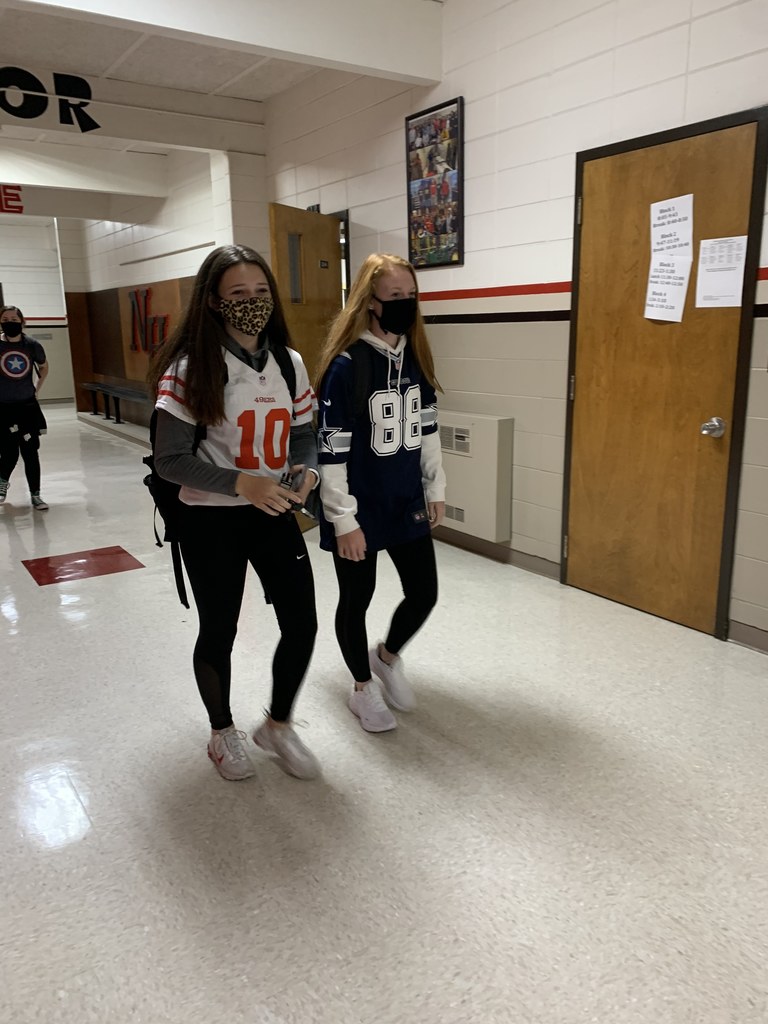 Science students in Jamie Ohrt's biology class and Chad Pemble's class sit one to a table to ensure they are 6 ft apart. The other half of the students are doing academic work at home as part of the hybrid system. #NHtribe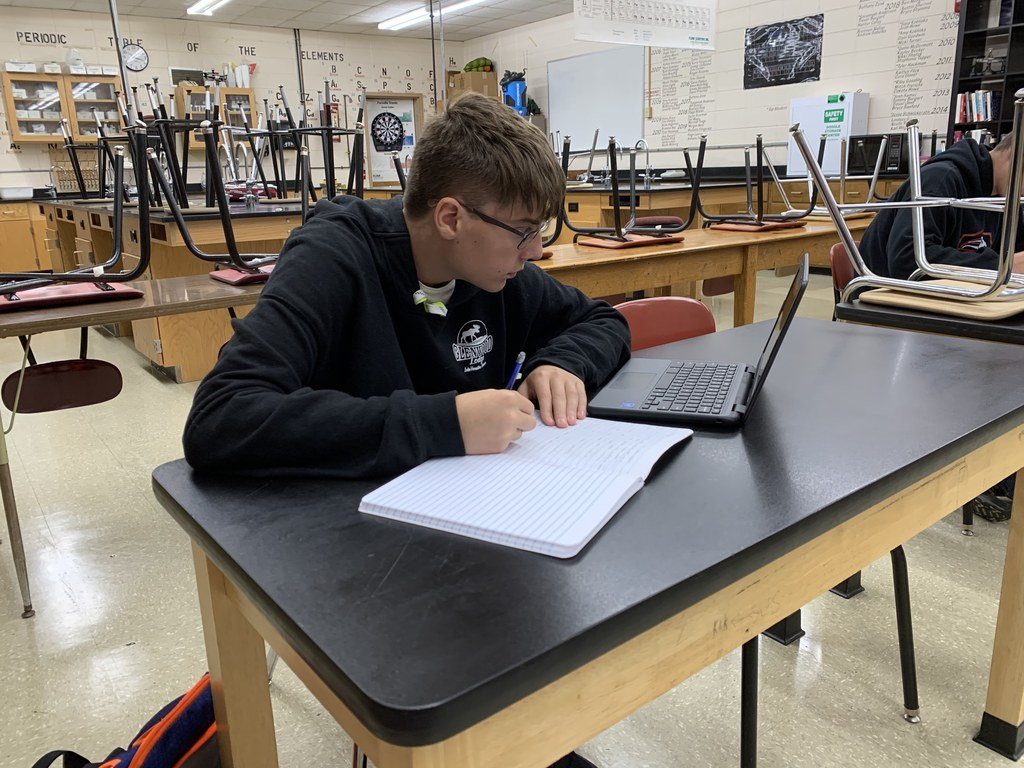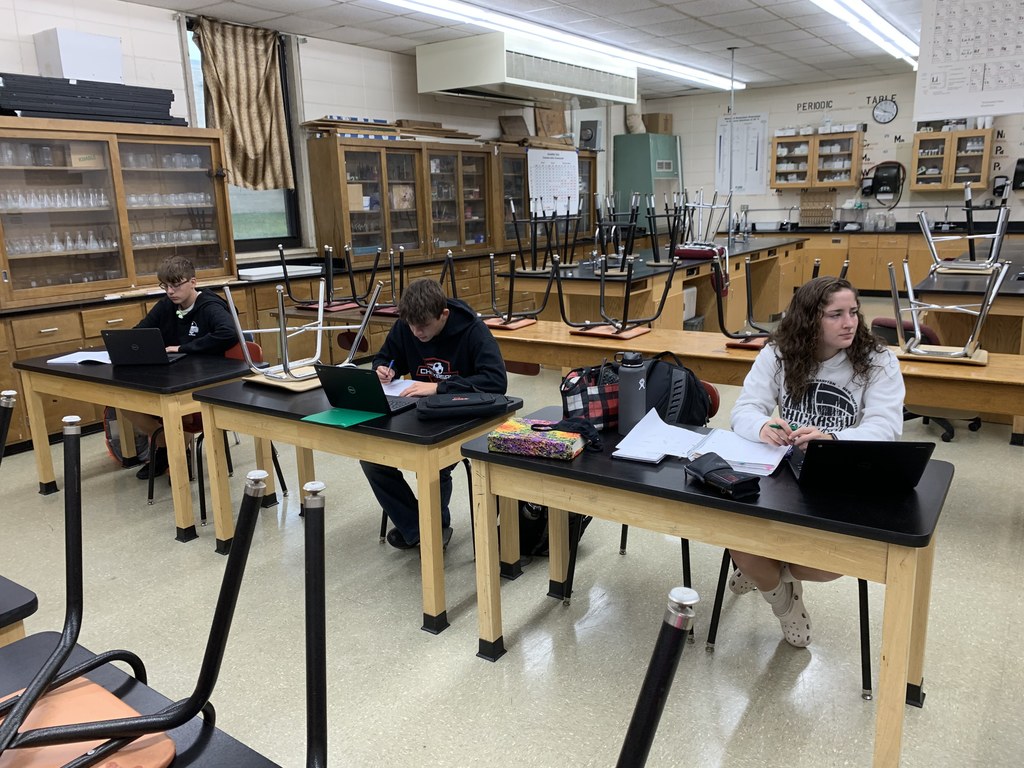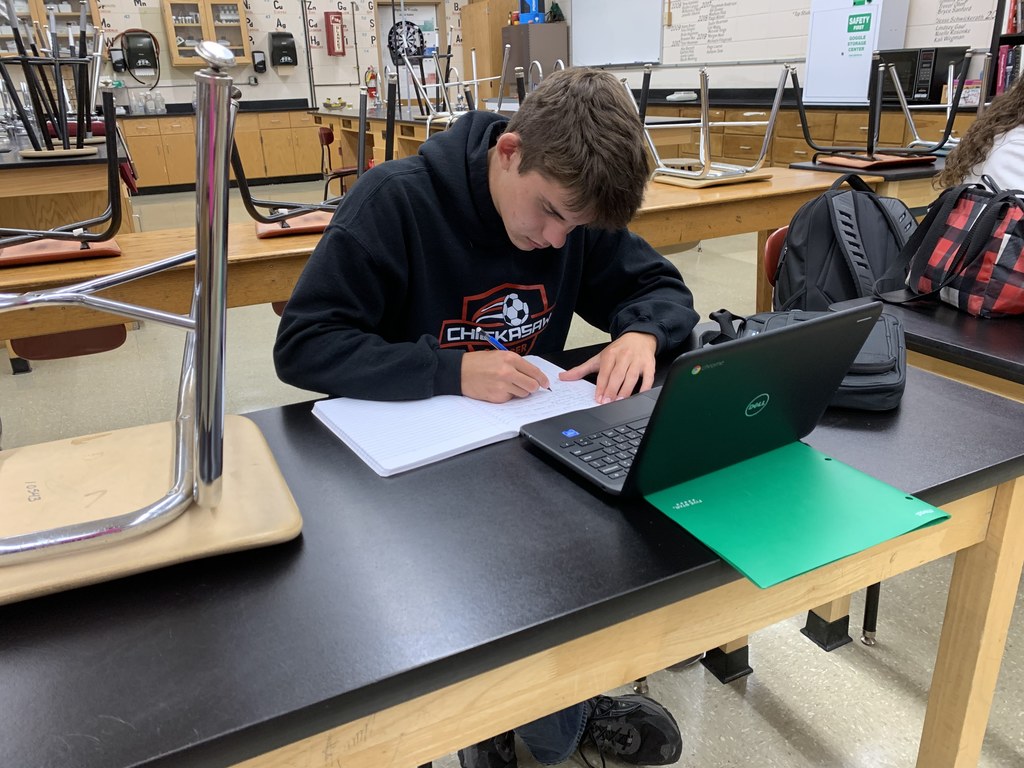 Students and staff clean between classes as just one mitigation strategy. Chickasaws do what they have to do in school so they are able to do the extra curriculars they love. #NHtribe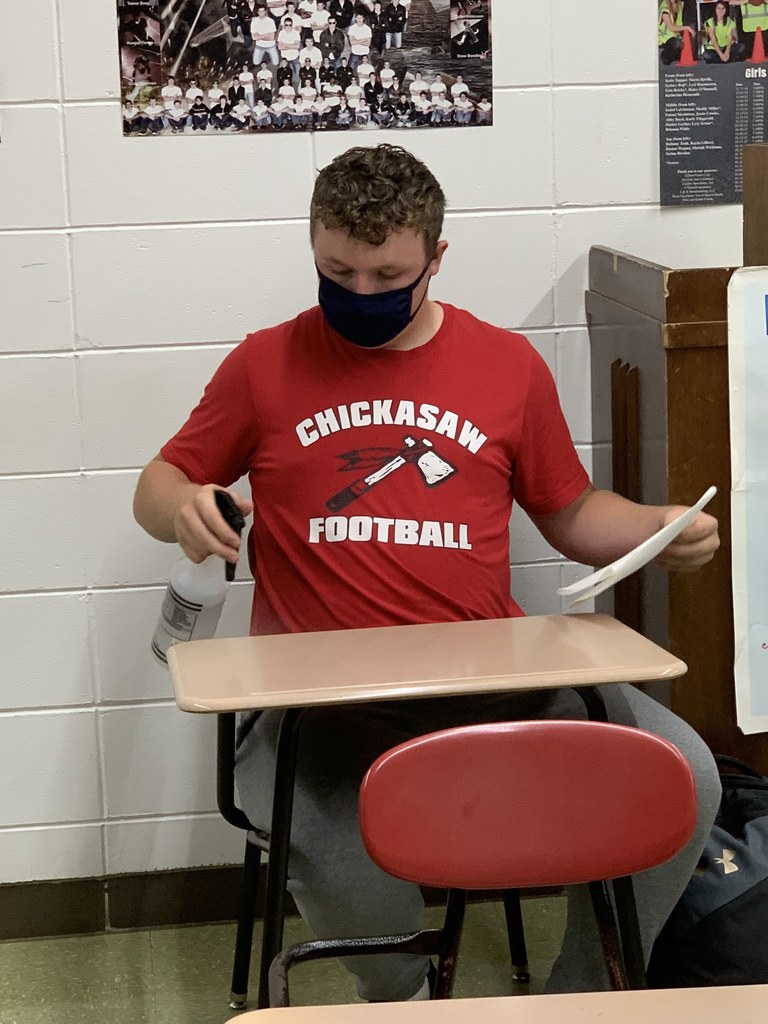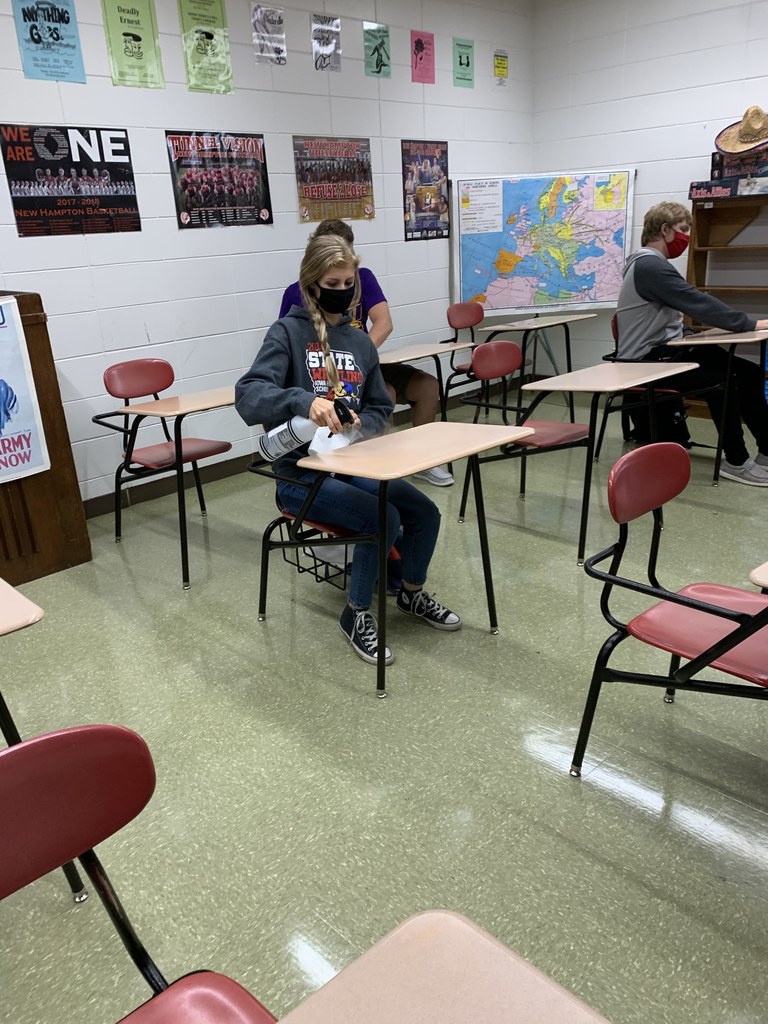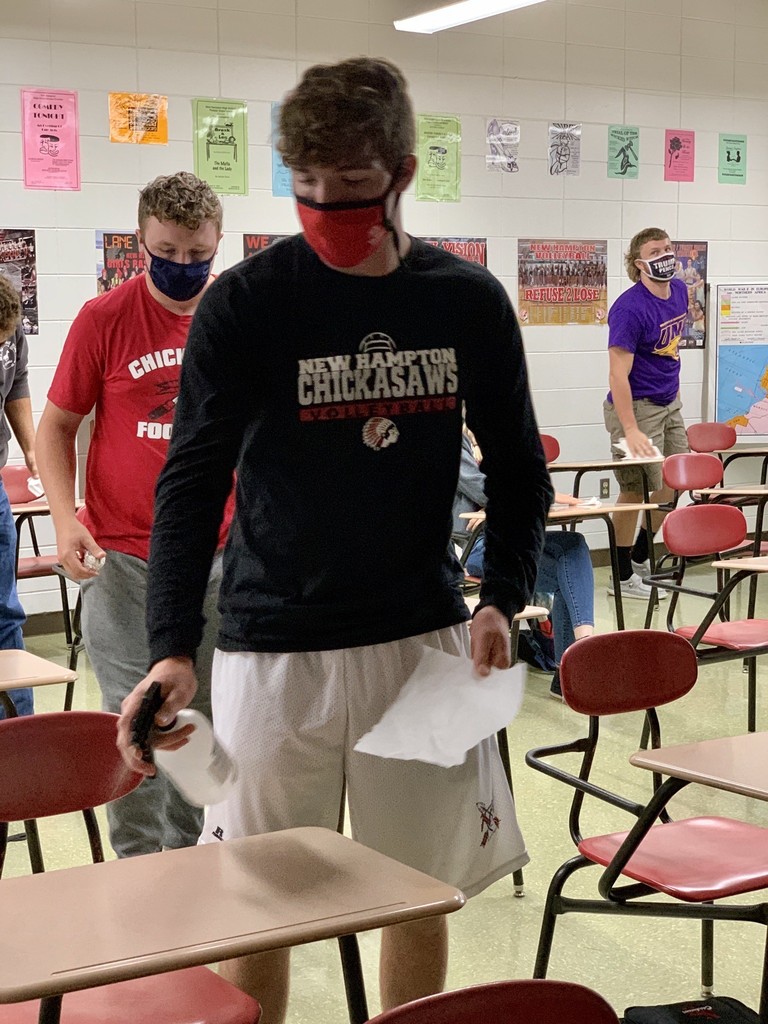 Microphones in place along with iPads and computers. Jill Cantu, choir director, holds rehearsal with singers in the room and students at home. Virtual learning at its finest. #NHtribe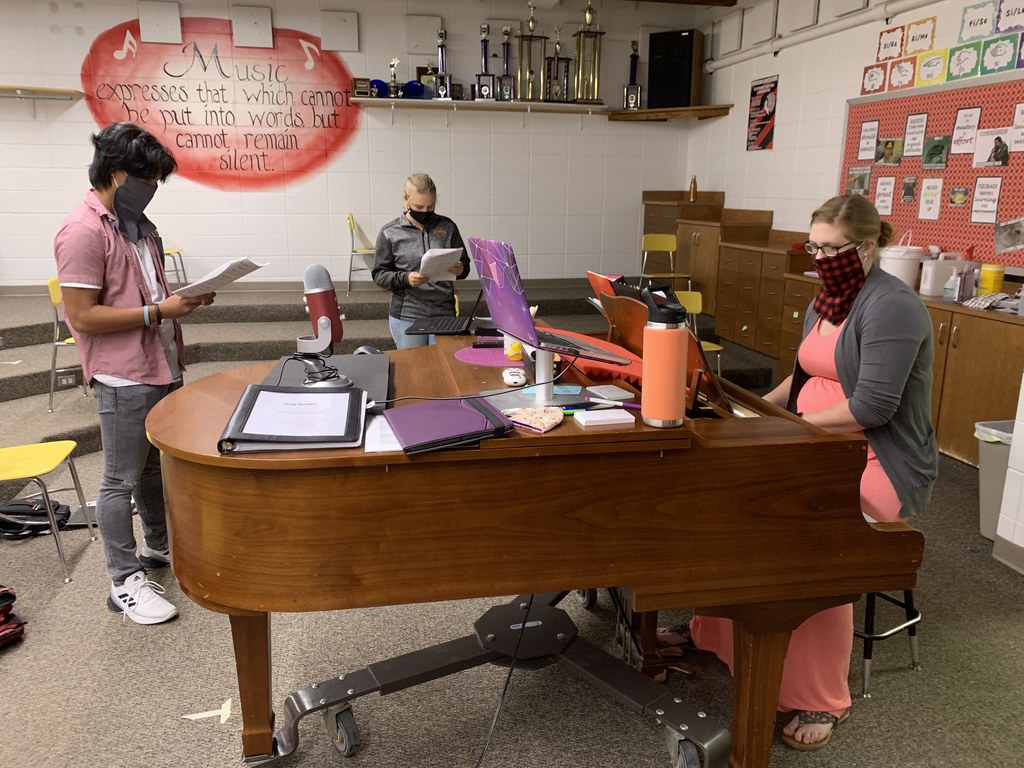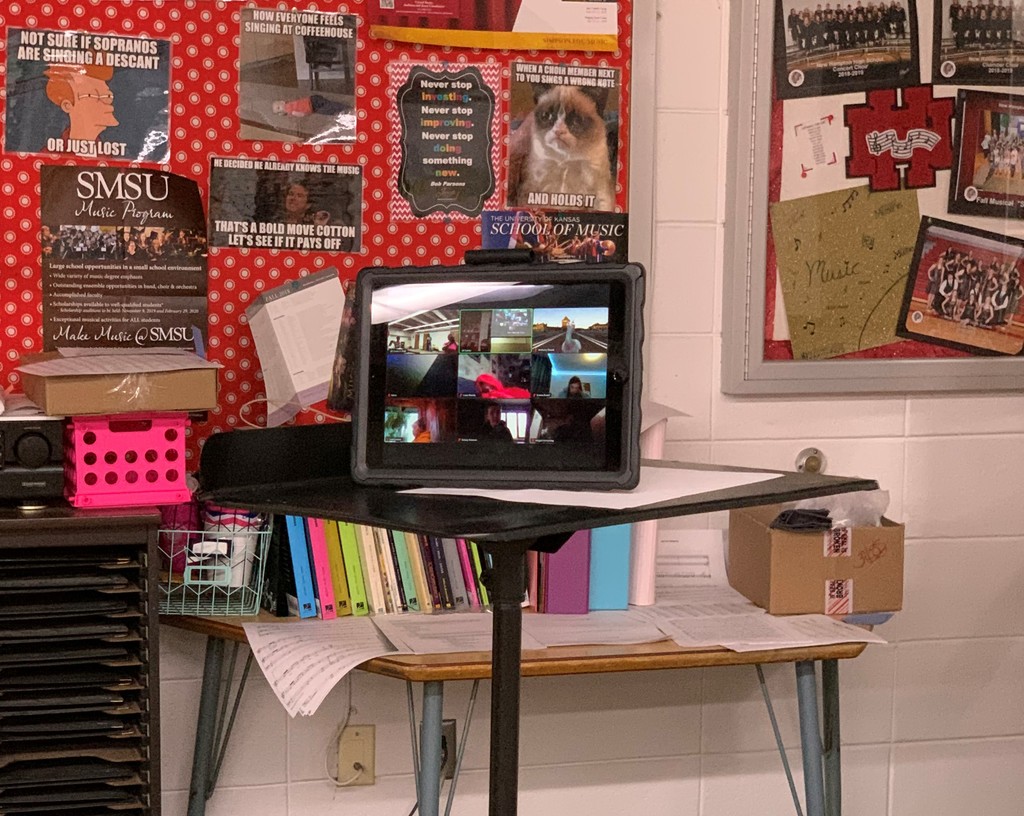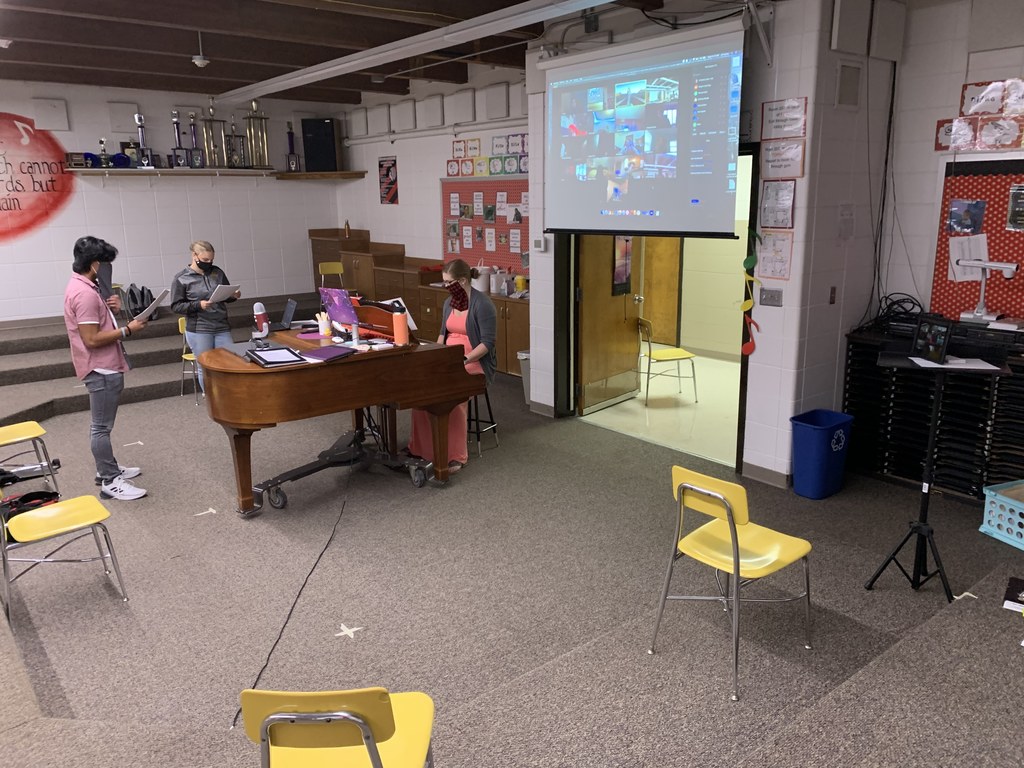 At New Hampton we have the best substitutes! Students and staff benefit from these experts. Cindy Moore is just one of these dedicated professionals. #NHtribe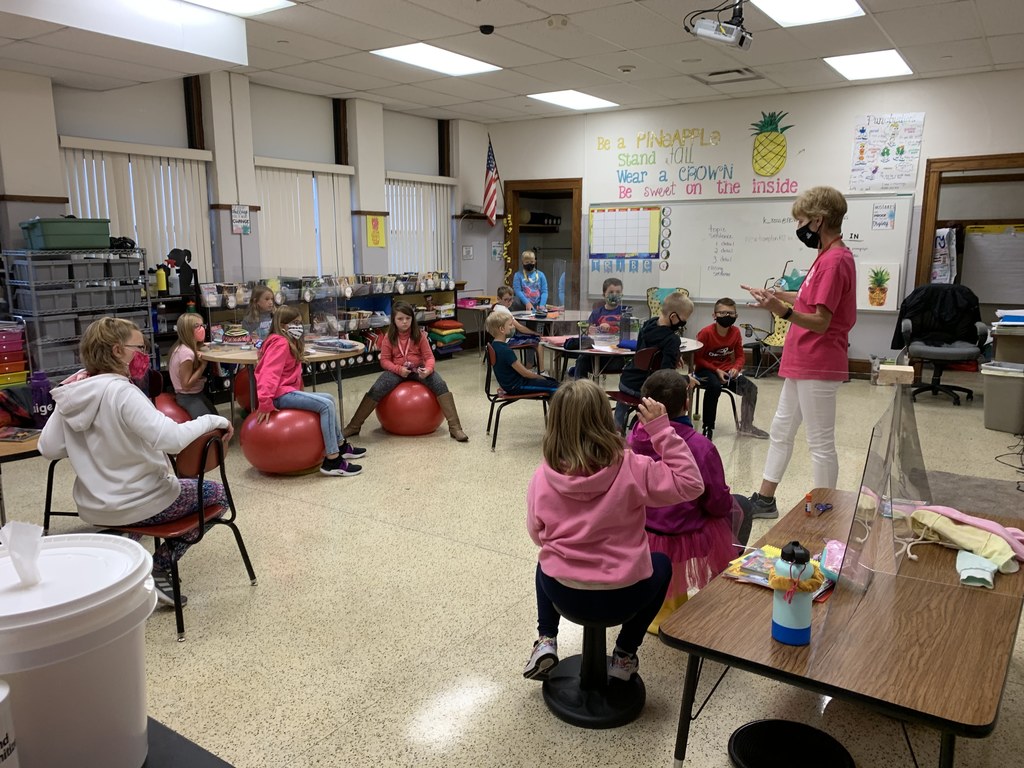 Parents and students: Are you wanting to learn more about career and college planning? Understanding the financial aid process? The ICAN (Iowa College Access Network) is hosting virtual presentations for Chickasaw County students and their families on these topics. Be sure to take advantage of this FREE opportunity! Career and College Planning September 17th at 5:30pm **Ideal for sophomores and juniors and their parents Topics will include: -Career exploration and assessment -Academic preparation and requirements -Admission process and requirements -College selection and campus visits -Application process -Understanding costs -Scholarships -Successful transitions Zoom link:
https://zoom.us/webinar/register/1015990704624/WN_7jb7ekEkS8mNprTJRlZwcQ
Understanding the Financial Aid Process September 17th at 6:30pm **Geared towards seniors and their parents Topics will include: -FAFSA application review -Understanding FAFSA results -Financial aid options -Scholarships process -Understanding costs- college comparisons Zoom link:
https://zoom.us/webinar/register/2415990703848/WN_vOVBQbIbS6yZvcET-MJf-A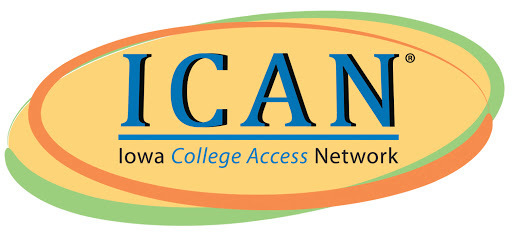 No Junior High Cross County practice tonight.

Due to the weather, there are no Junior High Football Practice tonight.

HS JV Football Game Canceled for tonight. No Junior High Football Practice Tonight.

Using Zoom and Schoology, teachers move into the hybrid model at the high school. Patience displayed by teachers and students. Social studies teacher, Eric Olson discuss signing up for the draft. In math, Mrs. Scott displays her calculator as she moves through a problem. #NHtribe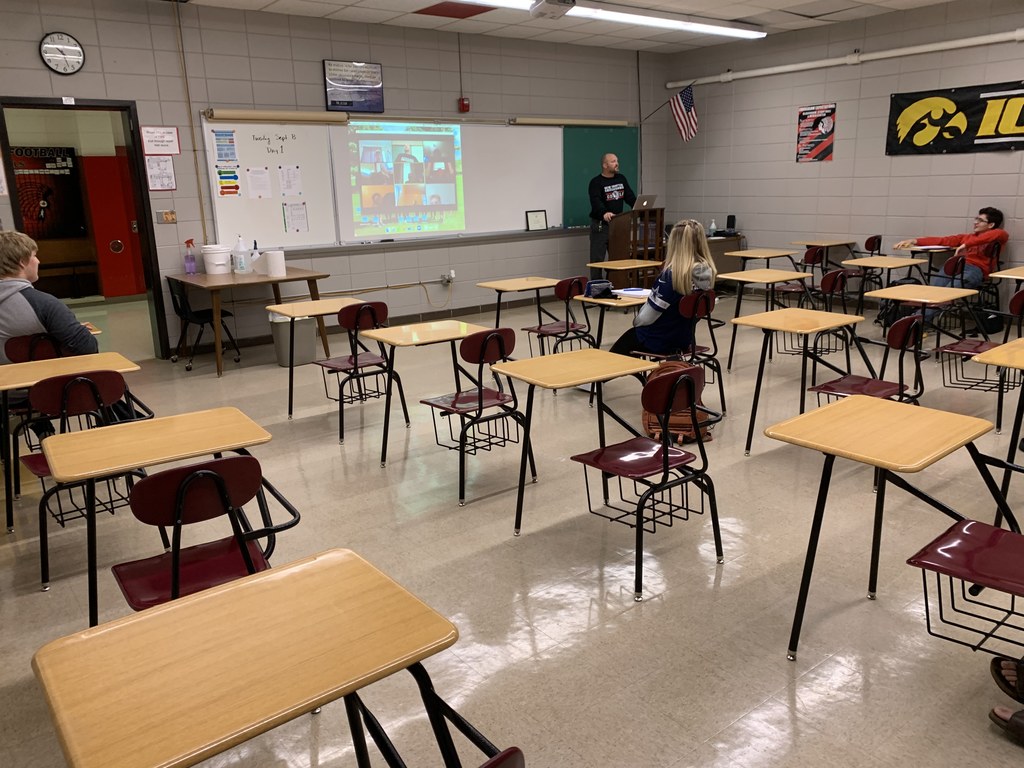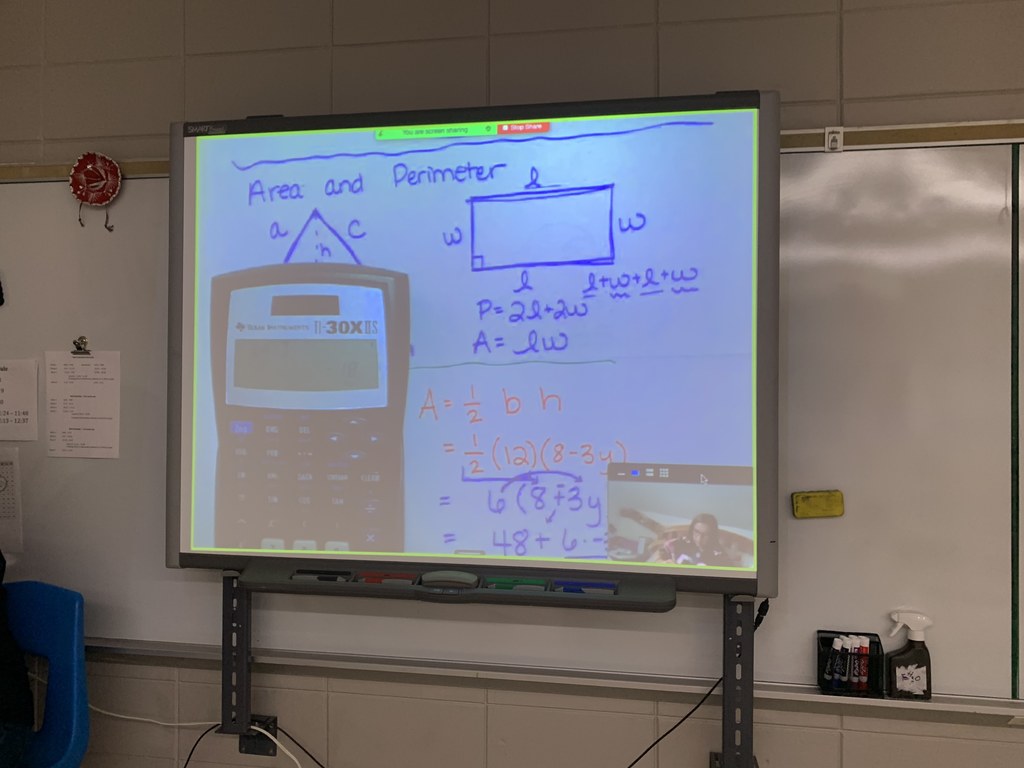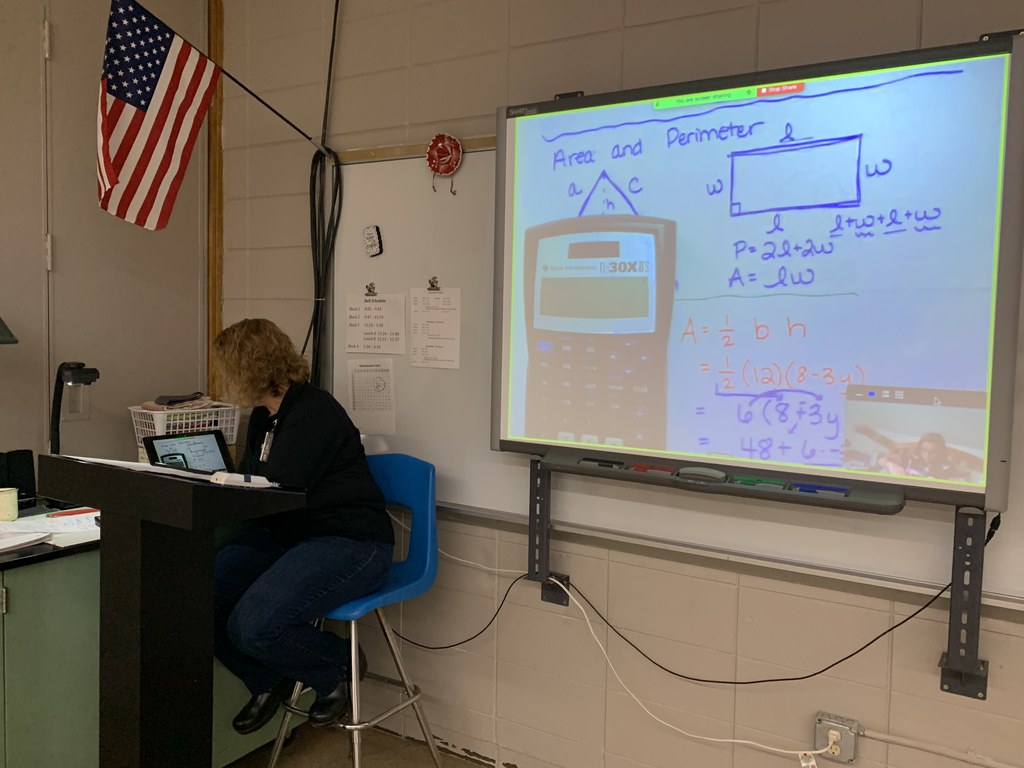 First day of hybrid for the high school! Students and staff step up and make the shift smoothly. Mr. Frerichs's instructs his math students in the room and at a distance. That's what make us the great and powerful Chickasaws! #NHtribe #SafetyFirst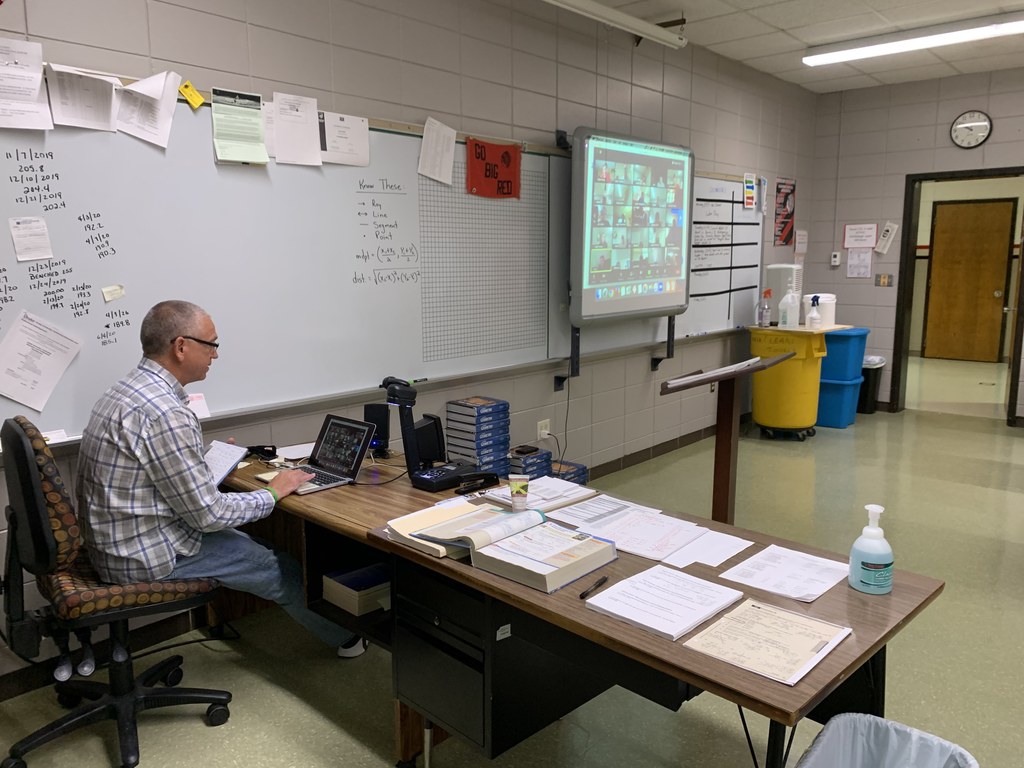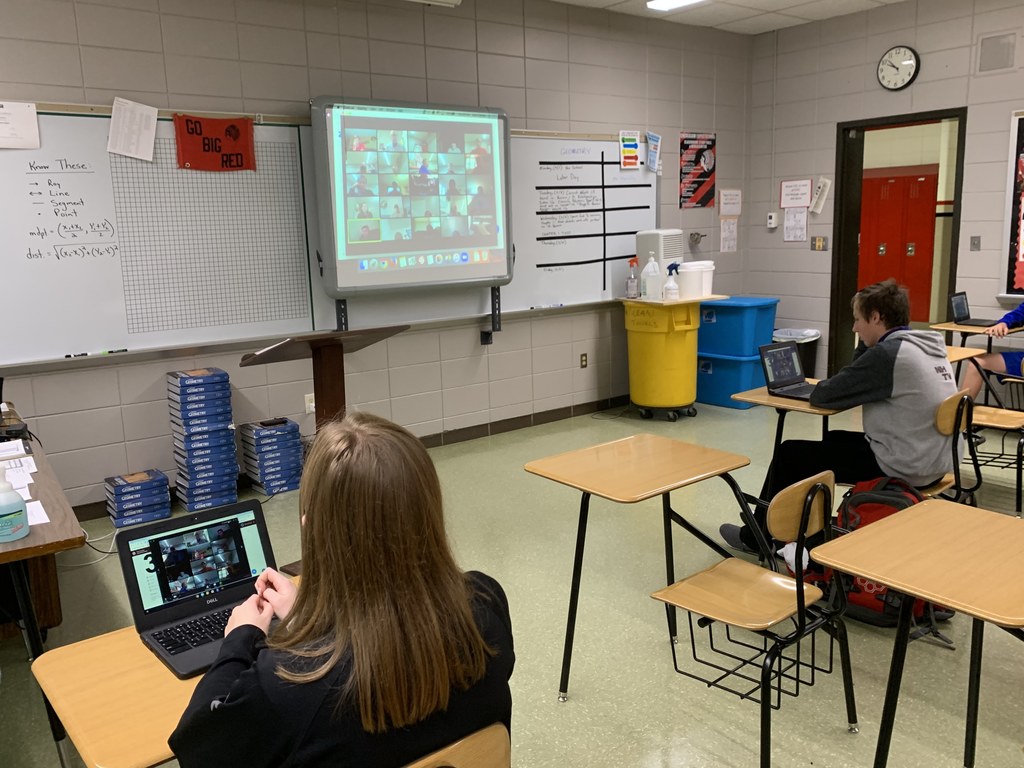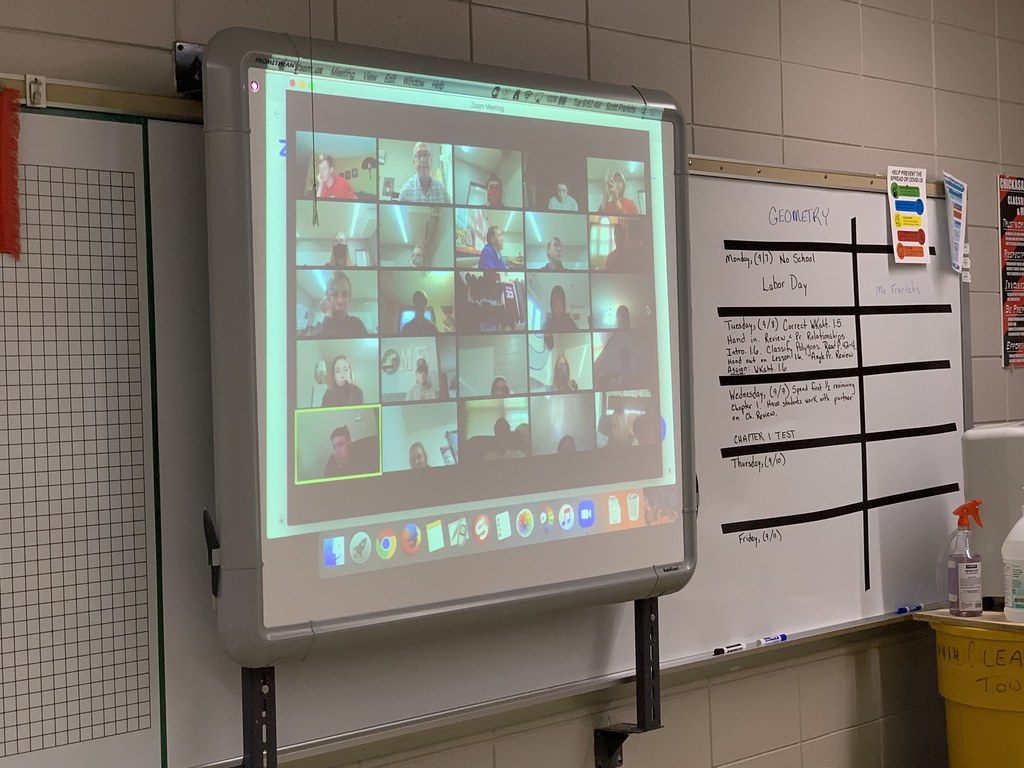 Now more than ever, it is SO important we be there for one another and take steps to prevent suicide. Whether you have struggled with suicide yourself or lost a loved one, know that you are not alone! Reach out to your school counselor, a friend, or loved one if you're struggling or know someone who is struggling. National Suicide Prevention Lifeline 1-800-273-TALK. Crisis Text Line Text TALK to 741741. #NHtribe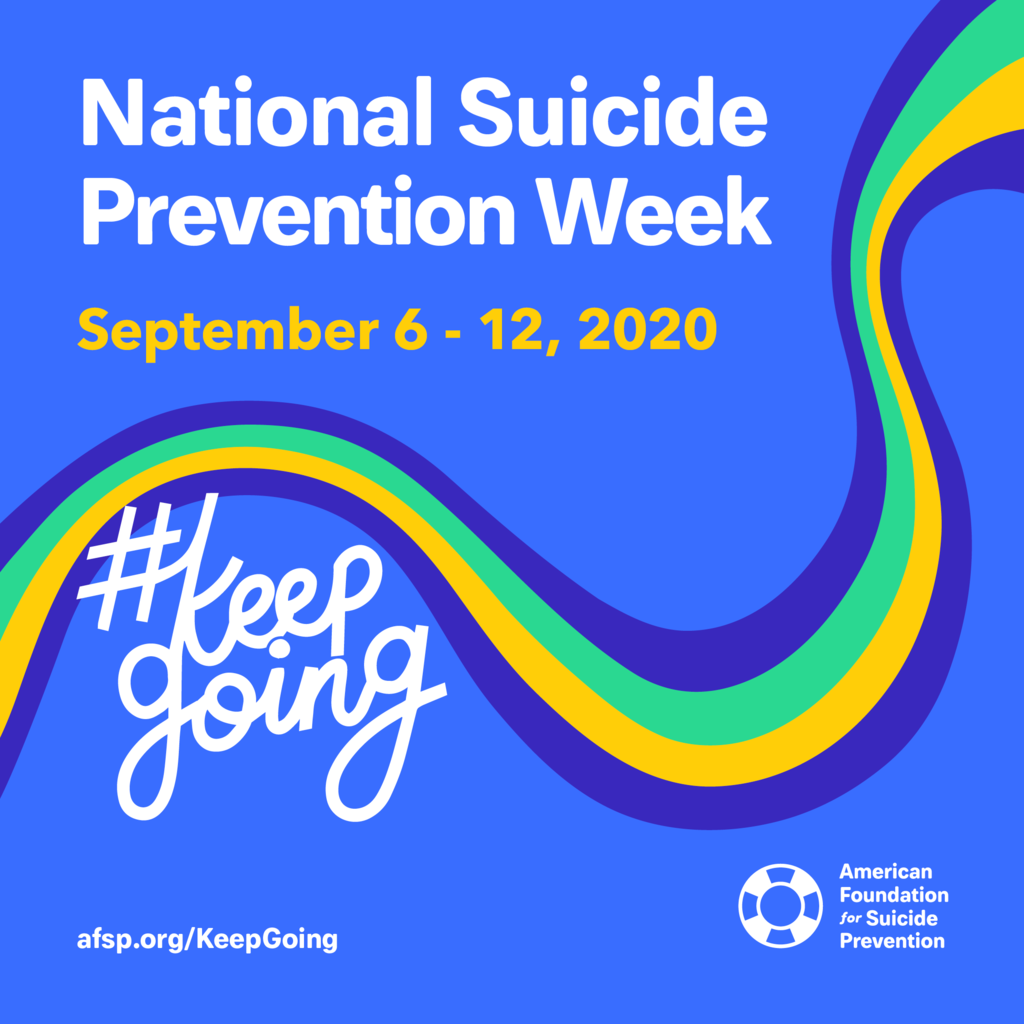 HS Activities/Athletics will continue in our Hybrid model. Students will not be allowed in the building until practice time or when a team leaves. We will need to continue to wear masks and social distance to limit the risk of our activities having to quarantine both inside and outside. That means everyone needs to maintain 6' distance between another person! Going to a distance learning model for the high school for all students would result in all activities and athletics needing to be shut down. Let's do our part to help reduce the chances of that happening!

Attention HS Parents and Students: Beginning on Tuesday, September 8th, the HS building will be switching to Hybrid Model. Students with last names A-L will attend in person on September 8th. The rest of the students will attend class virtually that day. Students with last names M-Z will attend class in person September 9th. Please see the linked letter for more details. t.ly/bDY7

The New Hampton School District was notified today about two positive cases of COVID-19 at the high school. If it impacts your child, you should have already received a phone call or will receive one shortly. Please see this document for more information.
https://5il.co/ko0f

Tonight's Freshmen Football game at Iowa Fall's has been canceled at this time.

Homecoming 2020 Events: Thursday 9/10- King & Queen Coronation at 7pm. This is a ticketed event, and only court family members will be present. *This will be livestreamed on our NHCSD Facebook page, and recorded and put together at a higher quality video after the event. Court Video- will be released before the coronation. Friday 9/11- During halftime of the game- we will recognize the candidates and parents, community support and King and Queen. The dance team and band will also perform.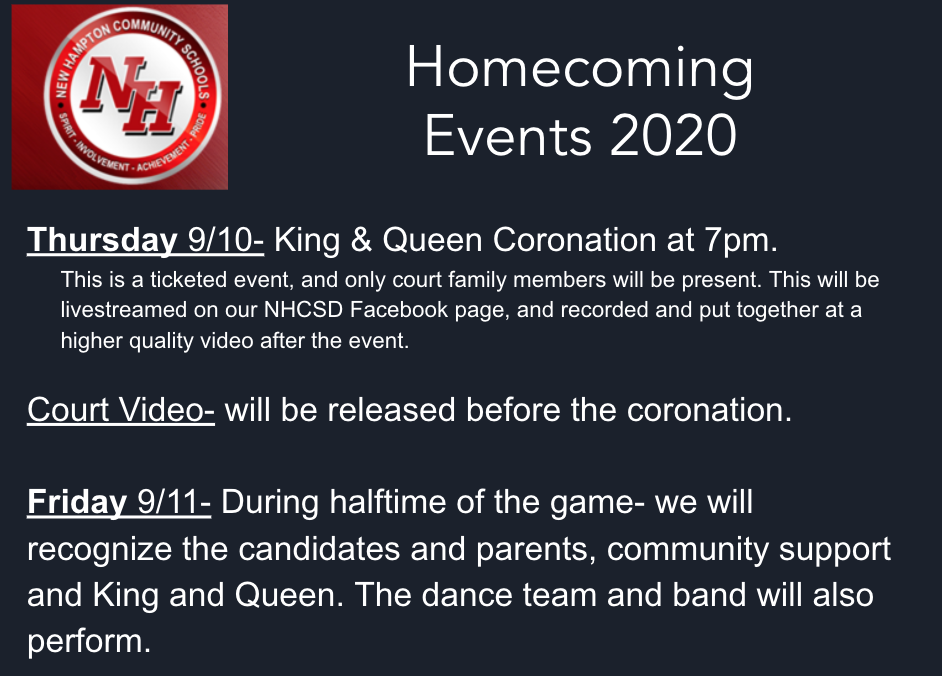 Homecoming 2020 Dress up Days: Dress up days: Theme- We're all in this together! (from High School Musical) Each dress up day is based on a song from HSM- Tuesday- Get'cha head in the game- Jersey Day- wear your favorite jersey (any!) Wednesday- Fabulous- Pink/White Out Thursday- Stick to the status quo- Country vs. country club (fancy clothes) Friday- We're all in this together- Chickasaw gear day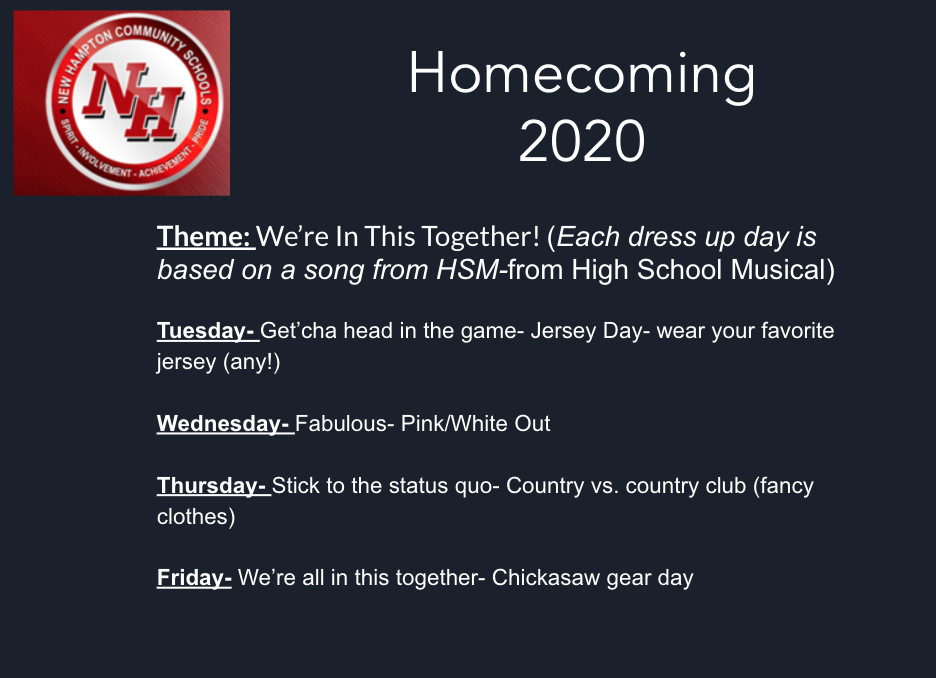 New Hampton High School is proud to present the 2020 Homecoming Court! Congratulations the students and families! Candidates: Brylie Boji Grace Burrett Claire Quirk Rylee Schumacher Madison Usher Carson Babcock Carter Ferrie Avery Throndson Jacob Reicks Conner Rochford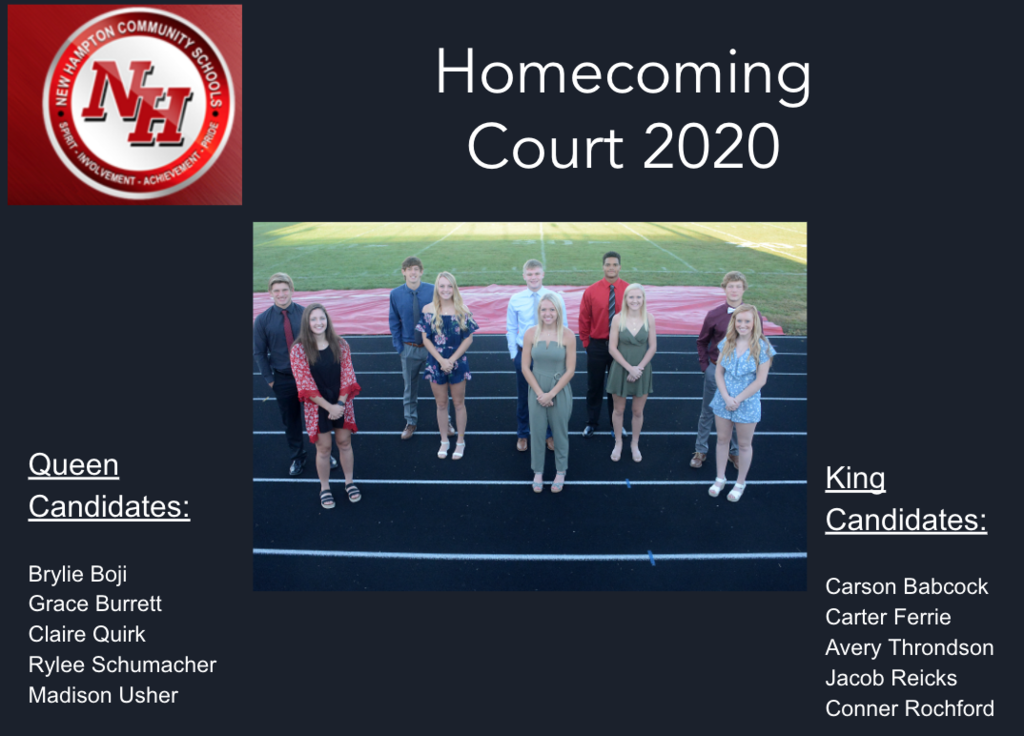 Happy Retirement Donna!