All of second grade enjoyed a field trip to Twin Ponds today even with a bit of rain. We learned about bats, animal traps and had fun exploring the nature center with a scavenger hunt.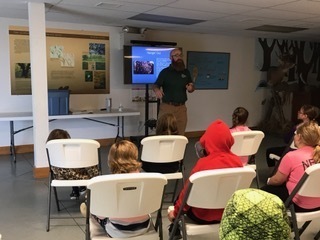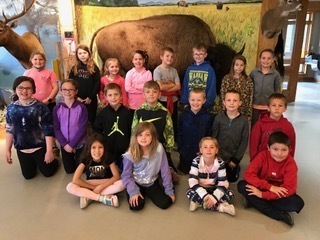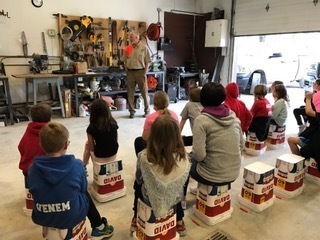 Come join us tonight to recognize our graduating Seniors at awards night beginning at 6:30! Doors will open by 6 and you can sit anywhere in the bleachers.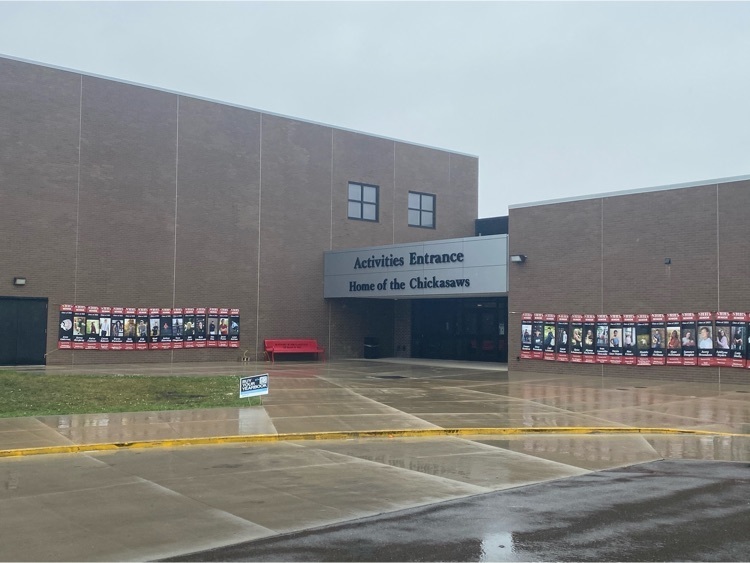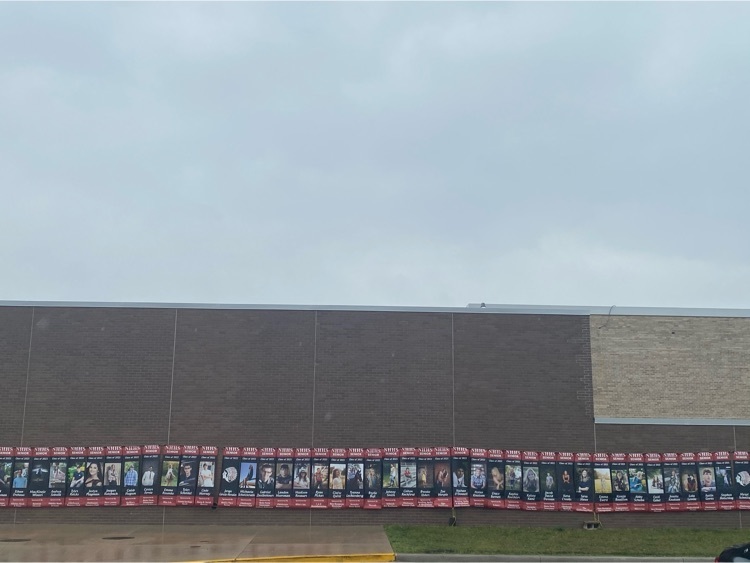 As you may have heard, the Iowa Department of Public Health has changed their recommendations for masking in schools. With this change, masks will be optional for all students and staff starting Monday, May 17th. This applies to district buses, classes, and activities. You may read the Public Health Announcement here:
https://5il.co/sqd5

Thank you to the many sponsors of the Chickasaw tribe track meet for the fifth graders today. We saw many great examples of pride and sportsmanship from our students. What a great event!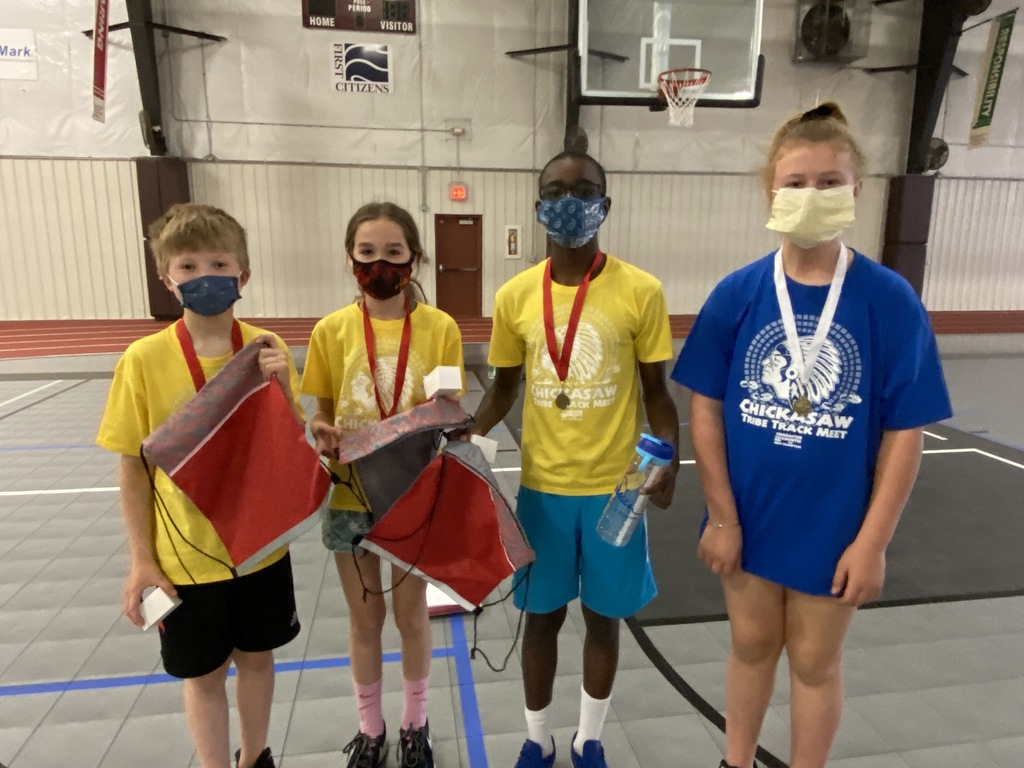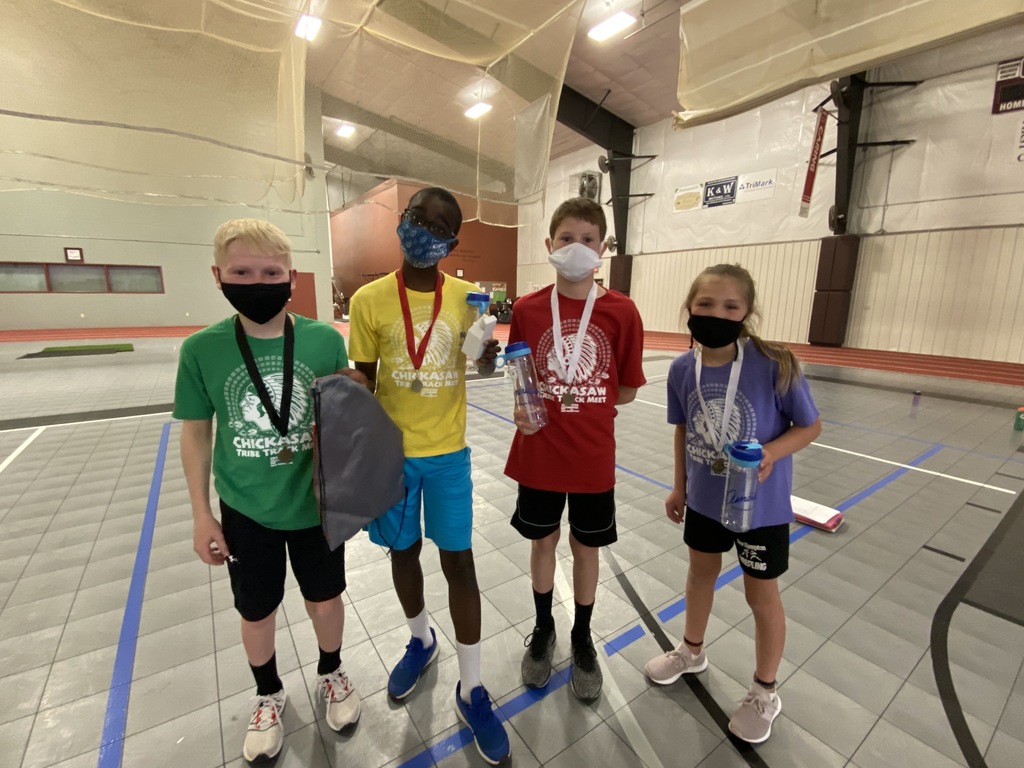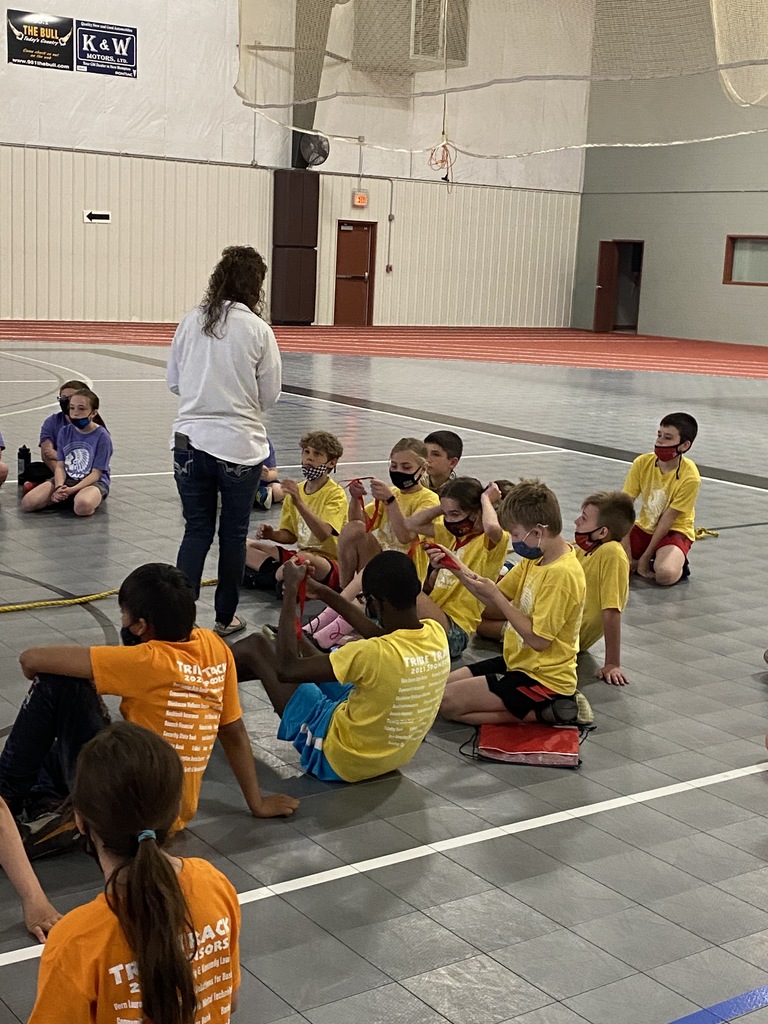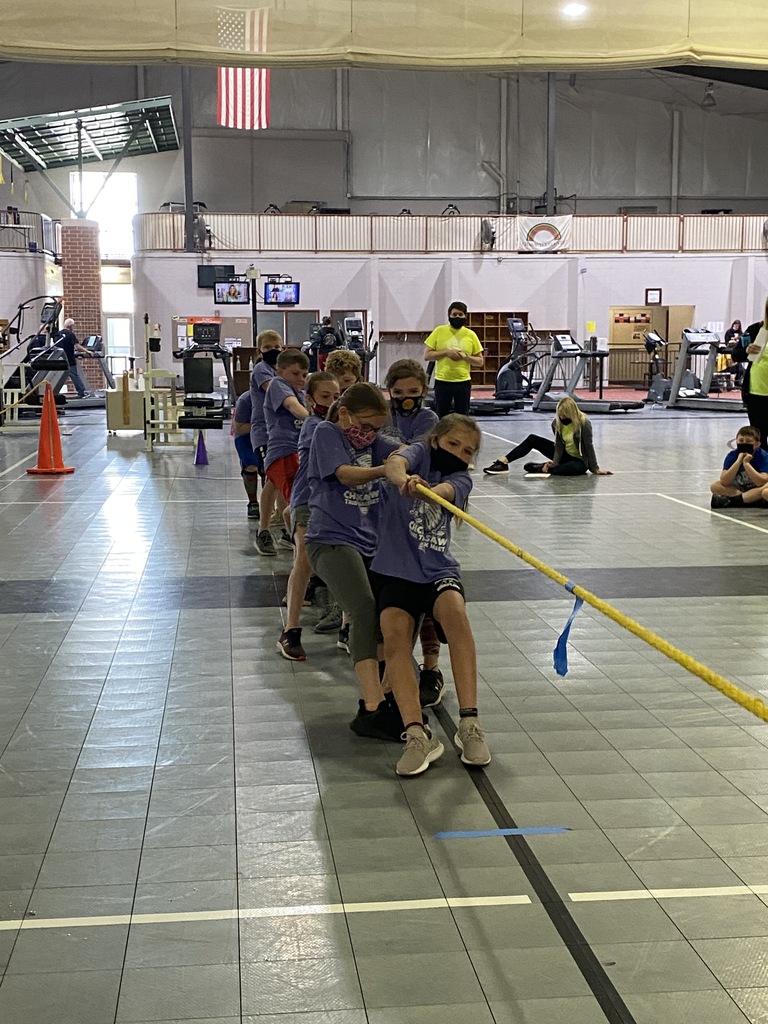 A standing tradition is to take a senior photo with where students are heading next year. Best of luck to the Class of 2021!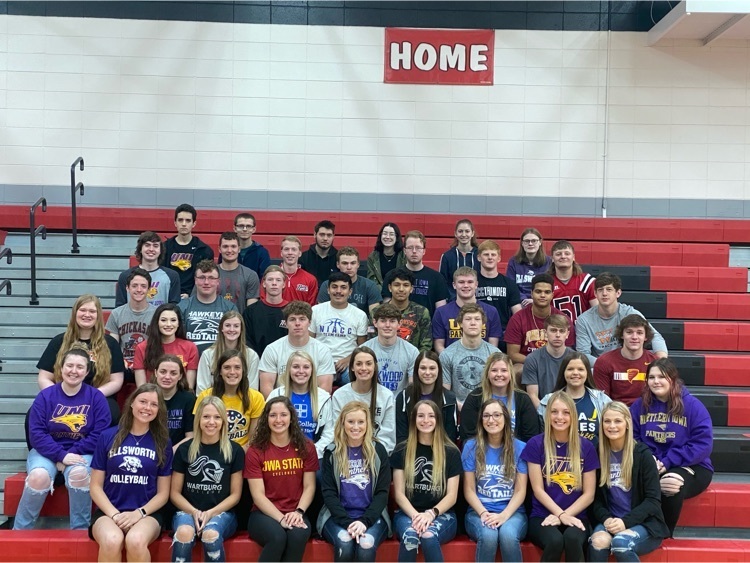 Capture this year's memories through purchasing a high school yearbook! Price goes up after May 21, so order your yearbook today! You can purchase it online at:
https://tinyurl.com/2x2x5dxr
OR send or mail a $55 check to New Hampton High School, Secretary Karen McGrath, 710 W Main Street, New Hampton, IA 50659. Prices go up after May 21. If you are not sure if you have ordered one, contact the high school secretary, Karen McGrath at
k_mcgrath@new-hampton.k12.ia.us
or 641-394-2134. Here's a preview of the cover. Thanks for your interest!

Attached is the order form for softball fan apparel. You may turn order forms in to the activities office at the HS by May 19th, or order online at this link:
https://nhsoftballfan.itemorder.com/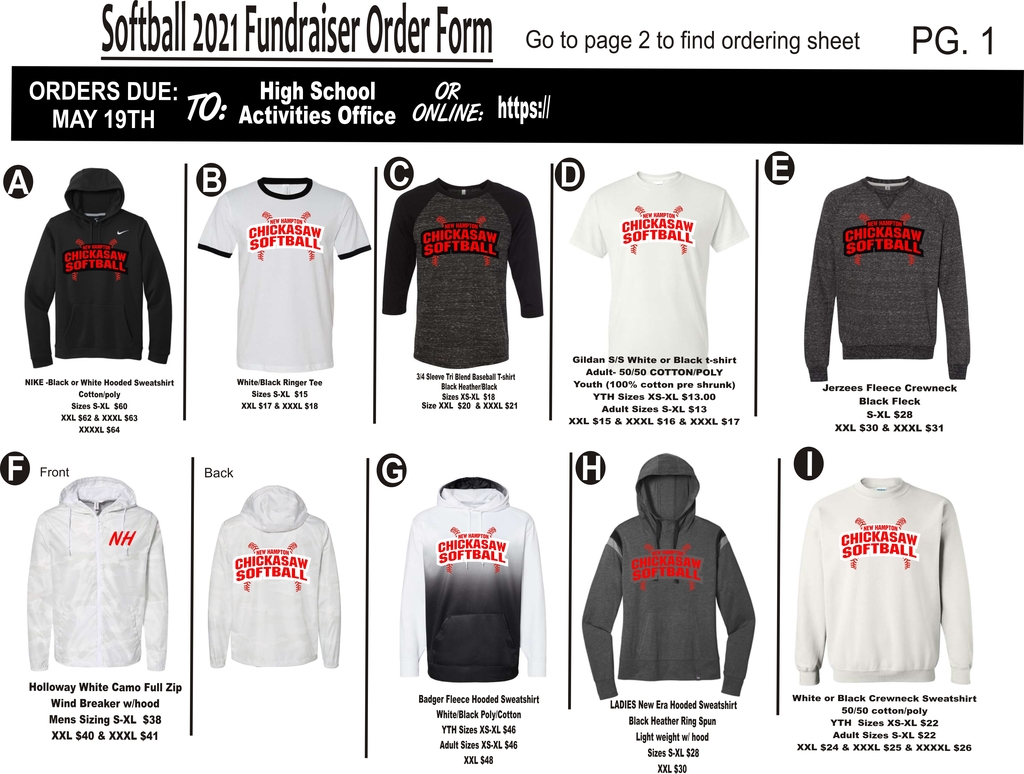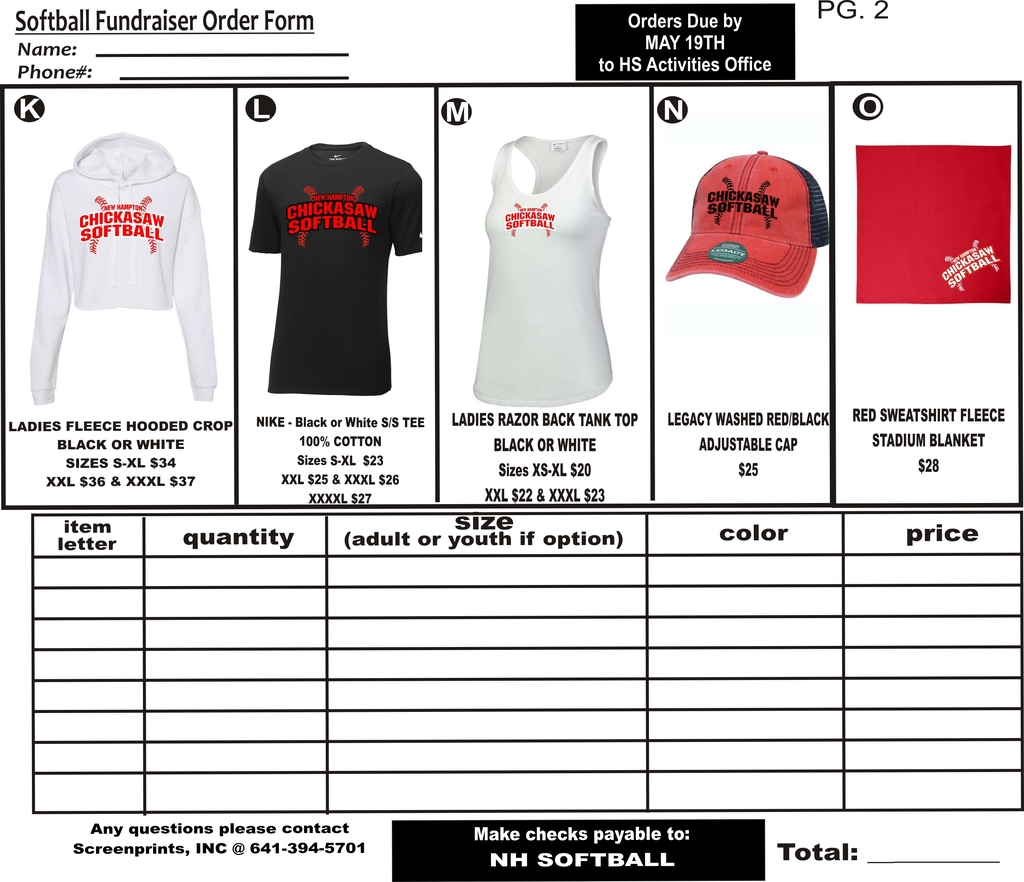 Egg Unit in Foods II Class. "Everyone needs to know how to properly make a hard-boiled egg and what to do with it afterwards!" said Mrs. Schmitt. After learning about everything there is to know about eggs and hens Foods II students created dishes such as develed eggs, egg salad, eggs & potatoes, and a delicious avocado spread on toast with eggs in it.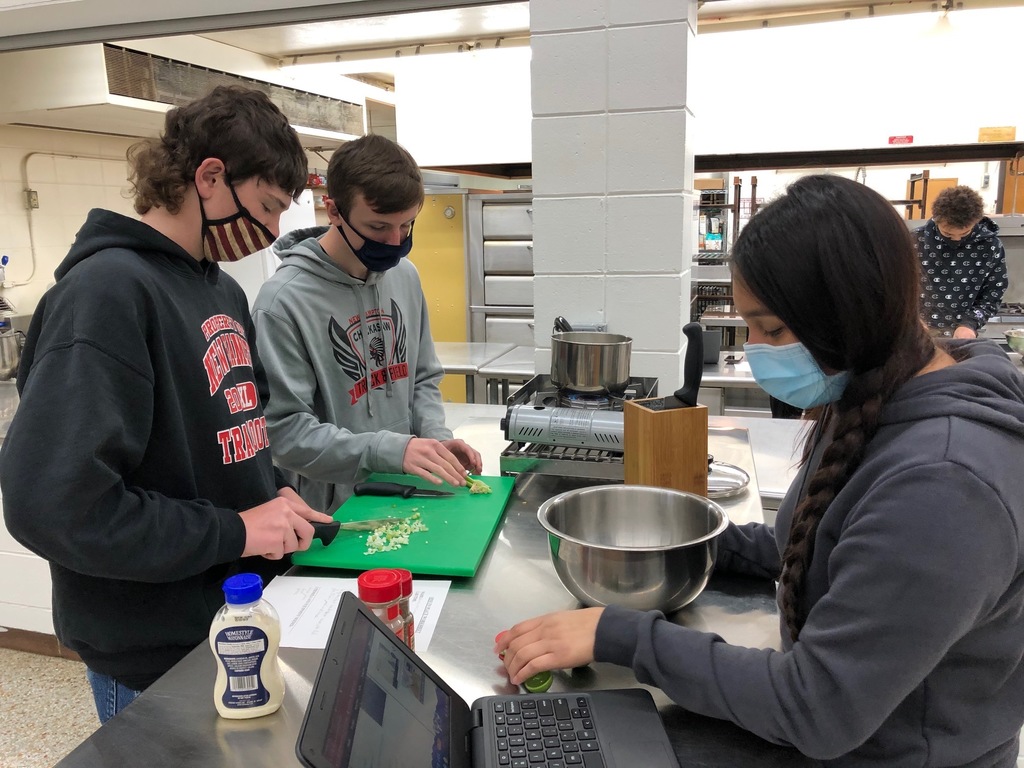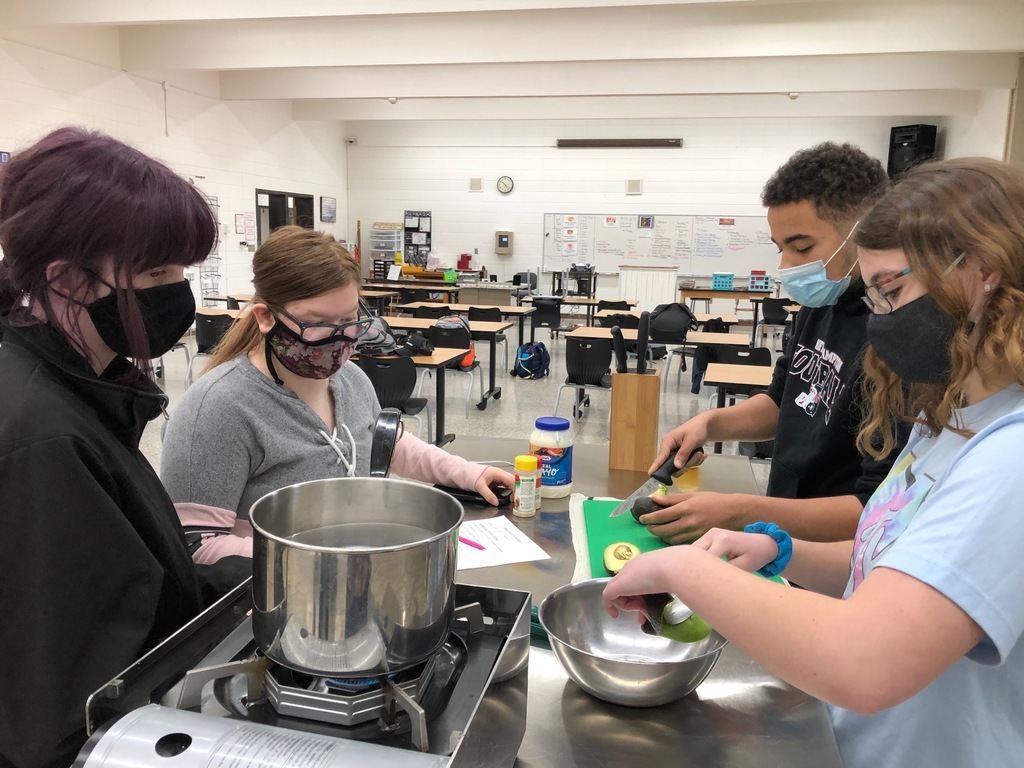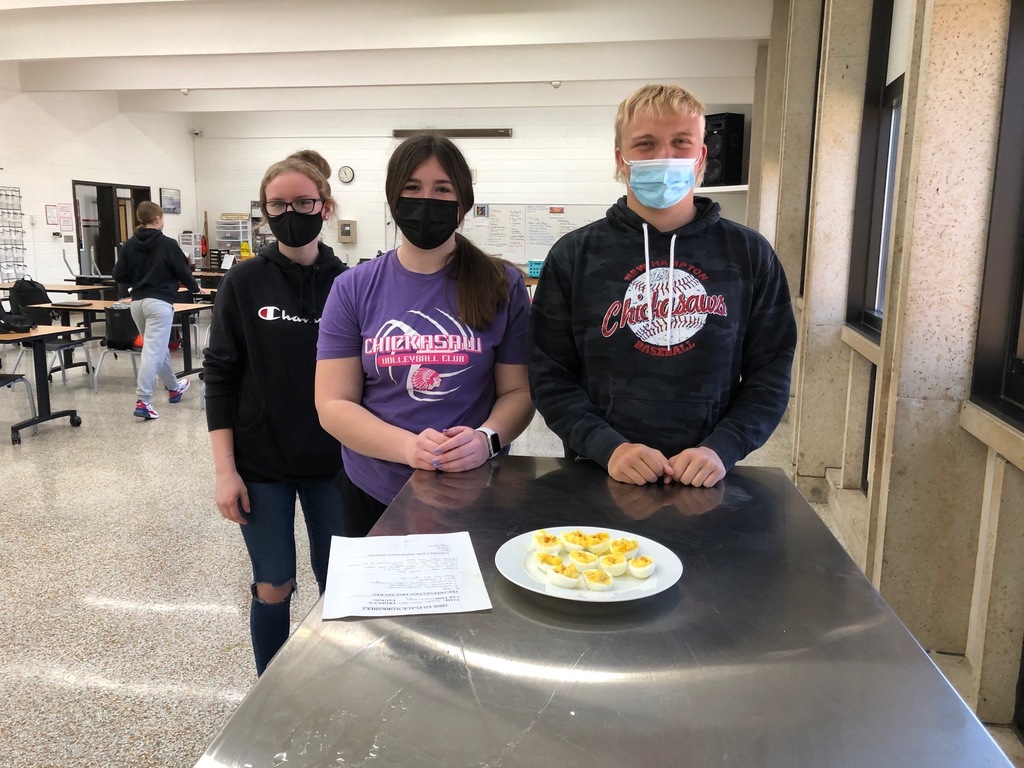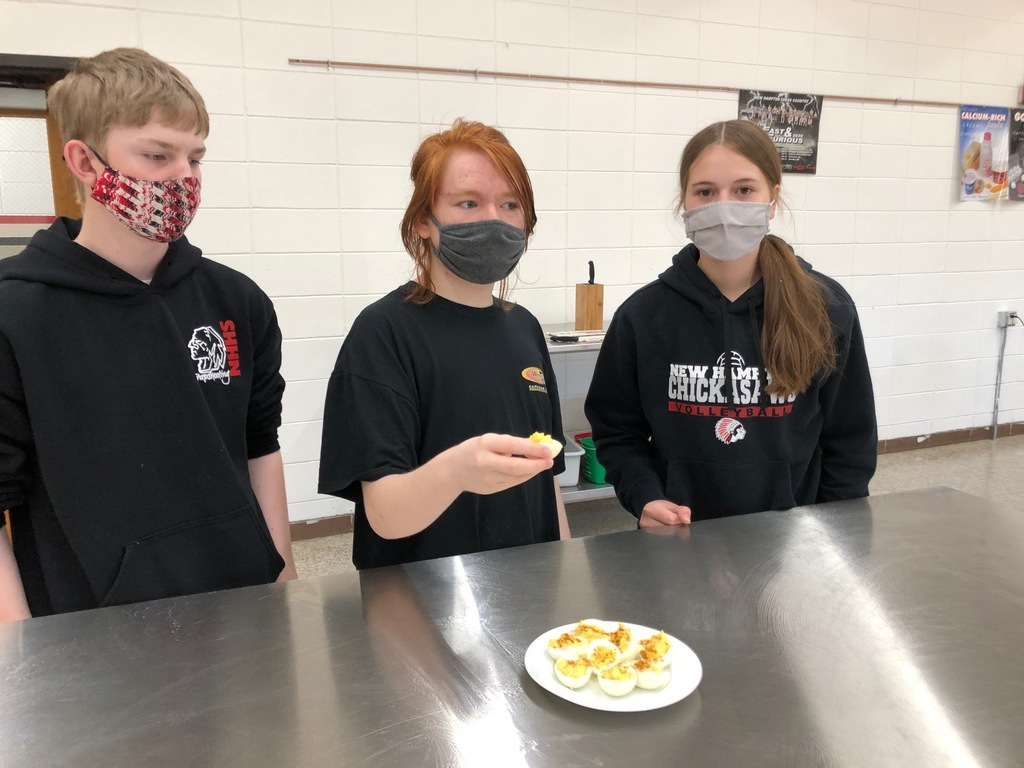 Mrs. Schmitt's Housing & Interior Design Class applied the six Elements of Design by making "Shoebox Bedrooms." The six elements are: texture, space, form, line, color, and mass. Each student group had to write up and explain how they illustrated each element.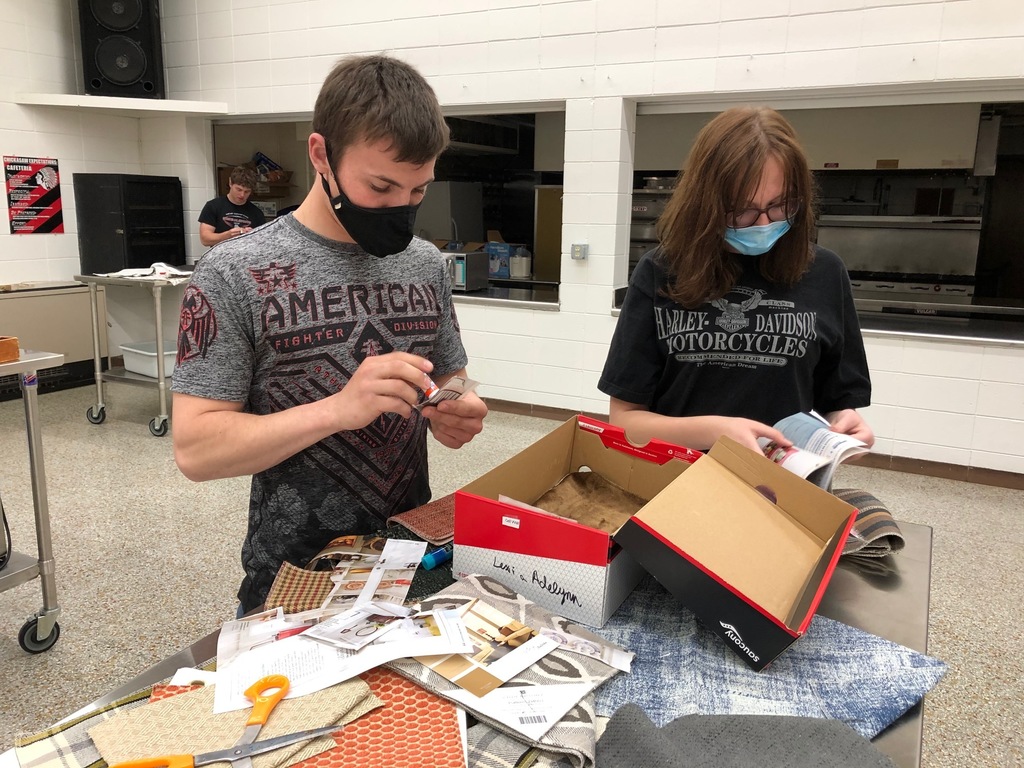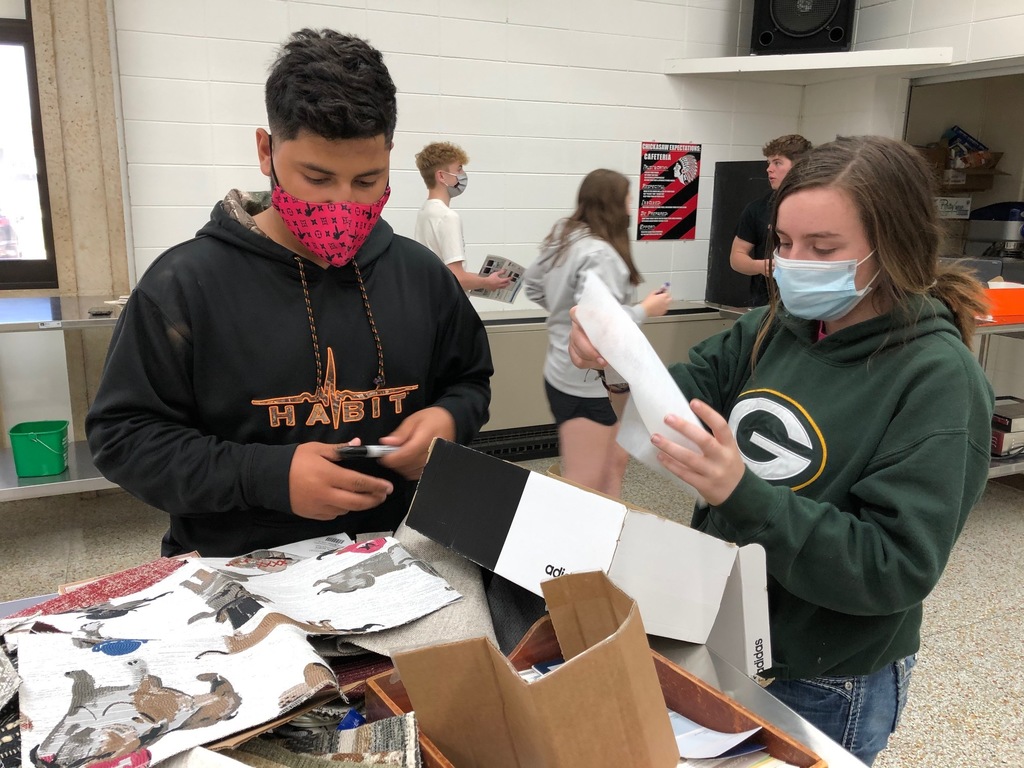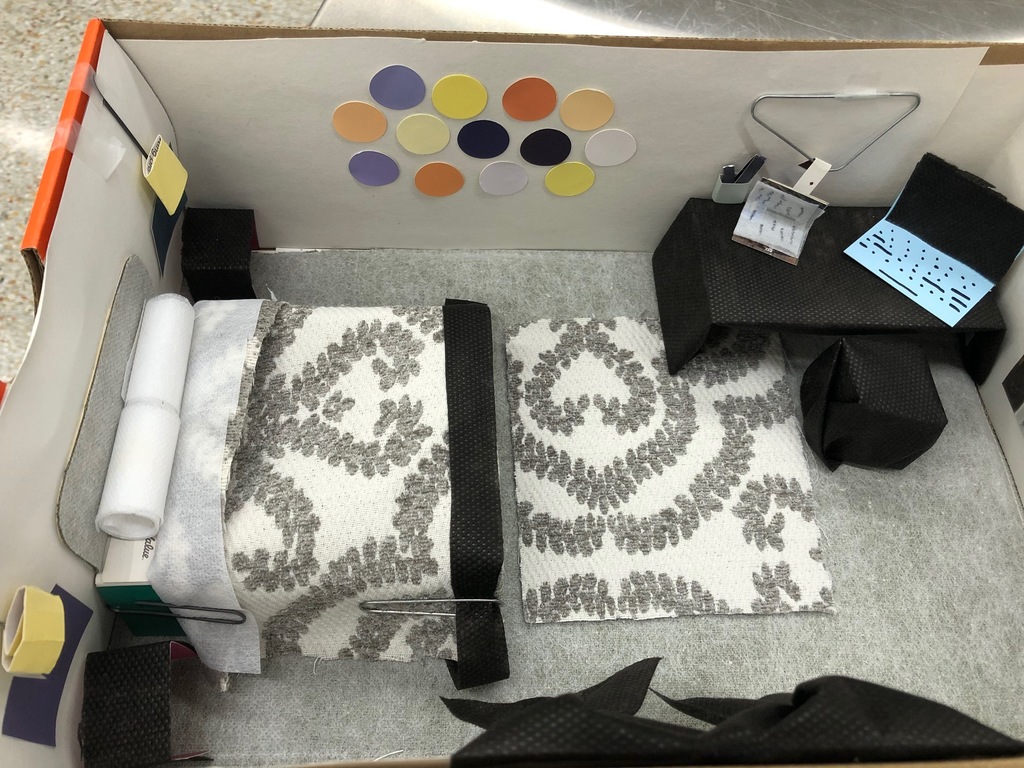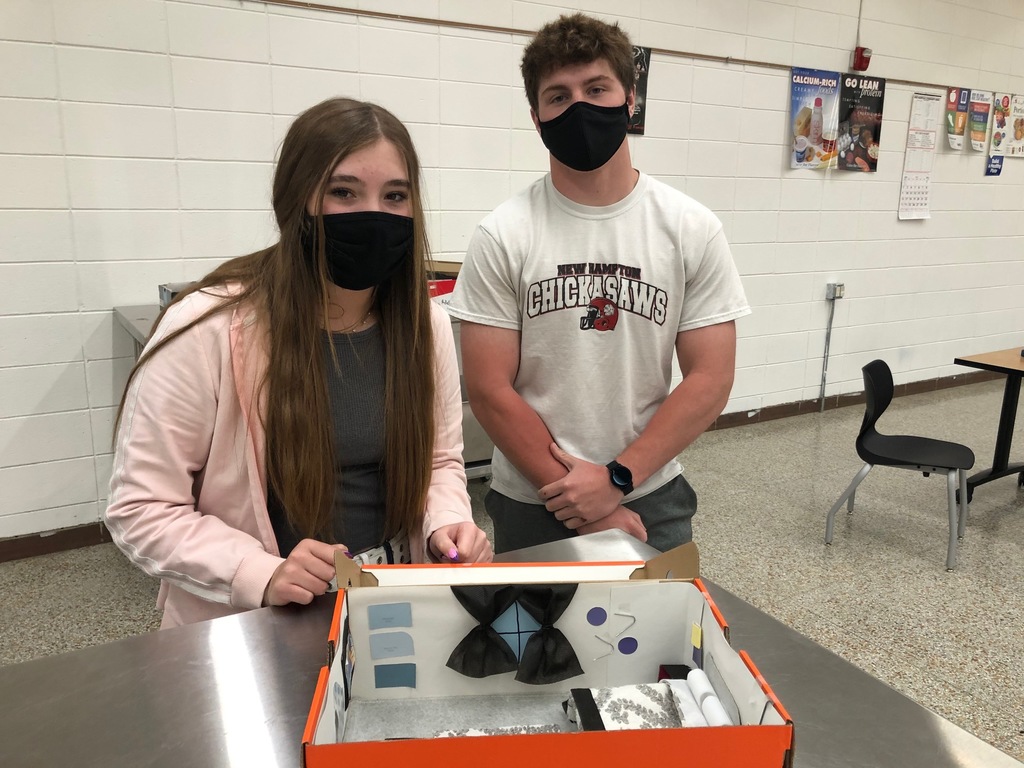 Awards Night and Graduation will be open to the public with no tickets needed. Everyone that attends will be required to wear a mask. We look forward to celebrating the accomplishments of our seniors!

All of our second graders had a great time learning about how to protect water sources and how to conserve water. Water Rocks, from Iowa State University, came on Friday to present their program and had everyone singing, dancing and playing a game.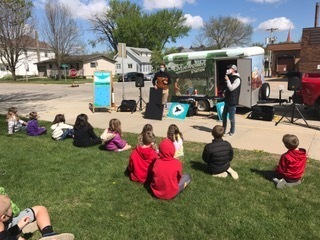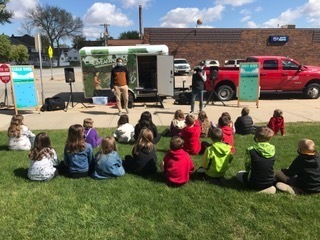 New student (baby chick) this morning in fourth grade!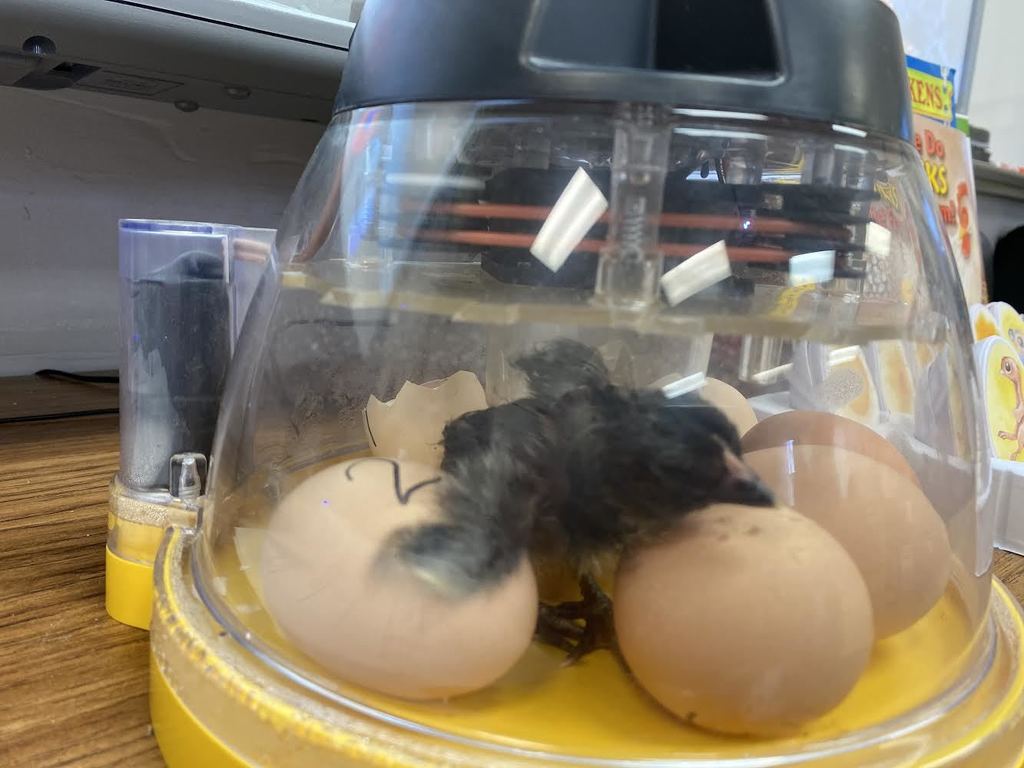 State Qualifying Track Meet Information: Thurs. May 13th at Jesup HS ADMISSIONS WILL BE ONLINE ONLY THROUGH HOMETOWN TICKETING. NO CASH WILL BE ACCEPTED FOR ADMISSION INTO THE EVENT. TICKETS CAN BE PURCHASED THROUGH THE FOLLOWING LINK STARTING ON MAY 10TH:
https://www.iahsaa.org/tickets/
Fans can park and enter at two different places; the SW corner of the track facility off Prospect Street and the NE corner of the track facility off 6th street. MASKS ARE ENCOURAGED WHEN IN THE BLEACHERS BUT NOT REQUIRED.

The last of the Home signs from Housing & Interior Design Class. Noah and Hailey, great job!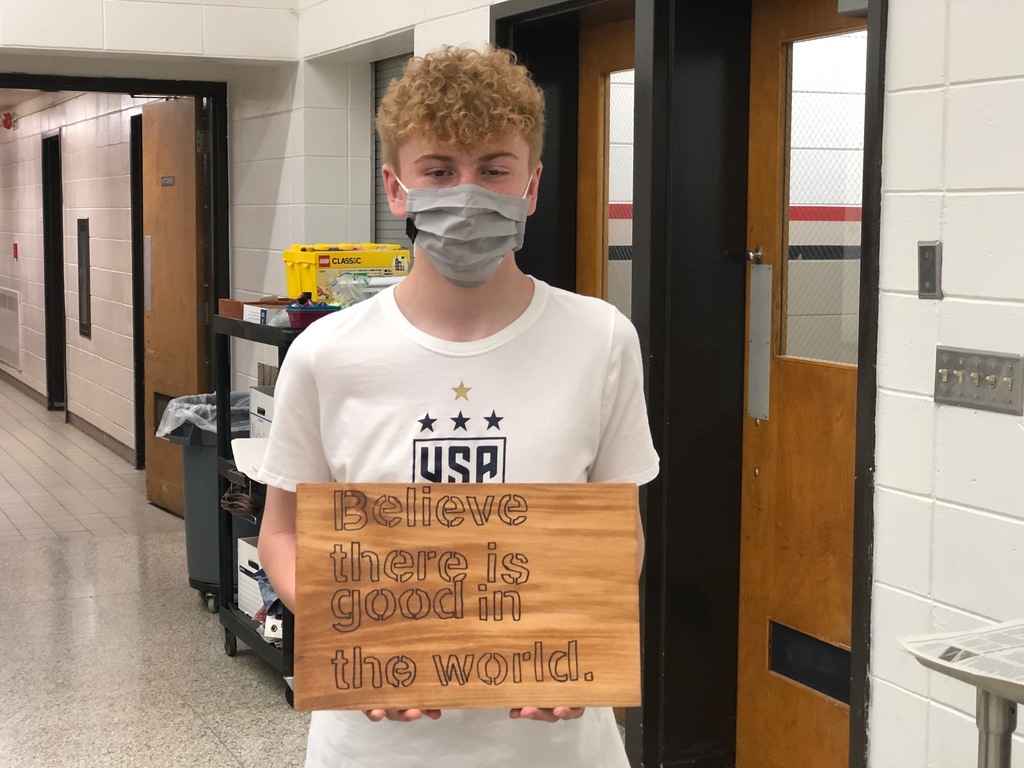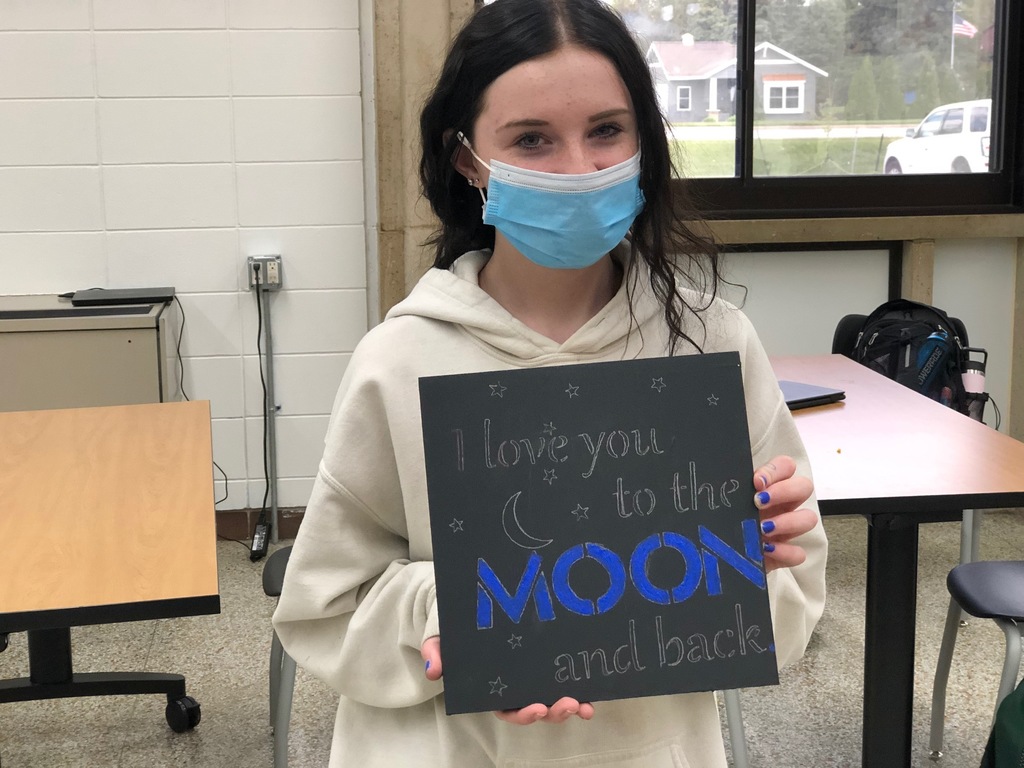 Winner this week in 5th grade are Wyatt Sabelka and Harper Humpal. Congratulations!!

Congrats to the Boy's Golf team on shooting their season low of 160 in a win over Oelwein yesterday. Alex Kriener earned medalist honors with a career low 35(1 under par) and Jack Shawver was runner up with a career low 38! Great job!!

Home Signs were made in Housing & Interior Design Class during our Construction Unit. The wood was very special to Mrs. Schmitt as it came from her late father's wood working shop.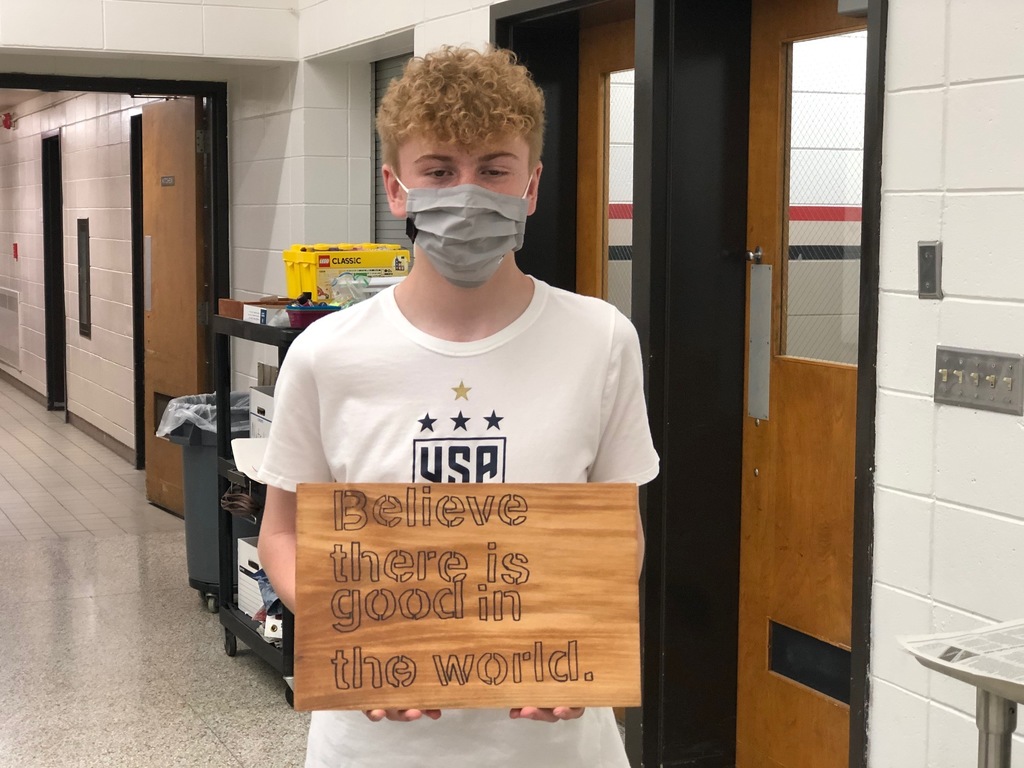 Home Signs were made in Housing & Interior Design Class during our Construction Unit. The wood was very special to Mrs. Schmitt as it came from her late father's wood working shop.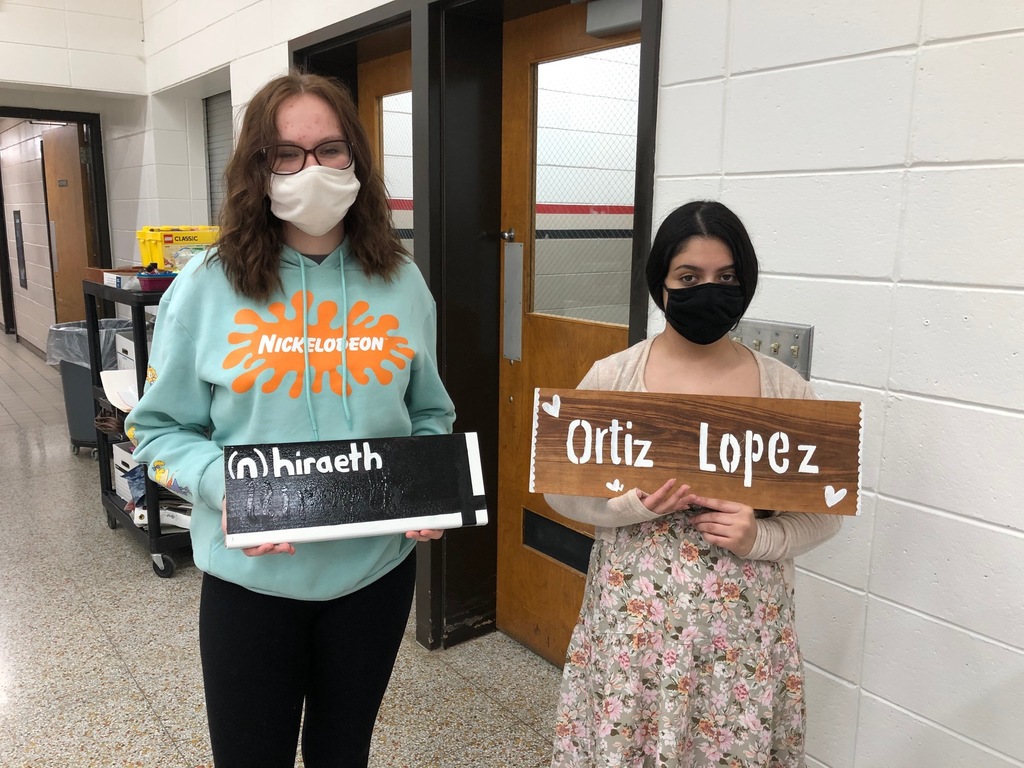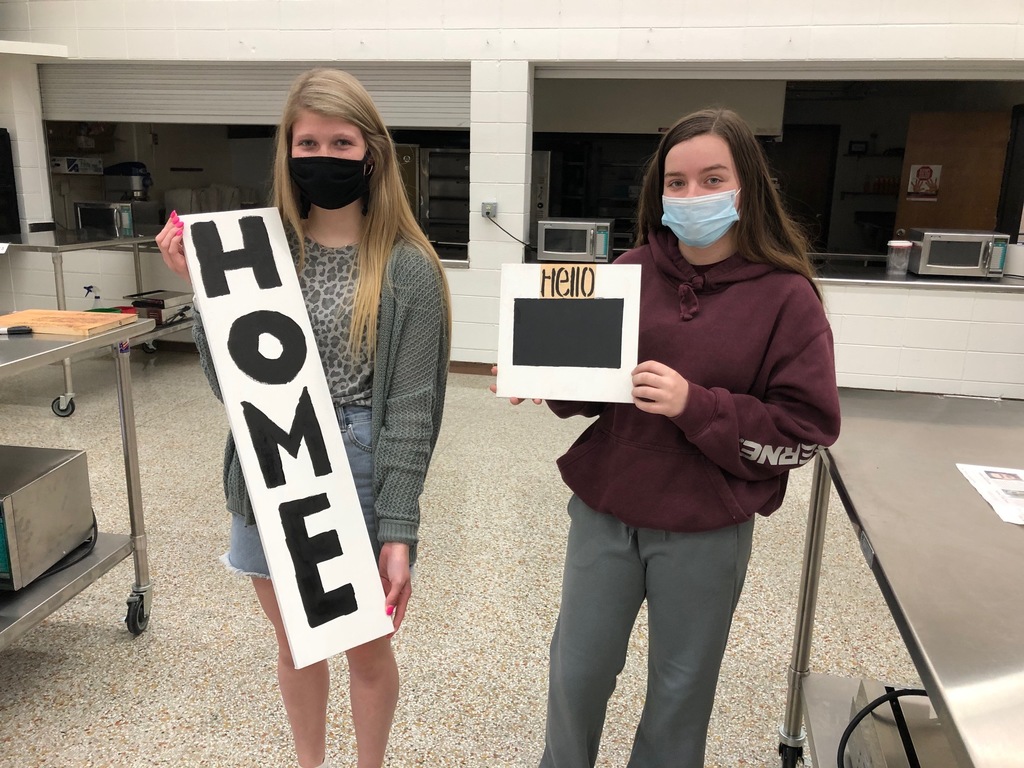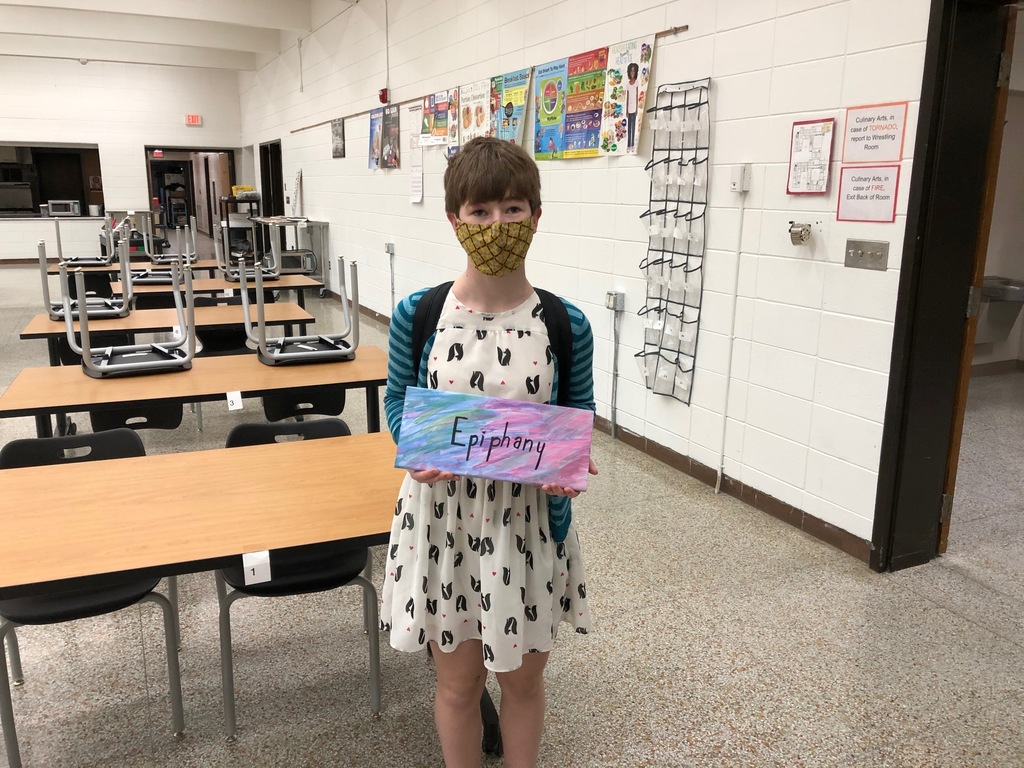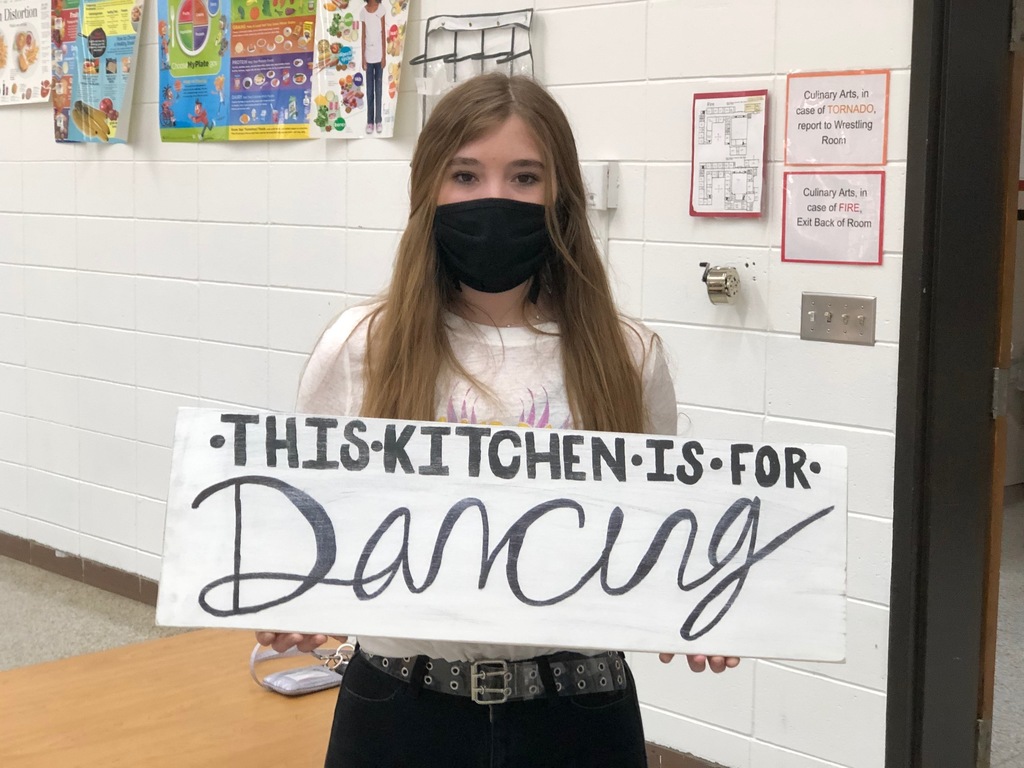 Mrs. Heeren's 2nd grade class enjoyed time at Stolz Park today as a reward for earning a class party. Everyone had fun playing kickball, basketball and soccer.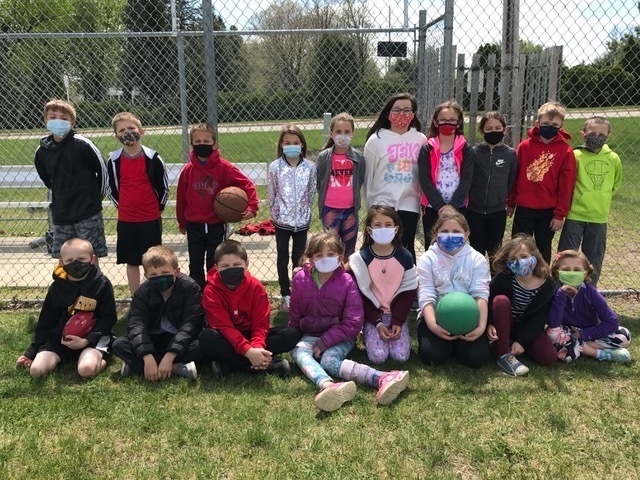 Congratulations to the senior track athletes and parents for a fantastic spring season. Your hard work and dedication makes us proud!