If you'd like to purchase tickets for the dual team regional wrestling at Crestwood on Tuesday, February 9th, please use this link and passcode:
https://www.iahsaa.org/resources/tickets/
Passcode: 3LL88K. The window for purchasing these tickets closes at 6:59 p.m. tonight. There is a limit of 4 tickets per transaction which includes a processing fee. There will be a second level option for purchasing tickets open to the public beginning at 7:00 p.m. tonight. A new passcode will be shared when it is made available to us.

Good luck to the girls basketball team tonight at home vs. Hudson. JV at 6:15, varsity to follow.

Reminder Wednesday, February 10th, 2021 New Hampton Schools will have a 2 hour late start. Thank you for your cooperation.

Would you rather fly a kite or ride a scooter? Part of the morning meeting in Mrs. Wickham's first grade class. Groundhogs Day brings conversation on what is spring & what does hibernation? Also a lesson on prediction.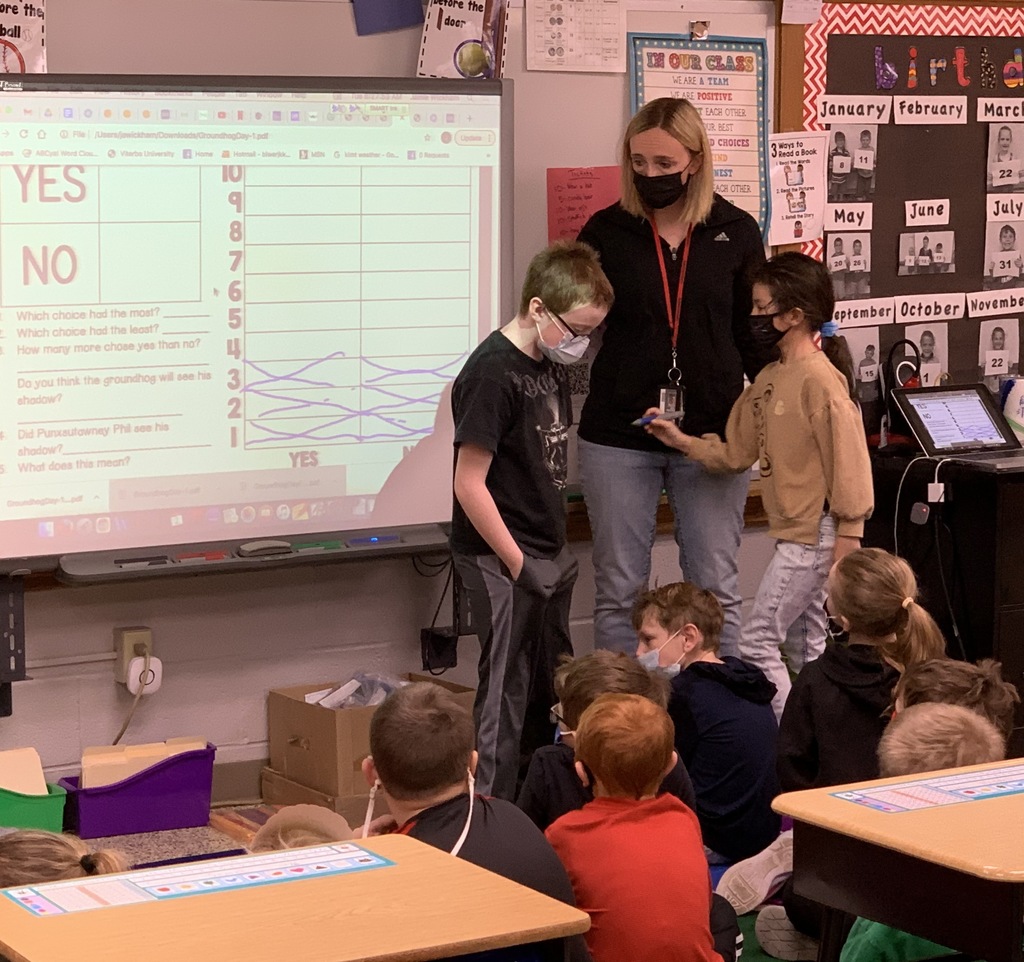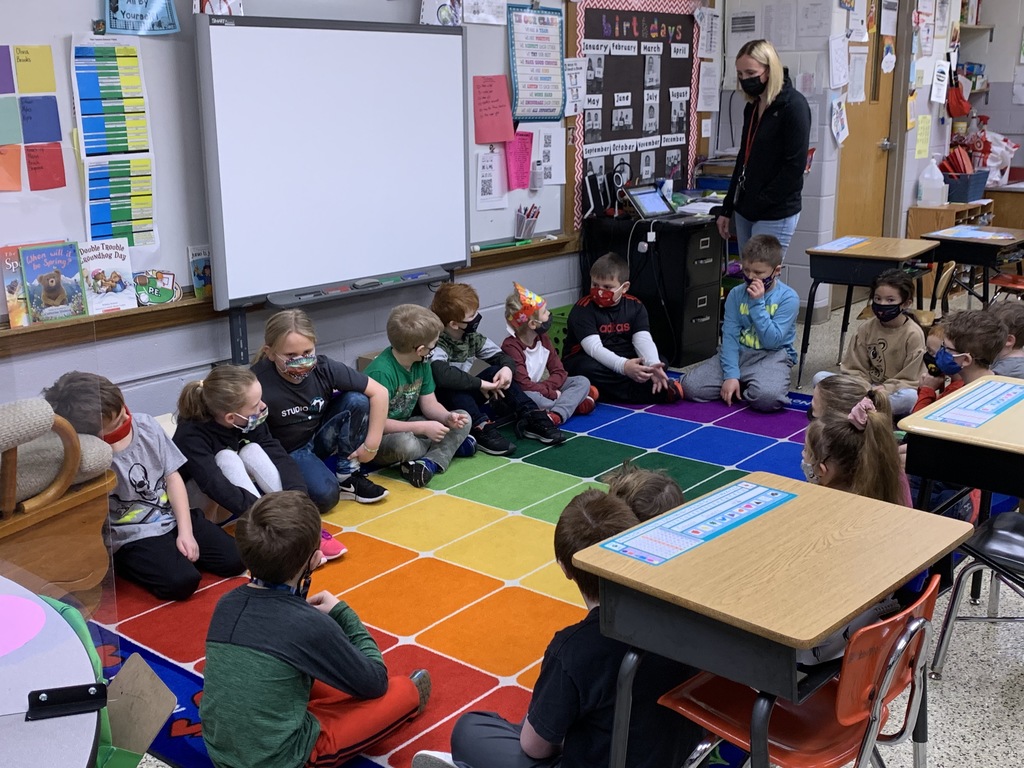 Mrs. Matthews assists her students in learning lots of skills surrounding the lucky number 13! Students worked on holding a pencil, writing the number, counting and coloring (with smelly markers...yeah). Manipulatives help solidify the learning.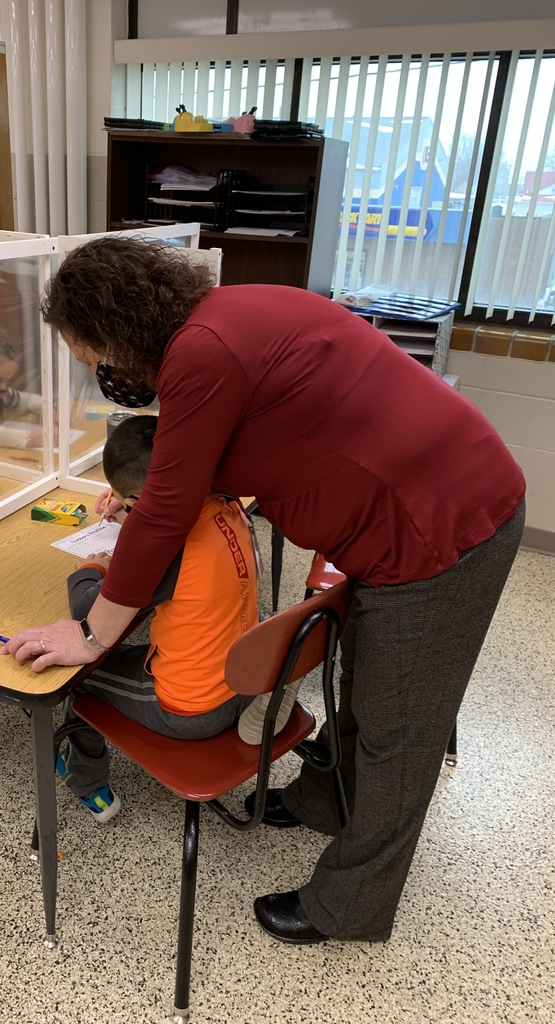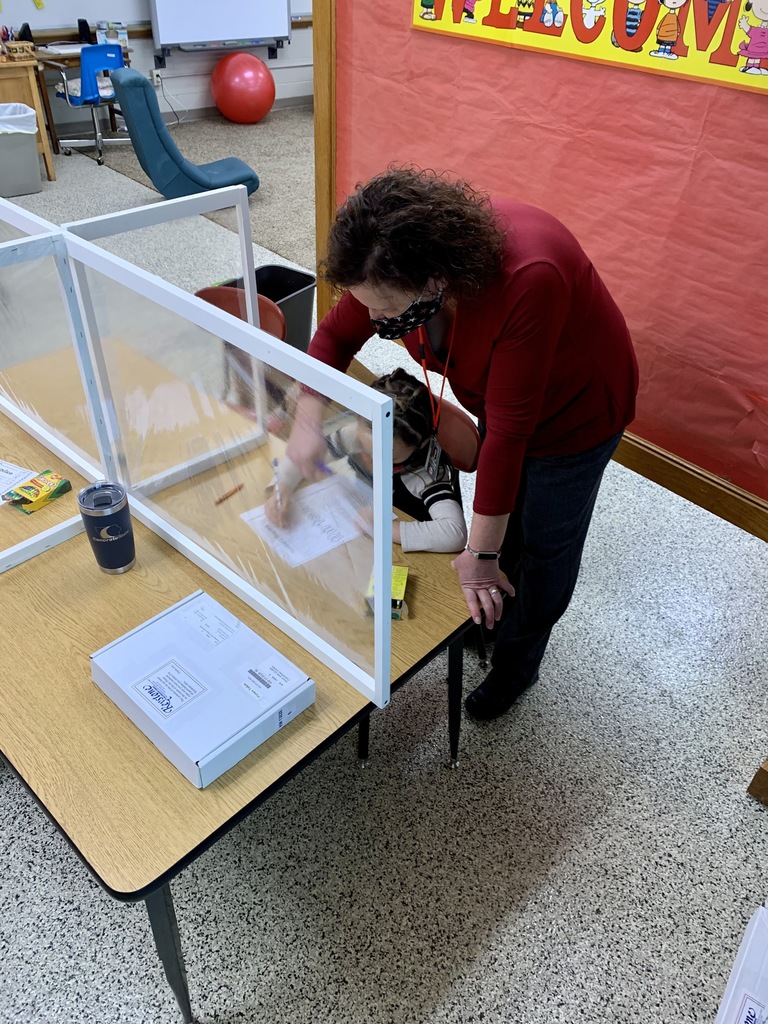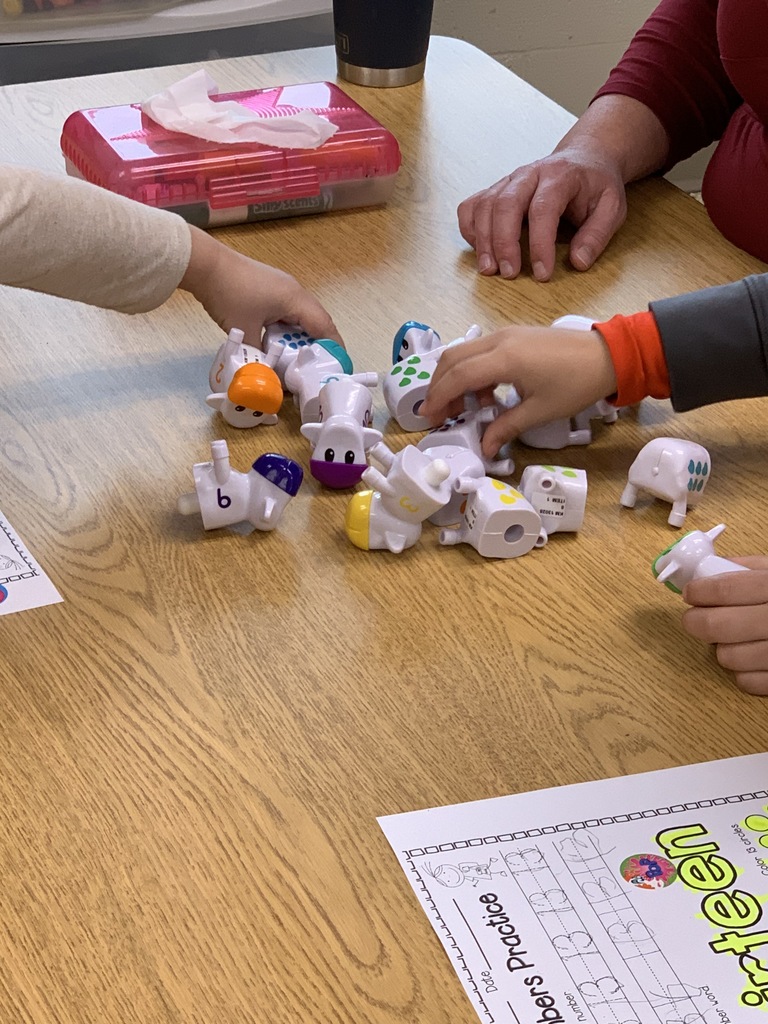 Reinforcing reading skills, reading interventionist, Mrs. Junk, juggles Press, LLI, and Orton-Gillingham as well as a busy schedule to best serve her students.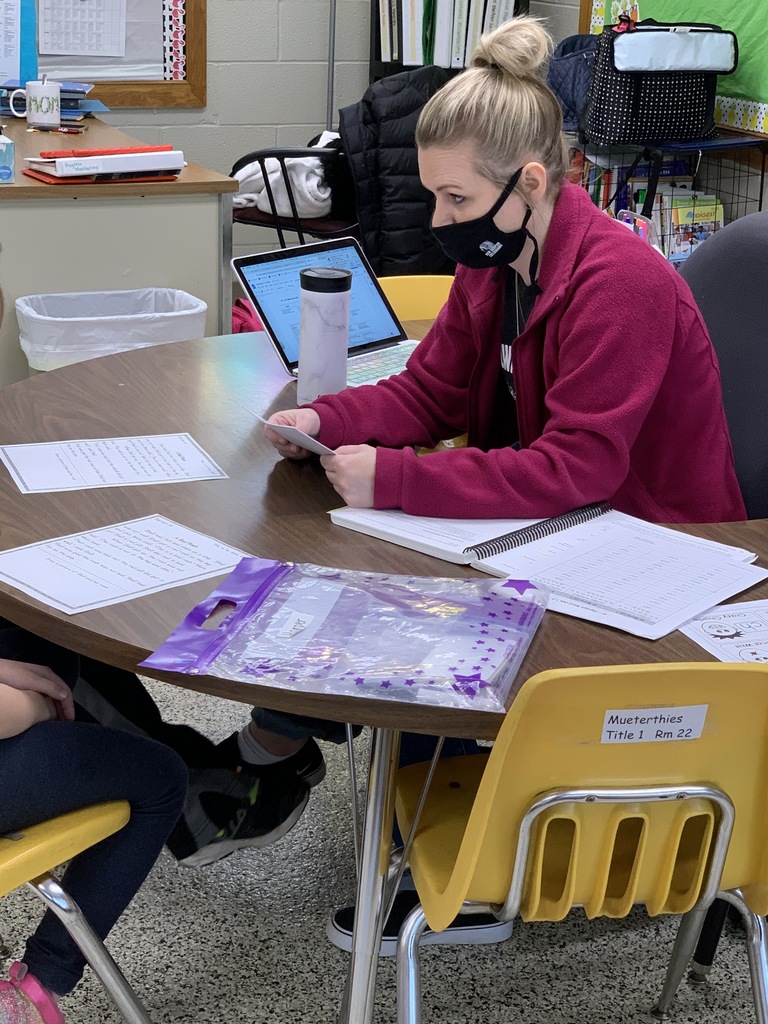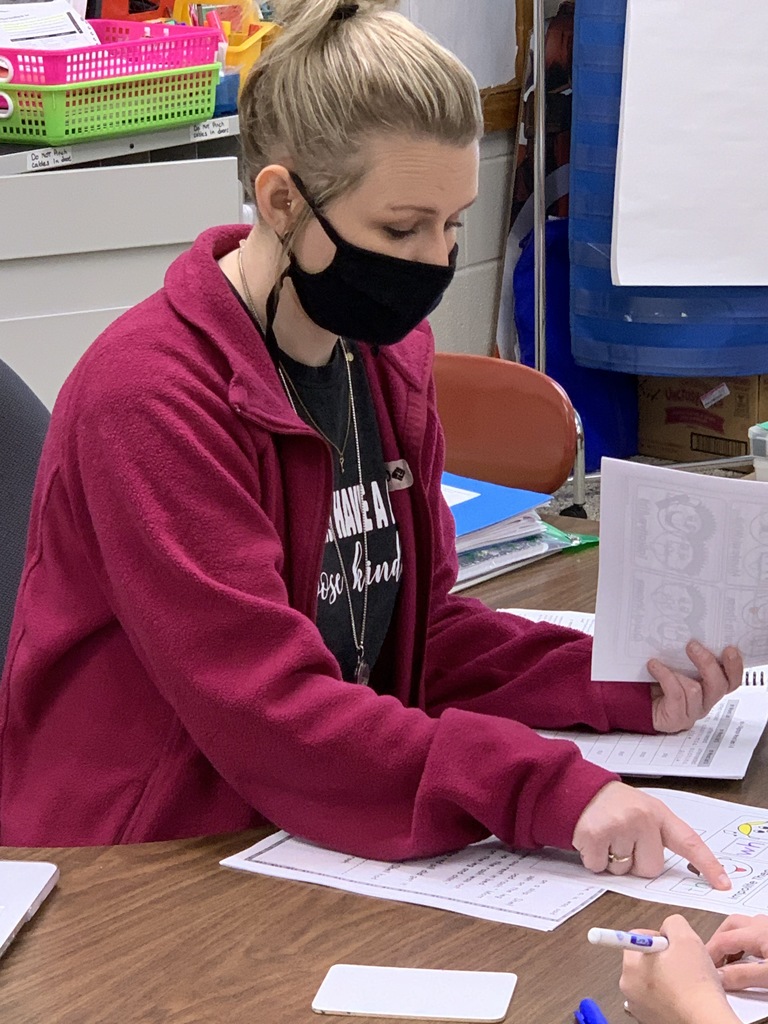 Congratulations to the Large Group Speech team this past weekend! All six events earned at least one district 1 rating from a judge. There were four events that received overall district 1 ratings, three of which earned straight 1s. That means all three judges scored them the highest possible. We will now wait to see if any of our events earned an All-State nomination. Those results will be posted on February 17. Event results: Ensemble Acting - "He Loves Me" - Lily Hackman, Kelsey Klassen, and Joslyn Plagman = two 2s and a 1 for an overall District 2 rating Group Improv - Grace Burrett, Elaina Rosonke, and Emma Rosonke = two 2s and a 1 for an overall District 2 rating Group Improv - Annala Elliott, Bailey Kriener, Luca Moody, and Caitlyn Rochford = two 1s and a 2 for an overall District 1 rating Short Film - "Followed" - Austin Geerts and Cam McMorris = straight 1s for an overall District 1 rating Choral Reading - "Welcome to Society" - Chloe Ashley, Taylor Claussen, Sarah Eiler, Kayce Johnston, Natalie Marr substituting for Hope McDonald, Chloe Reicherts, Elaina Rosonke, Emma Rosonke, and Zoe Worple = straight 1s for an overall District 1 rating Ensemble Acting - "Playwriting 101: The Rooftop Lesson" - Annala Elliott, Luca Moody, and Elliot Throndson = straight 1s for an overall District 1 rating.

Sectional Wrestling Additional Tickets on Sale Tonight: Ticketing Update In our work with Hometown Ticketing they are now telling us they cannot tell how many tickets have been purchased by each individual school but have told us we currently have 130 tickets available in total. At 7:00 PM the general public sale for tickets will begin at the link below. The purchase code is listed below and will allow for 2 tickets to be purchased per transaction.
https://www.iahsaa.org/resources/tickets/
6L2PAQ

Tonight's Sweetheart Dance will be postponed for tonight. We will reschedule to February 26th with the same original plans for location and times.

Start Time is 5pm for JV Boys, followed by Varsity Girls and then Varsity Boys.. JV Girls canceled

New Hampton is canceled for Friday, February 5th.

New Hampton schools 2 hr late on Friday, February 5.

Due to the rescheduling of tonight's high school basketball games to Friday night, the freshman Sweetheart dance will be moved to the MS gym at the scheduled time. We ask parents and students to enter through the old Activities entrance to avoid the basketball spectators.

The 7th & 8th grade boys basketball games vs. Crestwood have been cancelled for tonight. The high school basketball games vs. Central Springs have been postponed until tomorrow night, February 5th, at home.

No School February 4th, 2021.

Happy National School Counseling Week to our district's school counselors! NSCW 2021: "School Counselors: All In for All Students," is Feb. 1-5, 2021, to focus public attention on the unique contribution of school counselors within U.S. school systems. National School Counseling Week, sponsored by ASCA, highlights the tremendous impact school counselors can have in helping students achieve school success and plan for a career. Thank you counselors for all you do!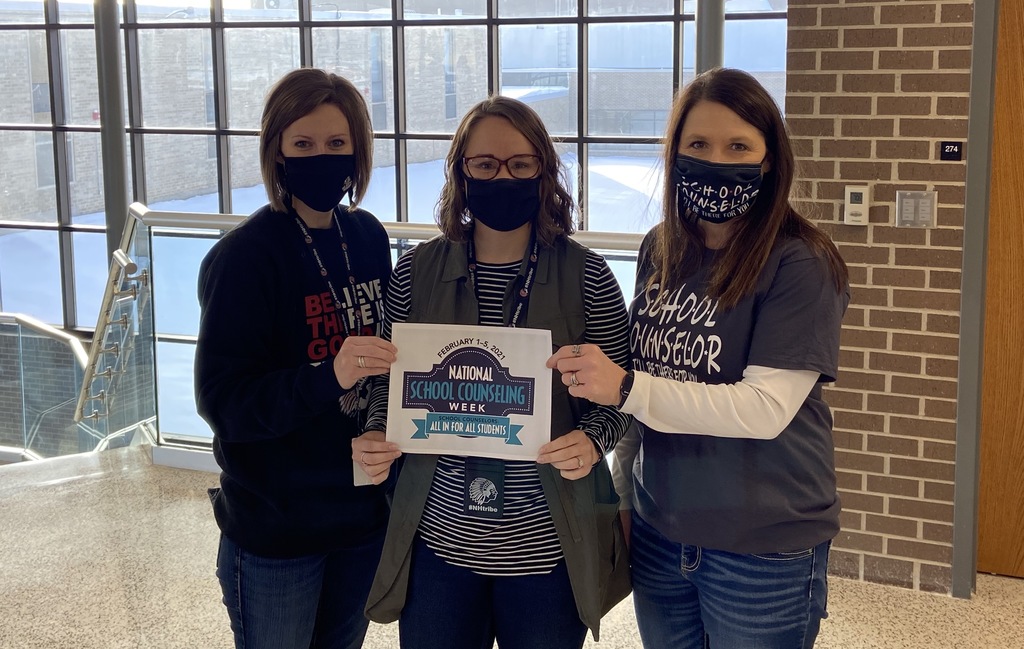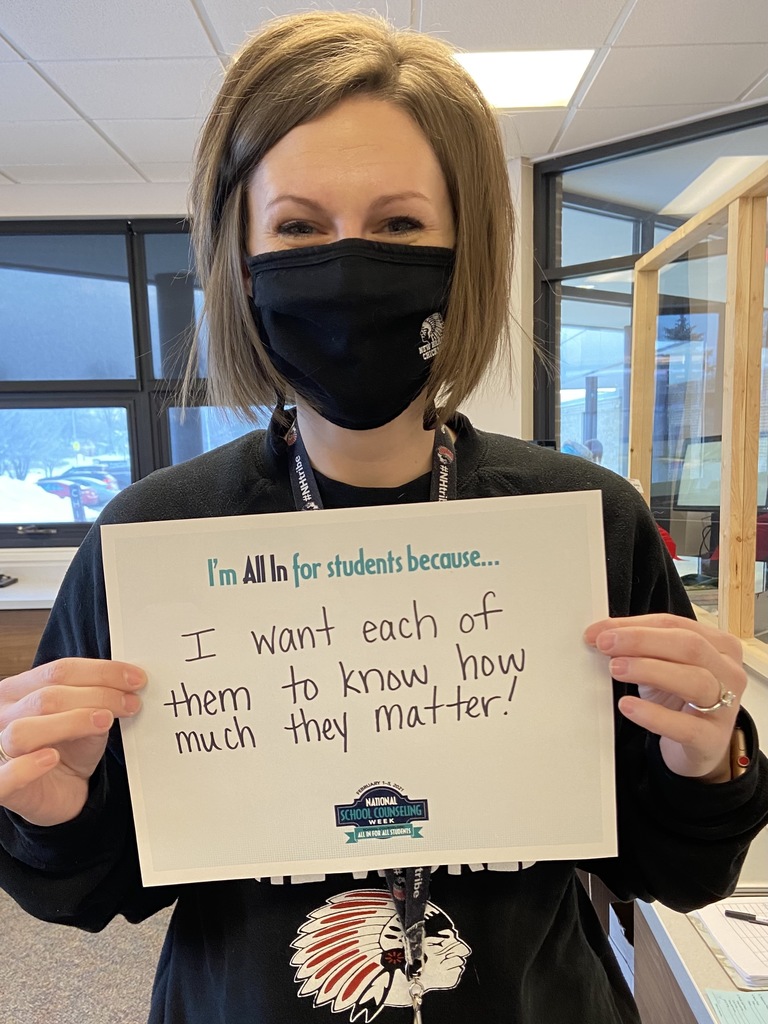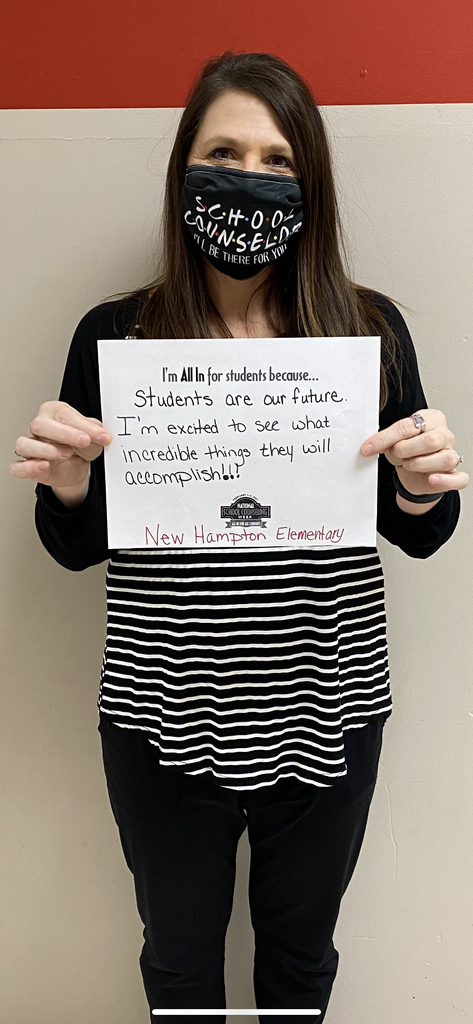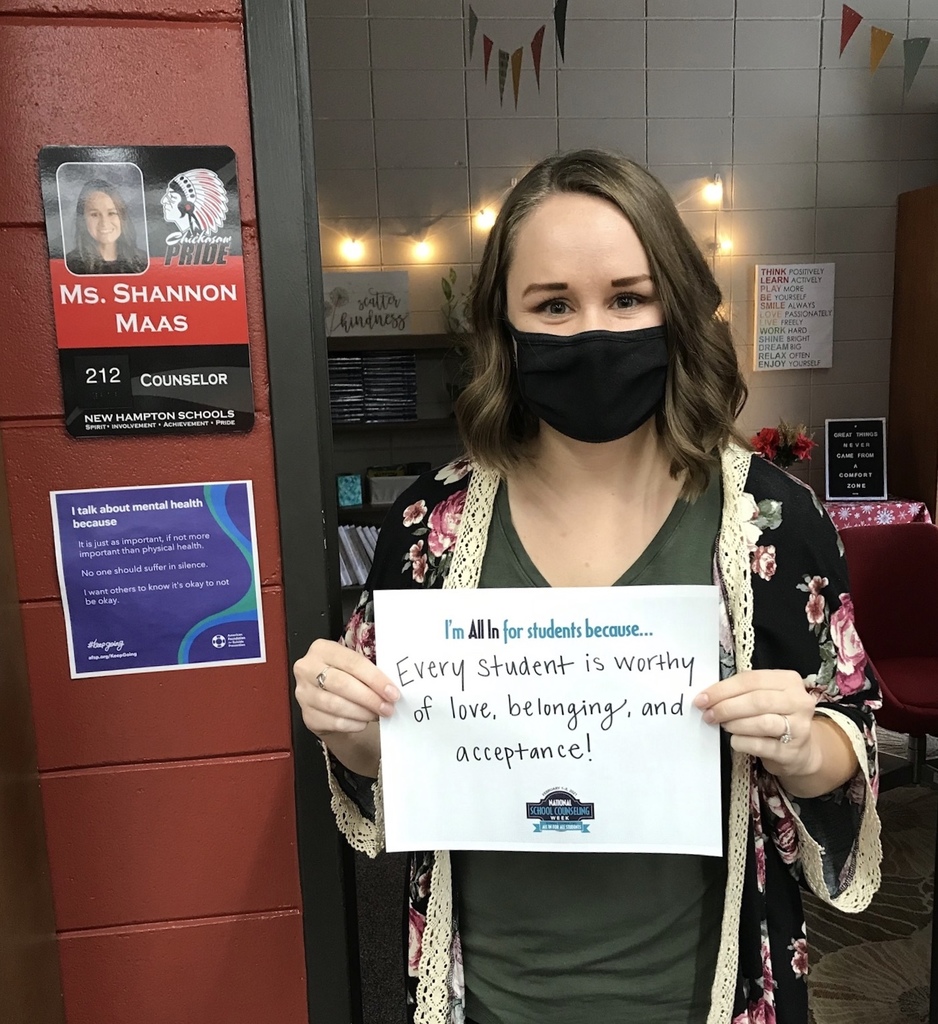 Junior Students and Parents: The Iowa College Access Network is offering a free webinar for NH students on the topic of Understanding the Financial Aid Process. This will take place on Thursday, February 25th, at 6pm via Zoom. The presentation is geared towards juniors and their families, however, if you're a senior and have yet to complete the FAFSA, this will be beneficial as well. Topics covered will be understanding costs for college, FAFSA application process, financial aid, scholarships, etc. If interested, please have your student email Mrs. Maas at
s_maas@new-hampton.k12.ia.us
. The deadline to register is Friday, February 19th.

Thank you Seniors and parents for helping to grow our Chickasaw Basketball program. Tonight is a night of celebration and a kickoff to getting ready for the post season!

Iowa Big North students work on initiatives including cards to the nursing homes and Teen 2 Teen. Others work on Public Speaking, an NICC college course. Mapping snowmobile trails and Adulting are other initiatives on these IBN students minds .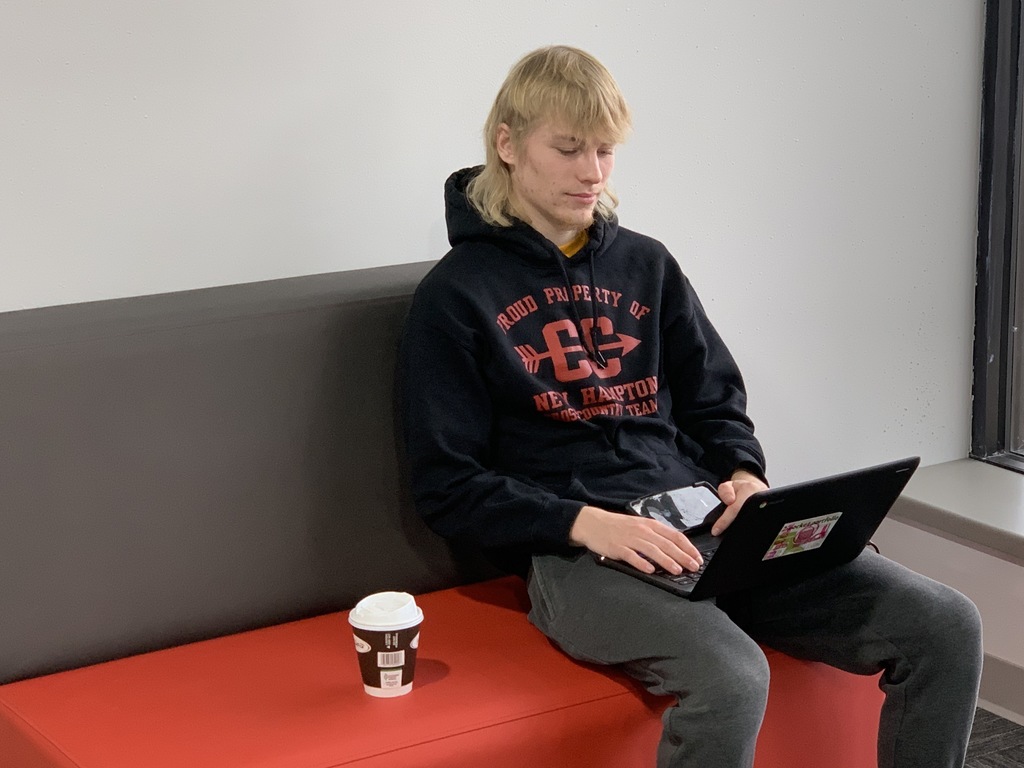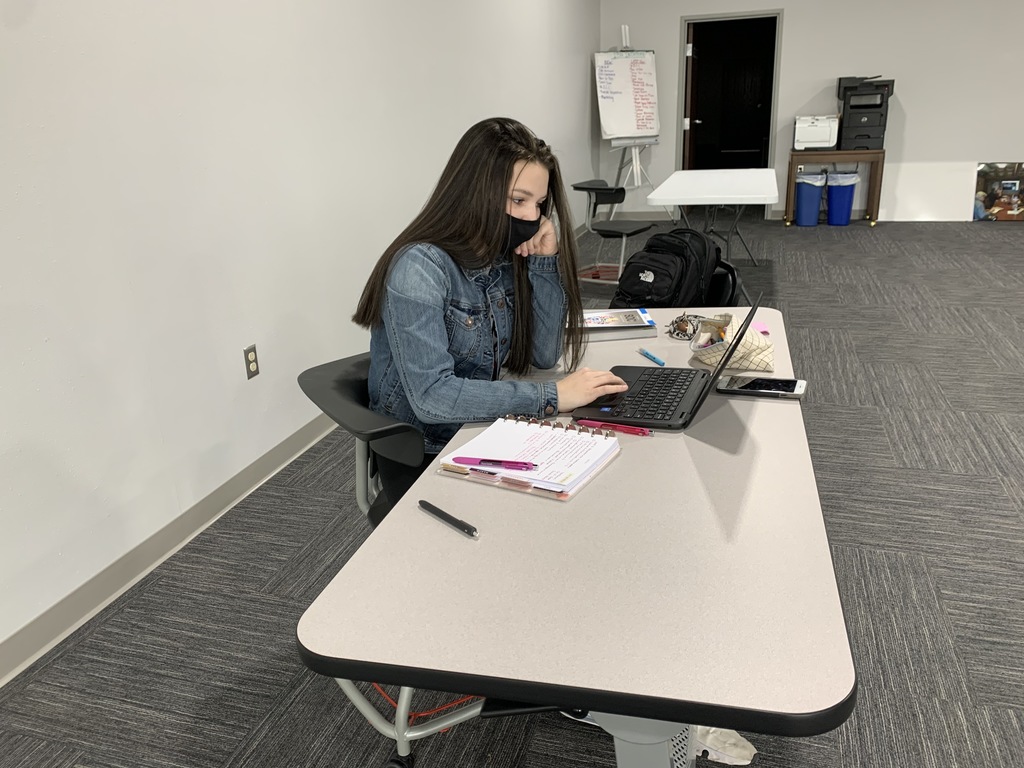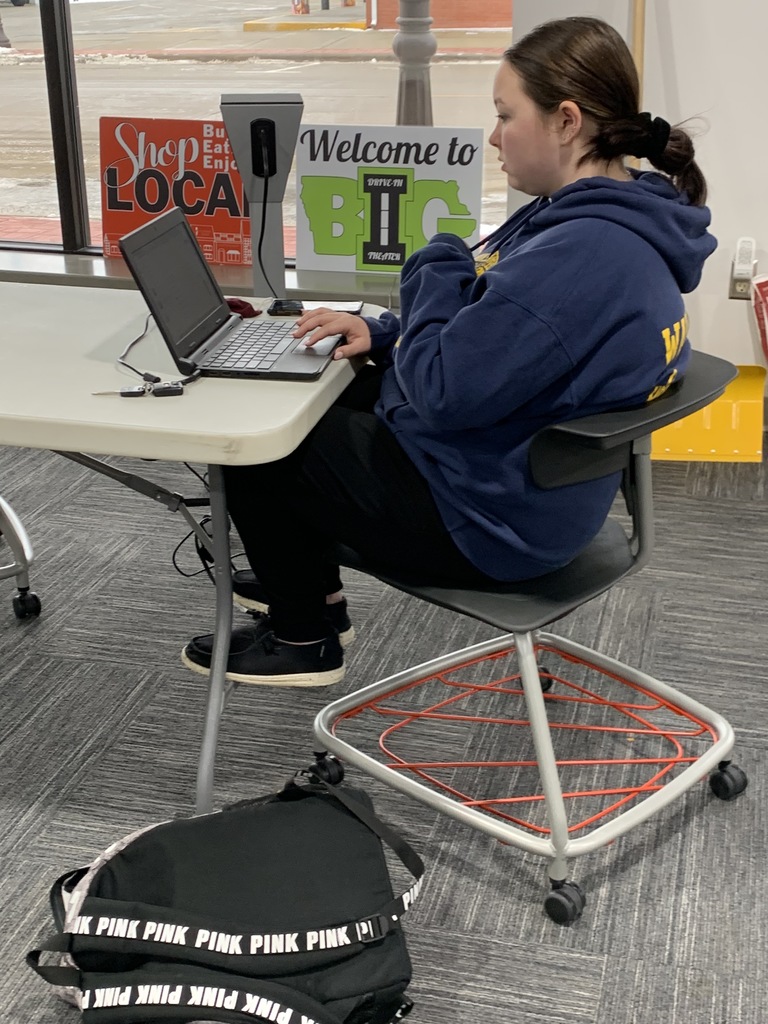 What would you be willing to fight for or stand up for? Reflection, small group & class discussion all lead into the cross curricular unit based on the book Radium Girls. Mrs. Snyder, 6th grade literacy, intros unit she's co-teaching w/ science teacher Mrs. Sinnwell