We will not have school on Monday, January 3 due to the teacher work day.

the kids in Miss Ross' room had a great time with their gift exchange and listening to a story for LEFT, RIGHT, and ACROSS!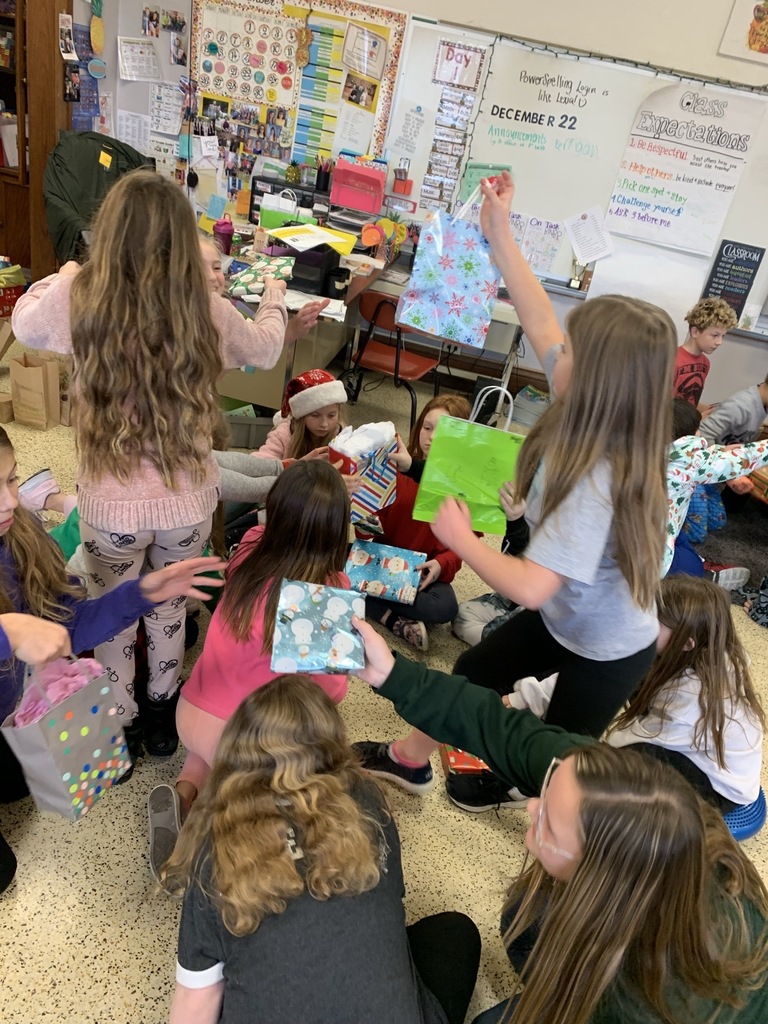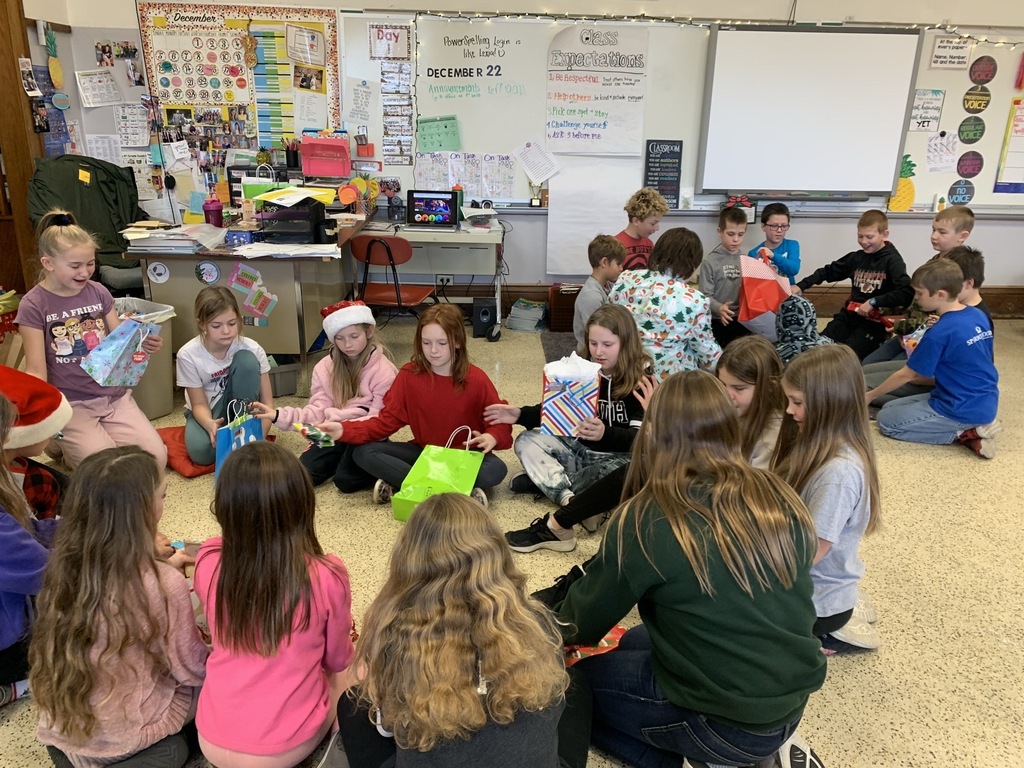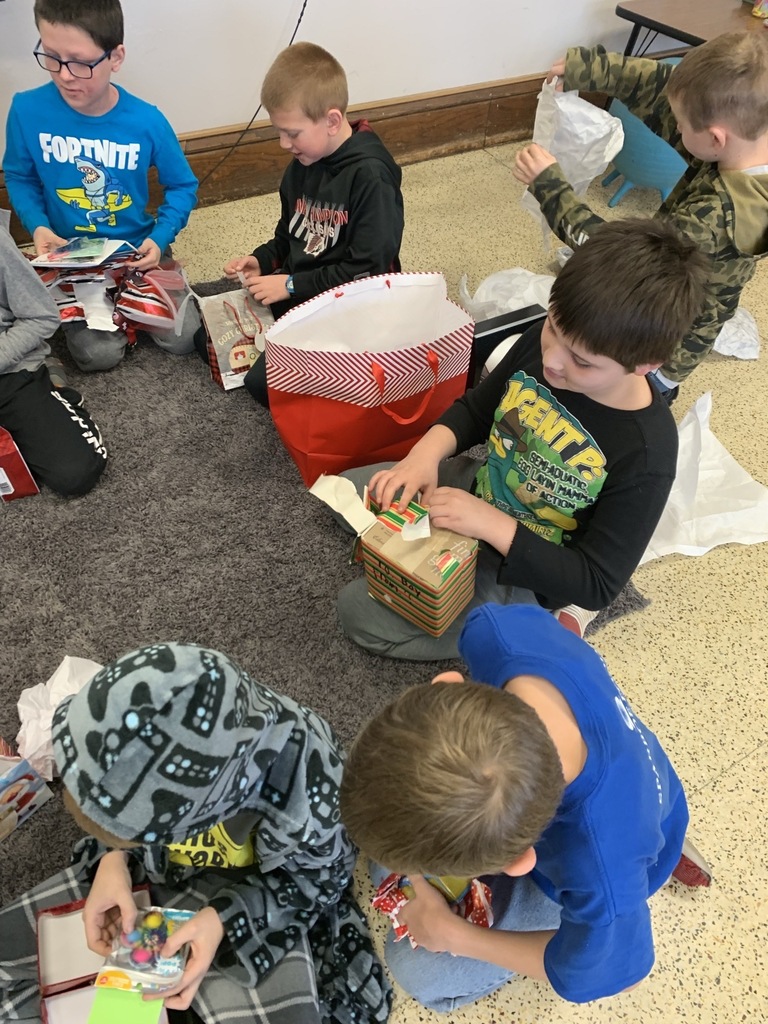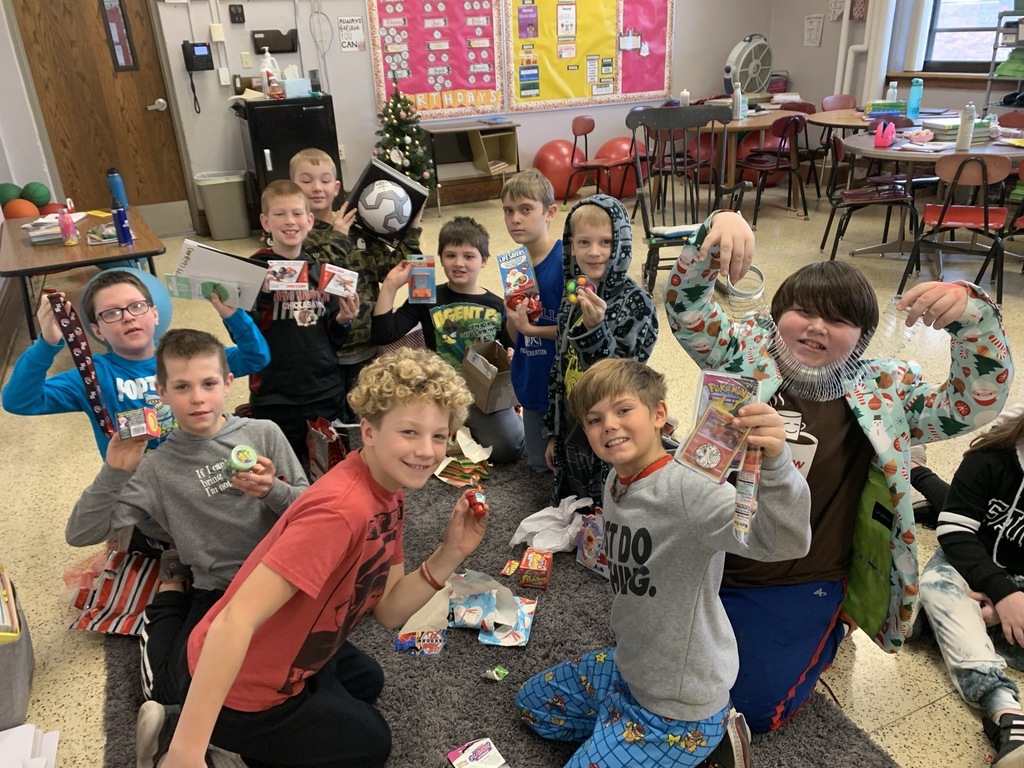 NHMS News: the last one for 2021! We had some difficulties such as weather and technology. Sorry for the delay! Enjoy!
https://youtu.be/dIQP40foc7c

Before Break the middle school students enjoyed a movie in the Auditorium with some popcorn. Great first semester Chickasaws.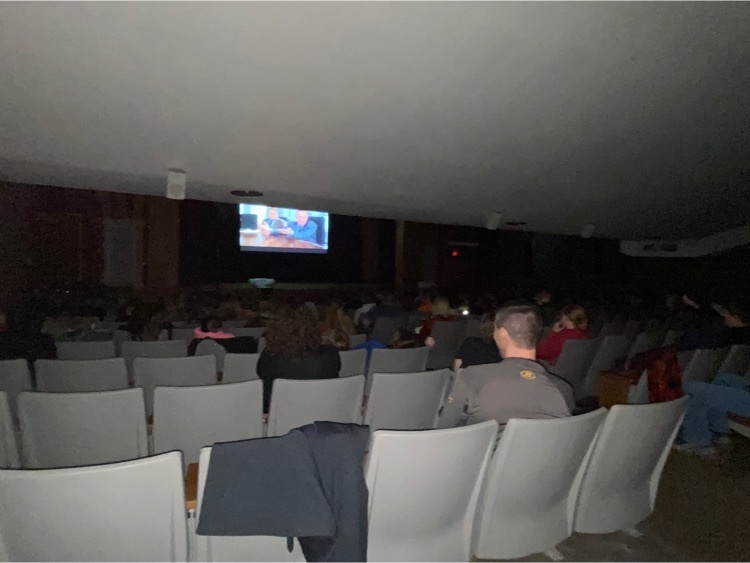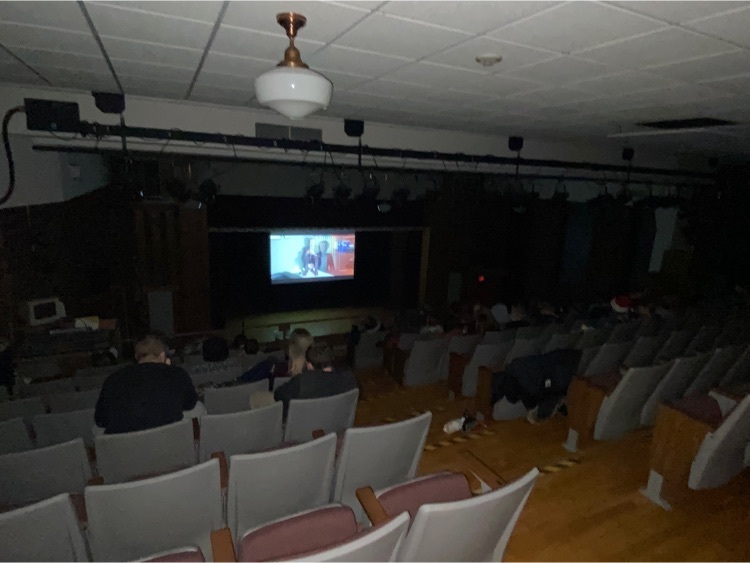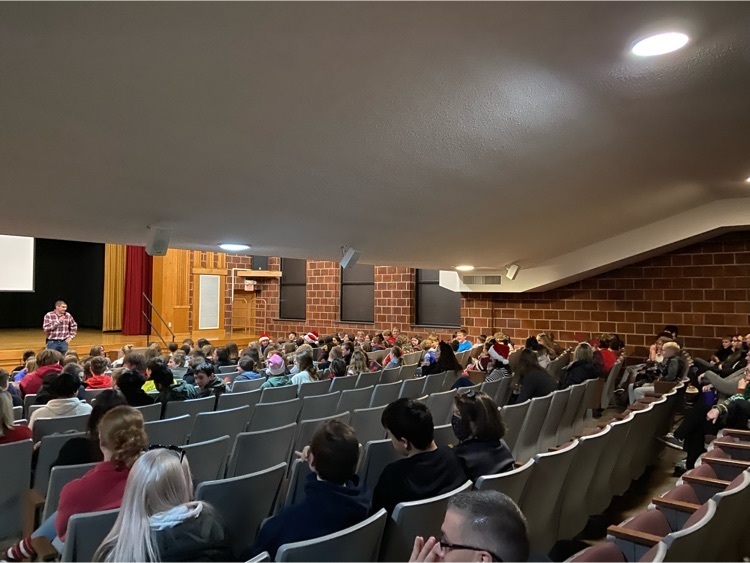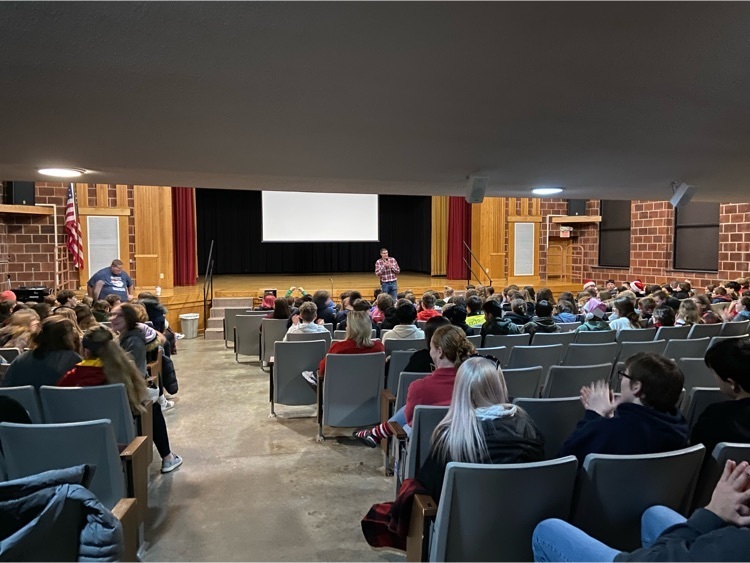 Students played a game for their gift exchange. Mrs. Schwickerath read "The Night Before Christmas" as students passed a present RIGHT or LEFT when they heard those words. We loved hearing them giggle. 🌲 🎅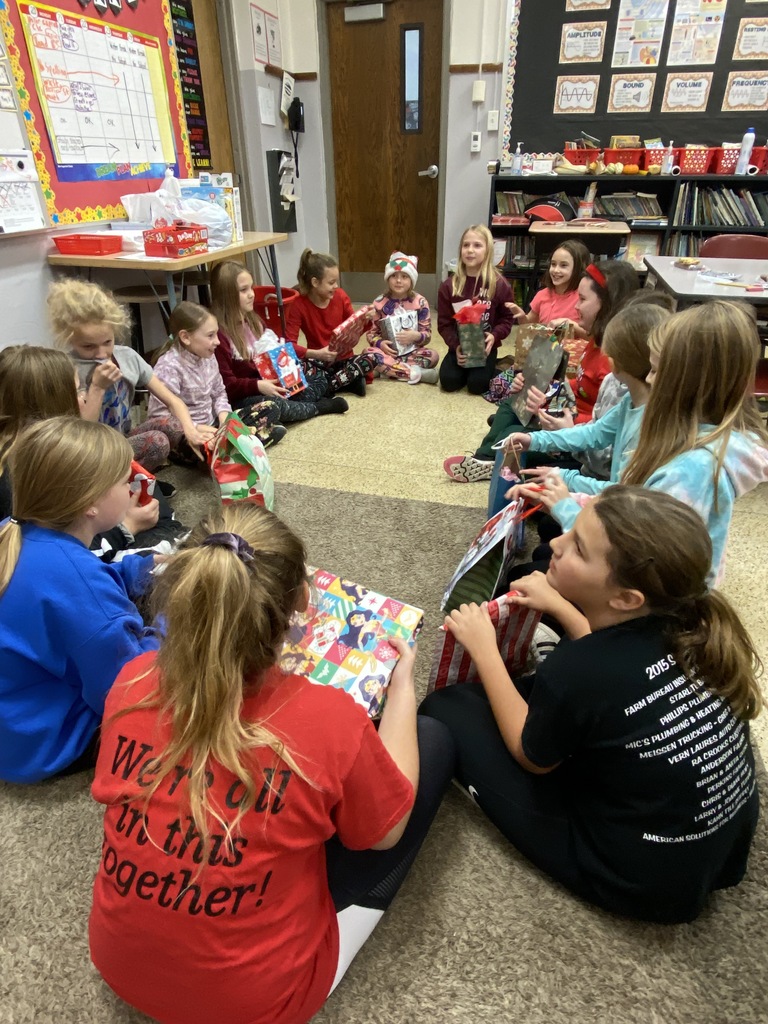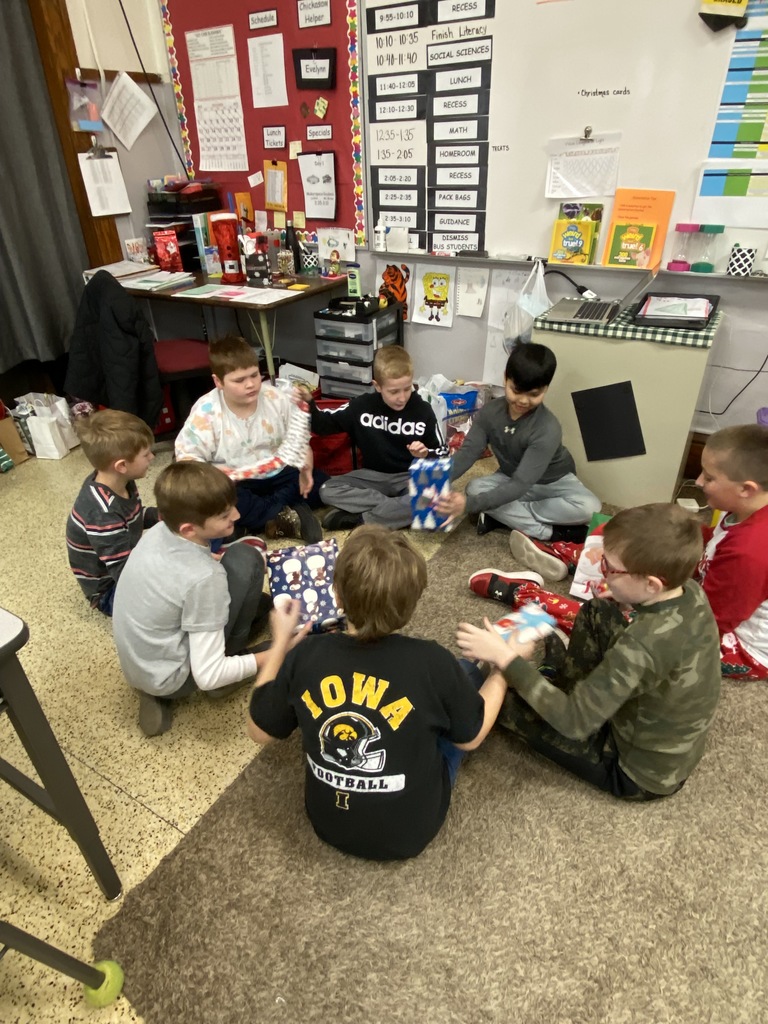 Miss Bredman's class enjoyed visiting a bunch of amazing friends around the school as we went on a search for our gingerbread men who got lost! Luckily, with the help of everyone we were able to find them back in our classroom before eating them!!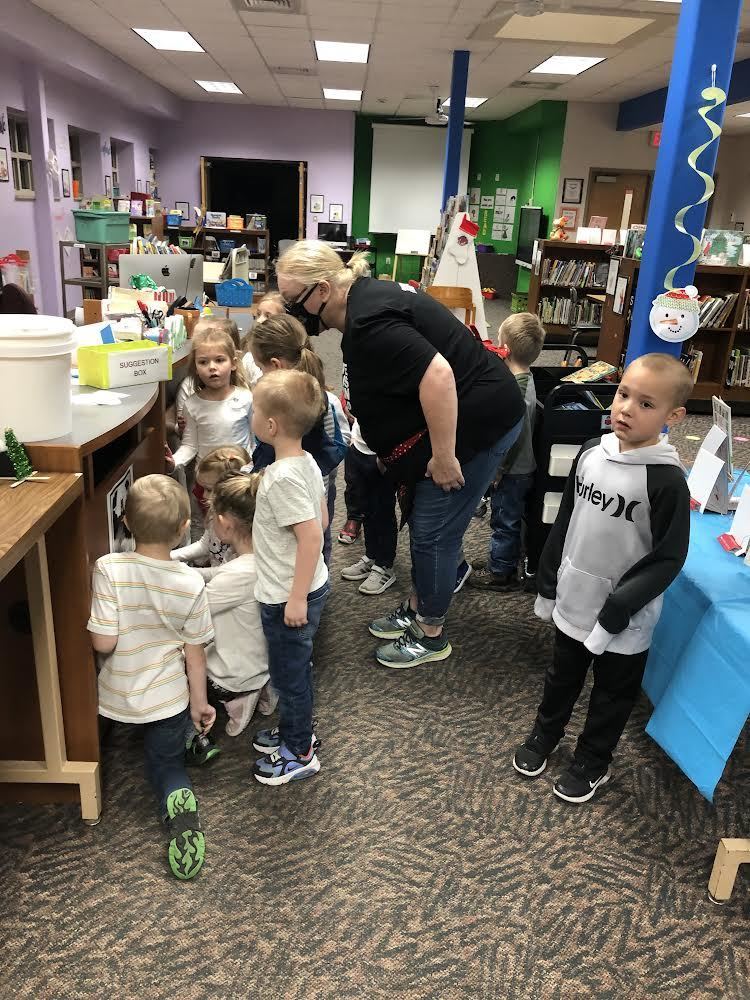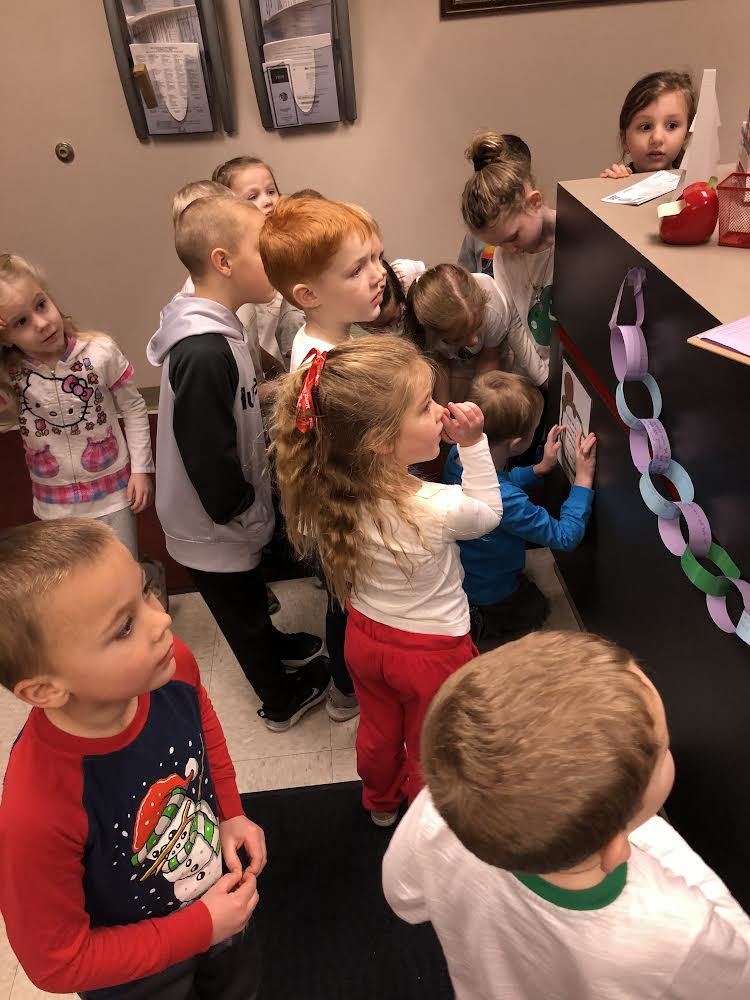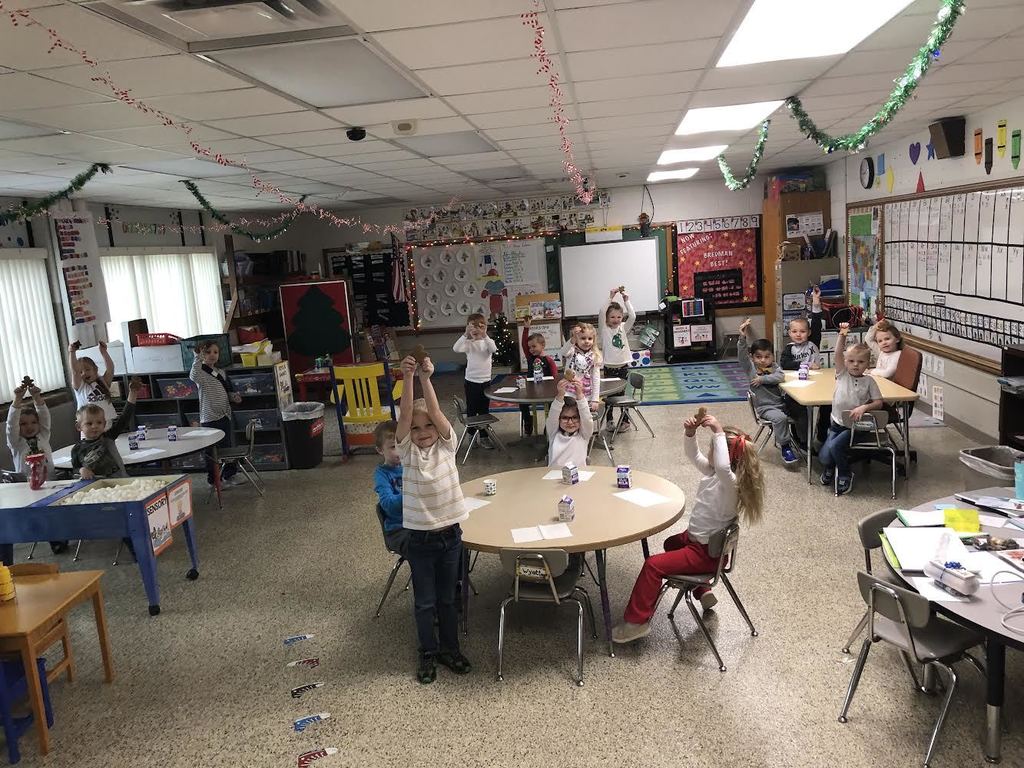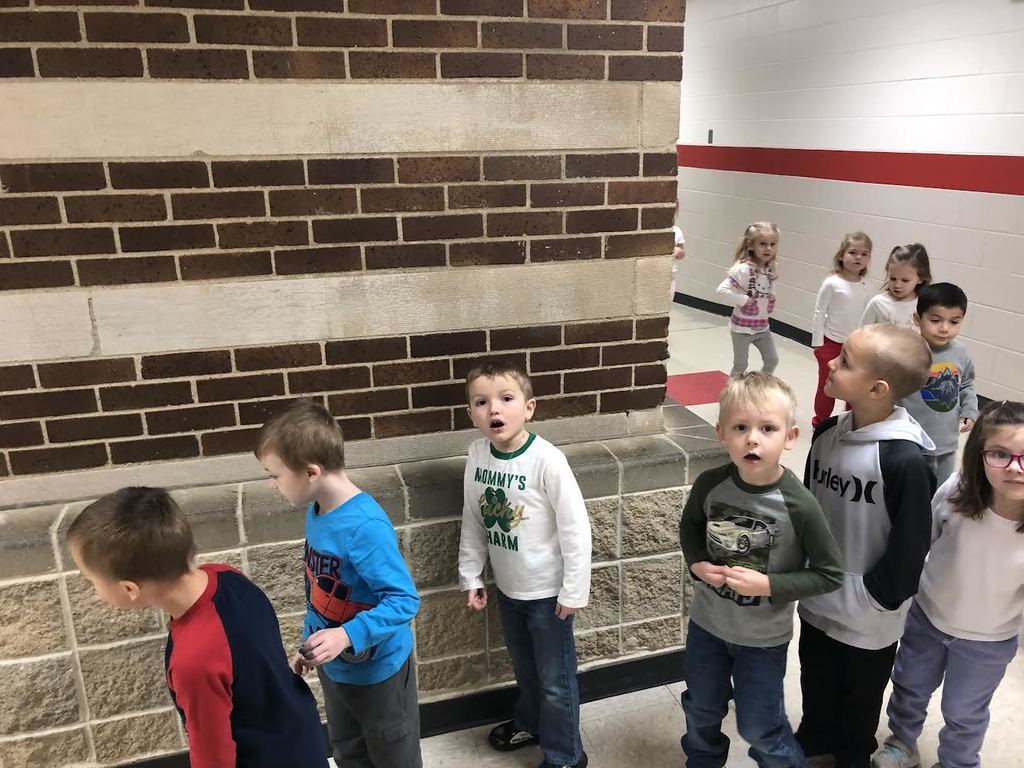 Miss Bredman's class had a blast on their last day of school with a Christmas Party full of wintery activities!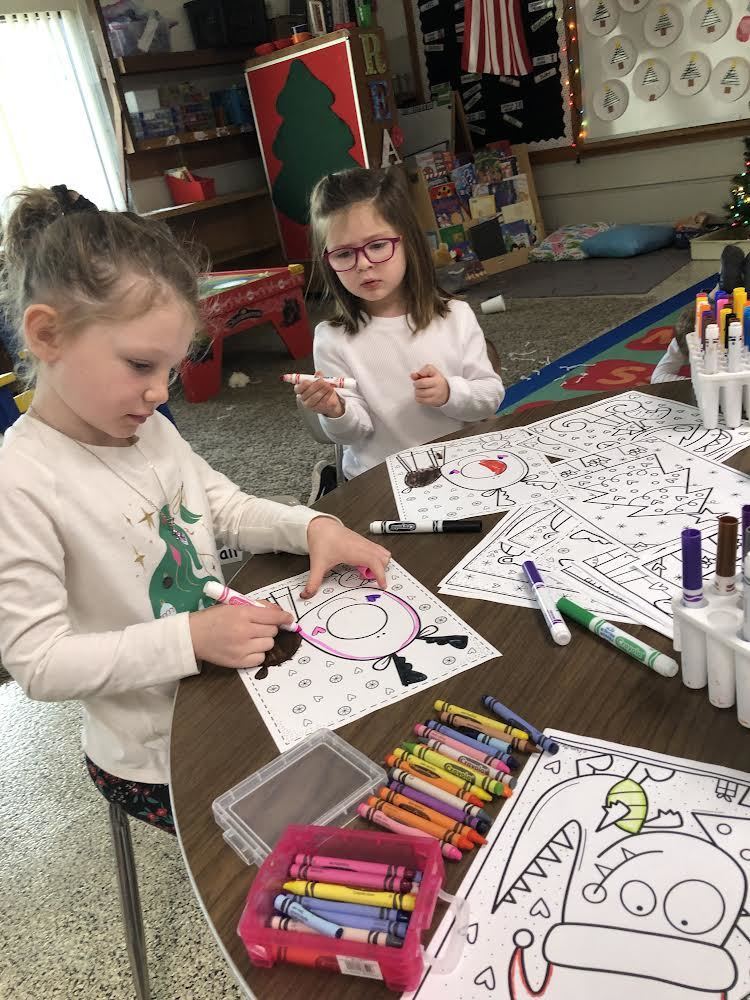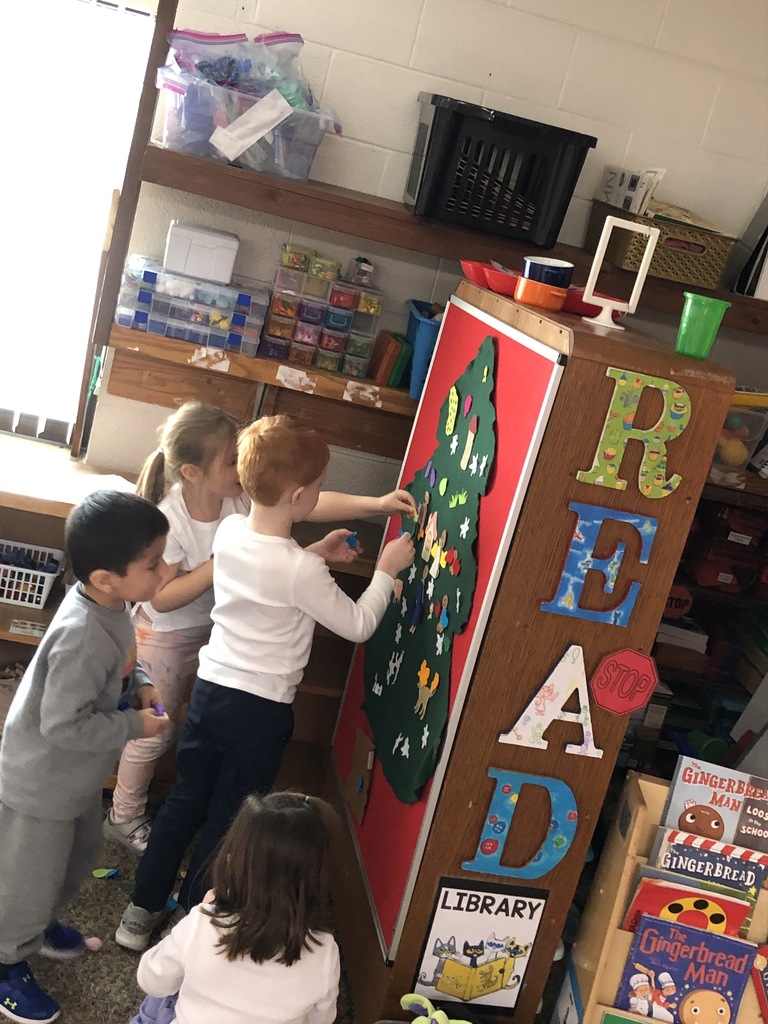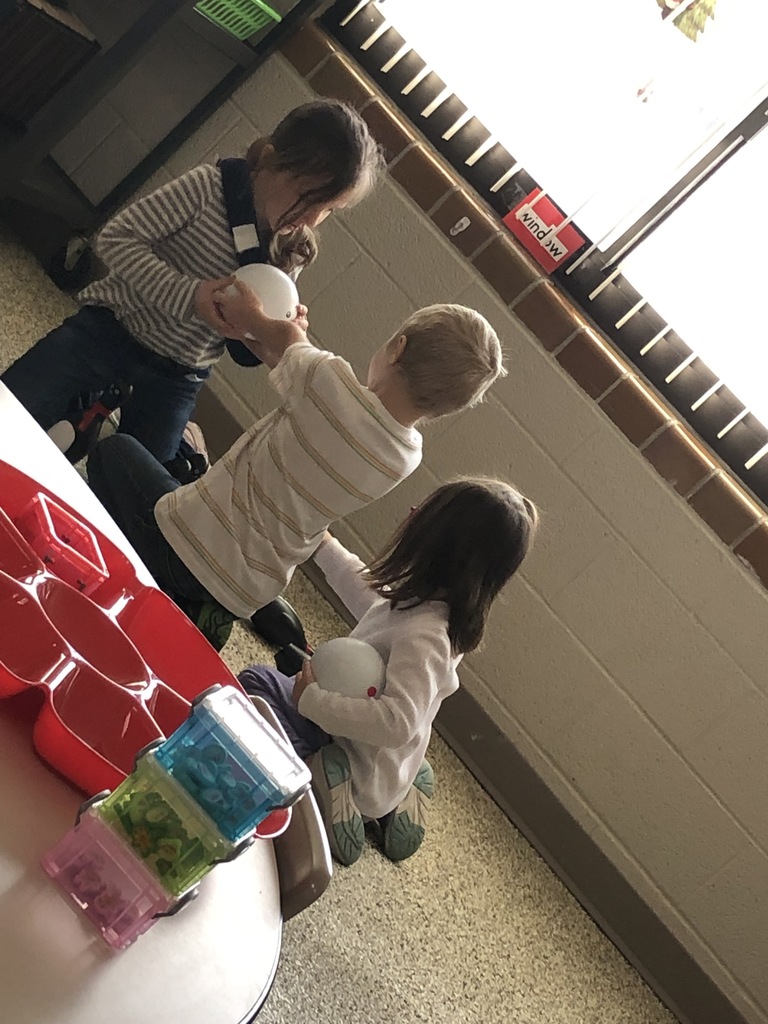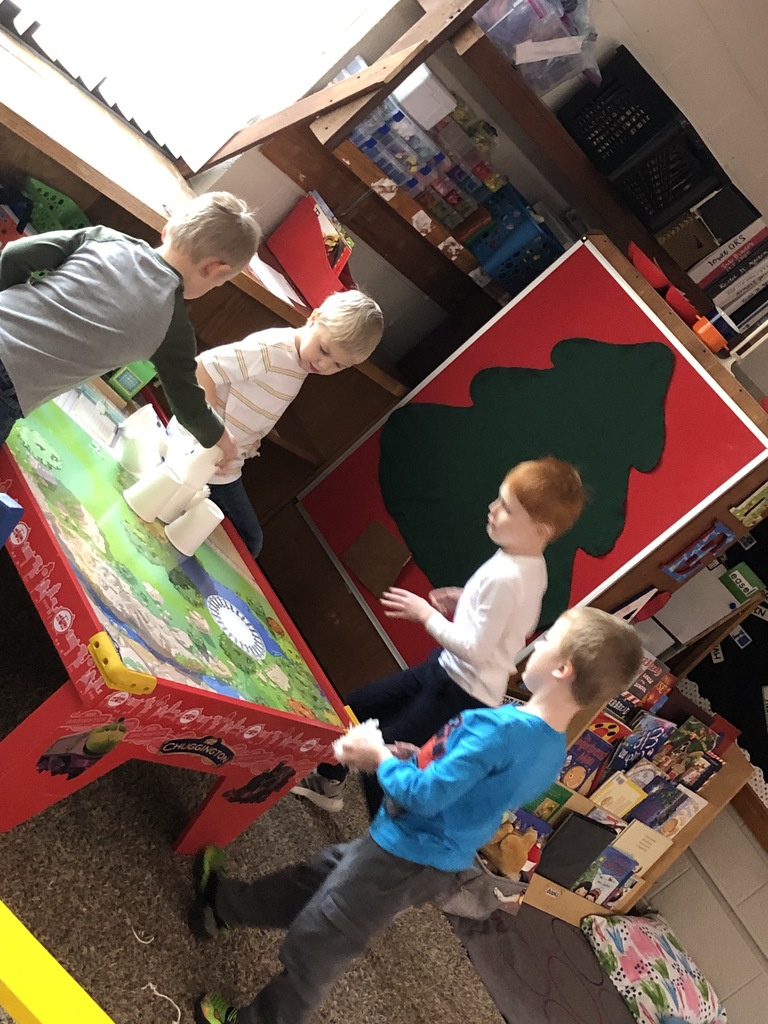 Mrs. Knutson's class were able to hunt down their runaway gingerbread cookies with time to spare for their Christmas Party! Their smiles say it all!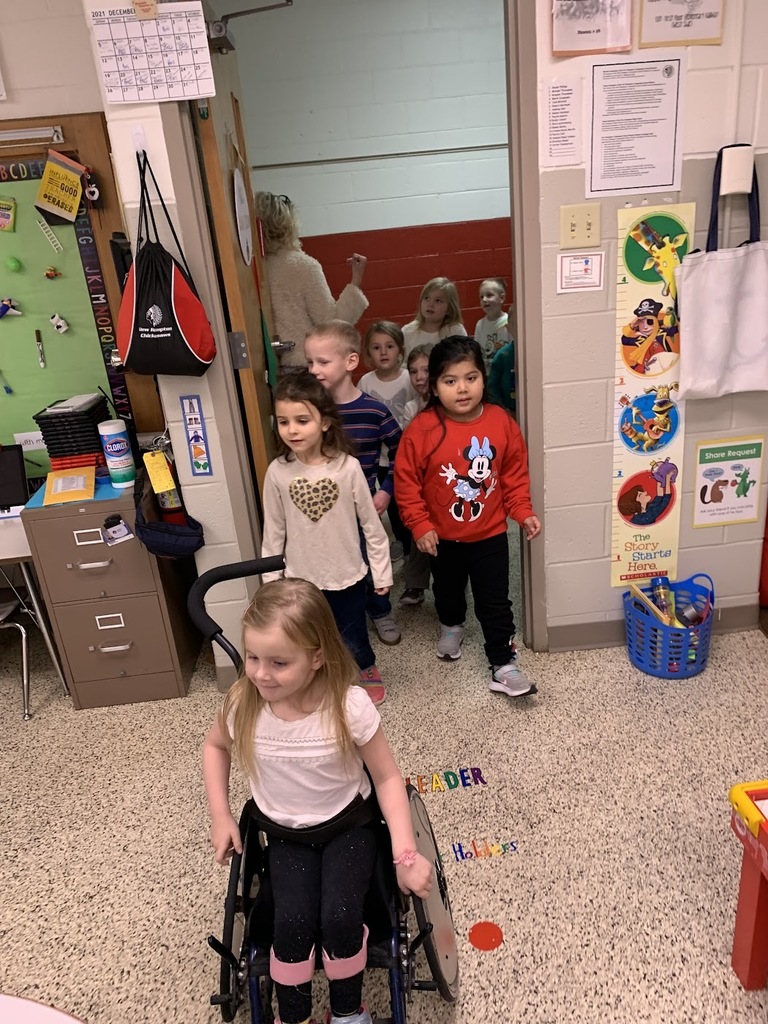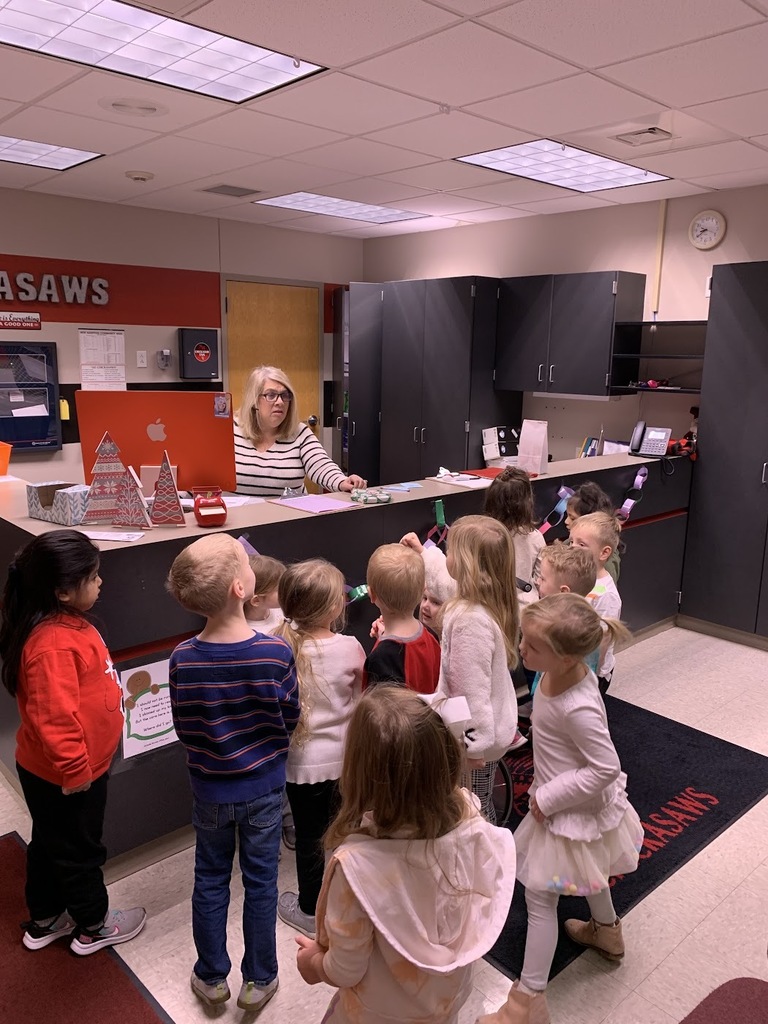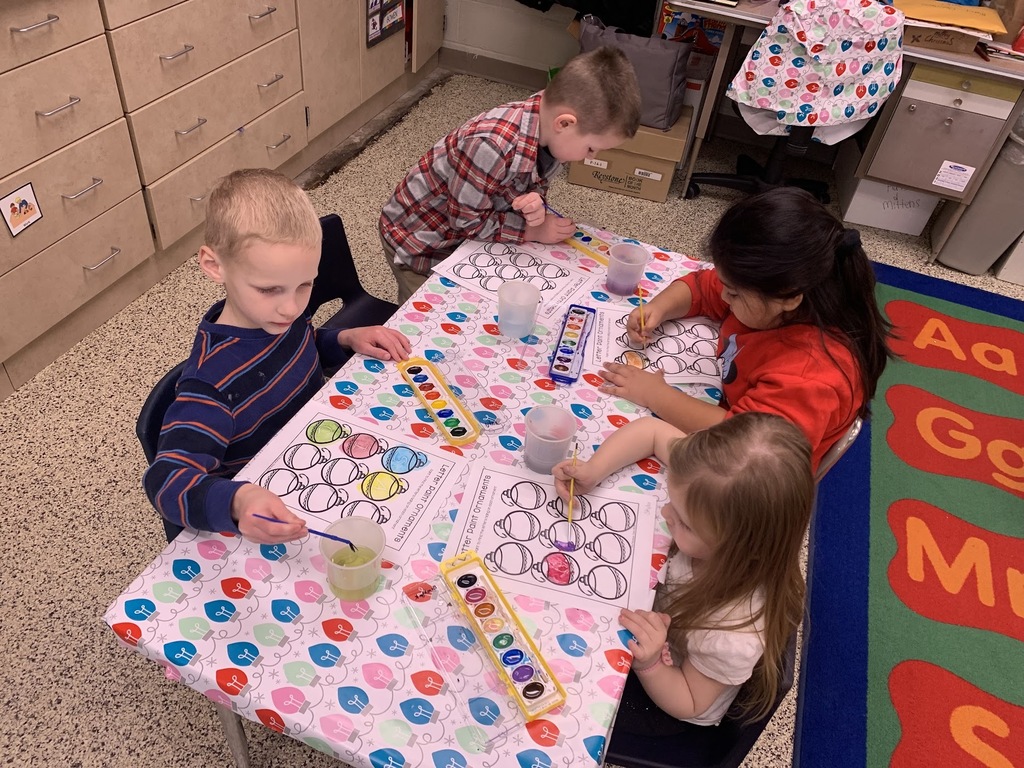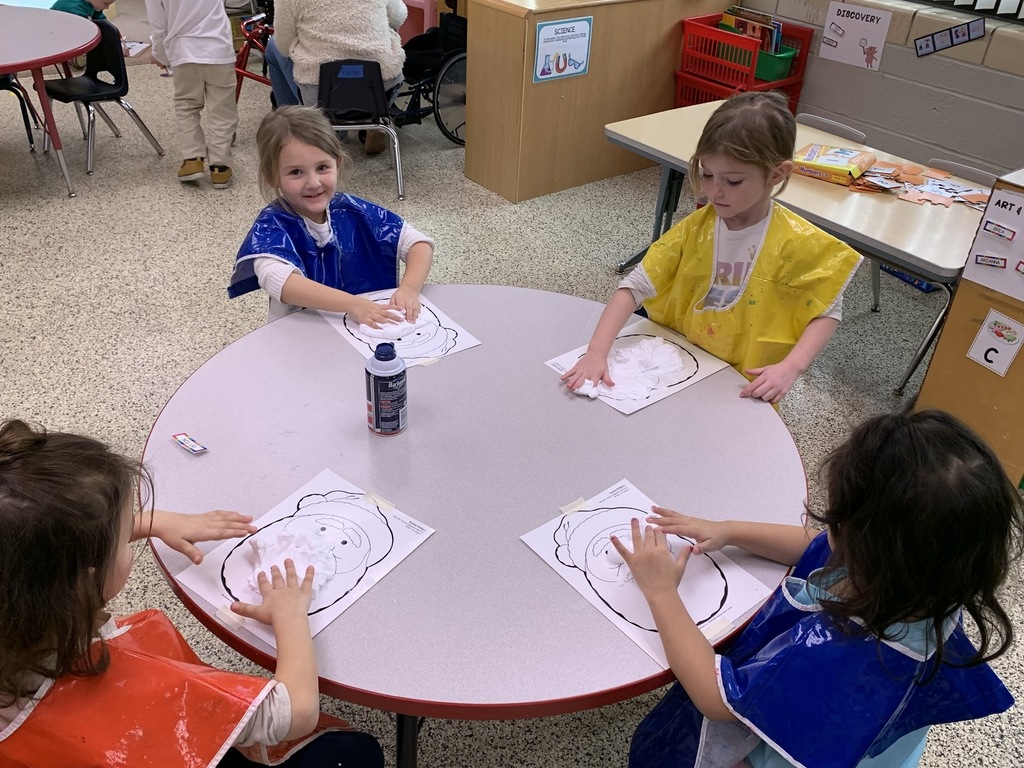 5th graders celebrating with a little gift exchange!!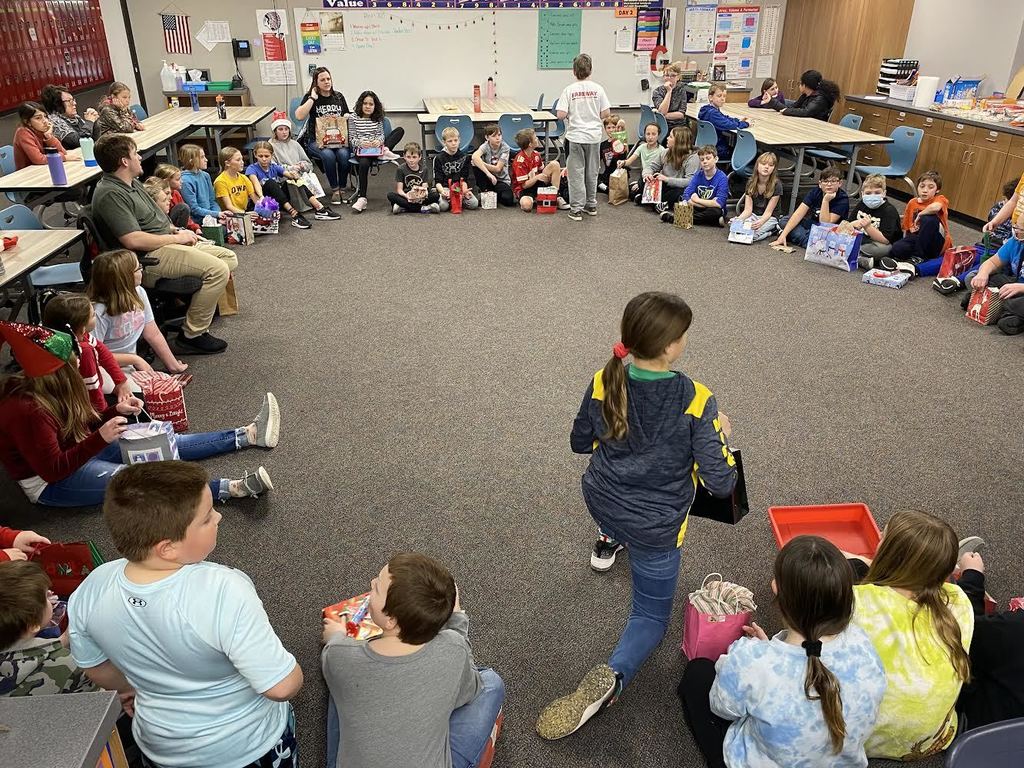 5th and 6th graders playing games in the foyer during outfly today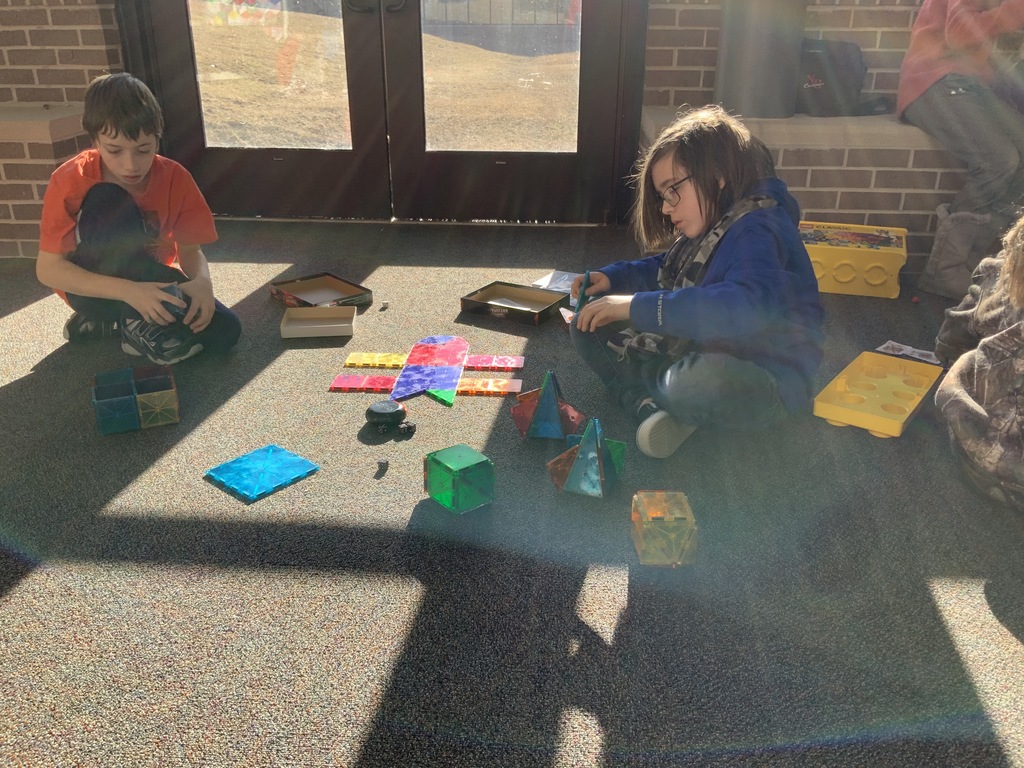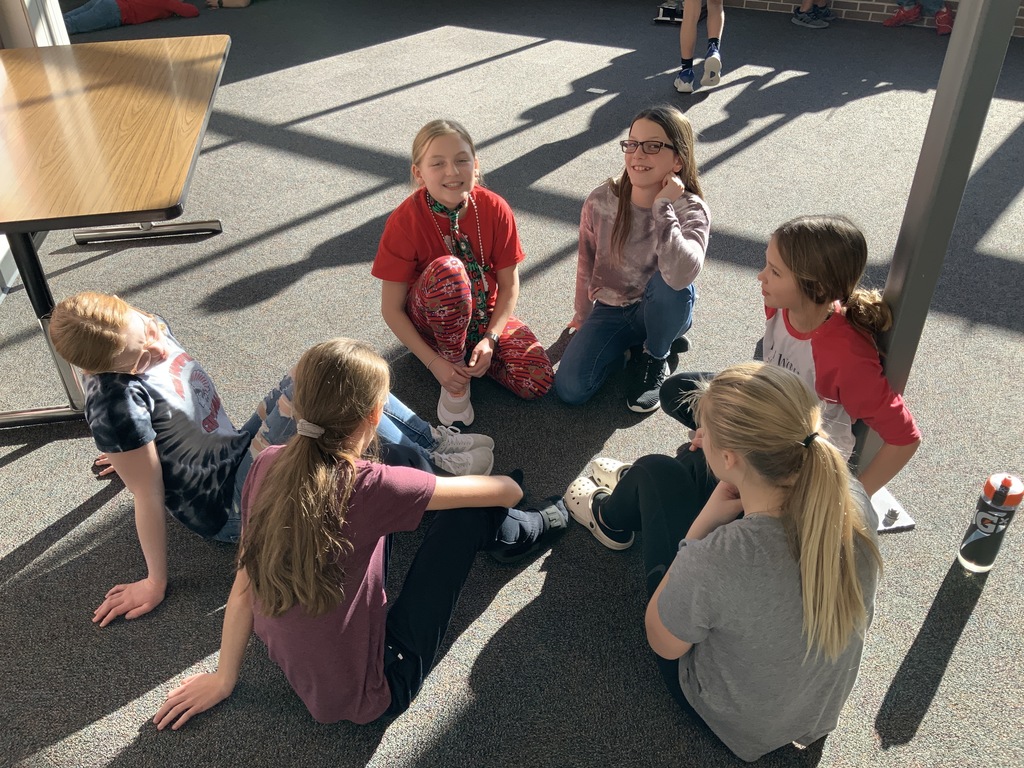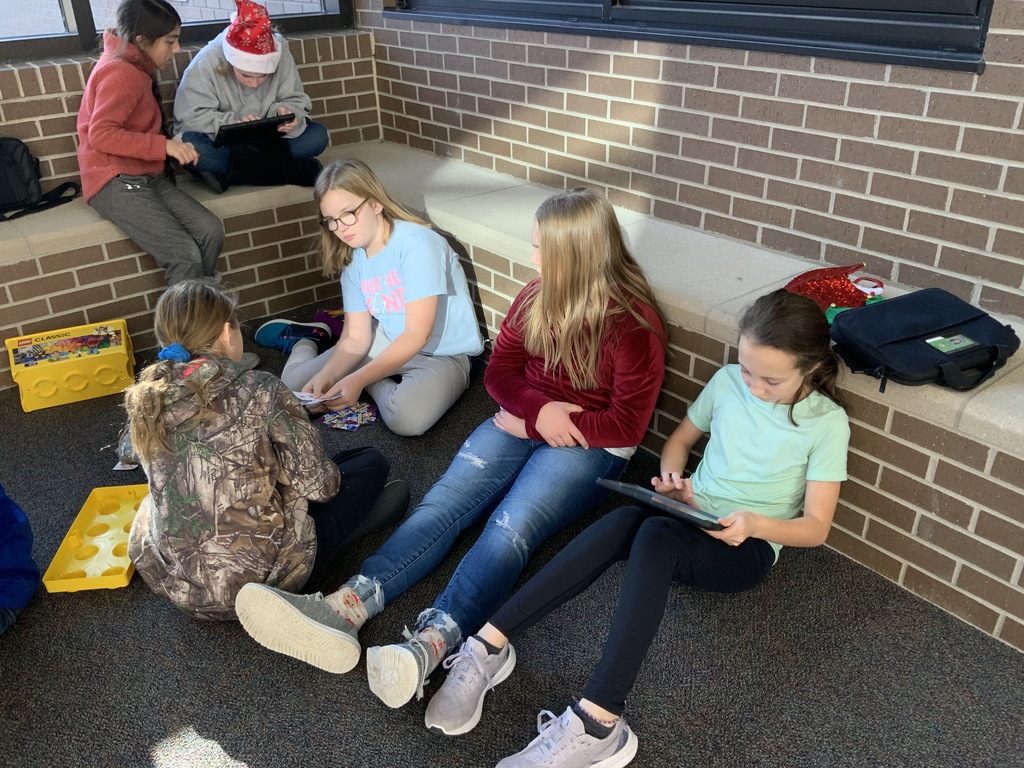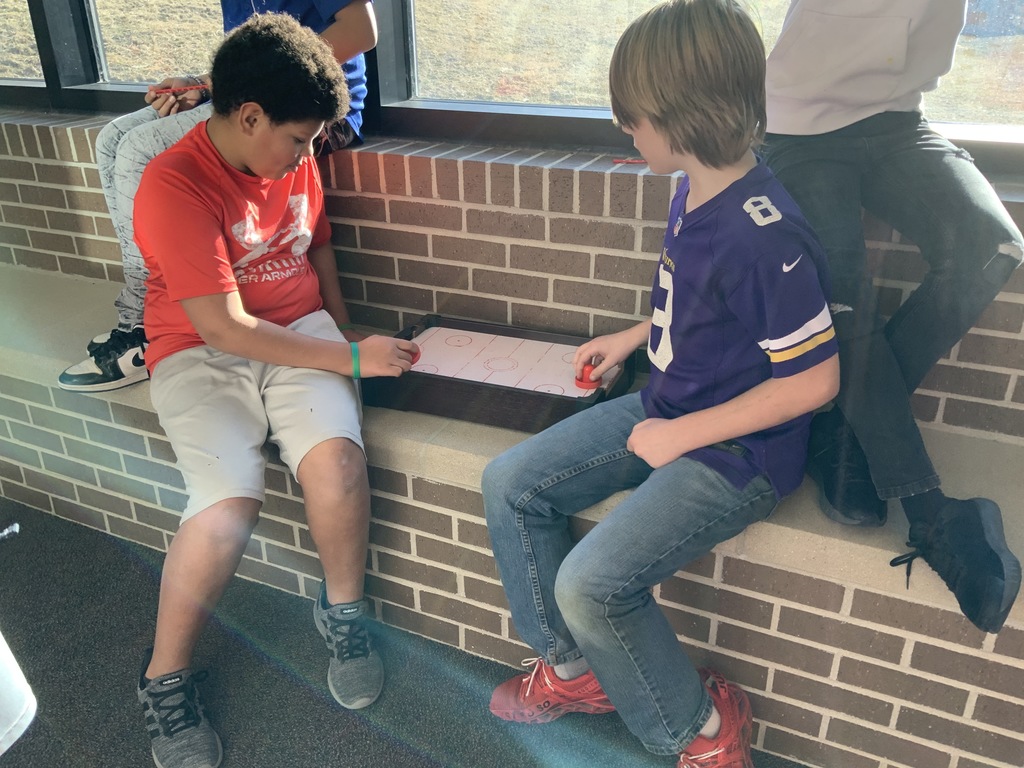 I felt like a queen today being given flowers, a thoughtful card, and treats by four of my Housing & Interior Design students. NHHS students are so wonderful and caring! I just wanted to share how special you made this FCS teacher feel! Thank you, Mrs. April Schmitt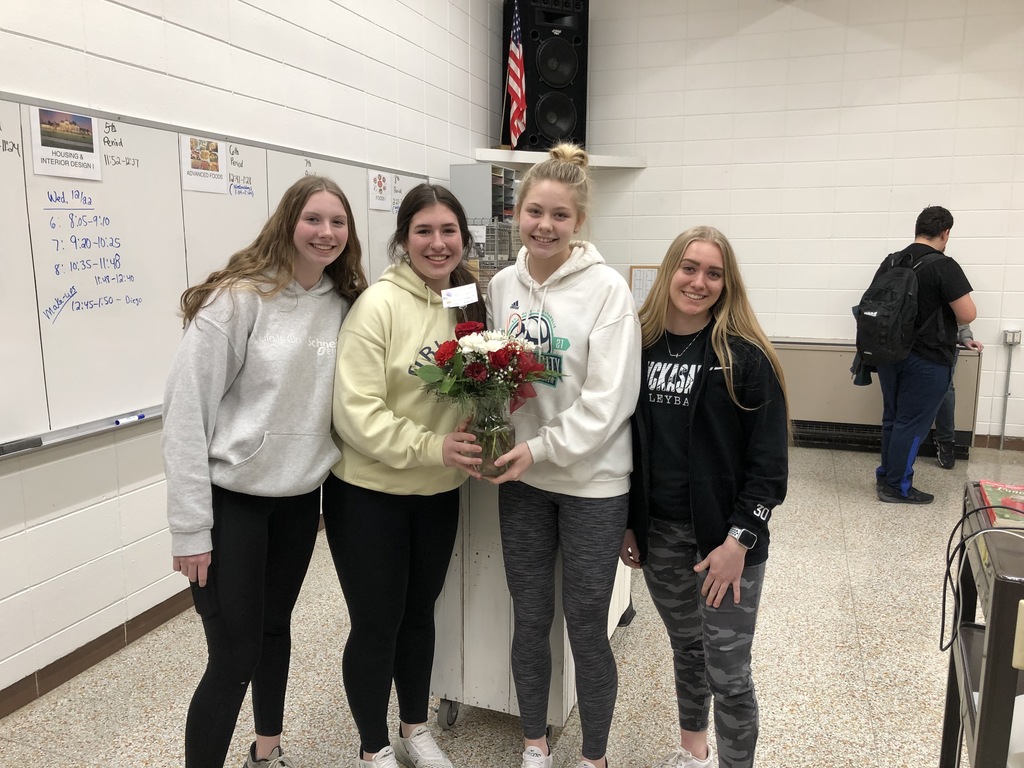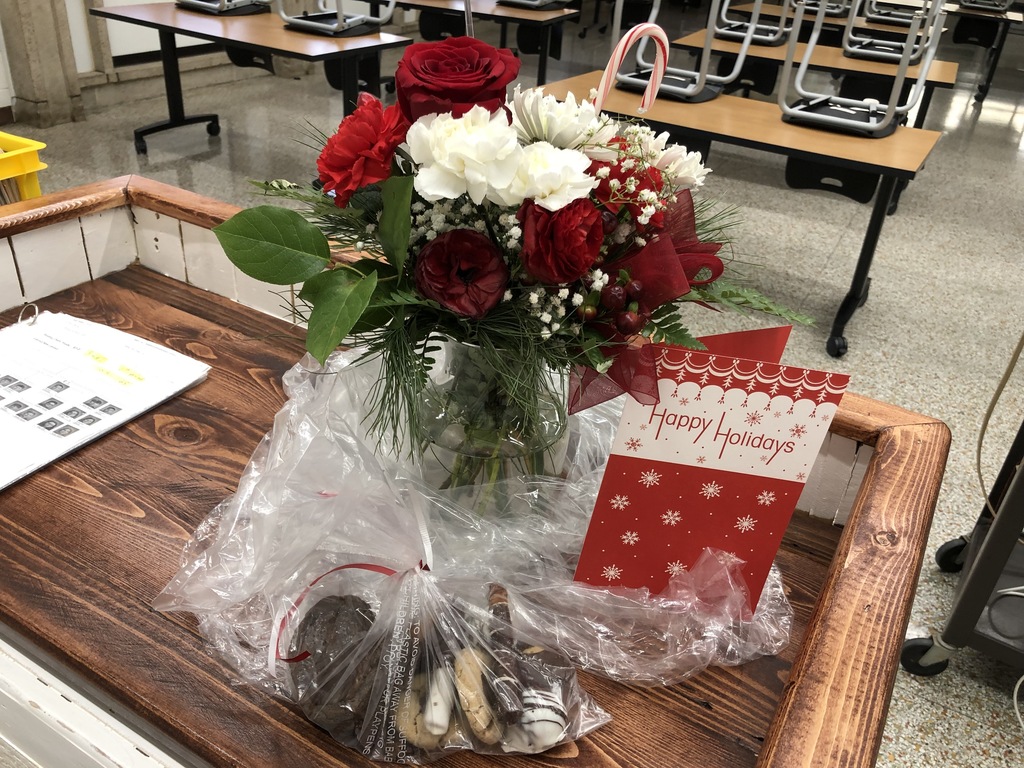 Good luck to the New Hampton basketball teams tonight! The JV girls will play against Charles City at 4:15pm at home. Go Chickasaws!!

Great job High School students on your Winter Concert! It is great to see your passion in music and helping others celebrate the season!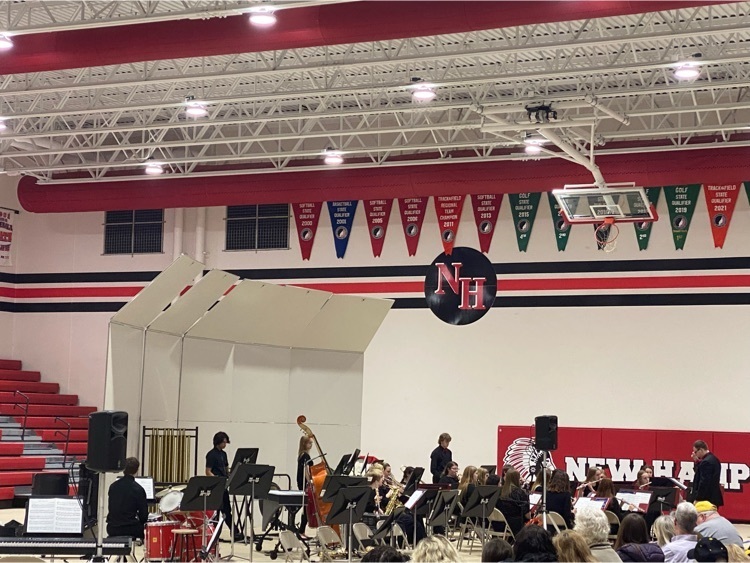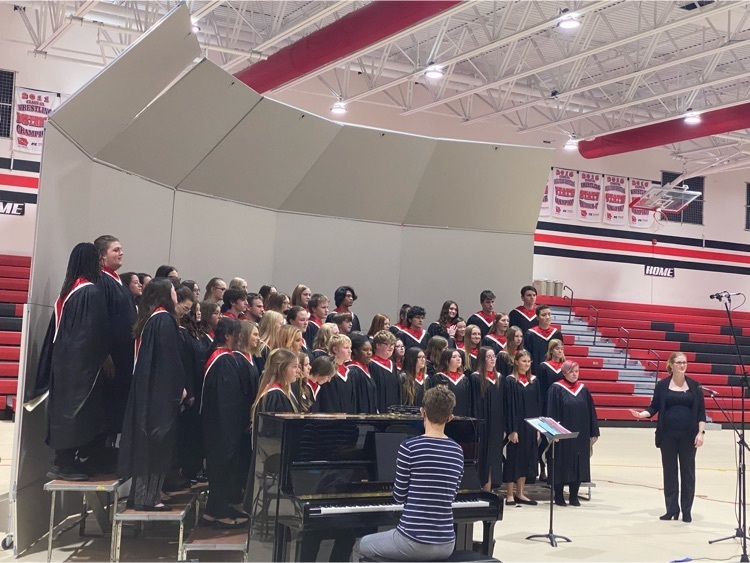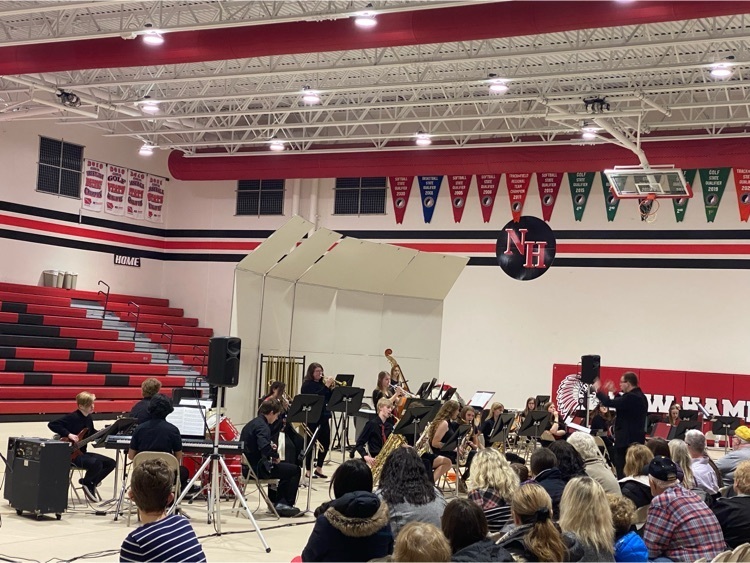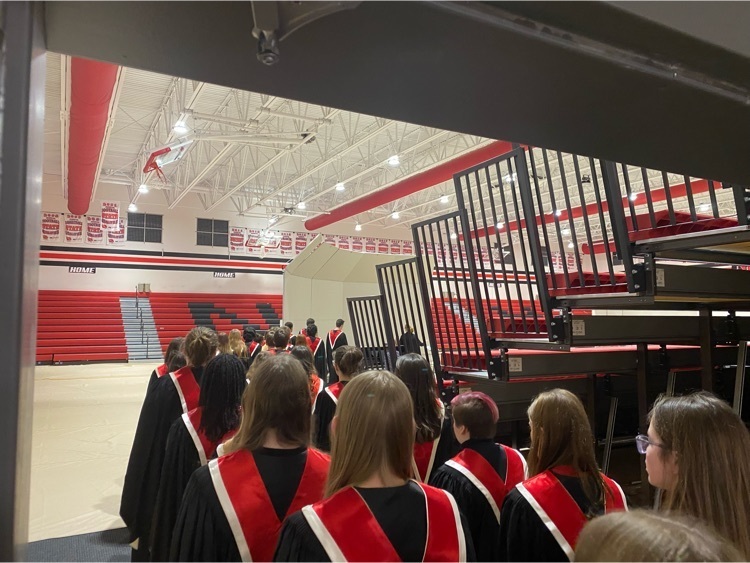 Students in grades 1-4 enjoyed a movie in the auditorium and pajamas on Polar Express Day 🚂! Thanks to Mrs. Denner for some impromptu singing!

Some of the middle school staff wearing ugly sweaters last Friday. Fun group picture. Tomorrow is blizzard day "comfy" and Wednesday is Festive "anything holiday related" for staff and students.

Thank you Coach Rausch for Izzy's Christmas gift! She will love the treats!!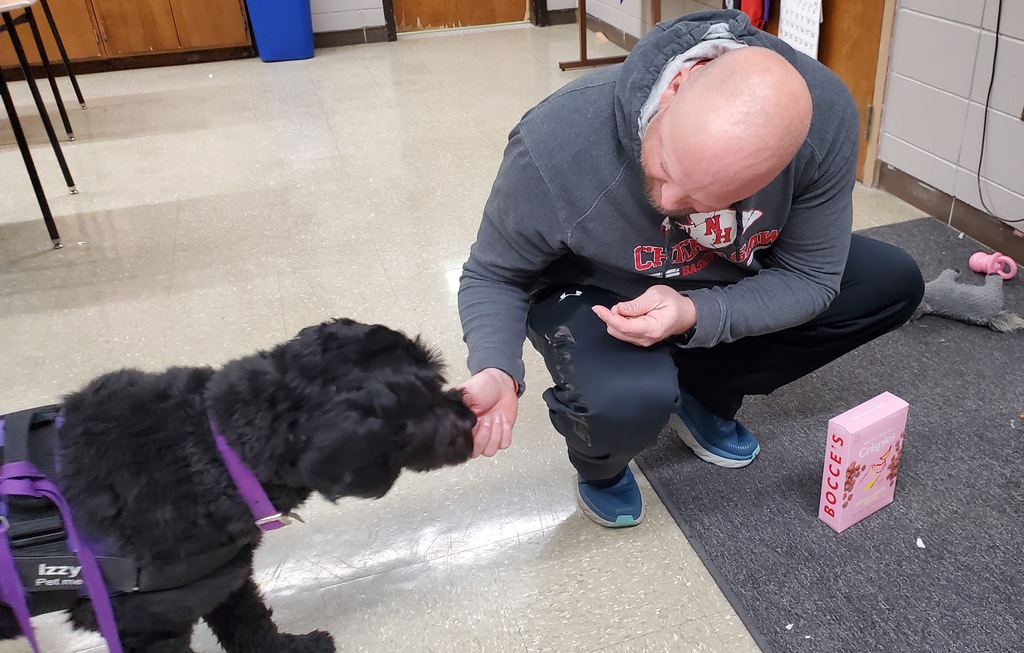 The High School and Middle School staff sponsored a family with five children this year. Wow! What a great way to show Chickasaw spirit right here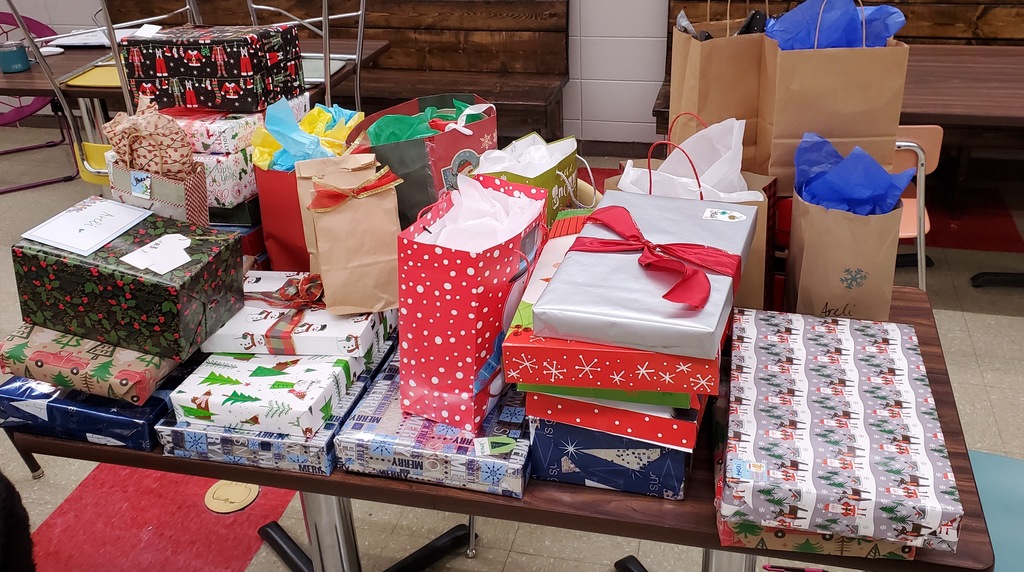 The Interact Rotary Club at school sponsored a family with four children. They donated many gifts that will make some little children very happy!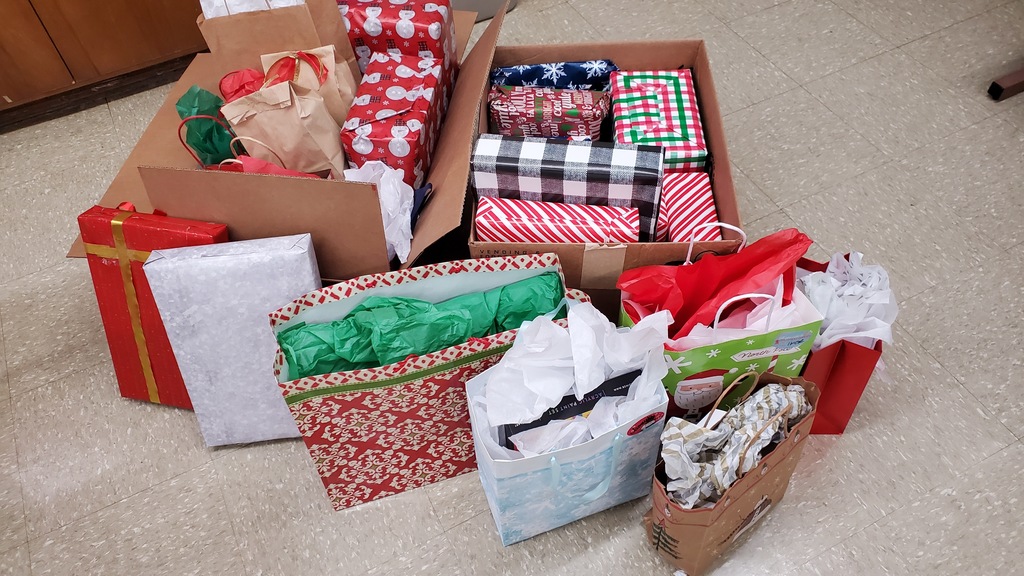 After watching Polar Express today, 4th graders read the book and compared/contrasted the book to the movie! Many were surprised at how many differences there were!