Attention Parents: We need everyone to help us update your contact information within your Parent Powerschool account. We have had some issues with e-registration and this information is vital to us being able to contact you in case of emergency. Please follow the steps in this document: t.ly/QyFt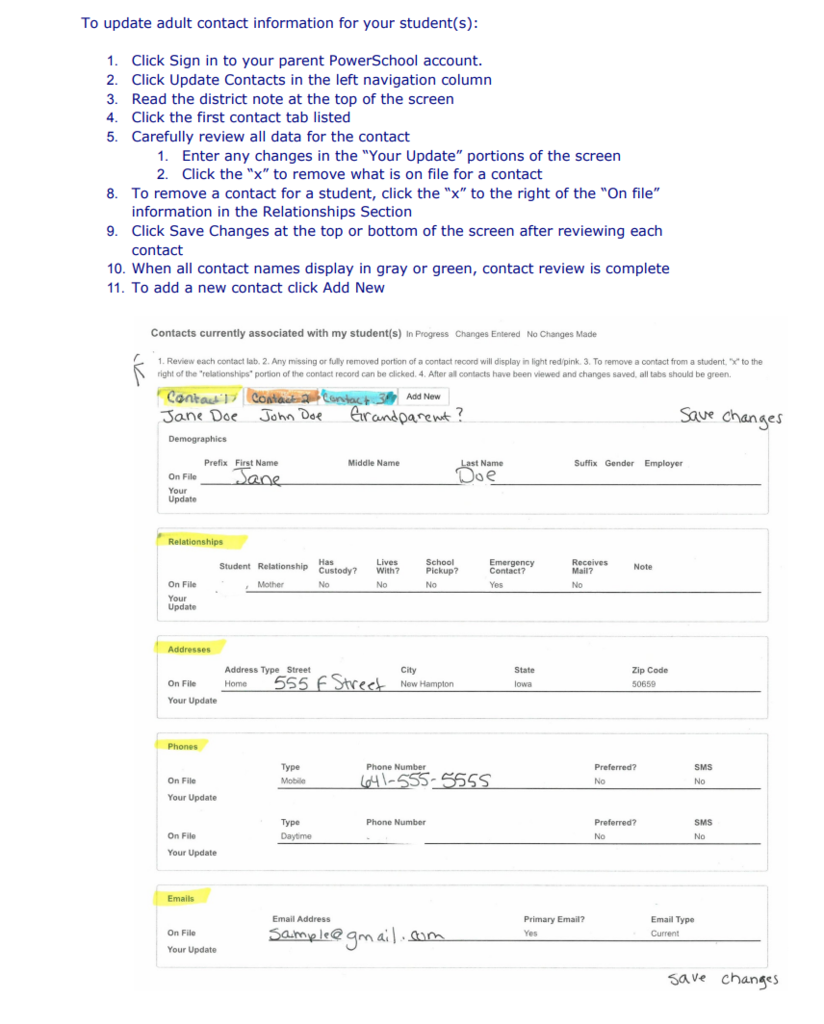 HS Band Students/Parents: Please see the note attached regarding the cancellation of our preseason camp Aug 3-6. We are offering lessons in place of this. Sign up at
https://bit.ly/nhbandlessons
- We look forward to seeing you soon!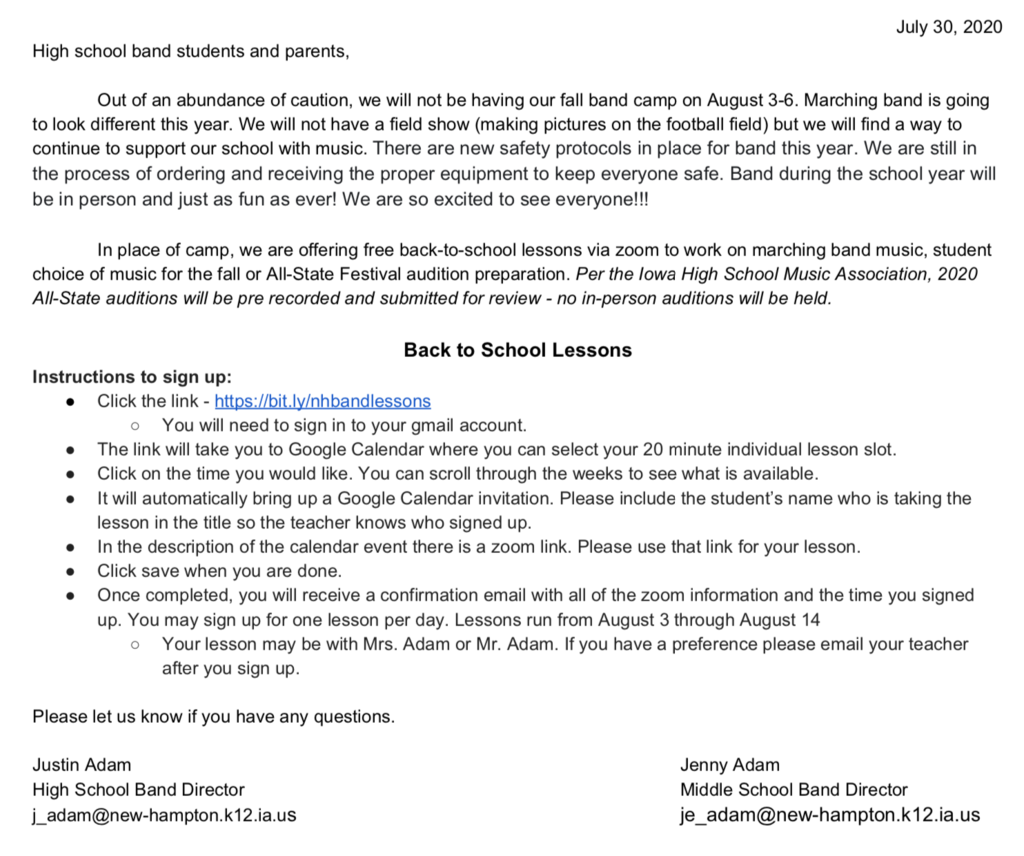 Cross Country Camp 2020 #NHtribe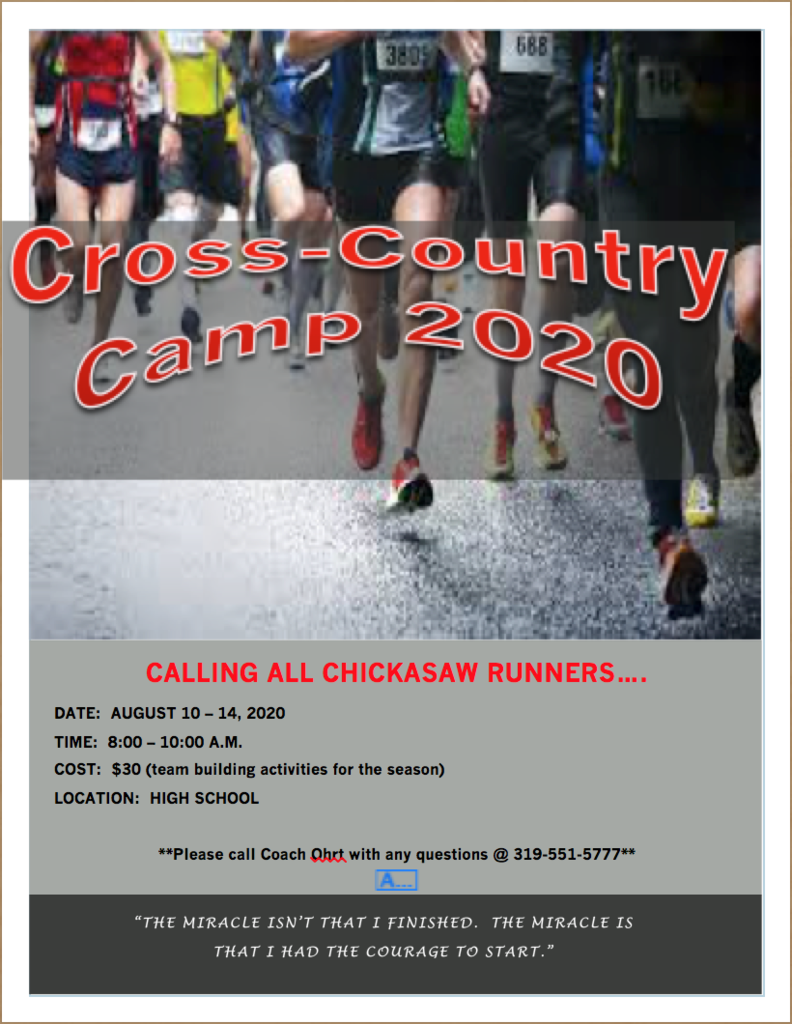 Congratulations to the Chickasaws on their victory over Sumner Fredericksburg 10 to 0. They will play North Linn Tuesday night in Waverly.

Good Luck to the Chickasaws as they take on Sumner-Fredericksburg tonight in New Hampton. A reminder that there is no concession stand and it will be a hot one. You may want to bring water to stay hydrated during the game. Go Chickasaws!

The New Hampton Community School District is working on plans for returning to learning this fall, and we need your feedback! Please complete this short survey so we can understand your family's needs during the COVID-19 pandemic. Please complete the survey by Wednesday, July 15. Surveys should be completed by Wednesday, July 15. Link: t.ly/zjoG

Varsity Baseball and Softball games will be played first tonight with JV to follow weather permitting.

Today is the first day of the Baseball and Softball season !! 06/15 10:00am JJV DH Softball vs. Waverly-Shell Rock @ Mikkelson Park 06/15 5:30pm Varsity Softball vs. Waverly-Shell Rock @ Waverly-Shell Rock HS






Part of the PBL process is expanding your understanding and learning skills specific to a project. In October our 7th graders embarked on a PBL project about the September 11th attacks. One of the resources they used to kick off the project was a video piece called The Man in the Red Bandana. The students determined that it would be helpful to talk with the author of such a powerful video. We reached out to Tom Rinaldi with ESPN to see if he would join us. He graciously accepted...except fall wasn't going to work well due to his commitments during the college football season. So with our impromptu distance learning opportunity, we decided to revisit the idea and May 5th was the day we were able to have him join us. Mr. Rinaldi provided the students with what amounted to be a very interactive and interesting journalism 101 lesson. Tom gave the students a few tips, with the first one being "Listen". He pointed out that the interview is happening to hear from the subject, so listen to what they have to say and then be curious. He also spoke about using open ended questions and not being presumptive, reminded the students that we are hear to listen to what our interviewee has to say. Mr. Rinaldi did an outstanding job of giving basic pointers about interviewing while modeling them for the students by asking them questions, and then follow up questions. At least four of our students can now say that they've been interviewed by an ESPN reporter! We thank Mr. Tom Rinaldi for his time, as well as Derek Volner, who handles PR requests for their time in both setting up the session and conducting it.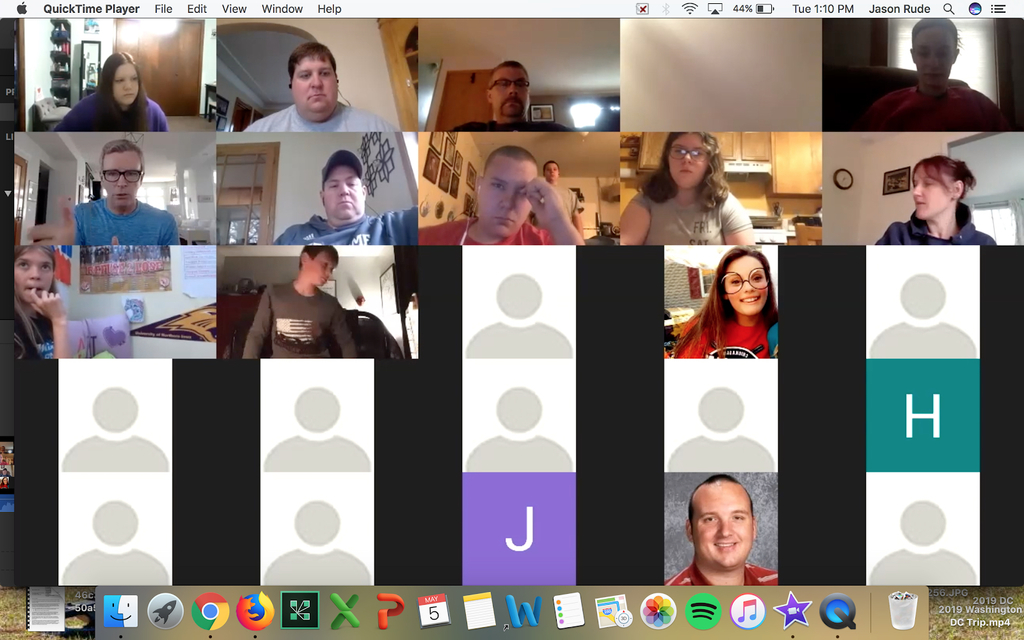 On Monday May 4th there will be 150 more! New Hampton students, come get a free lilac bush donated from the Chickasaw County Soil and Water Conservation District and Morris Landscaping tomorrow on the Elementary Playground from 11:30-12:30! Thank you for the donation and looking forward to seeing pictures of families planting these around Chickasaw County! Planting a bush will help students develop an appreciation for one of our most important natural resources.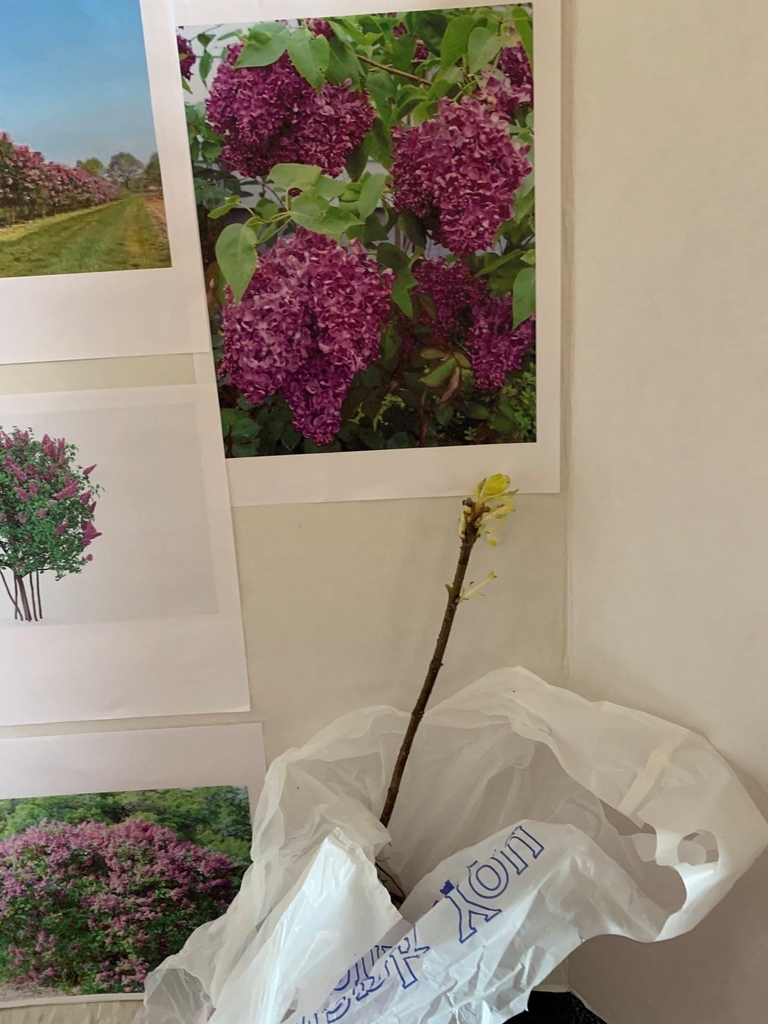 Thank you for all the help and donations!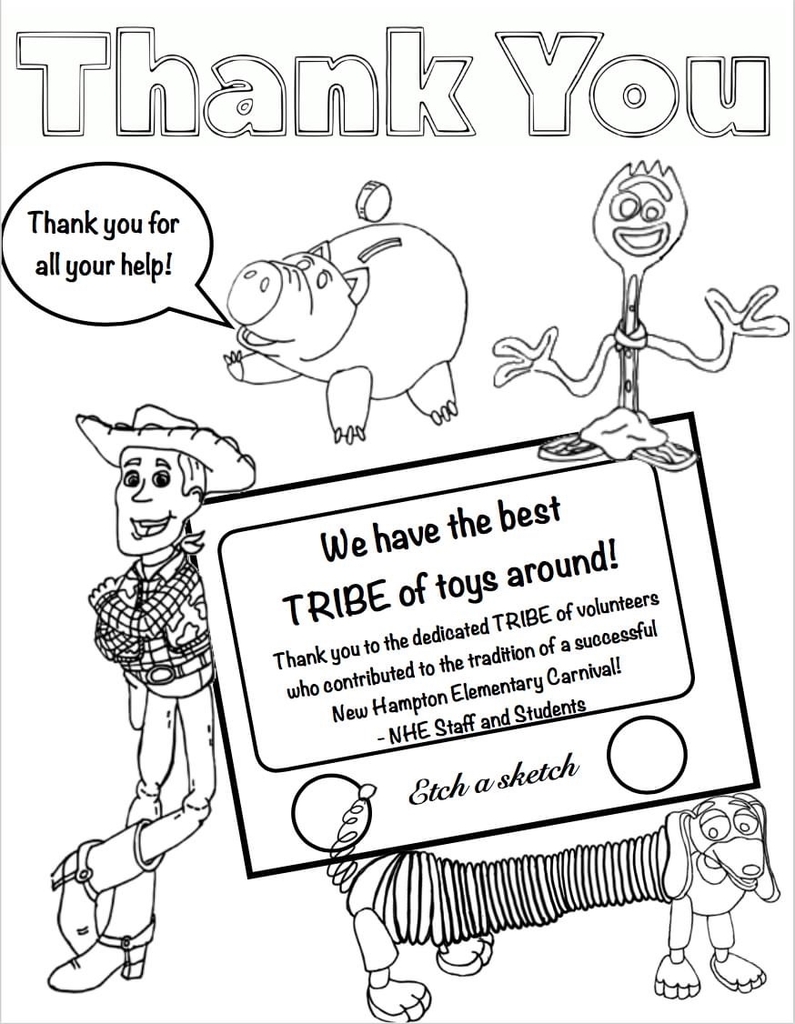 Twelve fourth-graders were chosen to attend the Science Fair at NICC in Calmar on Tuesday. They visited with judges regarding their inventions and answered their questions. They also toured the campus and learned about what jobs interest them. We had a great time together. #NHtribe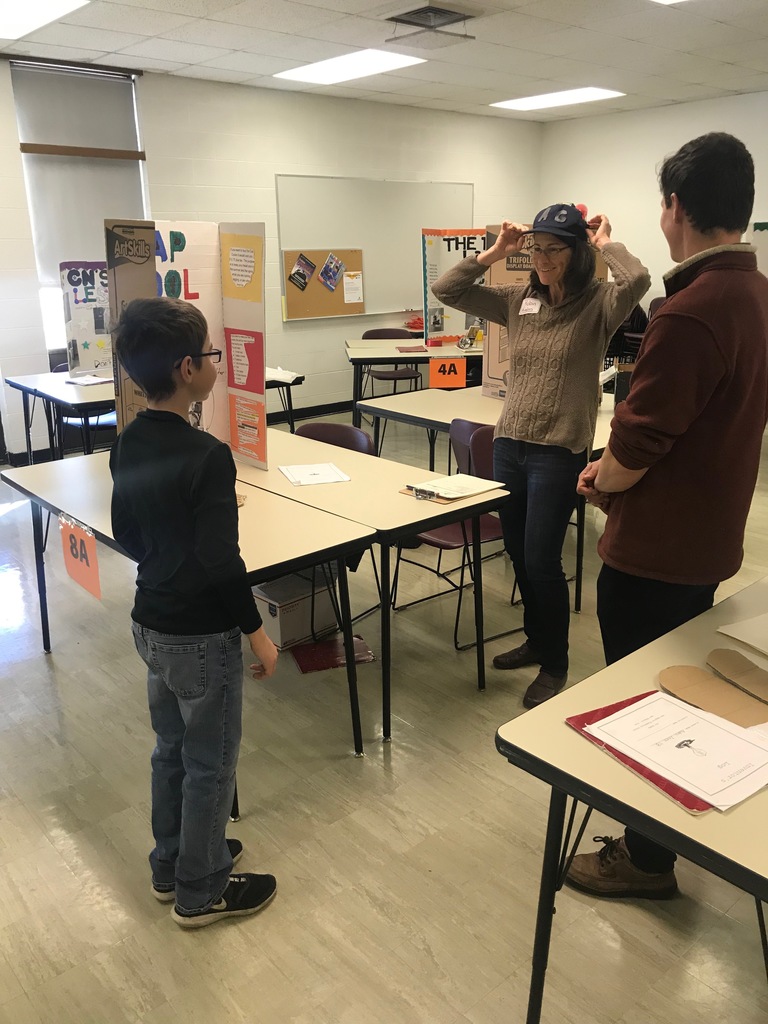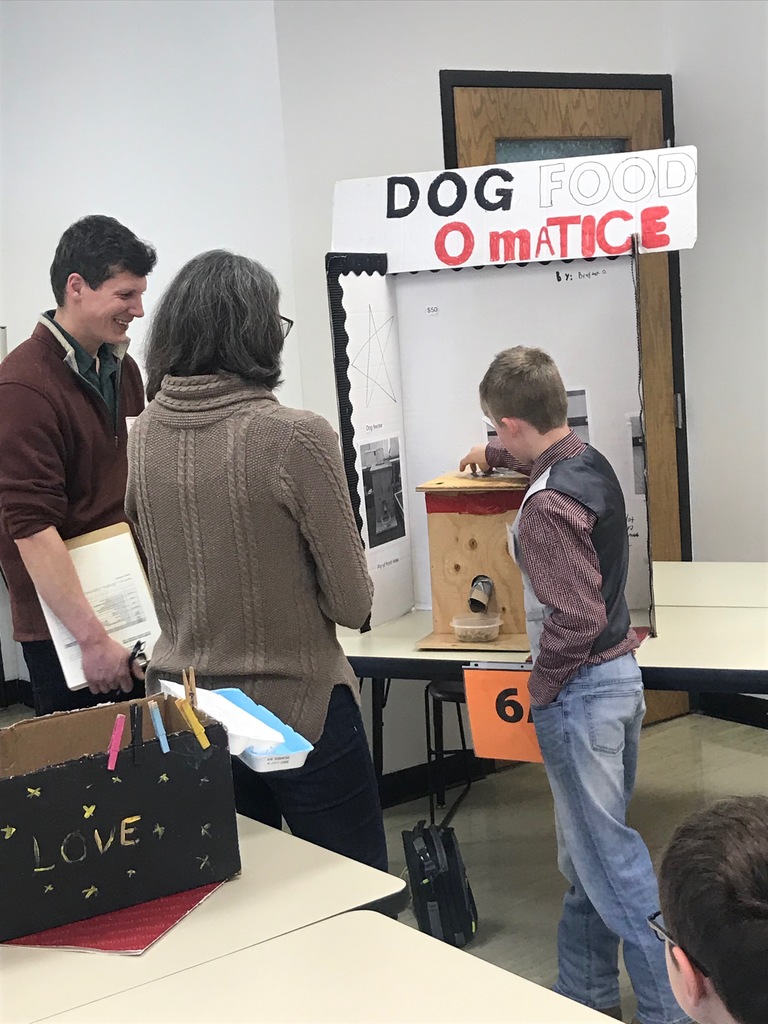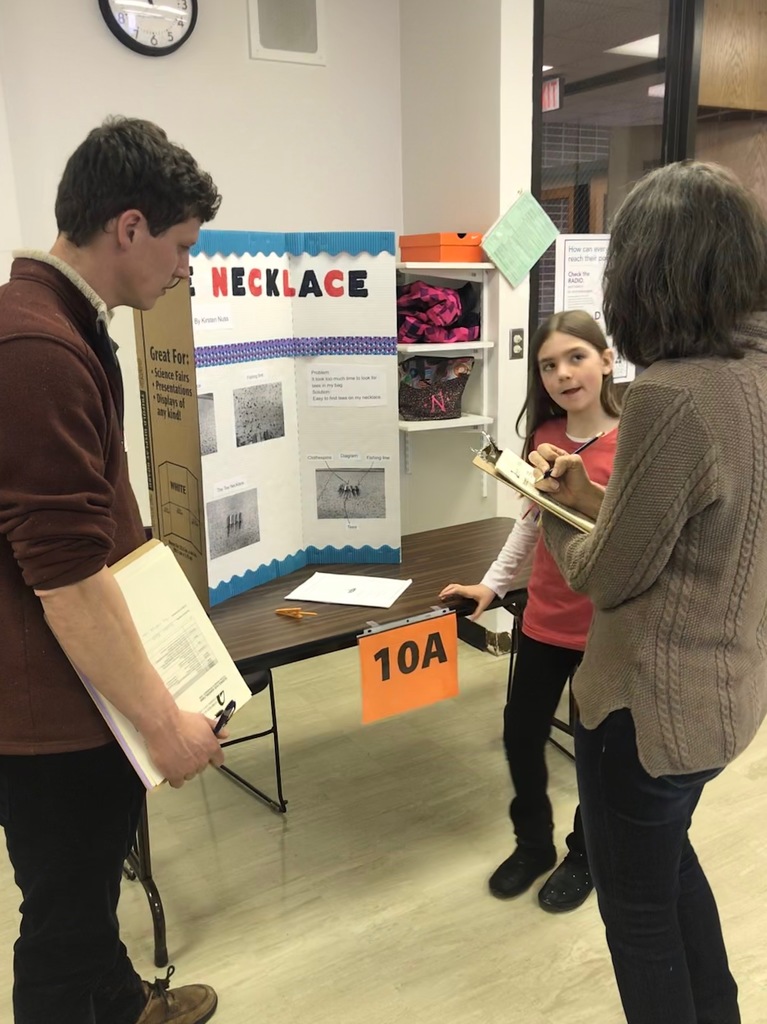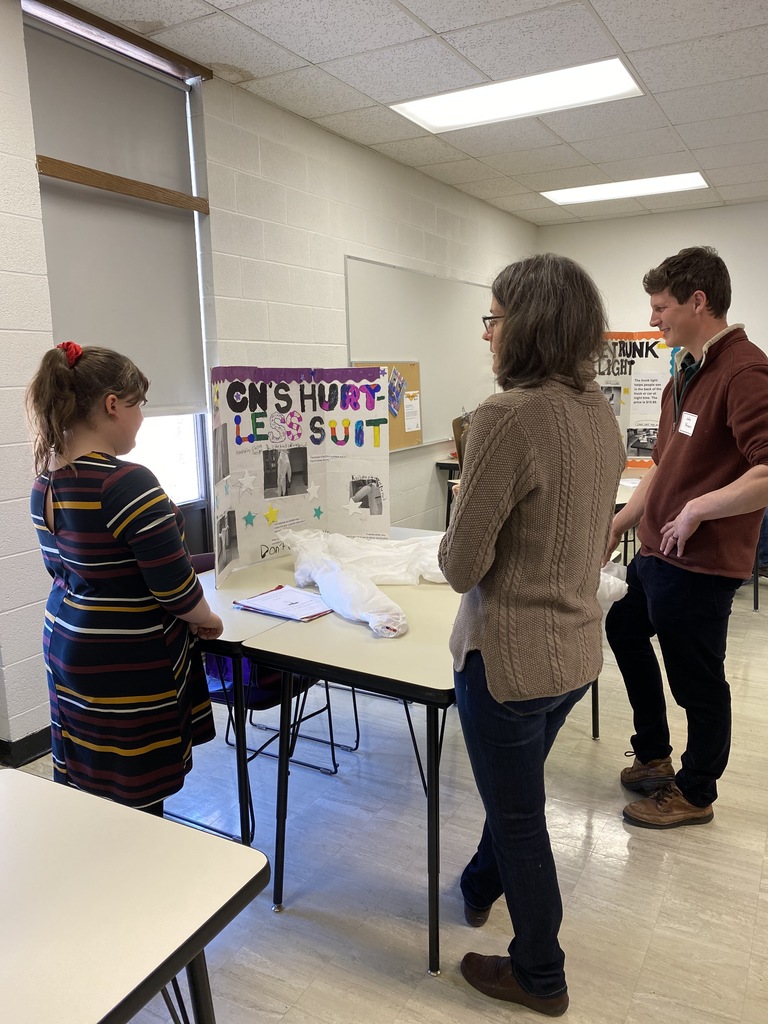 Here are the Carnival games from 7th grade that got selected. There were a lot of great games, but only so much room! Students will help run the games at the upcoming Carnival. #NHtribe