Join us this Sunday, May 2nd for our annual Coffee House Concert. Concert starts at 2pm. $5 adults, $3 children, activity passes accepted. There will be no food or drink served this year. Masks required. HS performers, please arrive at 1:30pm. Dress is prom attire/dress clothes.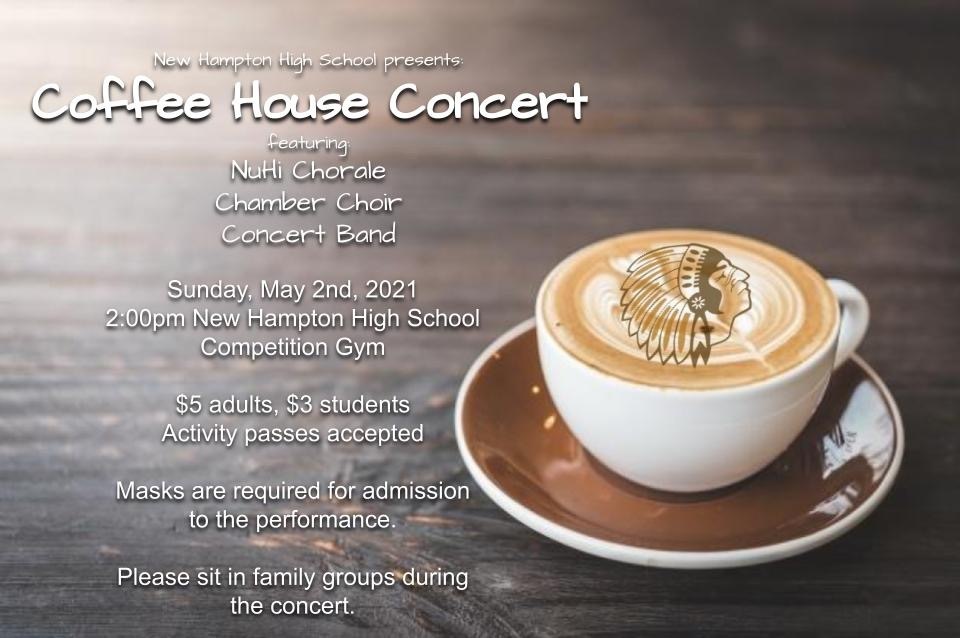 I loved listening to our fourth-graders' conversations today as they created food webs and discussed the competition they observed happening! 🐛🐞🐸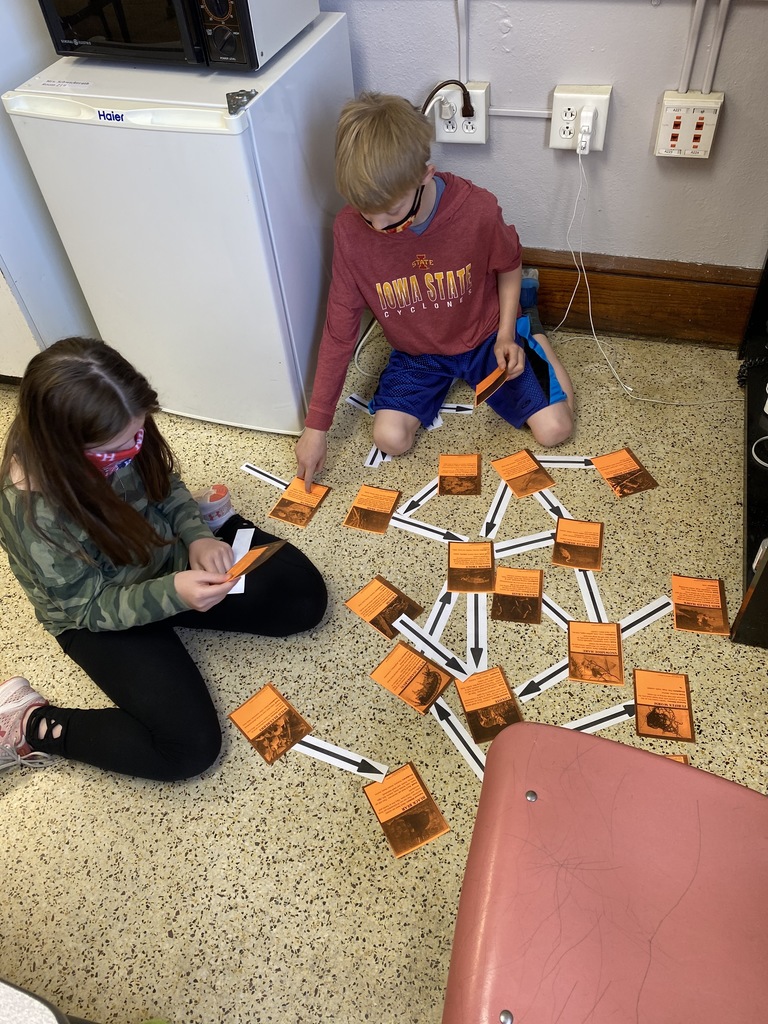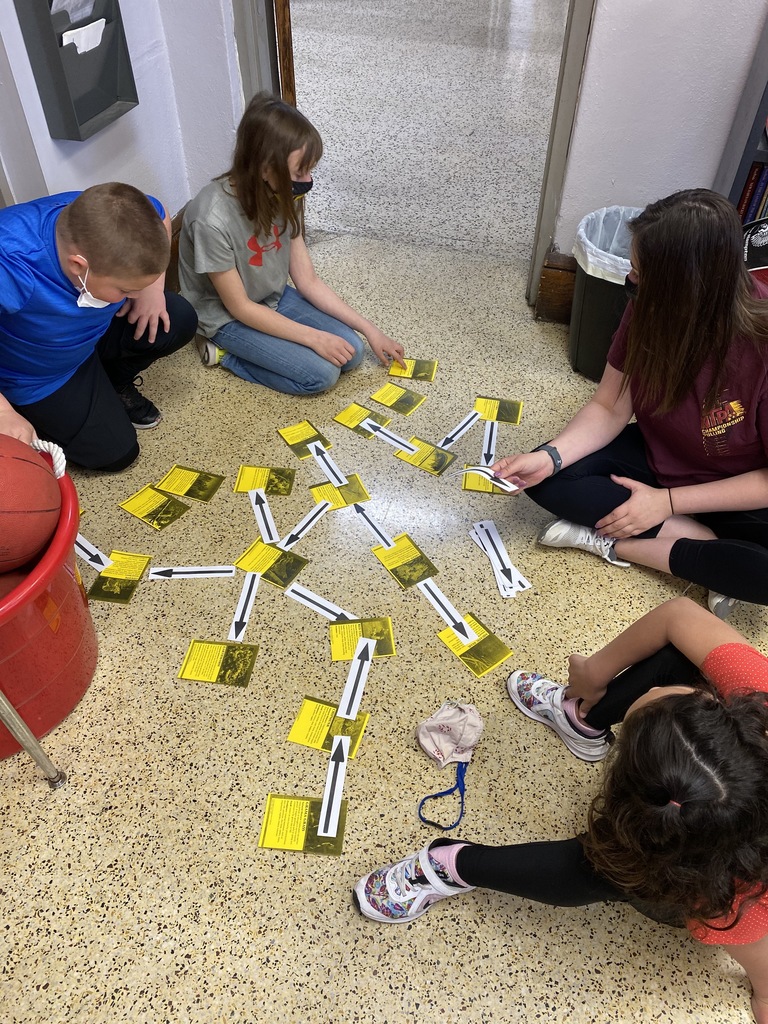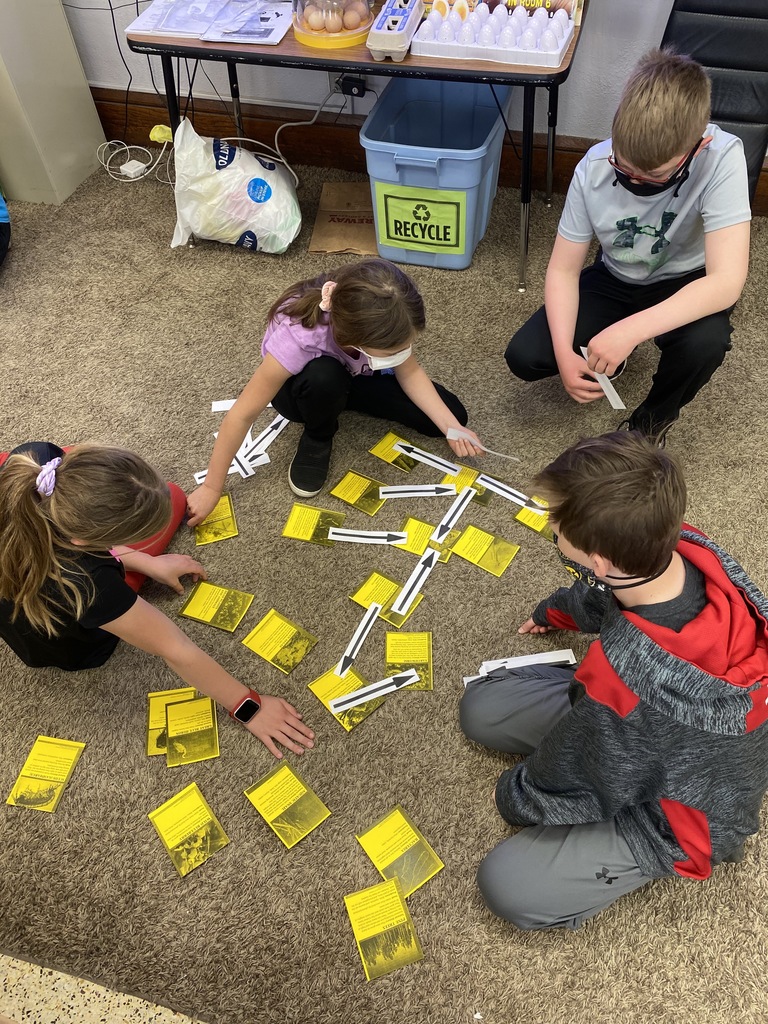 Students attending Prom please see Erica or Mrs. Anderson to purchase your tickets by Friday, April 30th. Grand March tickets are available for anyone to purchase for $2 now through Friday, April 30th. If you already purchased 6 tickets, you can now purchase more if needed. Tickets can be purchased from Erica at the high school from 8:00 am - 12:00 pm and 2:00 - 3:30 pm or from Mrs. Anderson from 7:30 am - 8:30 am in her classroom or from 1:45 pm - 3:15 pm at Iowa BIG North (NHMU Building).

This group of FFA members was very excited to be able to attend the Conference in person even if it meant wearing a mask. There were some difference from two years ago, but it was great to see and talk to FFA friends in person while getting new ideas for the New Hampton FFA Chapter.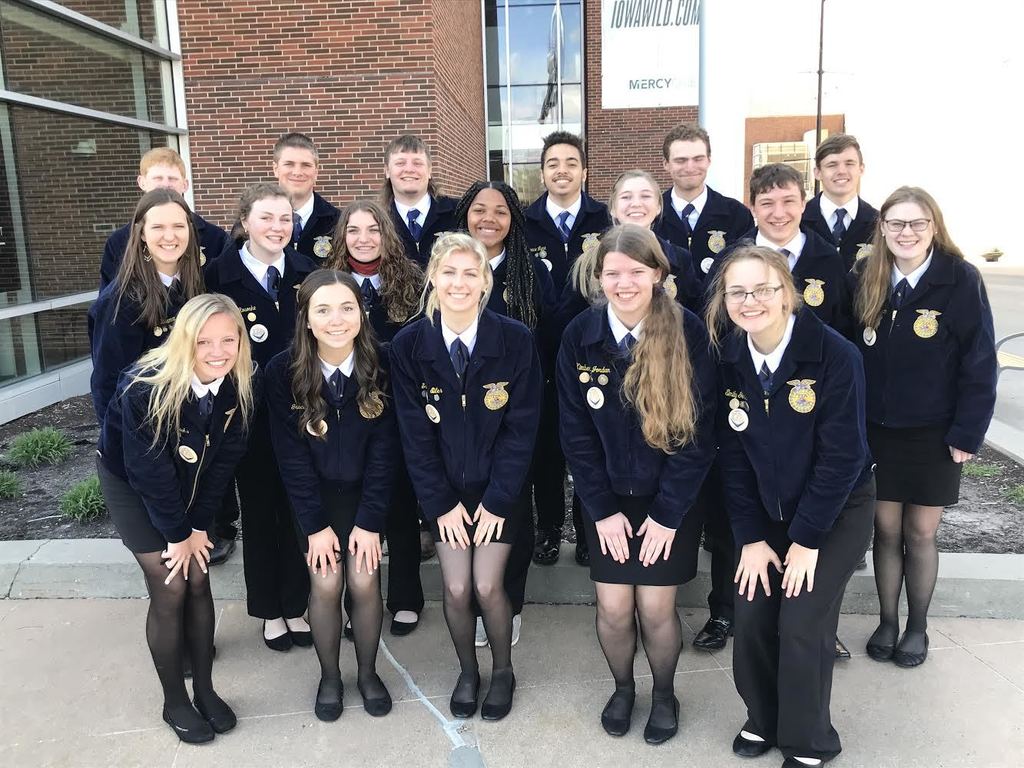 These four FFA members received their Iowa FFA Degrees during the 93rd Iowa FFA State FFA Conference held in Des Moines. There were 621 state degrees awarded in Iowa this year.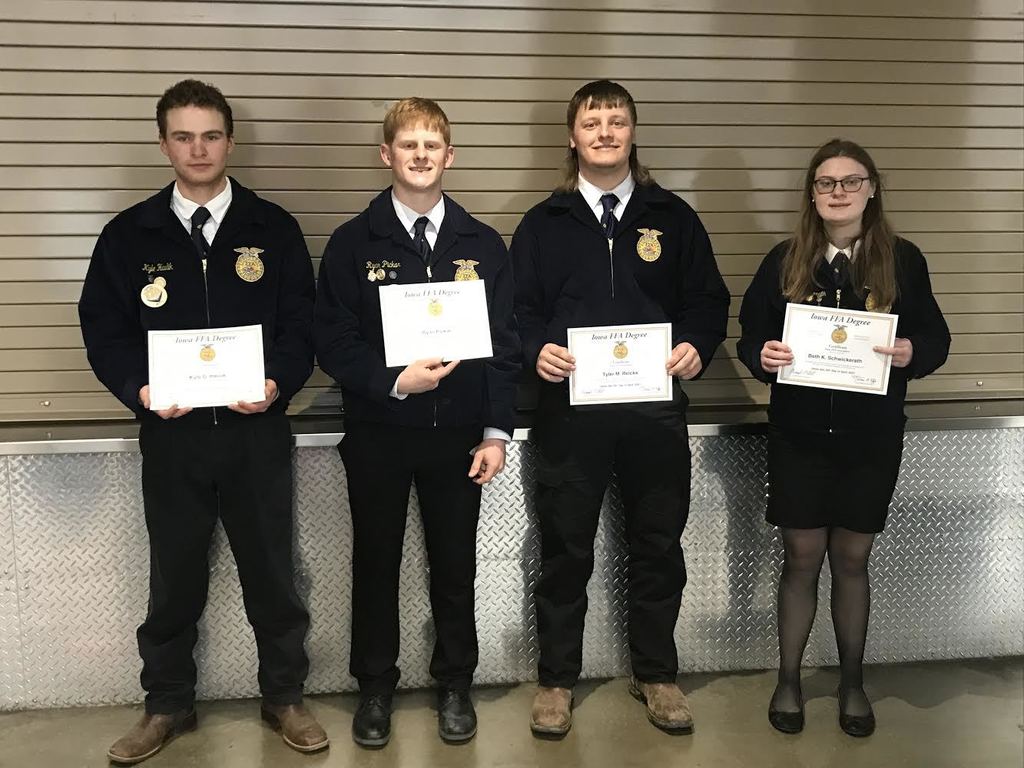 The New Hampton Dollars for Scholars Awards Ceremony will be held this year live in-person on Tuesday, May 18th at 6:30 PM. The Ceremony will take place in the New Hampton High School Competition Gymnasium and masks will be required with social distancing encouraged. This year the ceremony is open to anyone who would like to attend! PRESENTER INFORMATION: If you have an award or scholarship that you would like to present to a member of the New Hampton High School Class of 2021, please contact Dustin Lewis or Shannon Maas by Friday, May 7th with the name of the presenter and the award/scholarship. Dustin can be reached via email at
dlewis.uni@gmail.com
or by phone at (641)229-8500. Shannon can be reached via email at
s_maas@new-hampton.k12.ia.us
or by phone at (641)394-2144.

First grade is learning how to graph objects and information using bar graphs, picture graphs, and more! Today they practiced with a fun treat - jelly beans!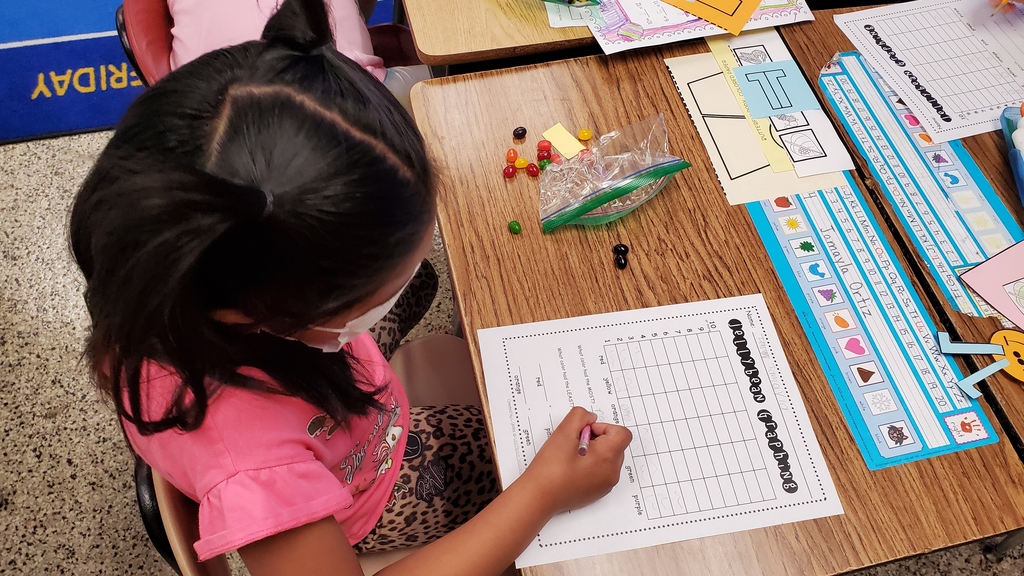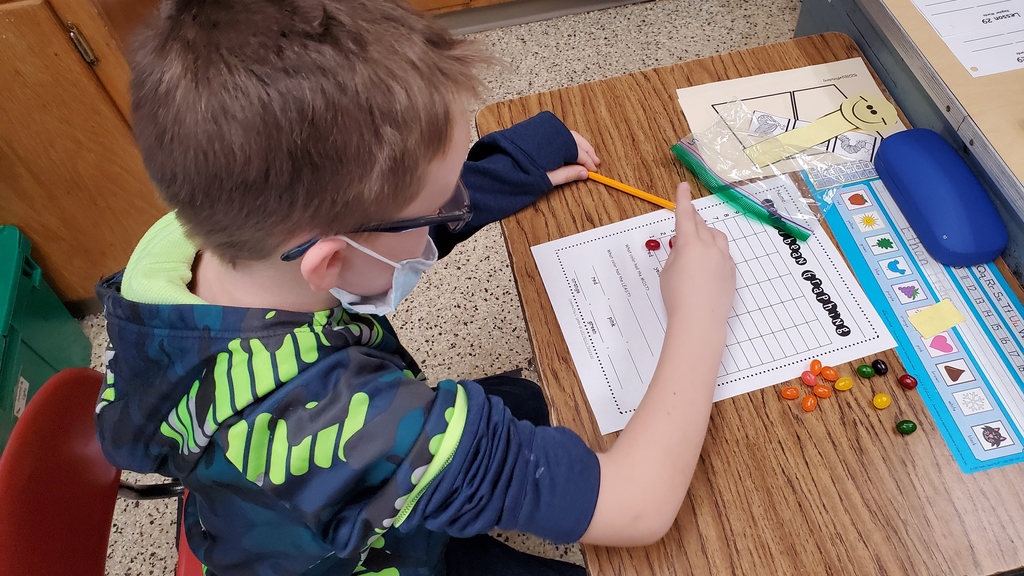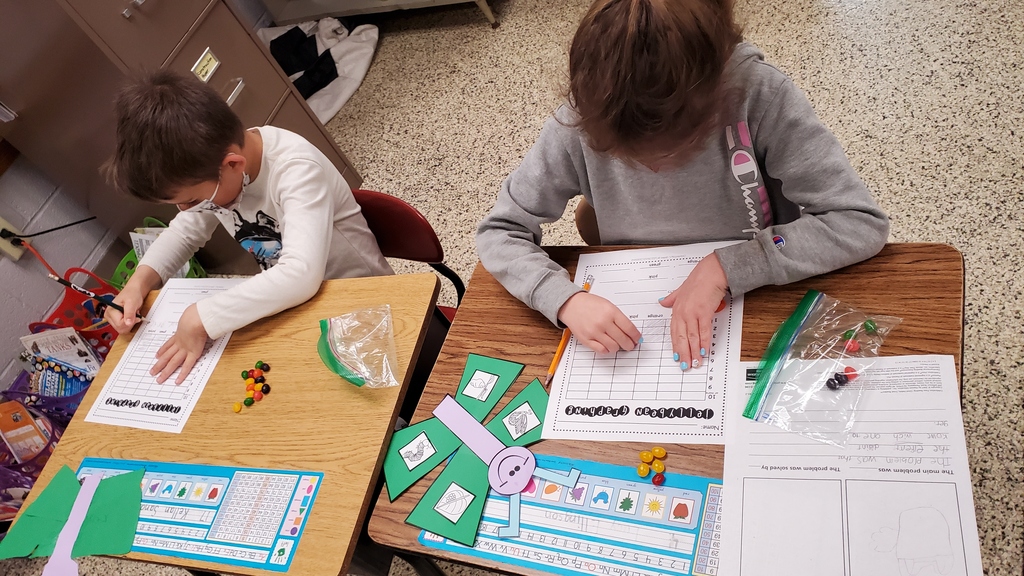 Sometimes science is a slimy business in second grade!!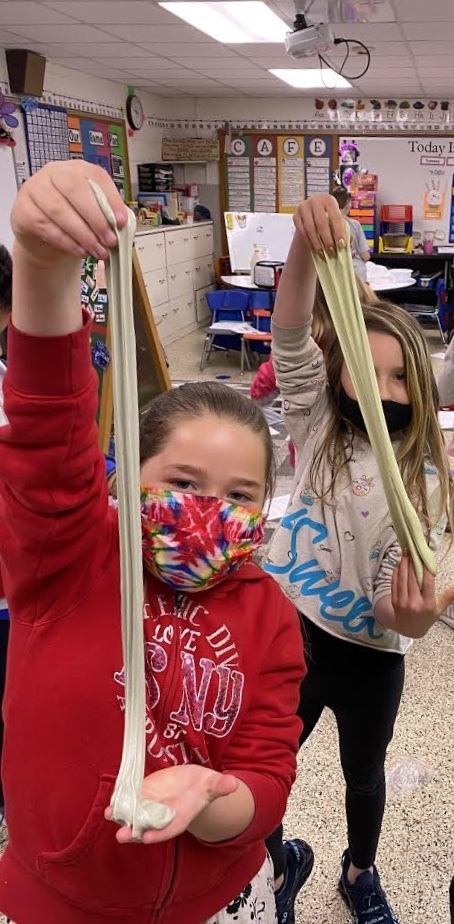 The JH girls and boys track meets have been cancelled tonight, 4/20. The HS boys track meet at CC has also been cancelled. The JH boys are now entered to compete in a track meet at CC on 4/22 that was not on the original schedule.

Due to Decorah only having 1 soccer official for tonight (4/20), the game will be played in two 30 minute halves.

MS Track Parents, There will be no junior high track and field practice Monday 4/19/21.

The two classrooms who had the highest amount of sales for the Elementary Raffle were rewarded with a PIZZA PARTY courtesy of Kyle and Megan Anderson! The two top selling classrooms were the students in Miss Good's and Teacher Cheri's classes who enjoyed their pizza parties today! Way to go Kindergarten kids and THANK YOU Kyle and Megan Anderson!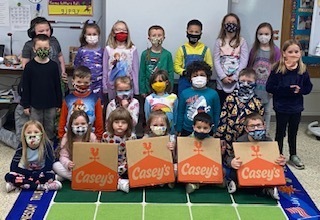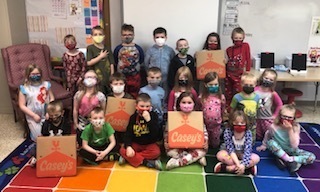 Fourth-graders enjoyed playing the game "Eat or Be Eaten" to help them learn more about food chains.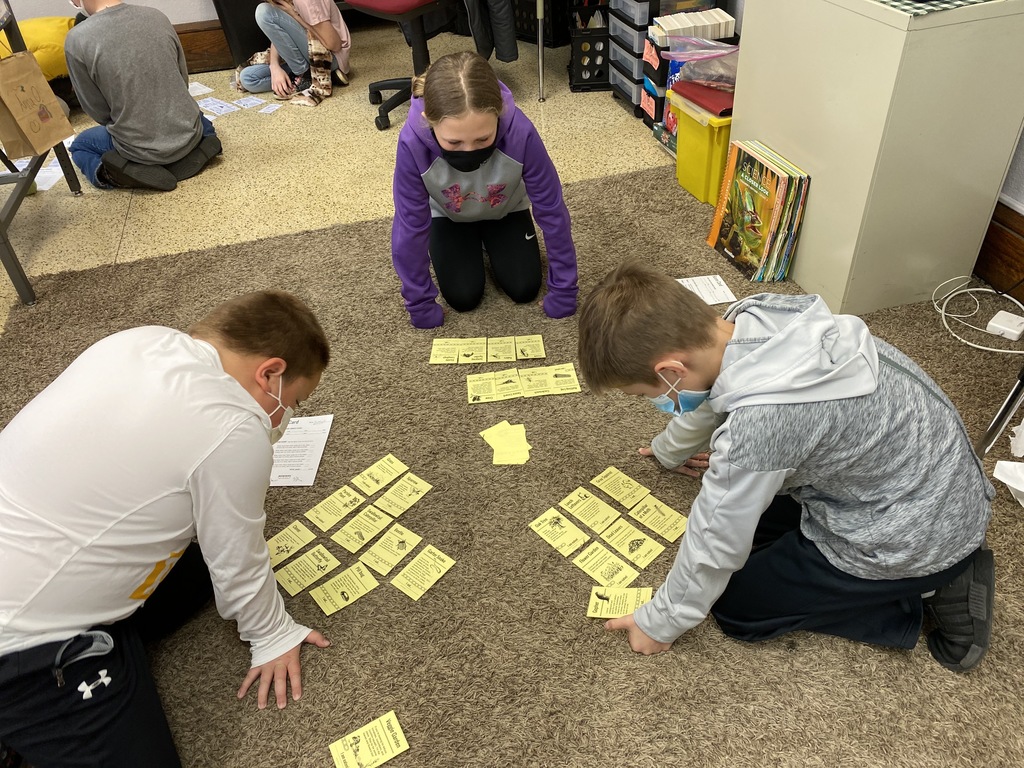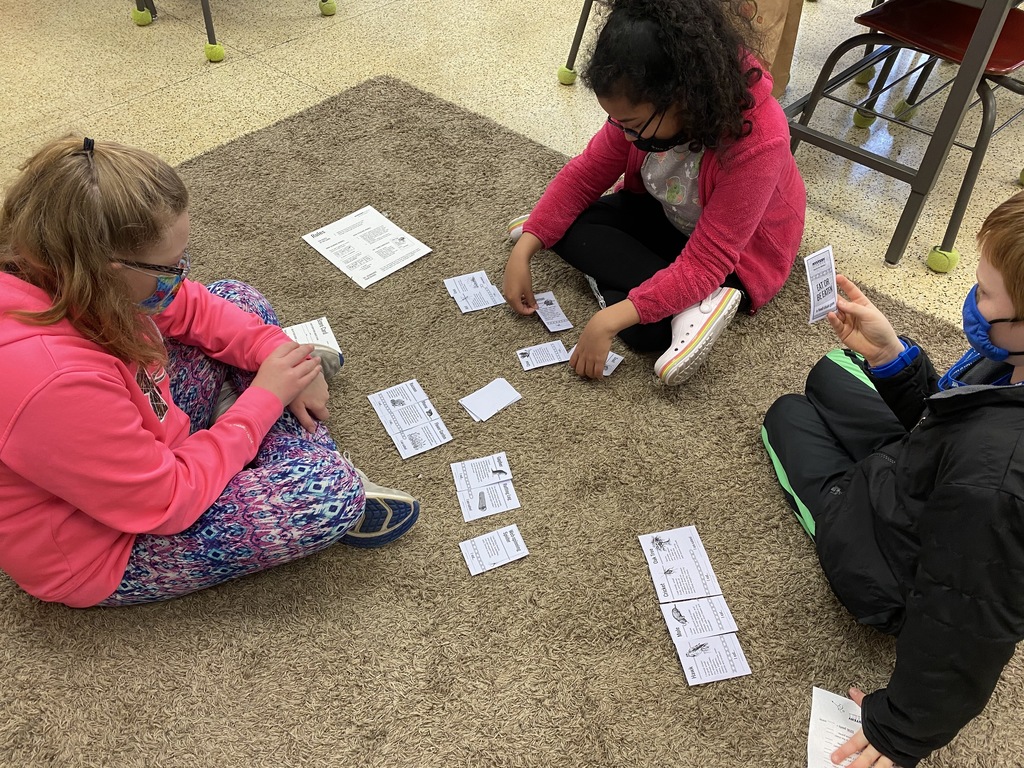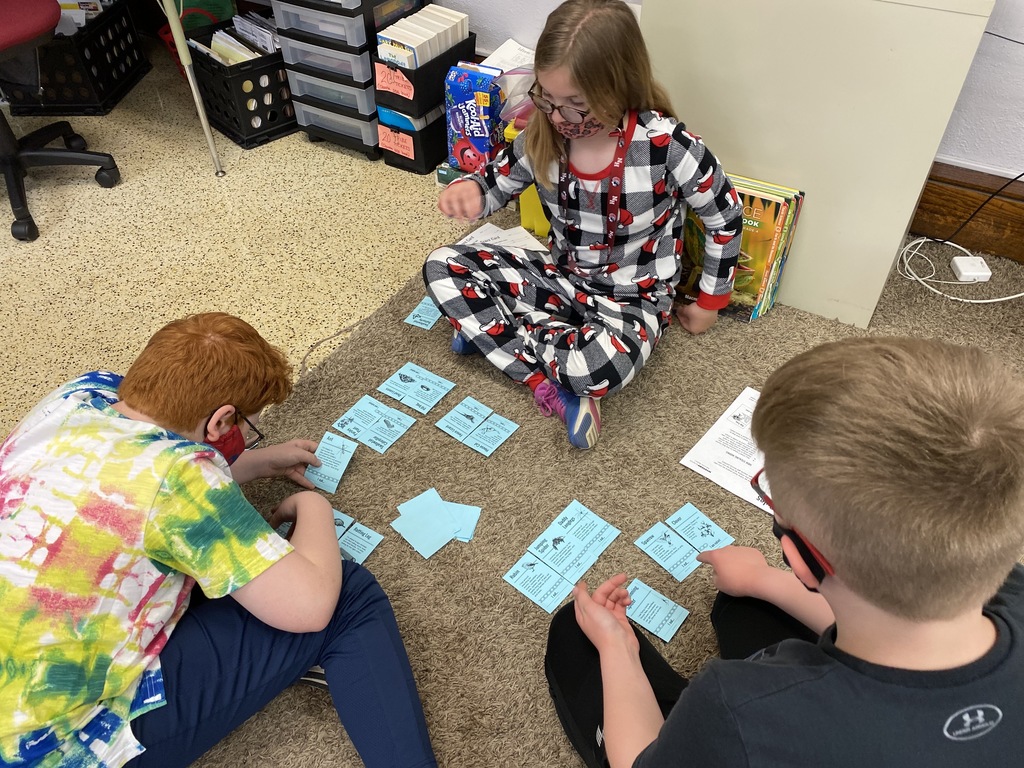 What a great opening night with a talented cast performing "Get Smart" If you missed your opportunity. Please come tonight. doors open at 6 pm for a 7 pm performance. Nice job to all involved!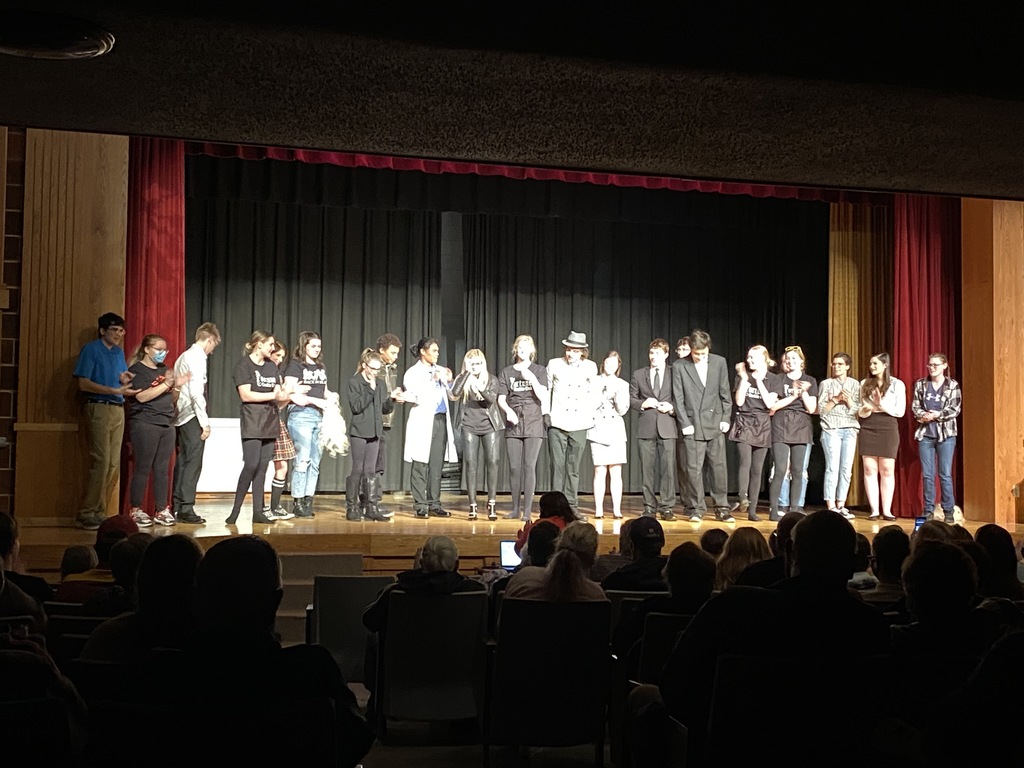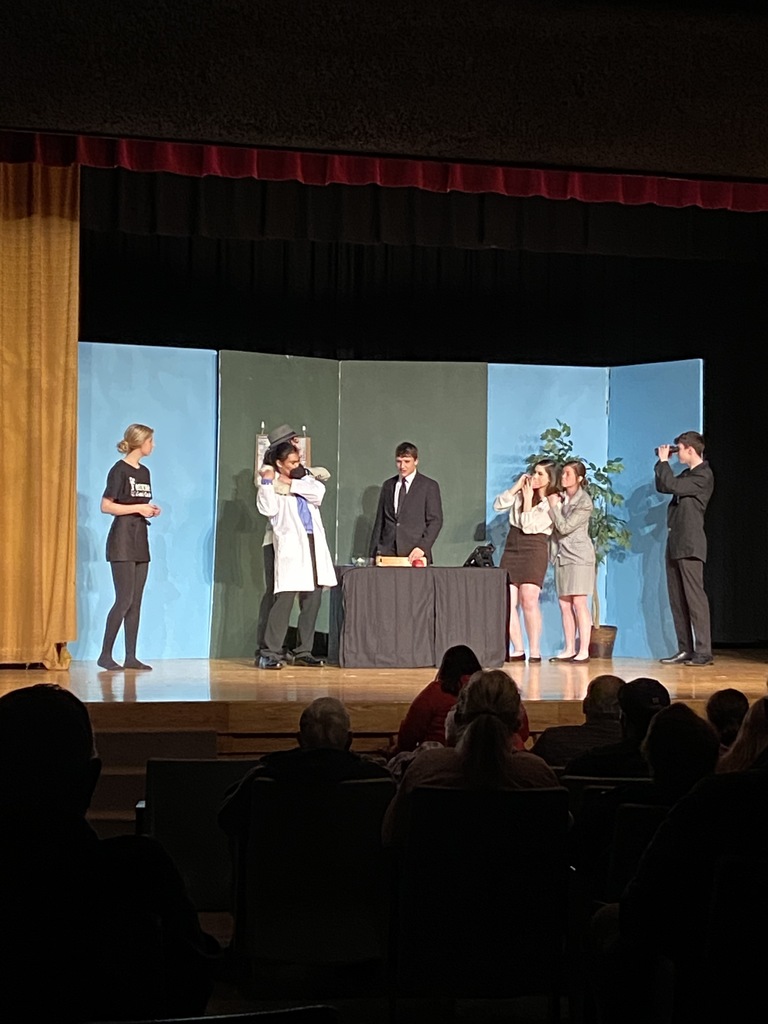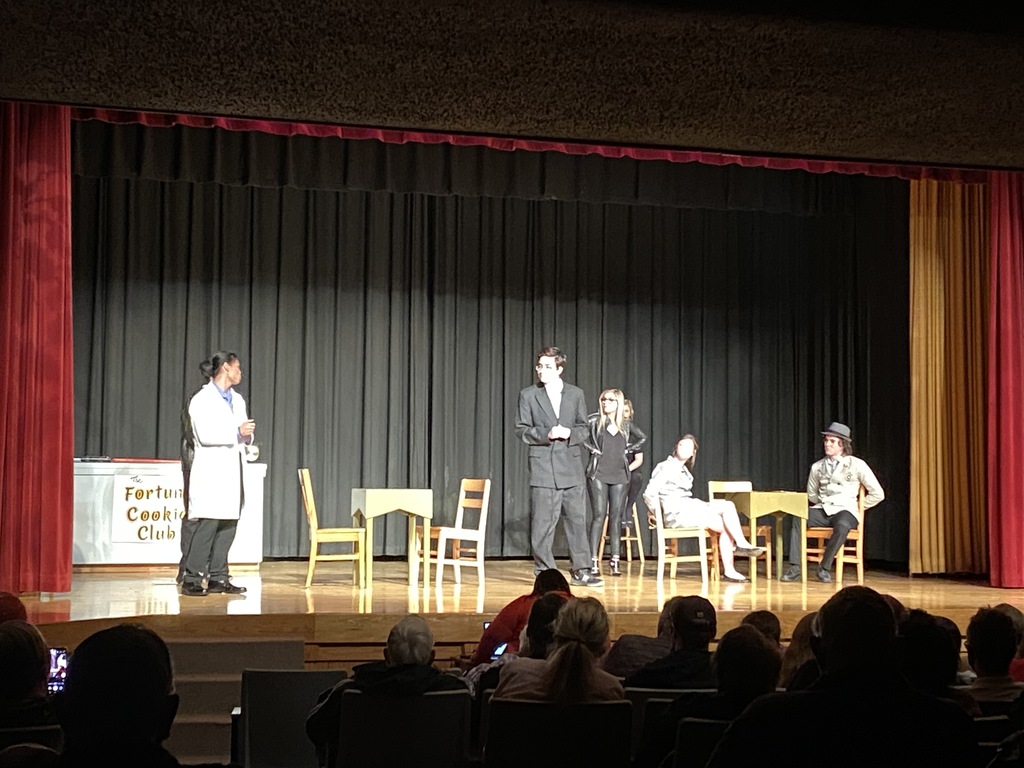 A beautiful day for the New Hampton Trapshooting Team.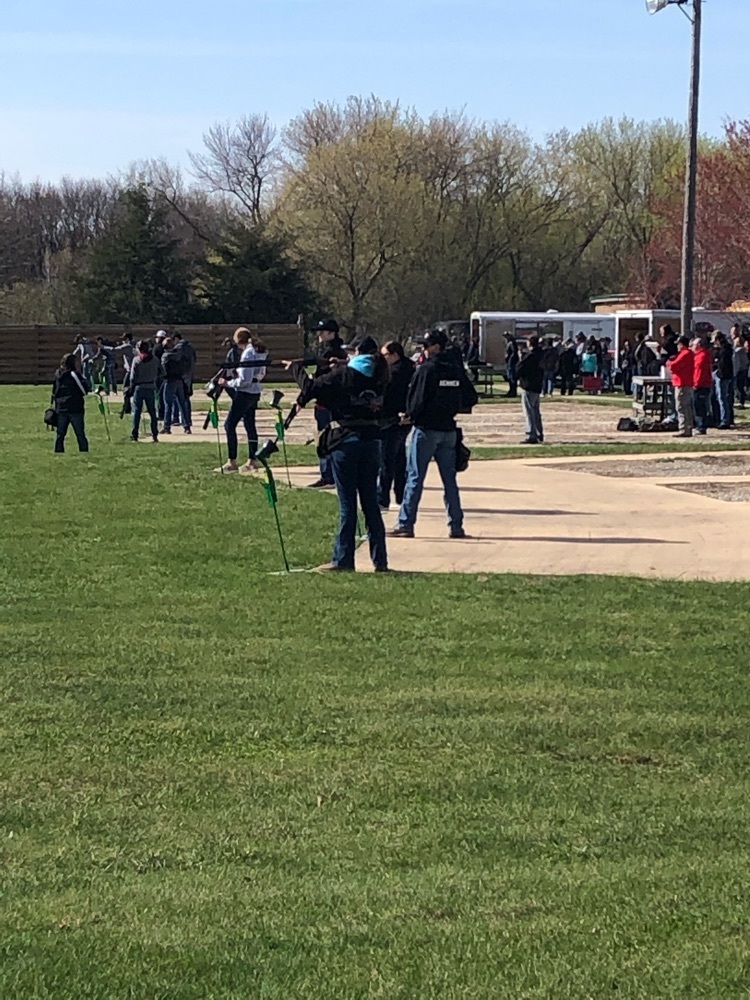 Today during Career Week 8th grade students were able to interview via Zoom with area professionals. Thank you for those that made time in their busy schedules to interview our great 8th graders this morning. Students went to 17 different locations so they could interview during their time slot, and from this we had 17 students from that were hired from these mock interviews. Congratulations Lauren Nuss, Natalie Nosbisch, Landon Marr, Caleb Rochford, Dylan Carter, Kaitlyn Mikesh, Yarethzy Camarillo, Elena Federspiel, Zoey Dreckman, Taylor Ries, Jayden Worple, Grace Baker, Xander Meyerhoff, Saebyn Young, Tate Schwickerath, and Aleah Eichenberger.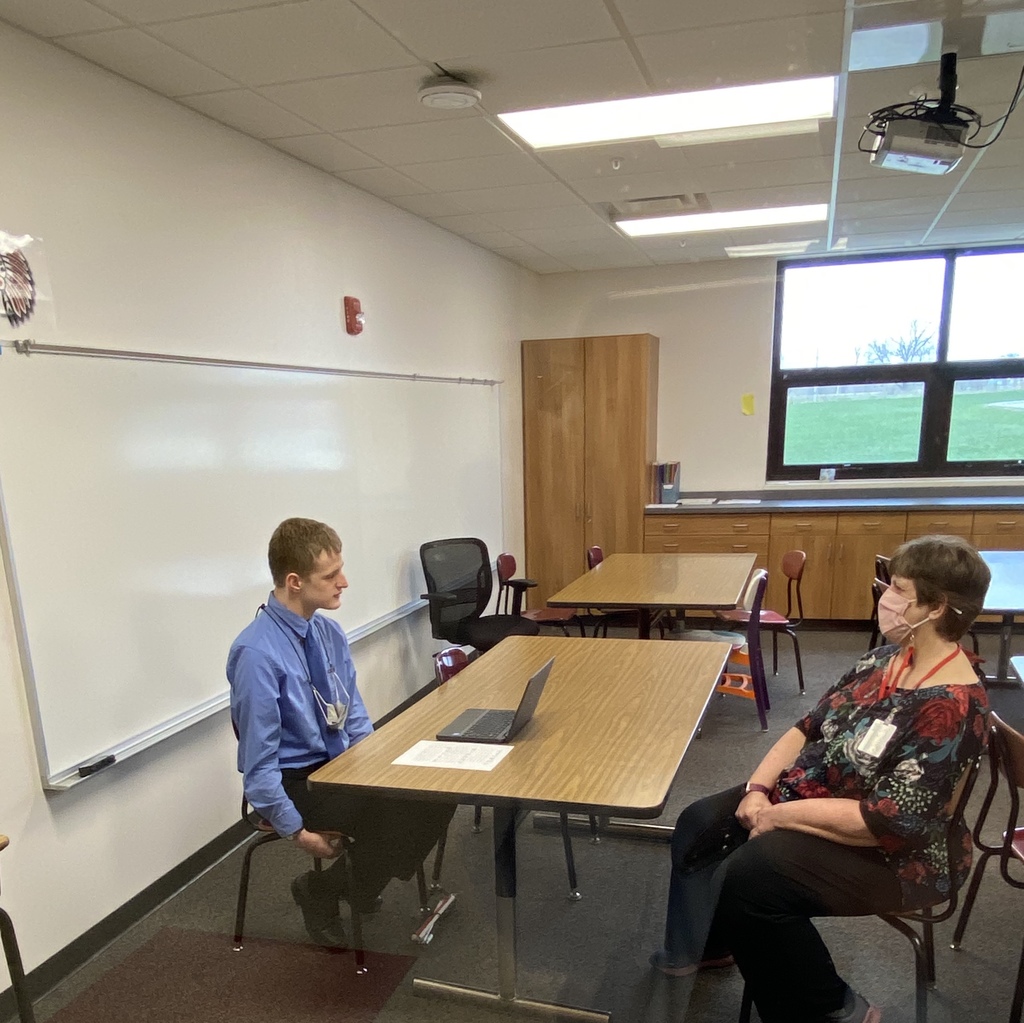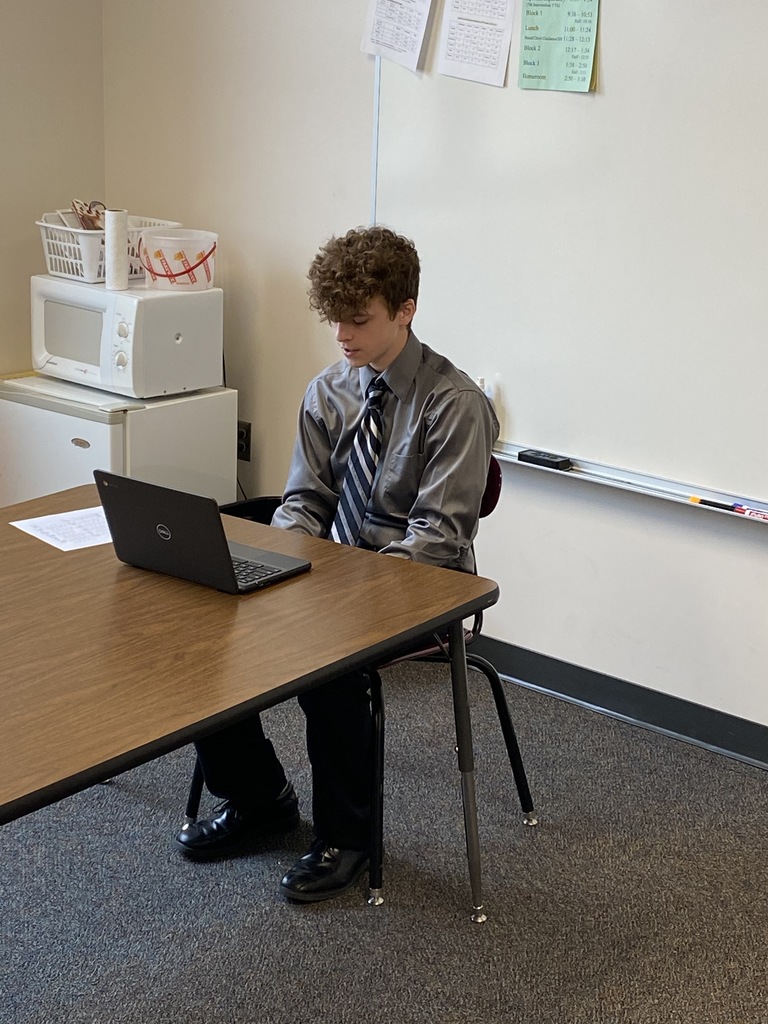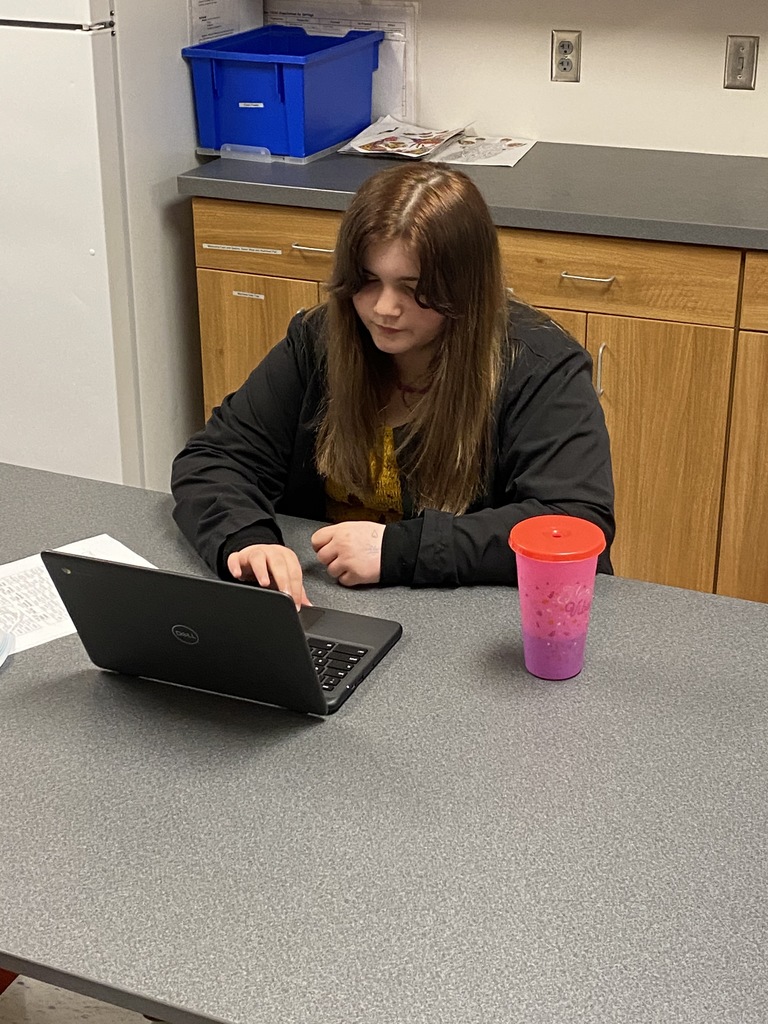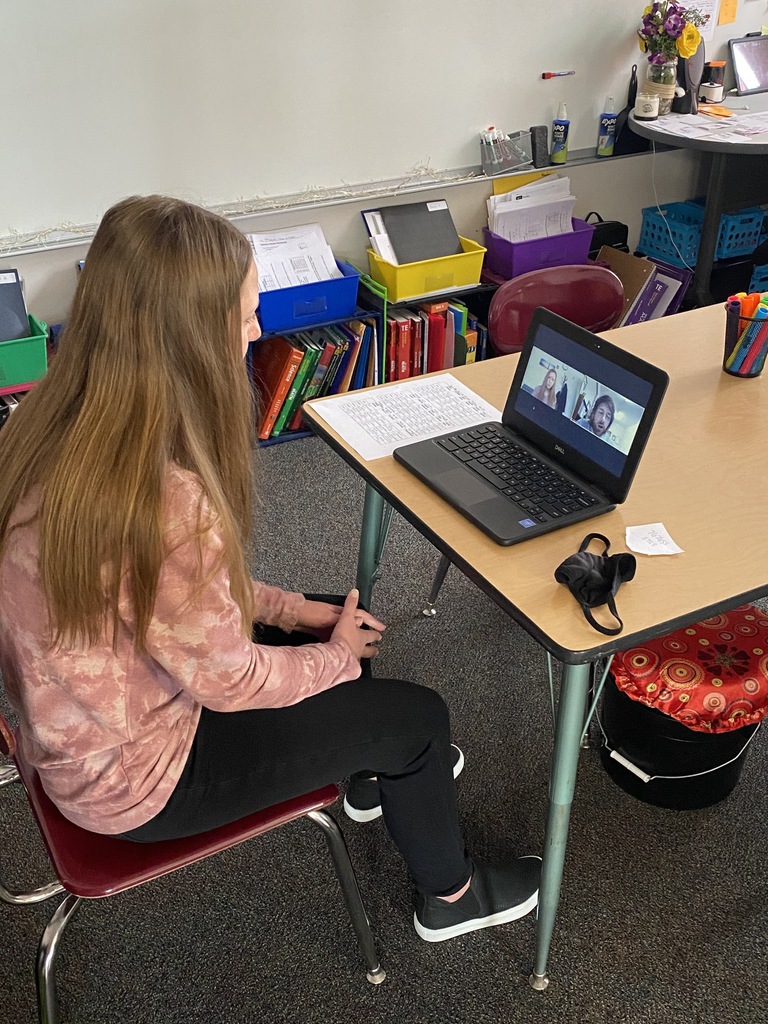 Tuesday students were fortunate to have professional speakers Nick Noehl (LeisureTime Golf Cars), Lynn Hopp (Trimark), and Teresa Weber, Shannon Westin (Atek) come and speak to them about these great businesses and career opportunities that we have right here in New Hampton. Thank You Speakers.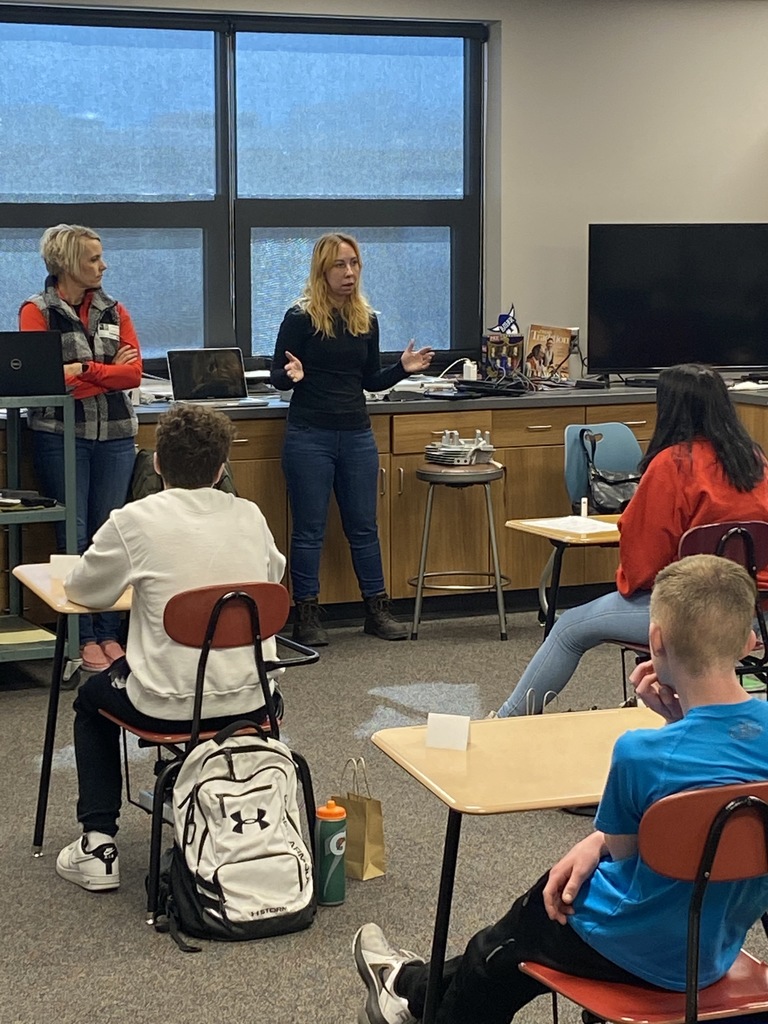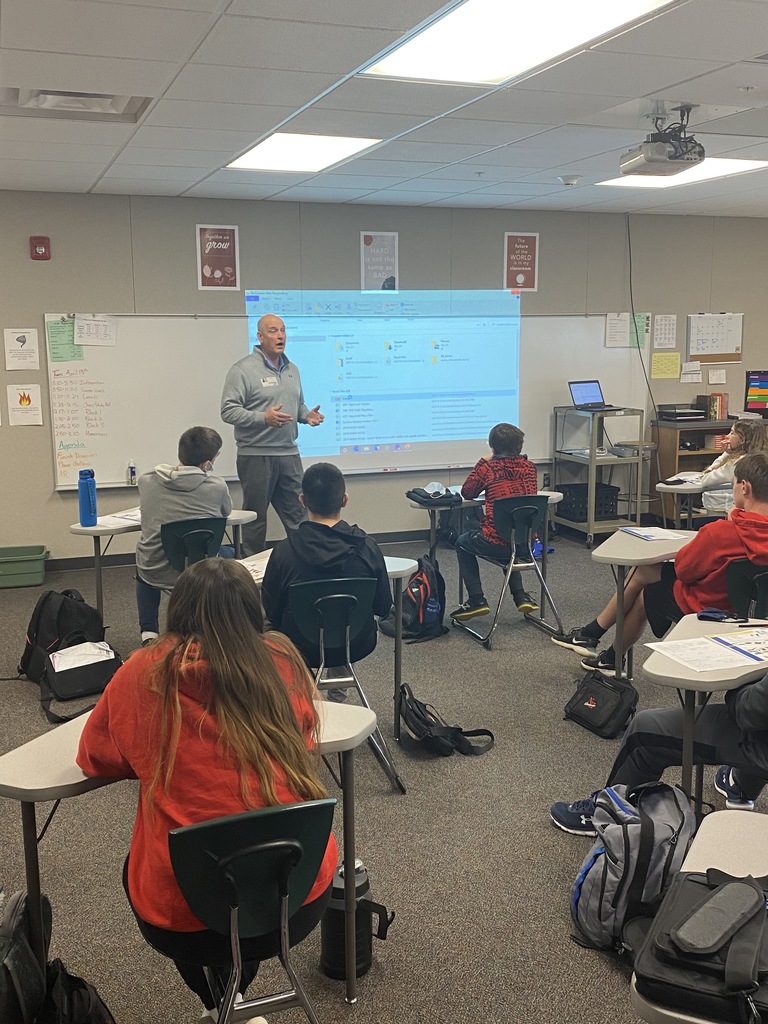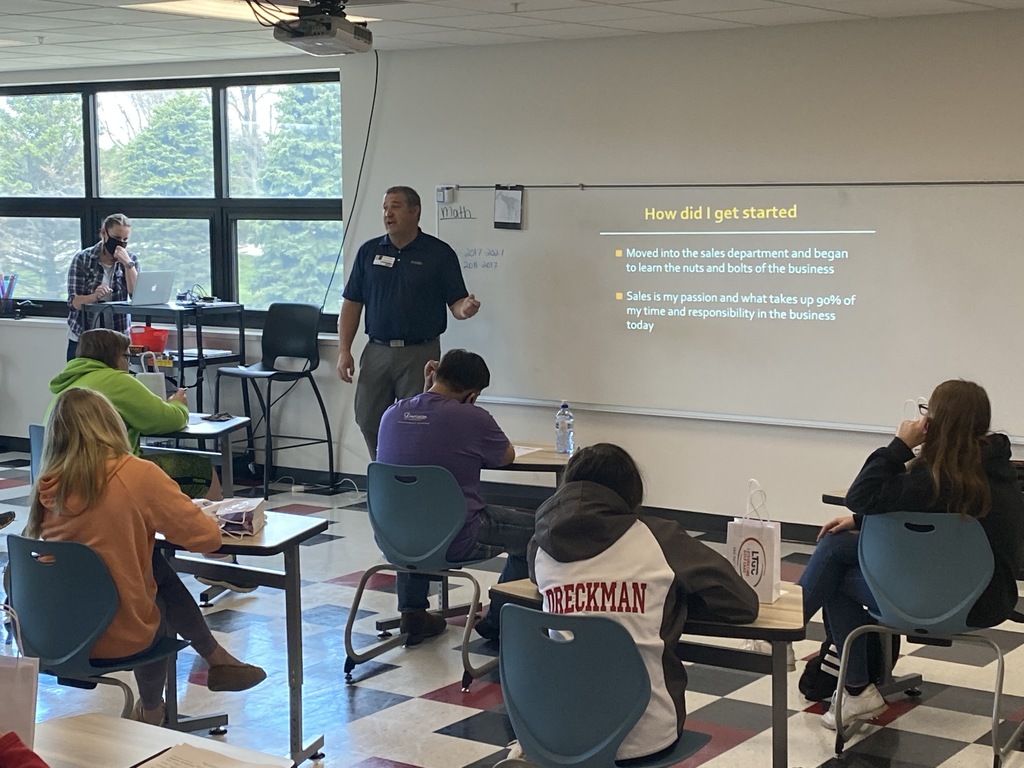 Spanish III students are making the piñatas they didn't get to make last year. They research a brief history of piñatas and where they are used. They are creating a Llama, kazoo, taco, candy, and a purse. Sonexcited to see the finished products.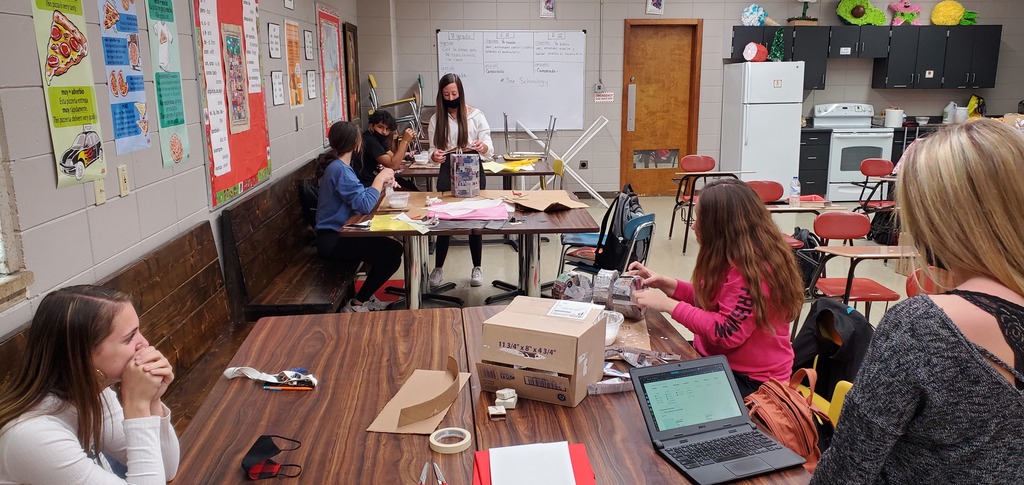 Fruit Unit in Mrs. Schmitt's Foods II Class tried a variety of dried fruit. Many of the students had never dried dried apricots, prunes, golden raisins, or currants.