COVID guidelines for soccer matches at Clear Lake.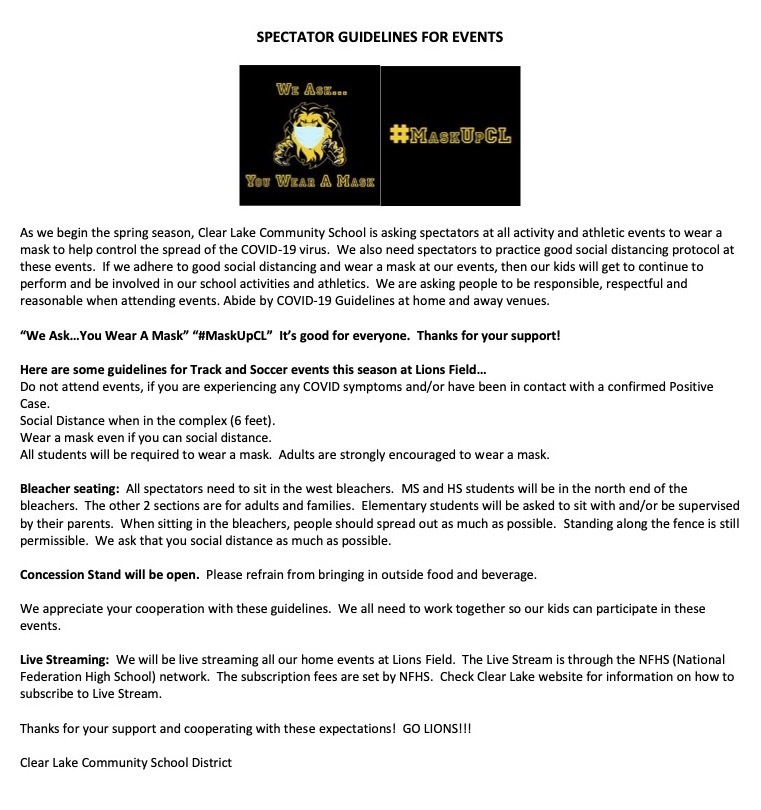 Elementary Reading Rockstars! Here are the winners from our March reading challenge! These students did amazing!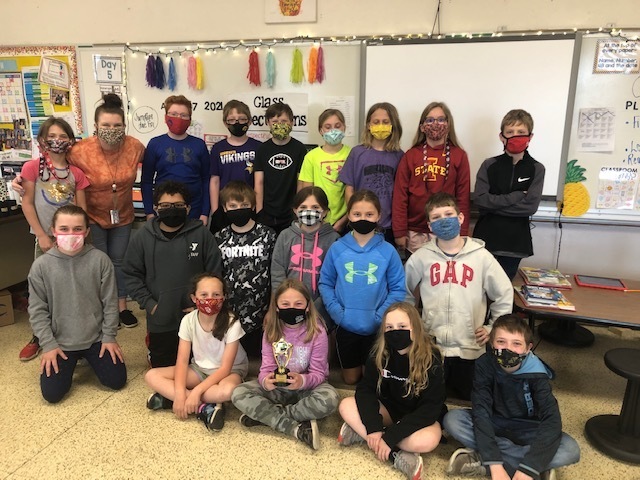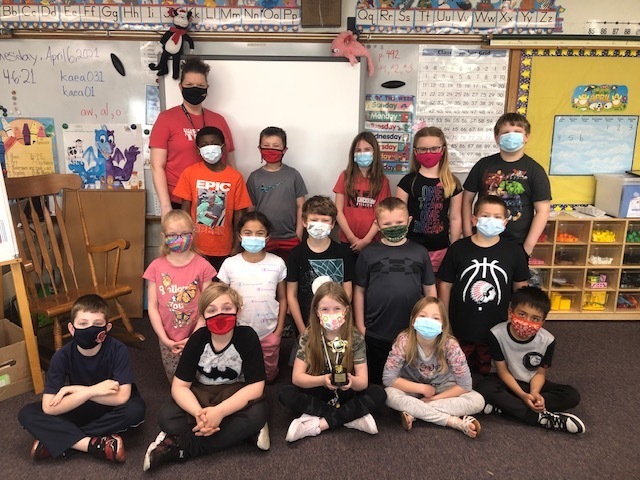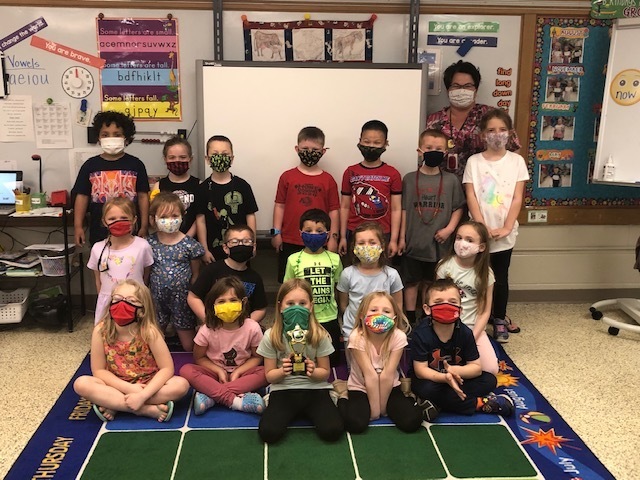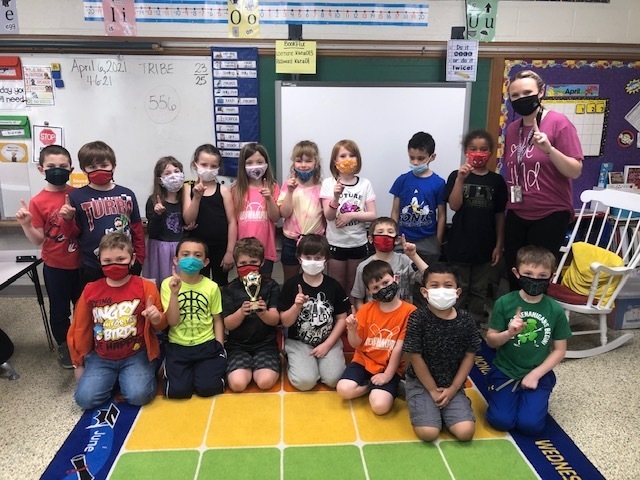 The HS spring play will be Friday & Saturday, April 16th & 17th at 7:00 p.m. in the auditorium. "Get Smart" cast & crew members may purchase general admission tickets starting Monday, April 12th in the activities office for $5 each. Doors will open 1 hr. prior on performance nights for the general public to purchase any extra tickets.


4th graders had their 3rd Quarter awards recognition today April 6th. Awards include: Reading, Language Arts, Social Sciences, Science, Math, BUG (Brought Up Grades), Honor Roll, and TRIBE! Way to go 4th graders!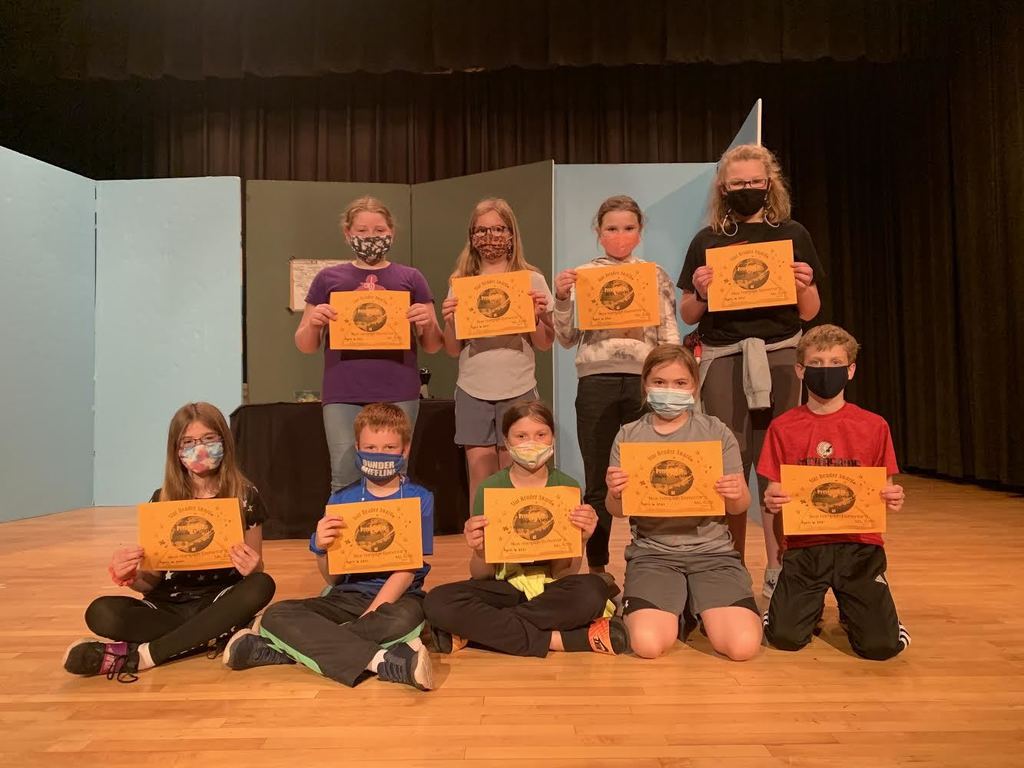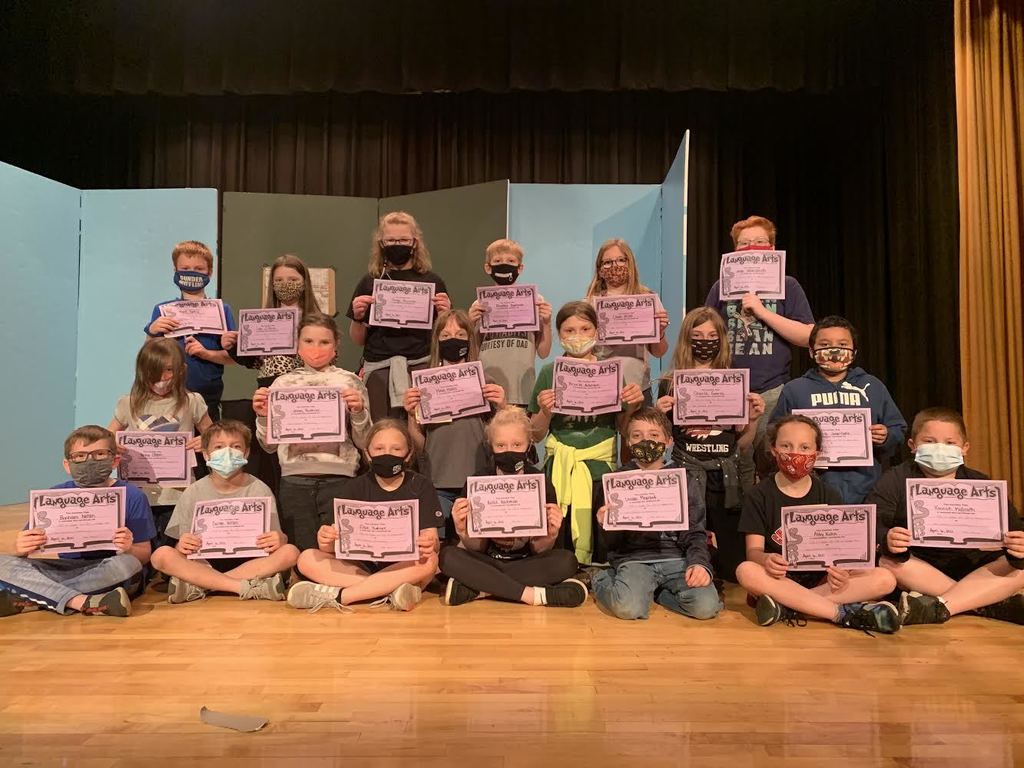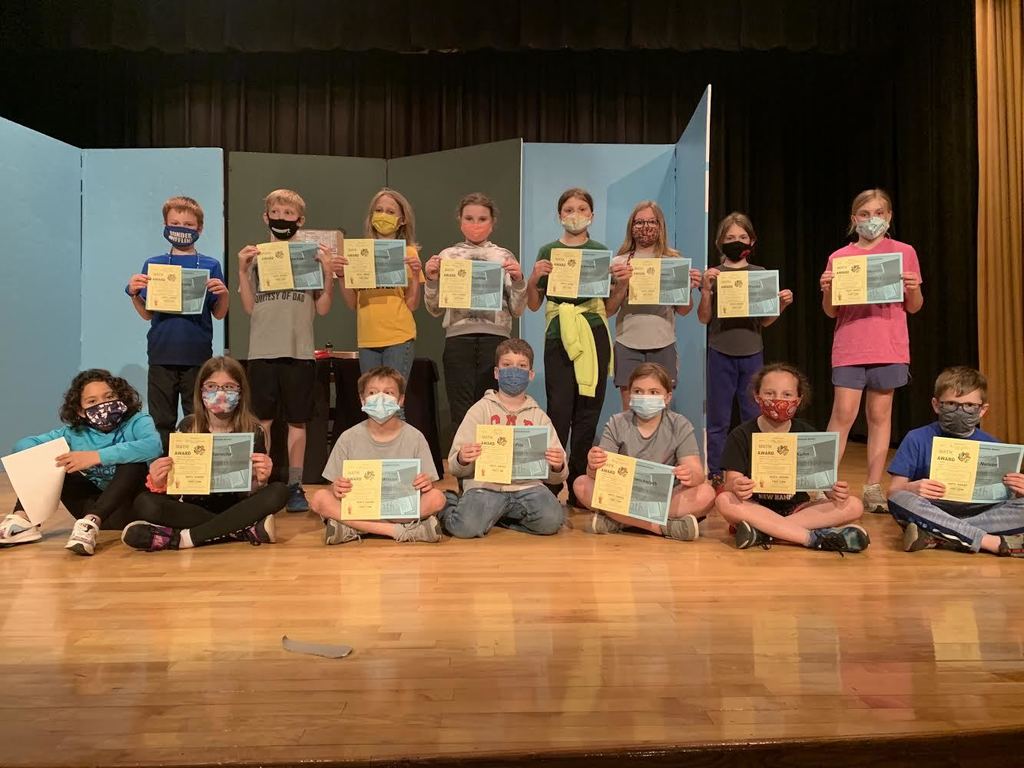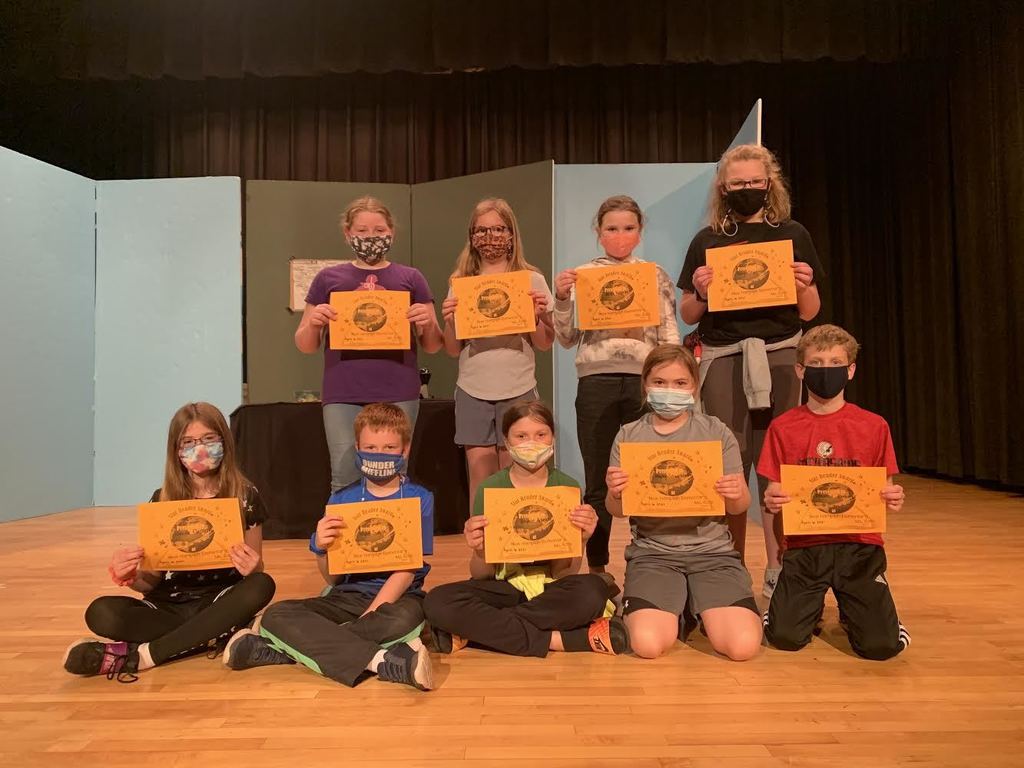 Good luck to the girls track team tonight in Waverly. The event starts at 5:00 p.m. Go Chickasaws!!

Good luck to the soccer team tonight at home vs. Postville. Game starts at 5:00 p.m. Go Chickasaws!!

Mrs. Orht's Physics class went on their conceptual Physics Field Trip to Bowlaway Lanes where students calculated force, power, work, velocity & momentum of bowling. Even their pregnant teacher bowled, so fun was had by us all!! Thanks to Josh & Laura for opening the bowling alley early for then!!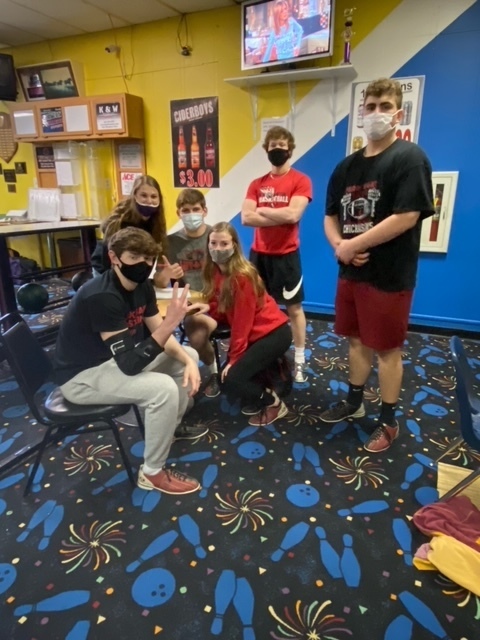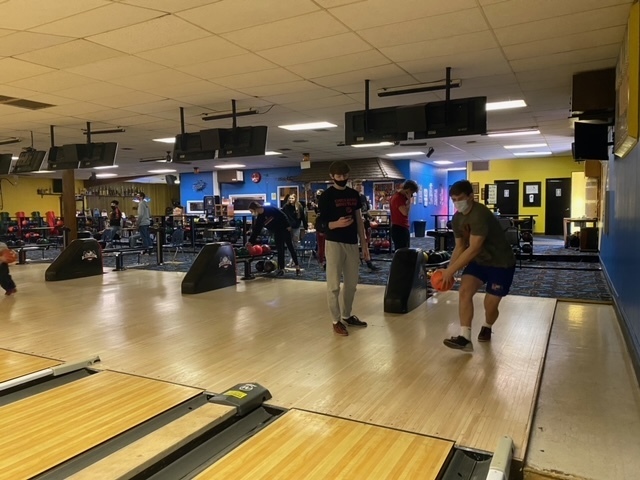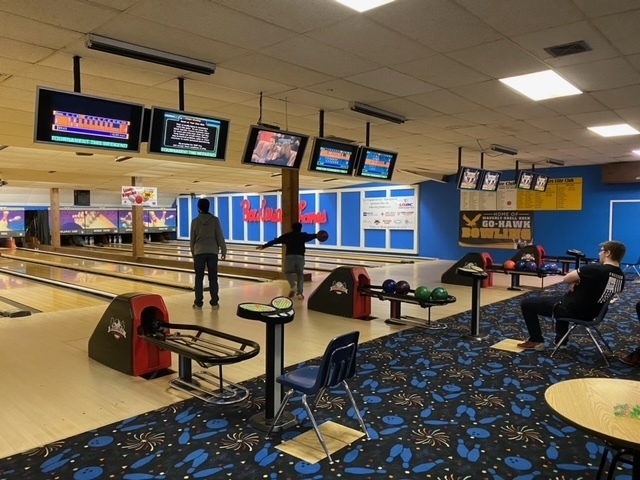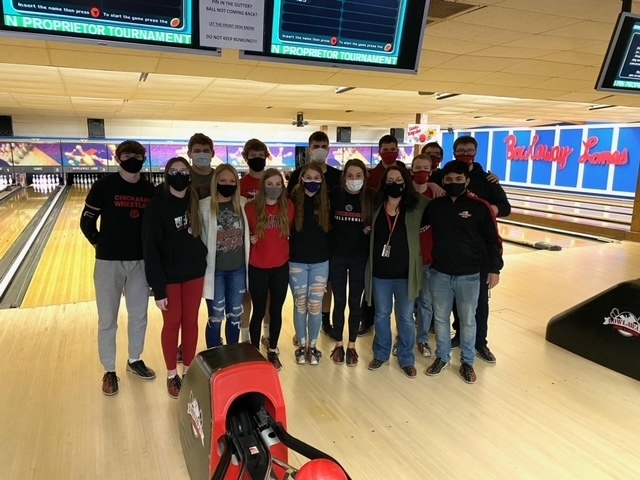 A reminder to everyone that our schools will be administering the Iowa Statewide Assessment of Student Progress this month. As a part of this process, our students will also be given the Conditions for Learning Survey. This is a survey given each year on the school's climate and culture. You can find out more information about the Conditions for Learning Survey by following this link:
https://5il.co/r8xk

Congratulations March TRIBE students of the month !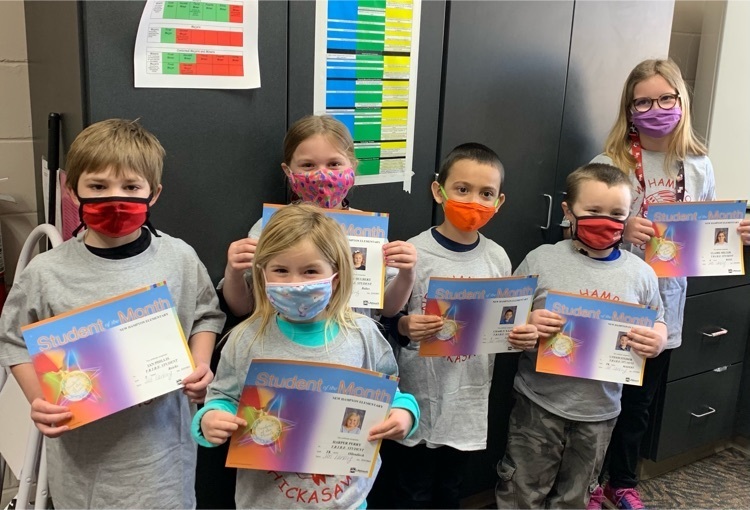 Prom and Grand March Ticket Sales: We will begin selling Prom and Grand March tickets on Tuesday, April 6th. Prom tickets will be $5/couple or $3/person. Each prom participant can buy up to 6 Grand March tickets April 6 - April 9. Grand March tickets will then open up to students not attending prom, faculty, and staff from April 12 - April 16. On April 19 any Grand March tickets that are left will be open for anyone to purchase. Tickets can be purchased from: Mrs. Anderson 7:30 am - 8:30 am Monday - Friday in Room 215, Erica 8:00 am - 12:00 pm & 2:00 pm - 3:30 pm Monday - Friday in the Activities Office, or Mrs. Anderson 1:45 pm - 3:45 on Monday - Friday at NHMU (old Dollar General)

We will have 1 hour early dismissal tomorrow, April 1 at 2:15pm due to the Spring Break. On Friday, April 2 and Monday, April 5 we will not have a school!

We had an amazing turnout for our book fair this spring. A big thanks to parents, students, and staff who bought books. Between both book fairs (middle and elementary) we were able to receive 169 new books for the shelves. We greatly appreciate the support for our readers. Read On!

Are you getting excited for the Elementary Raffle that will be taking place at 3:45 today!!! Don't forget to tune into the you tube link below to join us!
https://youtu.be/rXcv1gXBjg0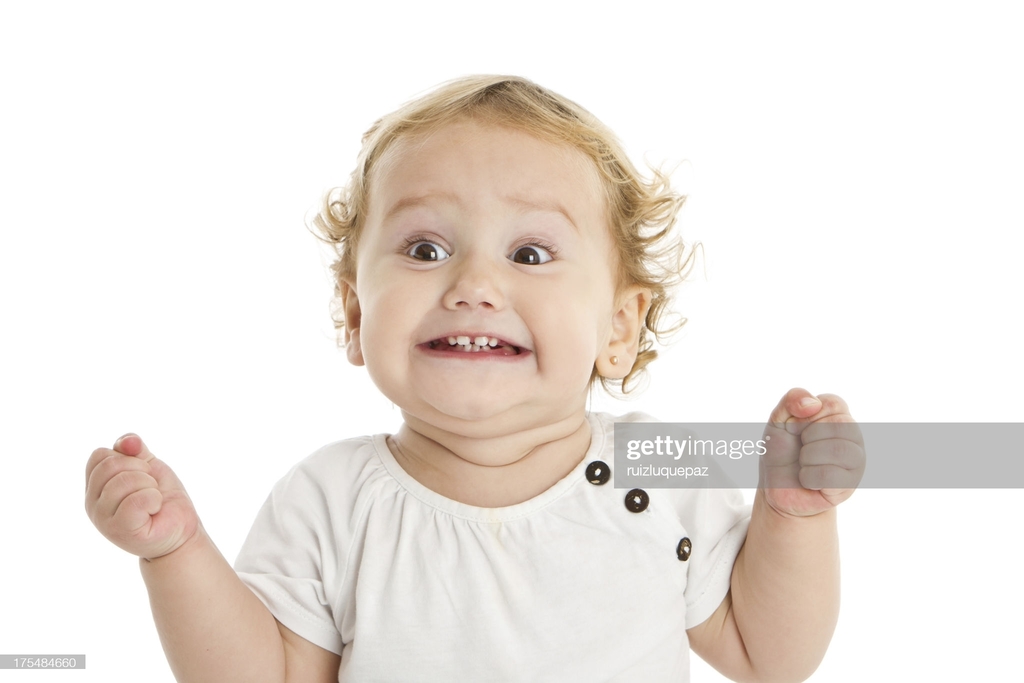 Information for the soccer game at Charles City on Thursday, 4/1/21: After the main game (which will take place at 5:30 at the football stadium), there will be a scrimmage to give all kids more playing time. The scrimmage will start at approx. 7:15pm and will consist of two 30-minute halves.


Attention Parents and Students: ISASP testing is coming up April 7th and 8th for 9-11 students. On these days, we will be doing tests in the morning beginning our normal classes at 10:45. Seniors will report at that time. We use these assessments to see the progress of our students. It is also a measure to all students to take concurrent college courses while in high school. Please encourage students to do their best so we can continue to improve! See attached link for all of the details... t.ly/uT9k

Elementary Raffle Drawing will be held on Tuesday, March 30 at 3:45! Follow us @NewHamptonCommunitySchools for the Facebook LIVE drawing (need not be present to win). On behalf of the staff and students, we want to thank the prize donors, the students and families for selling tickets, the community for purchasing raffle tickets, and the staff for their help in organizing such a successful event!
https://drive.google.com/file/d/107dibXMpCteNw5OSBNMyWNdEQM7VhY5R/view?usp=sharing

Reminder: New Hampton's National Honor Society is sponsoring a Post Prom Can Drive to help fund Post Prom today, Saturday, March 27, 2021, from 10:00 am - 12:00 pm. The drive will take place in the lower level parking lot at New Hampton High School. Community members are welcome to contact Kassie Bercik at 515-509-5847 if there are any questions or to schedule an NHS member to pick up their cans.