Modifications underway for Physical Science Mousetrap racers!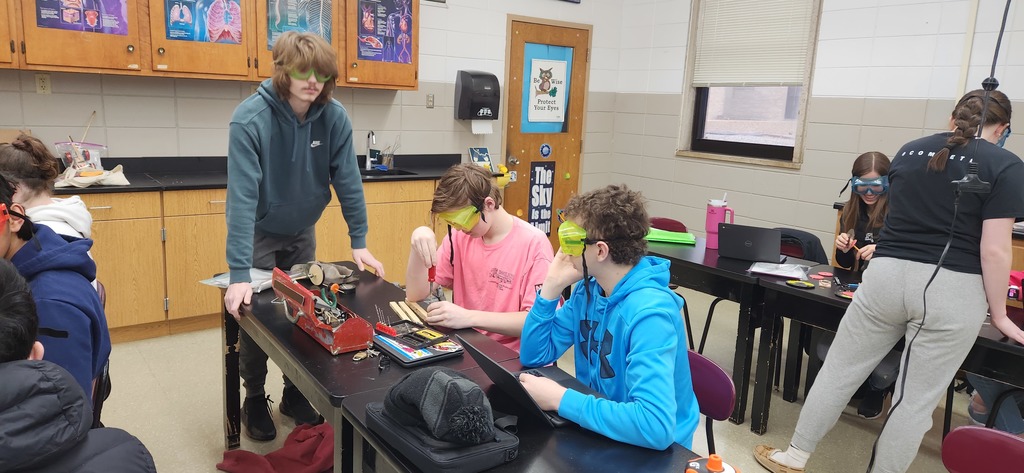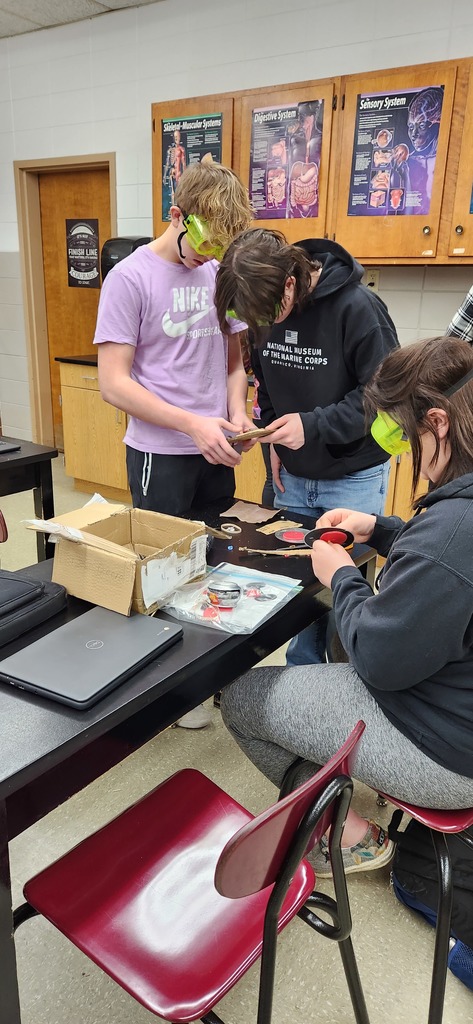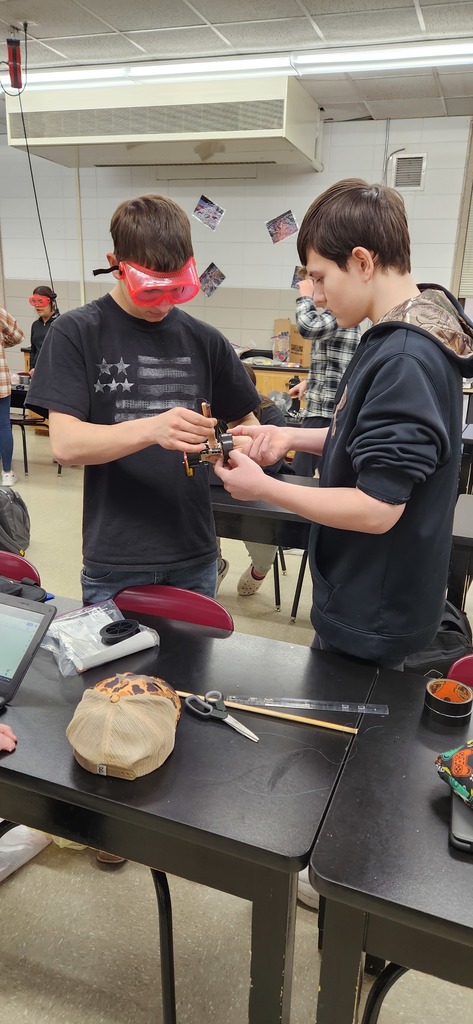 Seeing lots of progress and, more importantly, movement with PS racers! With Race Day fast approaching, more work to do to meet minimum distance and speed goals!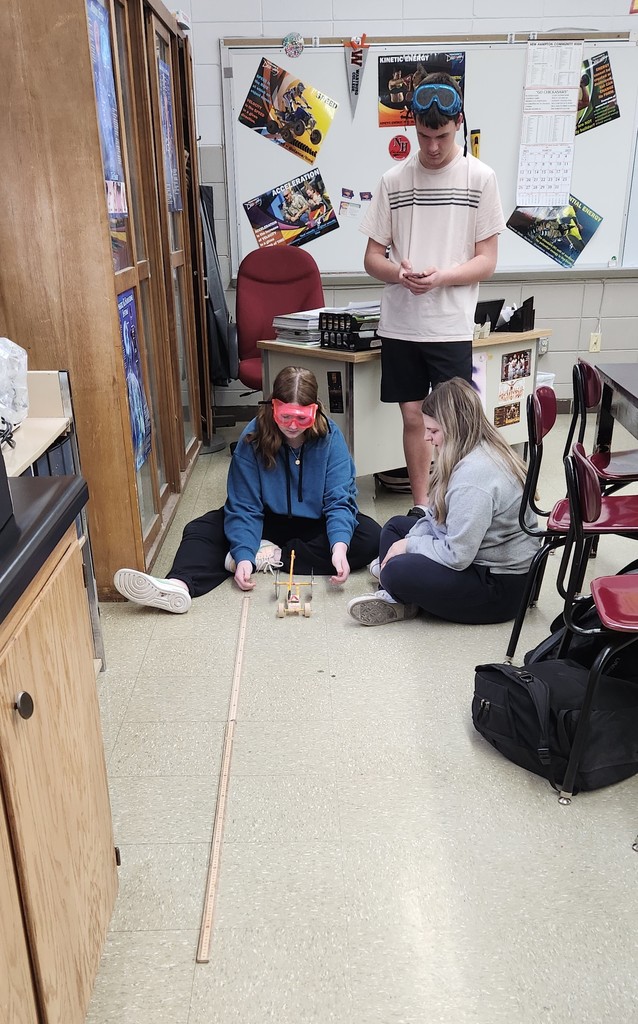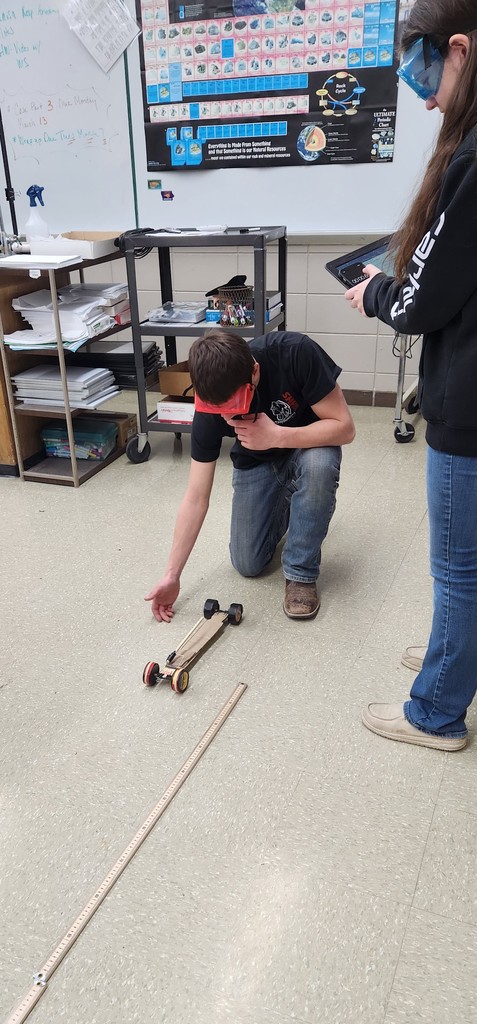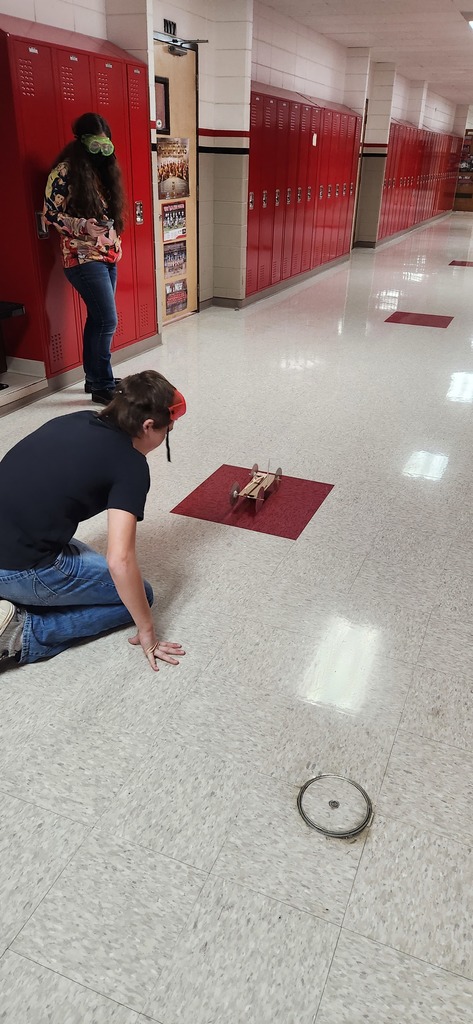 Thank you to everyone who made our strawberry fundraiser a huge success. We sold 225 flats of strawberries and made $2,574.00; which we will save to put towards two new ovens for our classroom. I plan on doing this again next year as the strawberries were delicious. I made strawberry jam and fresh strawberry pies and shared them at school.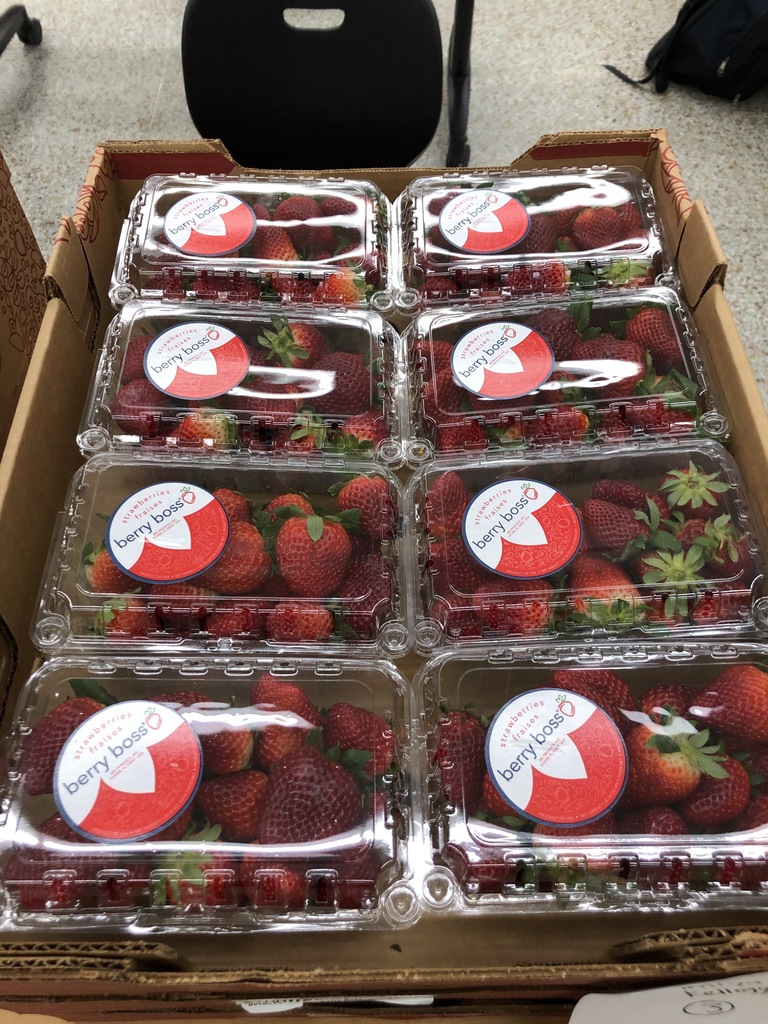 The 4th graders did a fantastic job at the science fair today! A special shoutout to our five finalists: Grayson, Anthony, Kipp, Dempsey, and Ryan (who also earned second place overall). We also had an honorable mention winner, Willow. Great work to all 16 of the 4th graders who attended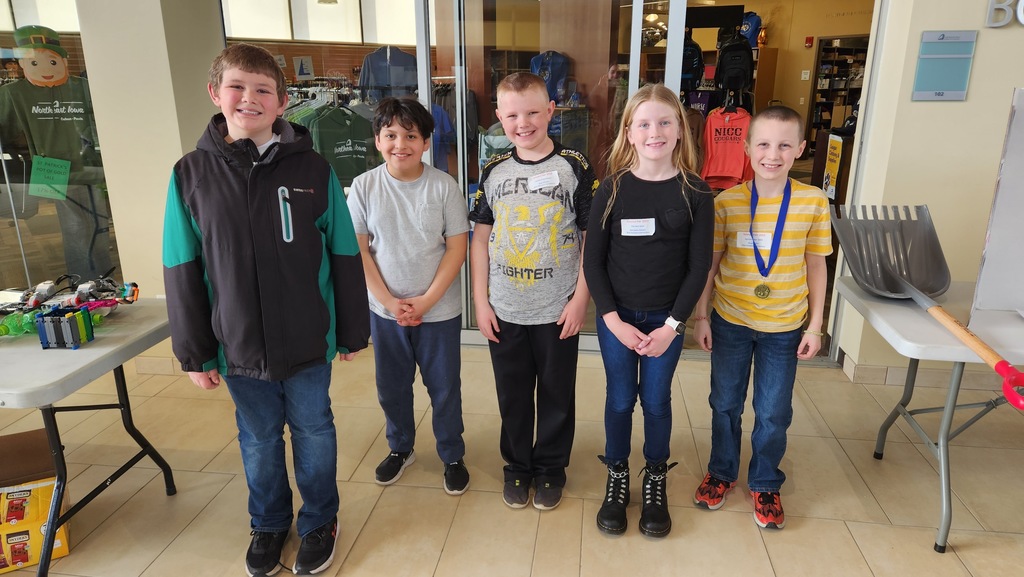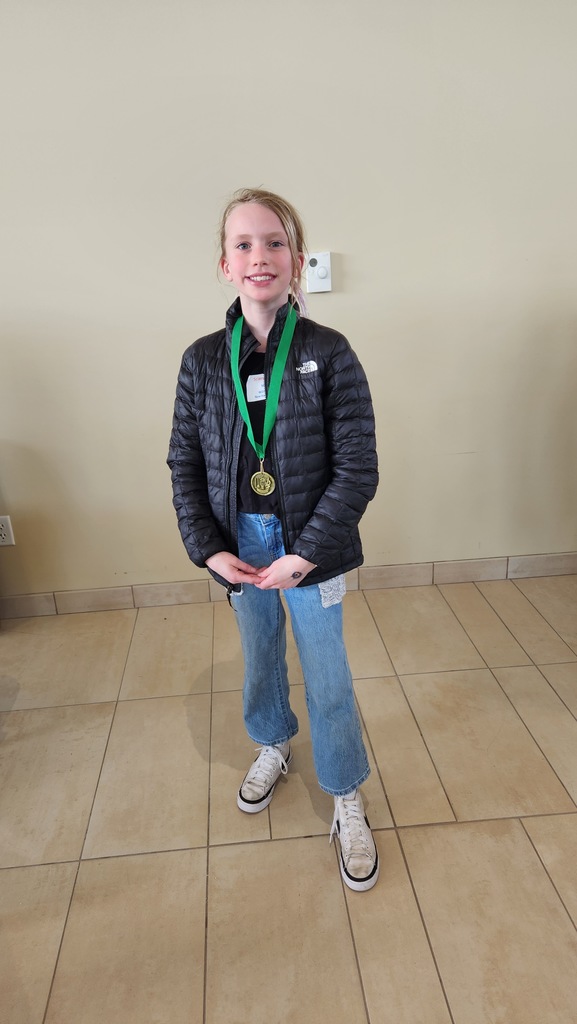 16 fourth graders are attending the Science Fair today in Calmar! They will be showing their inventions. Exciting day for them!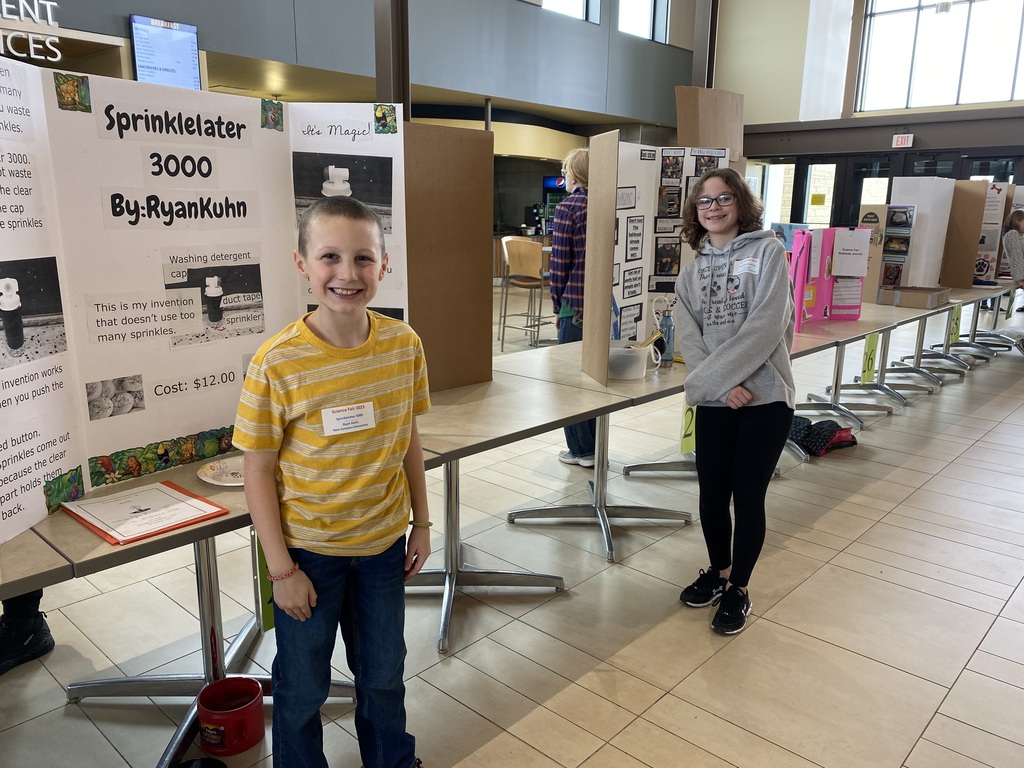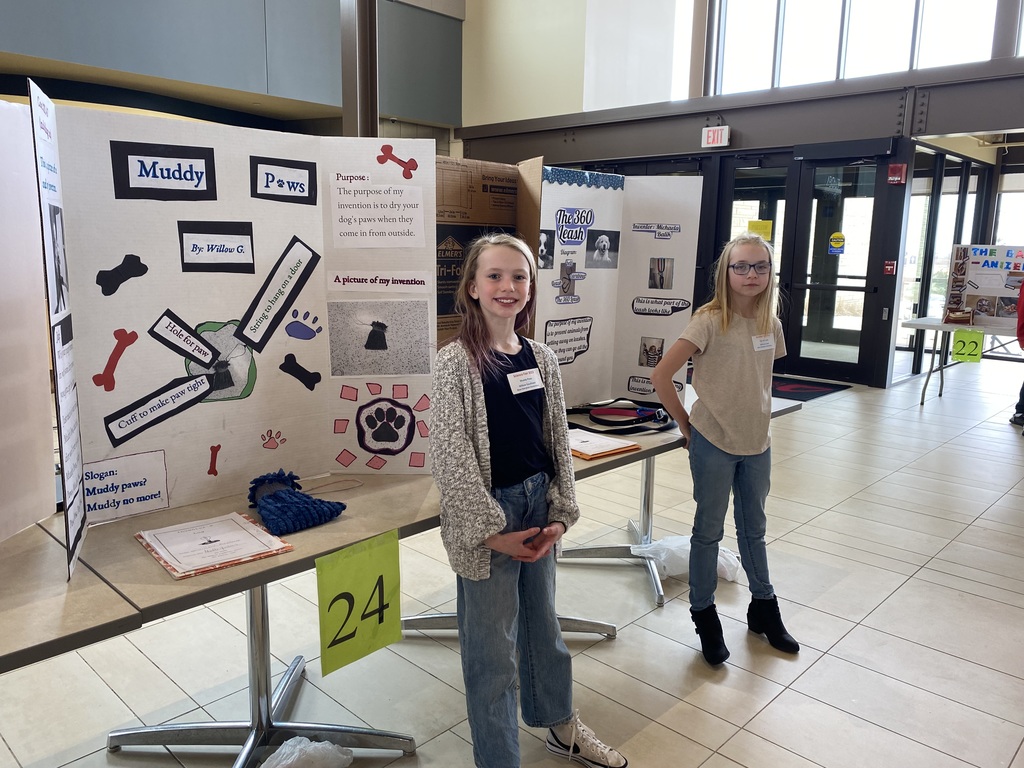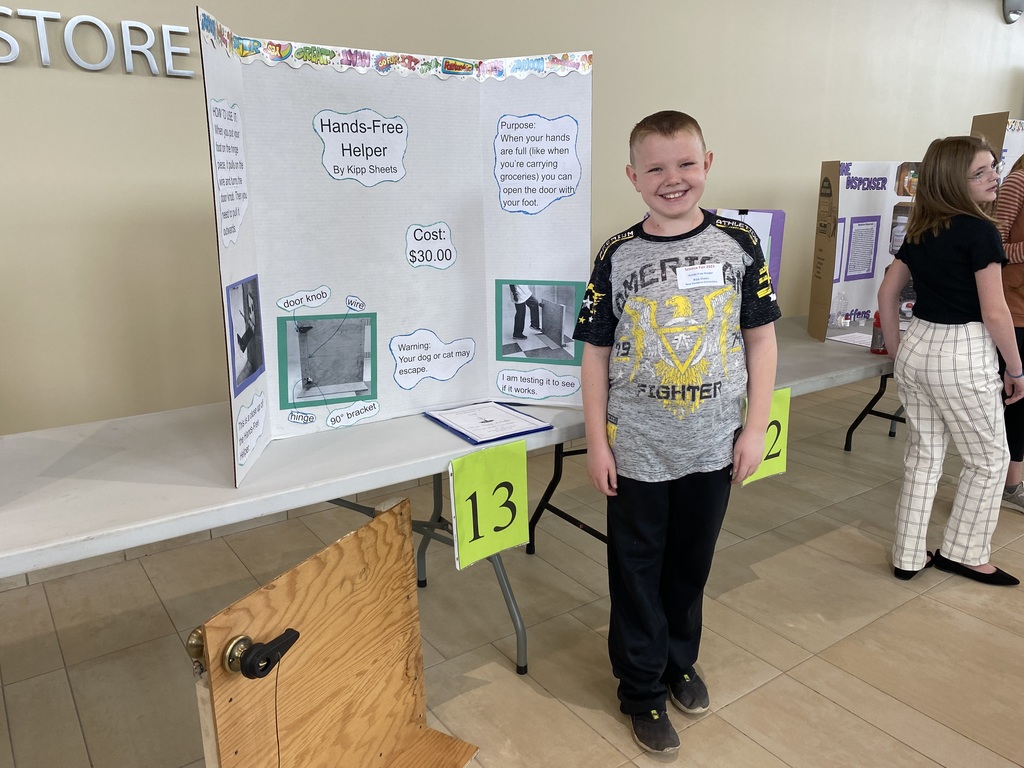 We will have 1 hour early dismissal on Tuesday, March 14 and Thursday, March 16 due to parent teacher conferences.

Super job 5-12 students under the direction of Mr. And Mrs. Adam. Great job with your music pieces.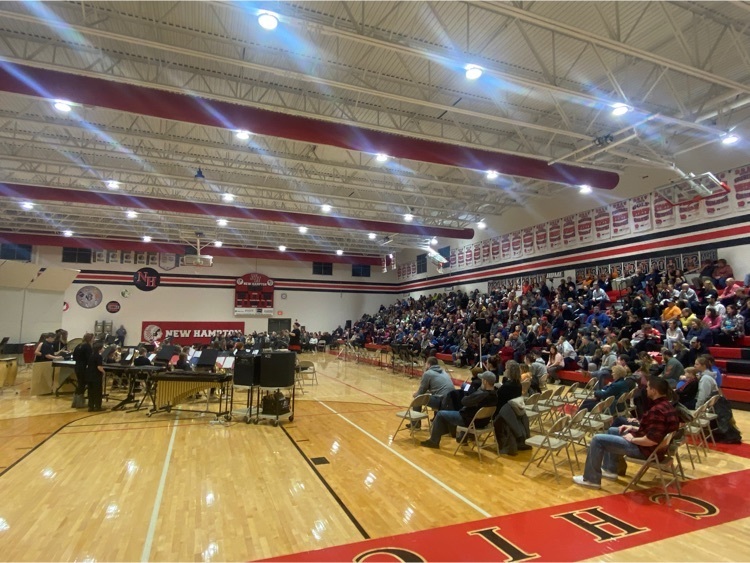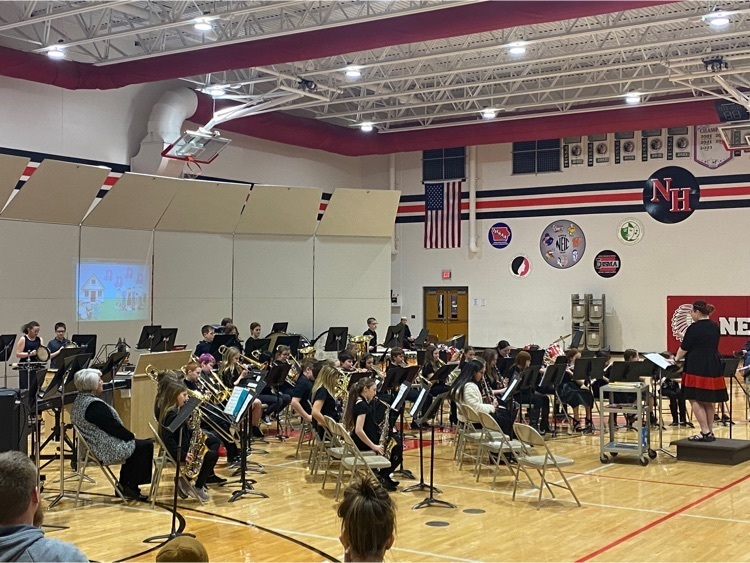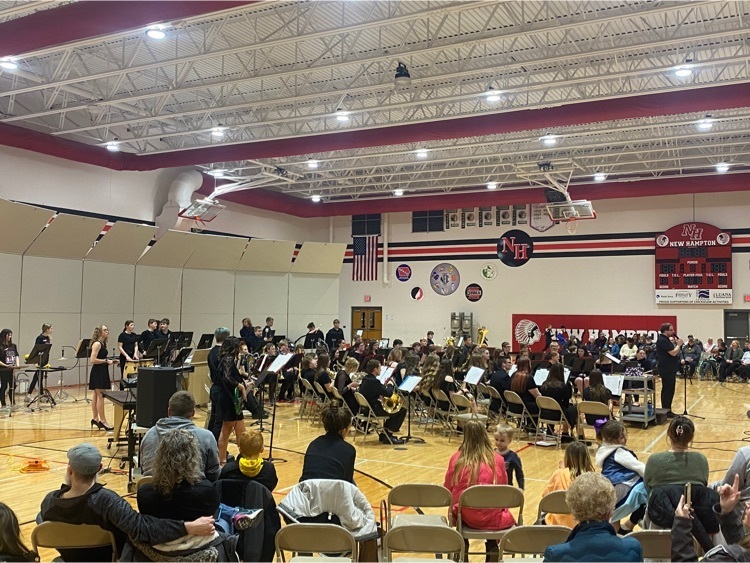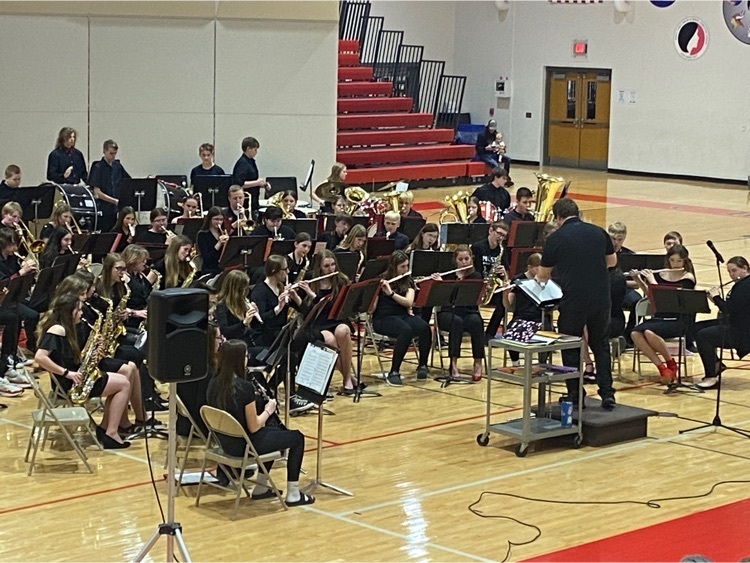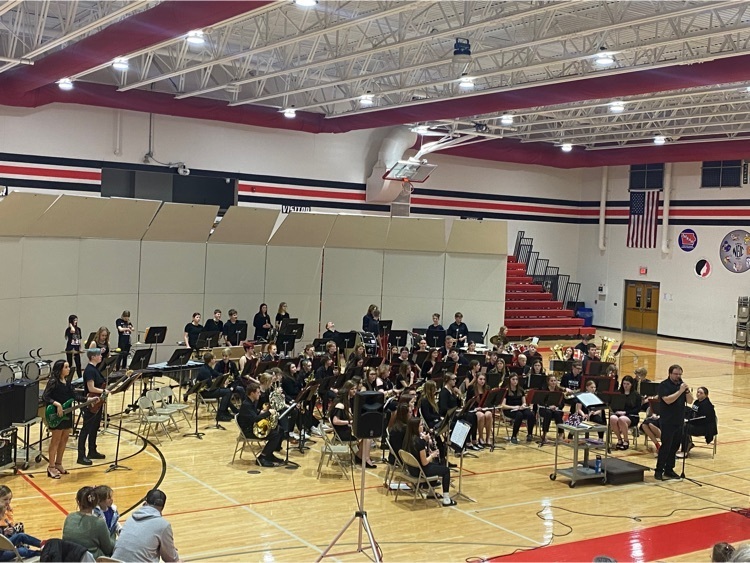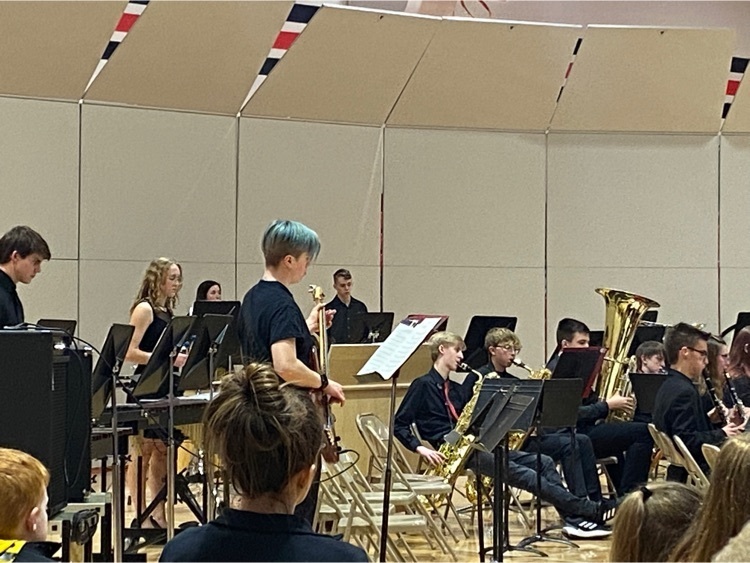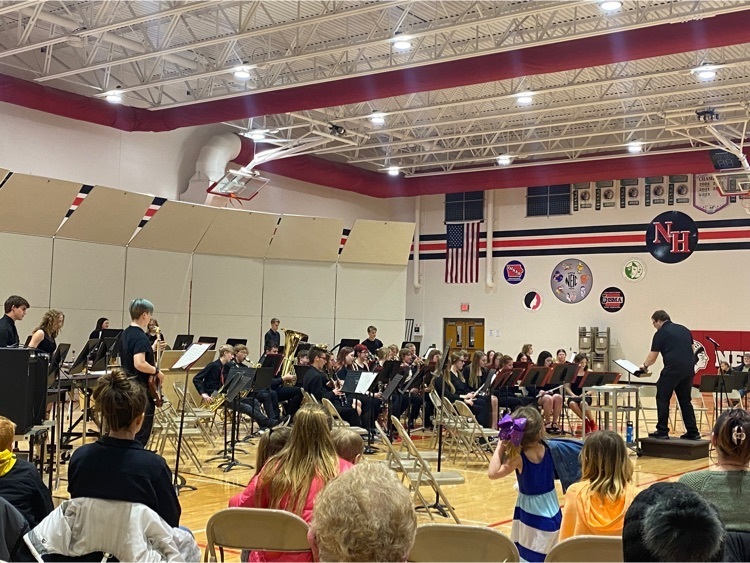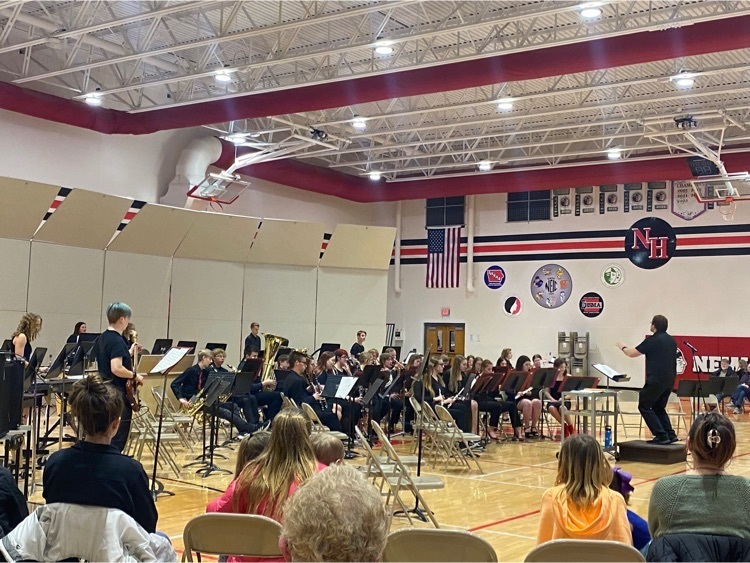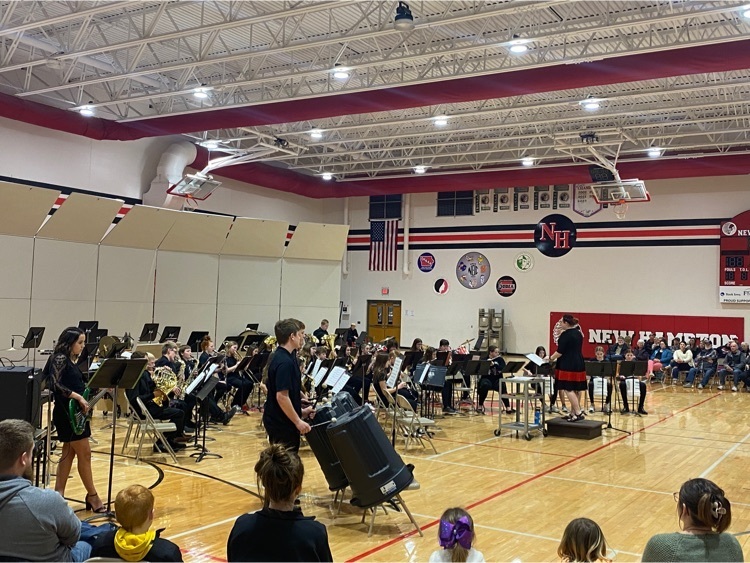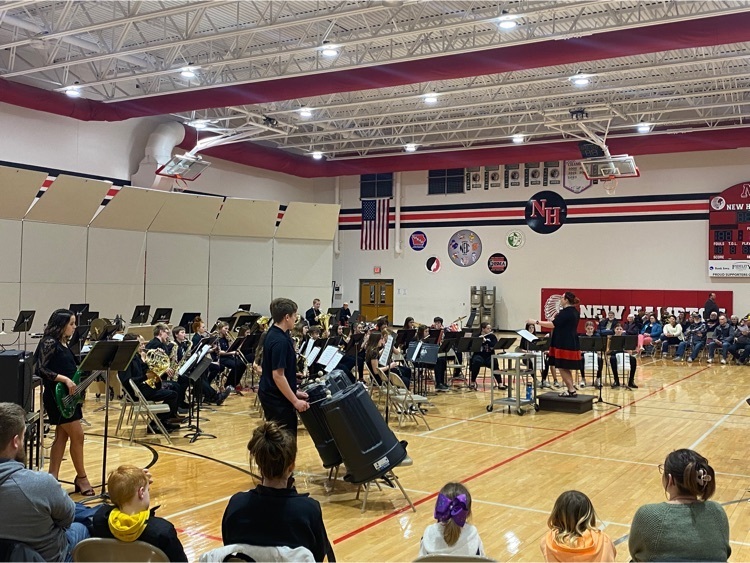 Great job 5-12 bands performing at the Parade of Bands!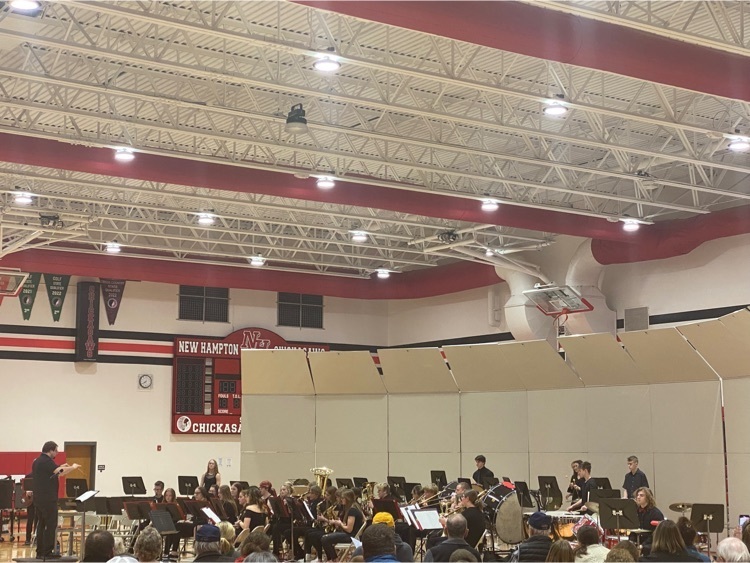 New Hampton Elementary February TRIBE Students of the month are: Gracie Hanson-2nd grade, Corbin Schwickerath-Kindergarten, Charlie Roethler-1st grade, Esdon Kleiss-4th grade, Kyra Waddell-3rd grade, and Aubrie Cordes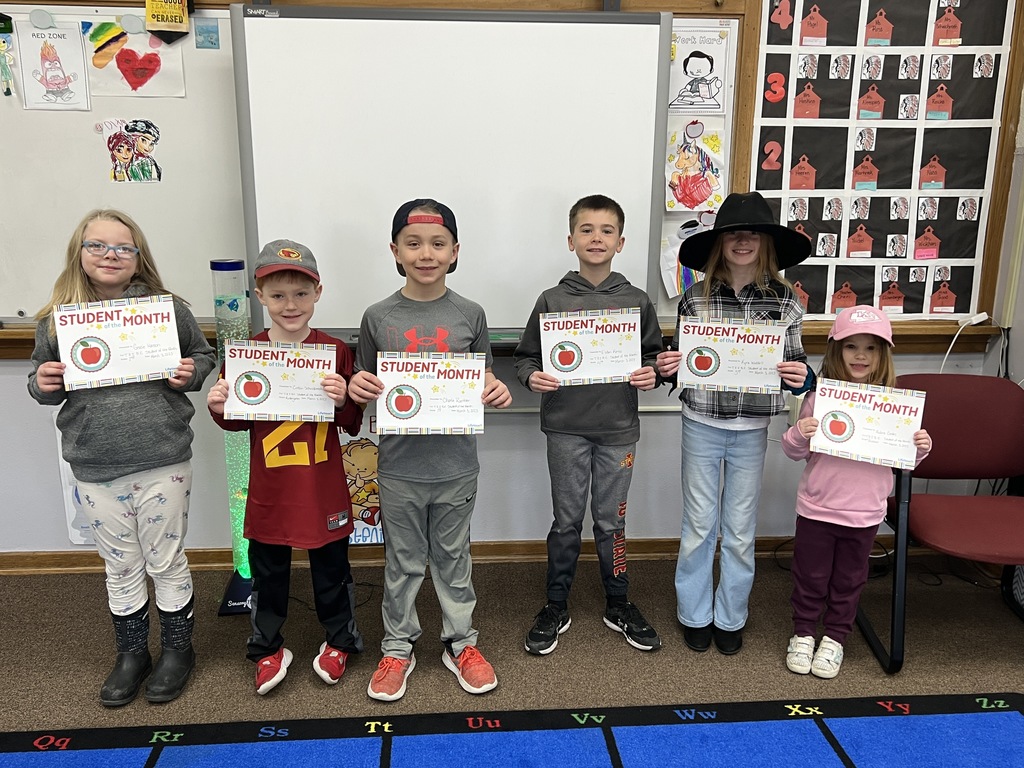 We are going to have a Parade of Bands tonight, March 6 at 7 pm at the competition gym in Middle school. The cost to get in is $5 for adults, $3 for students and under kindergarten free.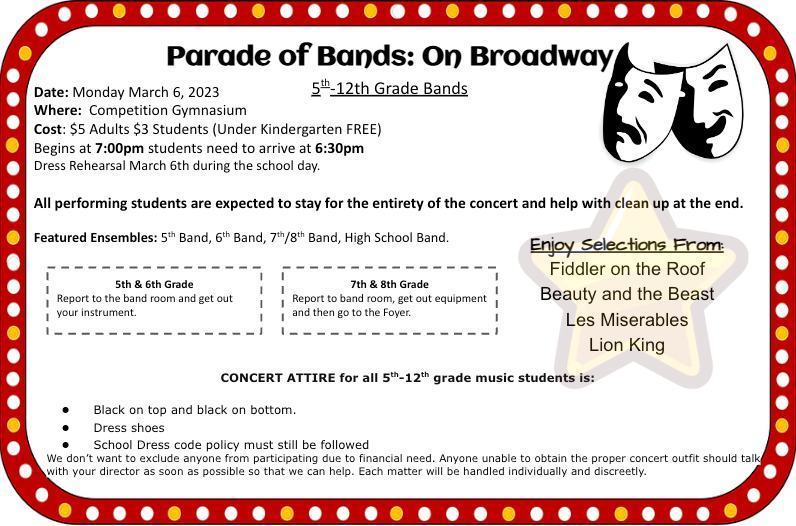 We're three weeks out from the NHMS Pickleball fundraising tournament. There are still plenty of openings for adults and students to play. Everyone is welcome, whether a beginner or advanced player. March 25th will be a great time!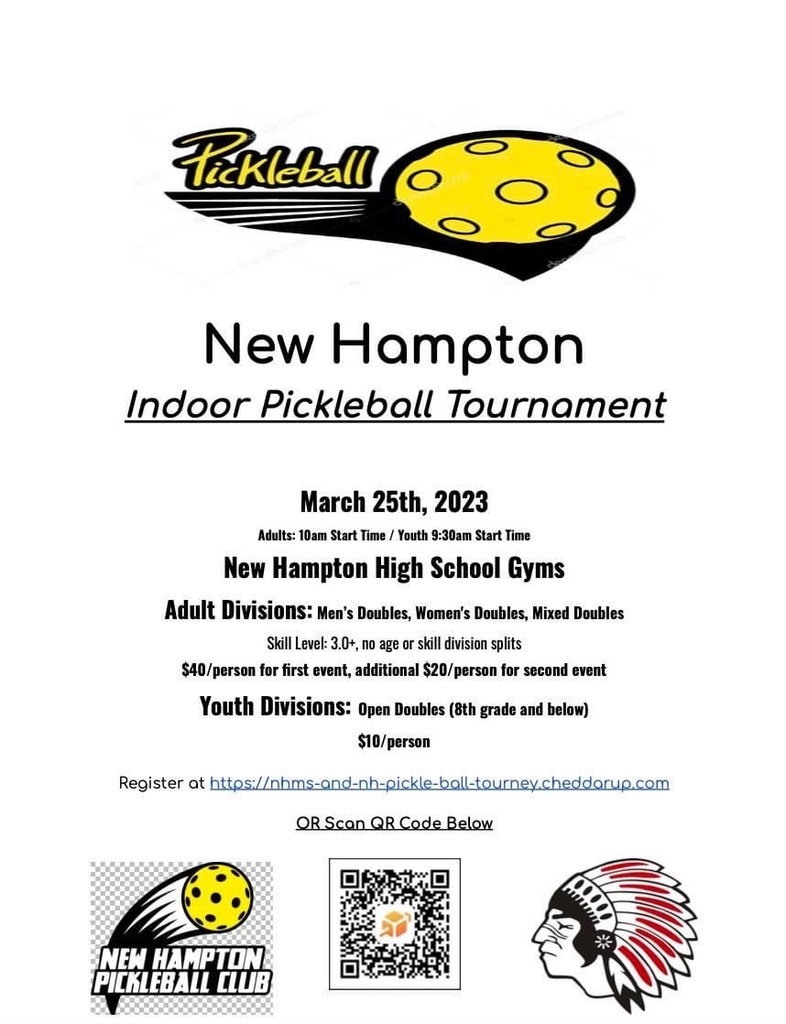 New Hampton Elementary students have earned TWO dress-up days from the Kids Heart Challenge! Monday, March 6 will be Favorite Team Day and Tuesday, March 7 will be Pajama Day!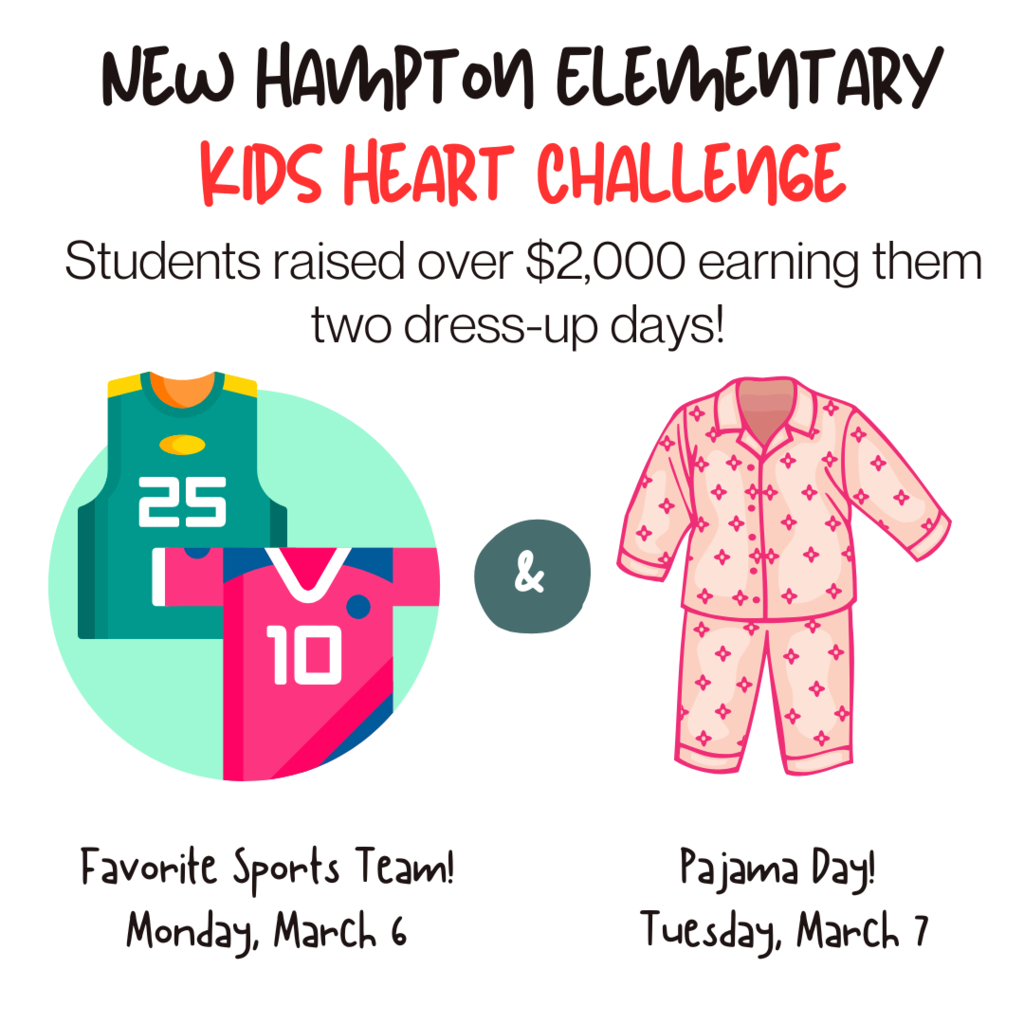 Great Jazz Dessert Show tonight by the Middle School and High School students! Good luck at contest tomorrow!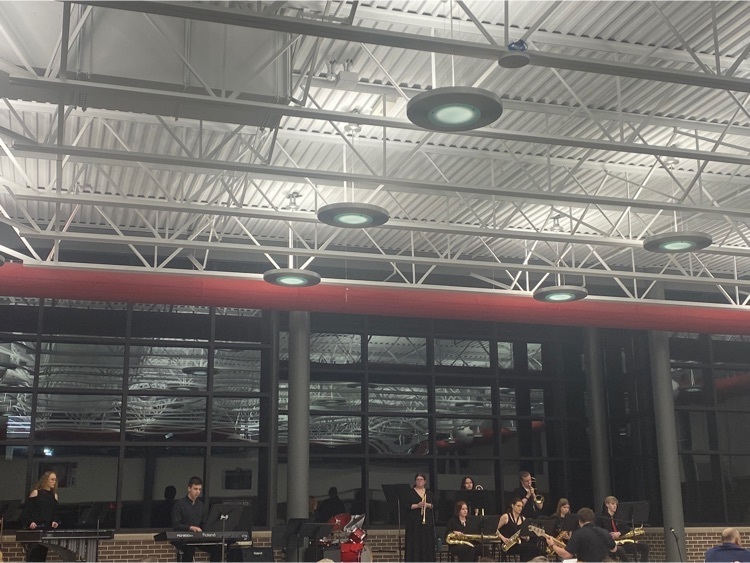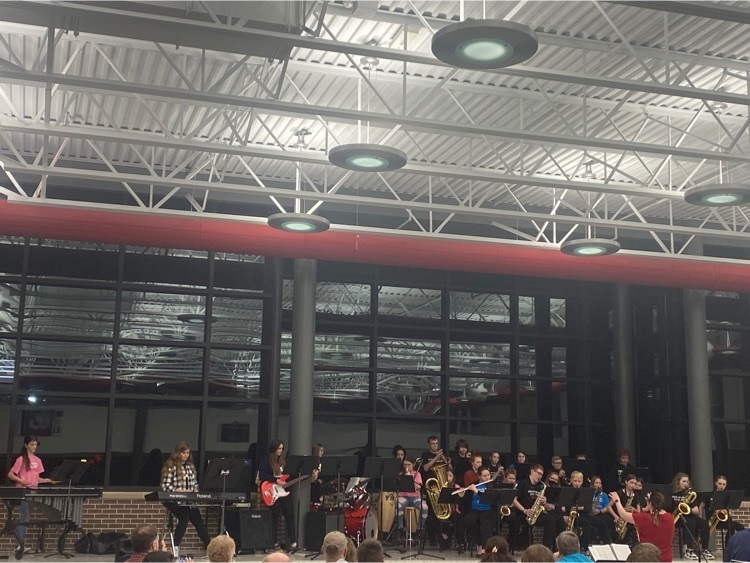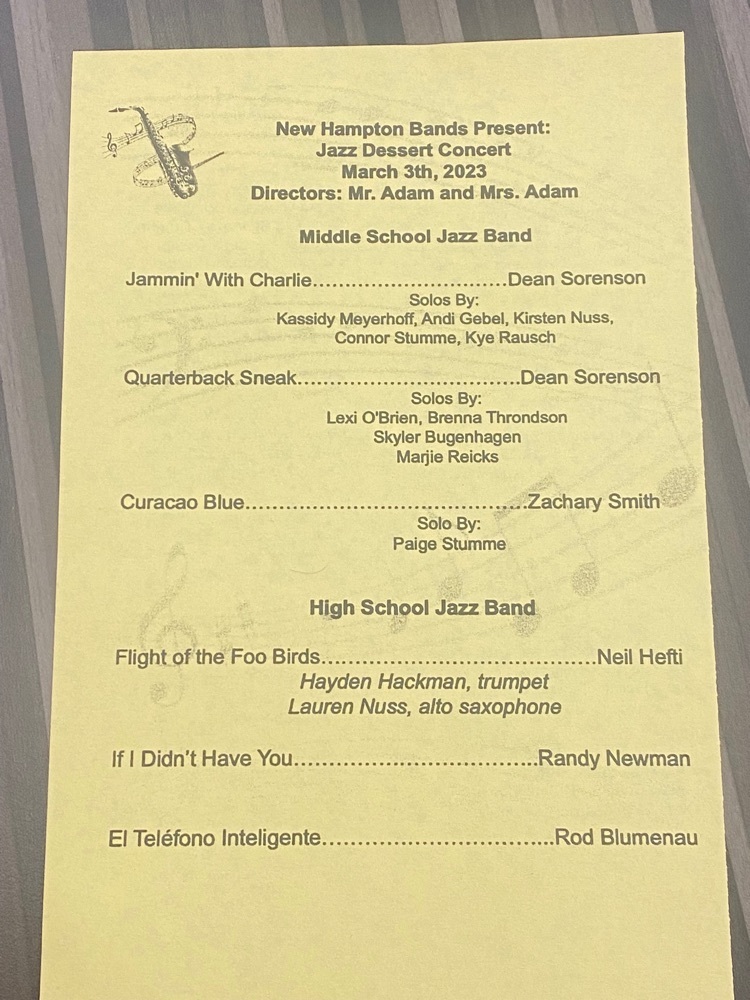 New Hampton Elementary and Middle School Families - Please remember to sign up for a conference time! The site will close Monday, March 6 at 8:00 am

March 6th-10th is National School Breakfast Week! Did you know your student can eat a nutritious breakfast at school everyday except late start days? It is free or only $0.30 for those that qualify for free or reduced meals and only $1.85 for full pay students. If your student hasn't checked out what we offer for breakfast, encourage them to. It's more nutritious and less expensive than the convenience store or fast food restaurant.

We are going to have a Parade of Bands on Monday, March 6 at 7 pm at the competition gym in Middle school. The cost to get in is $5 for adults, $3 for students and under kindergarten free.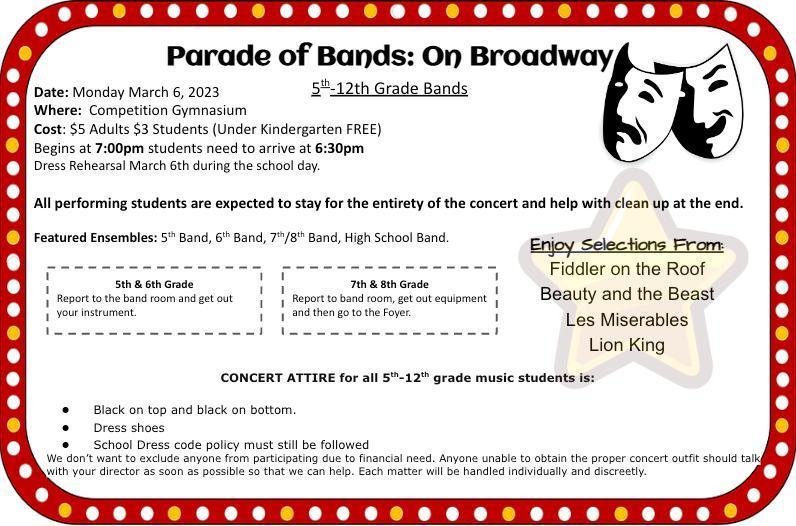 We are going to have a Jazz Dessert show tonight , March 3 at 7 pm at the Middle and High School cafeteria. We hope to see you!!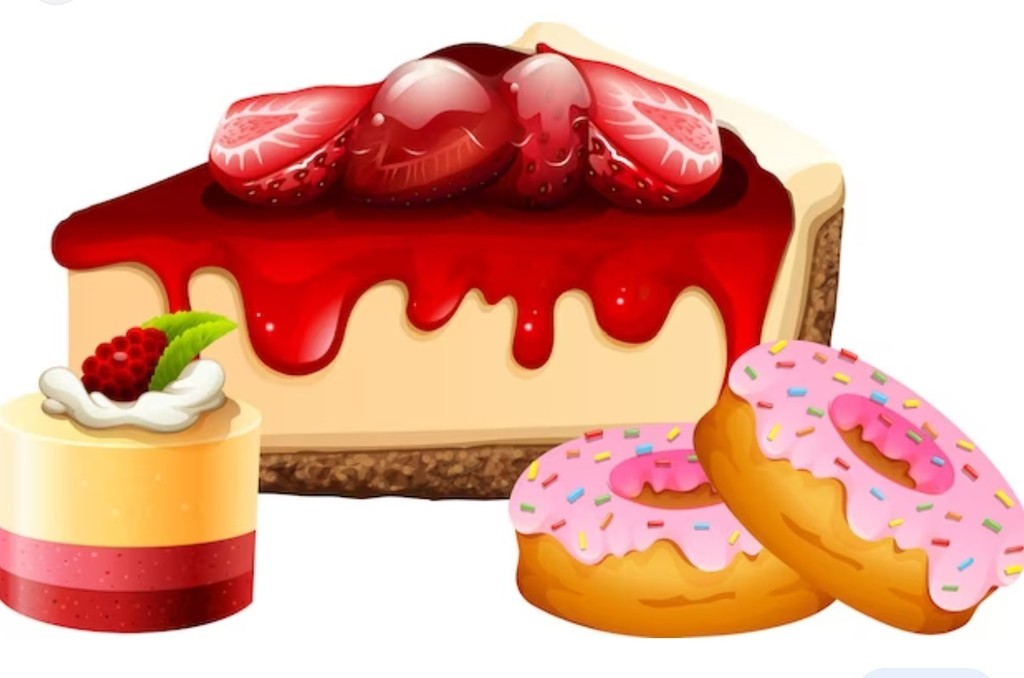 New Hampton Elementary Families! Our final day for the Kids Heart Challenge with the American Heart Association is tomorrow, March 3. If you'd still like to help save lives simply go to this link:
http://www2.heart.org/goto/NewHampton
. This link also has FREE resources for families where you can learn hands-only CPR, the warning signs of a stroke, and much more!

Baking II and Food Production II Class celebrated with a Valentine Lab. "My students remind me why I teach! They are respectful and a lot of fun!" said Mrs. Schmitt.